Arroz con Leche: Cuban Rice Pudding
Article may contain Amazon & affiliate links. As an Amazon Associate I earn from qualifying purchases at no additional cost to you.
Arroz con Leche or Rice Pudding is a delicious treat made in most Hispanic households. Every nationality has their own spin on the original and mine is no different. I learned how to make this Arroz con Leche from my grandmother when I was a kid. It was my favorite dessert and I needed to know how it was made. Cuban Arroz con Leche tends to be thicker, sweeter and creamier than the other varieties. I personally know that it has changed non-rice pudding eaters to fans!!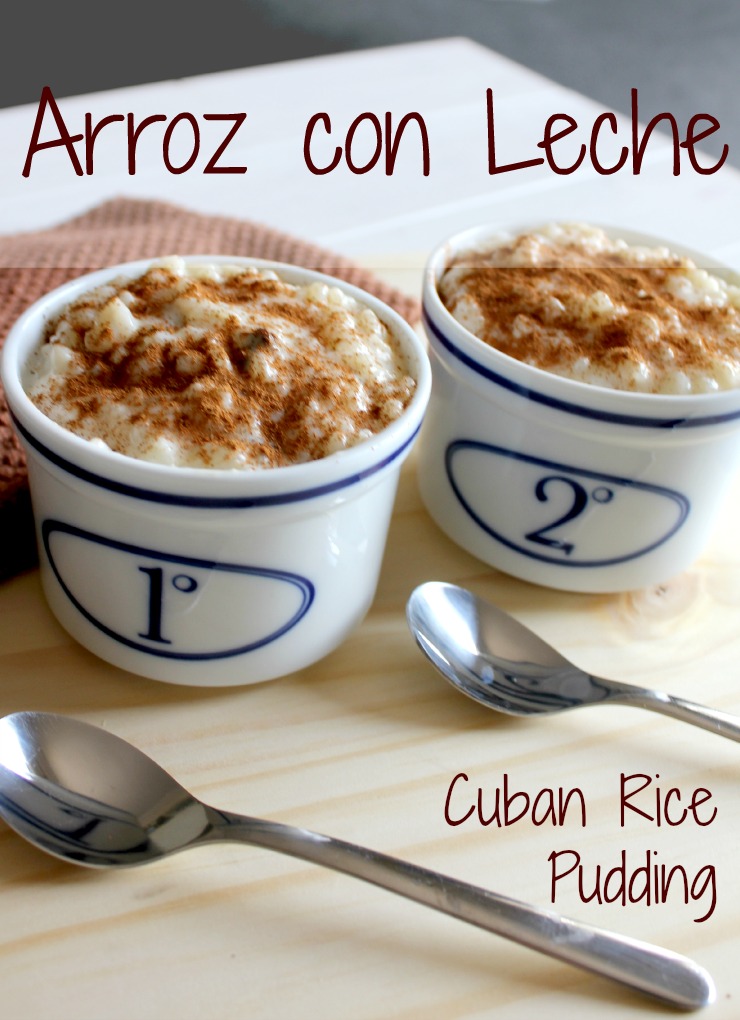 Arroz con Leche (Cuban Rice Pudding)
Serves 8-10
Cooking Time: 40 minutes
Ingredients: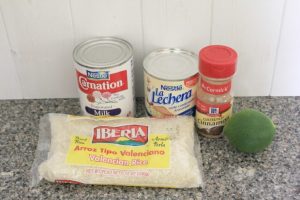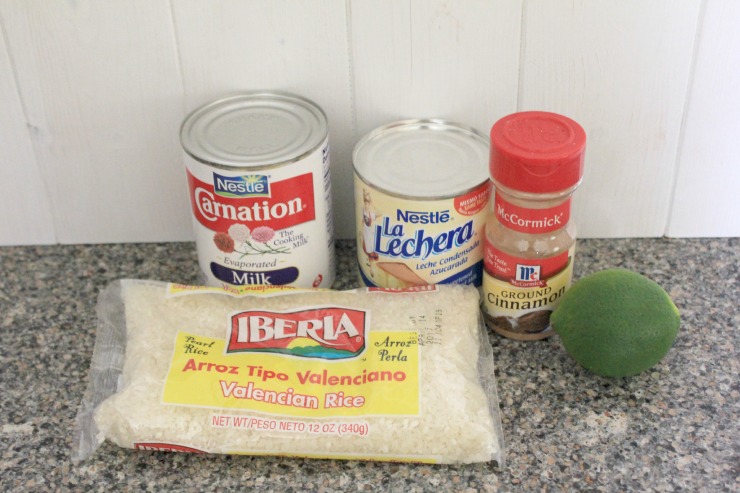 1 pkg pearl rice or short-grain white rice
3 cups water
1 12 oz can evaporated milk
1 14 oz can condensed milk
1 lime
1 tsp salt
2 cinnamon sticks
2 tsp ground cinnamon
2 tsp ground nutmeg (optional)
1 1oz pkg of raisins (optional)
Directions:
In a large pot over high heat, add rice and 3 cups of water and bring to a boil. Add salt. Lower heat to medium and add one can of evaporated milk, cinnamon sticks, 1 tsp ground cinnamon, nutmeg (if you like nutmeg) and half of the lime zest. Cook over medium heat until rice has softened, about 20 minutes, stirring occasionally.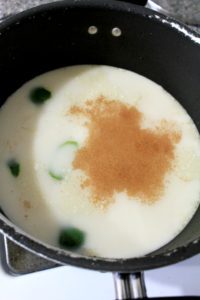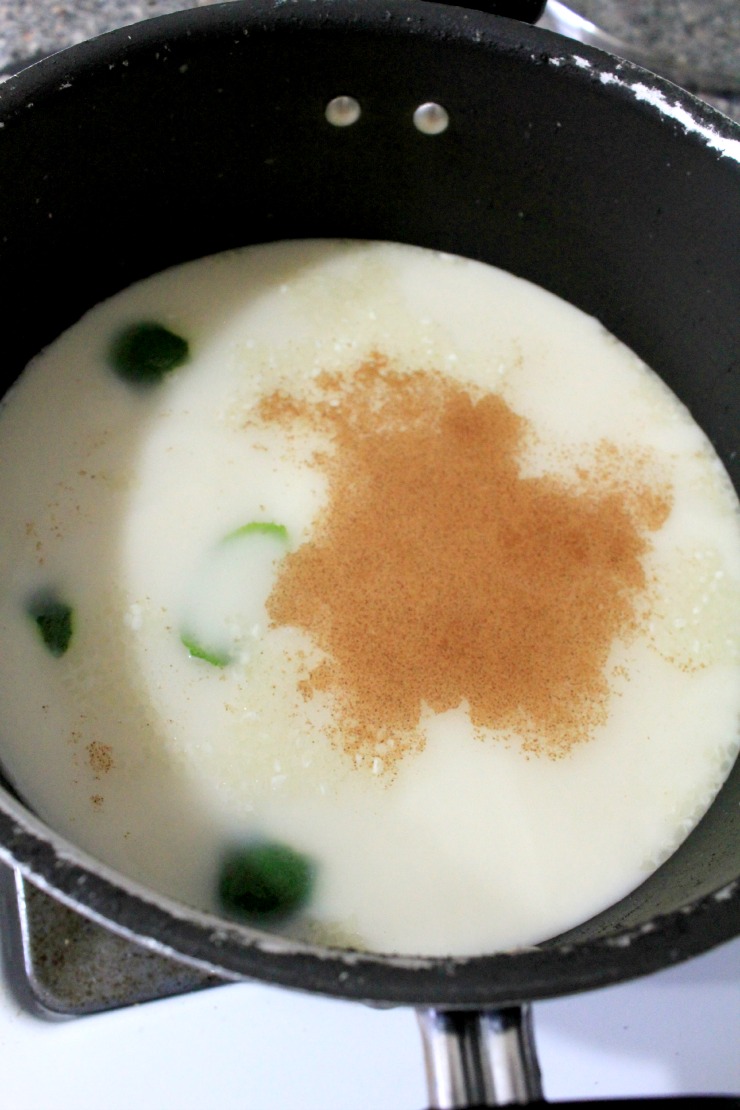 Once rice has cooked, lower heat to low and add condensed milk and raisins.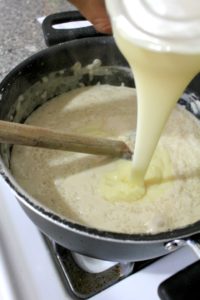 Continue cooking over low heat for another 15 minutes. Remove from heat. The rice pudding should be very creamy.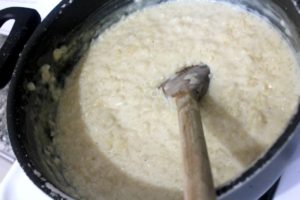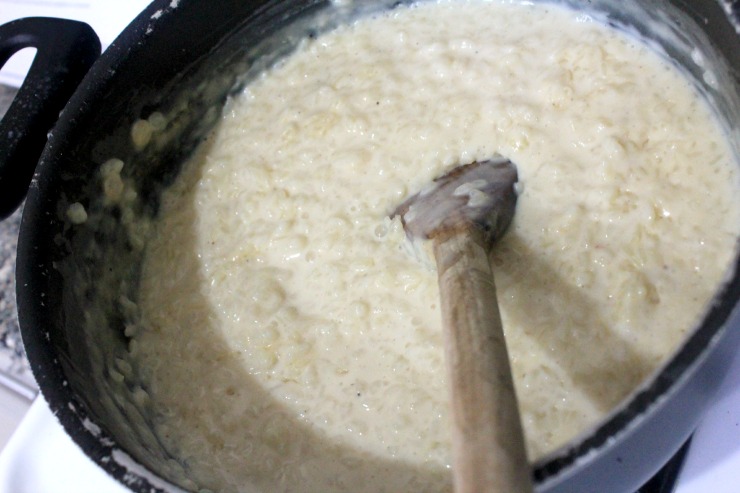 Transfer to serving dishes and sprinkle with remaining ground cinnamon.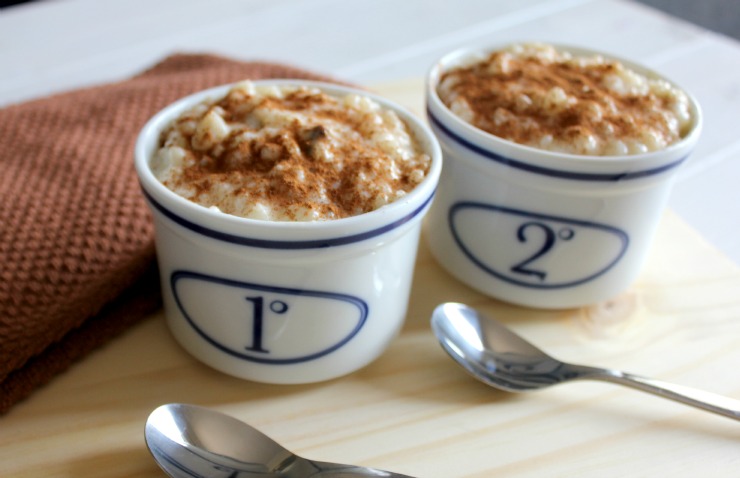 You can store remaining Arroz con Leche in an airtight container in the refrigerator for up to one week!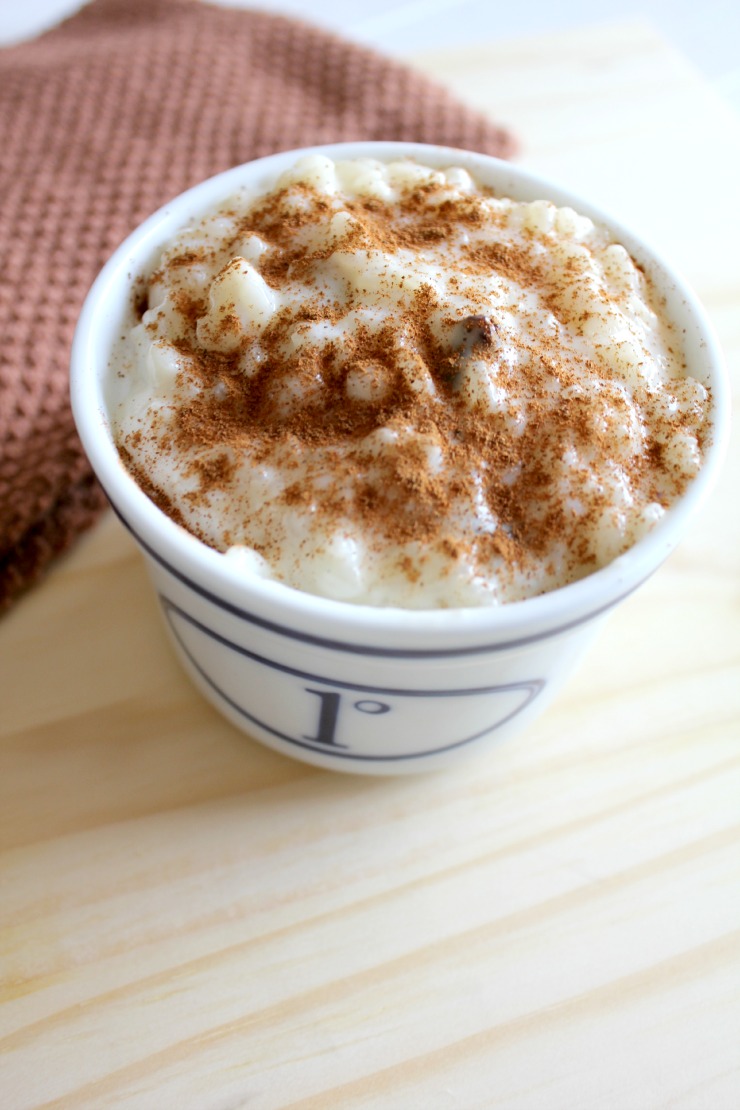 Arroz con Leche is a very typical dessert in Cuban households. If you have had rice pudding before and think you don't like it, try this version. I know you will become an Arroz con Leche lover!!