If you're an ultimate beginner sewist who loves simplicity, this super easy and quick bunny door hanger is just the right project for you!
Burlap Bunny Door Hanger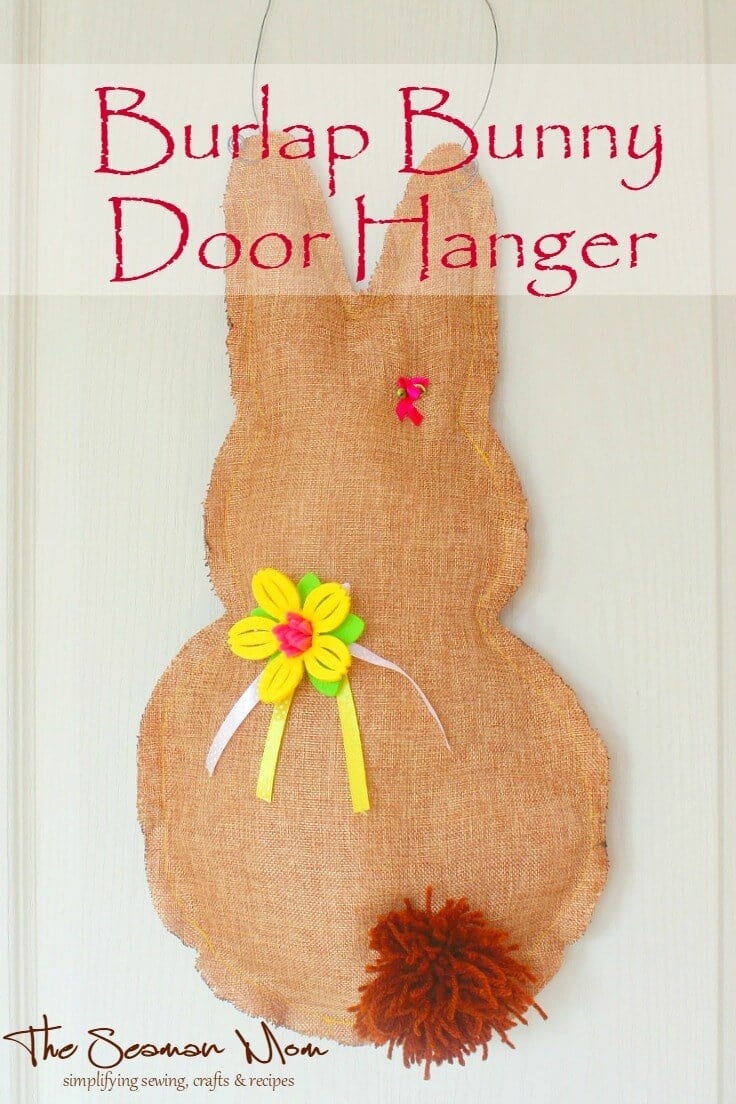 I love making my own home decor! But what I love even more is simple, shabby decor, just like this adorable bunny door hanger made with burlap and just some simple embellishments. Insanely easy to make, this project took about 15 minutes from start to finish!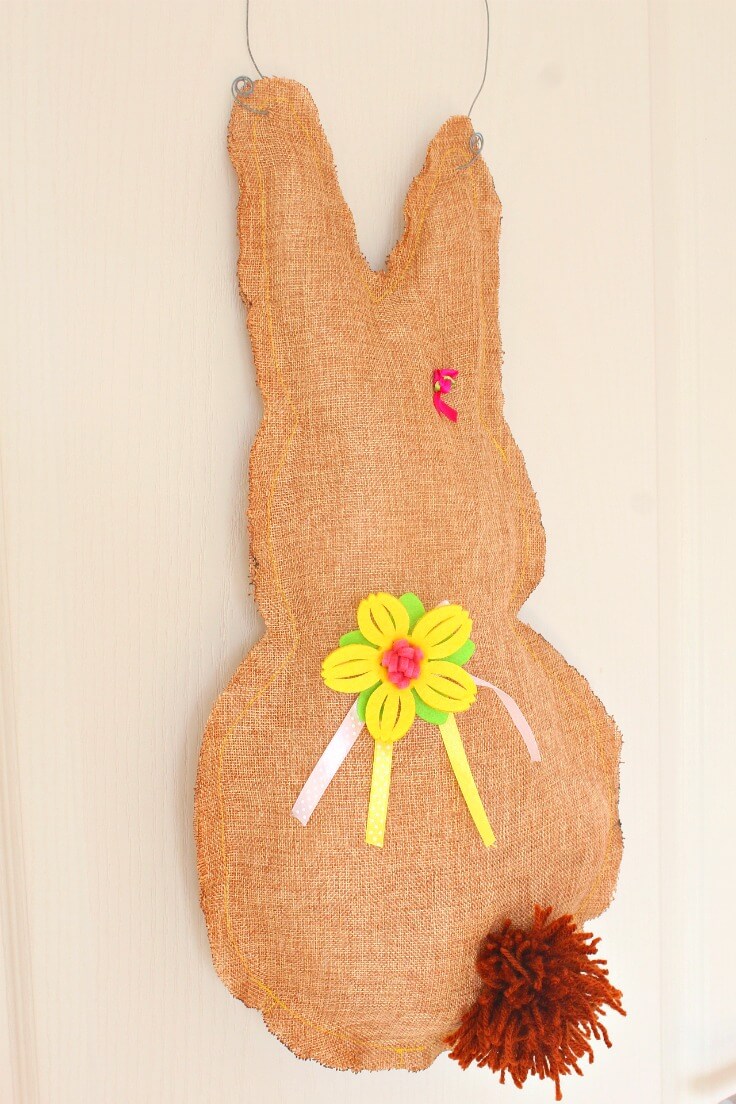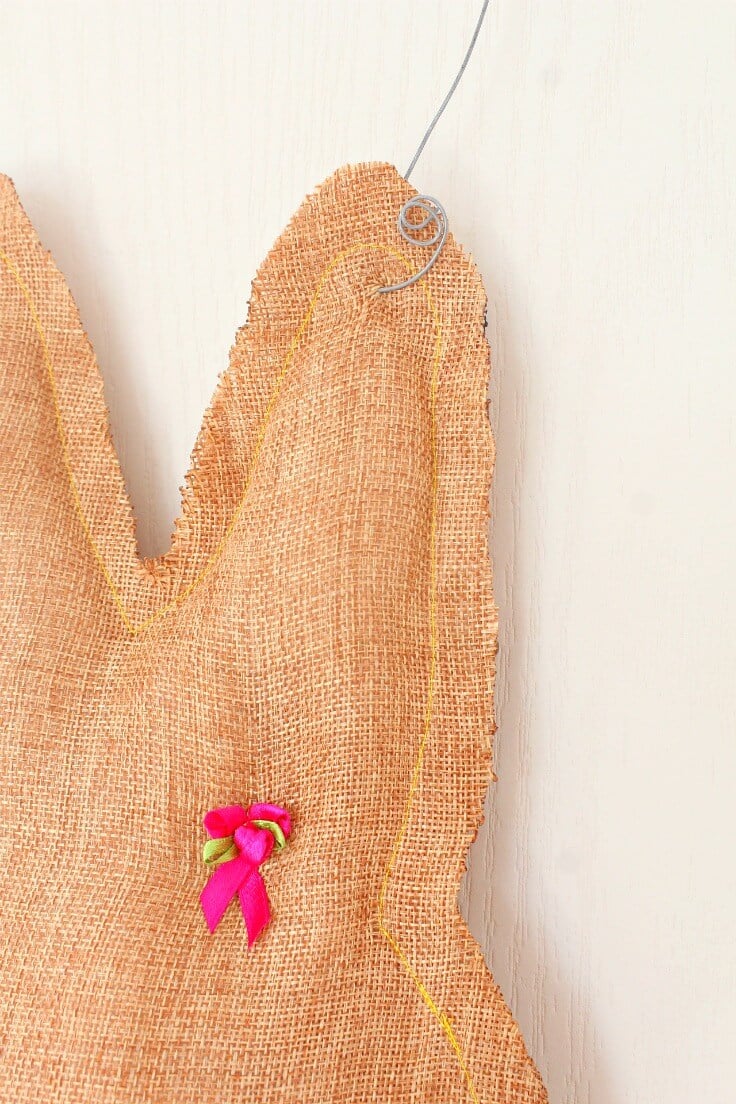 This lovely bunny door hanger is the perfect addition to your Spring and Easter decor and it's fuss free. You can even make it without sewing, just use fabric glue. But I love sewing so I always find an excuse to sew something up. This bunny is so cute you'll probably want a couple for the inside of your home too (or is it just me? lol)
Bunny Door Hanger Tutorial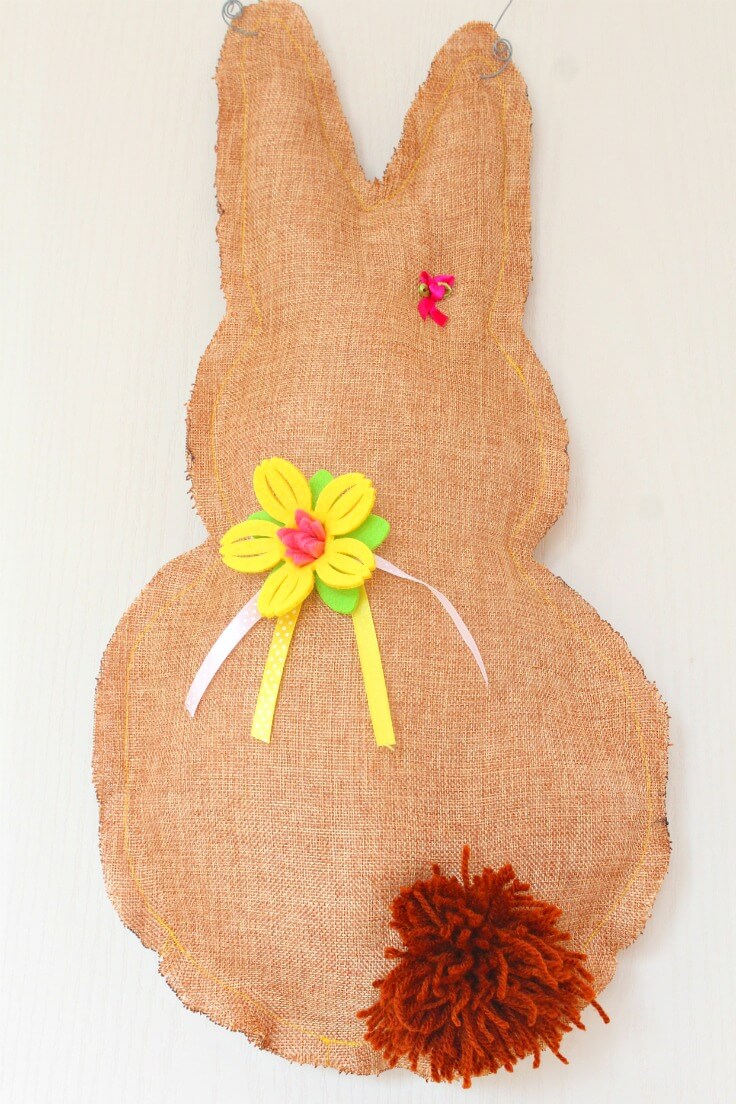 Materials:
paper
pen
burlap (size depends on how big you want your bunny)
matching thread
lighter
embellishments of choice (I used a flower and a little bow and made my own pom pom to use as tail)
safety pins (or glue gun if you want to glue your embellishments on)
wire
Directions:
Draw a bunny (it really doesn't have to be perfect so no stress!)
Fold burlap in half and pin the template to burlap.
Cut around template then pin fabrics together and sew around your bunny with 1/4″ allowance
Leave a gap for stuffing your bunny.
Take your lighter and gently burn all the raw edges.
Stuff your bunny with poly-fill then sew the gap closed.
Attach the flower, bow and tail using safety pins.
Stick wire through the ears, cut to size then curl the ends using round tip pliers.
Now go hang your bunny door hanger and admire your beautiful work!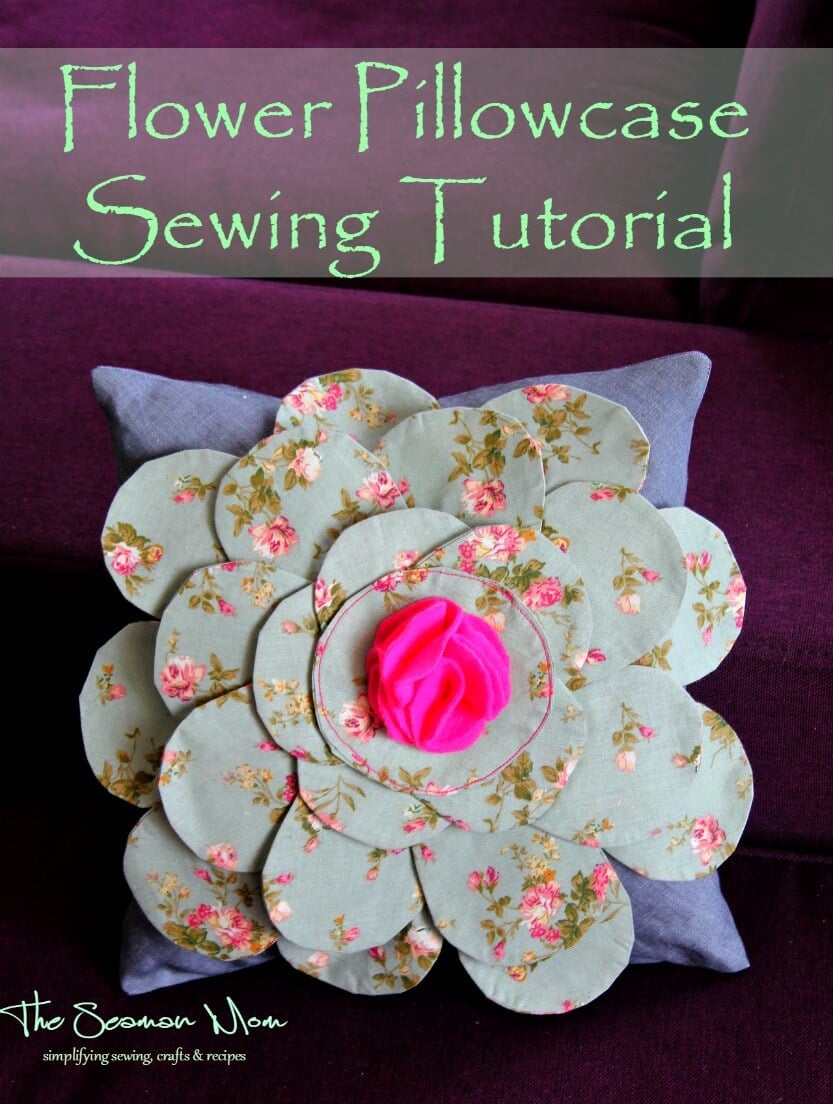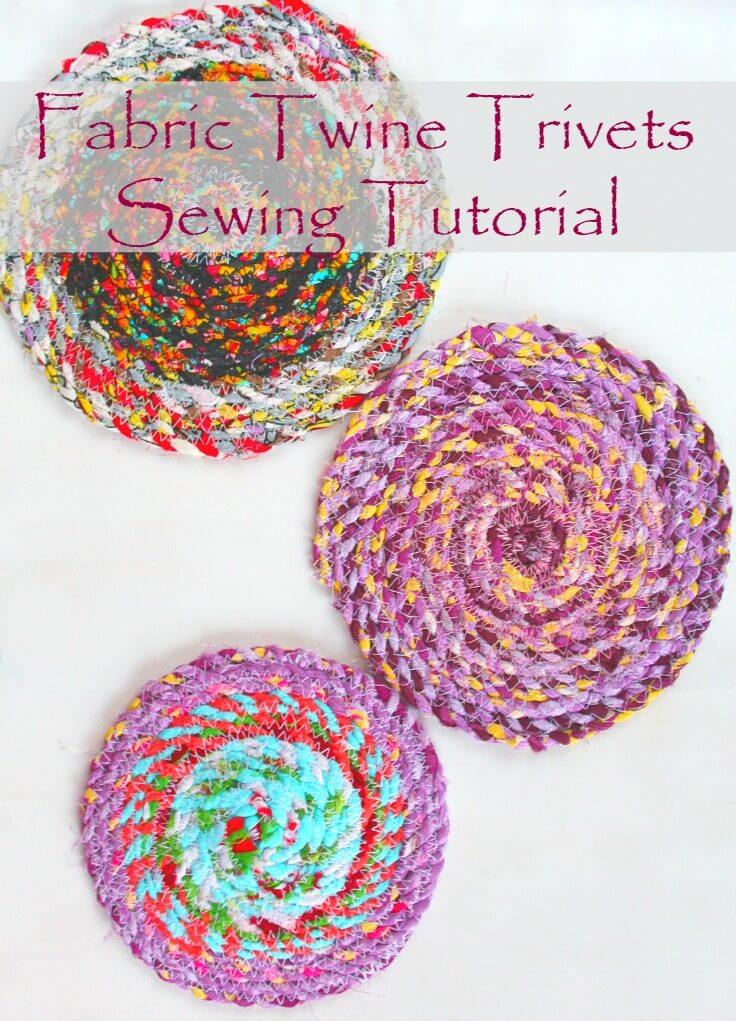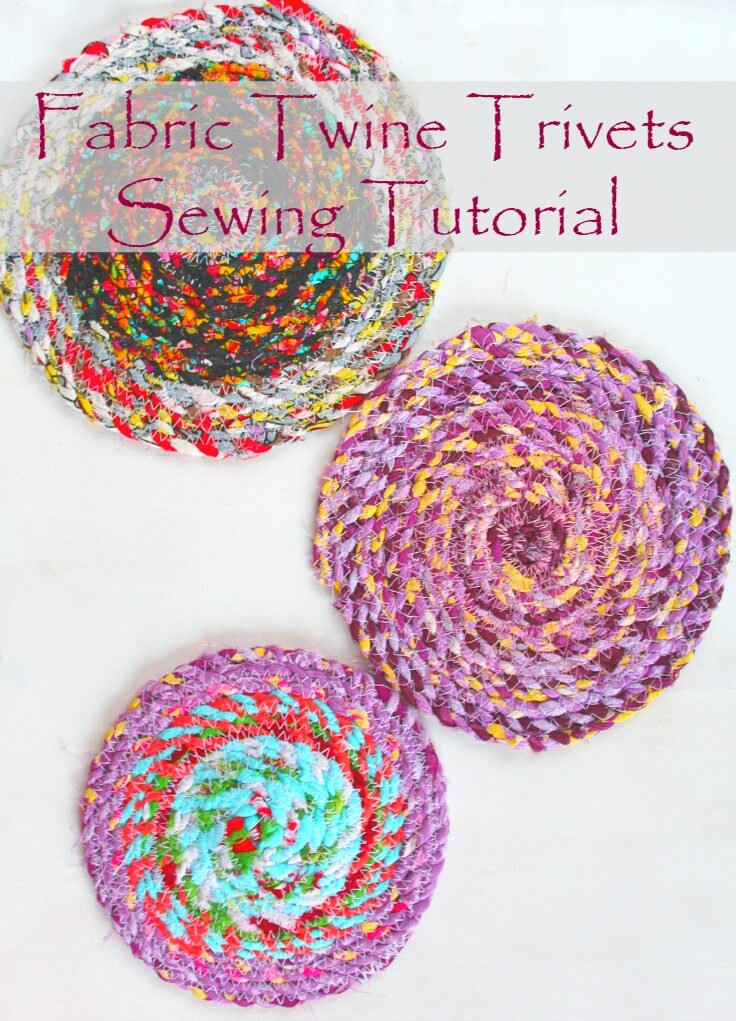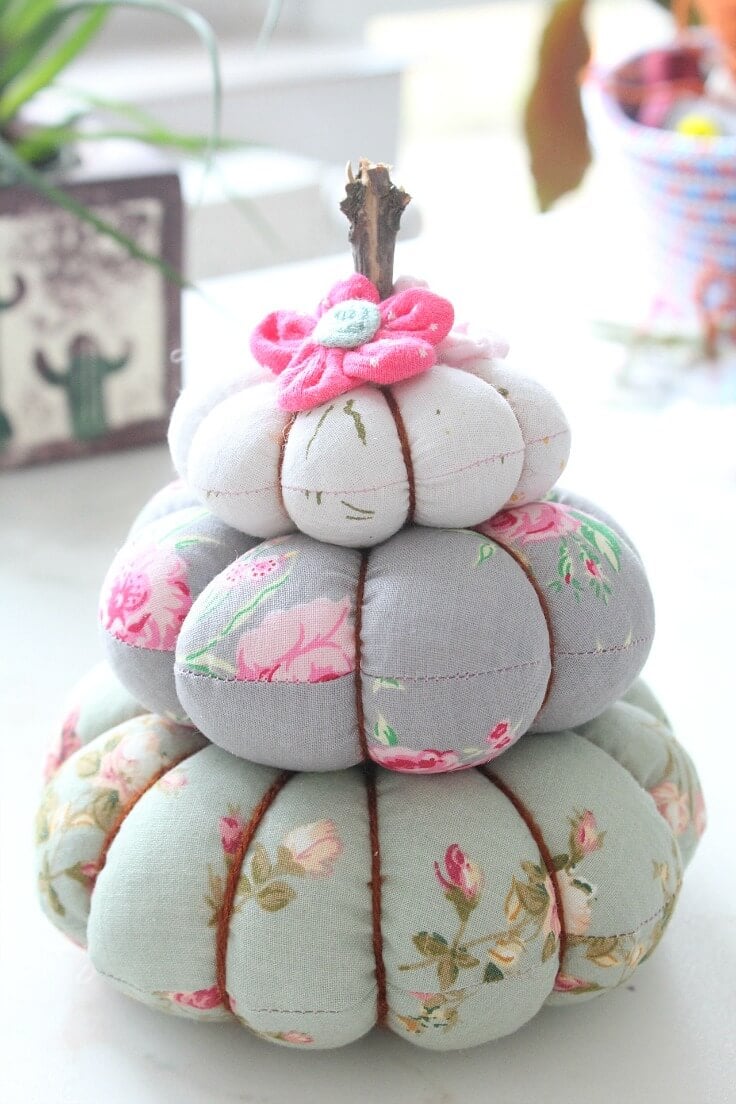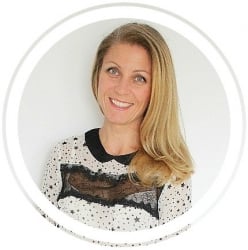 Hi, I'm Petro, author and founder of Easy Peasy Creative Ideas. Sewist, crafter, avid DIY-er, foodie, photographer, homemaker and mommy to one. I'm an expert at coming up with quick, clever sewing tips, recycling crafts and simple, easy recipes! You can find my ideas featured in reputable publications such as Country Living, Good House Keeping, Yahoo News, WikiHow, Shutterfly, Parade, Brit & Co and more. Thanks for stopping by and hope you'll stay for a while, get to know me better and come back another time. Stick around for real fun projects!