These little bags are so irresistibly cute and perfect for hiding Easter treats! Make a whole bunch with this super easy bunny bag tutorial!
Bunny Bag Tutorial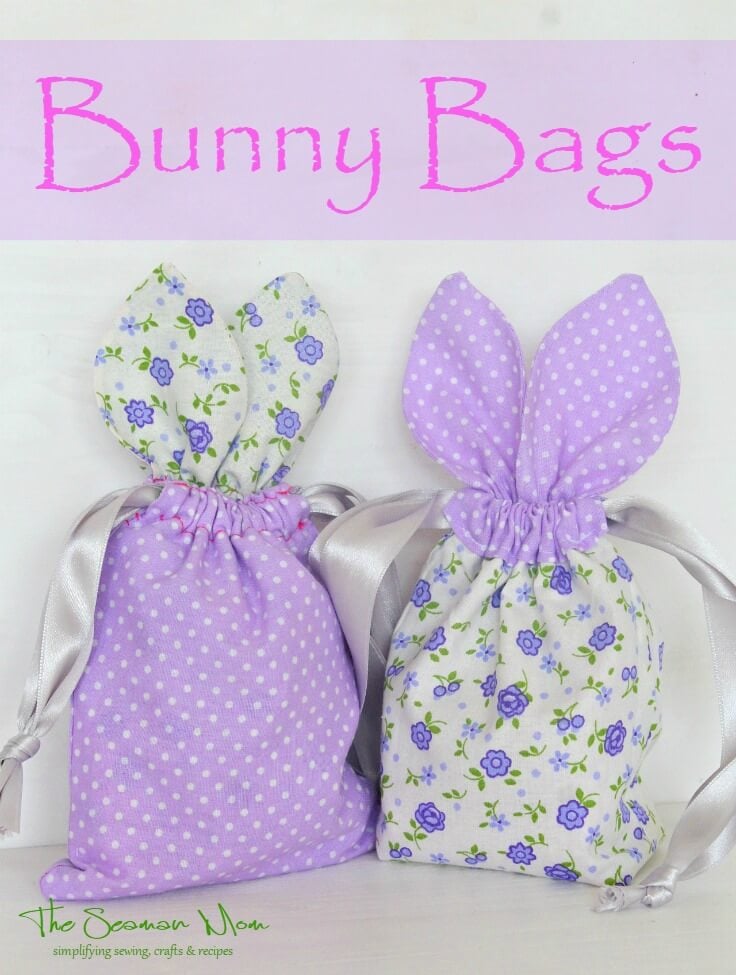 Is there anything more adorable than a bunny? There is now! This bunny bag tutorial will teach you how to make super cute treat bags for all the little ones in your life. These are so easy and fun to make, you'll find yourself whipping up a whole bunch of them in less than an hour!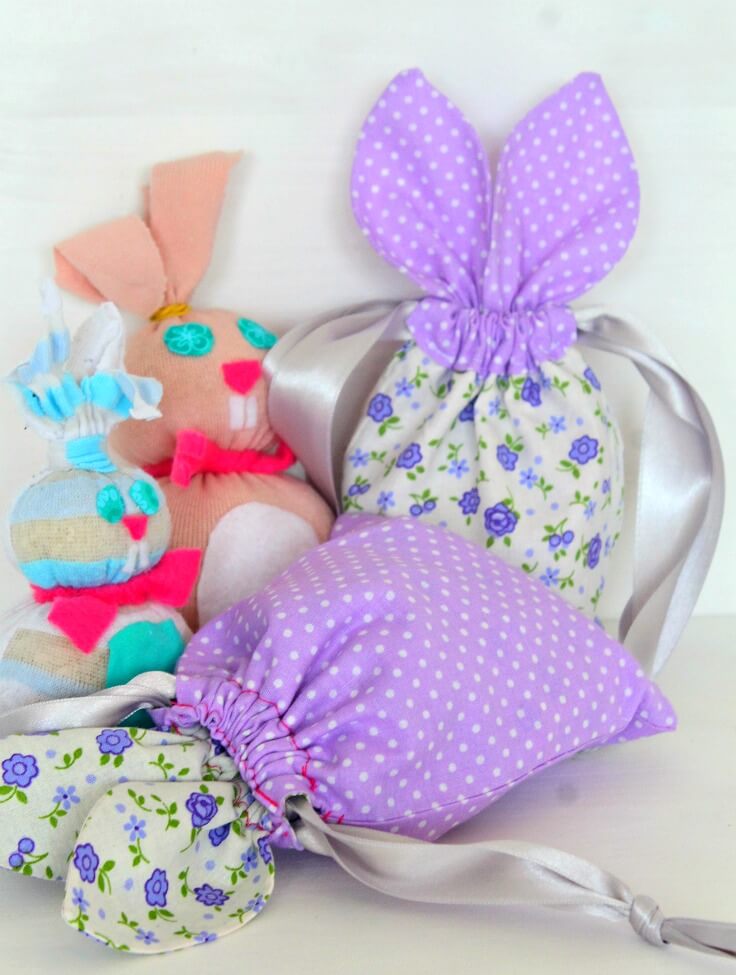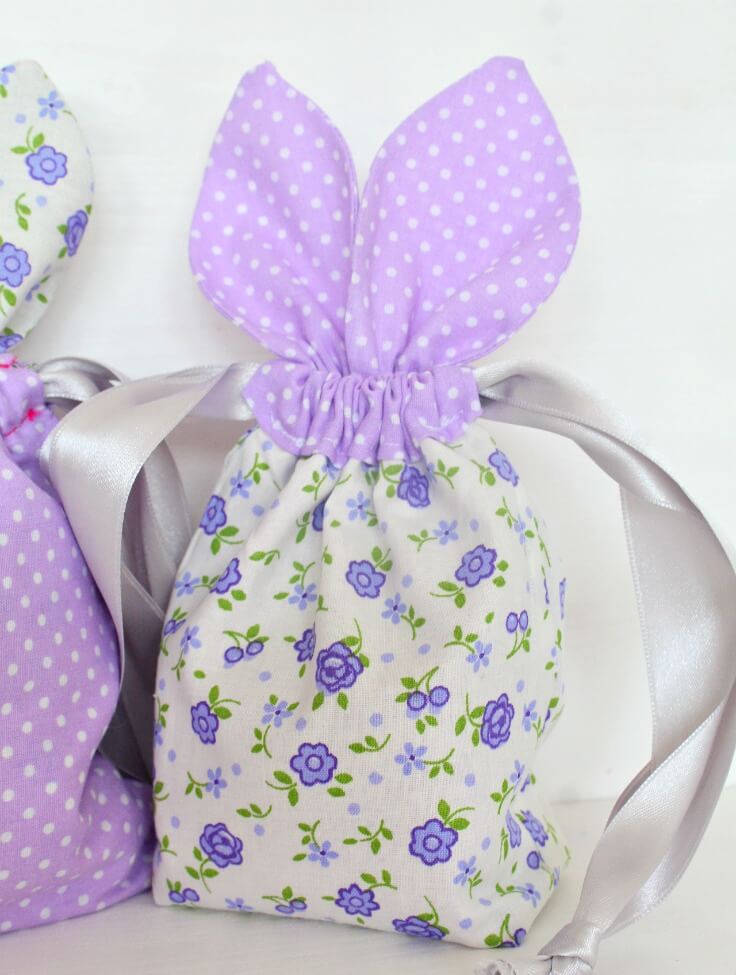 This simple bunny bag tutorial is not only a quick sew up but also super enjoyable! You'll find yourself smiling throughout the whole process cause these bags are just too adorable!! And imagine them filled up with treats, in the Easter basket! Your little ones will be squealing in delight!
And I totally see these bunny bags a sweet handmade gift too or a snack bag.