Got scraps? Then this project is perfect for you! This fabric trivets sewing tutorial is a great beginner project because it's so quick and easy to make. 
How To Make Fabric Trivets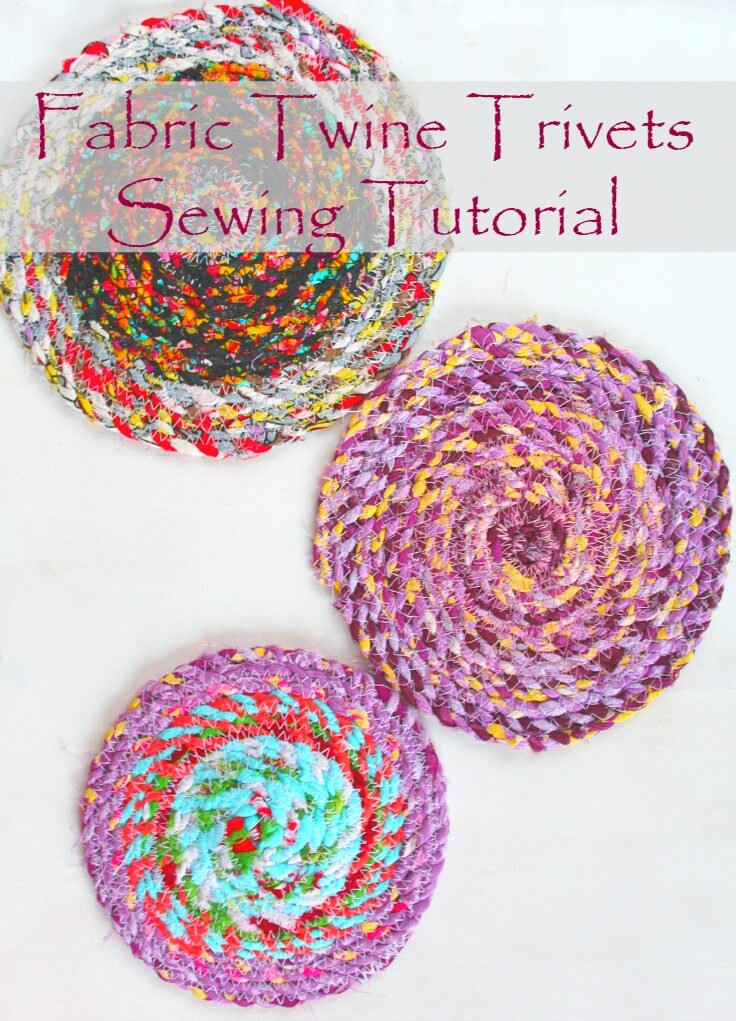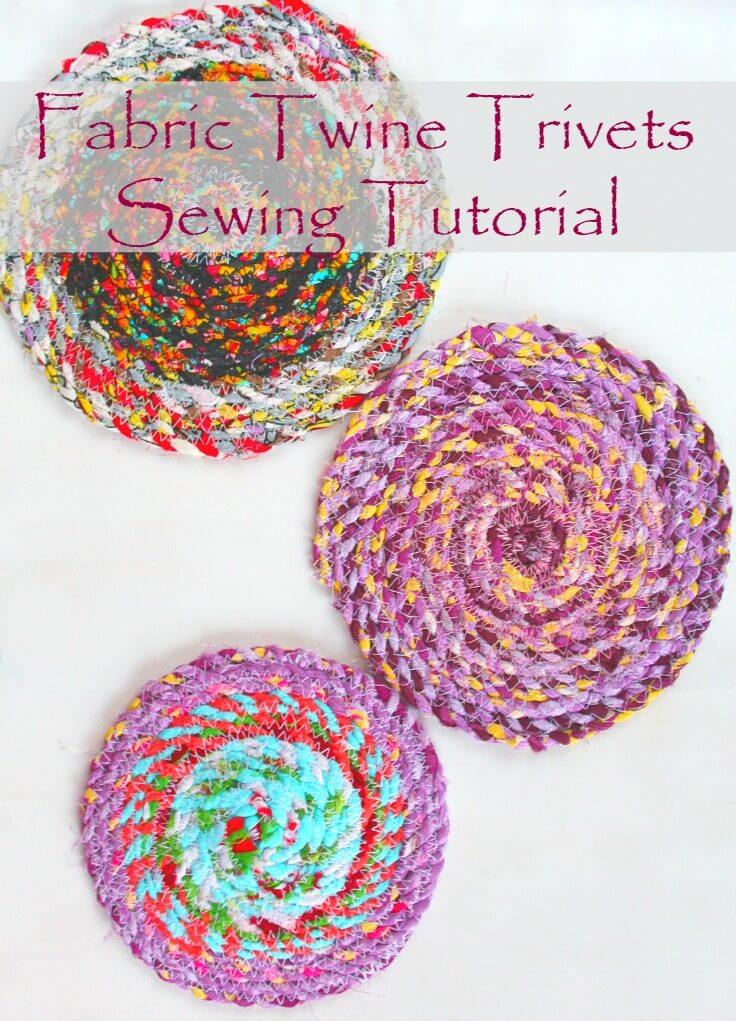 Remember when I made this lovely fabric twine using some of my fabric scraps? I actually had a largeer project in mind for those fabric twine spools but as always, life got in the way. Days went by and when I realized I may never get to complete that project, I thought I'd better put that beautiful twine to a good use as soon as possible.  So I made this super easy, super fun fabric trivets sewing tutorial.
These homemade trivets are not only easy and useful (I never have enough trivets on hand!), but this is also the perfect sewing project to practice your zig-zag stitch. Also a nice opportunity to use jeans needles and thread, if your fabric twine is pretty thick like mine.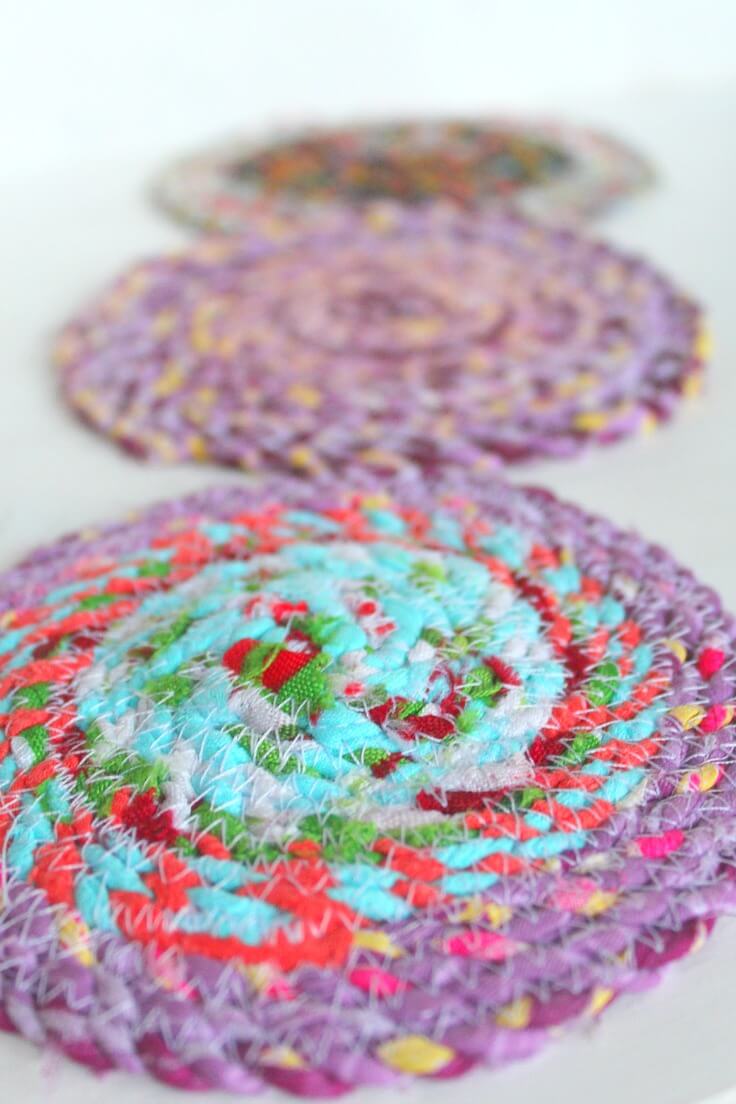 With these fabric trivets project you will be able to make a bunch of trivets in just minutes, create something useful and decorative while improving your sewing skills. These rustic trivets will add a personal touch to your kitchen and are as cute as a button! And these trivets for hot pans could make a great homemade gift idea for your friends and family that love spending time in the kitchen.
I used the same technique I applied to these rope bowls and I stopped at the point of lifting the base and supporting it against the machine. I pretty much did just the base; it's that easy!
Fabric trivets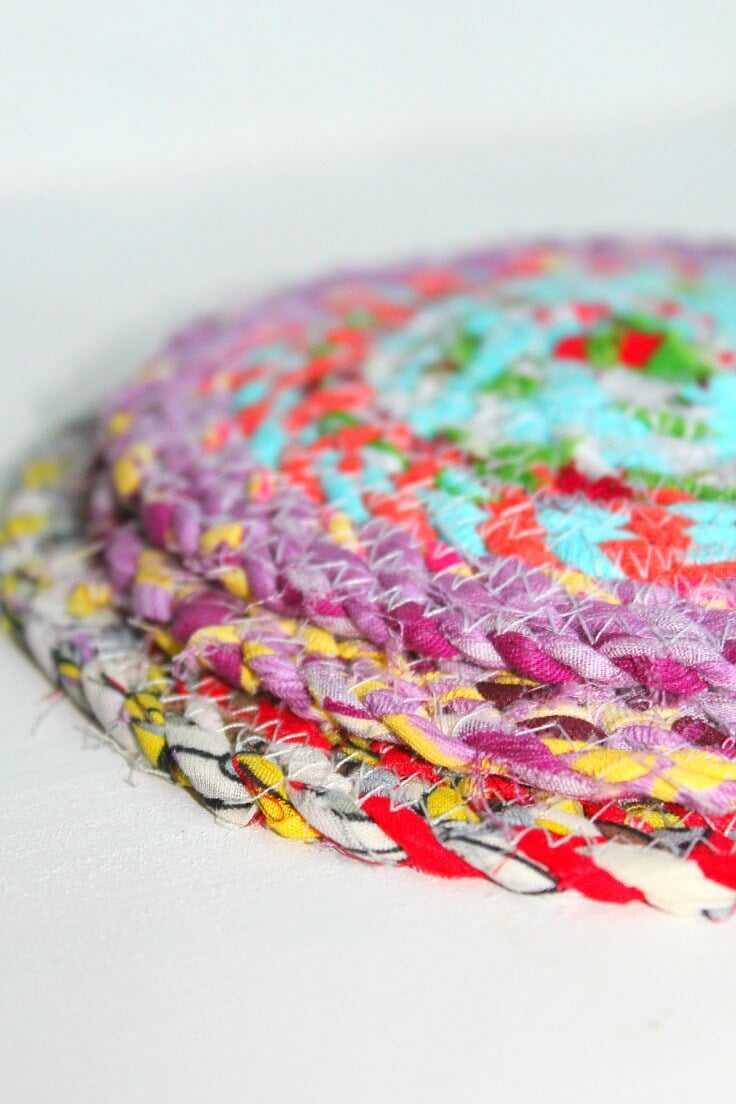 Materials:
Liberty of London Sewing Fabric
Sew Smarter: 30 Professional Techniques
Machine Savvy: Tips for Creative Sewing (FREE mini-class w/ Linda McGehee)
Sew Better, Sew Faster: Advanced Industry Techniques (w/ Janet Pray)
Directions:
Take the fabric twine and coil it into a small circle, using pins to keep it in place. Remove the pins as you sew.
Keep the rope hanging on the floor, on your right hand side with the coil on the left under the foot & needle.
Set your machine to a wide zig zag stitch that will capture both sides of the twine. Don't sew too tight as the trivet will tend to curl up as it grows.
Stitch the trivet until you reach the desired size.
Tightly sew the end of the twine onto the trivet and finish with a few securing stitches.
And you're done!




GET MORE INSPIRATION HERE >> FOLLOW ME ON PINTEREST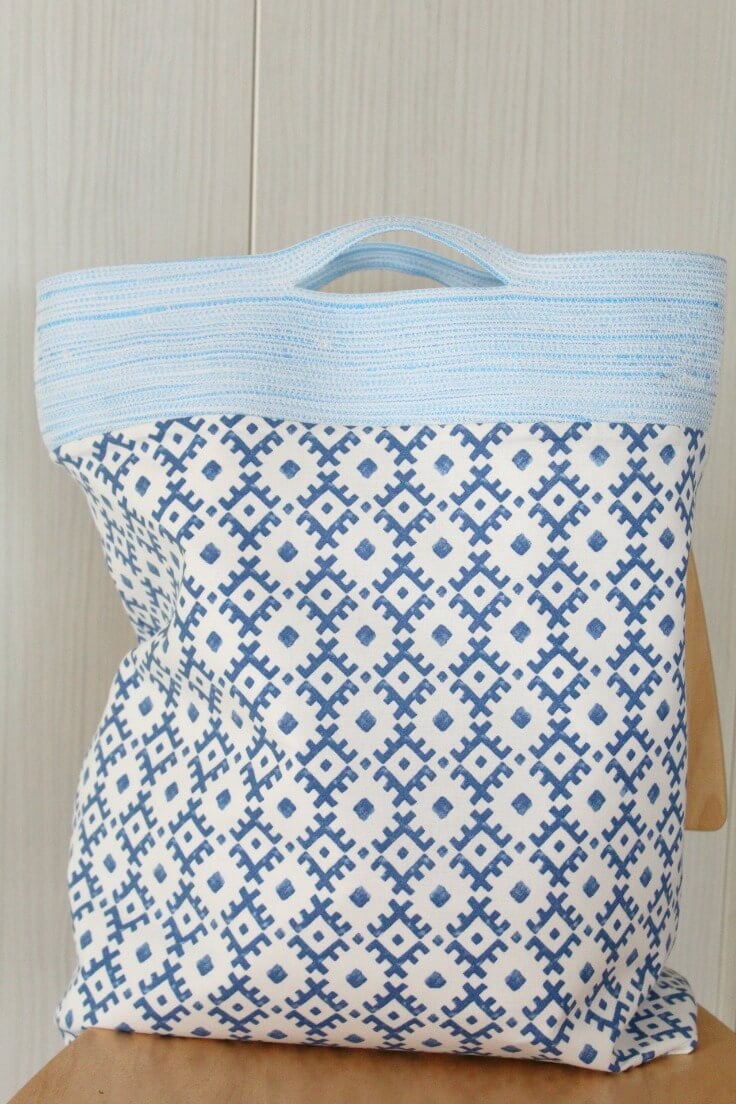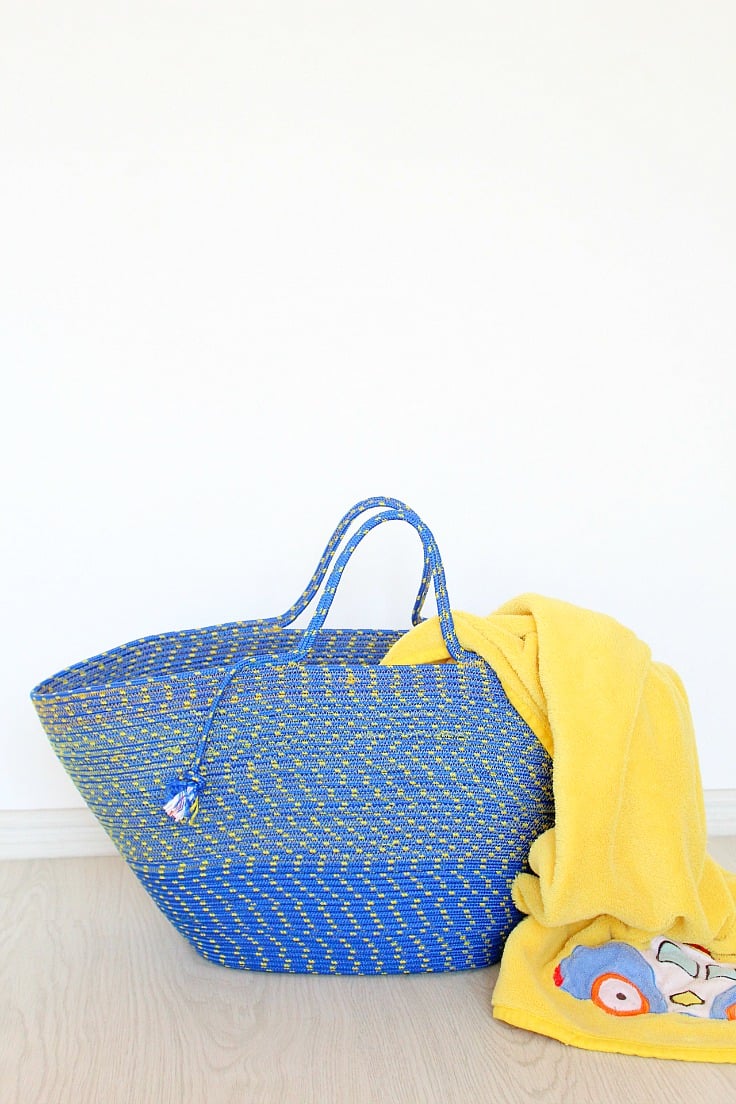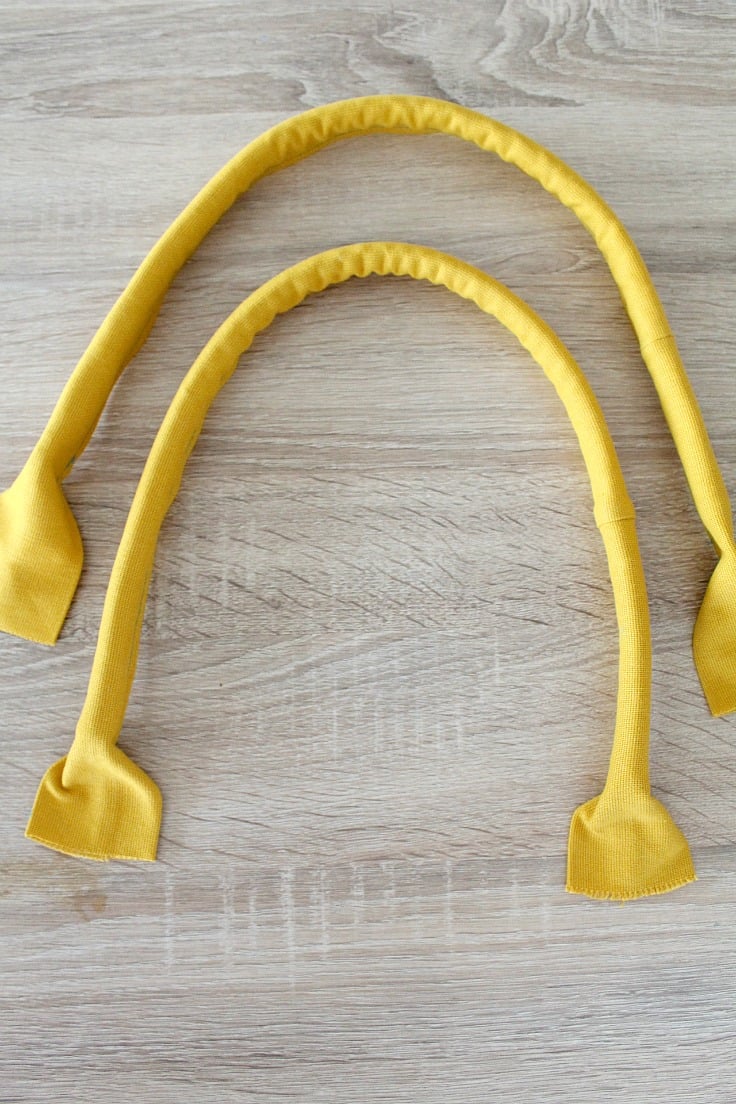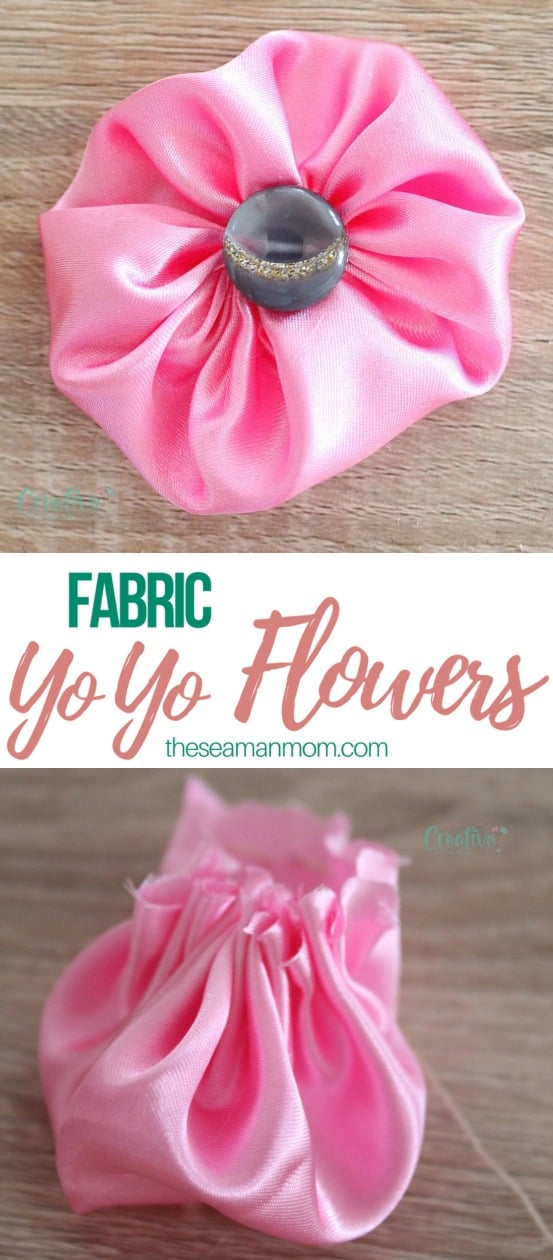 Most Popular Sewing Projects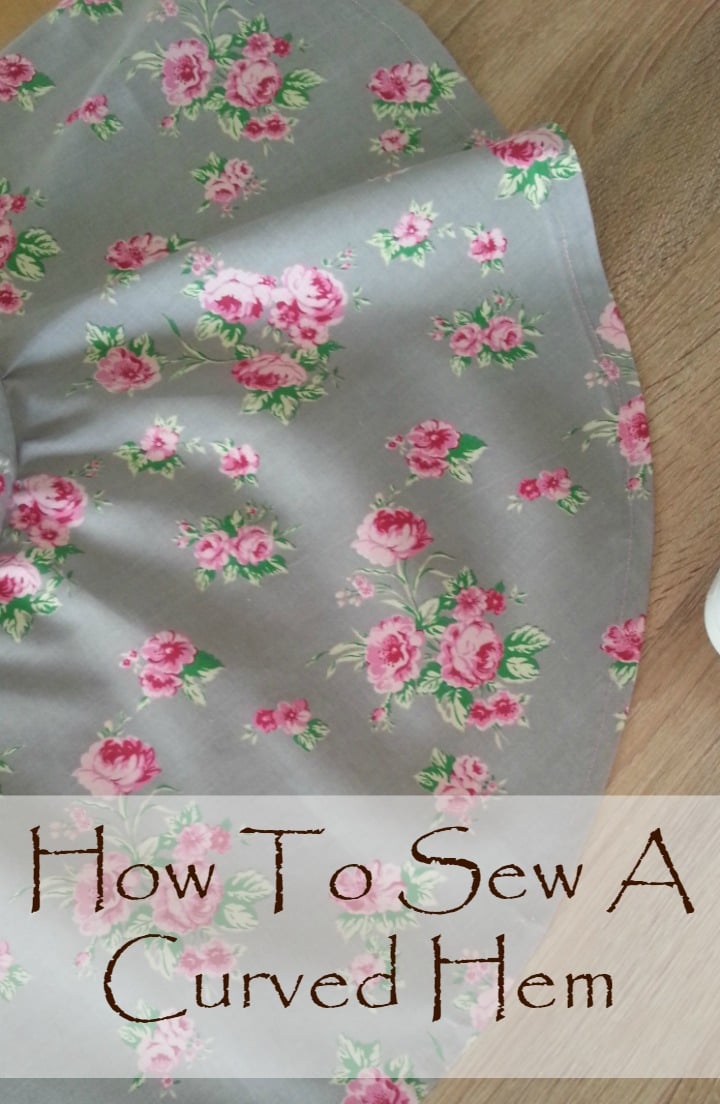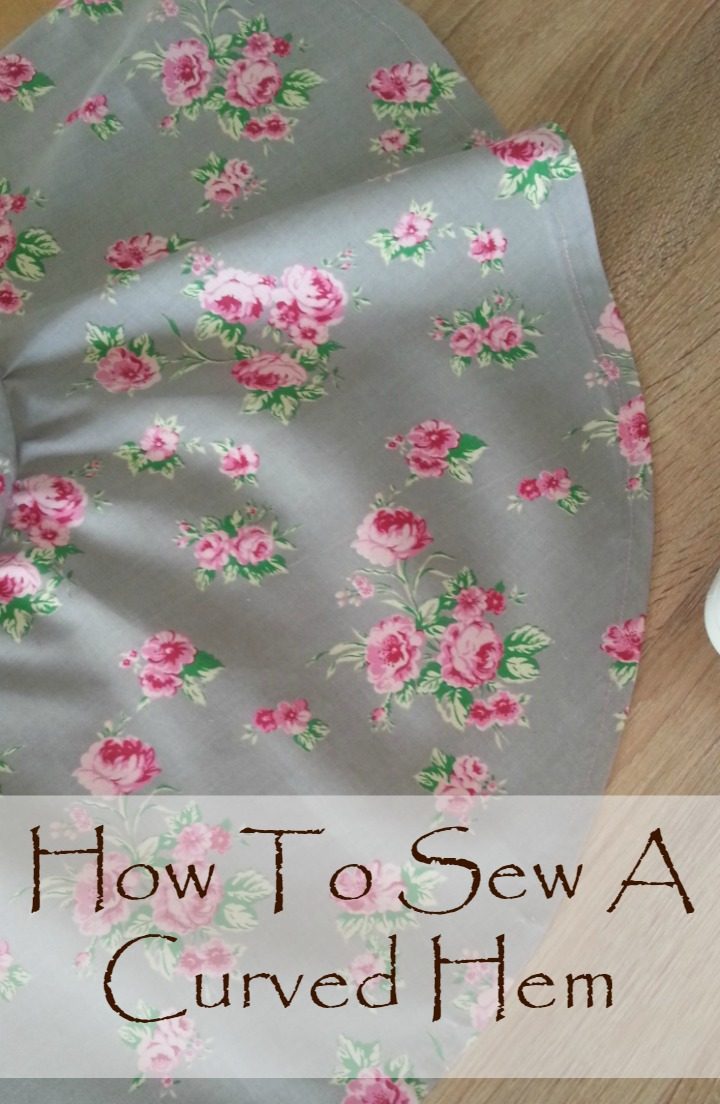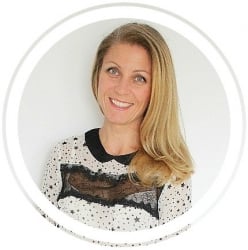 Hi, I'm Petro, author and founder of Easy Peasy Creative Ideas. Sewist, crafter, avid DIY-er, foodie, photographer, homemaker and mommy to one. I'm an expert at coming up with quick, clever sewing tips, recycling crafts and simple, easy recipes! You can find my ideas featured in reputable publications such as Country Living, Good House Keeping, Yahoo News, WikiHow, Shutterfly, Parade, Brit & Co and more. Thanks for stopping by and hope you'll stay for a while, get to know me better and come back another time. Stick around for real fun projects!