Easy Chicken Wings Soup Recipe
Article may contain Amazon & affiliate links. As an Amazon Associate I earn from qualifying purchases at no additional cost to you.
Make the best of all chicken parts with this easy and delicious chicken wings soup! Warming, comforting soul food!
Chicken Wings Soup Recipe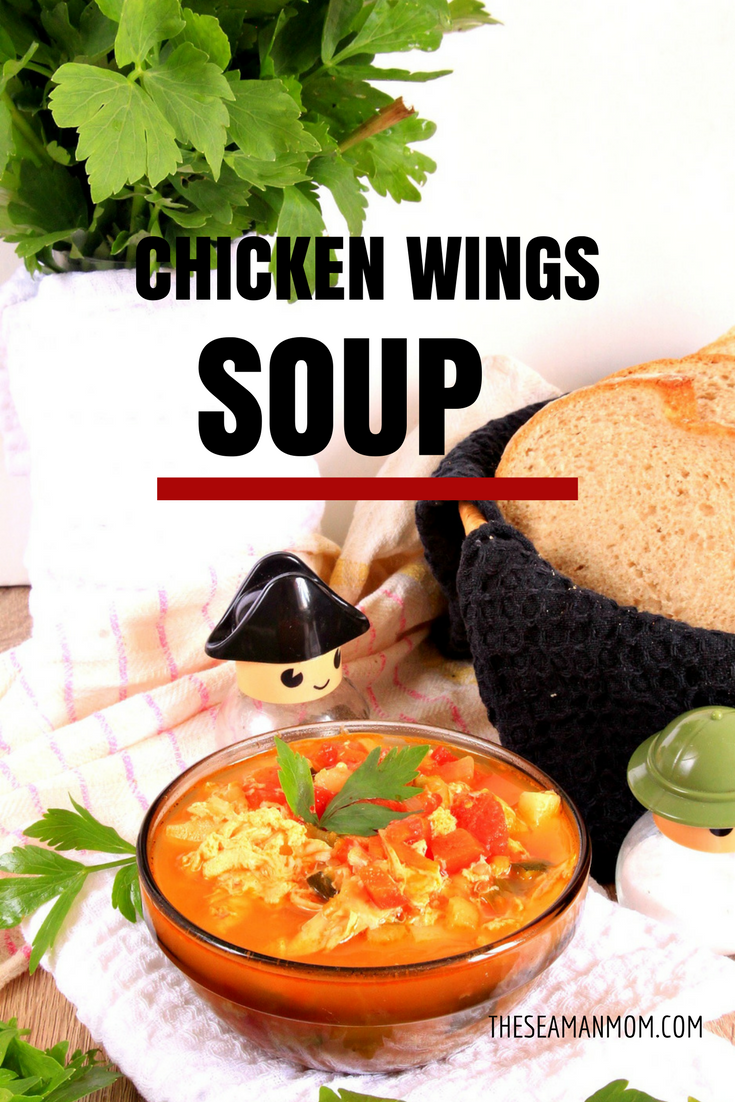 We are such soup people! We must have soup with every lunch or a meal is not complete. We particularly love sour soups, loaded with veggies like this chicken wings soup. We either make our own borscht to add a special touch of sourness to our soup or add tons of lemon juice and/or yogurt to achieve the desired sourness.
This chicken wings soup can also be made with chicken backs in addition to the wings and is one of the easiest recipes and pretty much our go to soup. It takes less time to prepare and cook, it's pretty light as the wings don't have much fat and it's a pretty good way to use chicken parts (like back and necks) that don't normally go well with a lot of recipes. This easy chicken soup is particularly useful when buying whole chicken.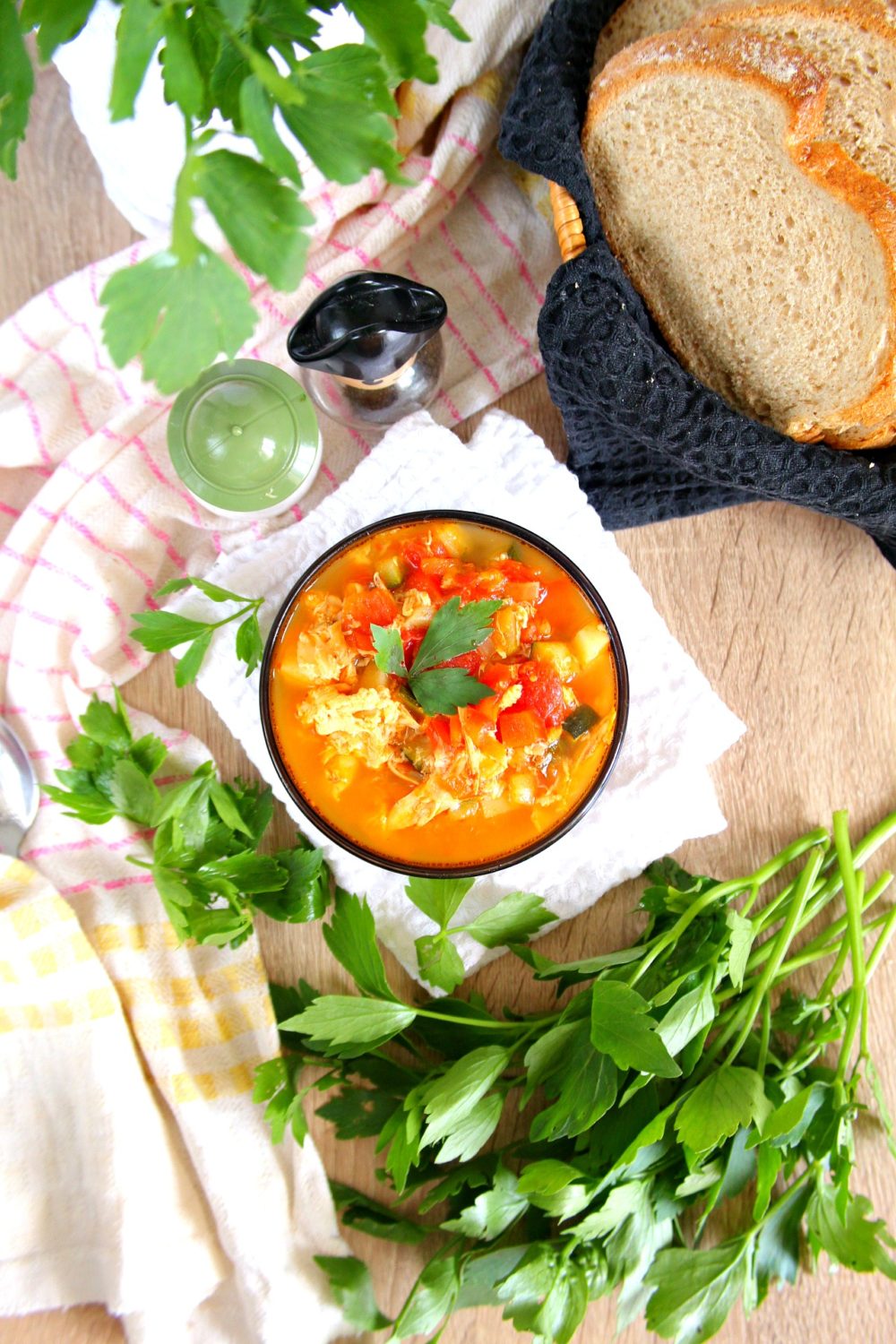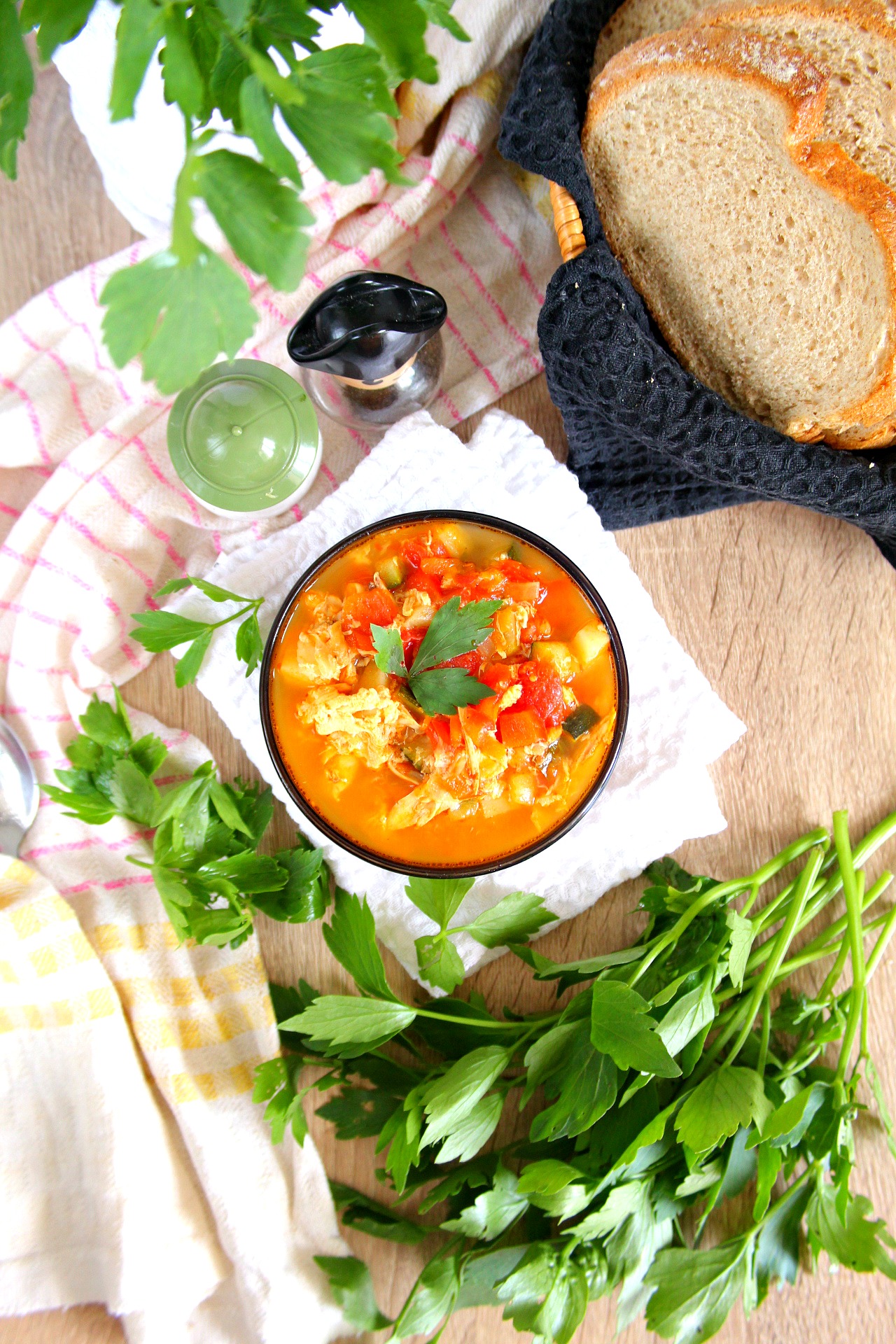 For this chicken wings soup I like to boil the wings first and when almost done, remove the meat from bones before continuing cooking the soup. But you can always keep the wings whole, no need for this extra step (unless you belong to my freak club in which case be super, super neat and make sure no skin is mixed with your meat). Either way works just as fine and using the whole wings is actually a time saver, if you're ok with that part.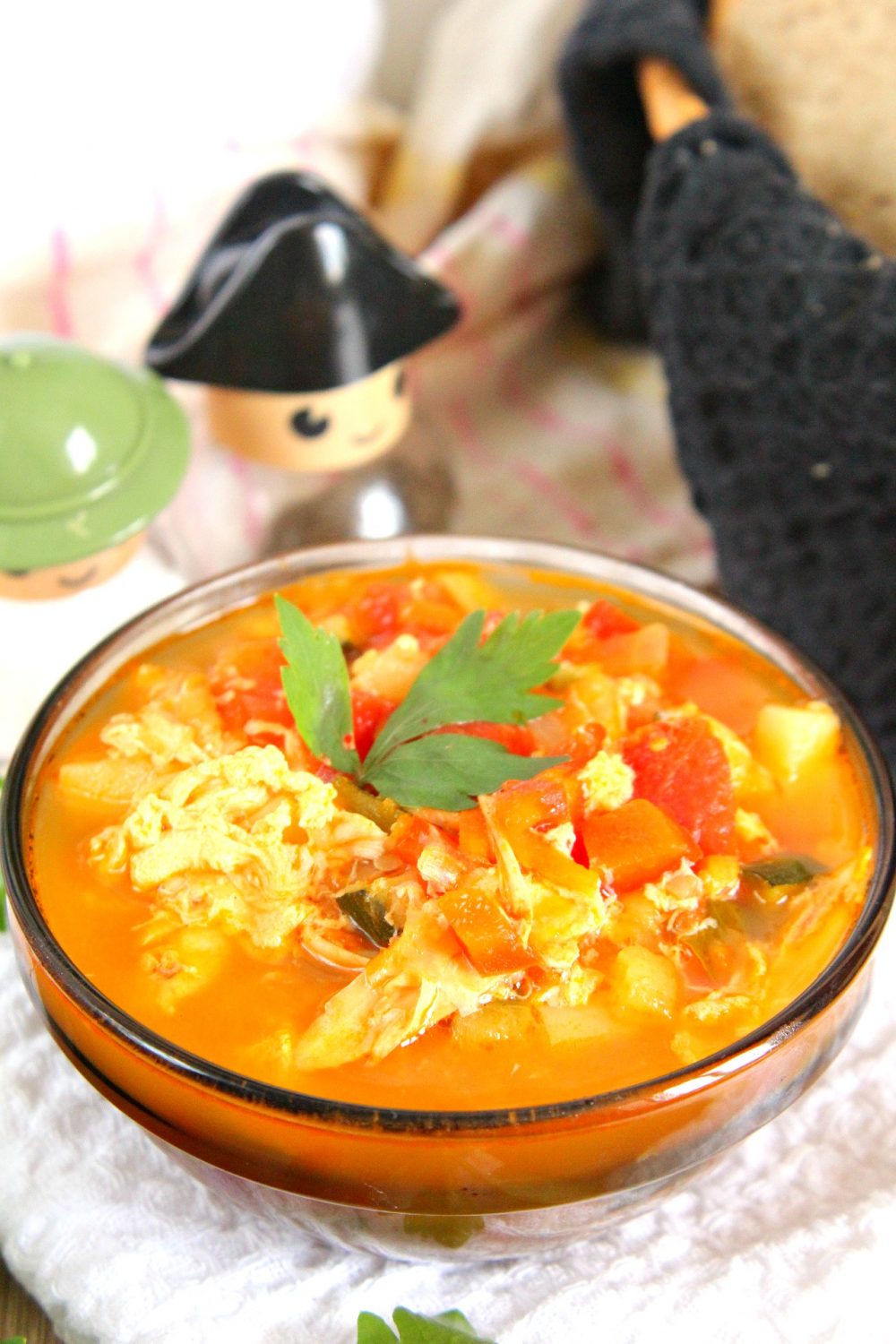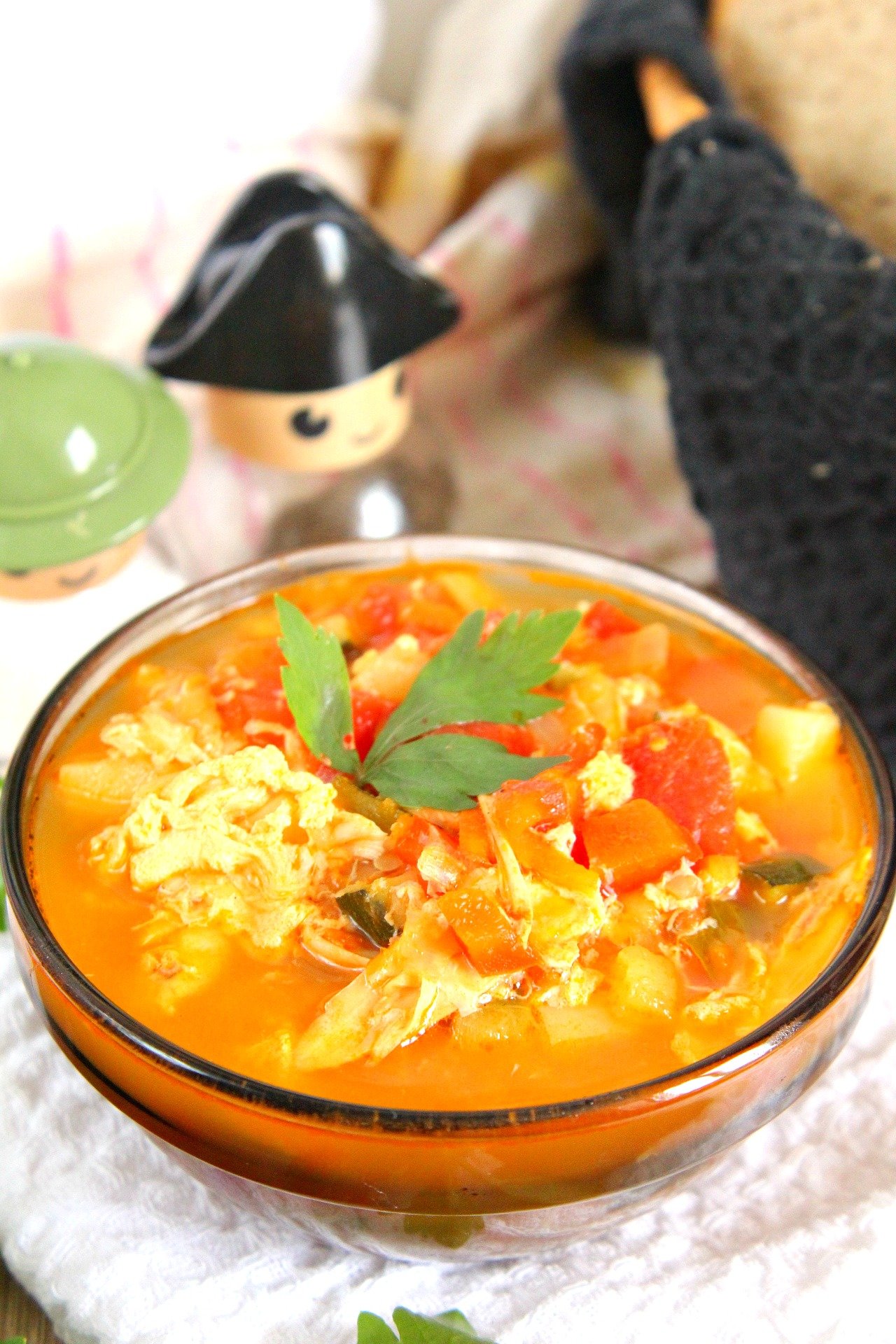 I love it that I can add as many vegetables as I like and I usually add plenty! This chicken wings soup is also a really nice way to trick my daughter into eating vegetables since she loves soups. They might not be as nutritious as they are when served raw but the no veggies alternative is not an option either.
Chicken Wings Soup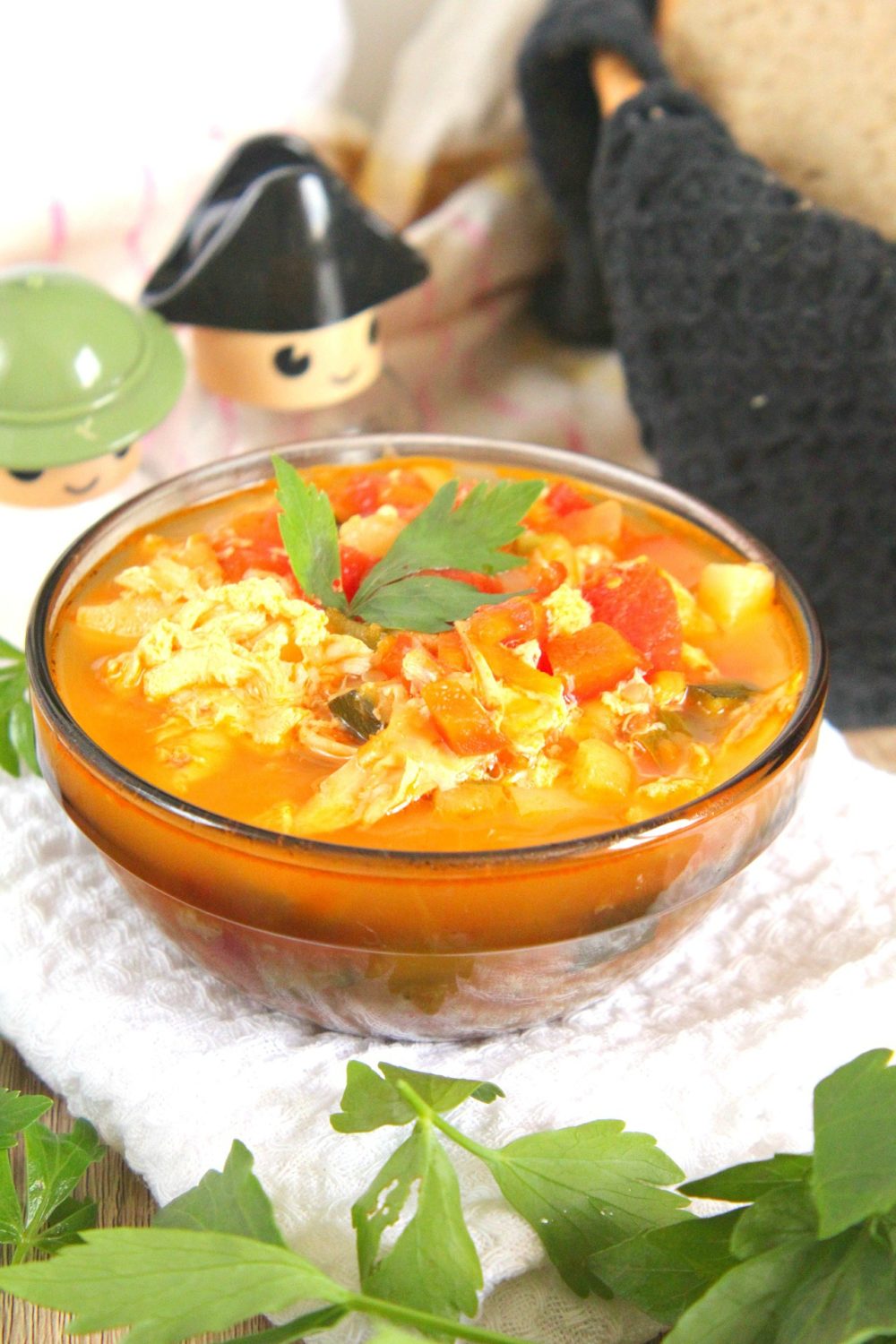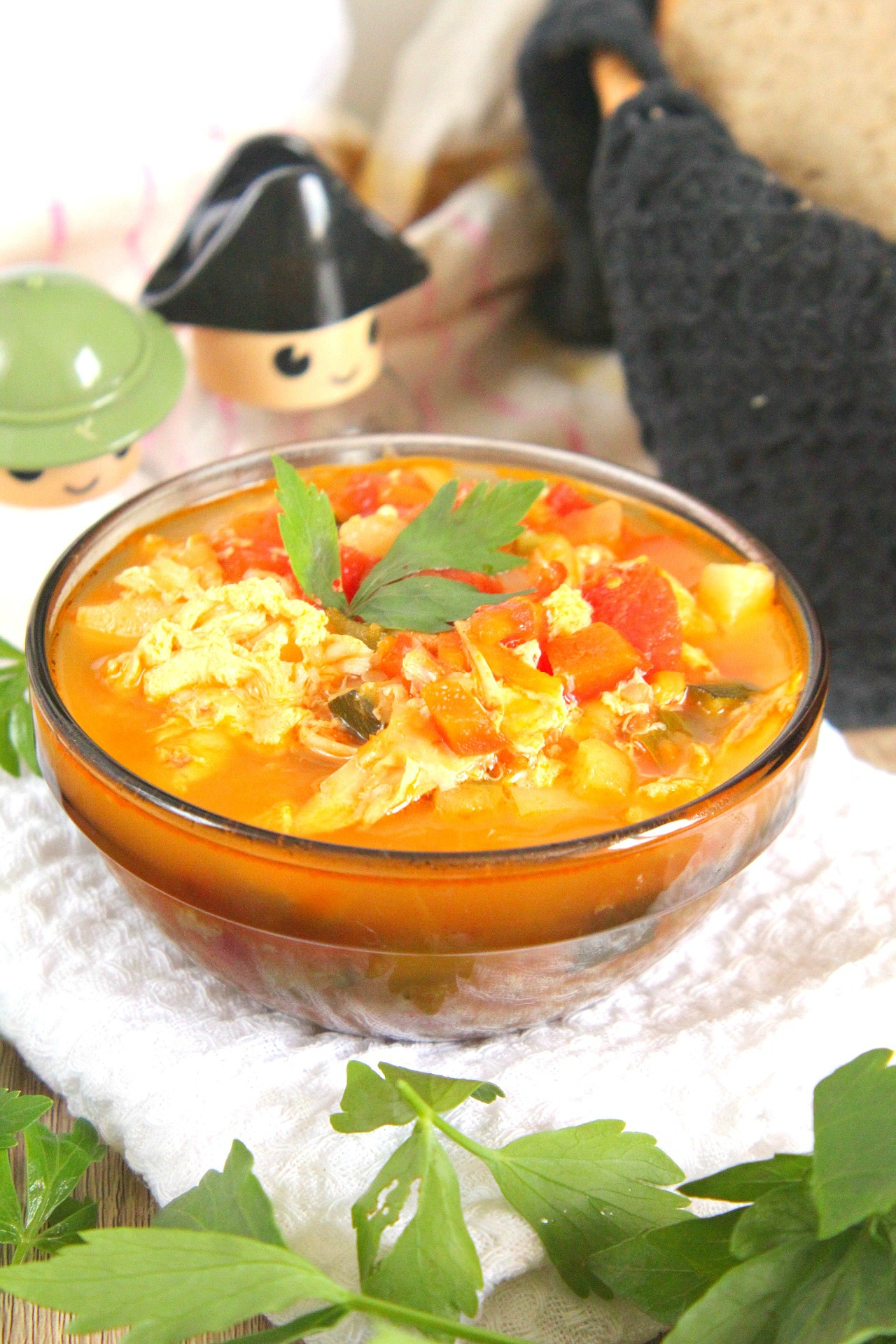 Ingredients:
3 lbs chicken wings
2 medium carrots, grated
1/4 cup grated parsnip
2 tbs grated celery
2 medium zucchini, diced
2 small potatoes, peeled and diced
1 red bell pepper, diced
1 medium onion, diced
1 small can of diced tomatoes
2-3 medium eggs
1 handful lovage (or more if you like lovage as much as I do), chopped
salt and pepper to taste
2-3 cups homemade borscht (add lemon juice to taste instead)
You will also need:
[amazon-related-products keywords="product suggestions keywords"]
Directions:
Cover wings in water and boil for about 20 minutes
Meanwhile grate carrots and celery and dice onions, zucchini, potatoes and red bell pepper
Remove meat from bones (optional), separate the skin (optional), put the meat back to the pot and keep boiling
Add potatoes and boil together with wings for 10 minutes
Add 33 oz water
Add the rest of the veggies, except for tomatoes
Boil for 20 more minutes (put the heat on low when it gets to the boiling point)
Add tomatoes in and boil for 5 minutes
Add borscht (if you're can"t be bothered to make your own, skip this step and add lemon juice to taste when serving the soup)
Beat eggs and add to the soup, stirring constantly
Add salt and pepper to taste
Turn the heat off and add chopped lovage
Serve hot with yogurt or sour cream and pickled chili peppers
Chicken wings soup
Ingredients
3

lbs

chicken wings

2

medium carrots

grated

1/4

cup

grated parsnip

2

tbs

grated celery

2

medium zucchini

diced

2

small potatoes

peeled and diced

1

red bell pepper

diced

1

medium onion

diced

1

small can of diced tomatoes

2-3

medium eggs

1

handful lovage

or more if you like lovage as much as I do, chopped

salt and pepper to taste

2-3

cups

homemade borscht

add lemon juice to taste instead
Instructions
Boil wings for about 20 minutes

Meanwhile grate carrots and celery and dice onions, zucchini, potatoes and red bell pepper

Remove meat from bones (optional), separate the skin (optional), put the meat back to the pot and keep boiling

Add potatoes and boil together with wings for 10 minutes

Add 33 oz water

Add the rest of the veggies, except for tomatoes

Boil for 20 more minutes (put the heat on low when it gets to the boiling point)

Add tomatoes and and boil for 5 minutes

Add borscht (if you're can''t be bothered to make your own, skip this step and add lemon juice to taste when serving the soup)

Beat eggs and add to the soup, stirring constantly

Add salt and pepper to taste

Turn the heat off and add chopped lovage

Serve hot with yogurt or sour cream and pickled chili peppers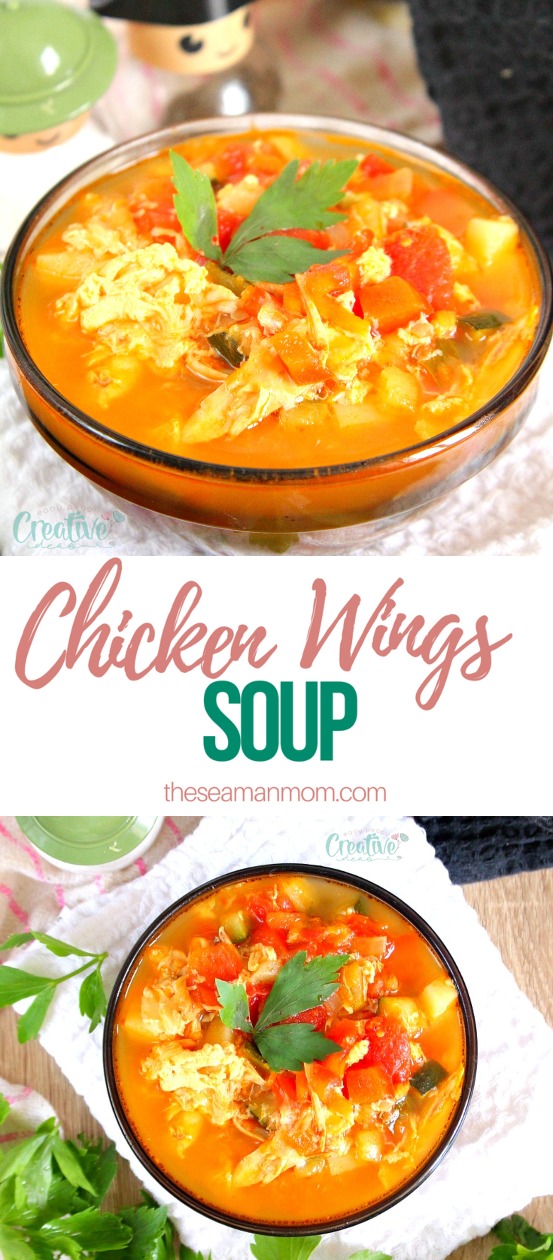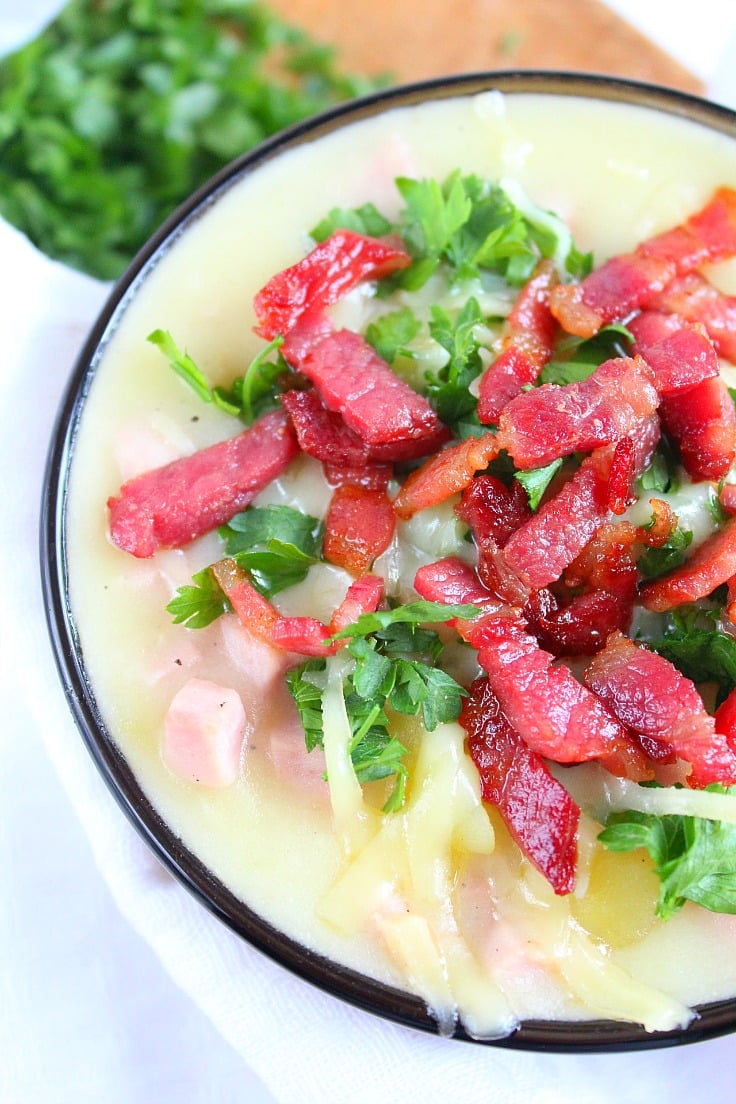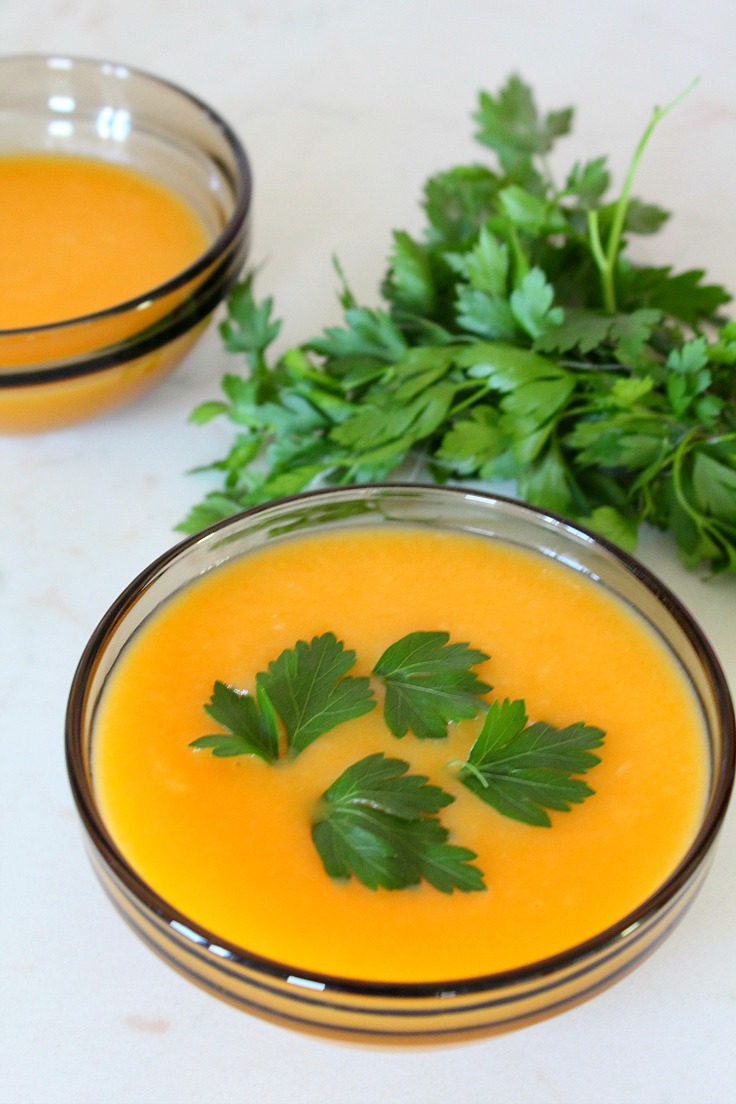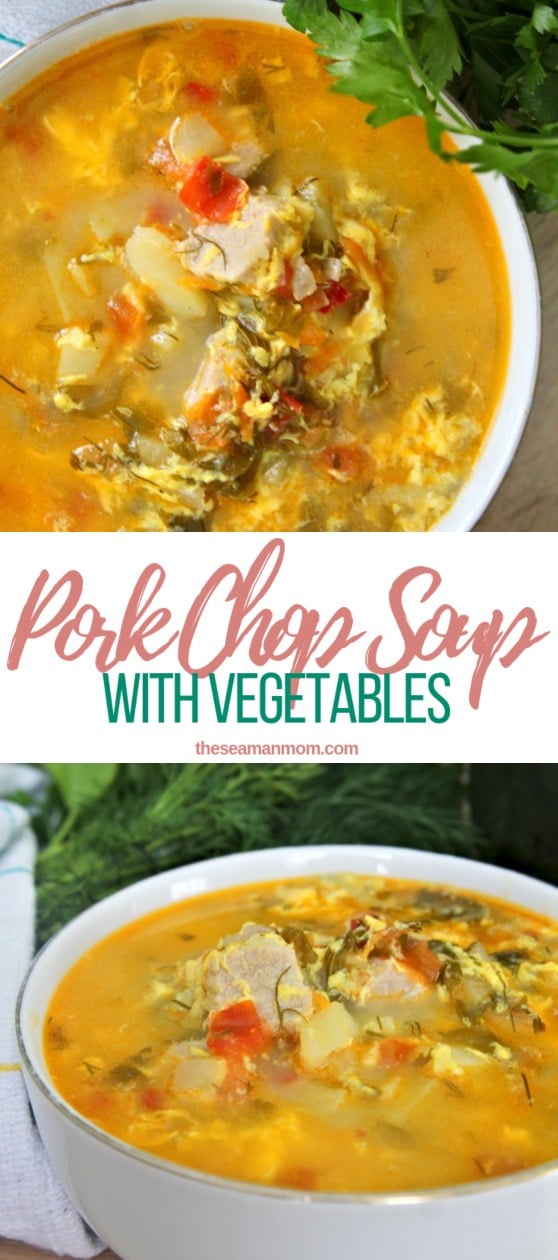 Most popular recipes