Coconut chocolate bars with Milka chocolate
Article may contain Amazon & affiliate links. As an Amazon Associate I earn from qualifying purchases at no additional cost to you.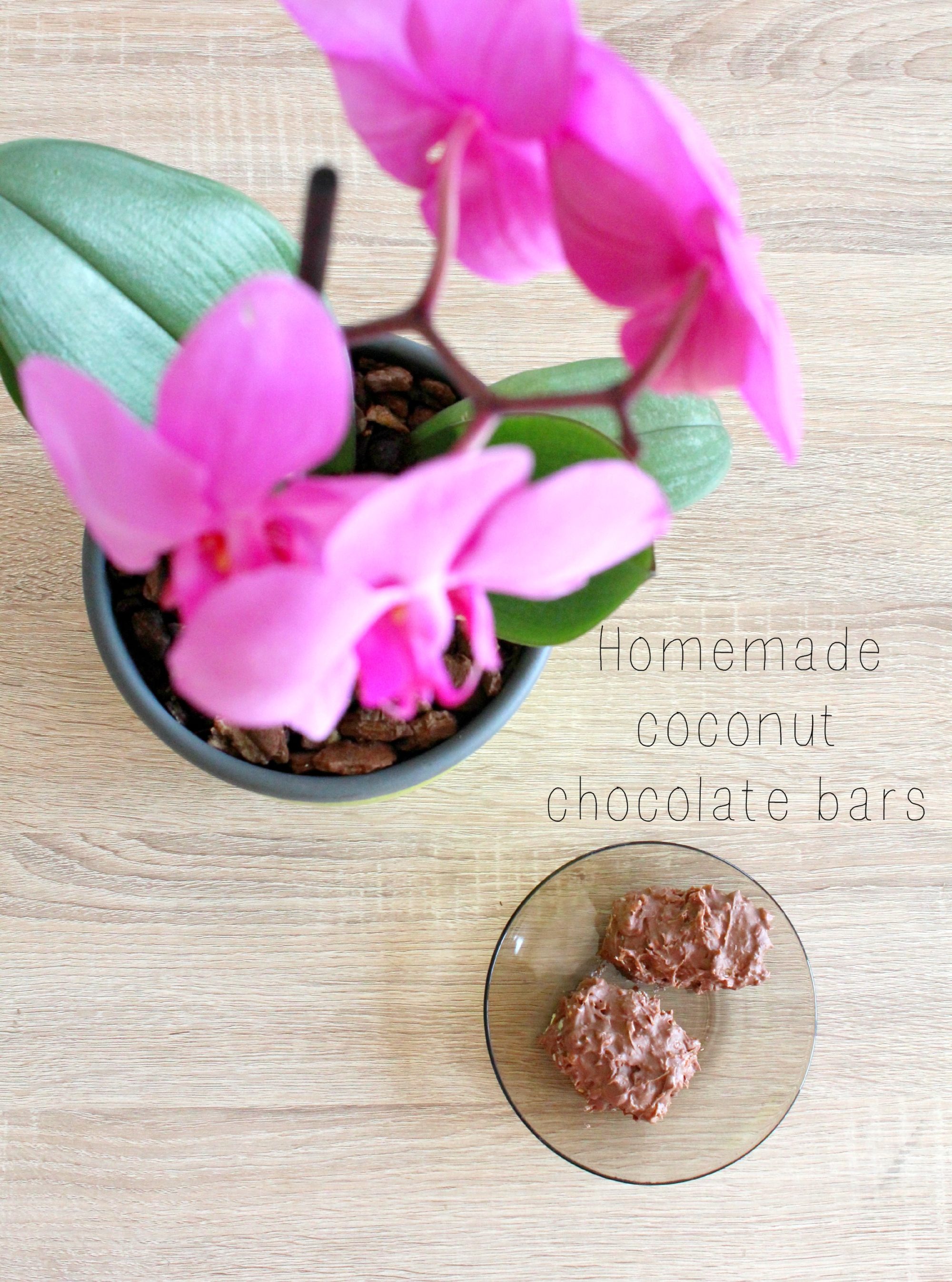 Homemade coconut chocolate bars
I love coconut and I love chocolate. In other words I love Bounty bars, they've been my companion for ages now. A few years back you could find a Bounty bar in my bag at any time, I just liked to know I have one hand for when the cravings kicked in.
It never crossed my mind to try and make my own Bounty bars though, until now. I obviously miss the skills to make my homemade coconut chocolate bars look exactly like Bounty bars but I was more after the delicious taste. I must admit I had a hard time shaping these babies up but the process as a whole was easy peasy, with just a few ingredients.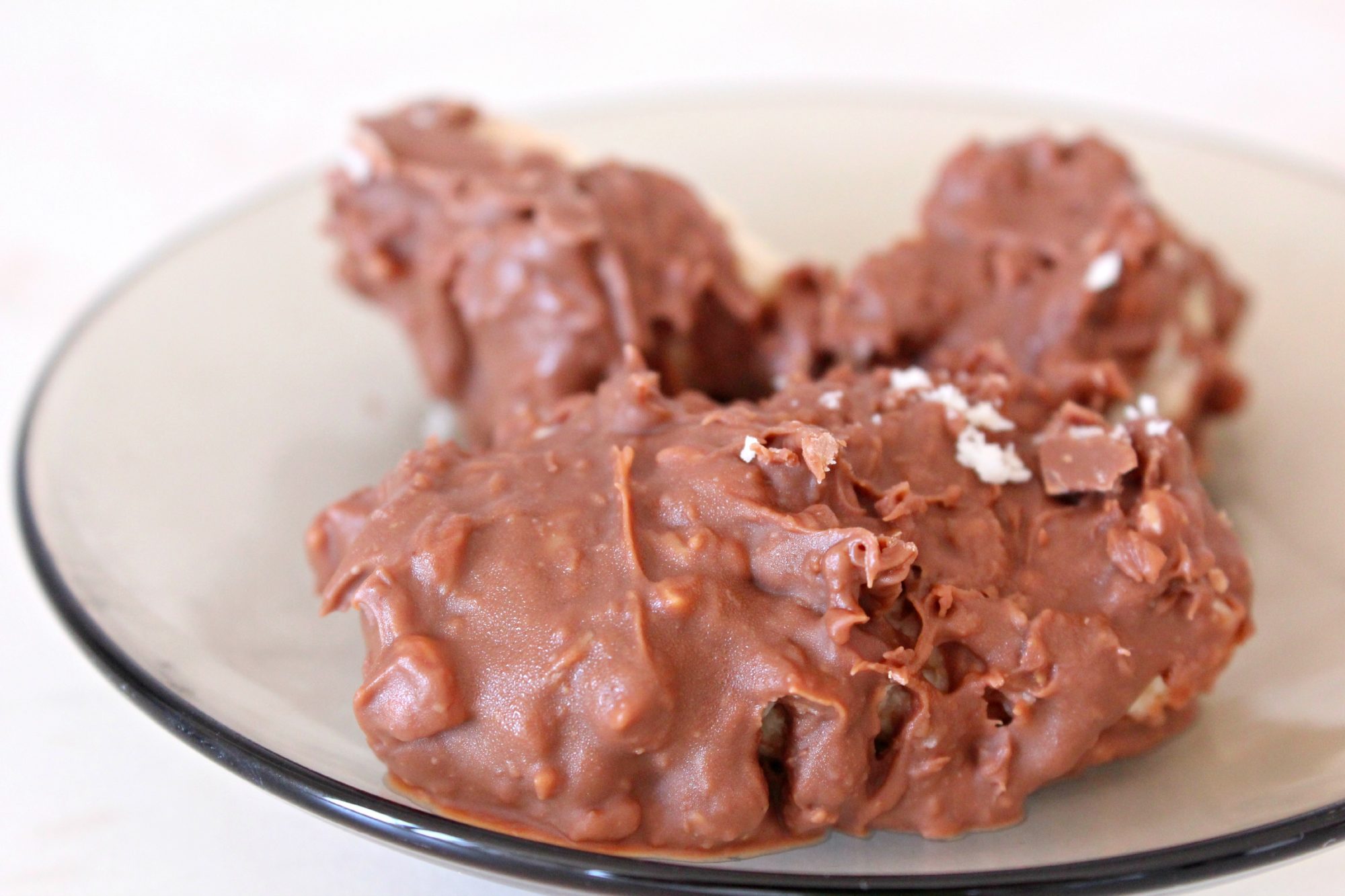 What I liked is that it's quite quick to make, without much mess in the kitchen and the coconut filling stays moist and fresh for a few days, just like the original Bounty chocolate.
I also liked that I had the freedom to use any kind of chocolate I like as a "shell", since I am not a fan of dark chocolate and so I picked Milka chocolate with nuts which has less cocoa and it has a softer taste. The chocolate, nuts, coconut combination was a delicious surprise. Now if I could only make these beauties look like store bought chocolate bars I will obviously make a fortune selling them!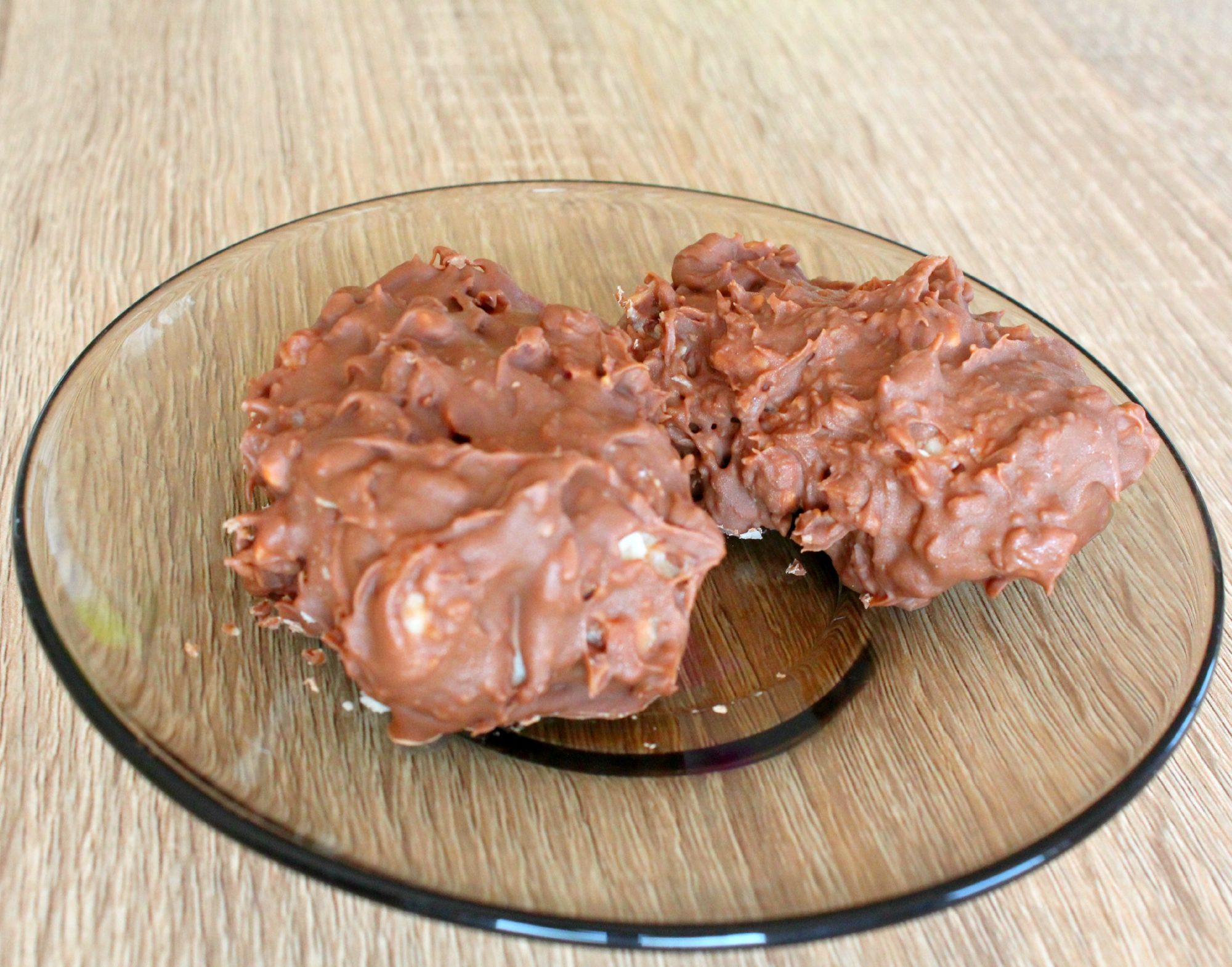 When making this recipe please be aware of a few details and hazards as we almost lost a finger in the process:
Make sure you know how to cut coconut and use proper tools for that
In close relation, make sure you know how to remove the flesh without piercing your fingers
The coconut oil has to be measured as fluid not when hard (as you might be aware, coconut oil actually comes in a solid form and has to be warmed up to become a fluid)
Use two forks when covering the coconut bars in chocolate
You might find the recommended chocolate quantity is not enough to fit your taste. Get some more just in case
Melt chocolate on a bain-marie.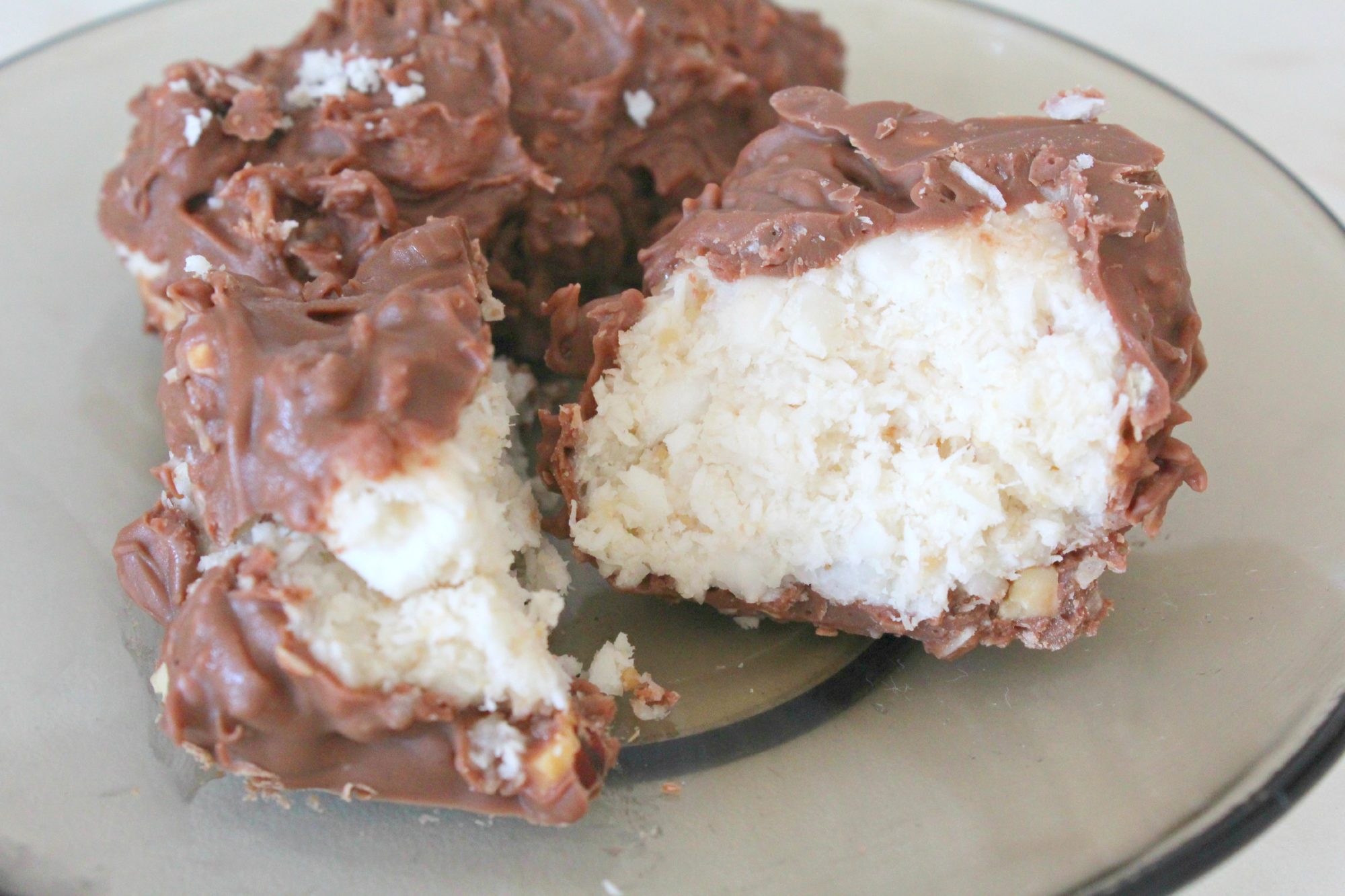 Coconut chocolate bars recipe
Homemade coconut chocolate bars
Ingredients
300

g

fresh coconut

120

g

cashew nuts

120

ml

water

100

g

coconut flakes

pinch

of salt

120

g

honey

100

g

coconut oil

120

g

chocolate

milk cooking chocolate or your choice. I used Milka with nuts
Instructions
Cut the coconut, take the flesh out, chop and mince in a food processor

Mix cashew and water in a food processor until you get a fine paste

Mix coconut and the cashew paste with all ingredients

Give the mixture to a freezer for 15 minutes

Remove from freezer and form bars with your hands

Place the bars on a foil and keep in the freezer for 10 more minutes

Melt the chocolate on a bain-marie

Roll the bars through melted chocolate using 2 forks

Arrange your bars on a baking sheet

Cool in the freezer for 10 more minutes before serving