Reversible fabric headband pattern
Article may contain Amazon & affiliate links. As an Amazon Associate I earn from qualifying purchases at no additional cost to you.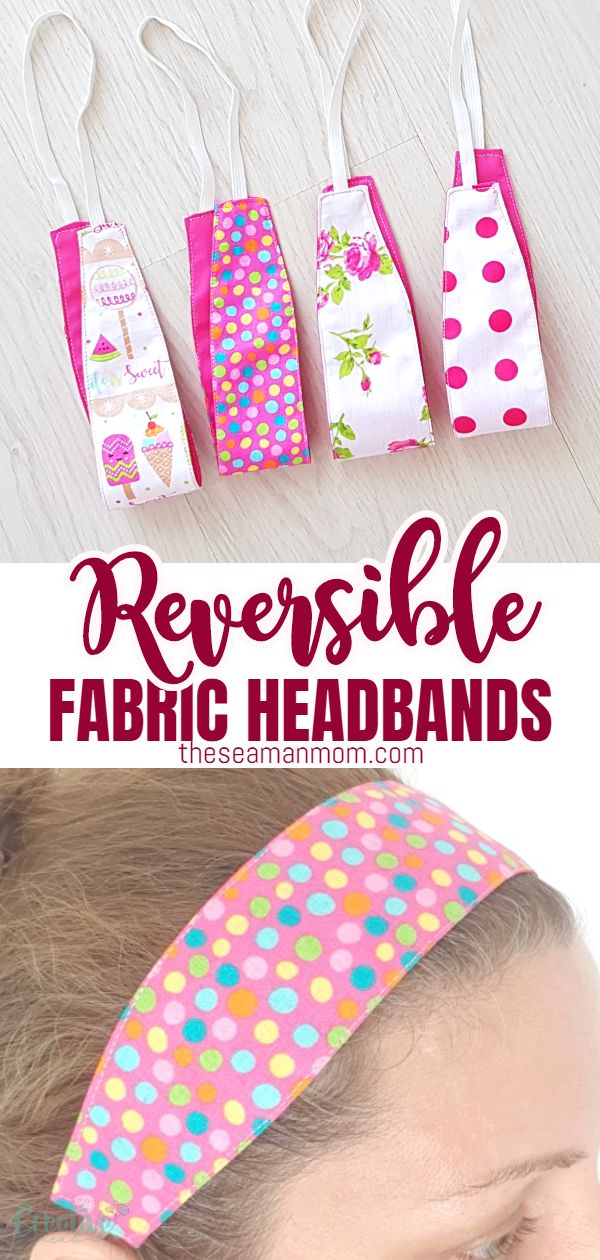 Are you tired of your old hairbands and can't quite find one that fits you perfectly? Simply make your own with this fabric headband pattern. The best part about making these fabric headbands is you can use your left over fabric scraps!
Fabric headband pattern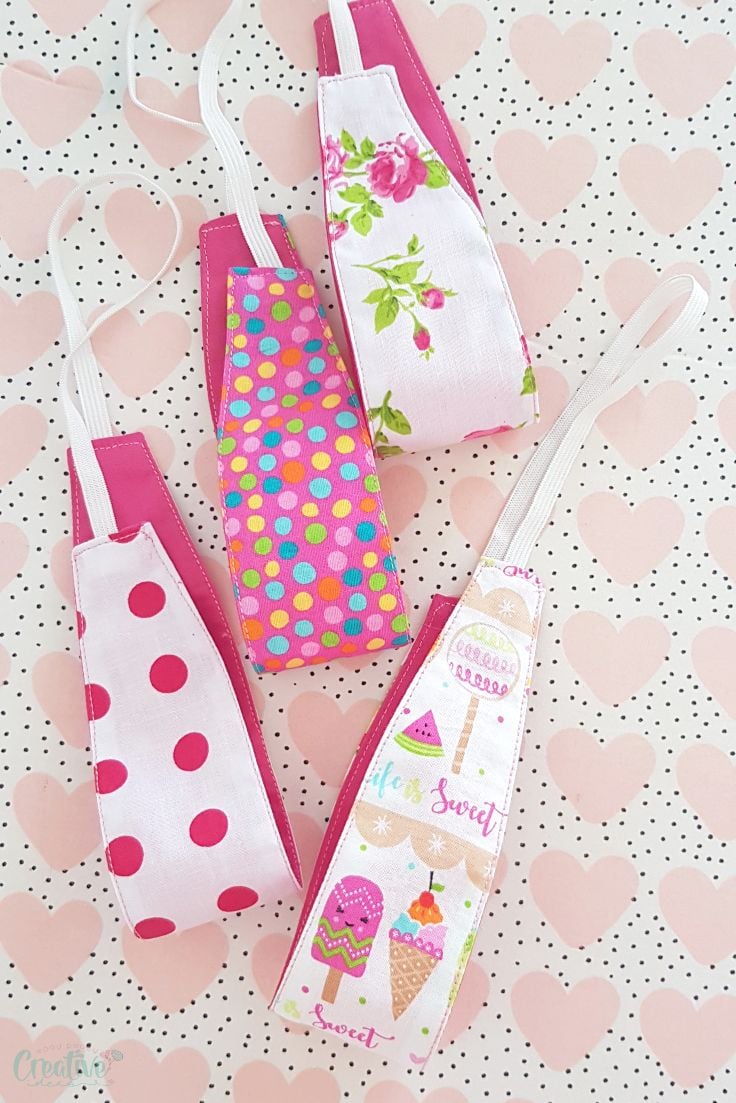 If you've been looking for new ways to style your hair, then look no more cause I've got the perfect idea: a fabric headband pattern! Super cute and super easy! And the best part is they are reversible so you can wear them many ways and fit many styles!
A few days a go I published a pattern for a stretchy headband with buttons. Those are great to sew for nurses to help them reduce ear irritation due to prolonged use of face masks. This fabric headband pattern is also great to use for this purpose too, simply add buttons to the sides!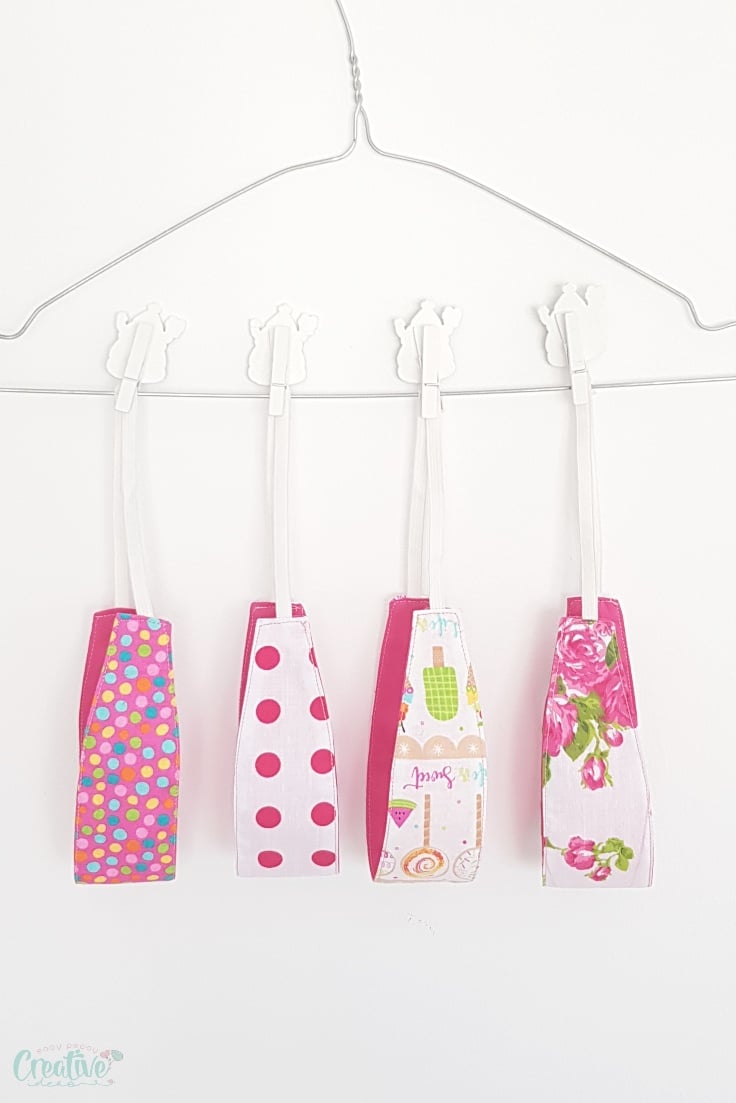 Similar projects you will love: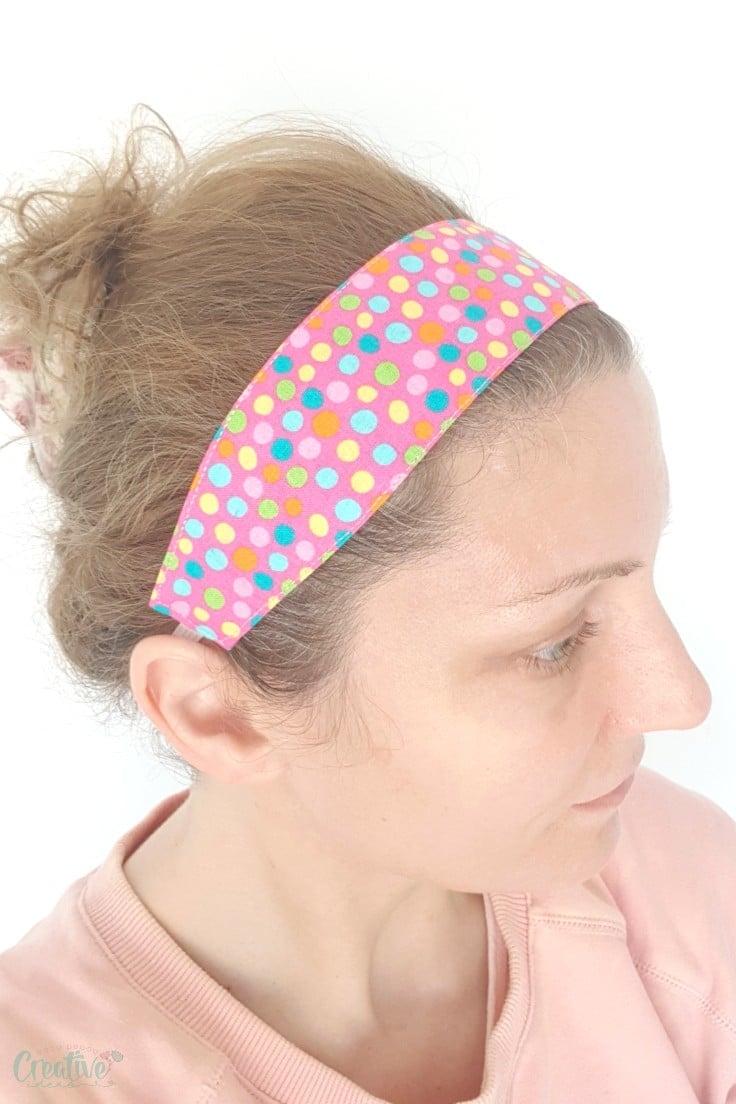 These cute homemade headbands are perfect for those working in hot or warm environments and can't bear wearing something that's covering too much of their head like my previous pattern. These reversible headbands are made with cotton fabric and are also the perfect project for those not familiar or comfortable enough to sew with knits, which can be a little intimidating especially if you're a newbie.
To make my reversible fabric headband I used elastic at the back. But if you're short on elastic you can make the fabric part of the headband a little longer and add just a small piece of elastic at the back to allow your head to fit through the headband.
Fabric headbands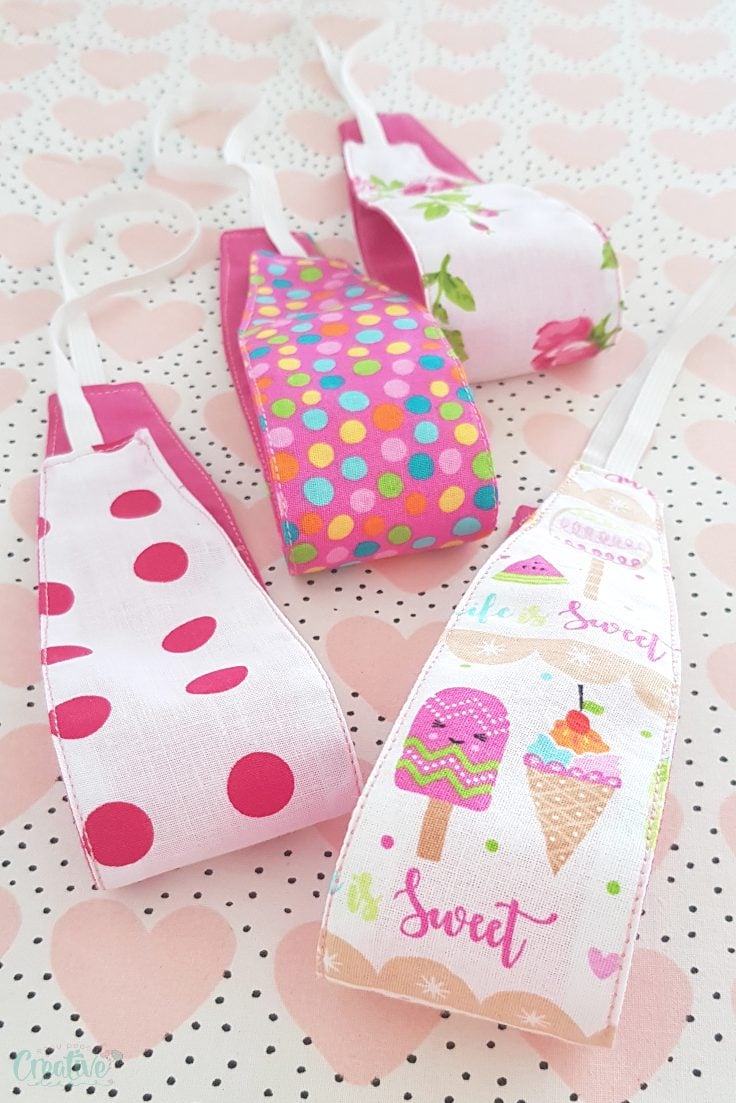 Materials:
100% cotton fabric scraps
fabric marker
scissors
safety pin
1/4″ elastic
matching thread
pressing iron
buttons – optional, if you're sewing these for nurses and medical staff
Directions:
Place the front and back fabric right sides together and fold.
Place the pattern with wider end on the fold, trace and cut out.
Open the strips, pin the two fabrics together and sew the sides with 1/4″ allowance.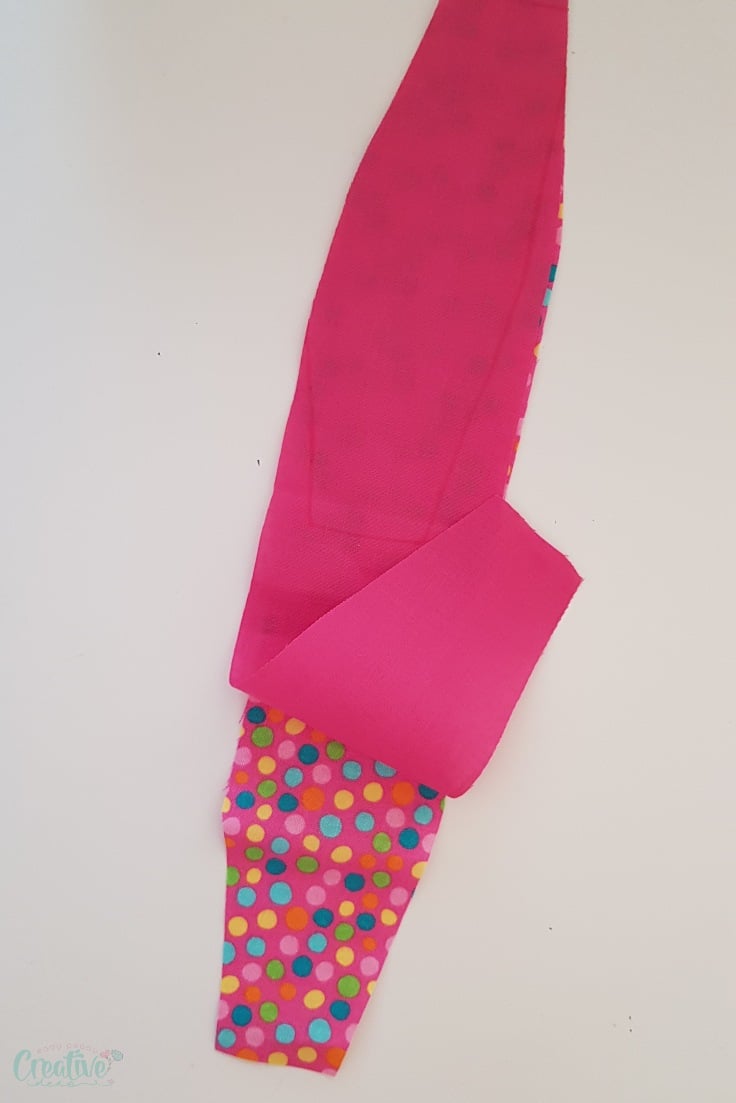 Turn the tube right side out using a safety pin.
Smooth out the seams and press the headband.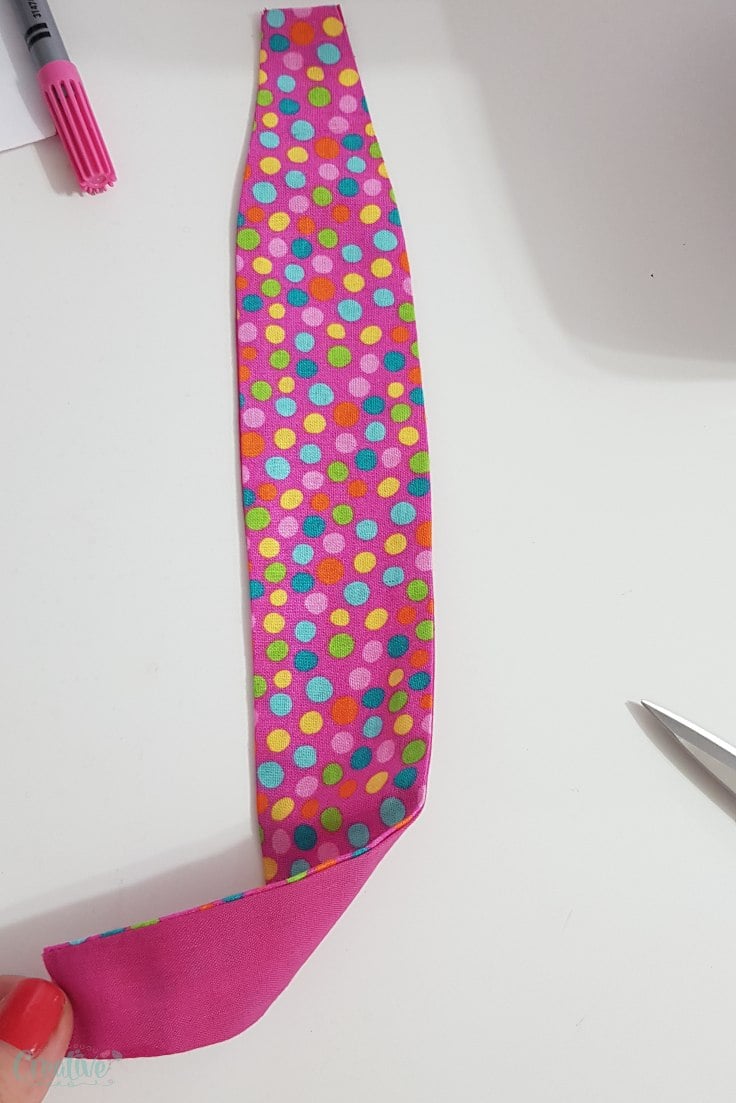 Fold the ends inside about 1/4″ and press well.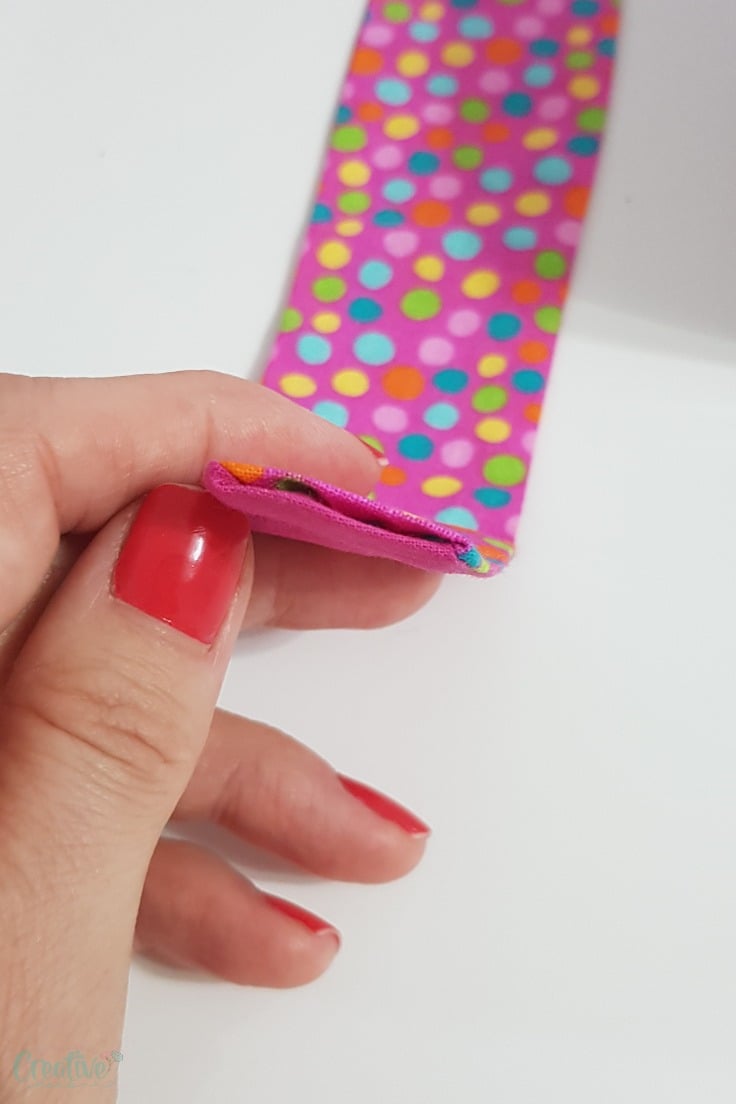 Place the headband on your head and measure the uncovered area to cut the elastic, a little smaller.
Place one end of the elastic into one end of the headband and pin. Repeat for the second end of elastic and headband.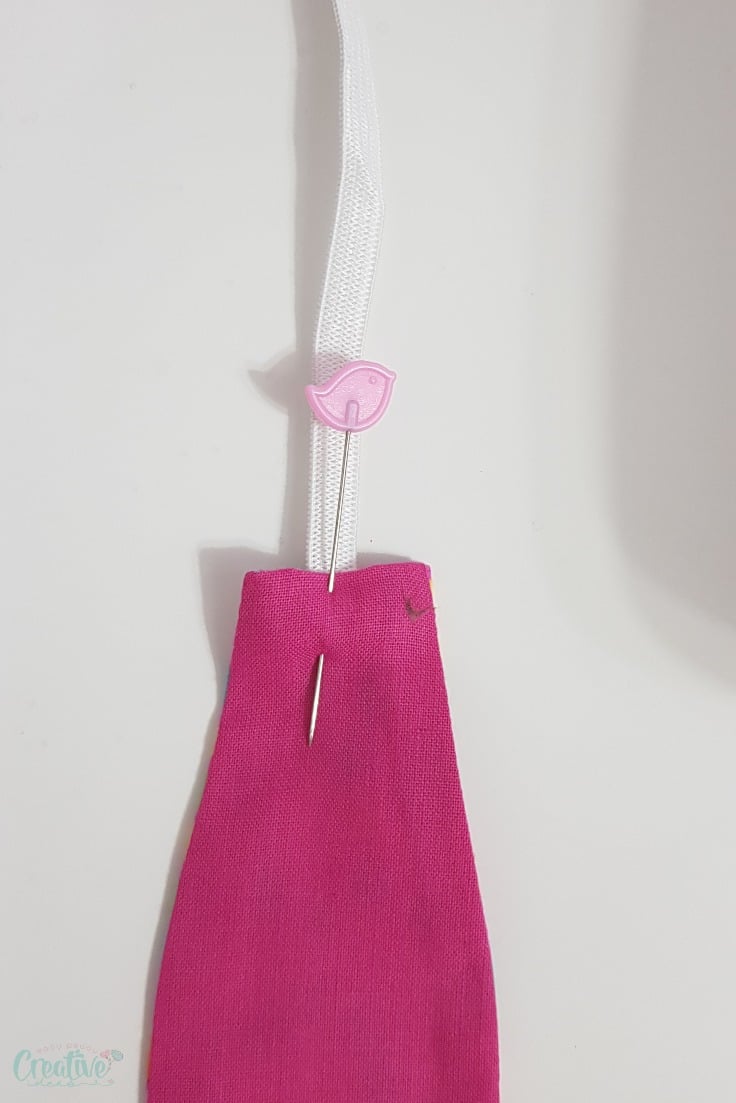 Top stitch the headband with 1/8″ allowance, catching the elastic too and doing a reinforcing stitch in the elastic area.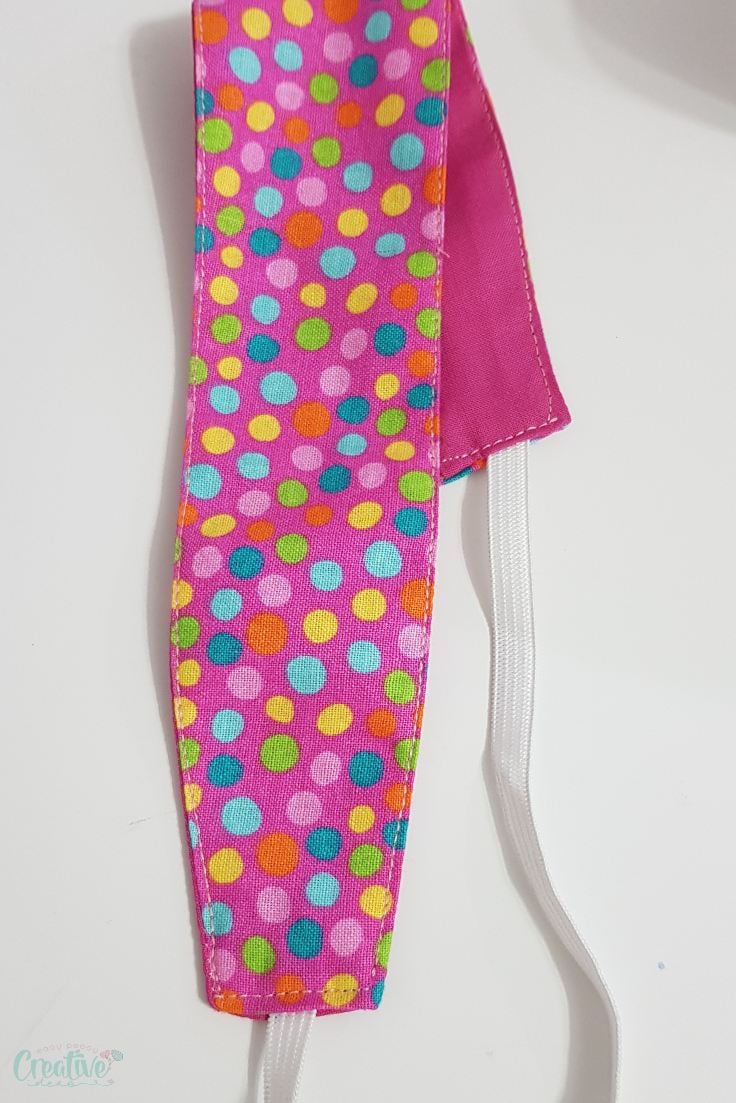 And that's it! Your pretty headband is ready to wear two ways! Enjoy!
Pin to save for later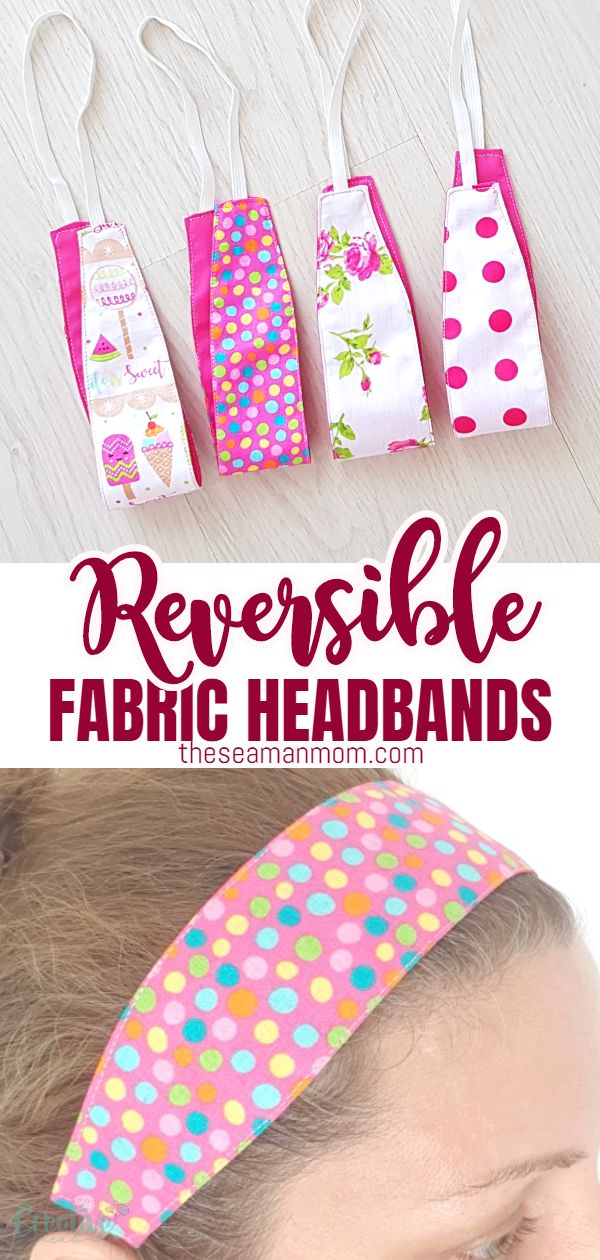 Most popular sewing projects: