DIY Wire Headband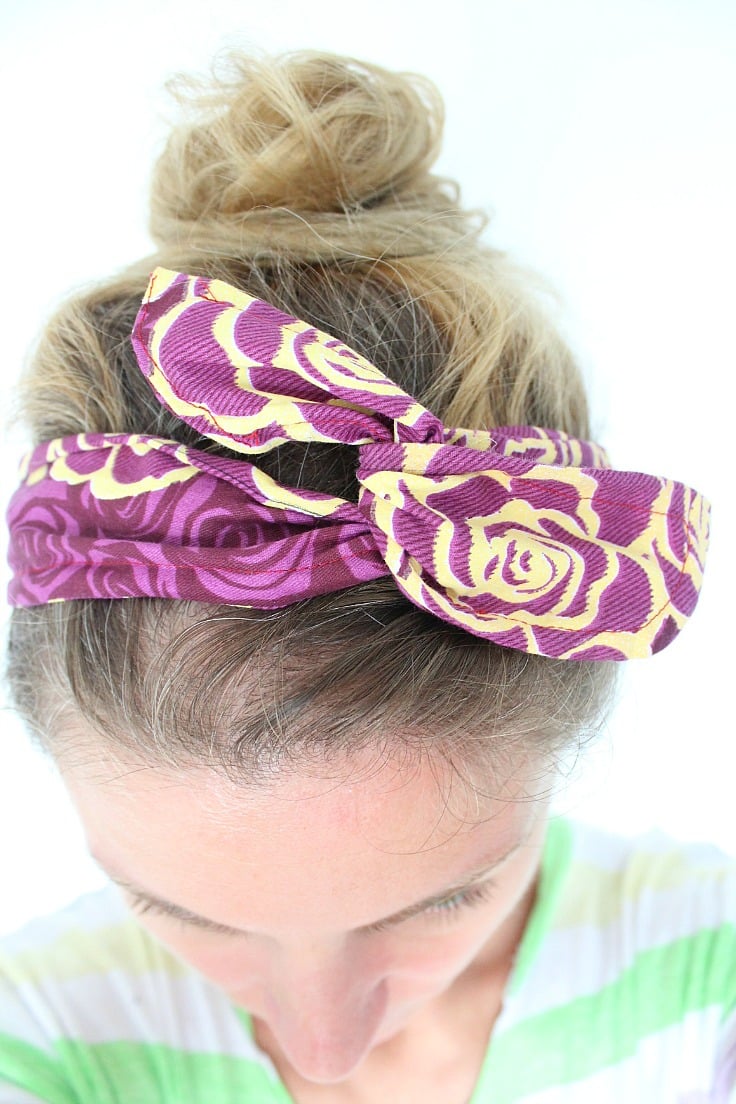 Materials: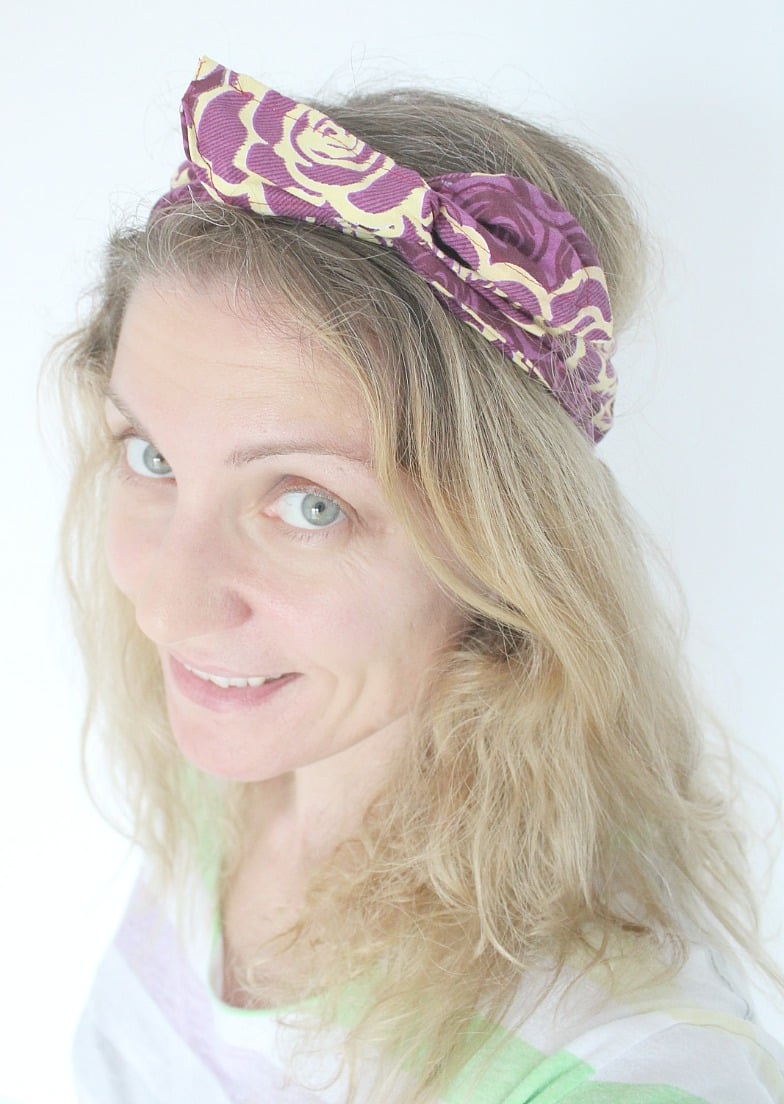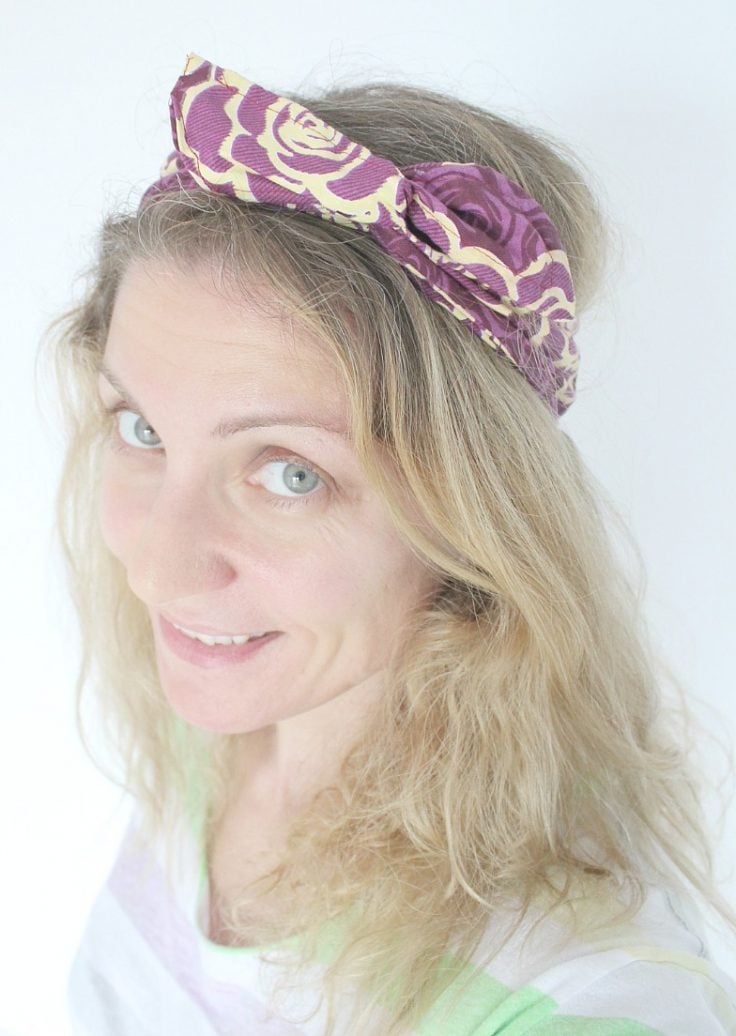 Directions: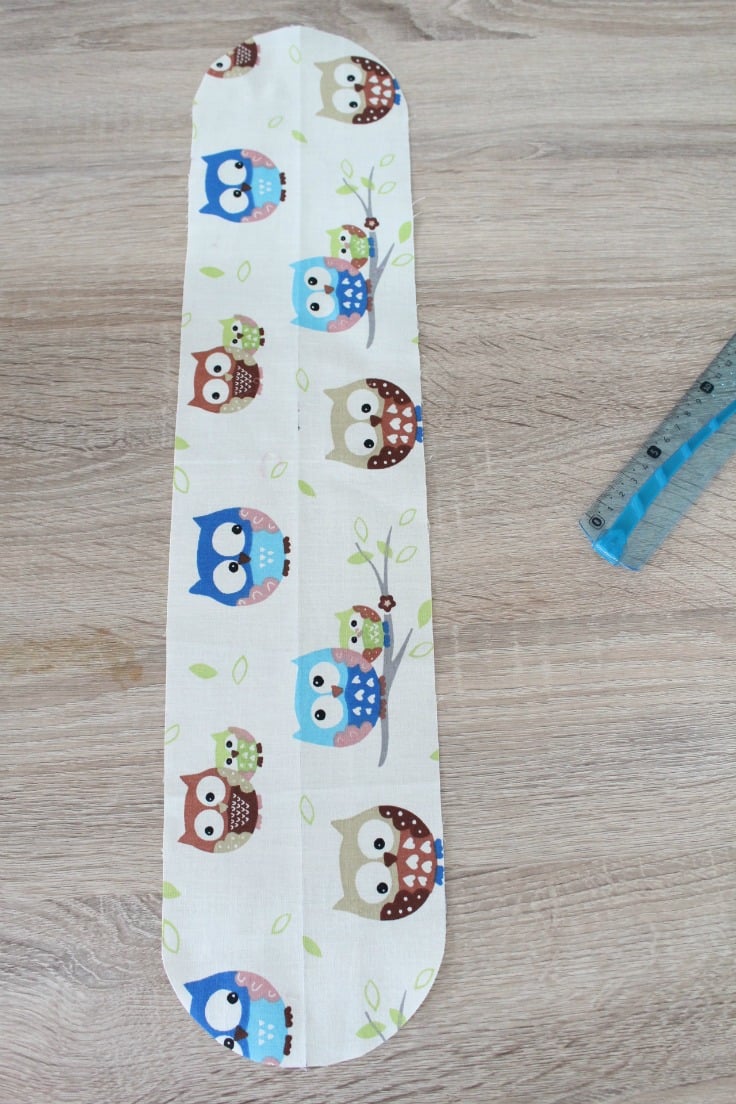 Cut the wire double the length of the fabric strip plus 1″.
Fold the fabric in half, lengthwise, with the wrong side out and sew around the raw edge with 1/4″ allowance, leaving about 2″ open (so you can insert the wire later on).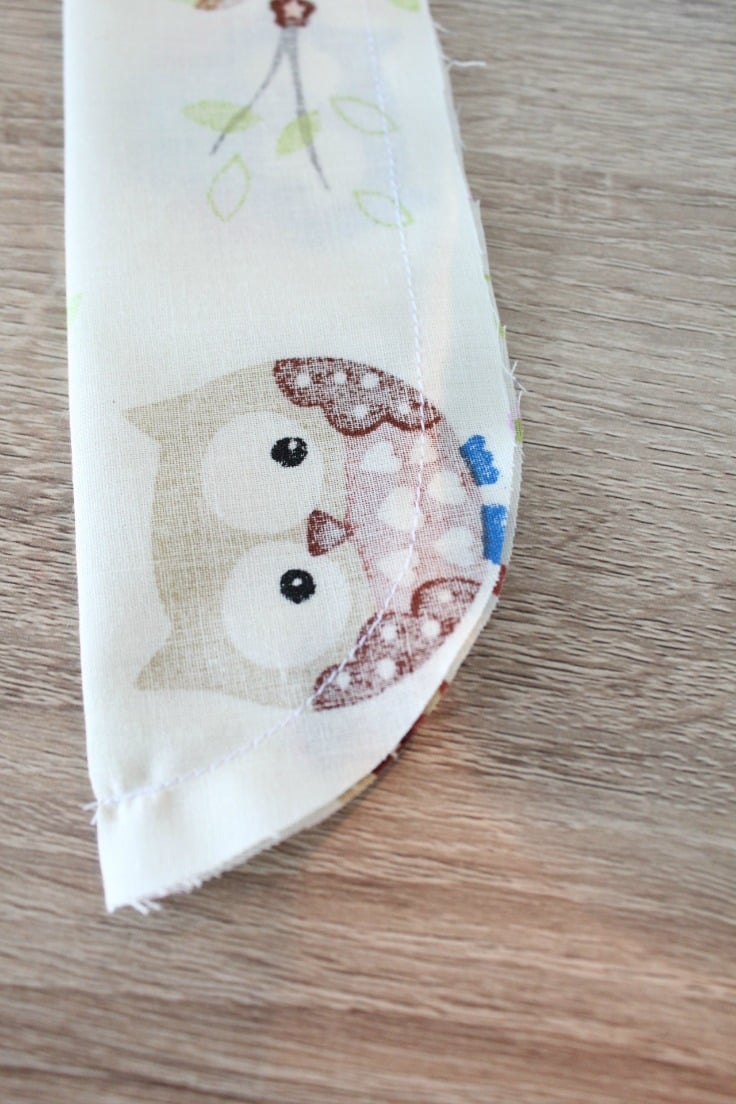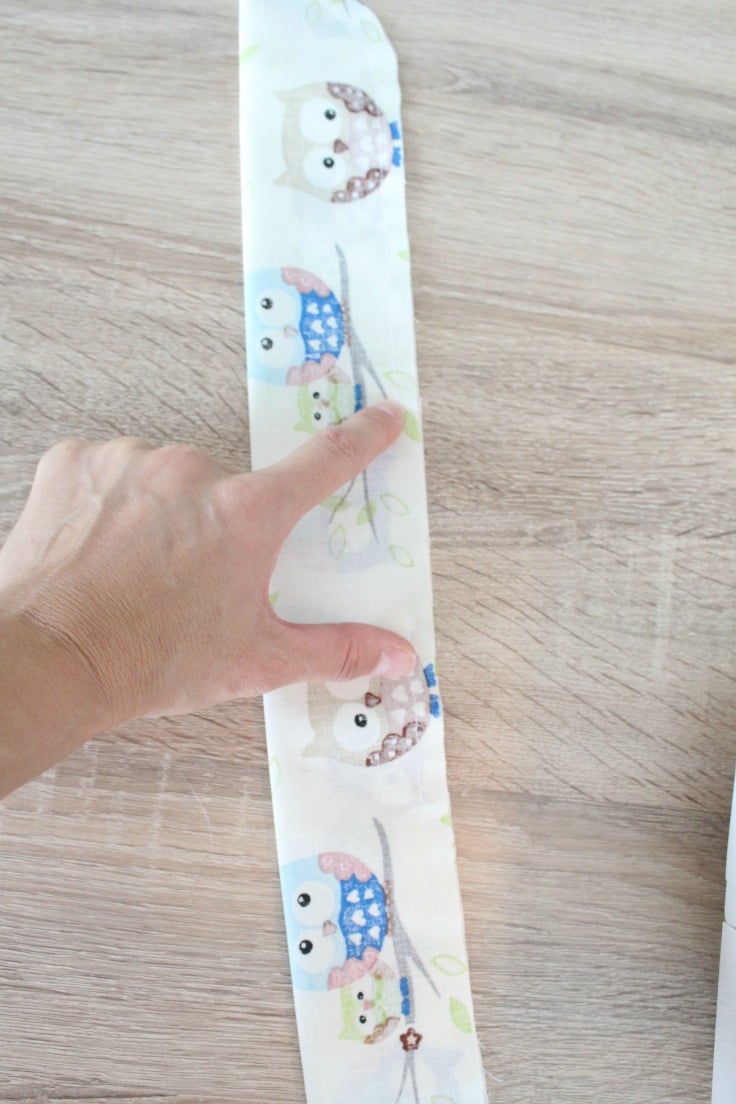 Make some notches on the round corners and do a straight cut on the tip as shown in the photos below. Just make sure you don't cut through the seam.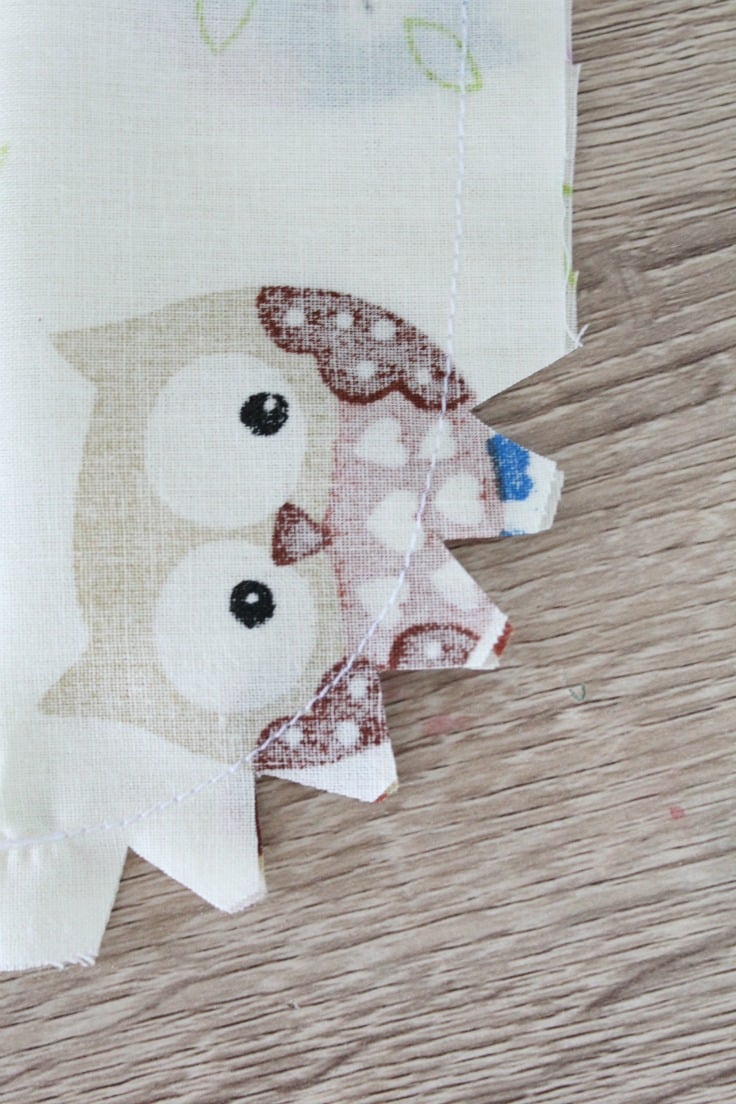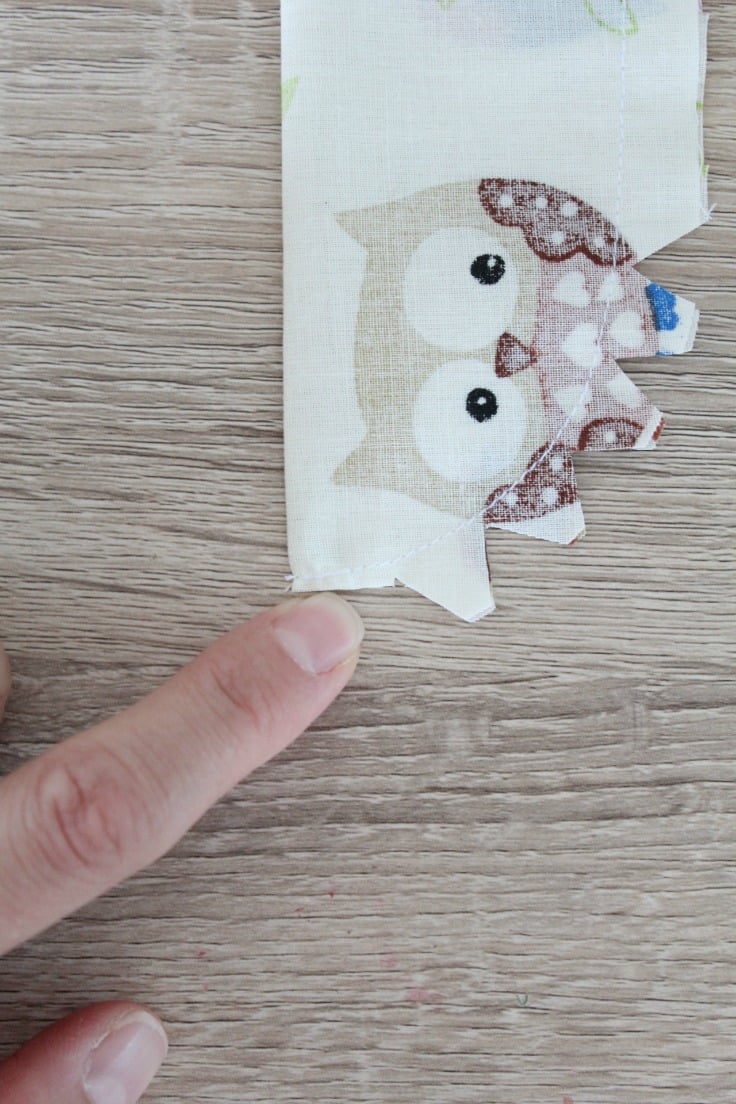 Then iron the seam on one side.
Turn the fabric right side out and gently push the corners then iron.
Take the end of the wire coil and pull it with both hands to straighten it. Place it on the fabric and use pliers to bend the wire according to the shape of the fabric. Make sure to start from the open long side and finish there.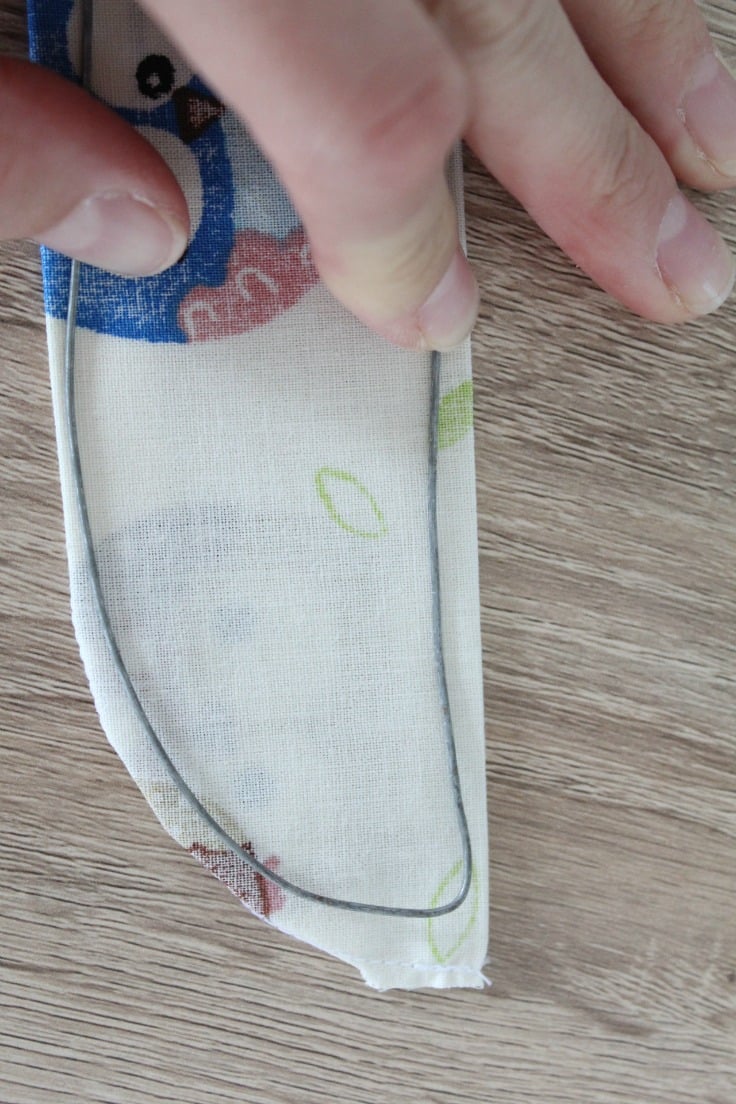 When you reach the starting point twist edges together to close the shape. Wrap the edges inwards to create a loop and wrap a little piece of fabric around the loop. Secure with a few stitches.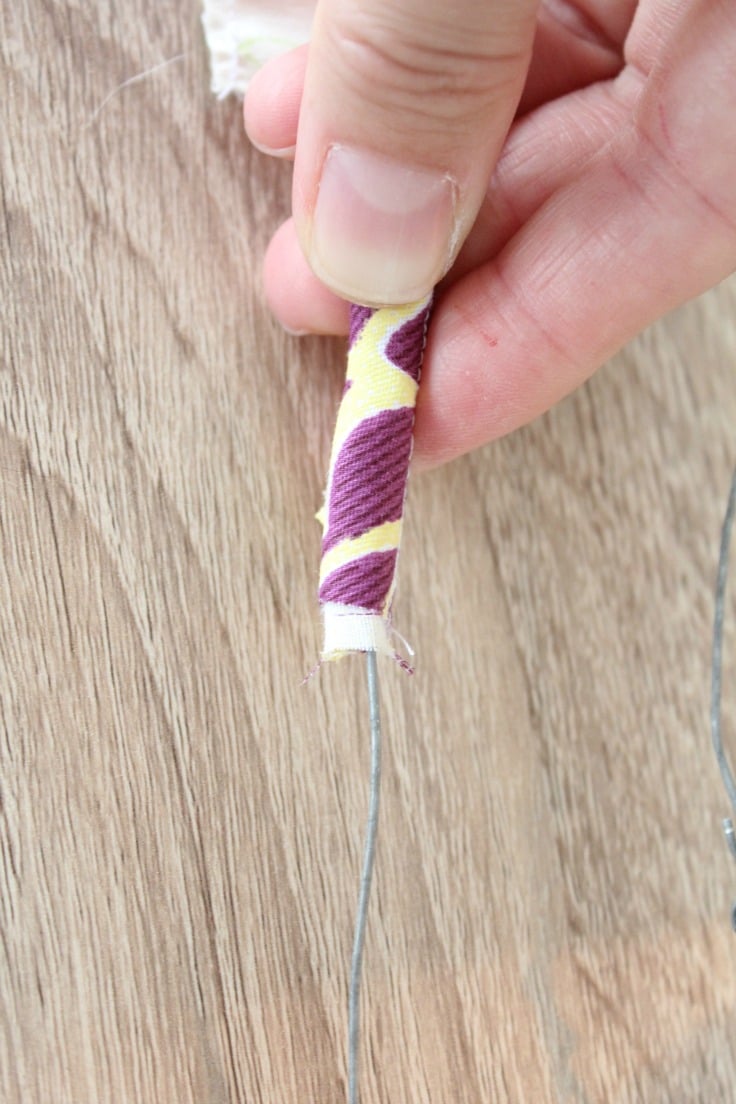 Push the wire in the fabric and into the folds until you have a good fitting then take it to the sewing machine (you may need to use a zipper foot here). You may find it useful to use pins and keep the wire in place.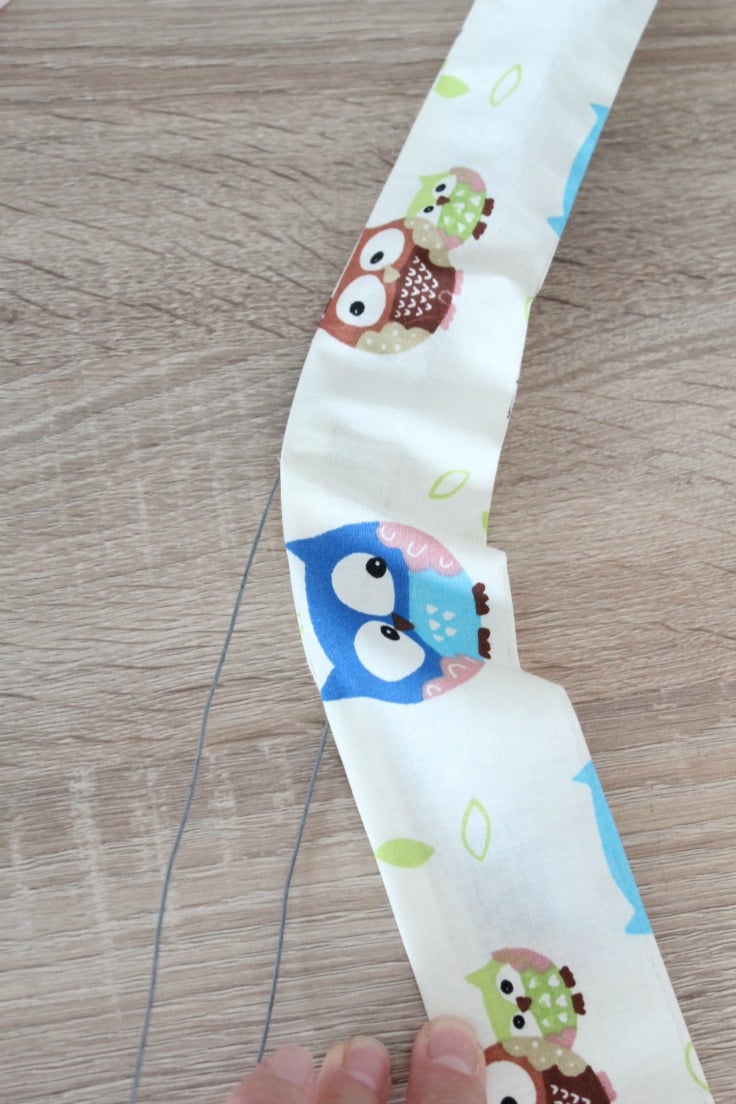 Push the wire towards the seam with your fingers and sew a top stitch. Begin stitching about 1/" away from the chunky part of the wire overlap twist and finish 1/2″ before. Be very careful to keep the needle away from the wire, especially in the corners.
Hand sew the open part too.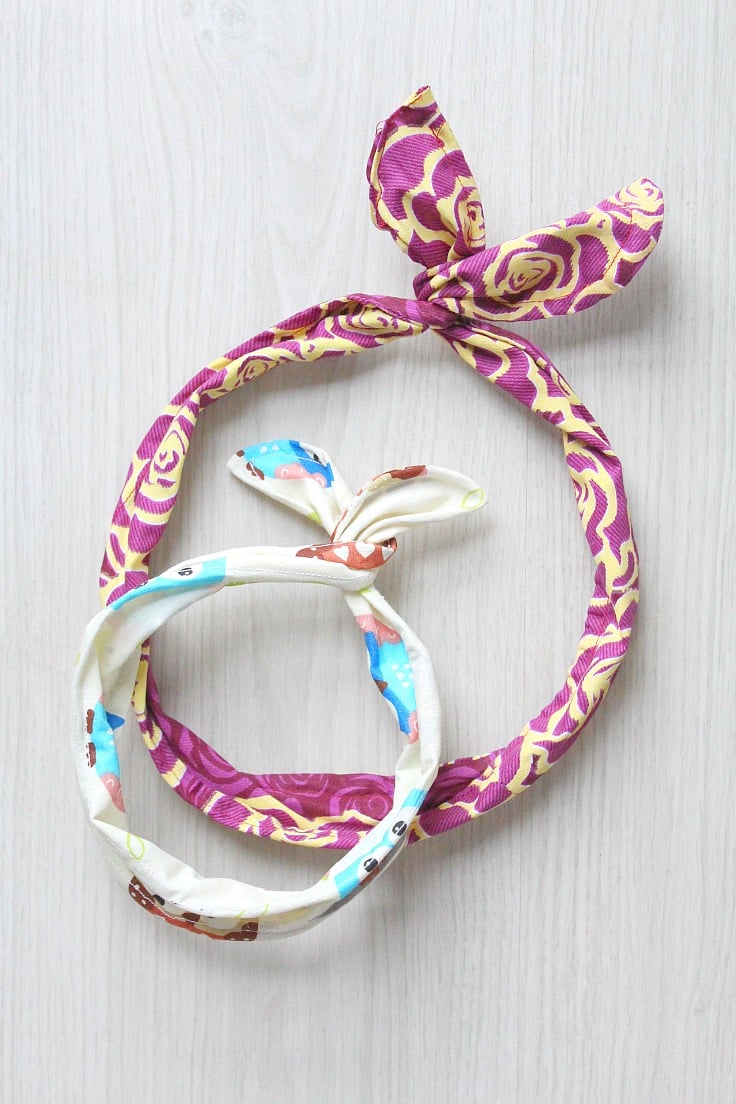 You're done! And check out how cute you look!
Pin to save for later

GET MORE INSPIRATION HERE >> FOLLOW ME ON PINTEREST
Similar Posts You Might Like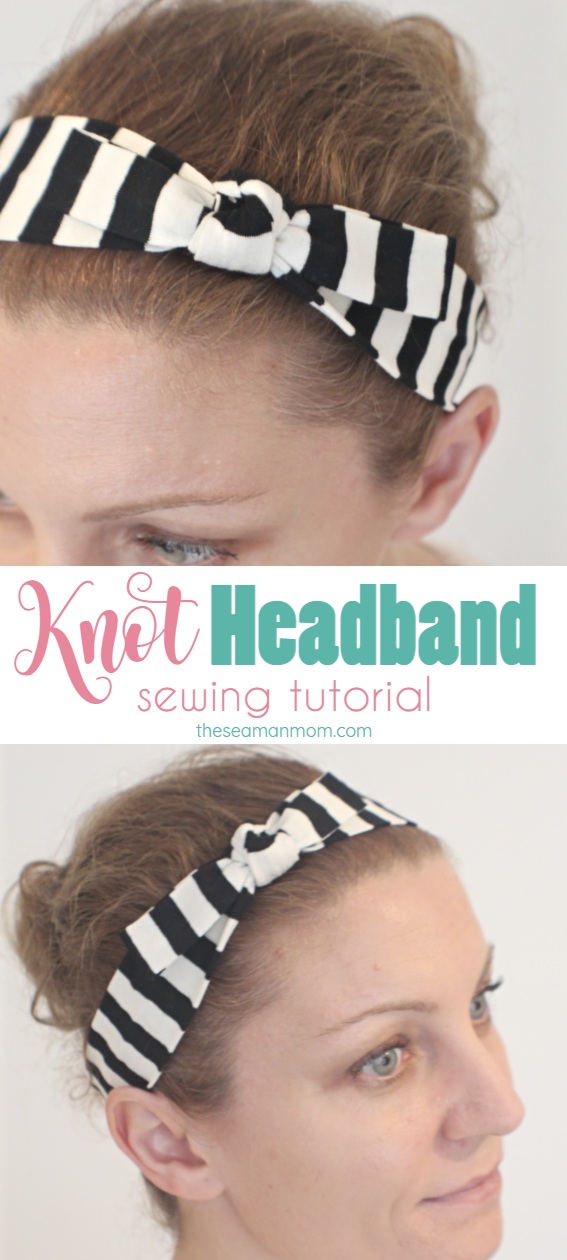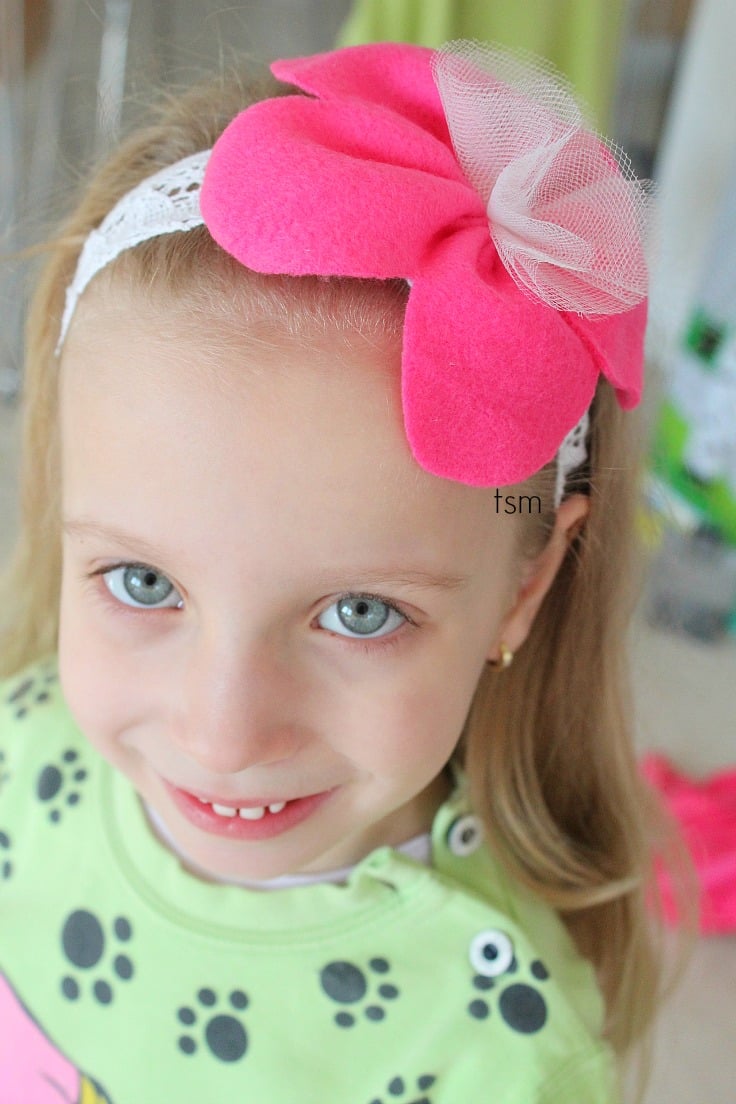 Fabric flowers sewing tutorial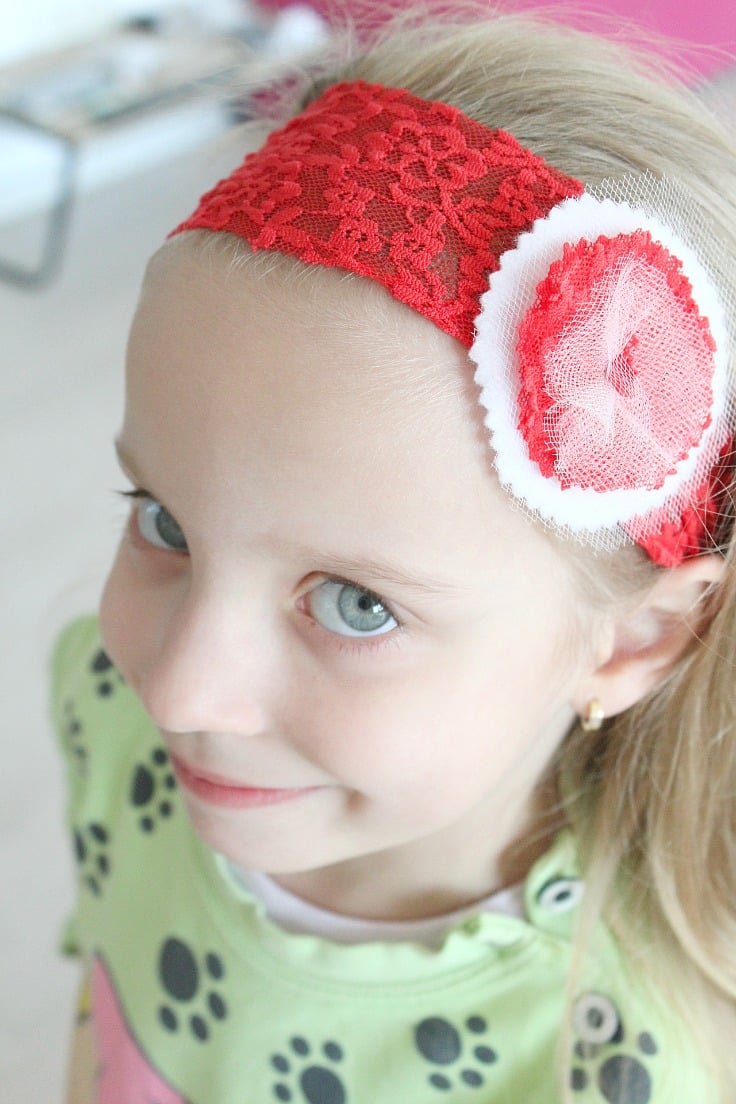 Most popular sewing projects


How to make corded bag handles

Making your own laminated cotton fabric


Little girls flutter sleeve dress pattern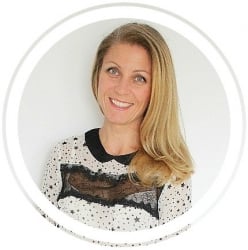 Hi, I'm Petro, author and founder of Easy Peasy Creative Ideas. Sewist, crafter, avid DIY-er, foodie, photographer, homemaker and mommy to one. I'm an expert at coming up with quick, clever sewing tips, recycling crafts and simple, easy recipes! You can find my ideas featured in reputable publications such as Country Living, Good House Keeping, Yahoo News, WikiHow, Shutterfly, Parade, Brit & Co and more. Thanks for stopping by and hope you'll stay for a while, get to know me better and come back another time. Stick around for real fun projects!