Article may contain Amazon & affiliate links. As an Amazon Associate I earn from qualifying purchases at no additional cost to you.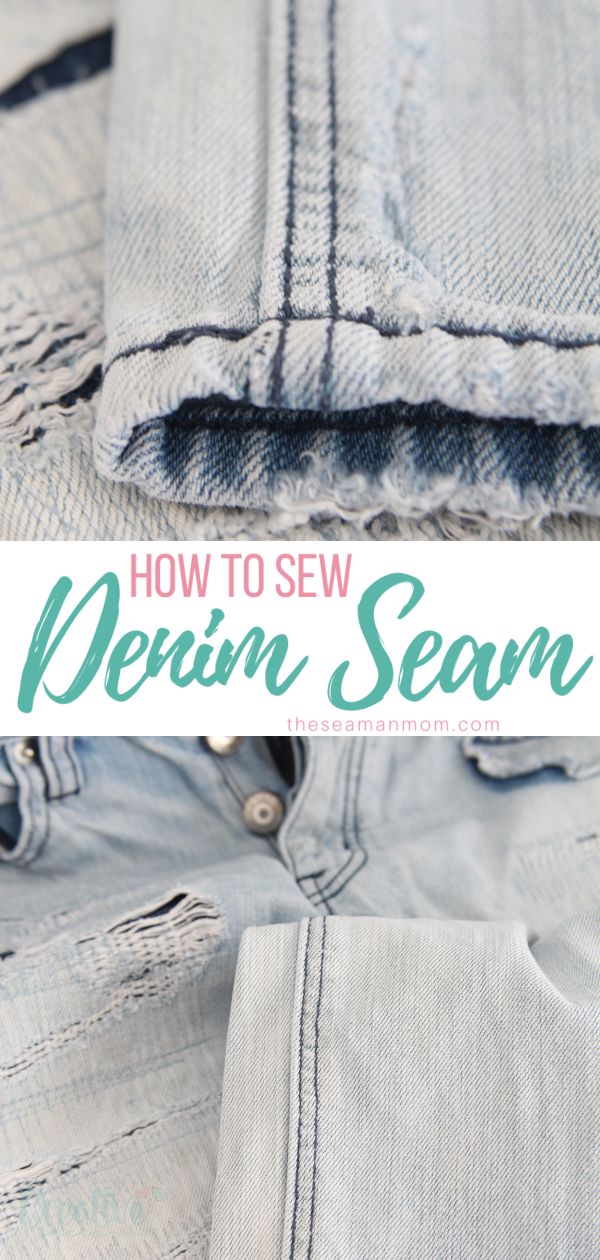 Give your handmade jeans or bags a more professional look when finishing the seams on your project using a flat felled seam! This type of seam finish, also known as flat seam, denim seam or felled seam, will help you make your garments and bags a lot more durable!
Flat Fell Seam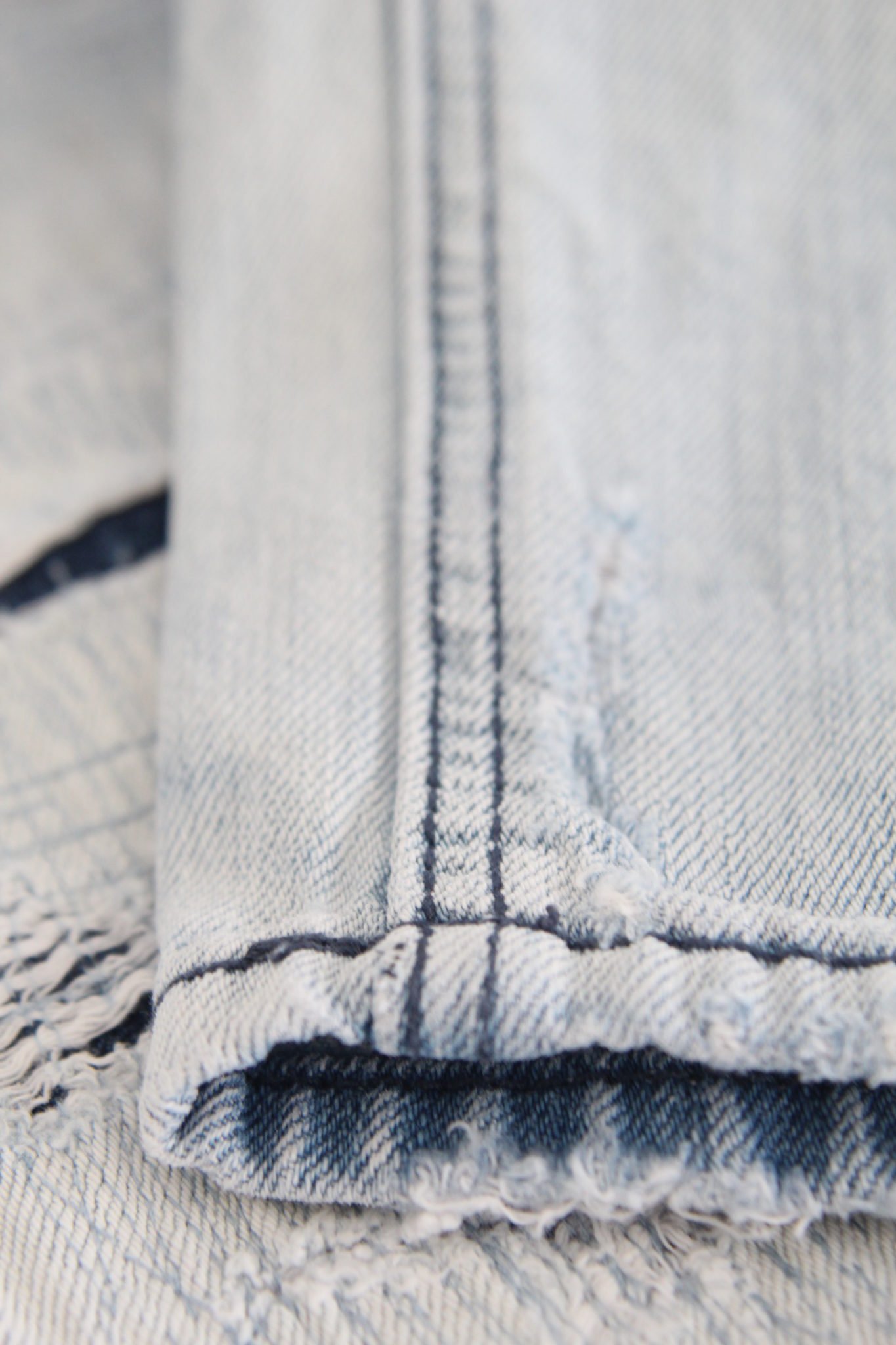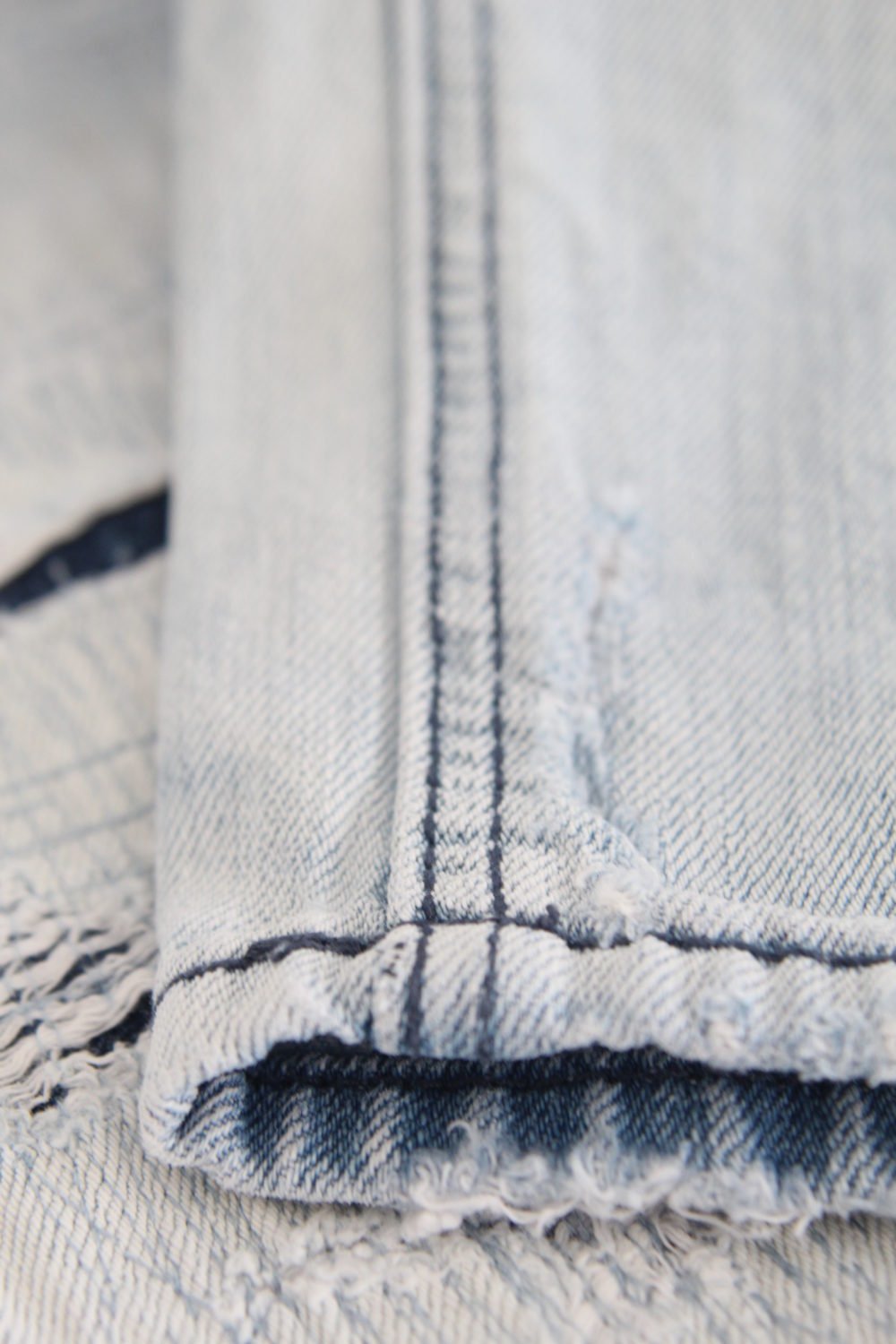 Ever wondered how to sew a flat felled seam? This type of seam may not be the right finish for your every day project! But surely you've noticed that some of your garments, such as jeans, your bags or home decor projects you've sewn yourself could use a little extra strength in their seams. This is where the felled seam comes to the rescue. I this tutorial we'll show you how to sew a flat felled seam in just a few simple steps!
Similar posts you might like:
This type of seam takes a bit more time than your standard seam and because it's on the outside of the garment, require a pretty high level of accuracy. But a flat felled seam done right will make your projects look super neat and professional and will definitely impress everyone! Just take a look down your jeans, if you're wearing a pair right now! You'll notice that the center seam down the legs is a felled seam. Doesn't that look impressive? It sure does and you can replicate that beautiful seam yourself, it truly is easy peasy!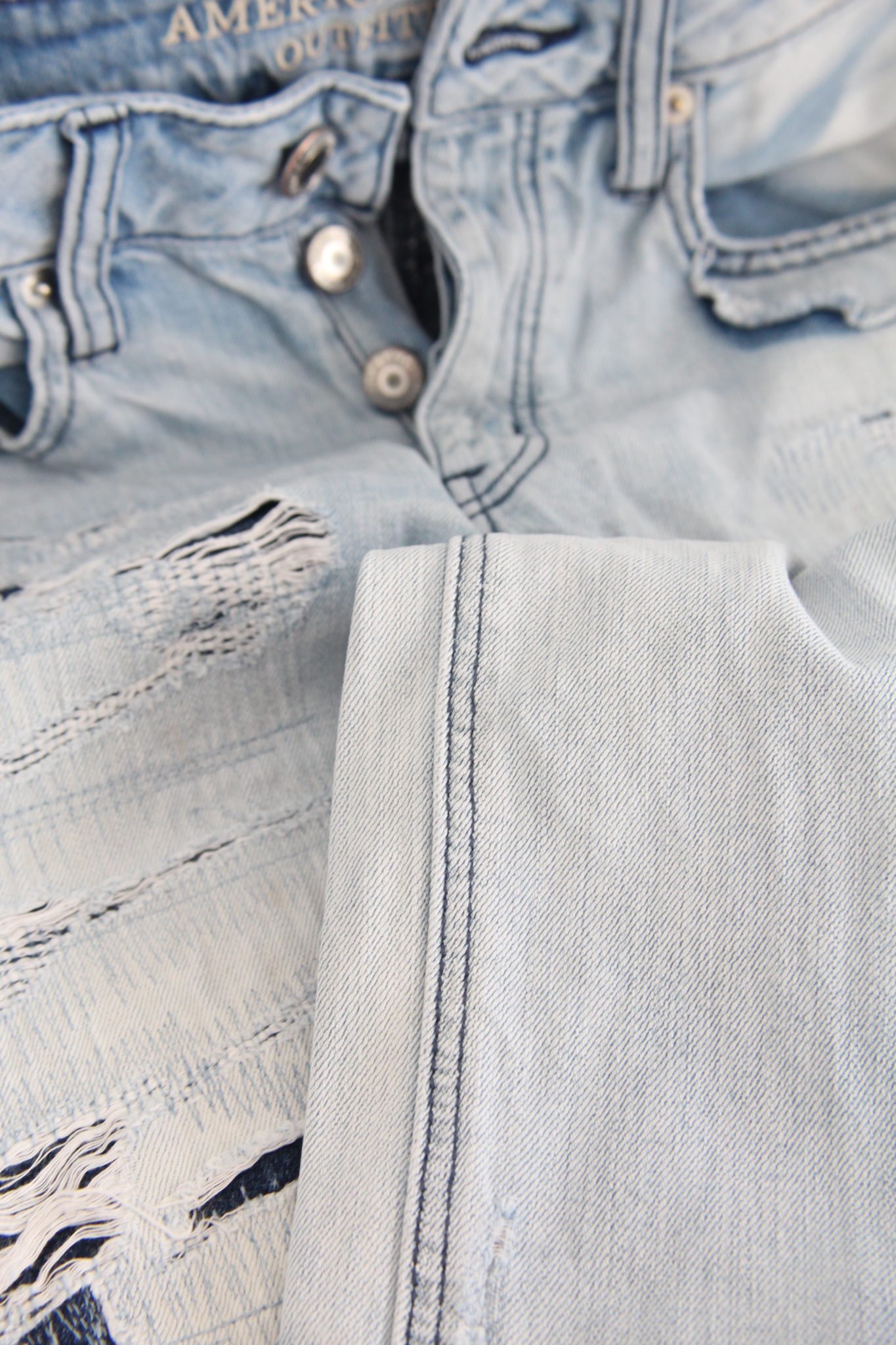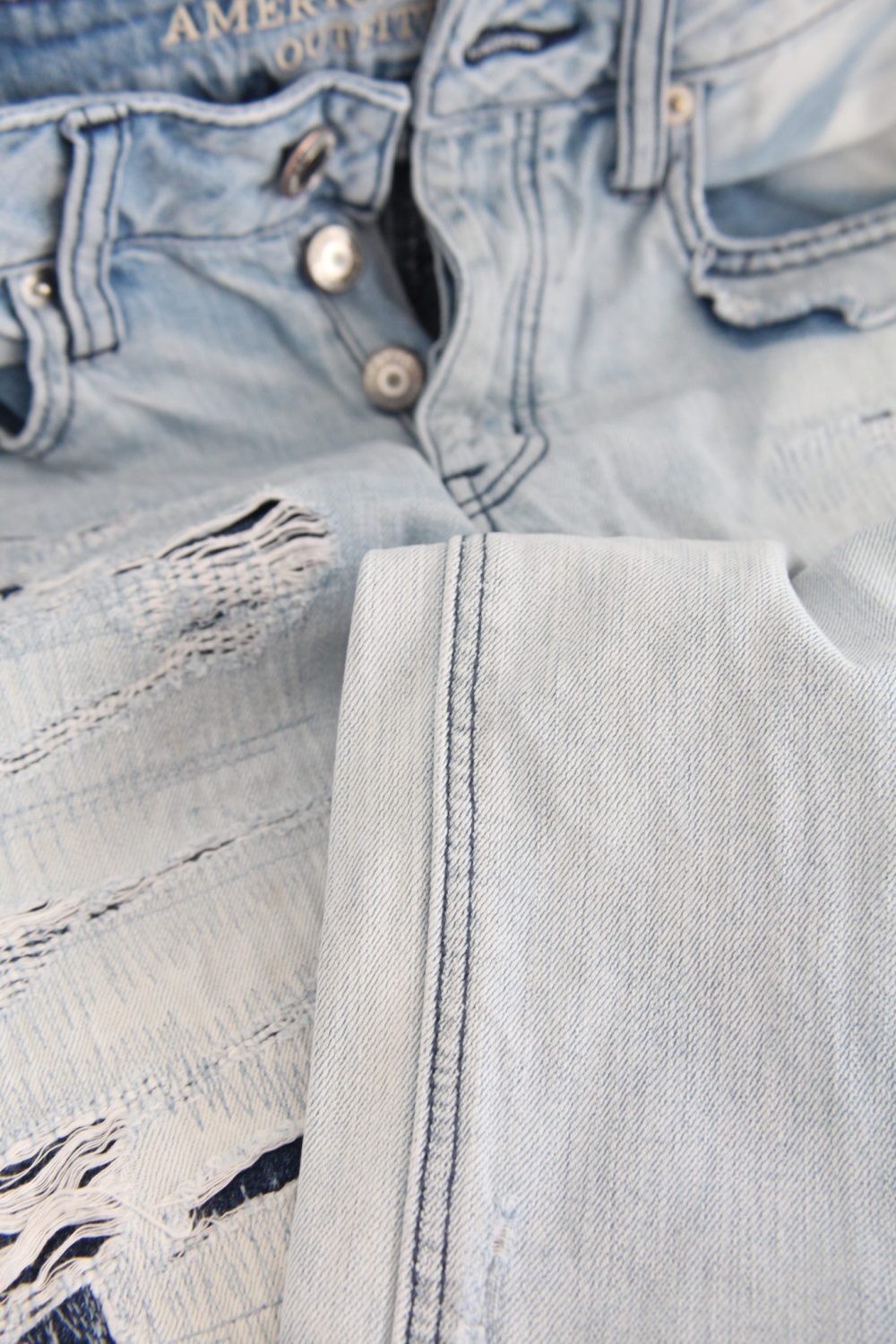 What is a felled seam?
A felled seam is a seam made by placing one side of the seam inside the other side of the seam which is folder over in such a manner to enclose all raw edges. It's all then followed by an edge stitch or a topstitch finish. As the name suggests, it keeps the seam allowance flat.
A flat felled seam is strong and durable but will not make the garments any less comfortable to wear.
What do we use a flat fell seam for?
This type of seam will work great on denim and canvas projects, such as bags or home decor items, like cushions and couches (in fact, looking at my couch right now, it's been finished with a felled seam all over; pretty cool!)
But these are not the only projects where this seam can be used. A lot of store bought clothes feature a flat felled seam, like sportswear or men's shirts or boxer shorts and this seam is a really good choice on kids clothing because of it's durability as kids clothes undergo a lot of stress.
How do you make a flat felled seam?
I'll be a lot more specific and will illustrate it with photos below, but here's a short intro. Place your fabrics wrong sides together and sew down. Press the seam open, trim half the right side seam, fold the left side up and over the smaller one. Fold the entire seam to the right, press then edge stitch.
What is the difference between a French seam and a flat felled seam?
I often see people confusing French seams with flat seam. While the process might seem alike on both kinds of seams, there are differences between the two. The main difference is a French seams is designed to show on the inside of the garment while a fell seam will show on the inside (on most situations).
Can I do a curved flat felled seam?
While you can always try, I wouldn't recommend it! A curved seam requires clipping and notching and because of these the seam will not look as pretty and neat as is when straight. Plus you will only be able to do the clipping and notching on the hidden seam while the outer seam will stay as is, resulting in gathering of the fabric at the curve. But no worries, there are plenty other beautiful seams to choose from to finish your project!
Note: The flat seam can be made on the inside or outside of the garment. For this tutorial I made my flat felled seam on the outside.
Flat Felled Seam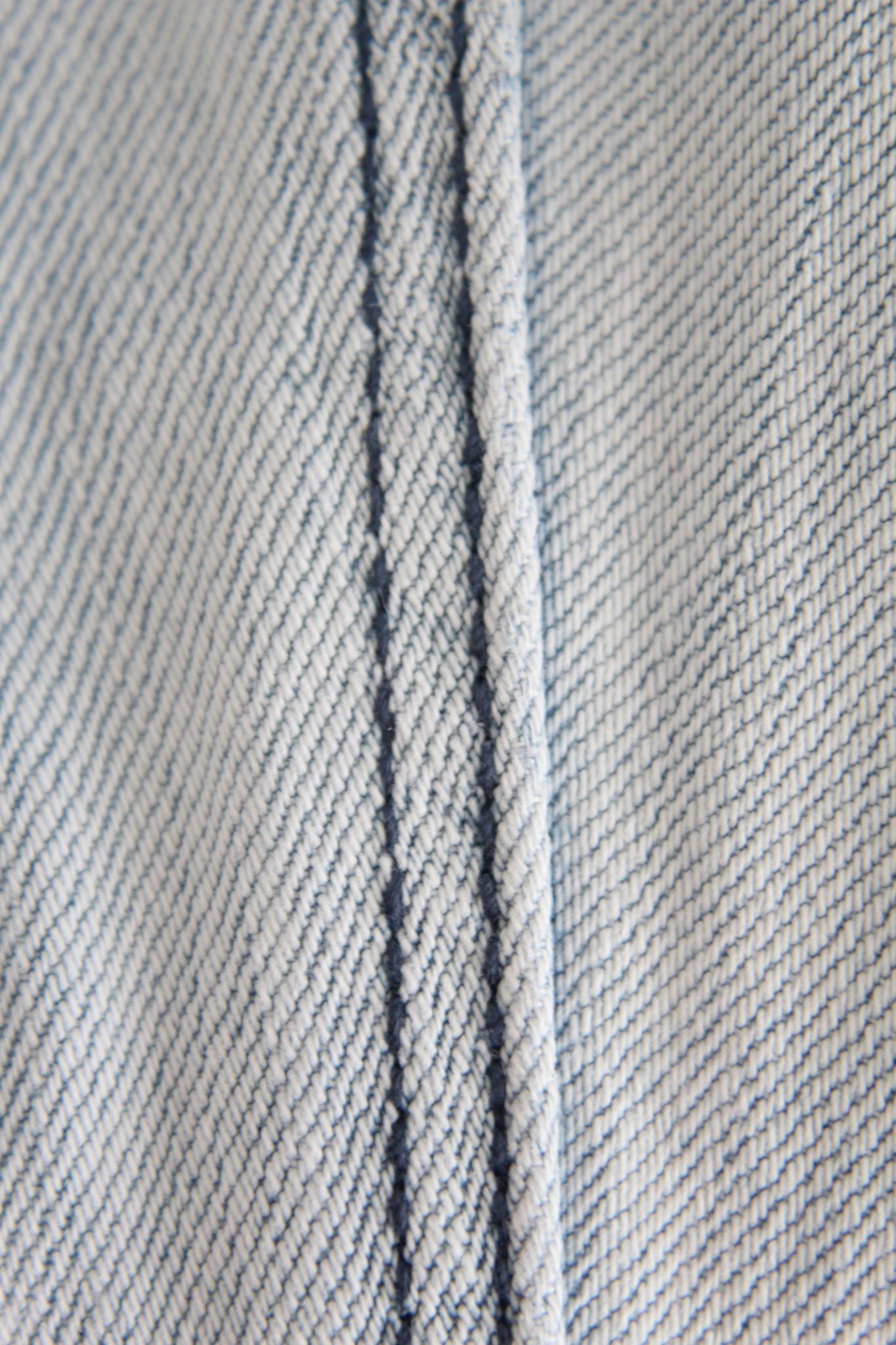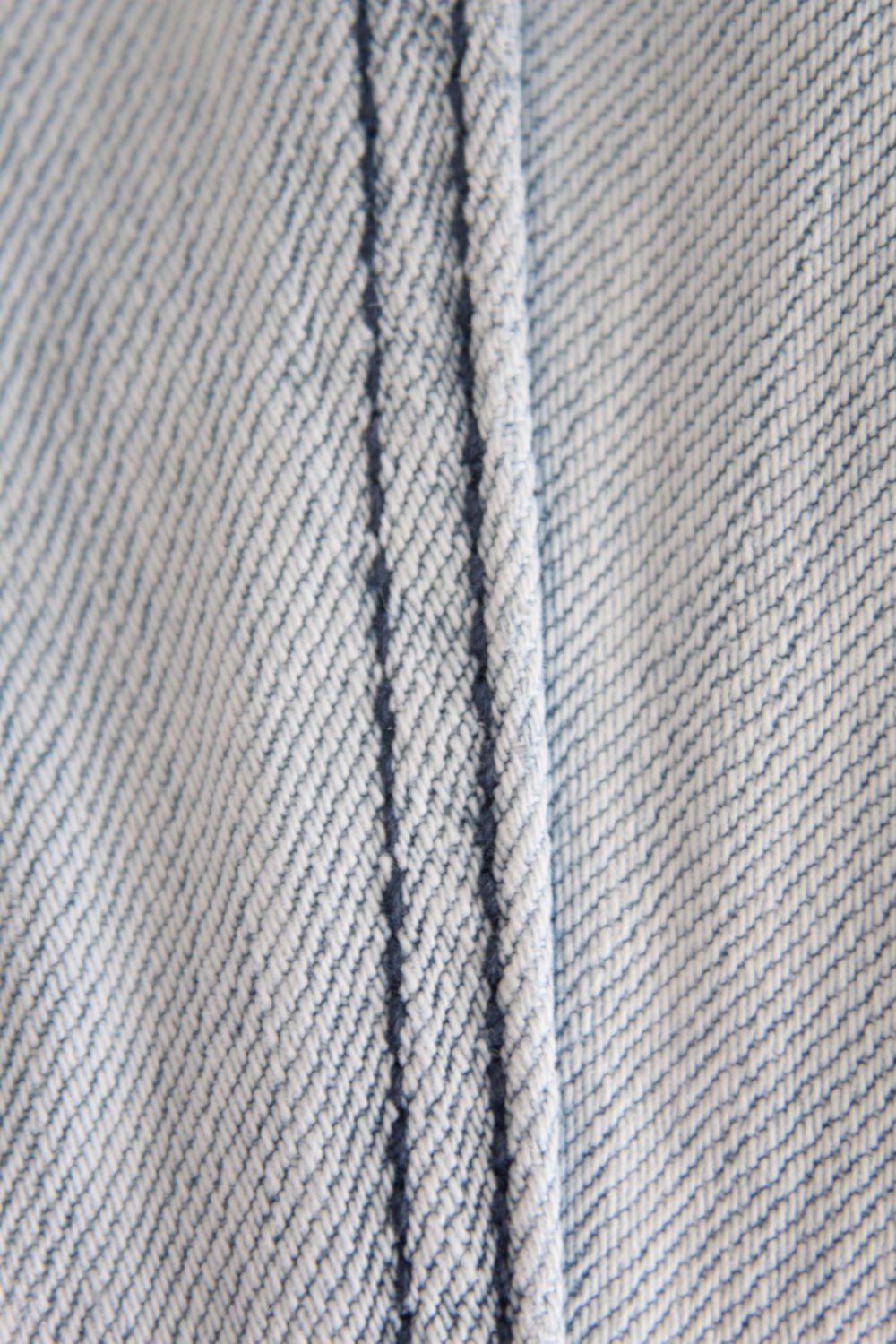 Materials:
2 pieces of fabric
scissors
thread
pressing iron
optional – felling foot
Instructions:
Place fabrics wrong sides together, pin and sew down with your normal seam allowance (I used a 1/2″ allowance)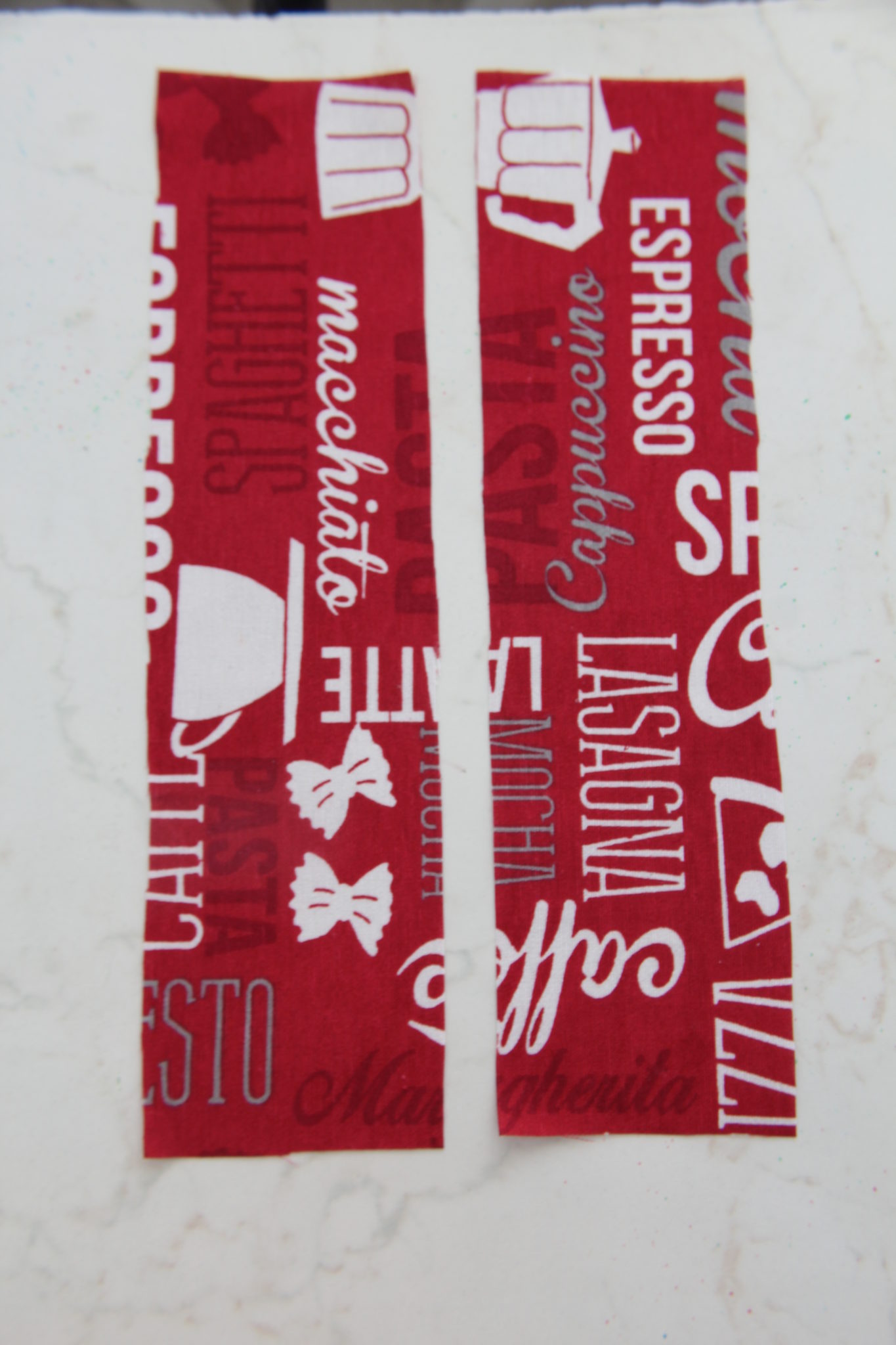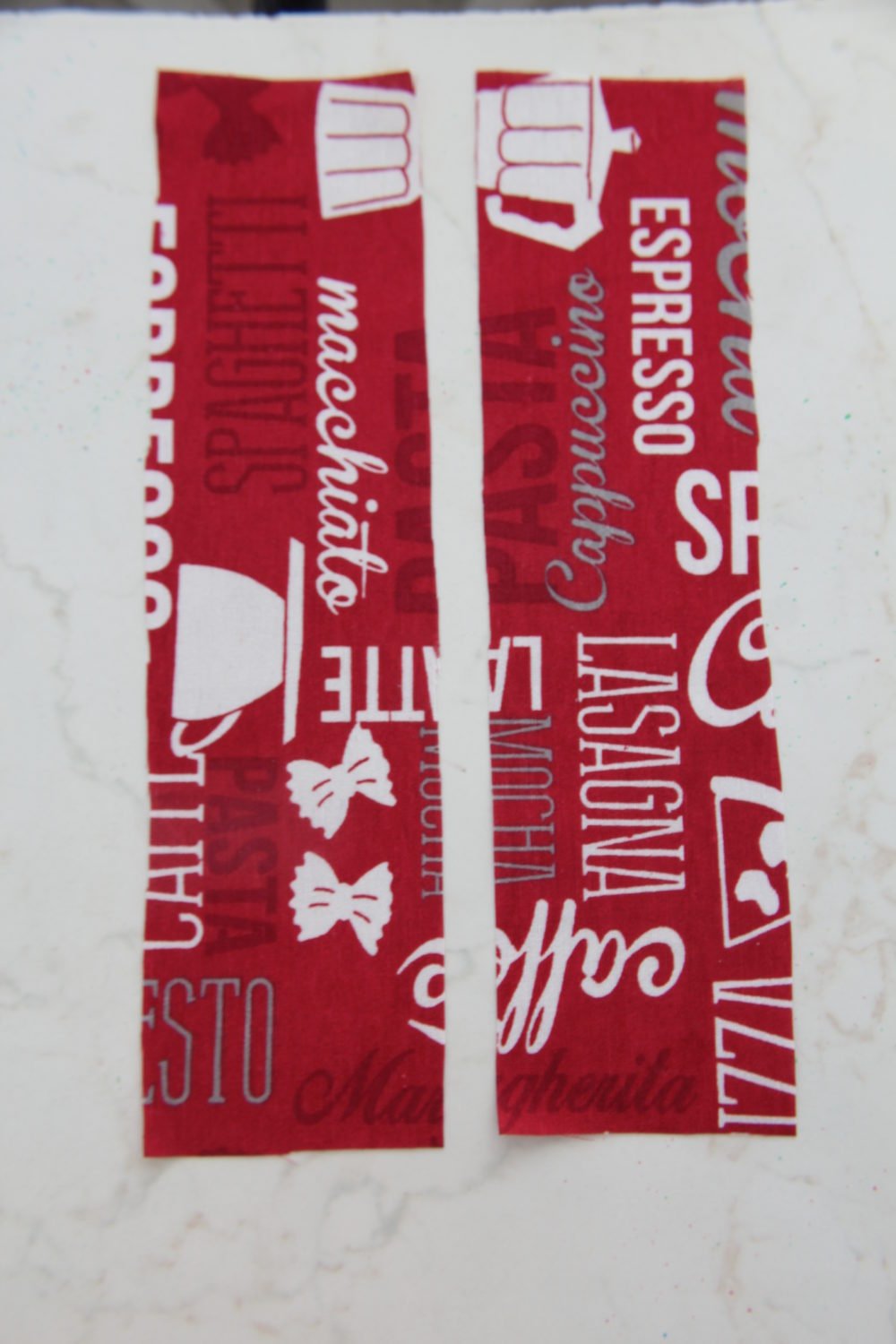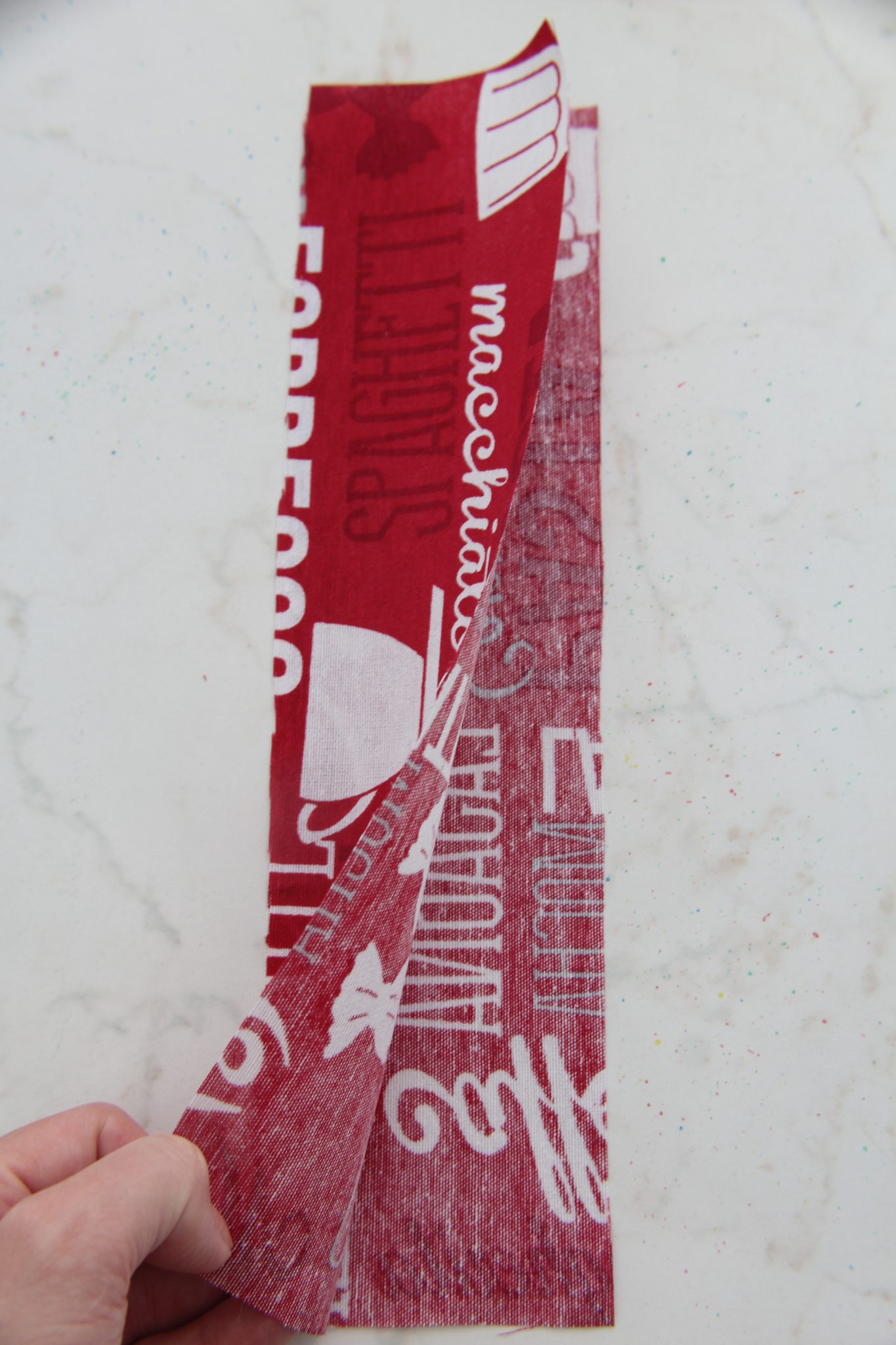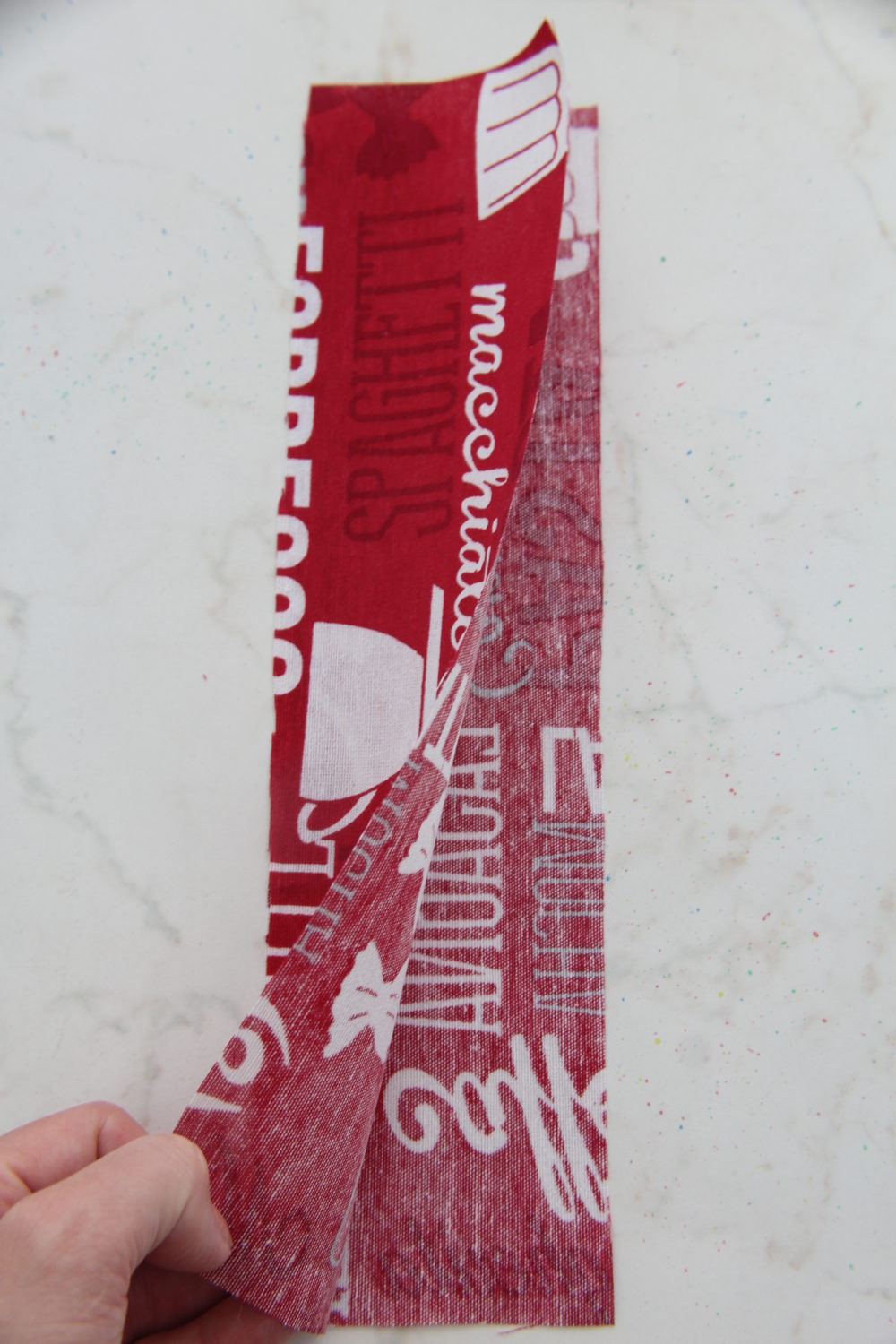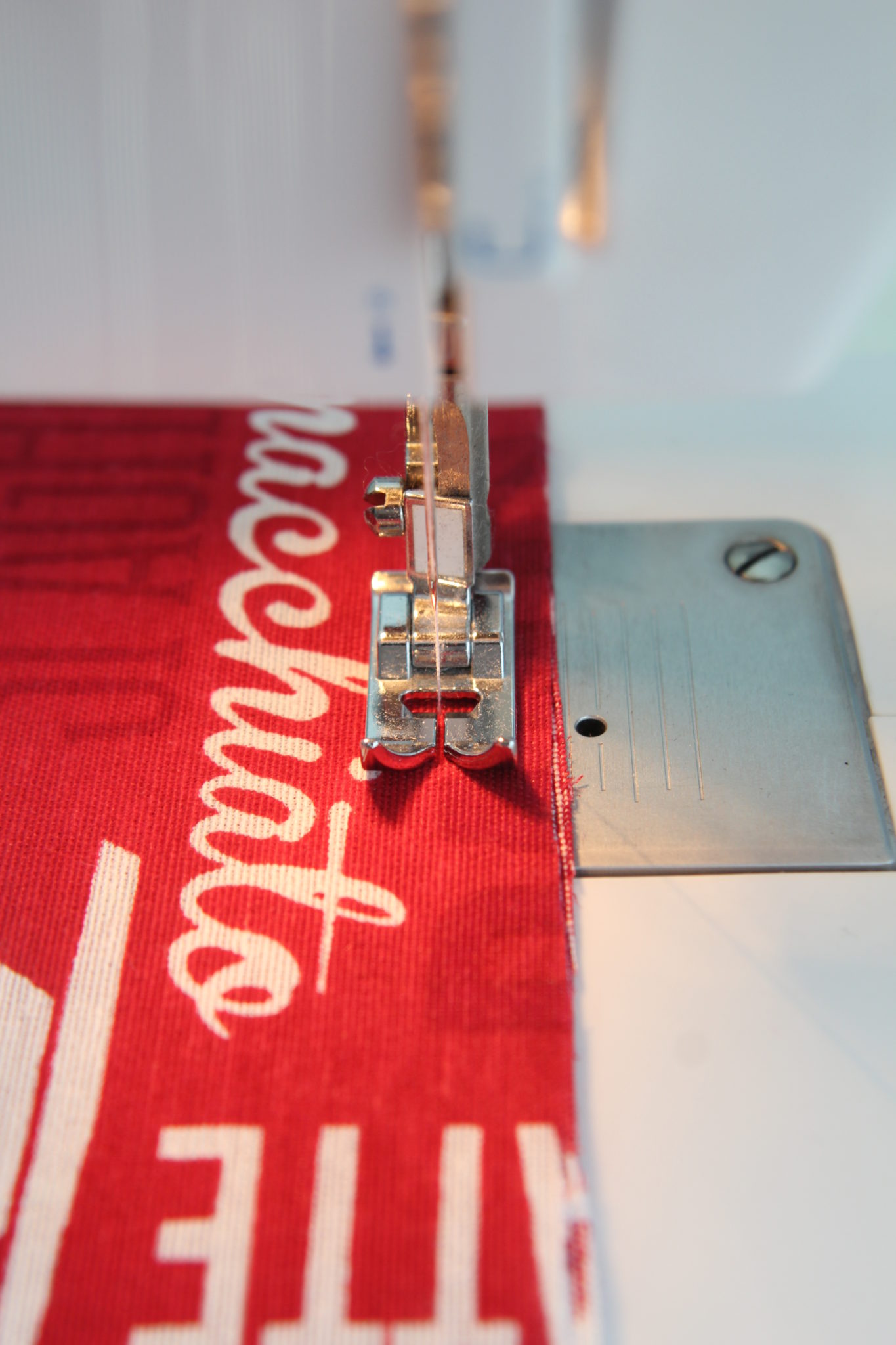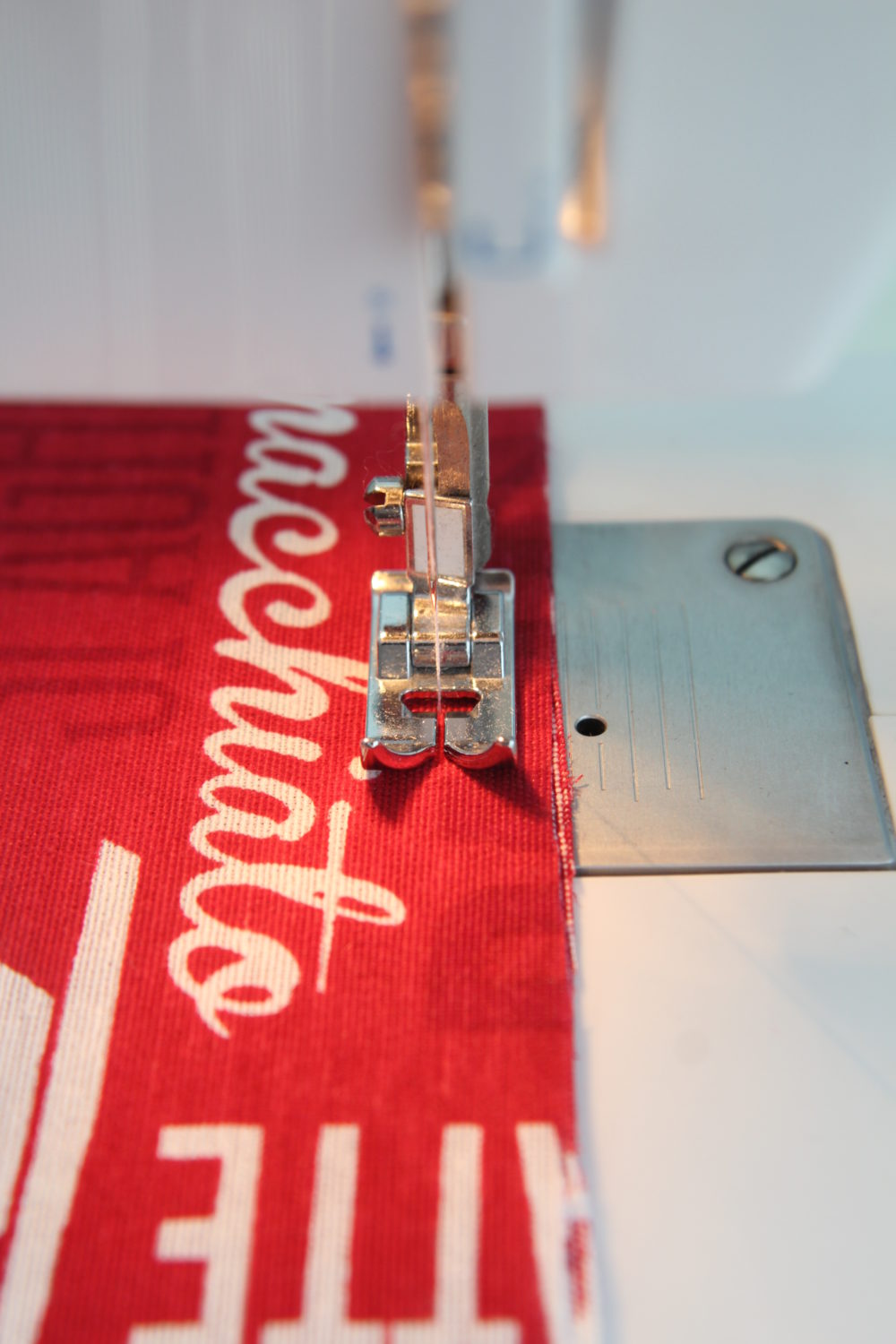 Lay the fabrics flat and open the seam up then press with your iron.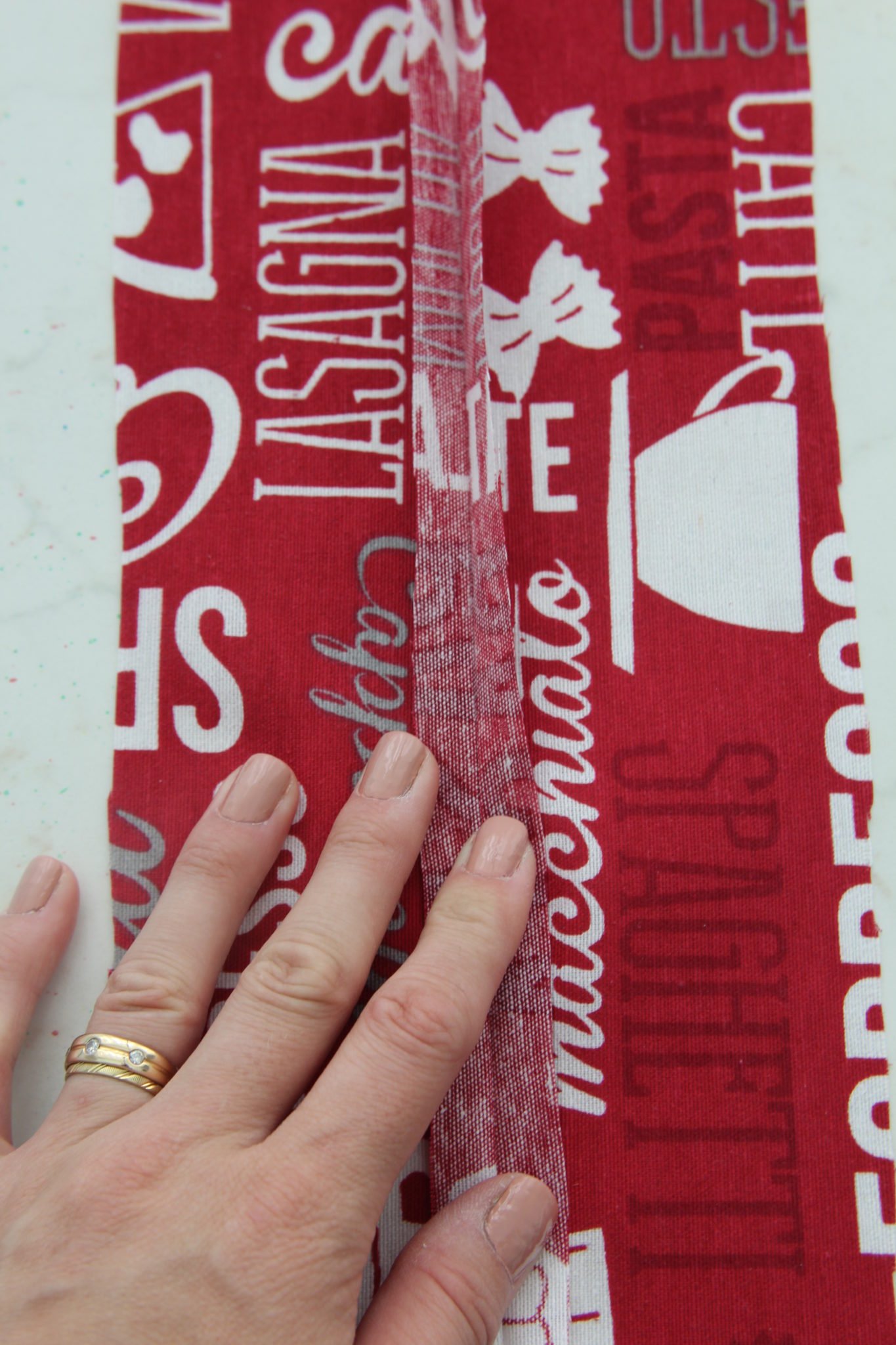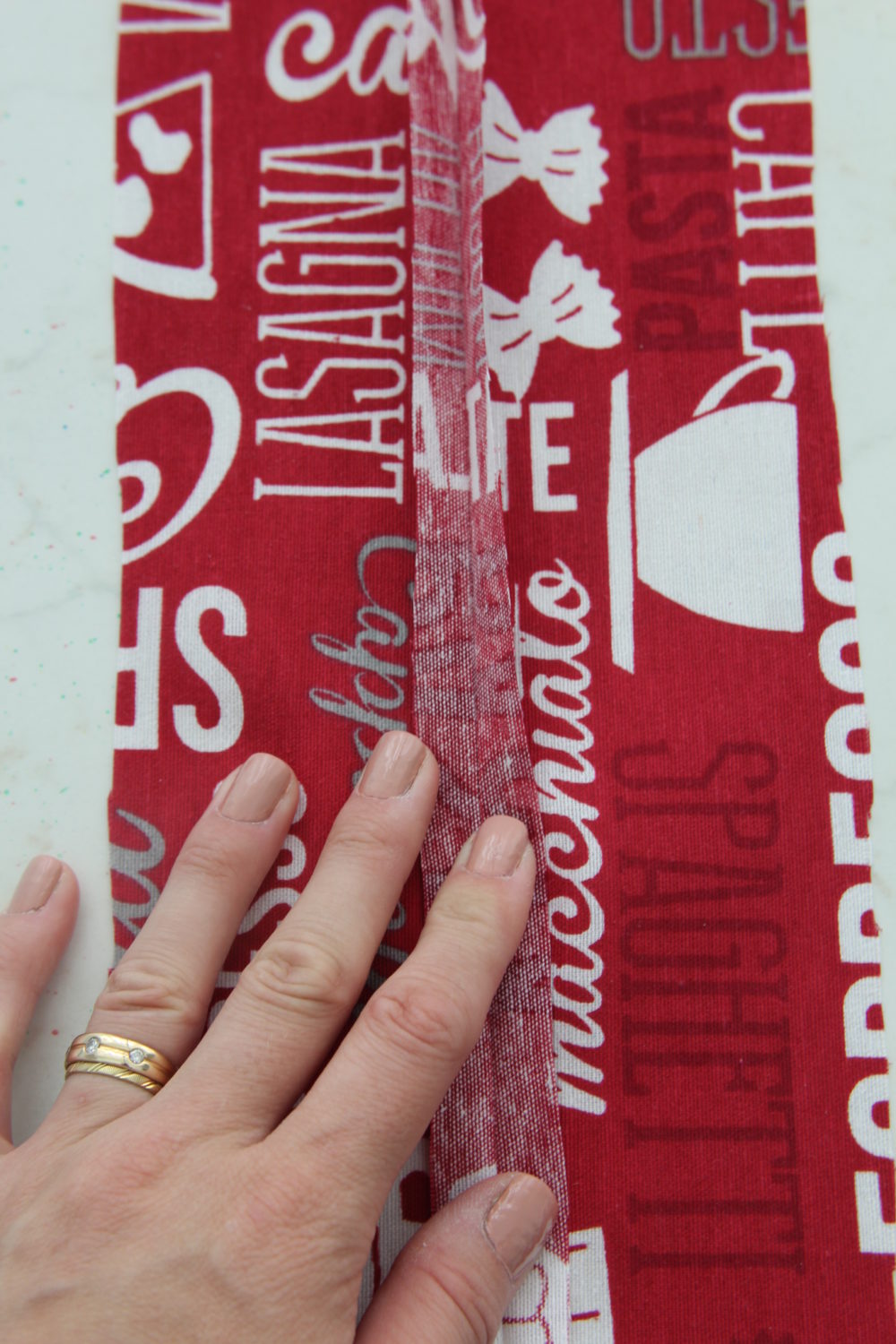 Fold the right side of the seam in half and press.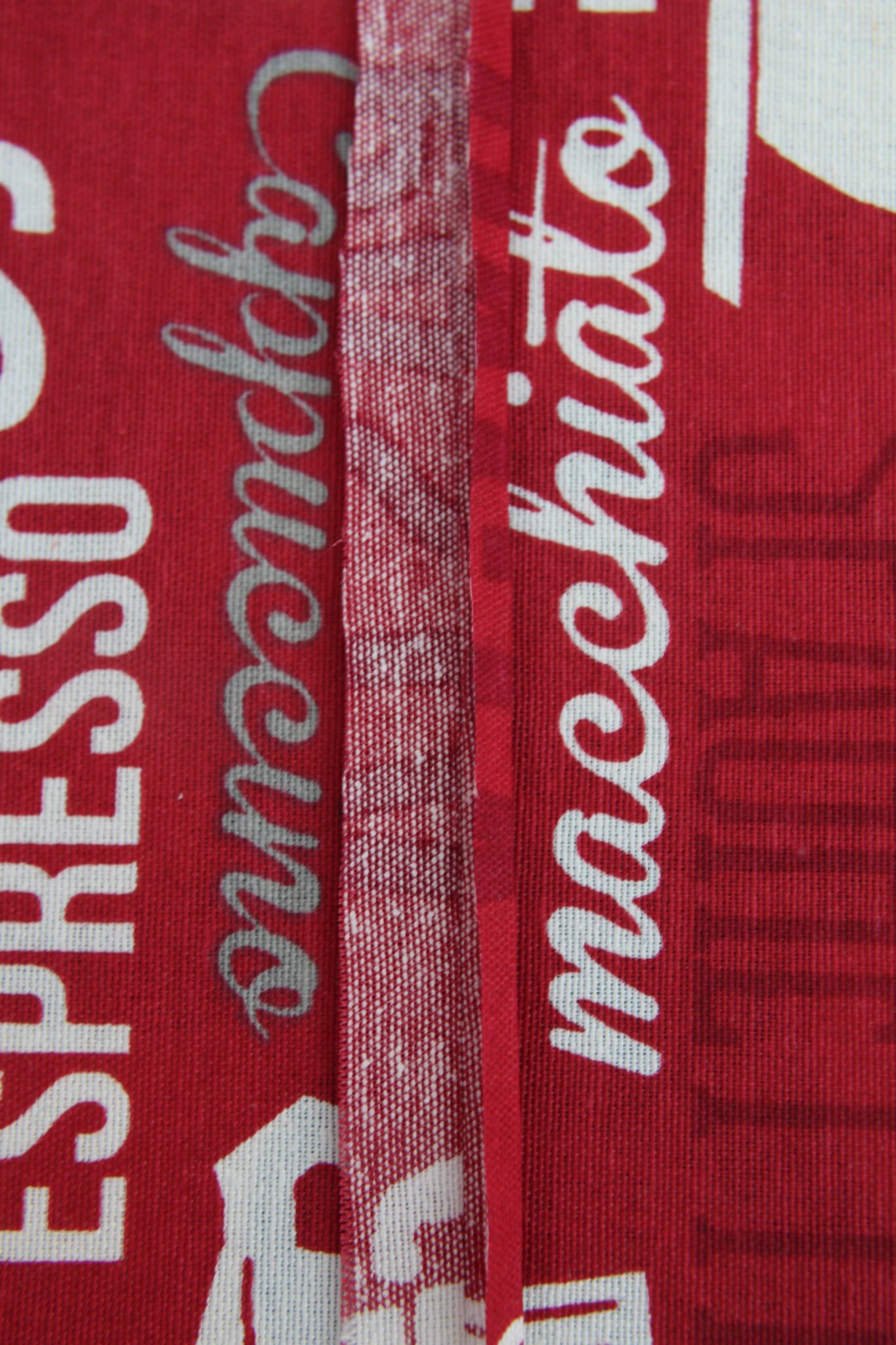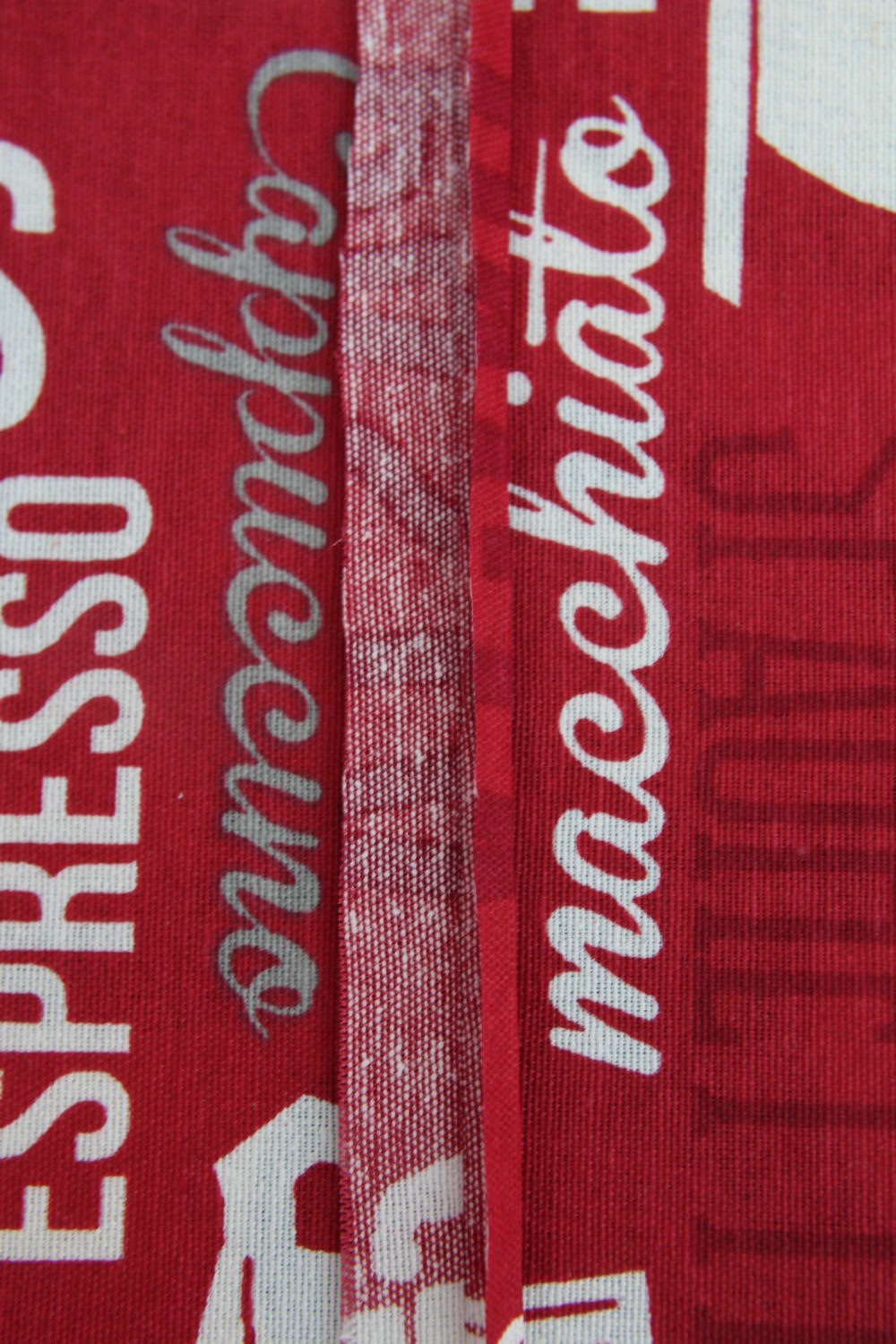 Fold both fabrics to the left and trim the right side of the seam, all the way along the fold you just created.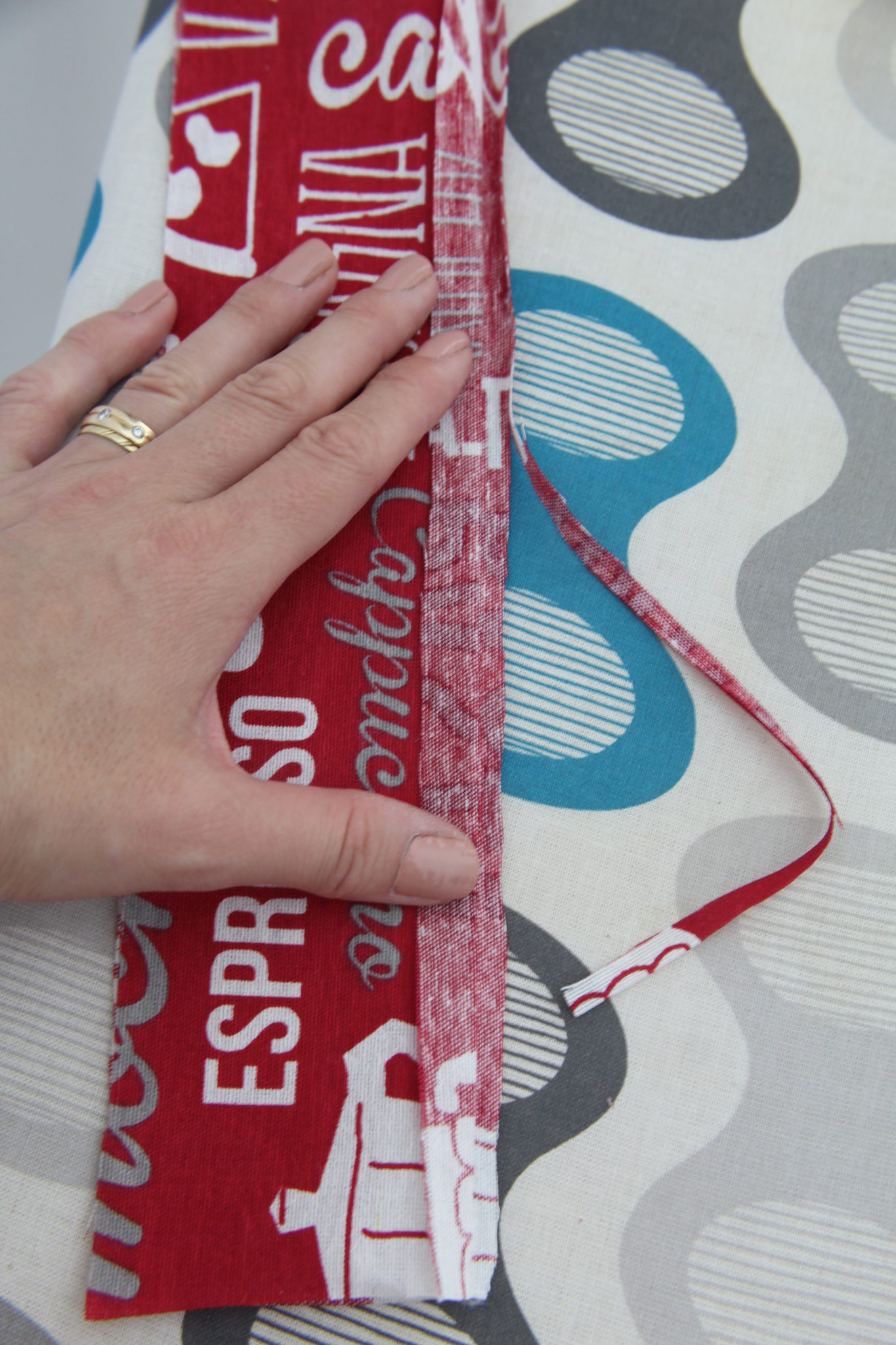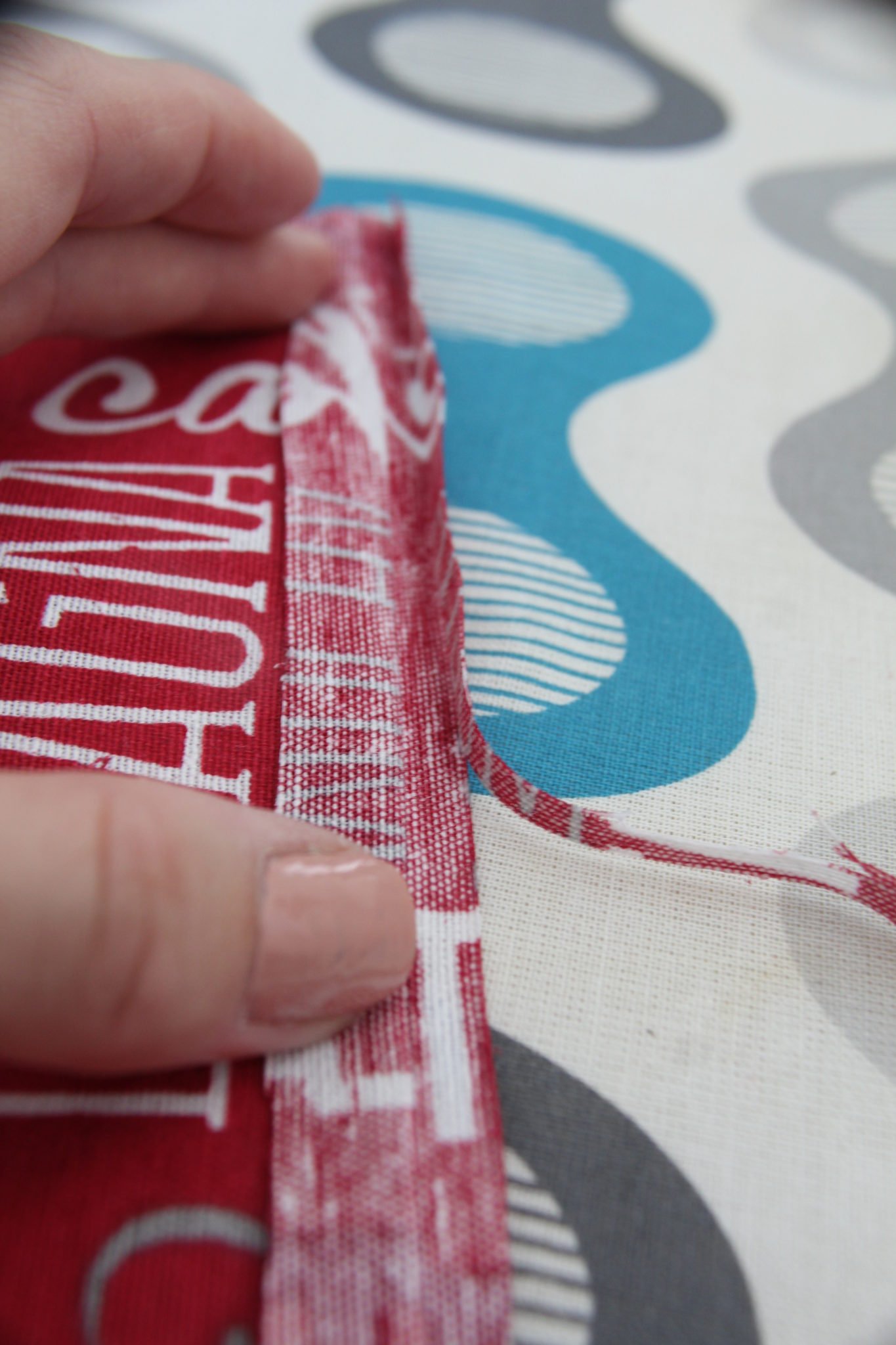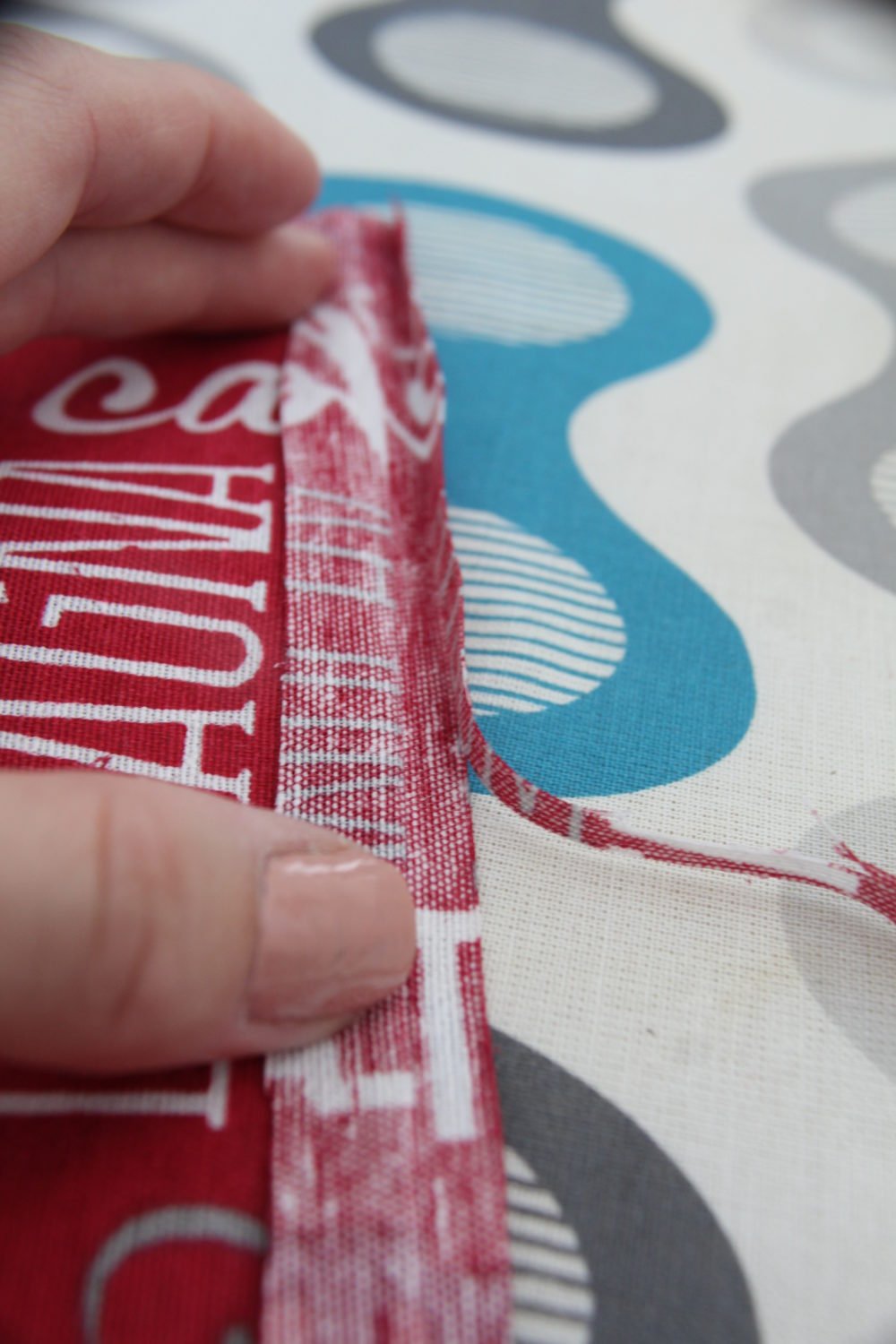 Lay fabrics flat again and fold the left side seam in half, then press.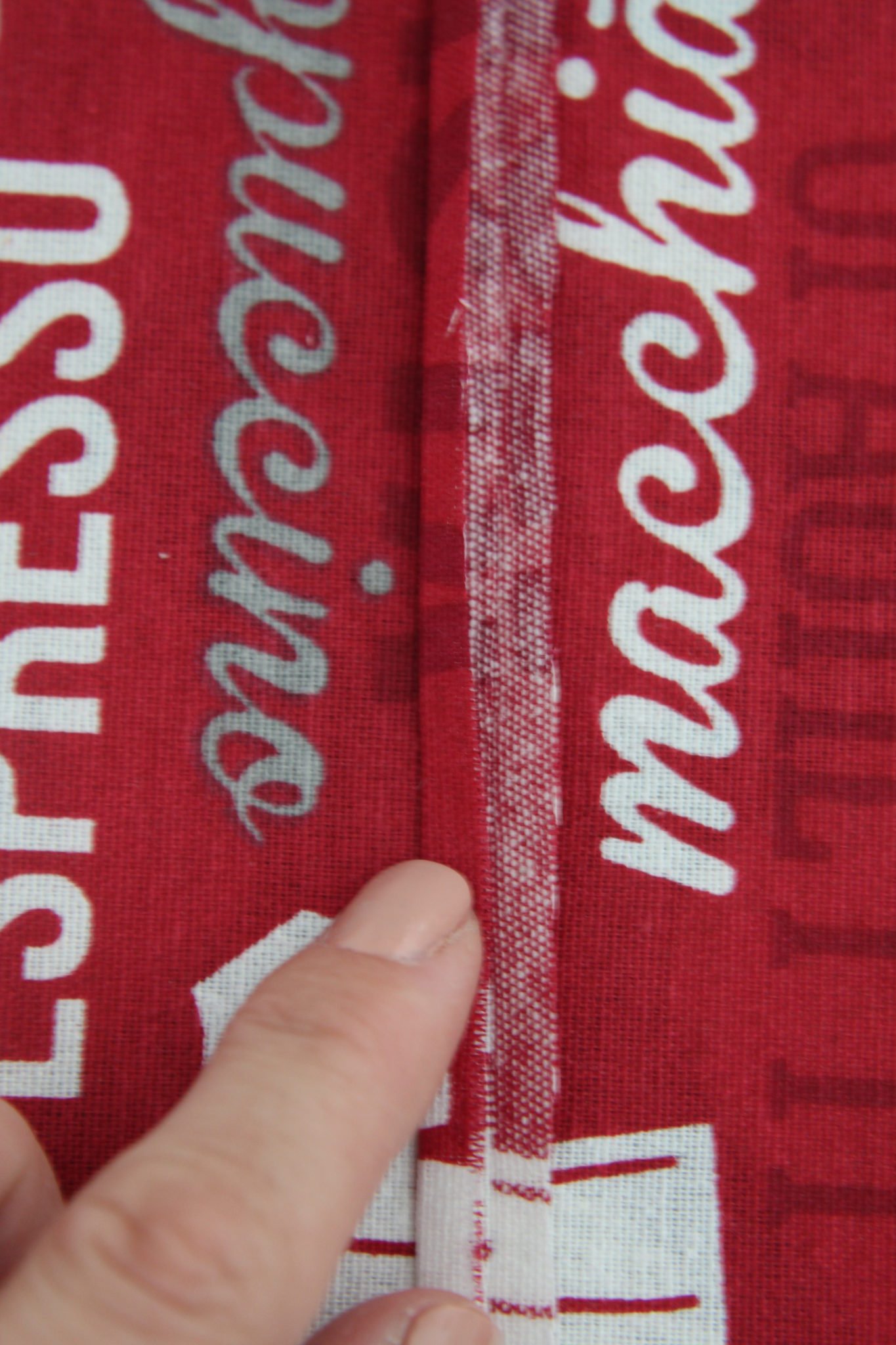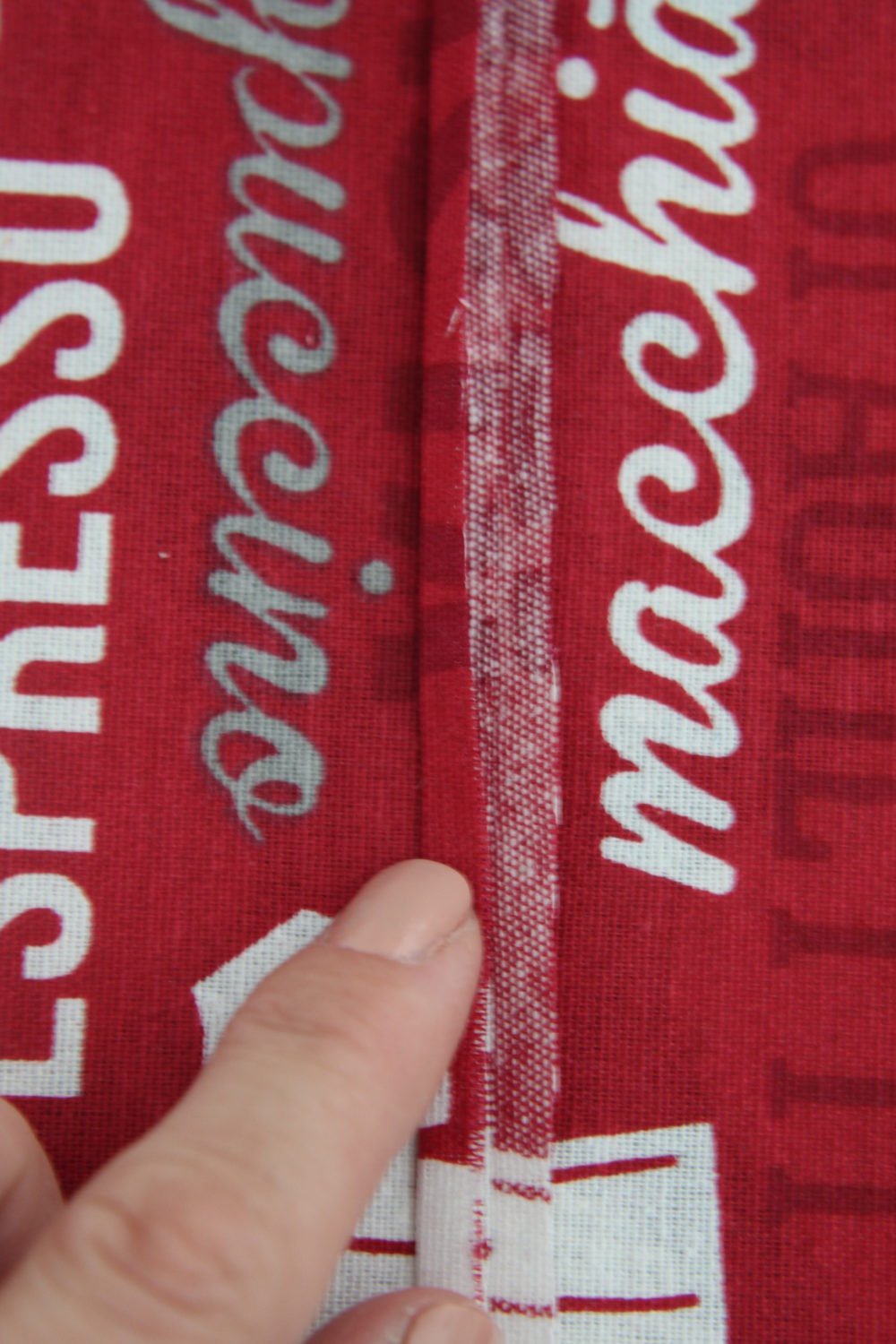 Push the right side seam towards the left and press it with your iron so that it lays flat under the left side seam.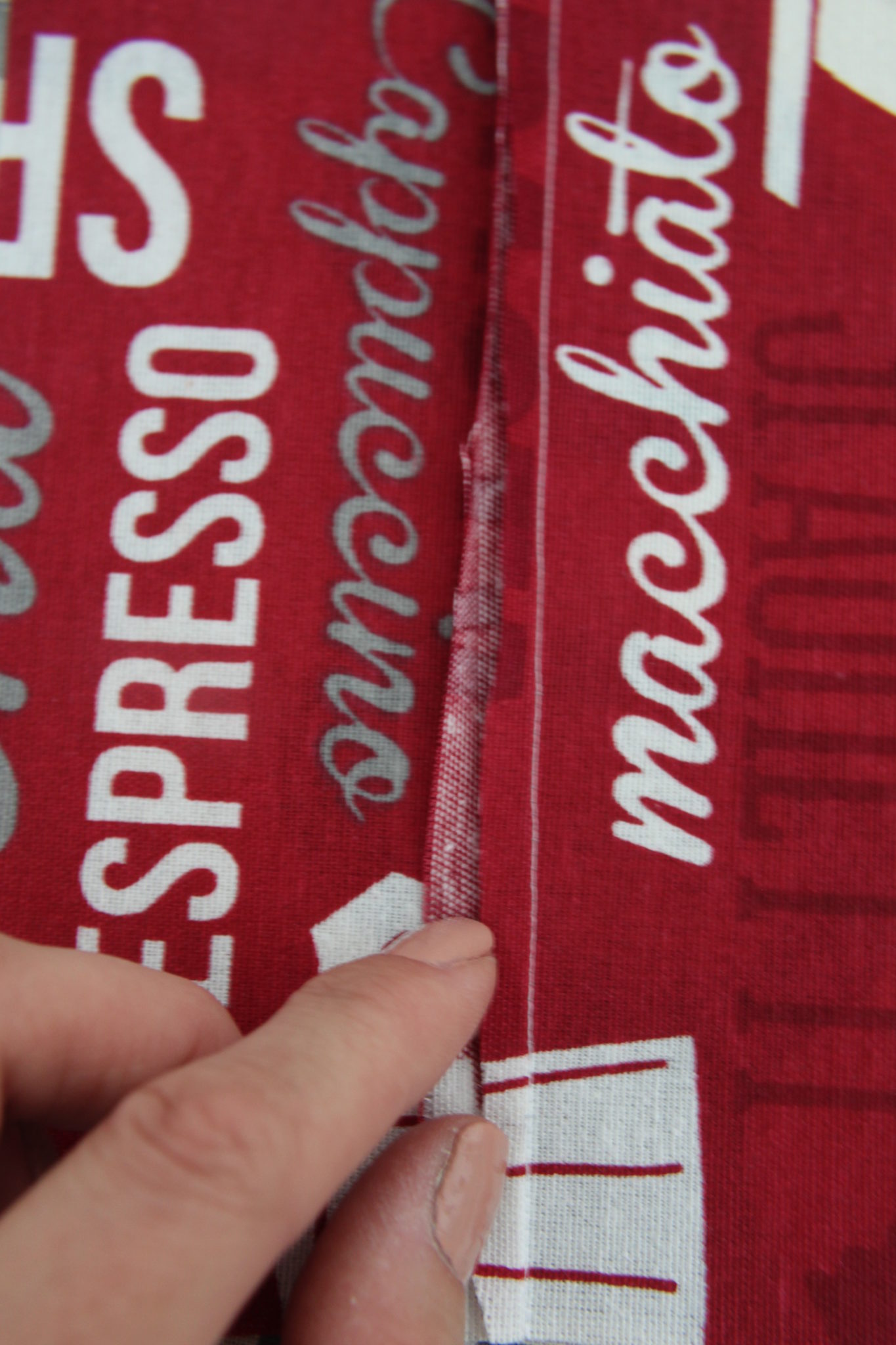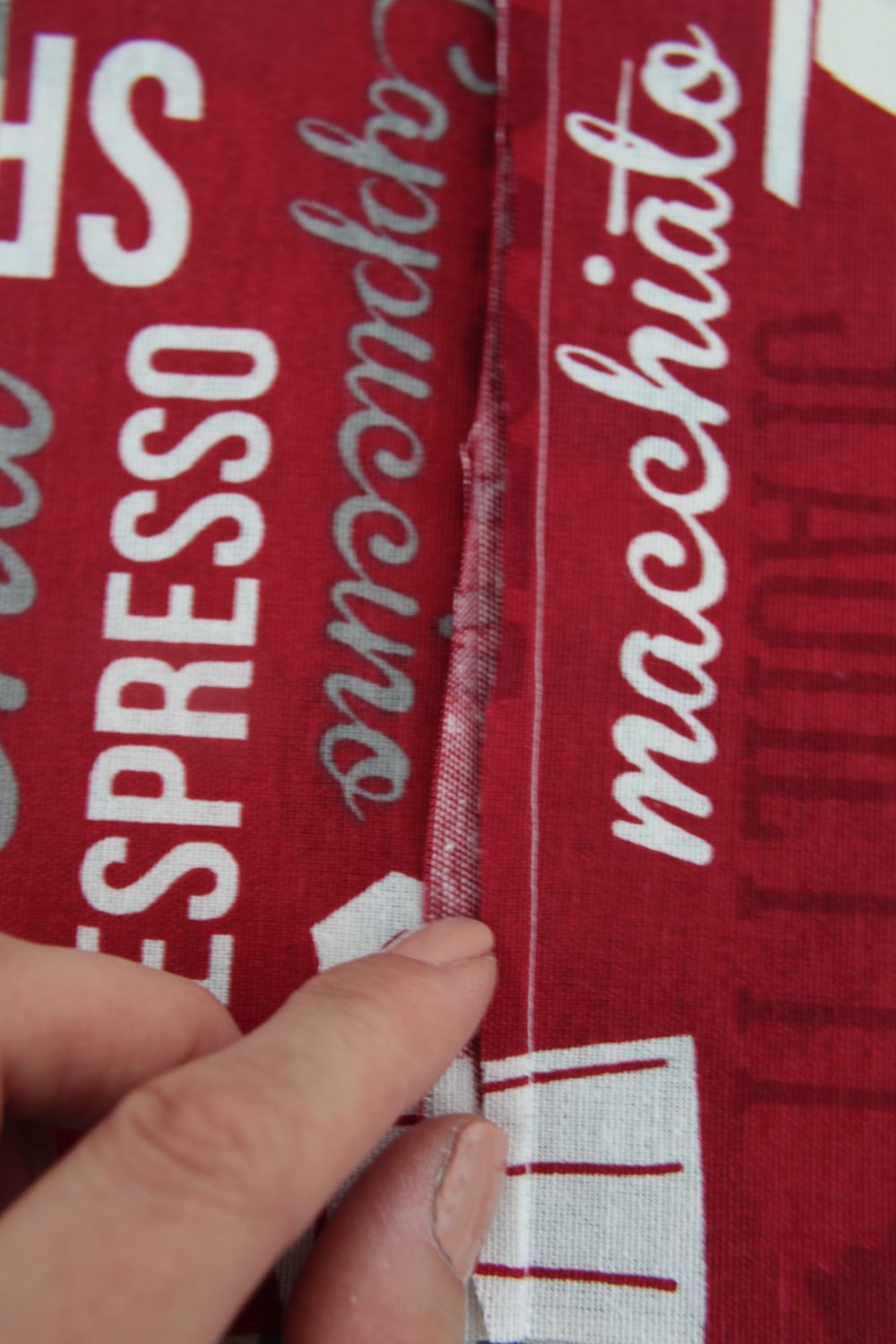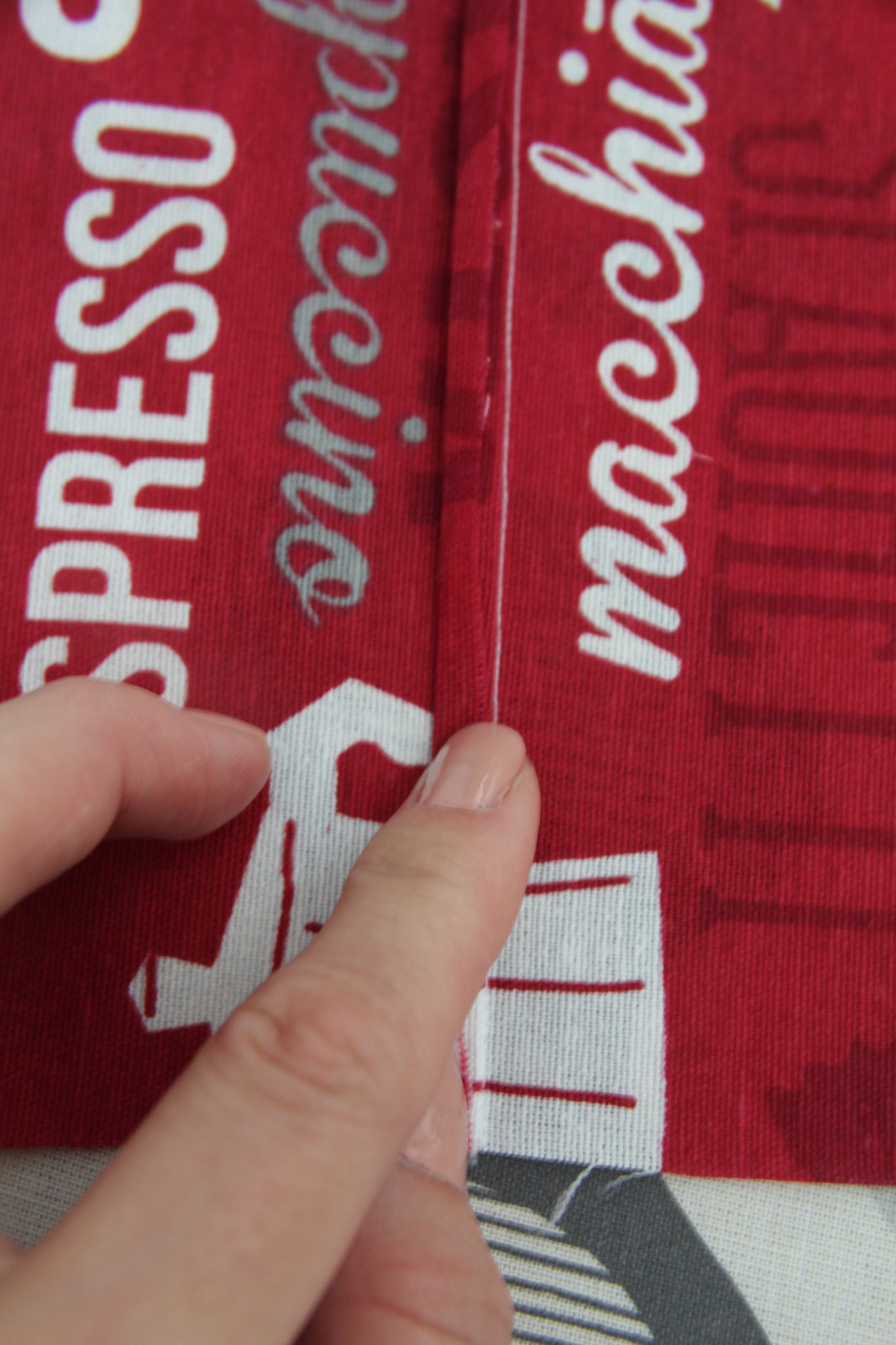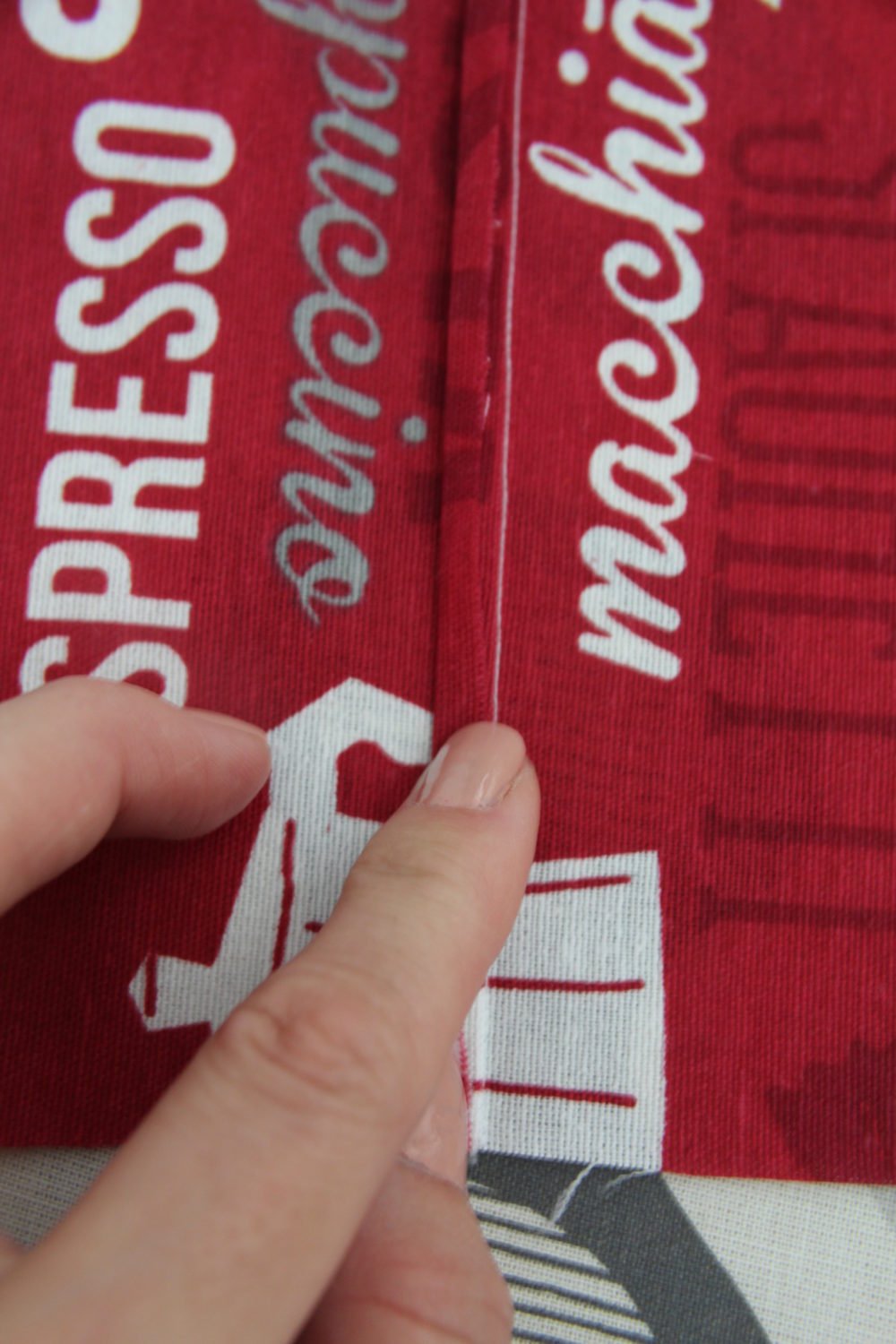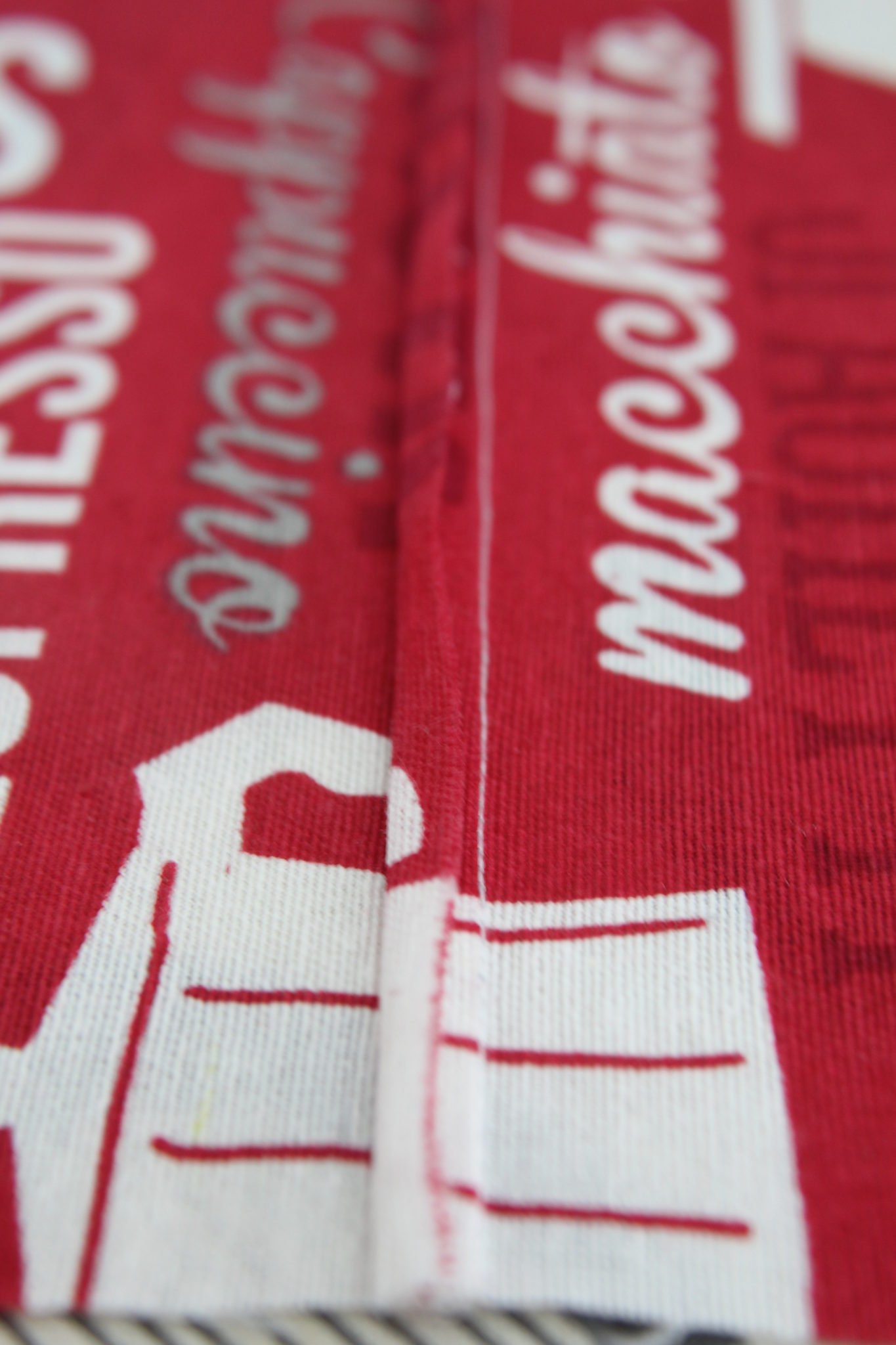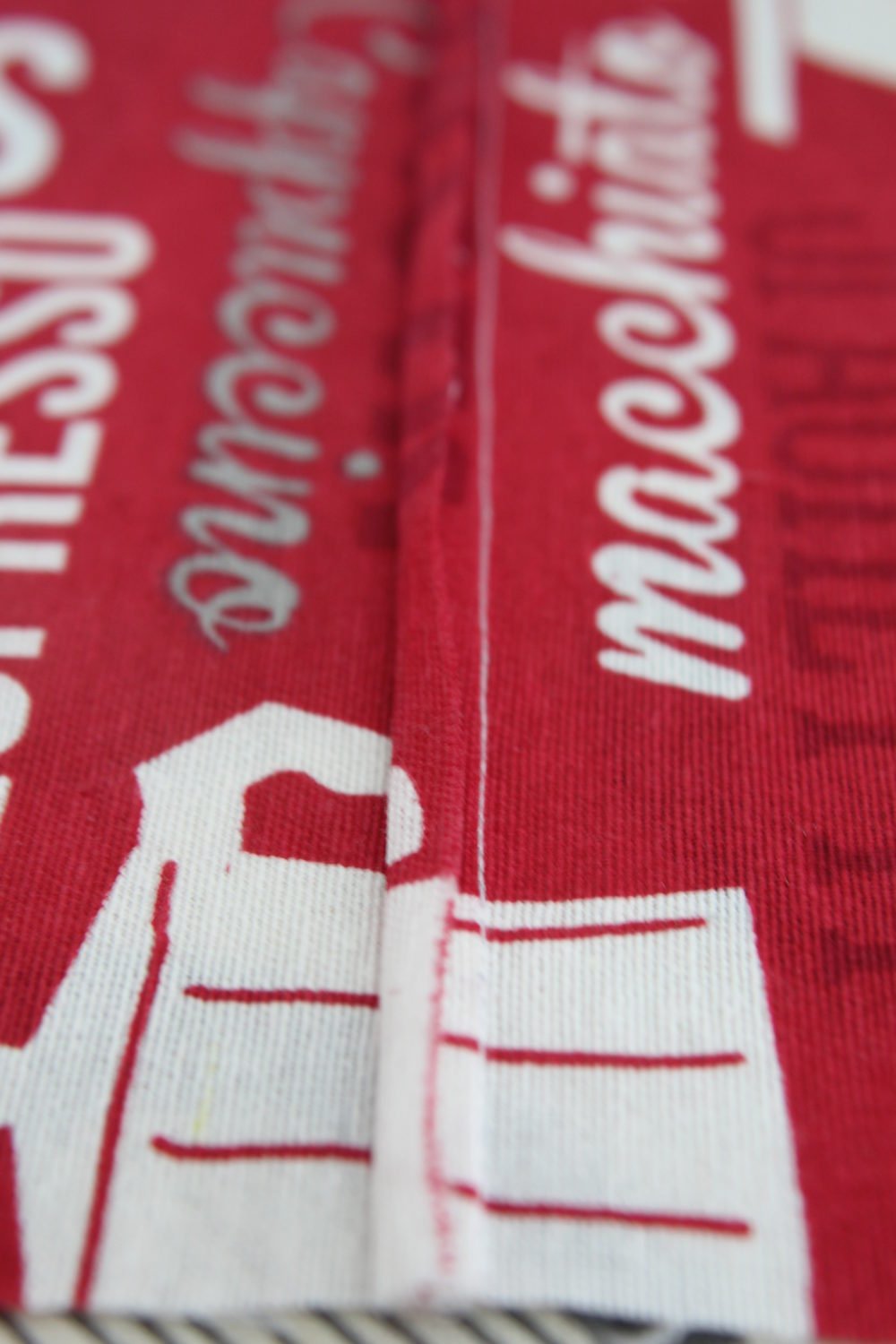 Fold the entire seam to the right and press. Now all raw edges are enclosed and you only have one more step to do.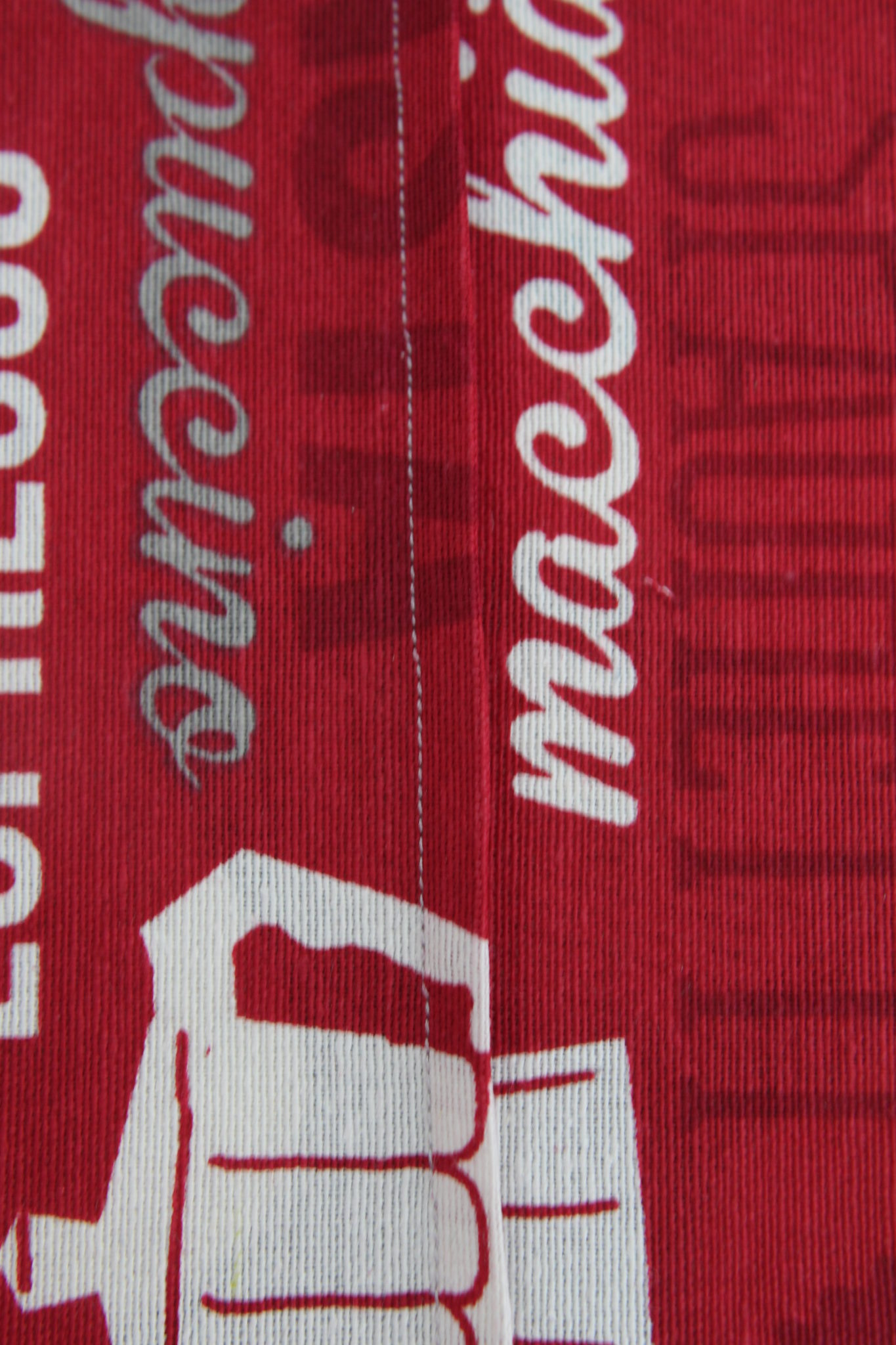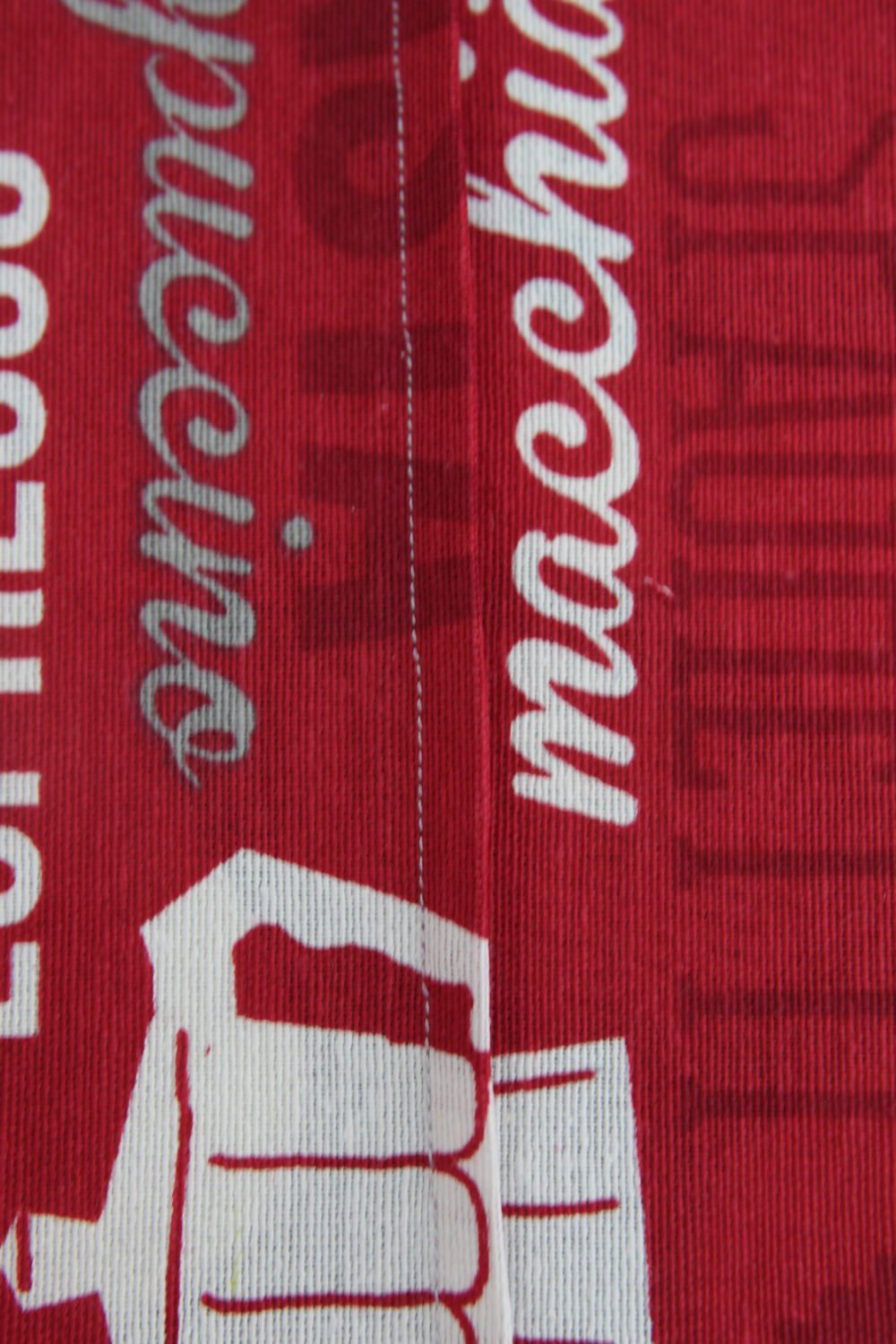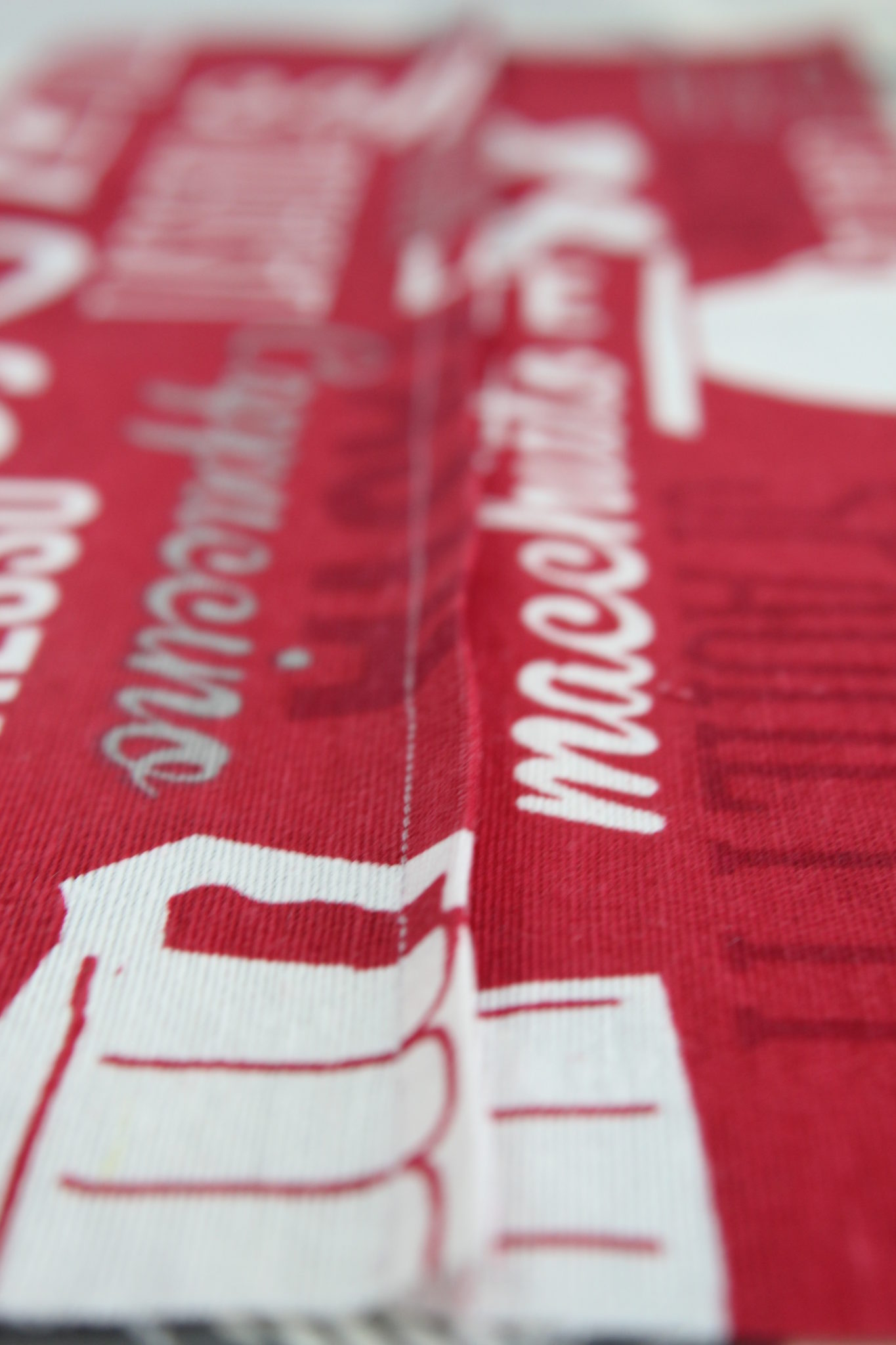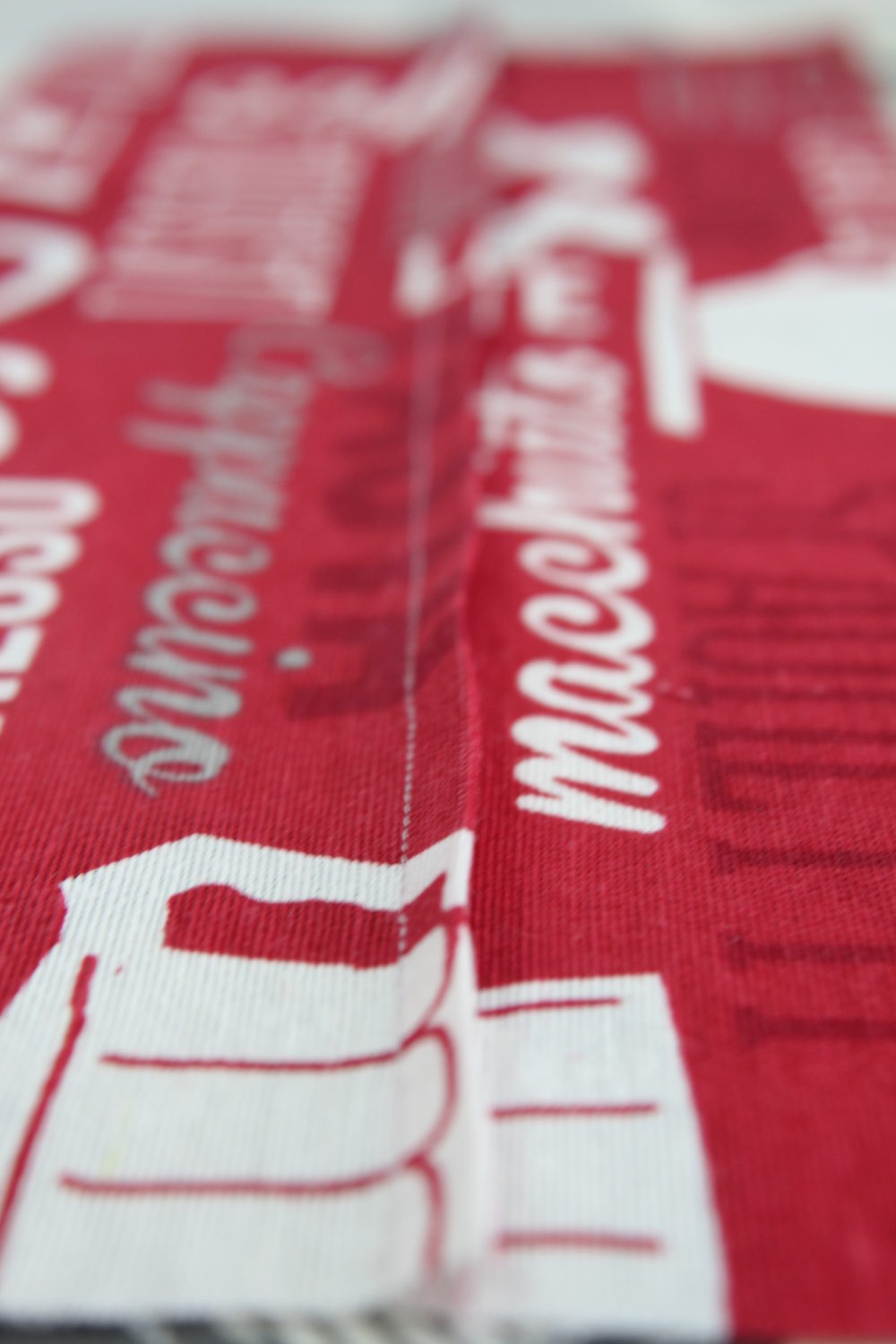 Run an edge stitch along the opened edge on the right and you're done! Using a felling foot is helpful but not necessary.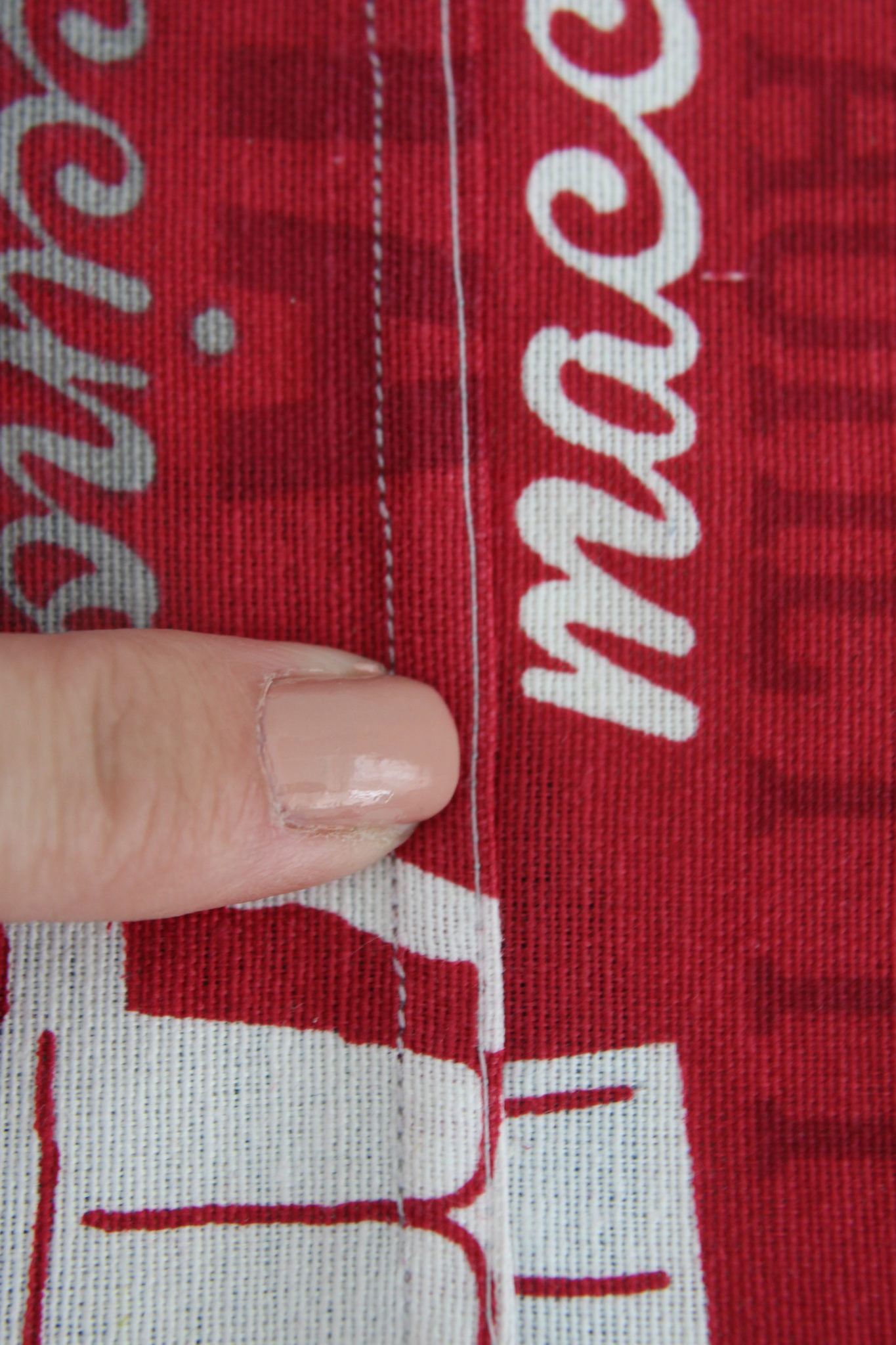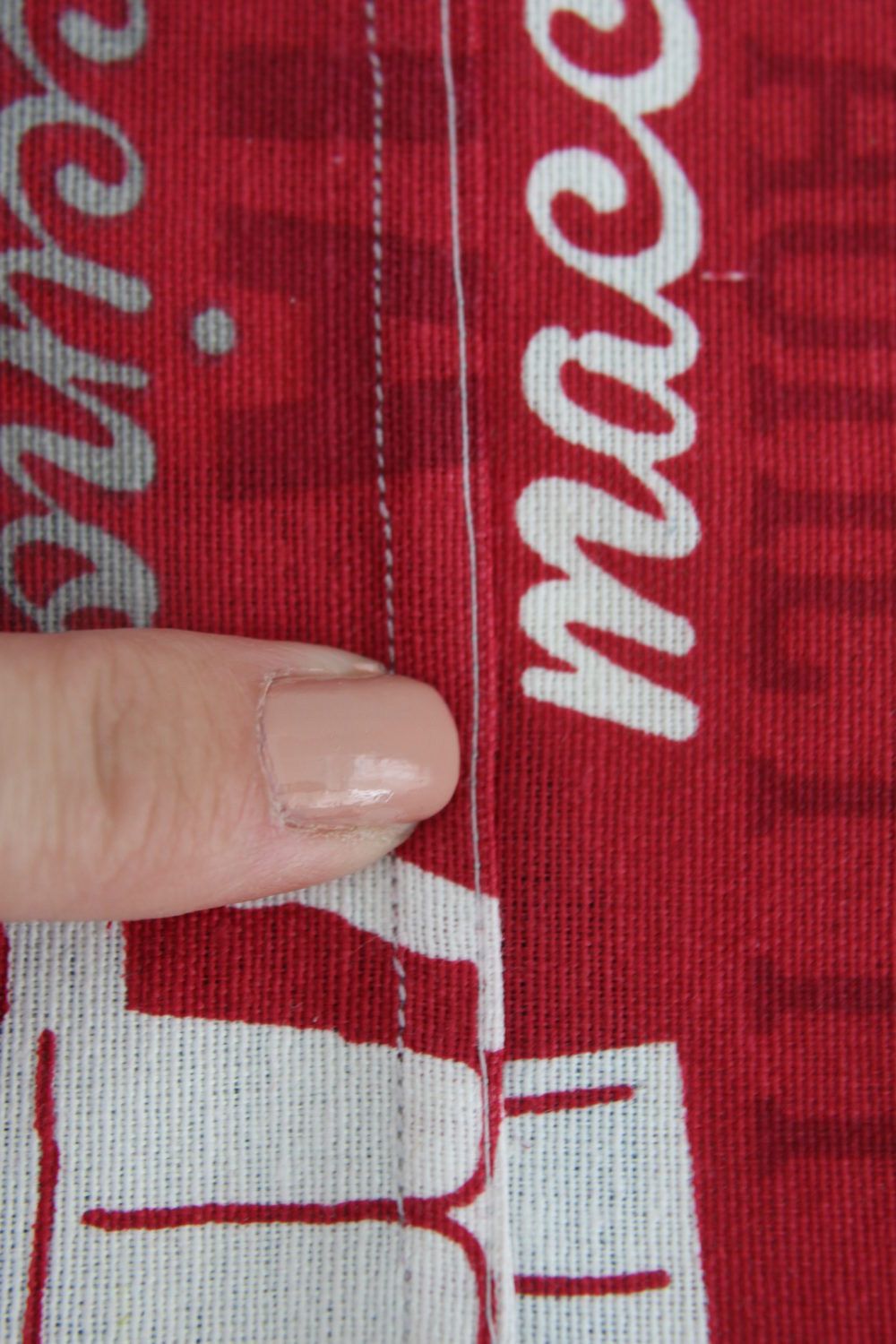 Now step back and admire your beautiful felled seam! Isn't that gorgeous?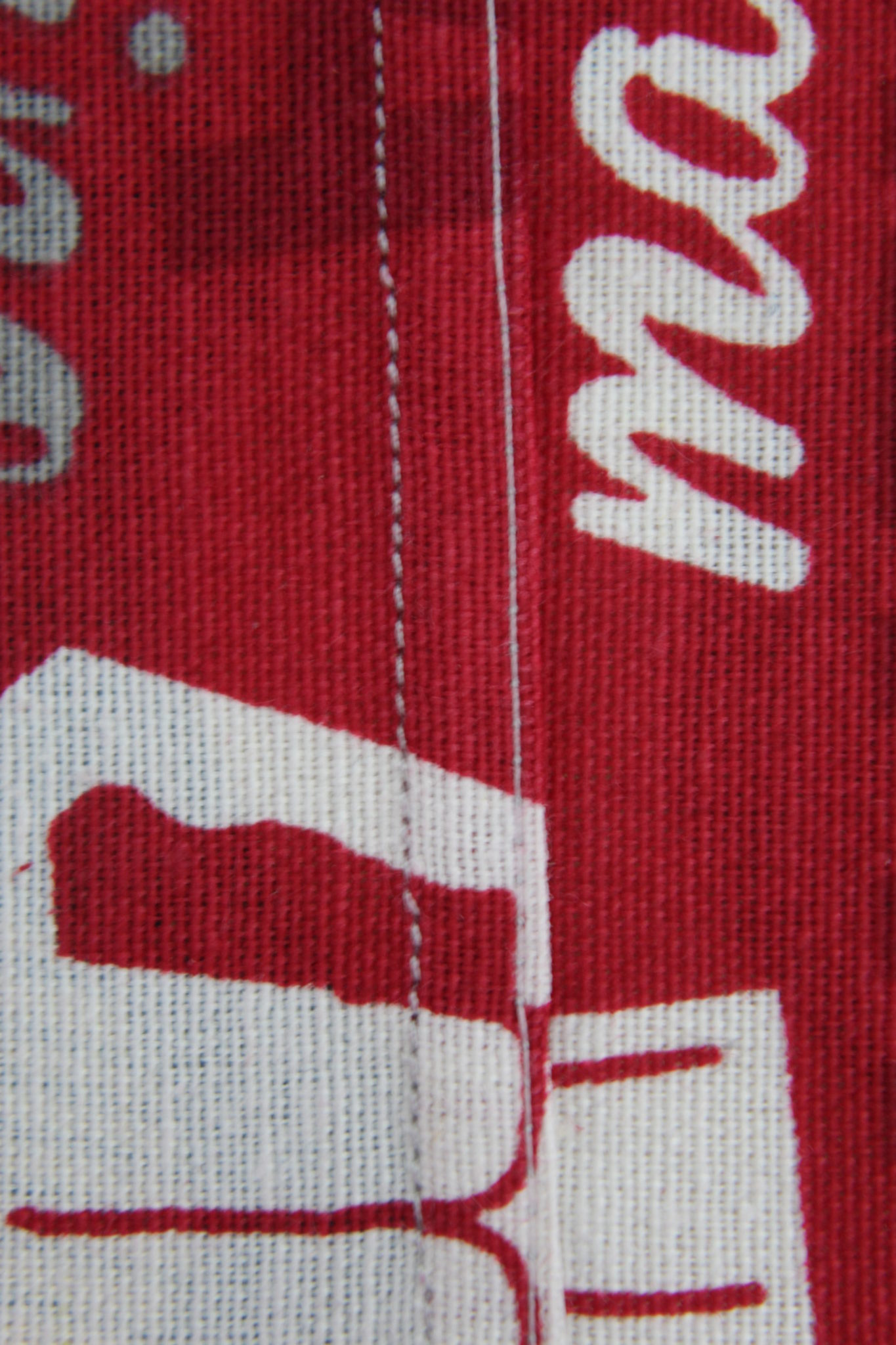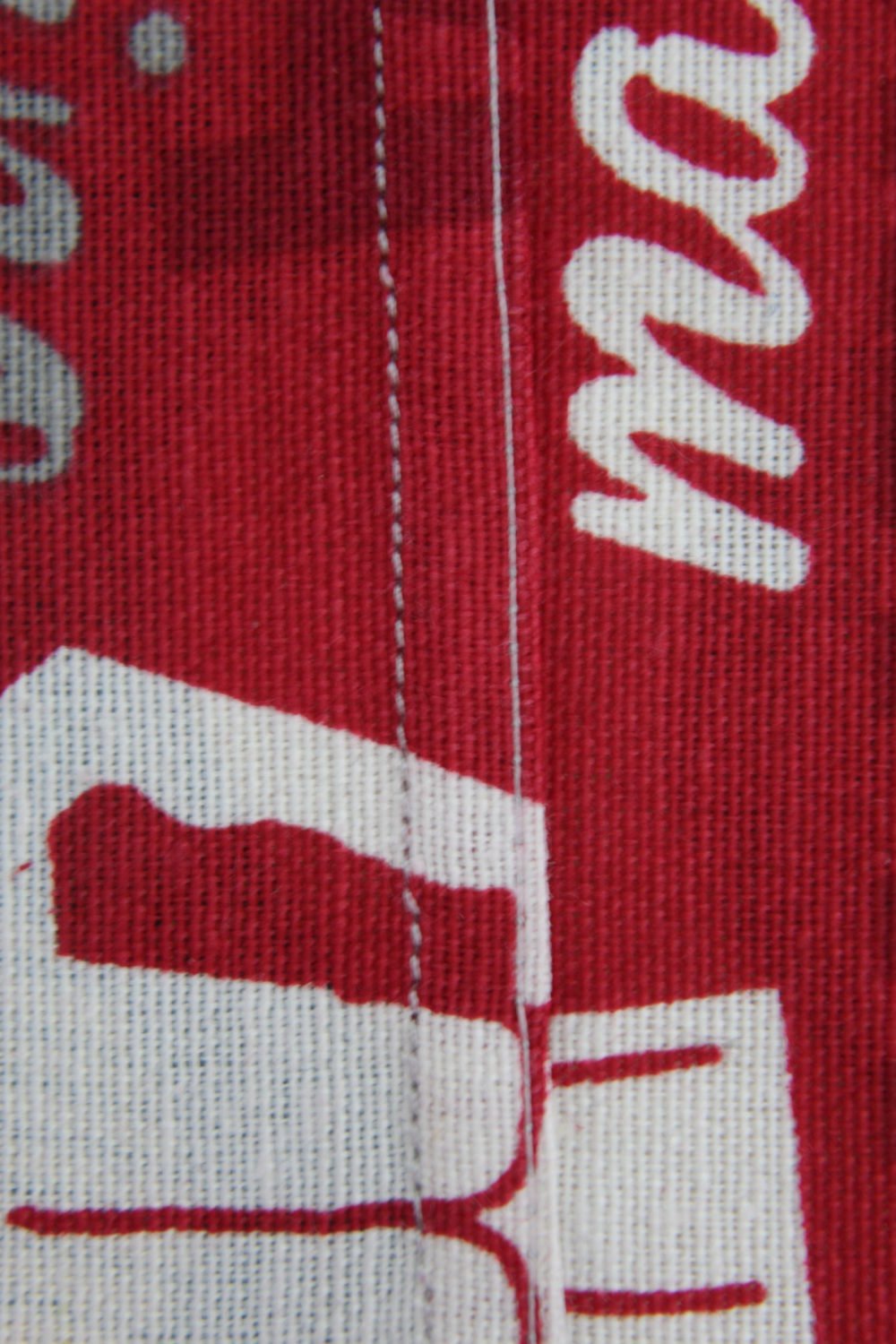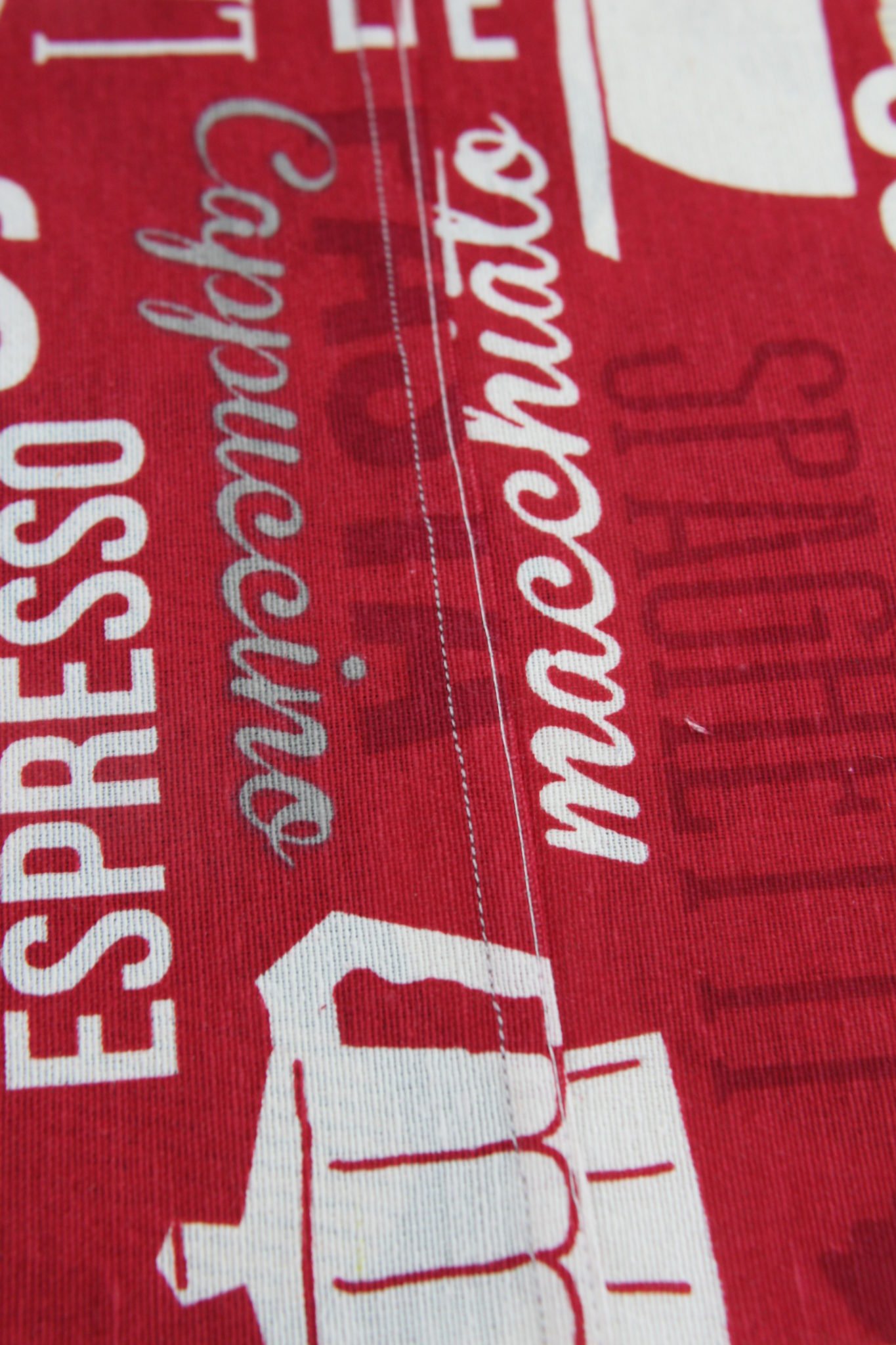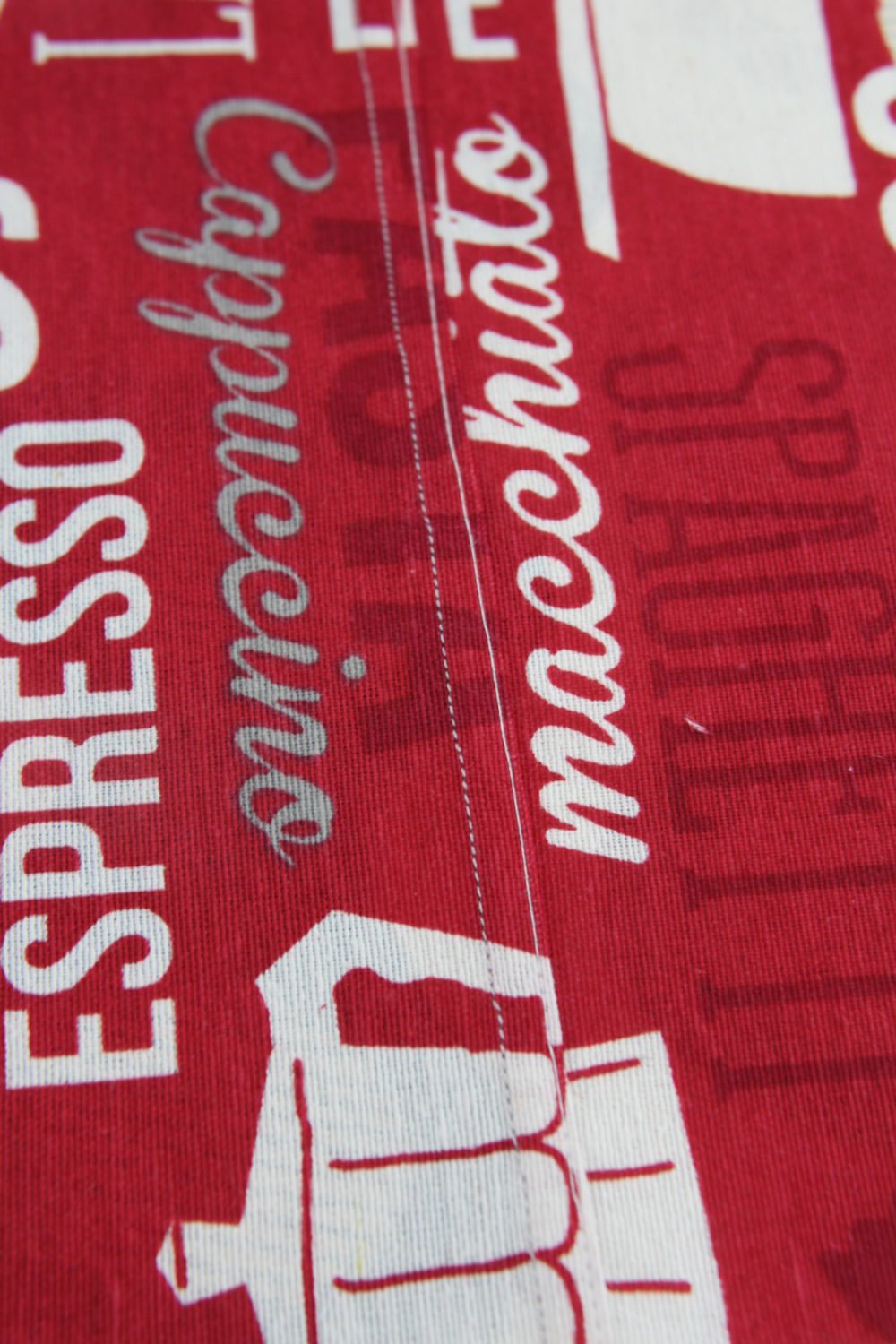 I hope you liked this tutorial and found it easy and useful so please let me know in the comment section below and don't forget to rate it! And if you get to use this seam finish, I'd love to see your project so just shoot me an email, I love hearing from my readers!
Pin to save for later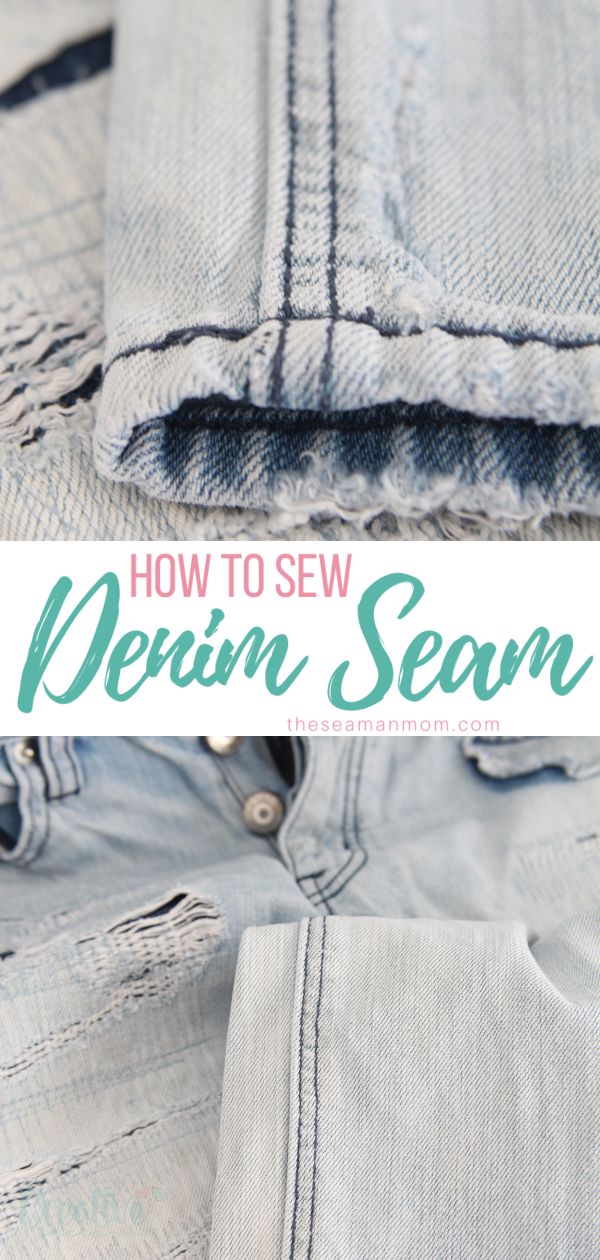 Most popular sewing projects: