Article may contain Amazon & affiliate links. As an Amazon Associate I earn from qualifying purchases at no additional cost to you.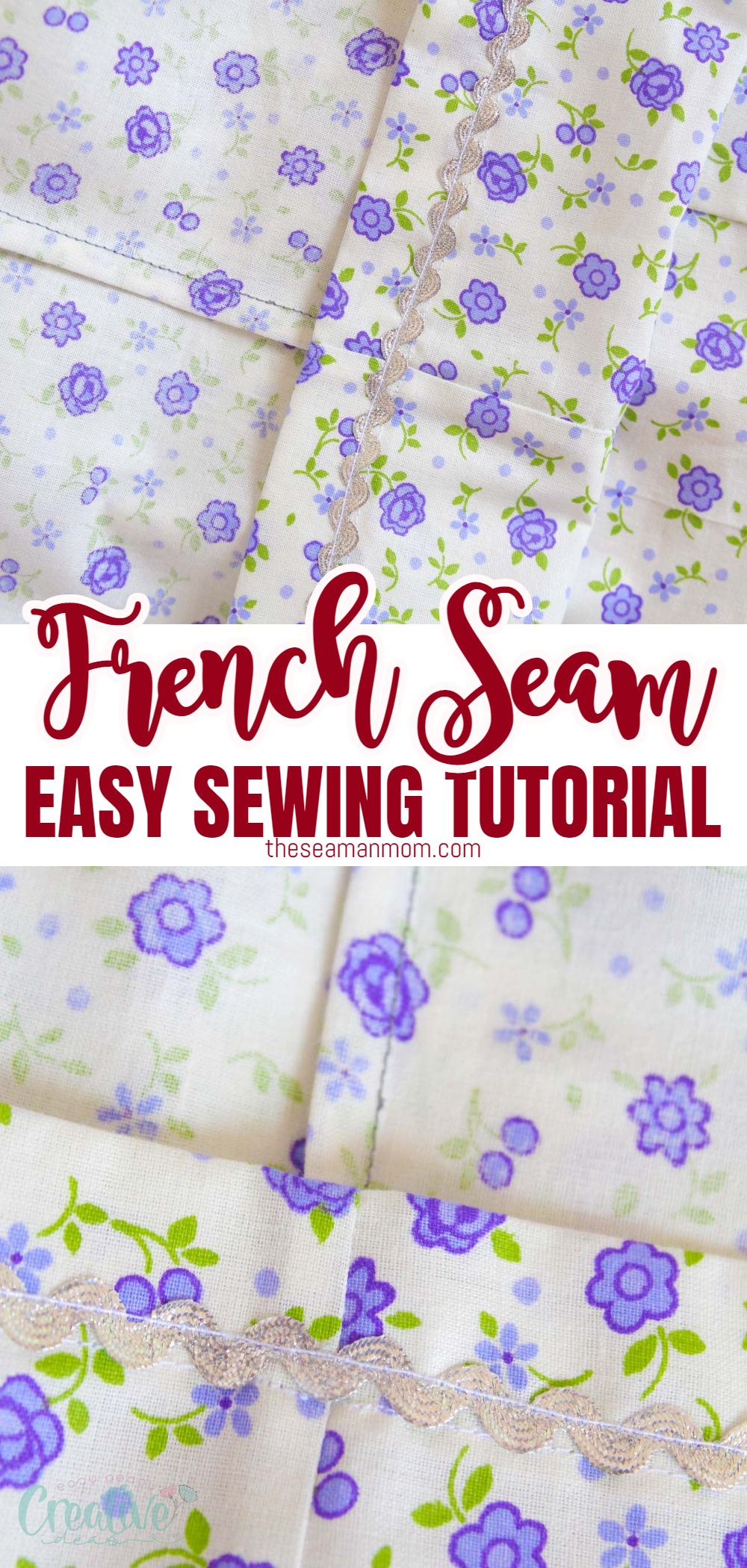 Learn how to make a French seam and create a professional, clean finish to your sewing projects! Sewing French seams make simple, easy to make, neat and elegant finishes to your lightweight and medium garments!
French seam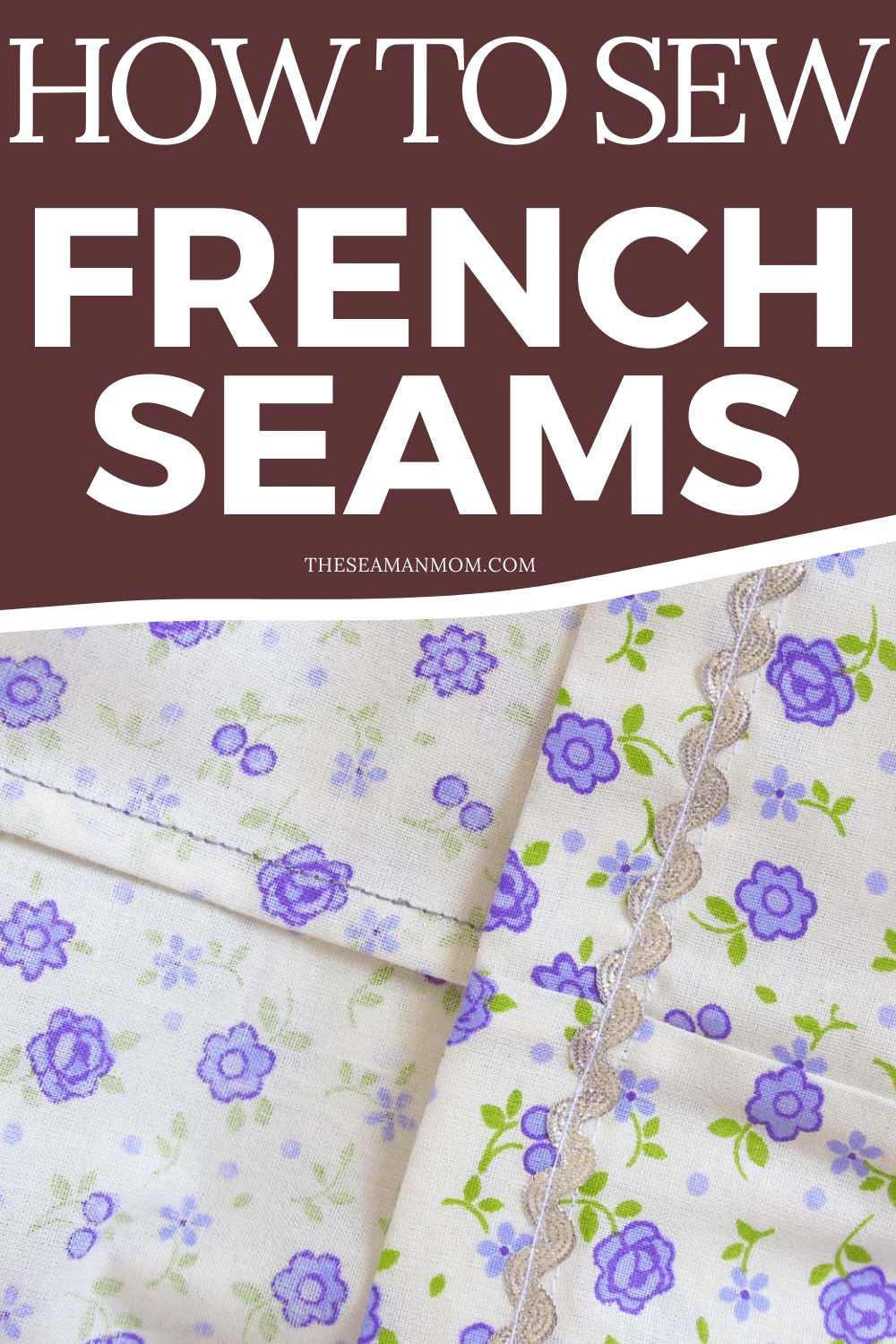 Ever wondered how to make a French seam? I bet you've considered at least ones to make use of the French seam in your projects! In spite of its bad reputation, a French stitch is so easy peasy to make and adds such an elegant and neat touch to your sewing projects. Read along and this French seam tutorial will guide you through all the steps! You'll be hooked, I promise you!
More sewing tips you'll love!
I just finished making a skirt for my little daughter (tutorial coming soon) and I thought would be a good opportunity to practice my French seam skills and also make a tutorial for those who wanted to try it but never had the courage to. While a French seam looks rather fancy and complicated, it's truly super simple and quick to make! I'll get to it in a minute and I bet you will immediately get all "Oooo! La la!" over this awesome seam finish technique!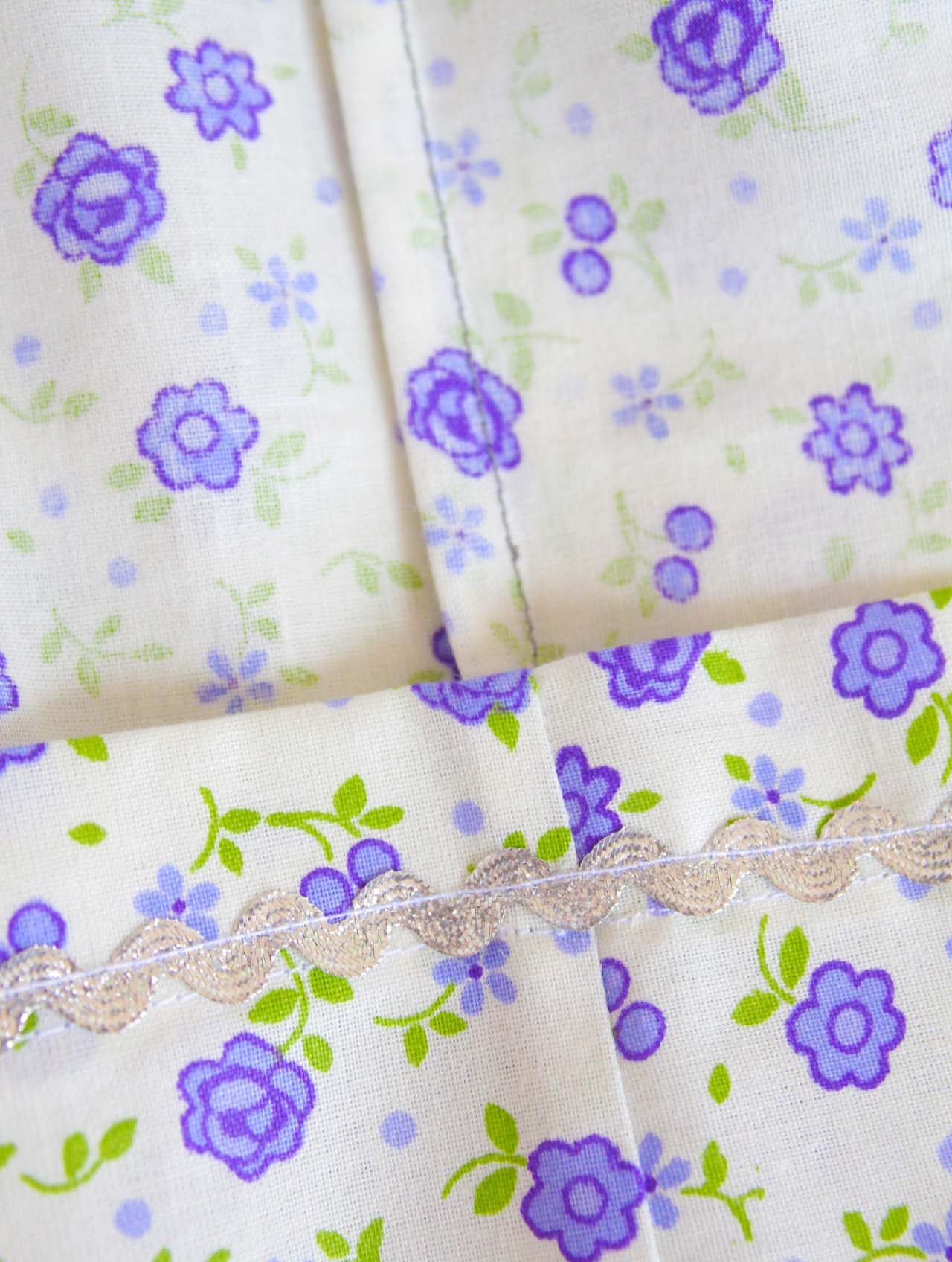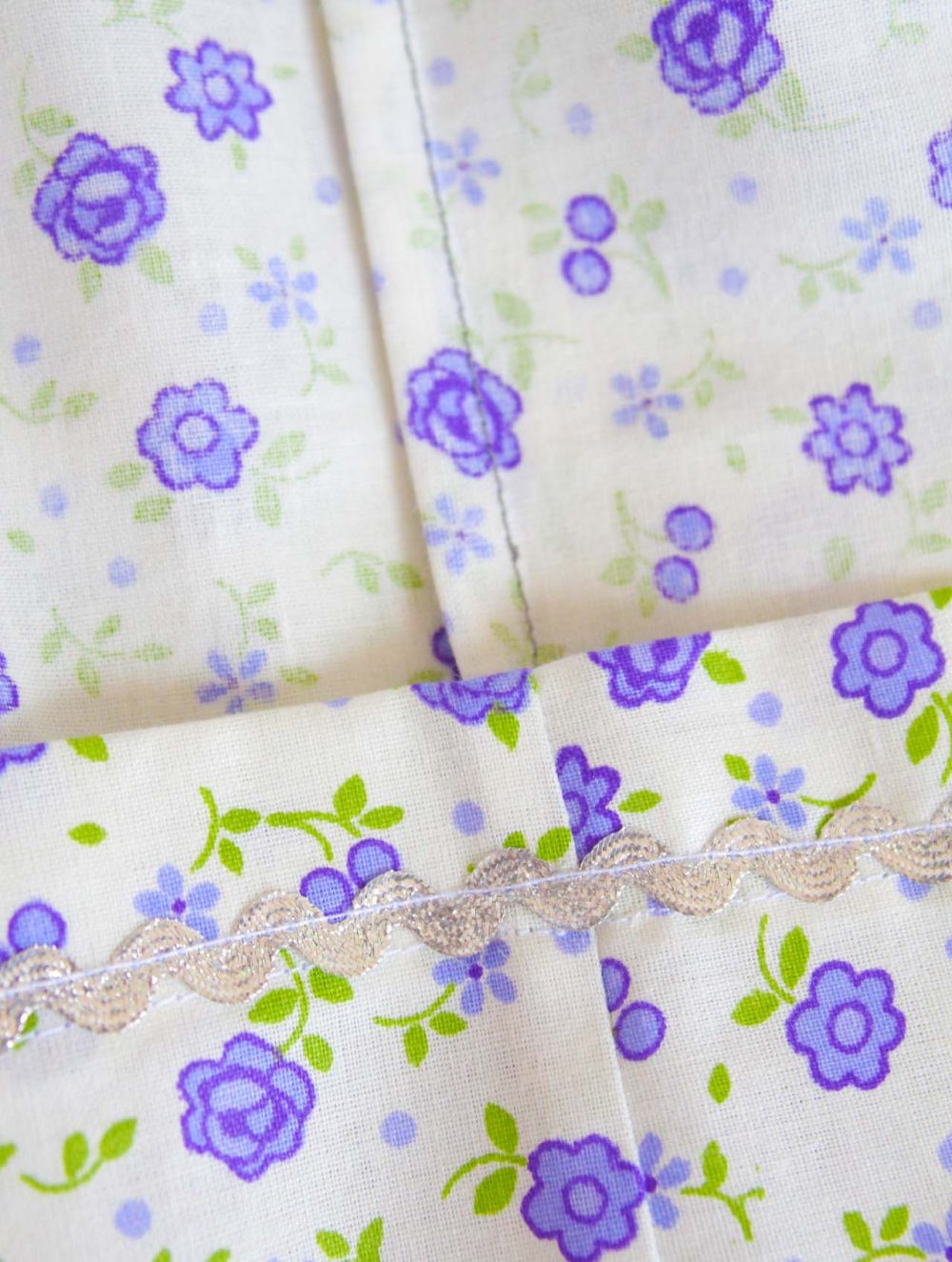 But first let's clarify a couple of questions I hear pretty often when it comes to a French seam!
What is a French seam?
A French seam is probably one of the most popular ways to finish seams on garments, particularly for lightweight or sheer fabrics. It encloses the raw edges in an elegant, durable seam which looks super neat and tidy, adding a professional touch to any garment!
Many people are scared of making a French seam since the name sounds so fancy but the truth is, French seams are not scary at all! And did you know French sewers call this type of seam an English seam? I was mind blown when a French seamstress told me this!
What are the French seam uses?
In general you'll get to use this beautiful seam whenever you like, but keep in mind this method might be too bulky for heavy fabrics. So I'd recommend you to use it for lightweight and medium weight fabrics only. It's particularly useful for super light fabrics that might unravel with other seam finish methods.
When it comes to the types of projects you can use a French seam, you can opt for using it on any garments (from skirts to tops or dresses) but keep in mind you can only use this method for straight seams, not curves.
Similar posts you might like:
French seams are quite enjoyable, quick to make and in my humble opinion, the most gorgeous way to finish seams! Below I'll show you how to make French seam in just a few easy steps.
How to sew a French seam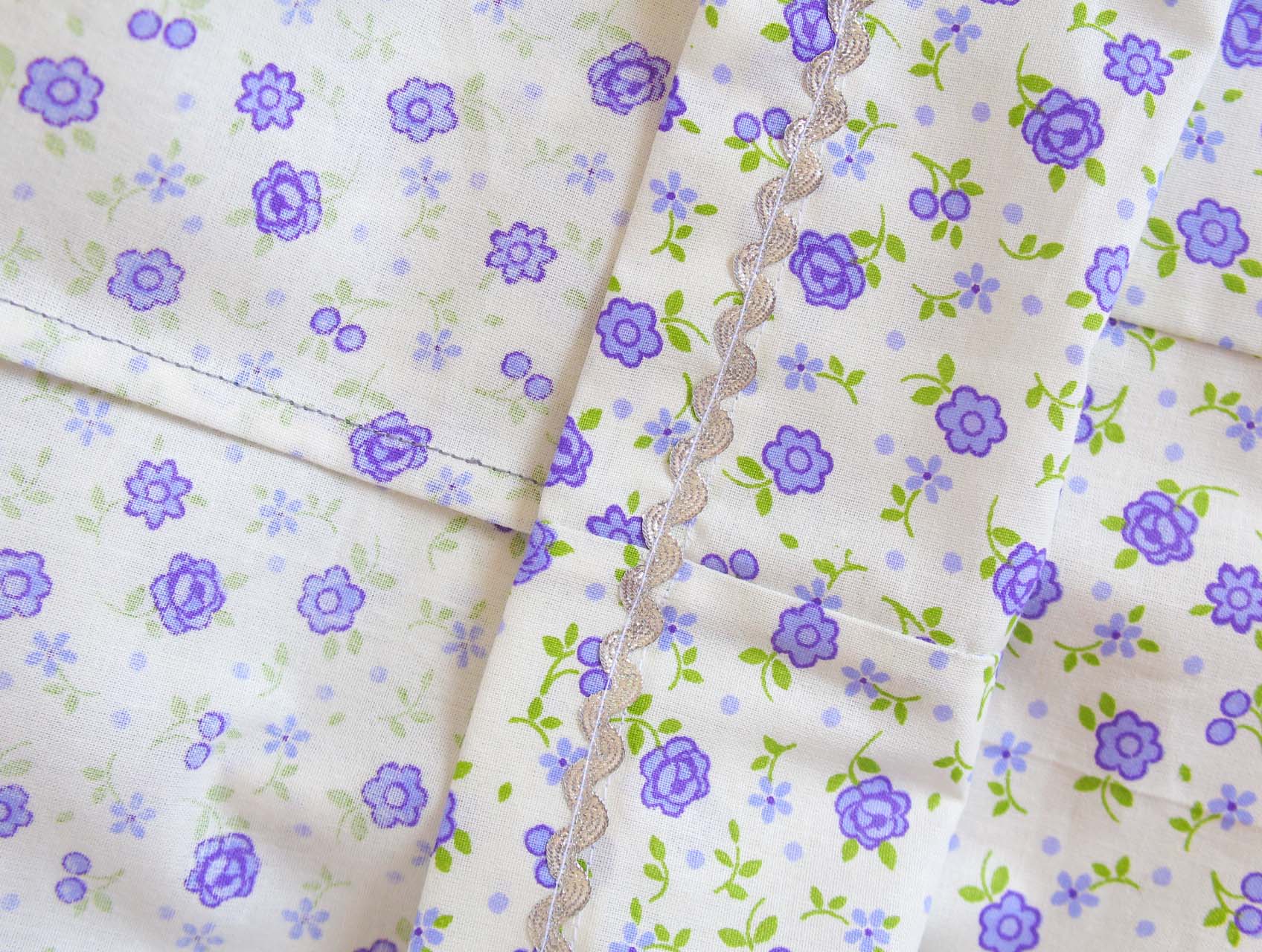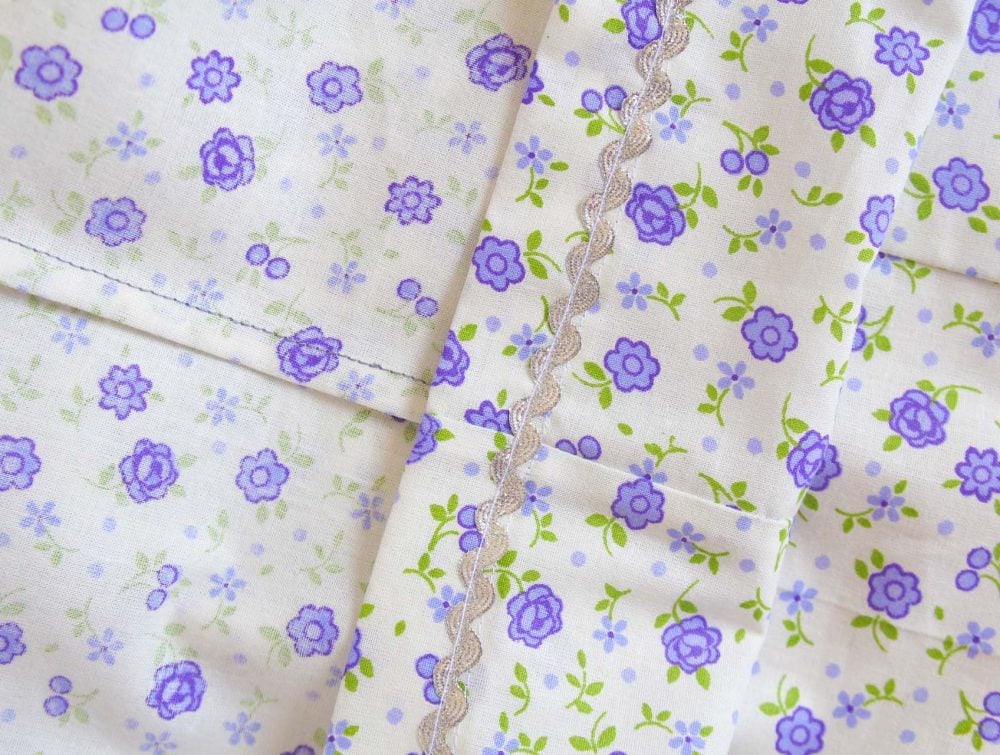 Materials:
2 strips of fabric (similar here)
ruler
thread
Directions:
Place fabrics wrong sides together.
Pin and sew down using a 3/8″ seam allowance.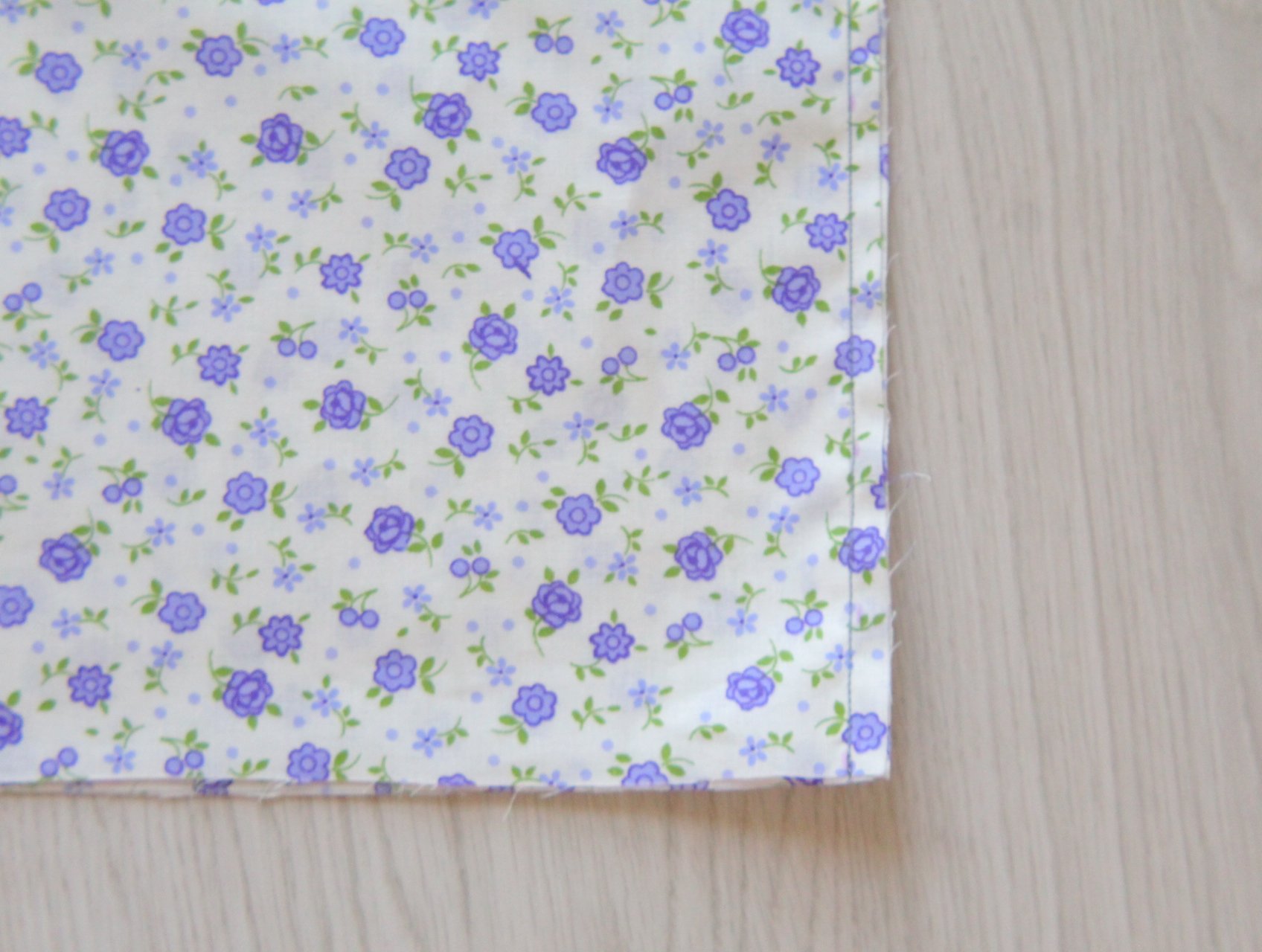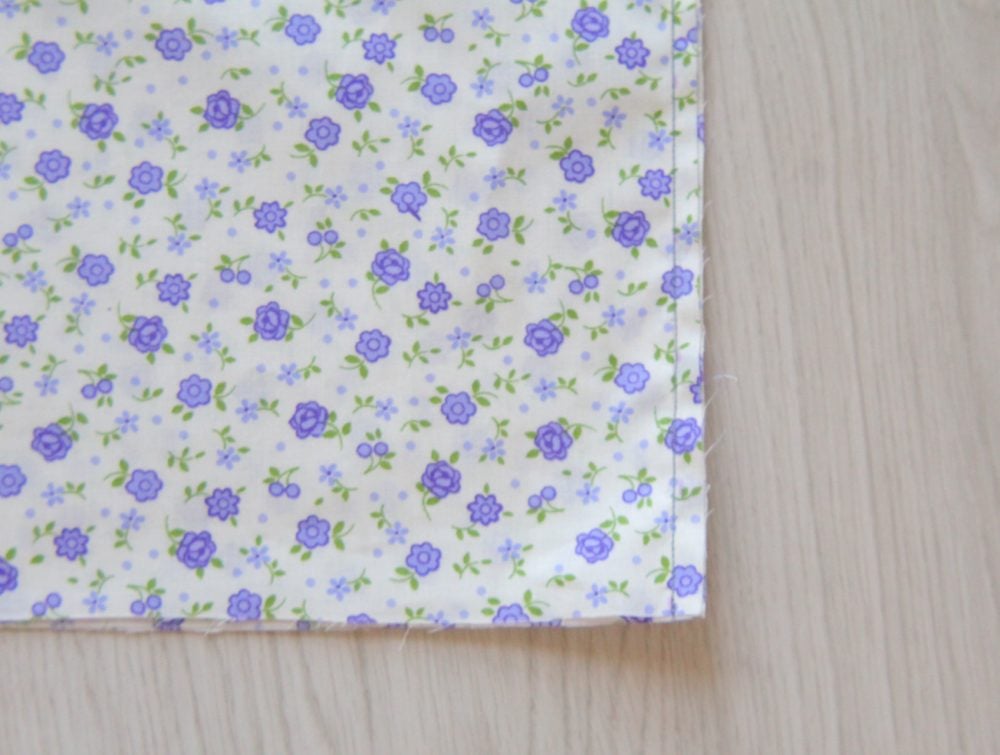 Trim the entire seam allowance down to 1/8″.
Open the seam with fabrics right side up.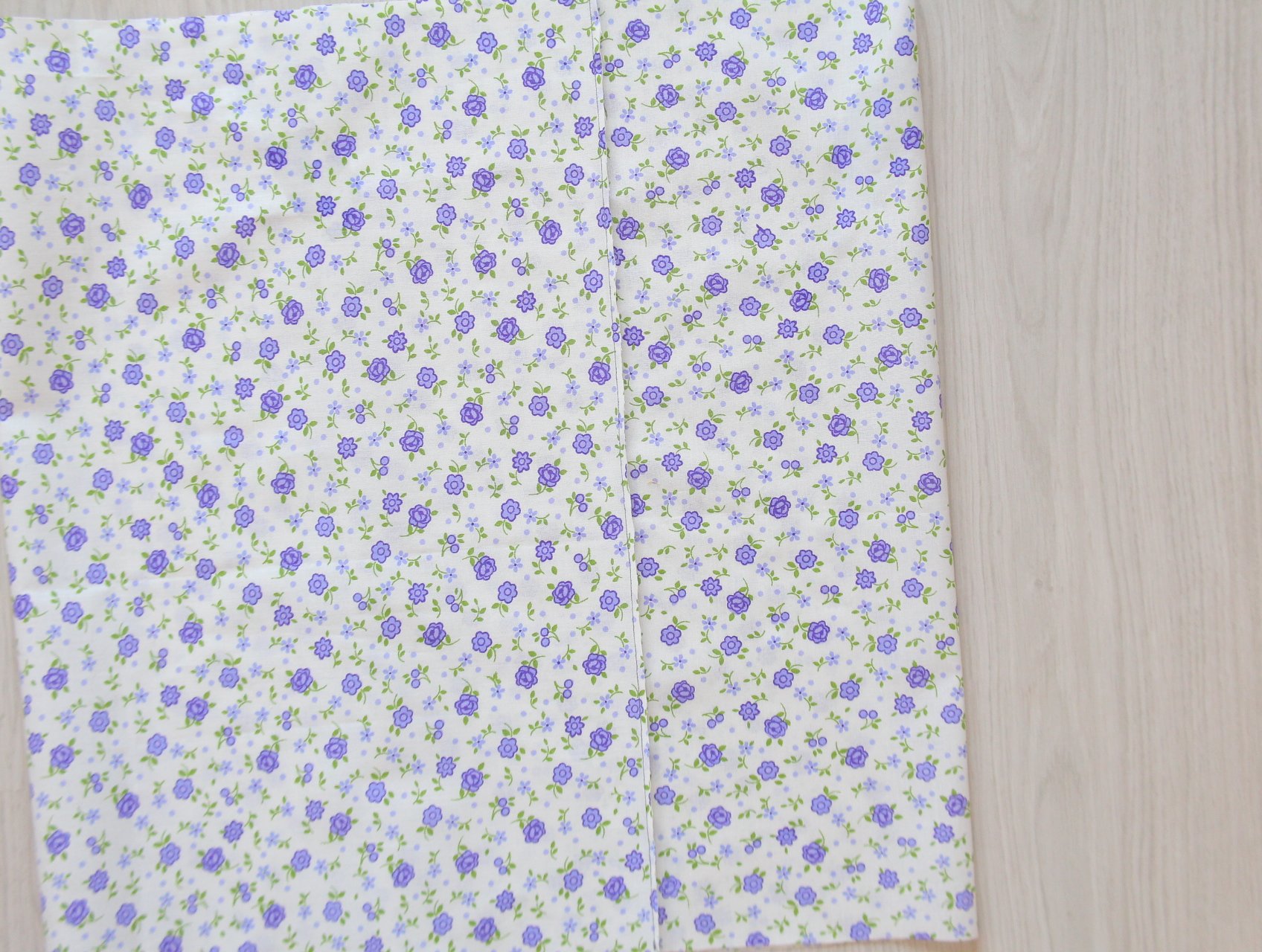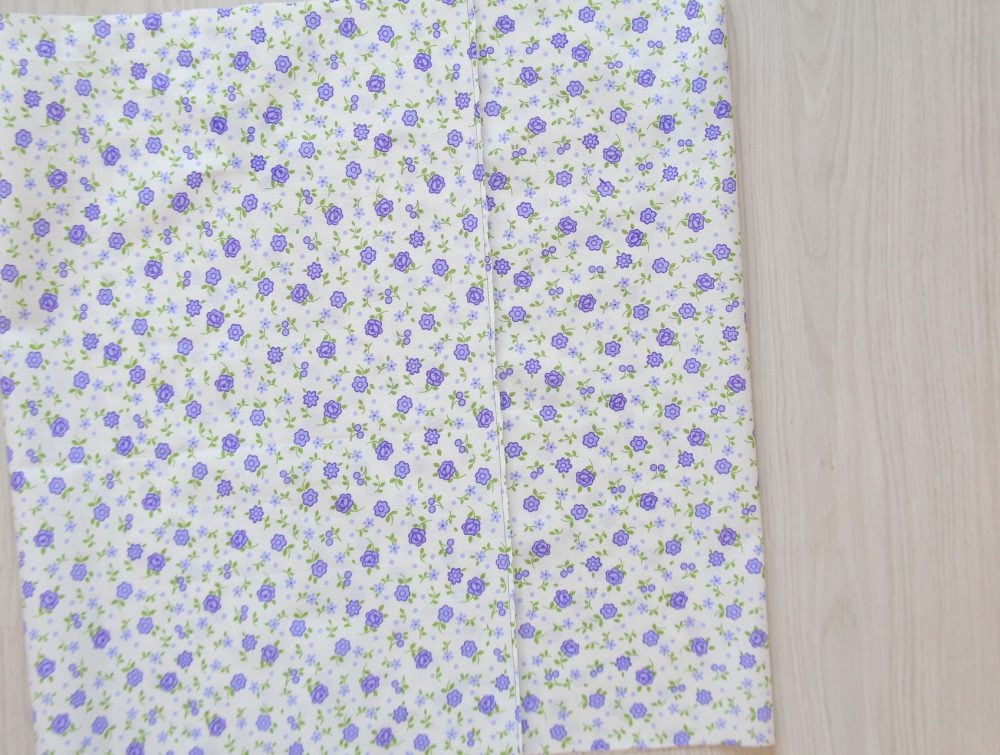 Press the seam to one side.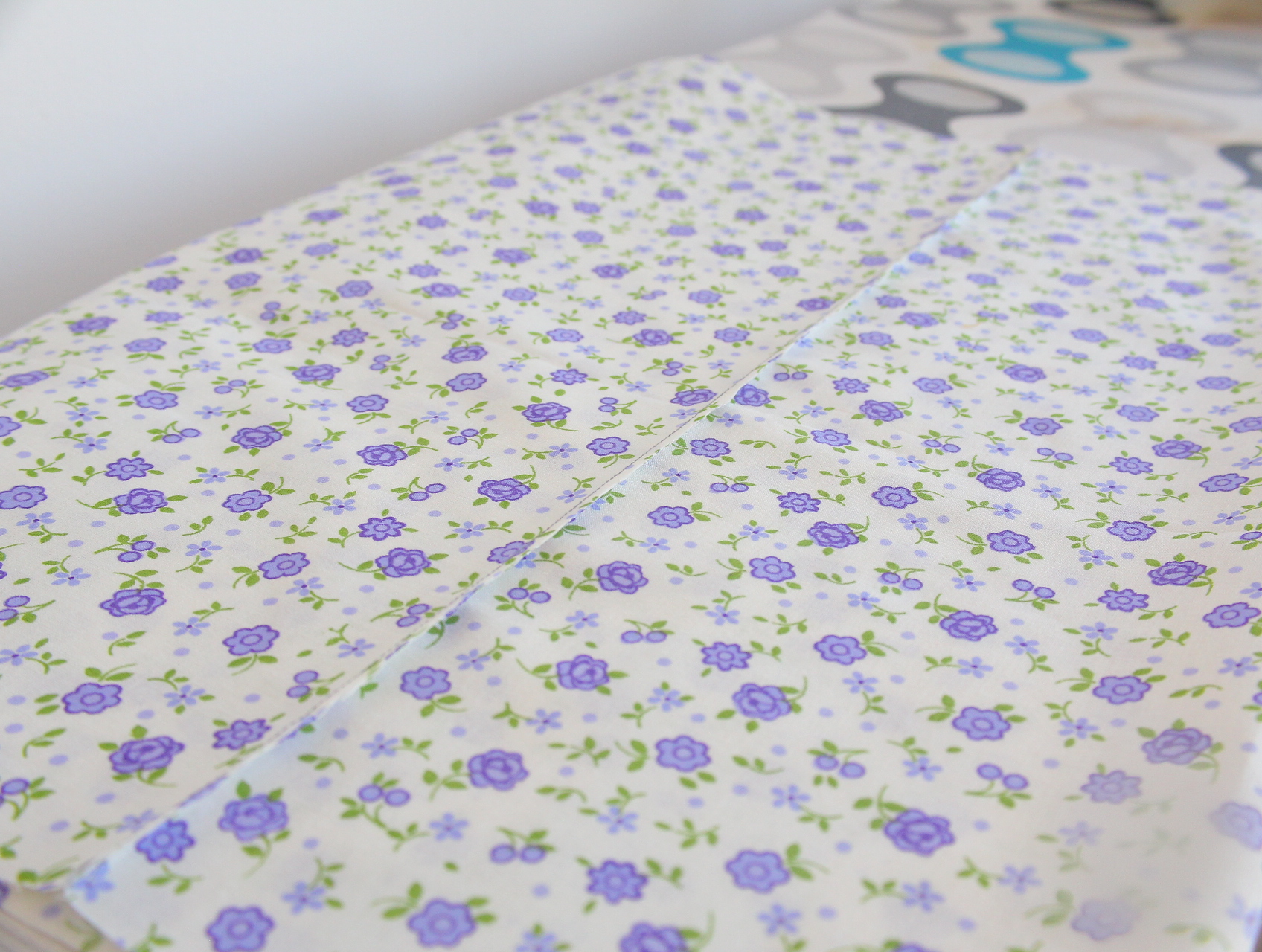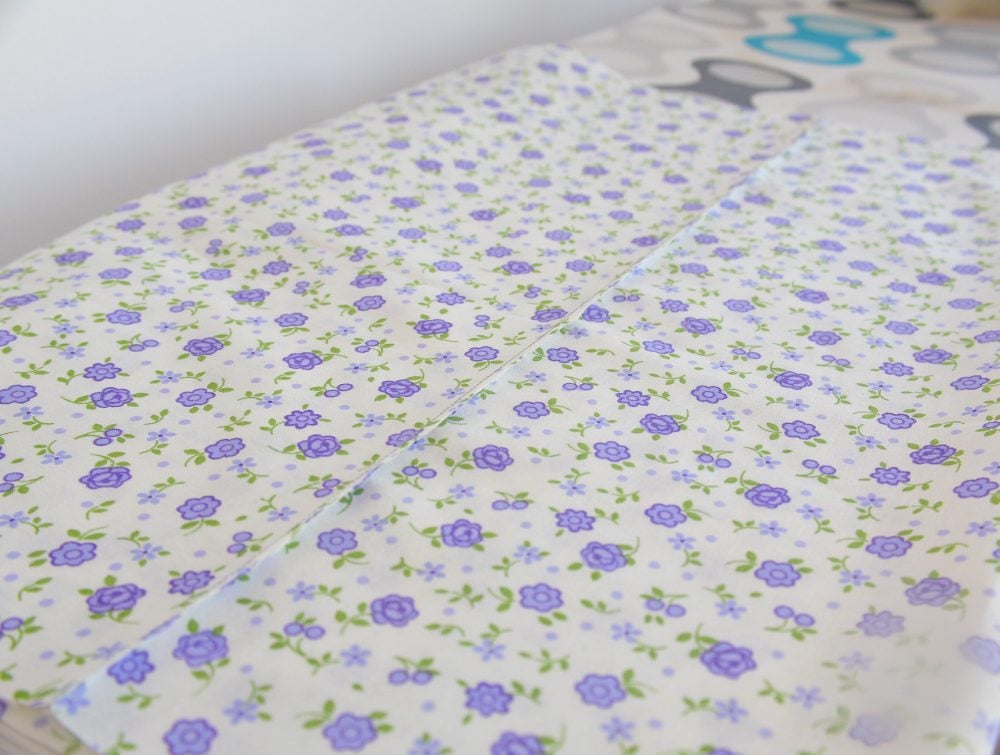 Turn the fabric wrong side out and press the seam on this side too, making sure the seam is flat.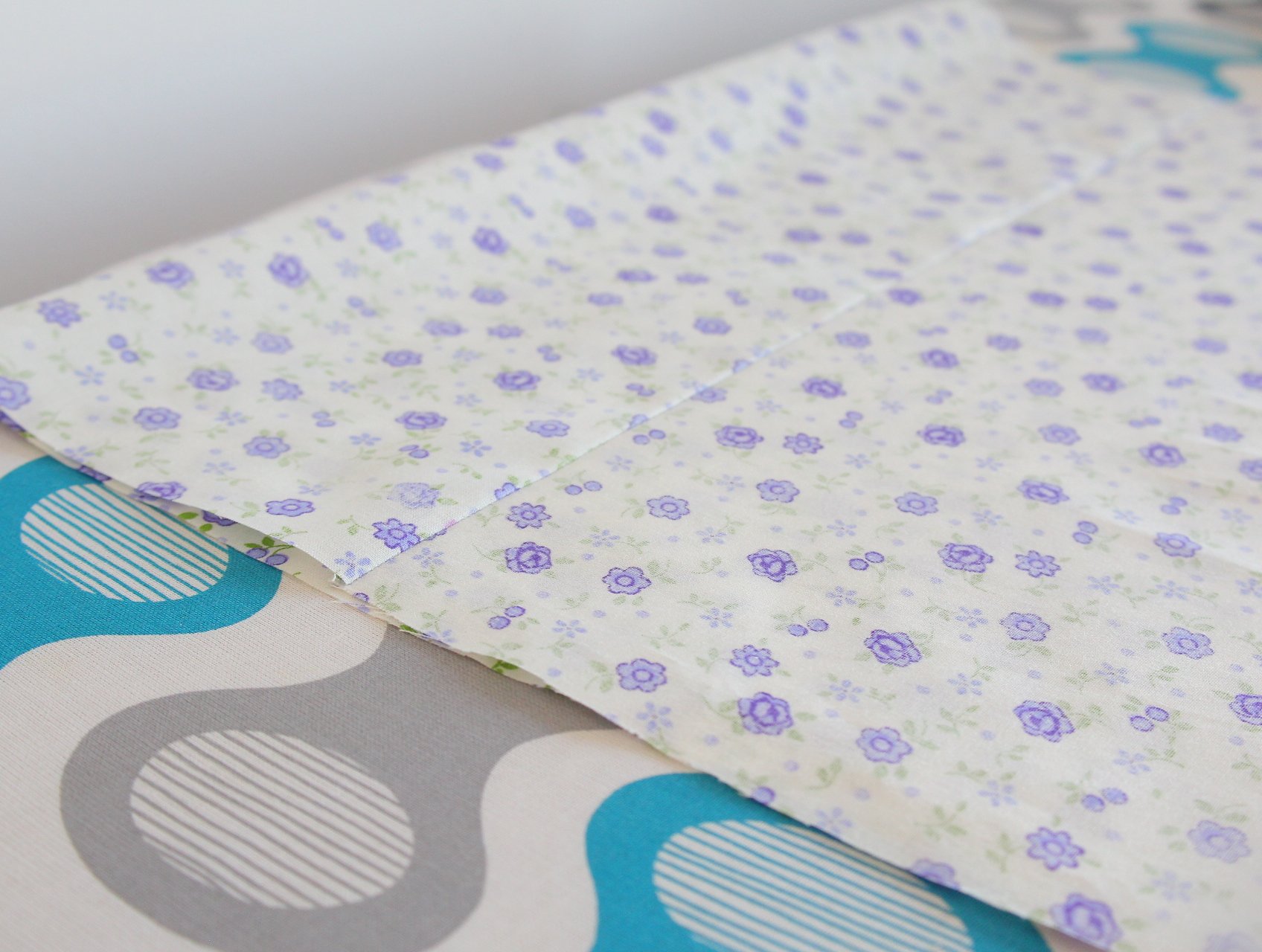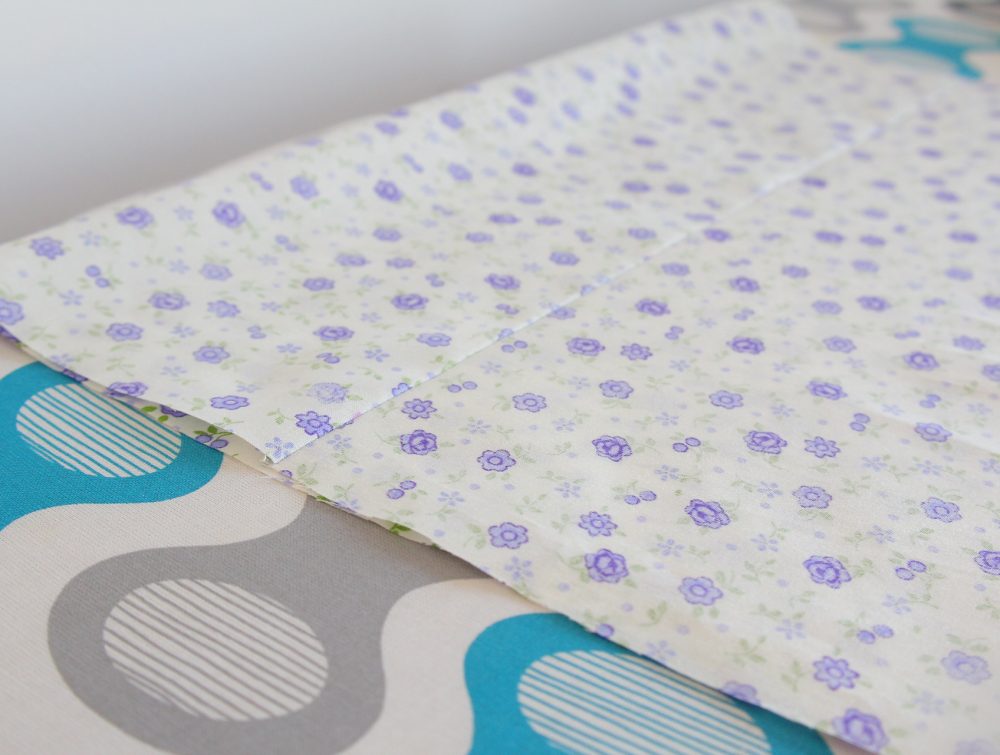 With fabric still wrong side out, fold one strip under the seam, fabrics facing right sides together now.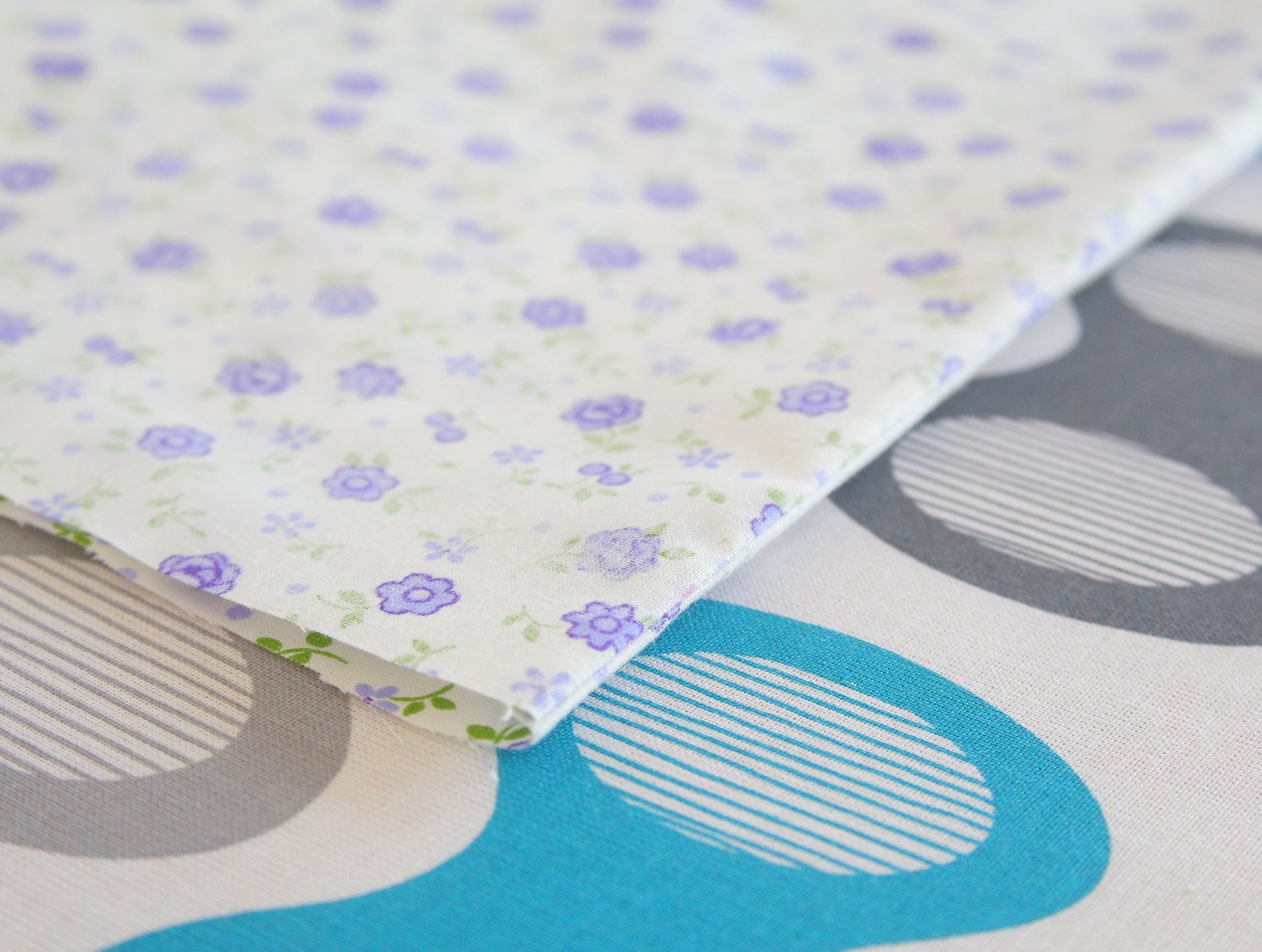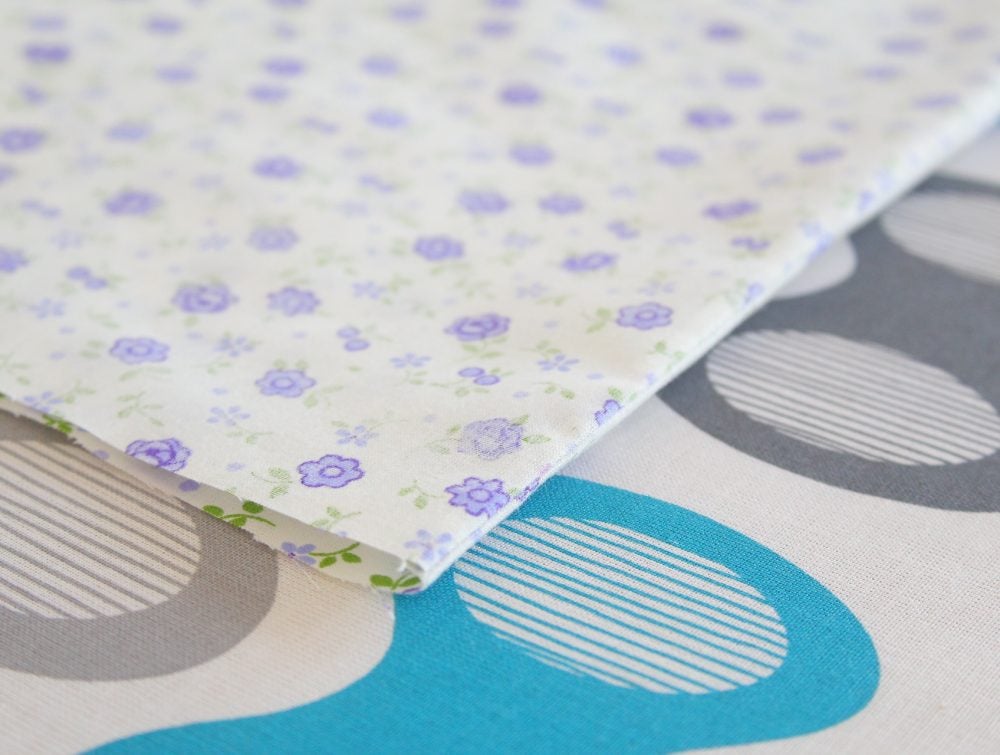 Press the seam. The stitch is now on the edge of the seam.
Measure and sew down with 1/4″ allowance. This will enclose the original seam and allowance completely.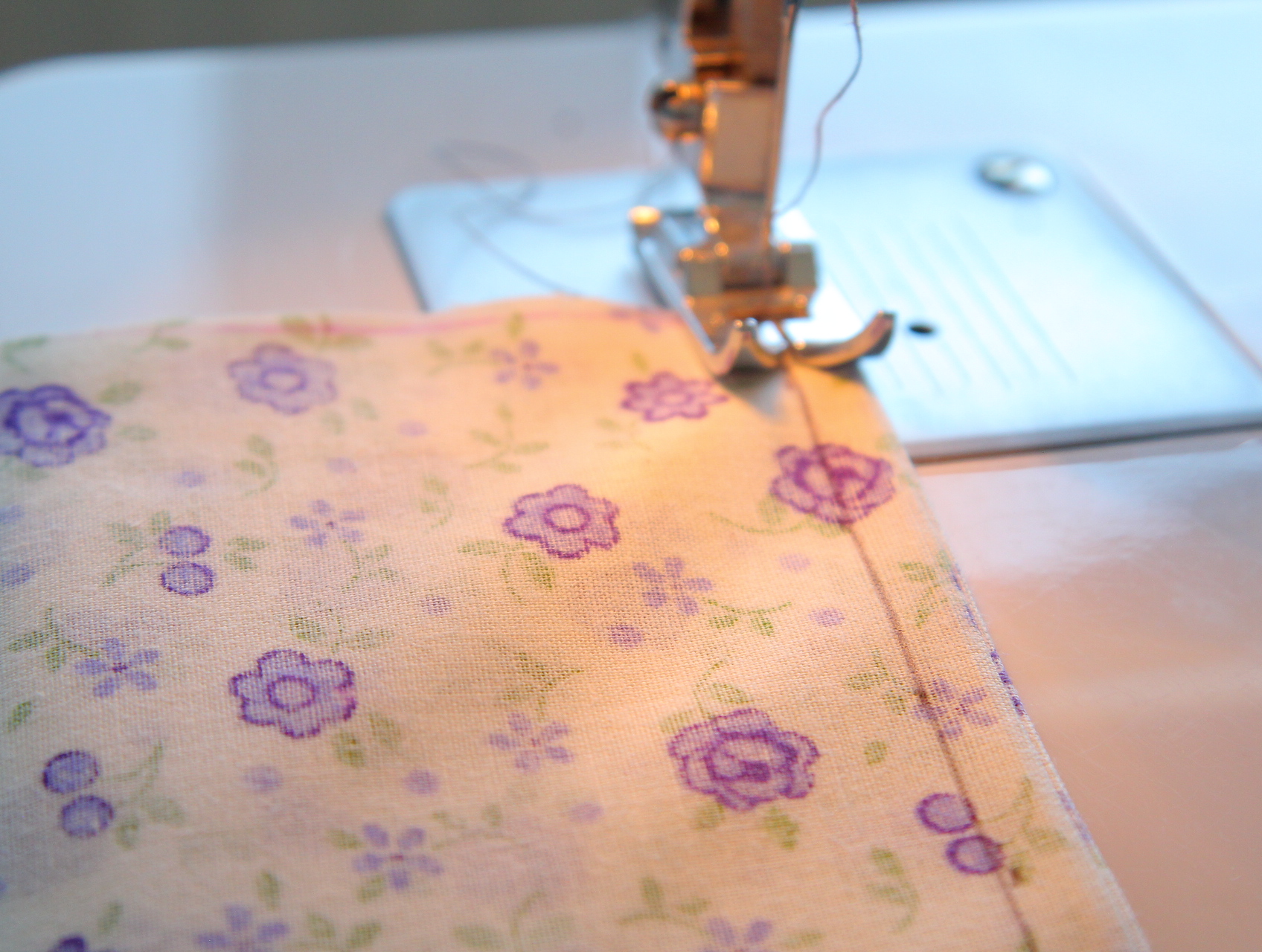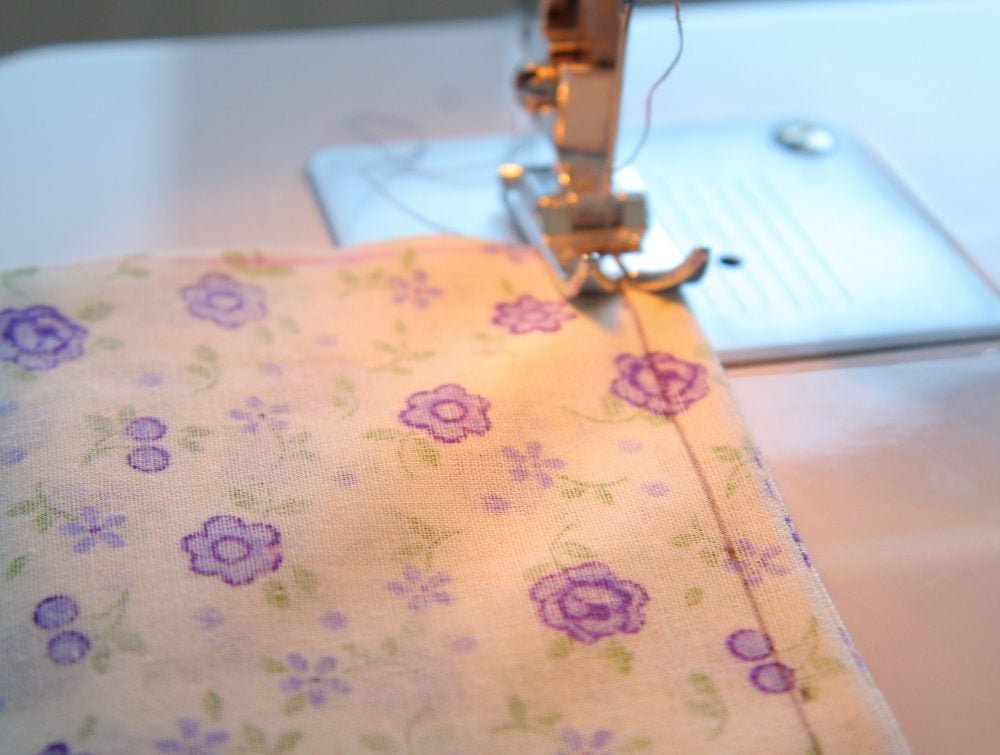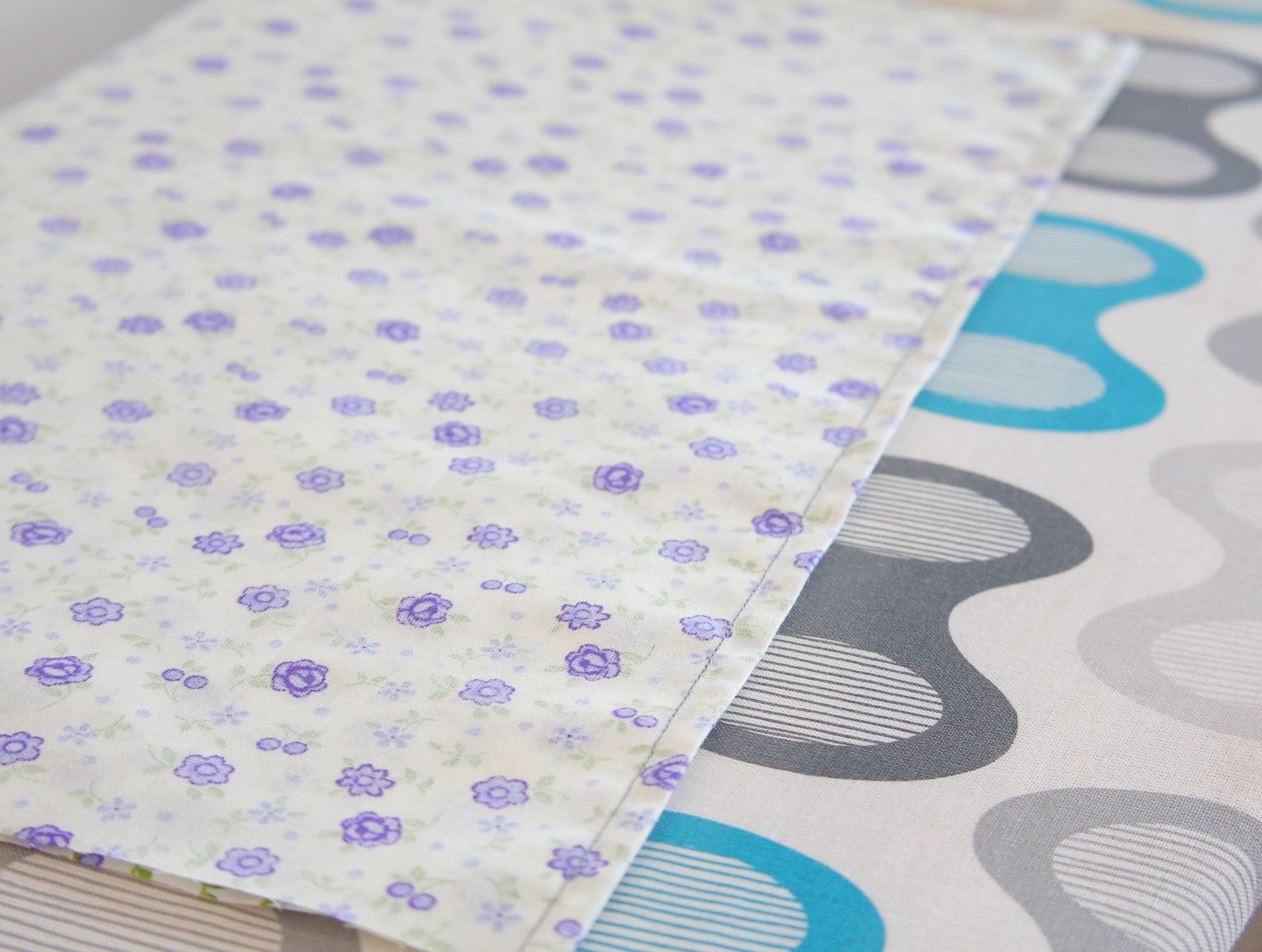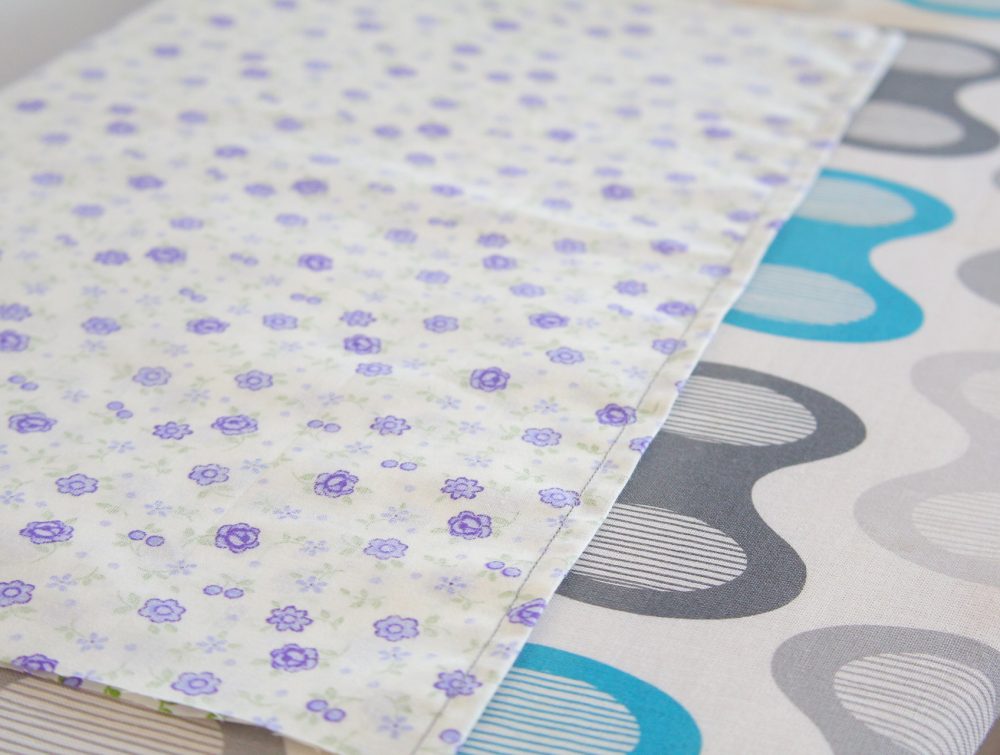 On the wrong side of the fabric, press the seam to one side.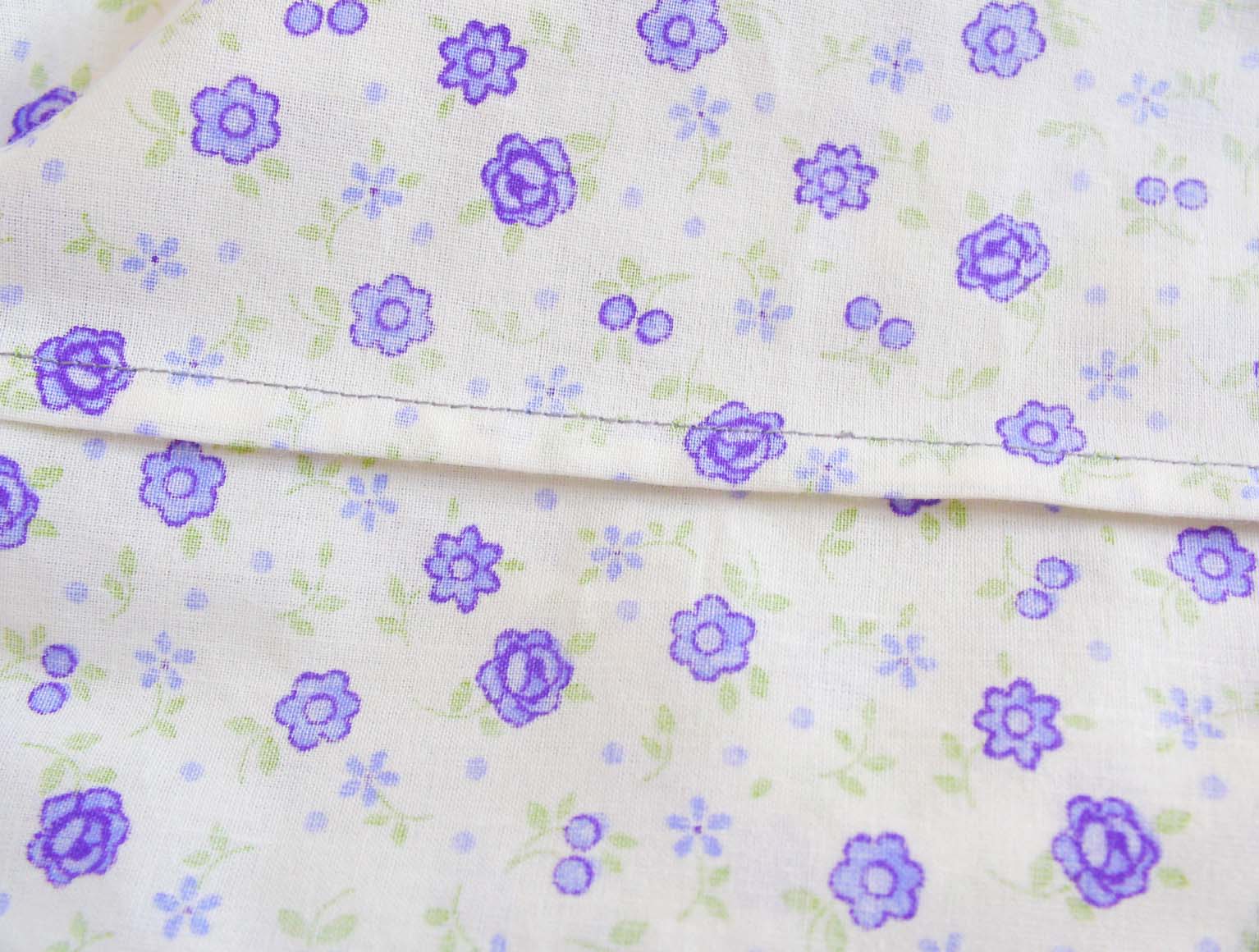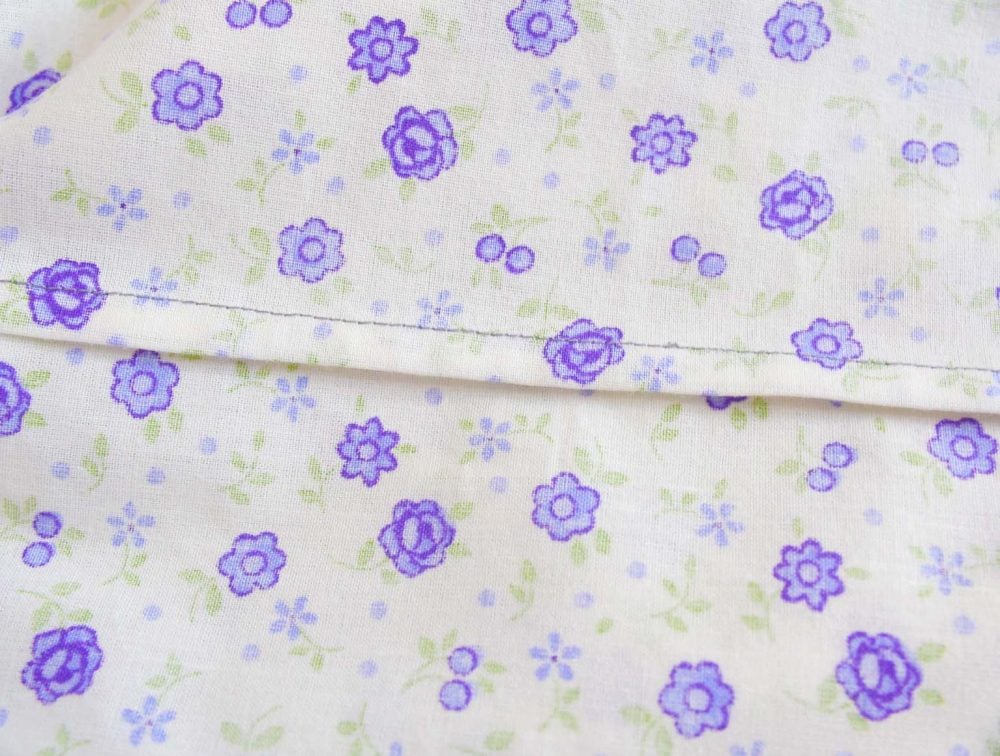 Then press on the right side of the fabric, making sure the seam is flat.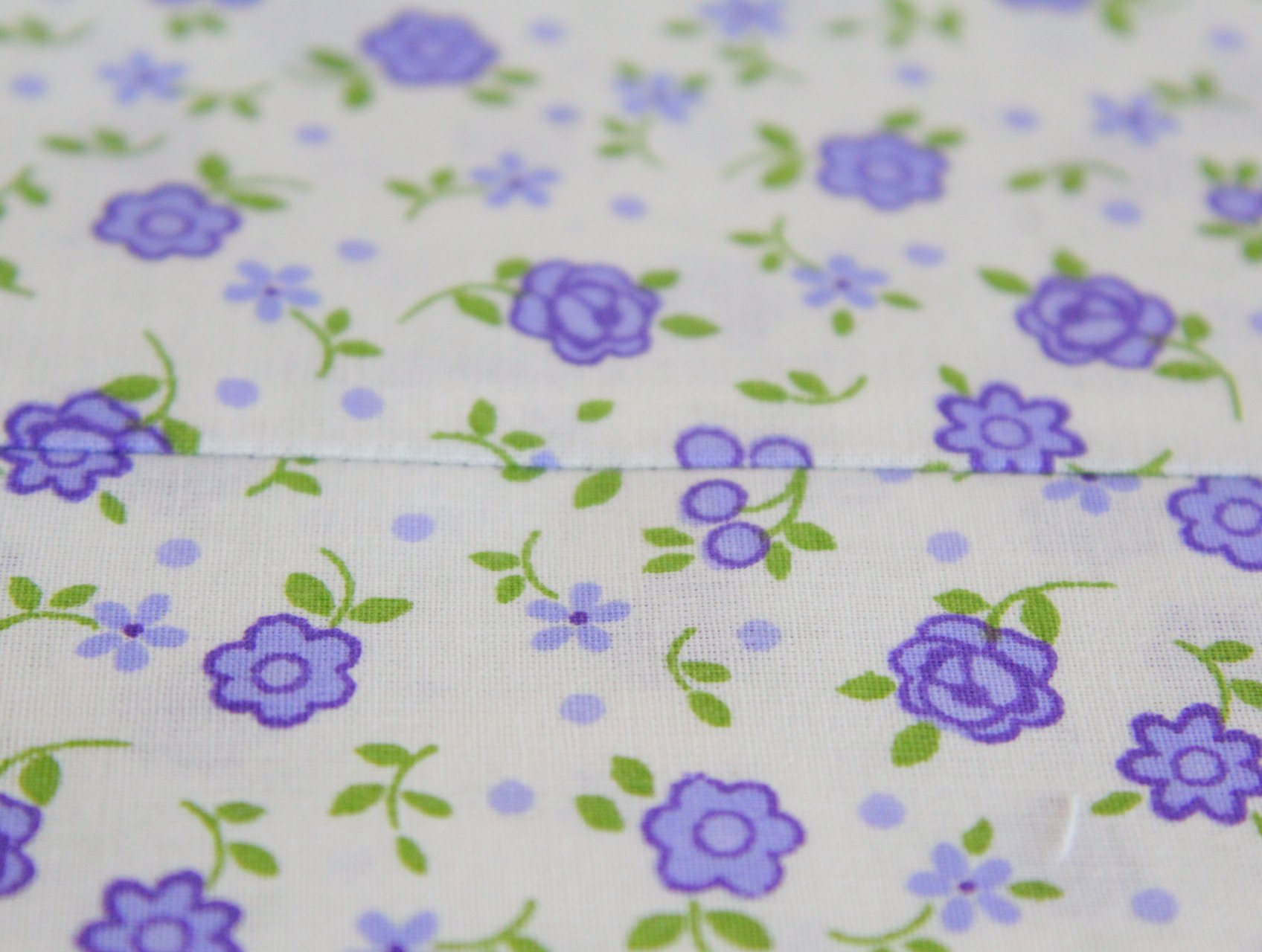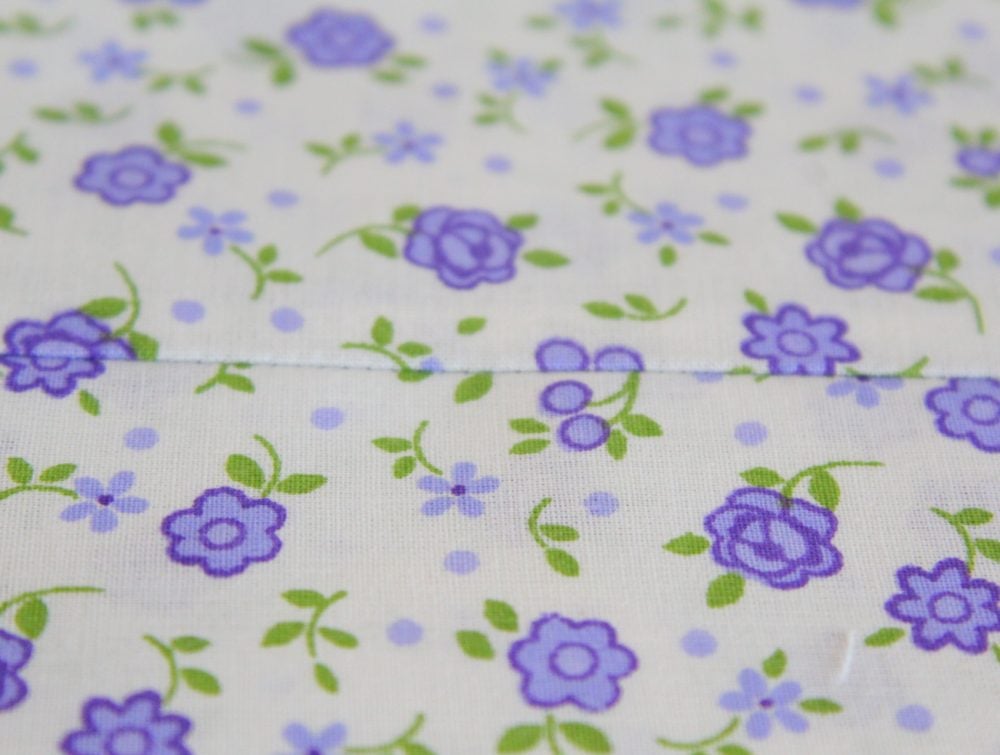 And you're done! So easy, right?
I hope you found this tutorial easy to follow and informative. I would love to know your thoughts so please leave a comment below and don't forget to rate this tutorial! Thanks!
Pin to save for later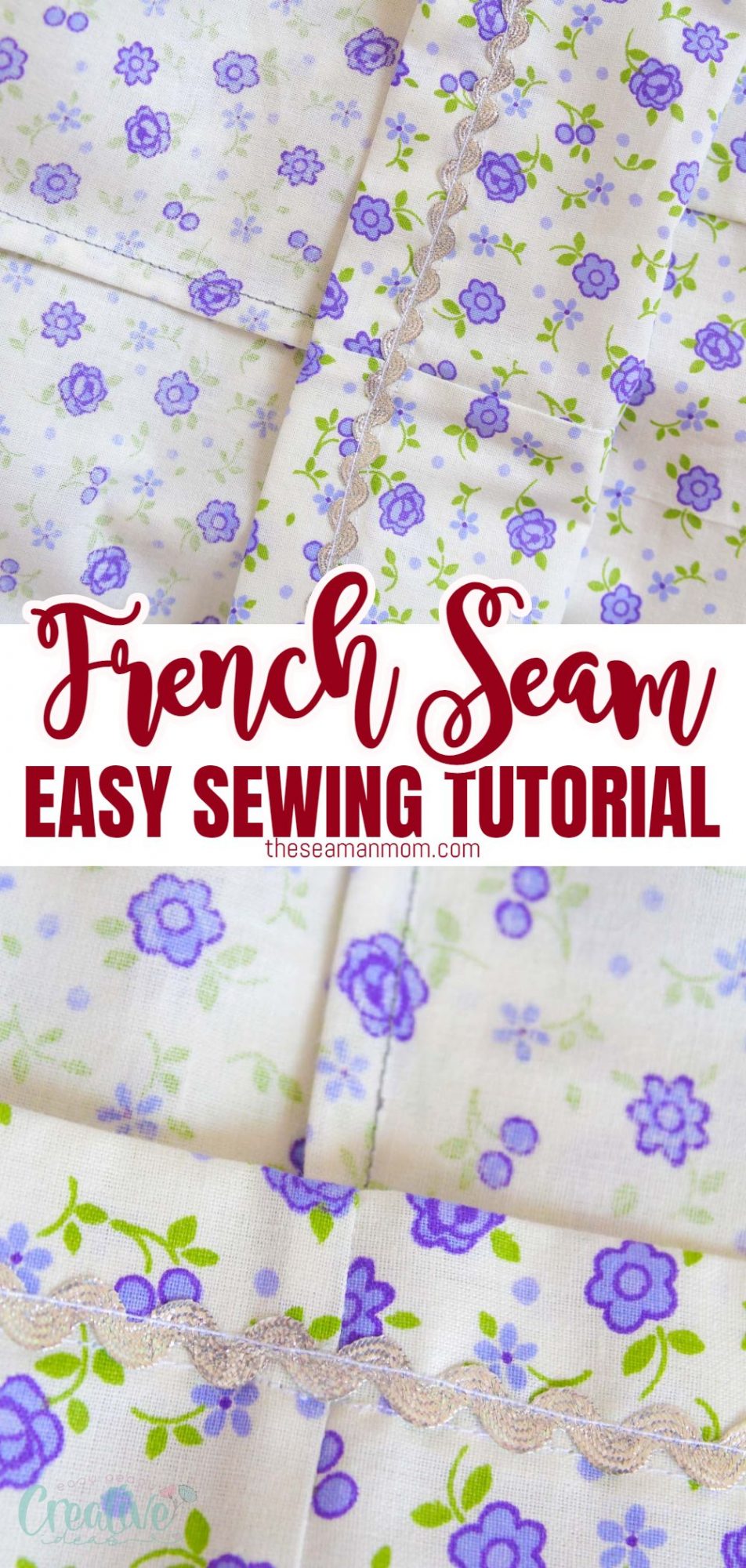 Most popular sewing projects: