Best Air Freshener For Bathroom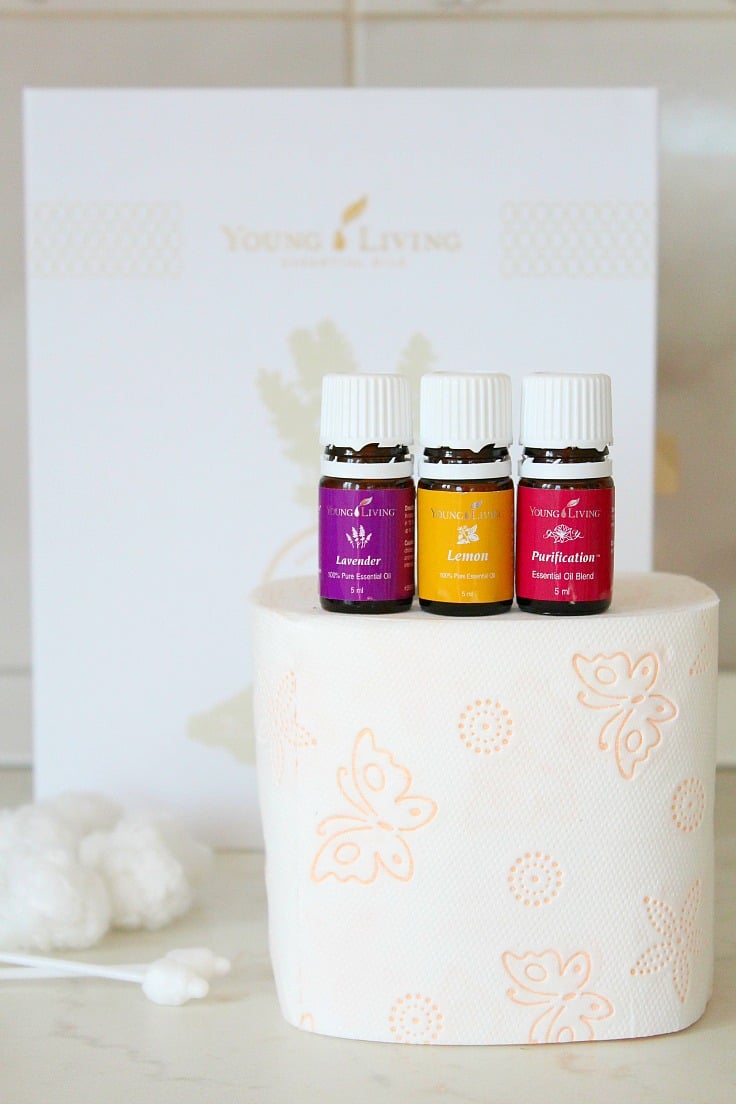 Materials:
toilet paper
cotton balls (alternatively you could use cotton swabs)
3-5 drops of Essential Oil (I use lemon, Purification, lavender or a combination of these) per 3-5 cotton balls.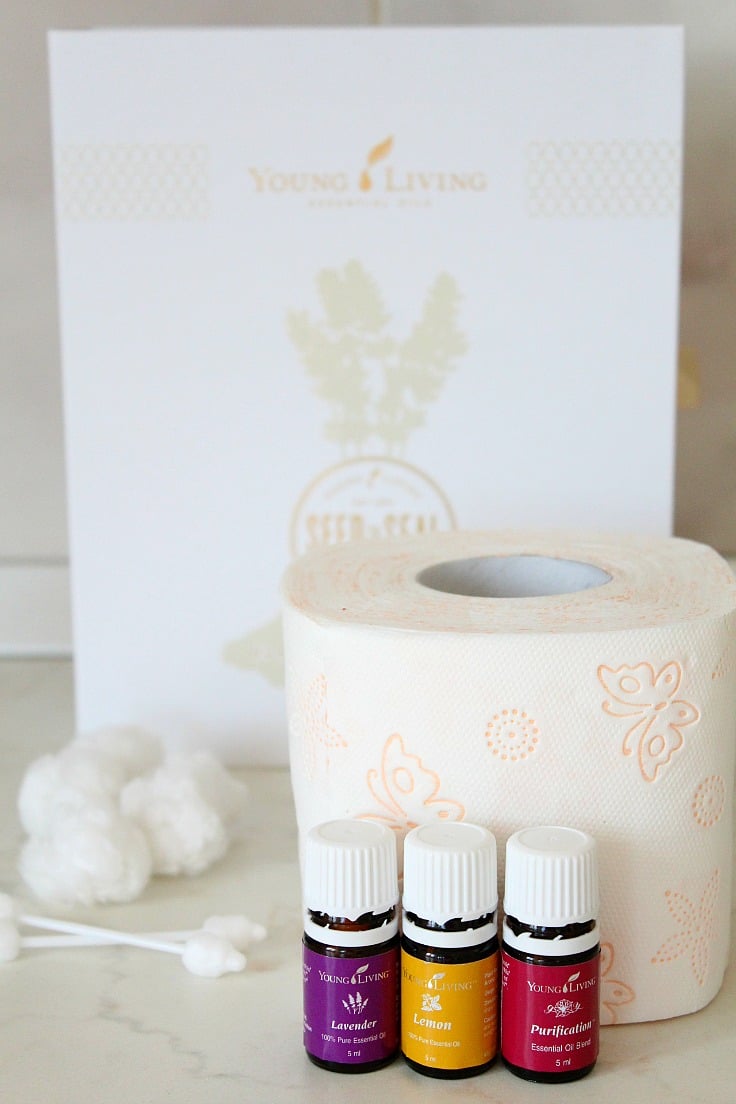 Directions:
Sprinkle 3-5 drops of essential oils on a few cotton balls (I normally use 3)
Take a toilet paper roll and stuff the tube with the cotton balls, sprinkled with essential oils. If you decided to use cotton swabs, fasten them inside the toilet paper tube or behind the toilet with some tape.
Carefully place the toilet paper roll back in it's holder so you don't remove the cotton balls.
Add more essential oils whenever needed. These won't last forever!
Enjoy your fresh smelling bathroom!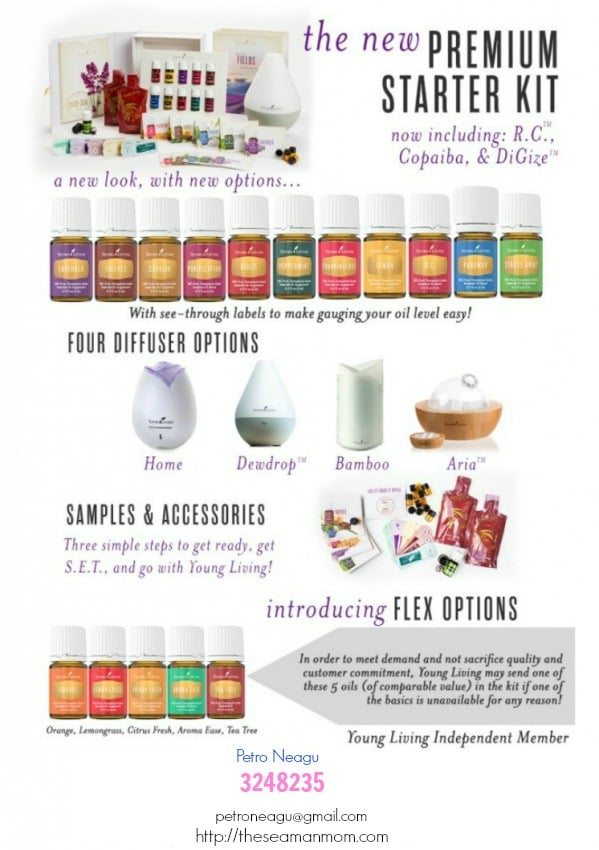 You might also like:
Pin to save for later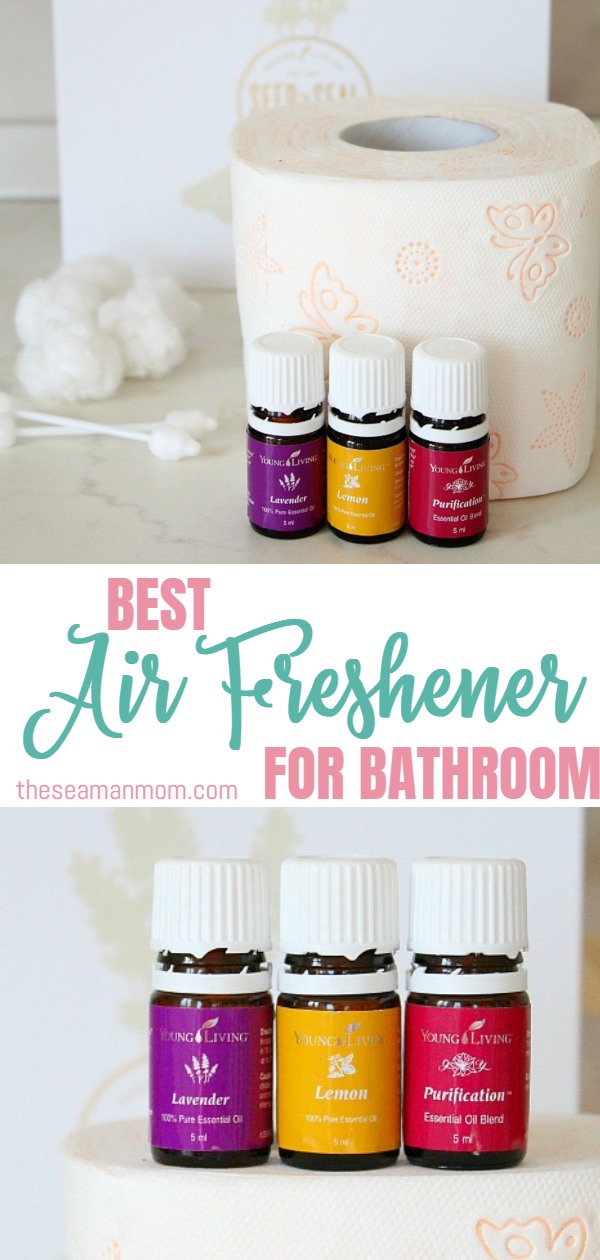 GET MORE INSPIRATION HERE >> FOLLOW ME ON PINTEREST
Most popular DIY