V necks may seem complicated to sew because of the tricky shape! Here you'll learn how to sew a v neck on a dress the easiest and simplest way!
V Neck Tutorial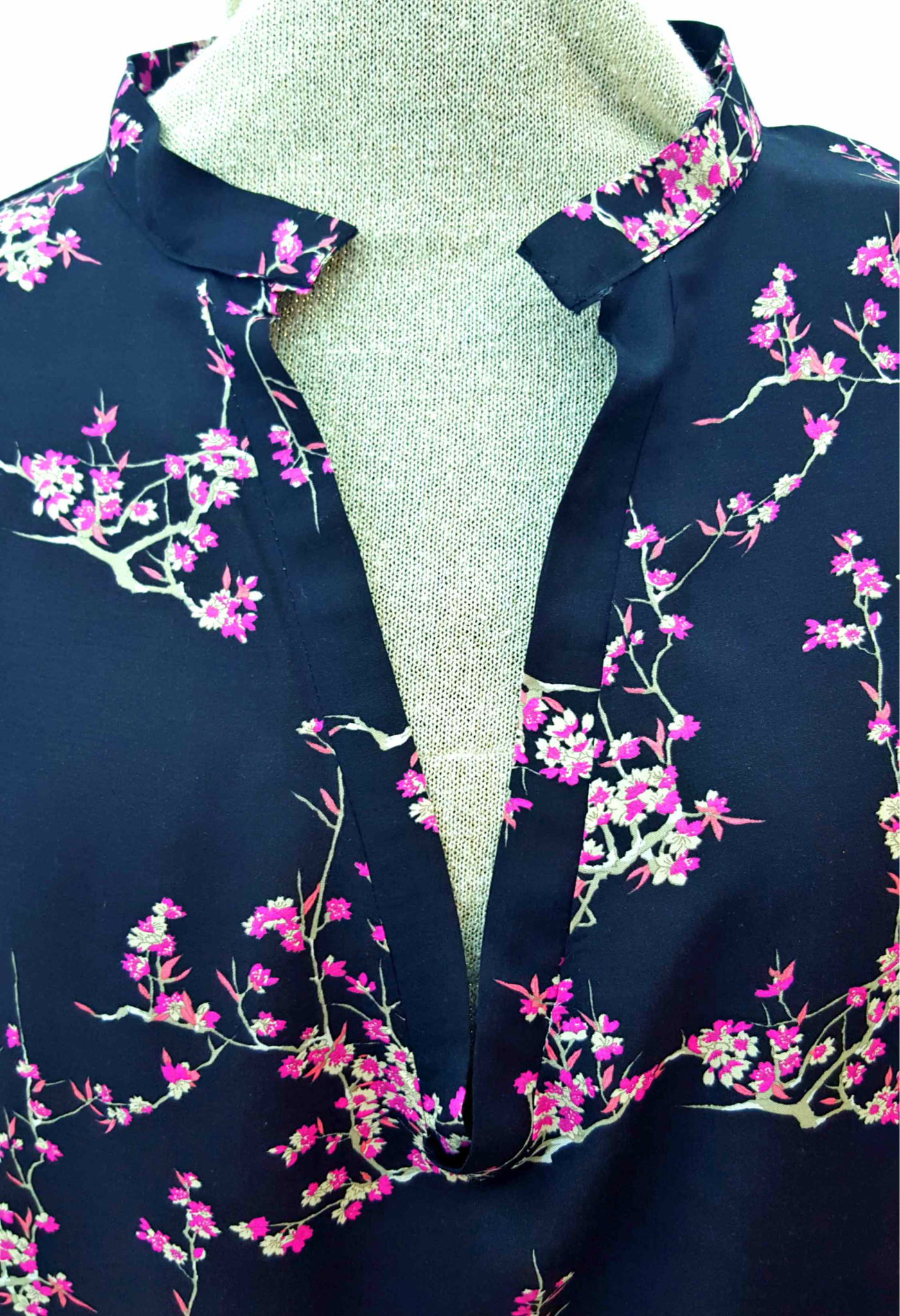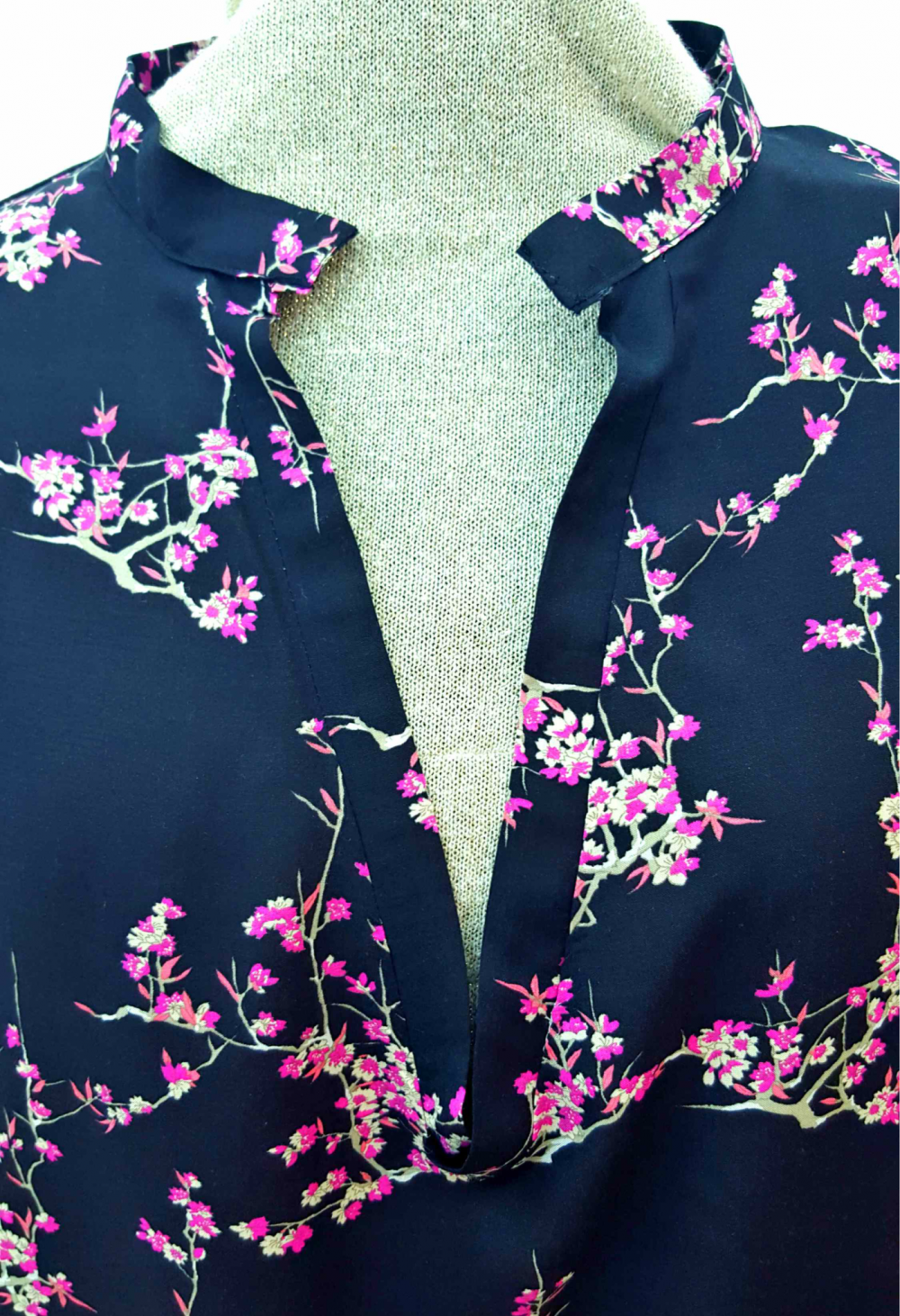 If you've been scared of making pretty v neck garments, now it's time to put all those fears away. Sewing a v neckline is easy peasy if you know just a few teeny tiny tricks. Here I'll show you how to sew a v neck on a dress through a very easy and simple method. But the principle is the same for any piece of garment.
It's been ages since I decided I want to make a pretty v neckline dress for myself but I was always so scared I might mess it up. I've done v necks before but not on lightweight fabric and not on a garment but mostly as practice. And then one day I decided my fear of sewing a v neck on an actual piece of clothing is not gonna stand in my way anymore. I needed to put on my big girl pants and just start working on that beautiful dress!
Turns out once you actually learn how to sew a v neck and practice just a bit on scrap fabric, it works like magic on any project. I'm so happy I stopped being a chicken because the dress I made is incredibly beautiful! And I love, love, love the way it fits me and how comfortable I feel when I wear it.
For my dress I used 2 strips of fabric, folded in half and serged so it's slightly easier to sew a v neck like this. But the same principle goes for any garments and for a full v neck band too.
If I convinced you to leave your fears behind and learn how to sew a v neck, I think this type of v neck is perfect for a first project.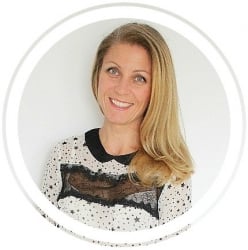 Hi, I'm Petro, author and founder of Easy Peasy Creative Ideas. Sewist, crafter, avid DIY-er, foodie, photographer, homemaker and mommy to one. I'm an expert at coming up with quick, clever sewing tips, recycling crafts and simple, easy recipes! You can find my ideas featured in reputable publications such as Country Living, Good House Keeping, Yahoo News, WikiHow, Shutterfly, Parade, Brit & Co and more. Thanks for stopping by and hope you'll stay for a while, get to know me better and come back another time. Stick around for real fun projects!