Essential Sewing Kits For Beginners
Article may contain Amazon & affiliate links. As an Amazon Associate I earn from qualifying purchases at no additional cost to you.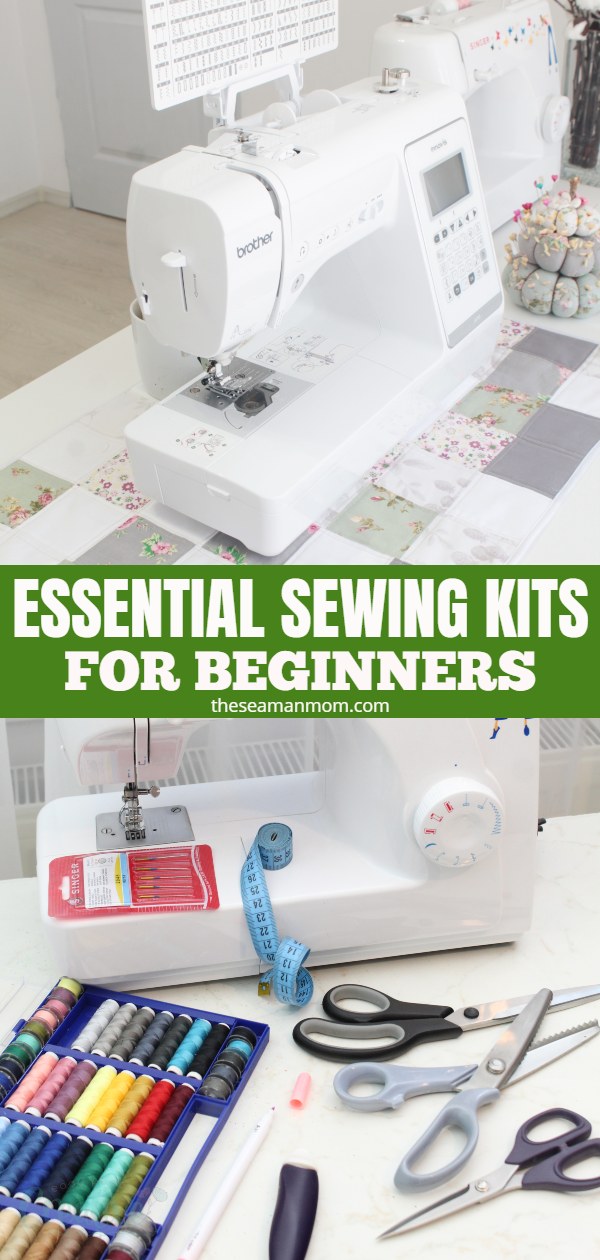 Are you a prospective or beginner sewist who often wonder what are the best sewing kits for beginners that would help you overcome any sewing problem? Check out this list of essential sewing equipment and tools to make up your perfect sewing starter kit!
Sewing kits for beginners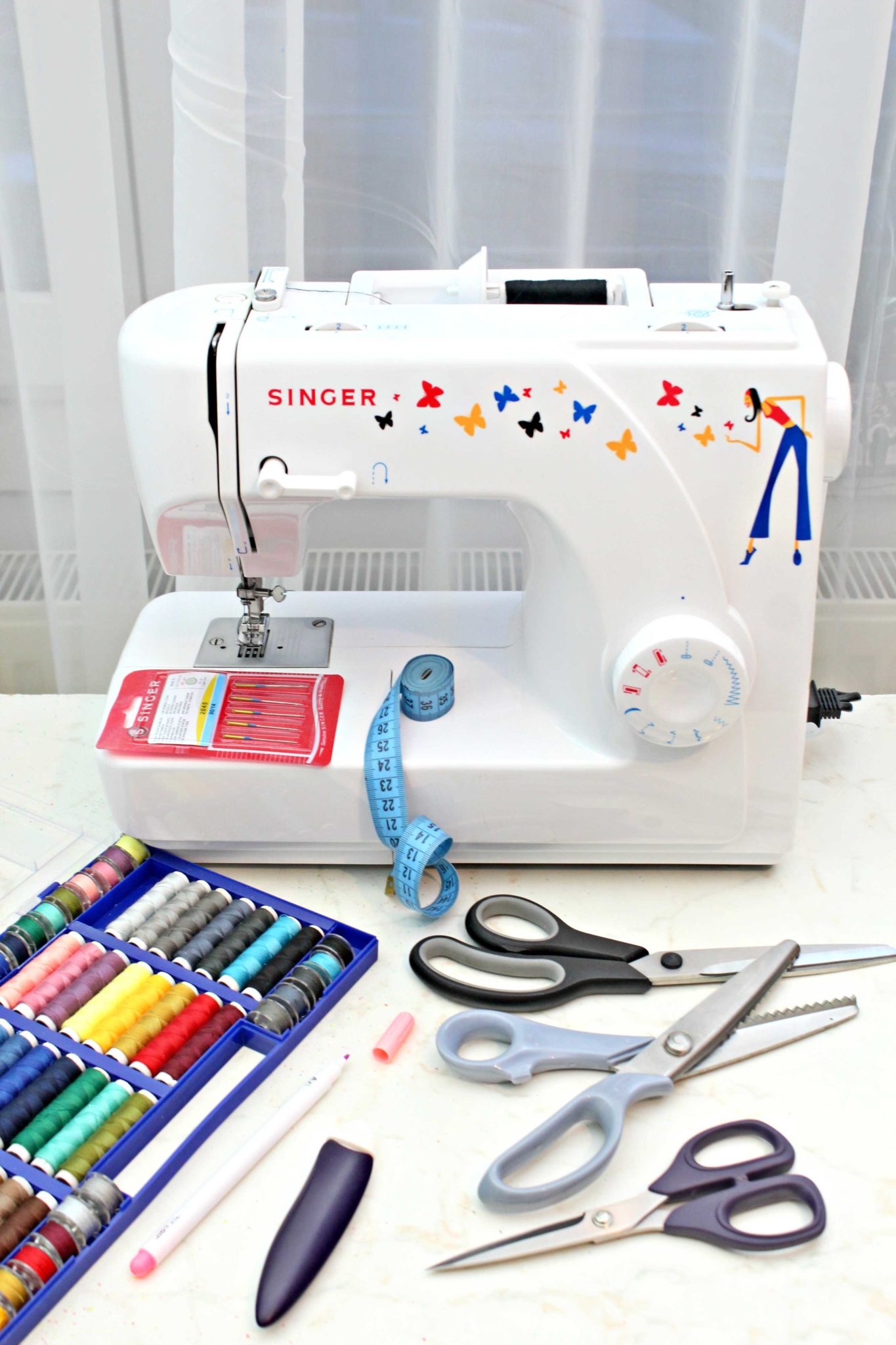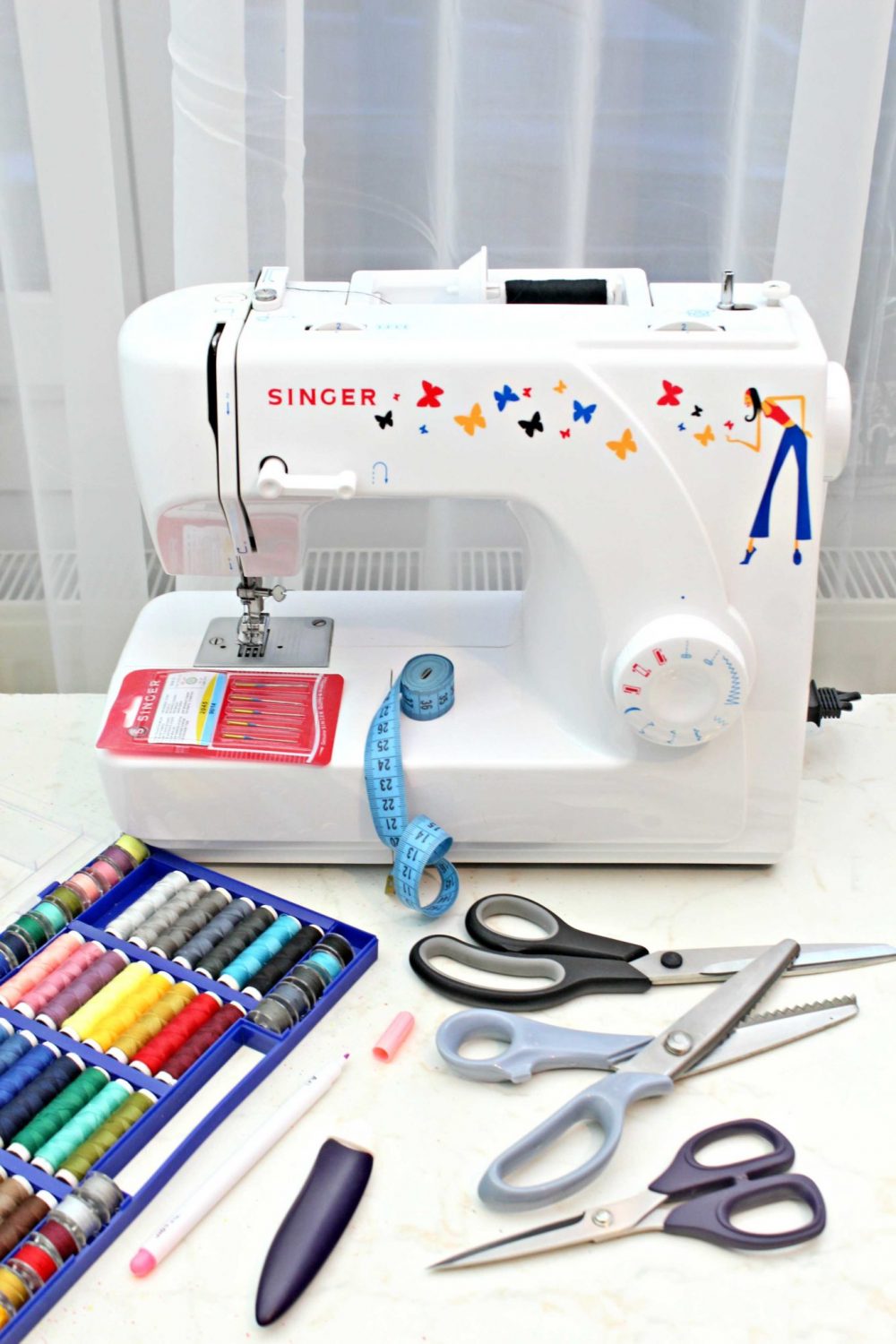 Although I've been sewing for a little over 6 years (on and off to be honest), I don't consider myself an advanced sewist. I am probably more intermediate and that's most likely the main reason I basically rely on the same beginners sewing kits I put together when I first started sewing. My very first one was a basic sewing kit and pretty rudimentary but it still plays a huge part in my life and makes it so much easier and enjoyable to sew. Because it has everything I need, gathered in one handy dandy place!
As a side note, do you see the blue measuring tape in the photo? It's actually 10 years old and although it's been pretty used and abused, it looks in perfect shape!
Similar posts you might like:
Starting to sew using the right tools can and often times will be overwhelming, especially if you're learning sewing on your own as I did (and still do, I love being a self taught sewist!). And most times putting together a nice, useful list of basic sewing tools for beginners is often overlooked. And it shouldn't! Because starting to learn how to sew using the right sewing starter kit will make the difference between absolutely adoring and deeply hating sewing!
While there are a few experienced sewists that visit my site, many of you are just flirting with learning sewing, are beginners, or looking to improve (as myself). So I thought I should put together a list of my favorite sewing kits for beginners that I think might be helpful to those starting out. You'll definitely want to have a sewing machine kit on hand every time you start a sewing project so it might be useful to have these tools organized (like in some sort of a box or keep together in a drawer – check out how I organized my sewing room!).
Beginner sewing kit ideas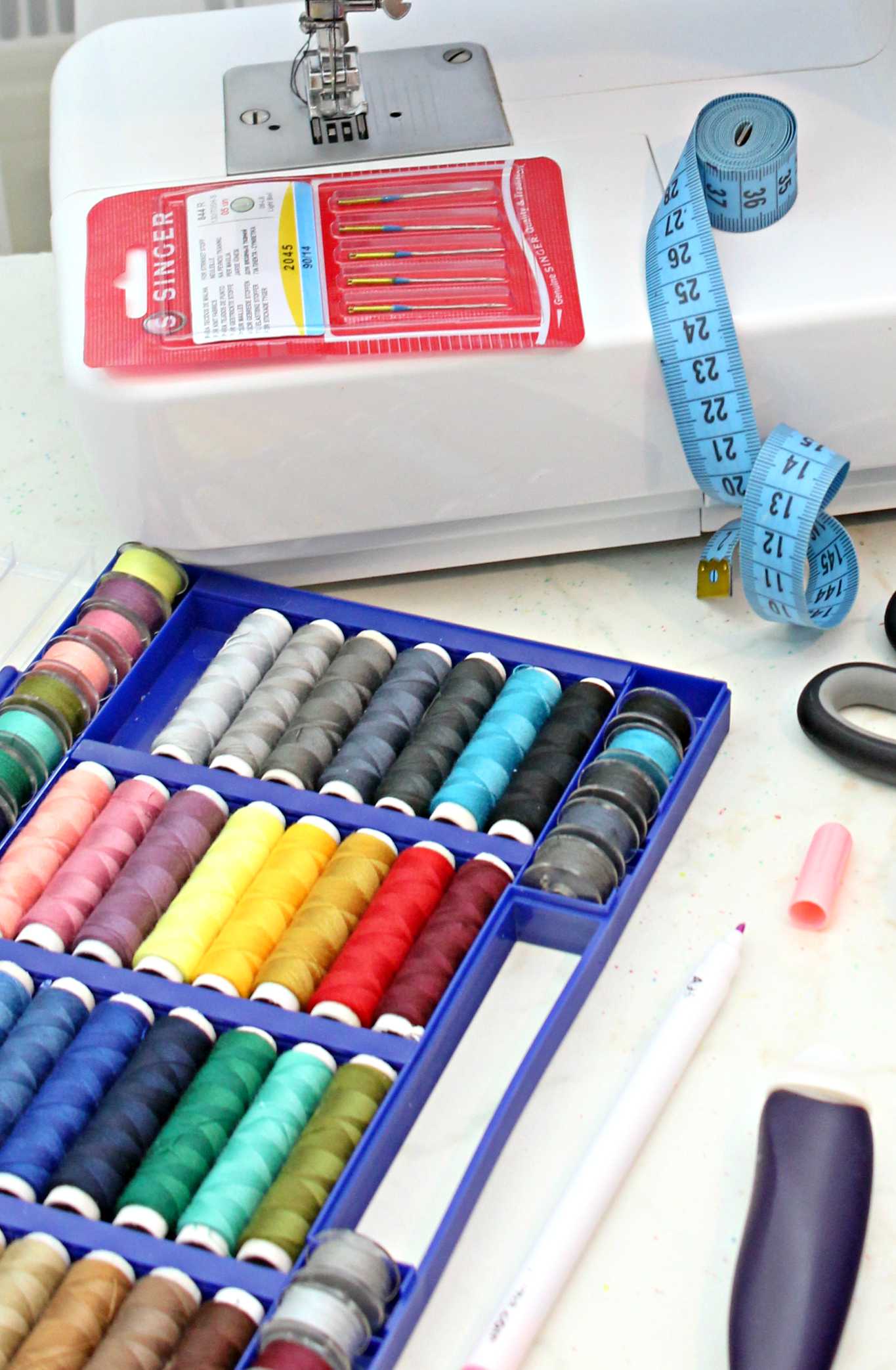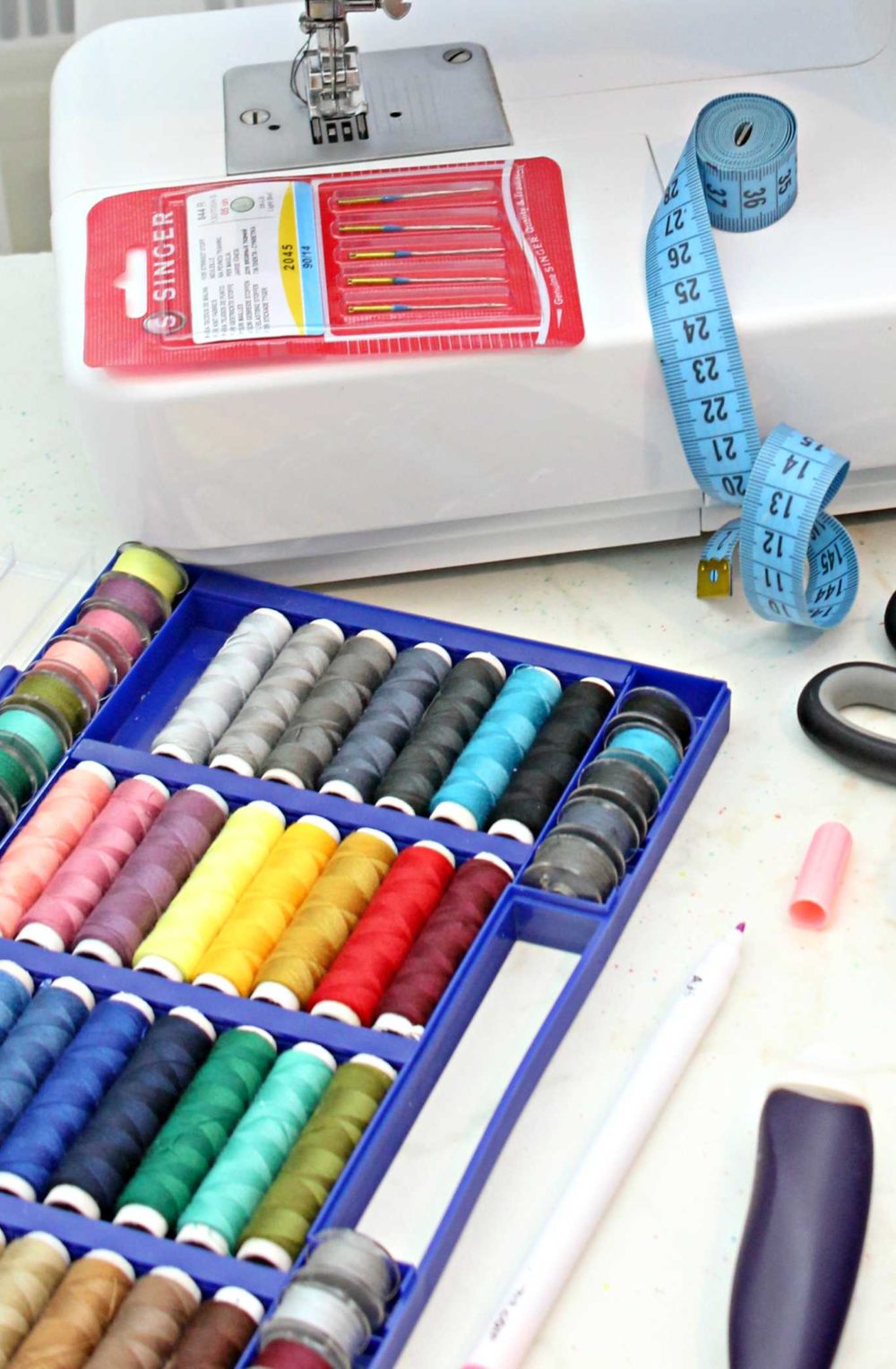 Tools for Measuring
Tools for Marking
Tools for Cutting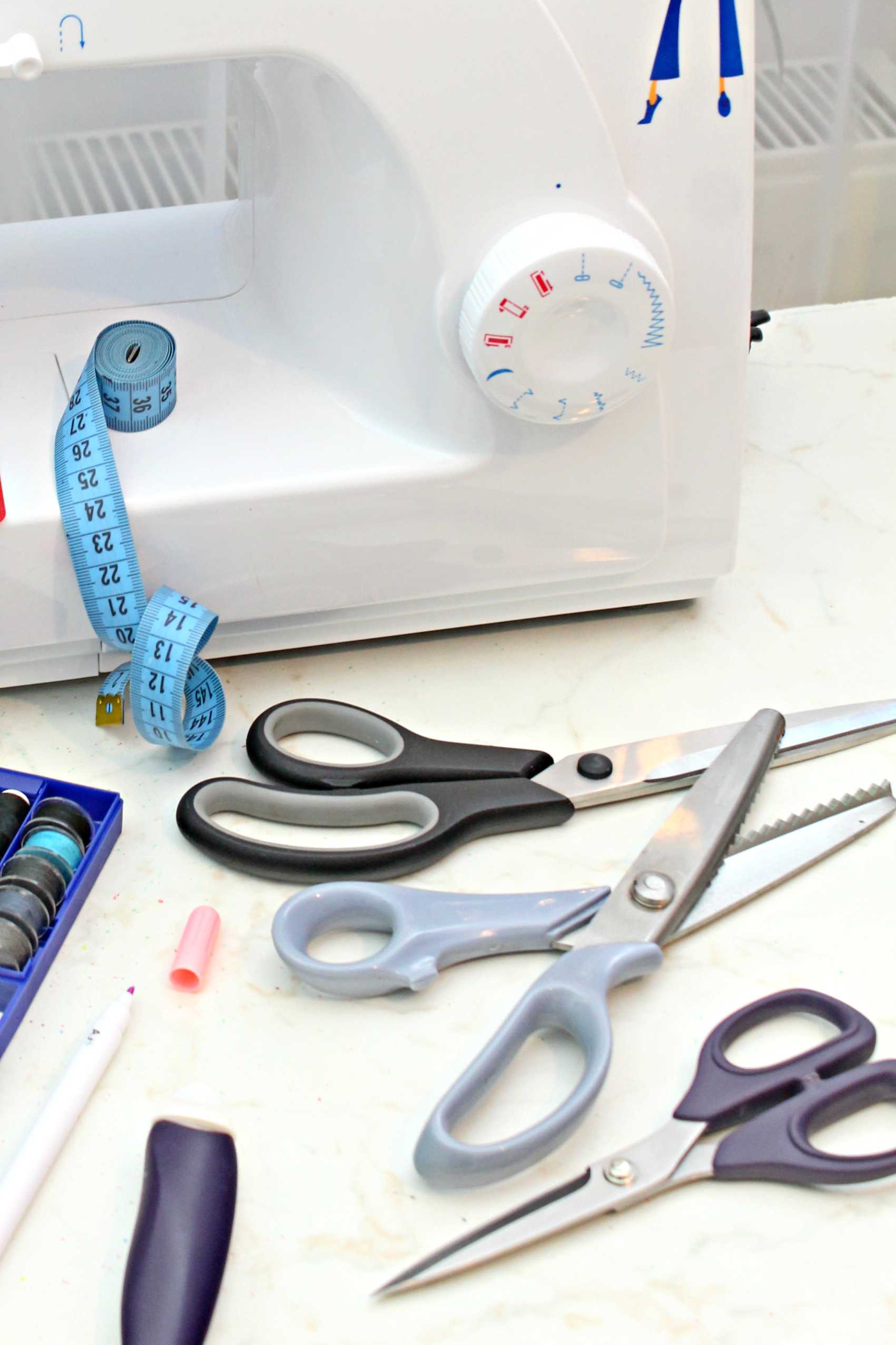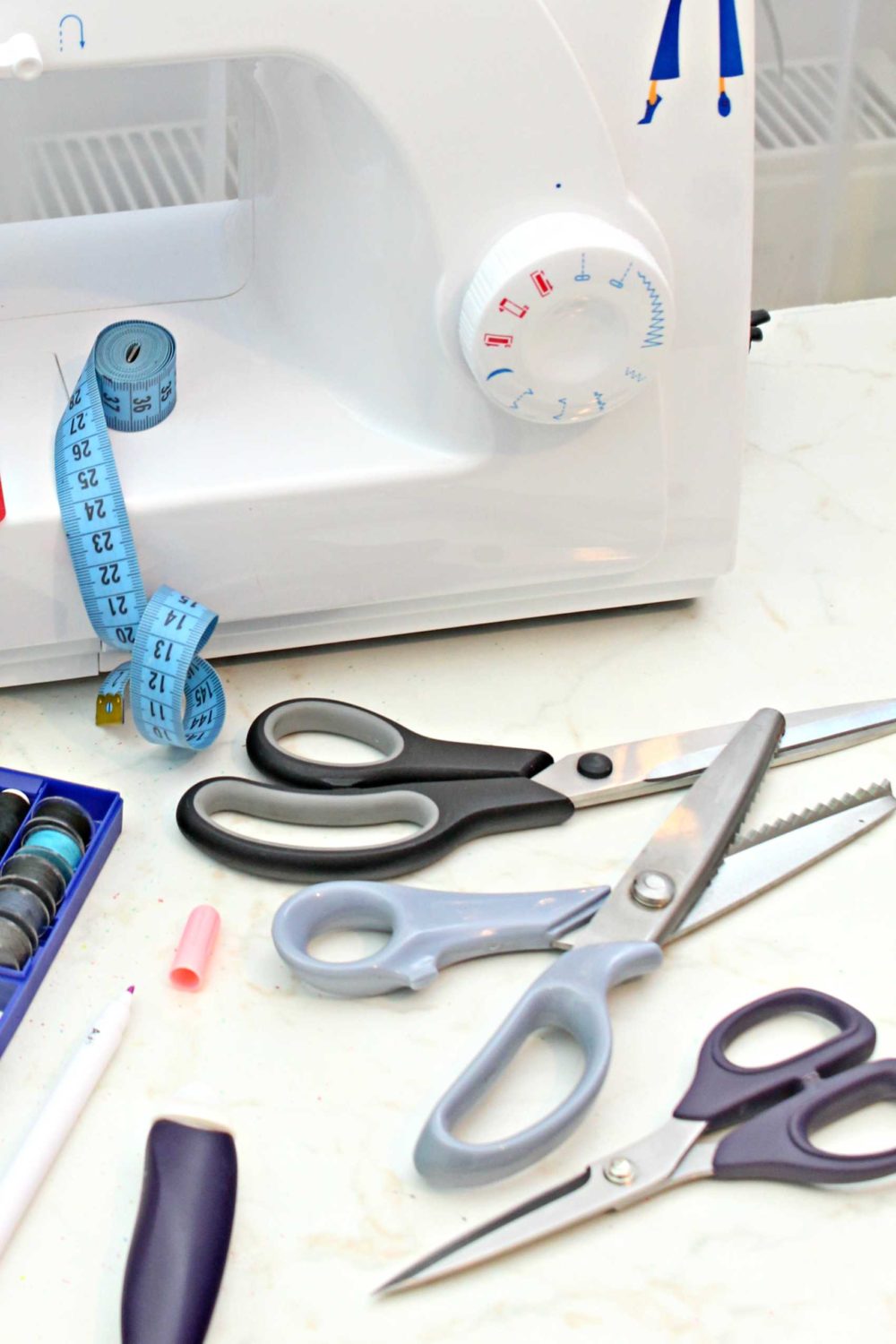 Tools for Sewing
Tools for Pressing
I hope you found these ideas for sewing kits for beginners as helpful as I did and still do. Happy sewing!
Pin to save for later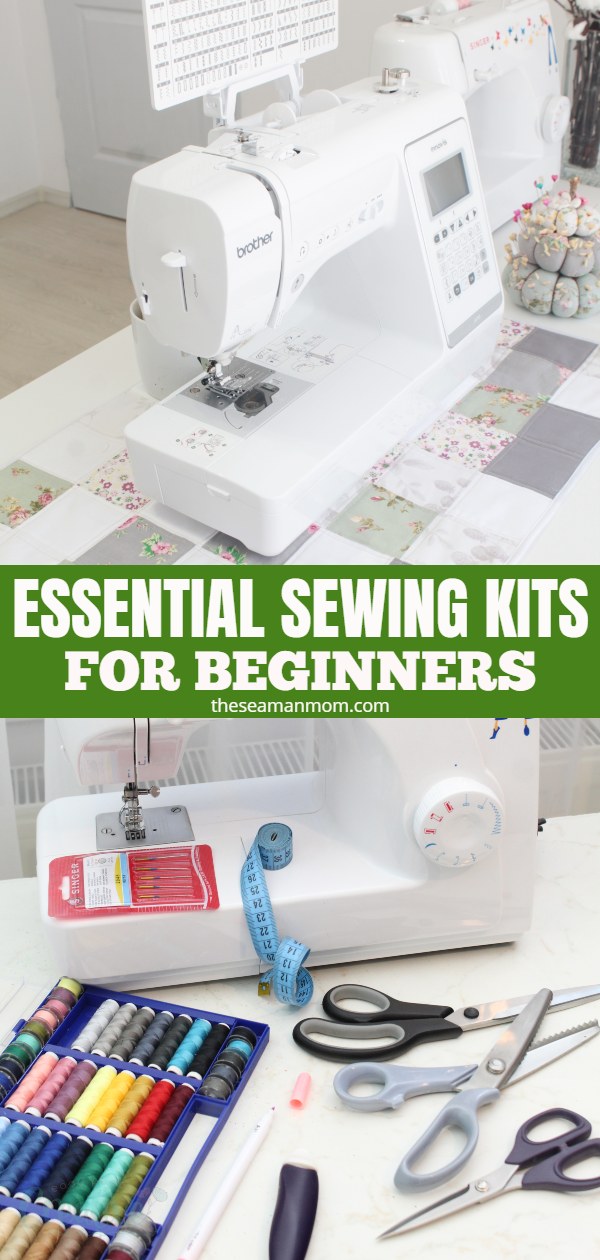 Most popular sewing projects: