Wondering how to give design, shape and volume to all your bags? Simply create a flat bottom! Here you'll learn 3 easy peasy ways for sewing box corners!
How To Sew Box Corners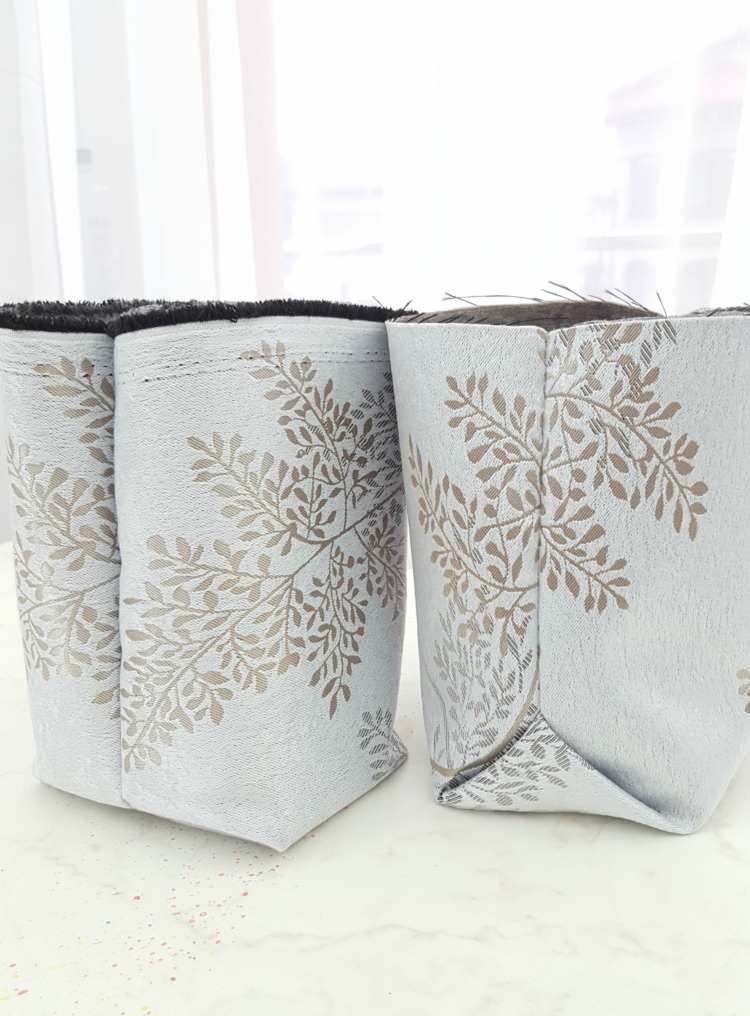 If you are like me, you probably own a few bags; after all a woman can never have enough bags! Or shoes! Or makeup! Or…better stop here! If you take a close look, they all have a flat bottom which not only helps them to stand up but gives them volume and shape. This is achieved by simply sewing box corners.
Boxing corners on bags can be done 3 ways and they're all super simple, easy and quick but make such a huge difference in the way your bag looks and feels. Sewing box corners on bags make them look more professional while creating space for you to carry all sorts of things in them.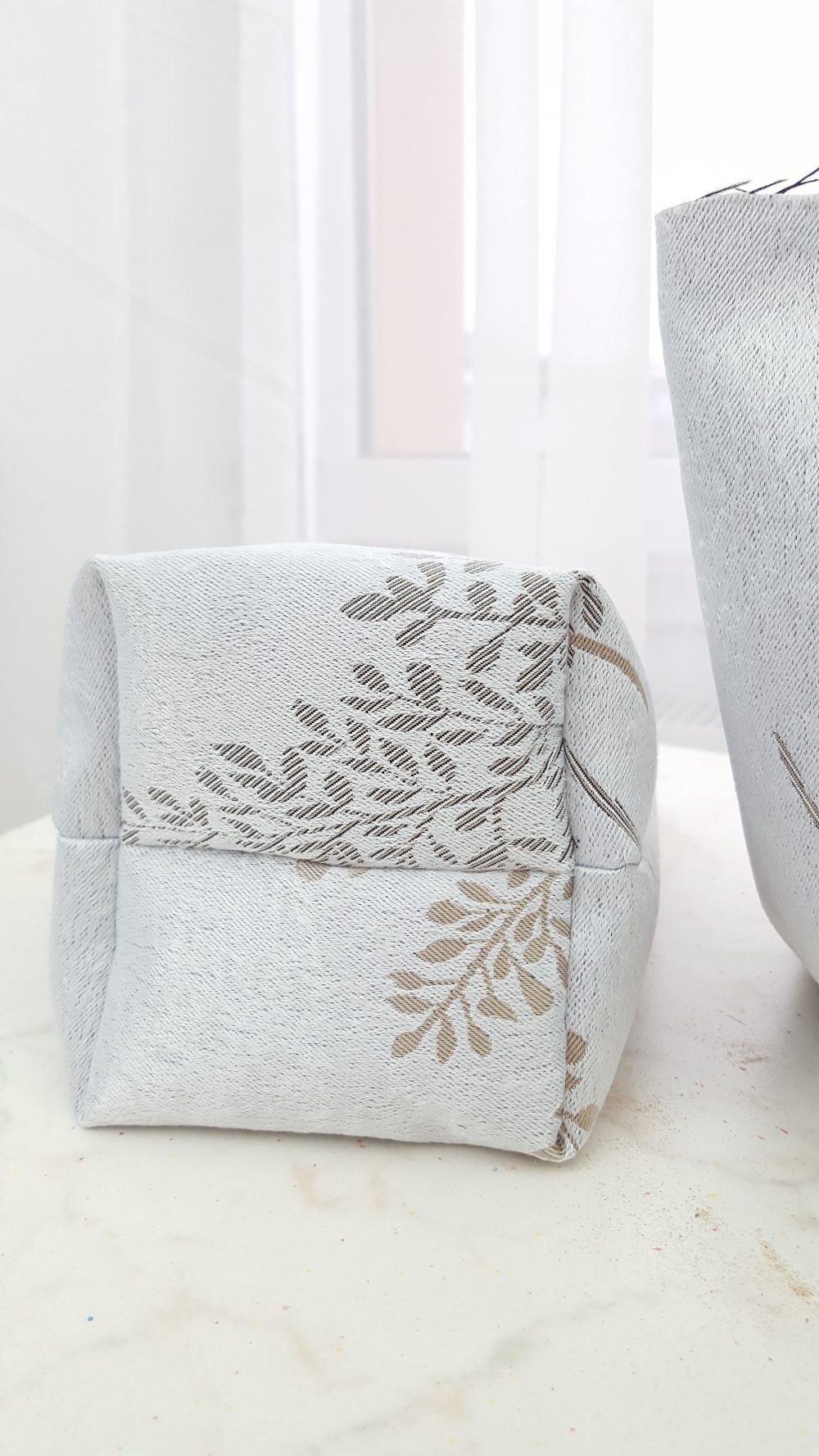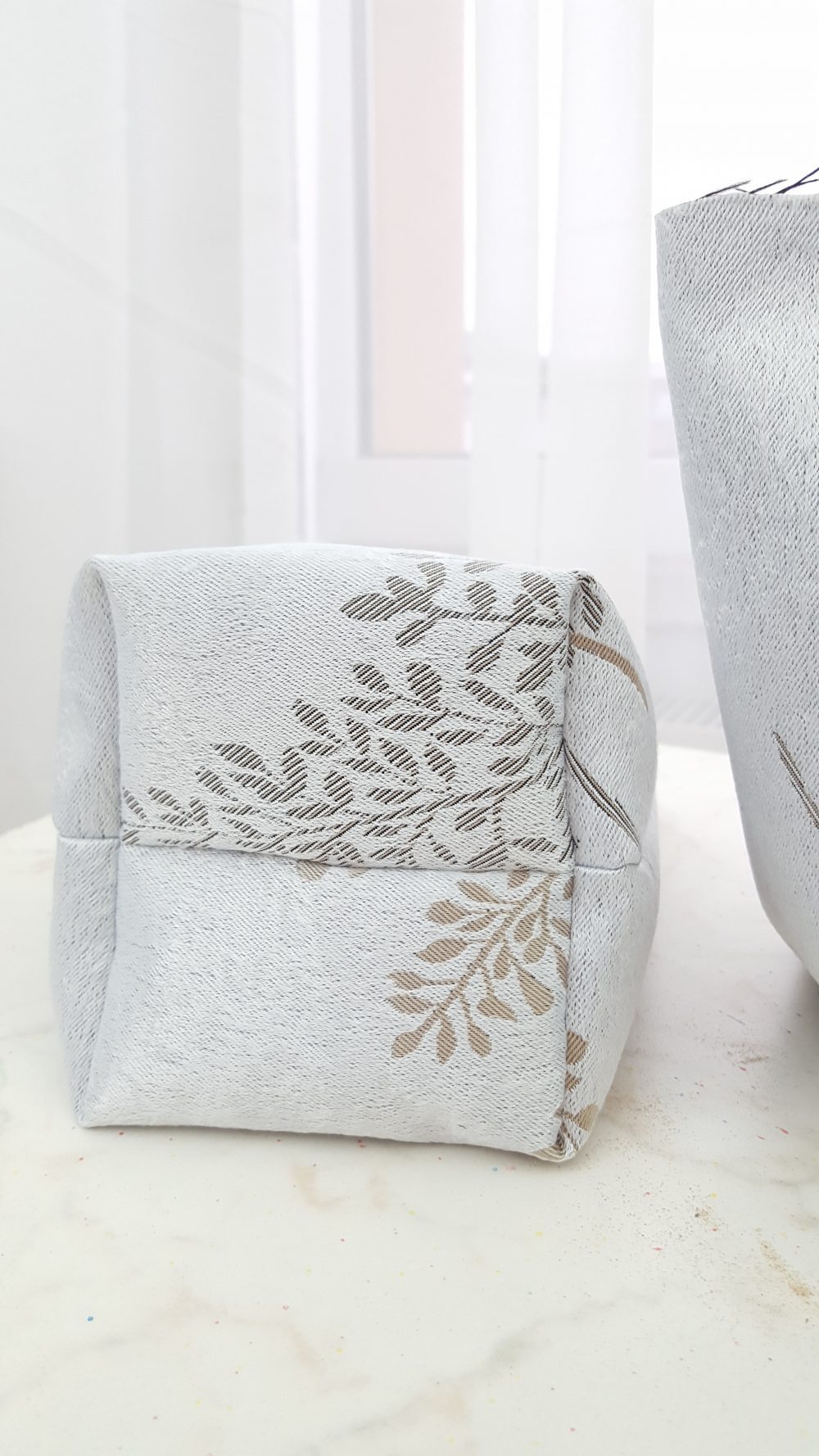 Even though some bags are made flat, designed to carry just a few light items, you will definitely benefit from having a roomy bag with a flat bottom. So learning how to make a tote bag with flat bottom will always come in handy! Here's how to box corners 3 ways.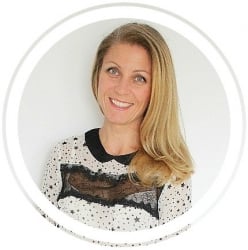 Hi, I'm Petro, author and founder of Easy Peasy Creative Ideas. Sewist, crafter, avid DIY-er, foodie, photographer, homemaker and mommy to one. I'm an expert at coming up with quick, clever sewing tips, recycling crafts and simple, easy recipes! You can find my ideas featured in reputable publications such as Country Living, Good House Keeping, Yahoo News, WikiHow, Shutterfly, Parade, Brit & Co and more. Thanks for stopping by and hope you'll stay for a while, get to know me better and come back another time. Stick around for real fun projects!