Article may contain Amazon & affiliate links. As an Amazon Associate I earn from qualifying purchases at no additional cost to you.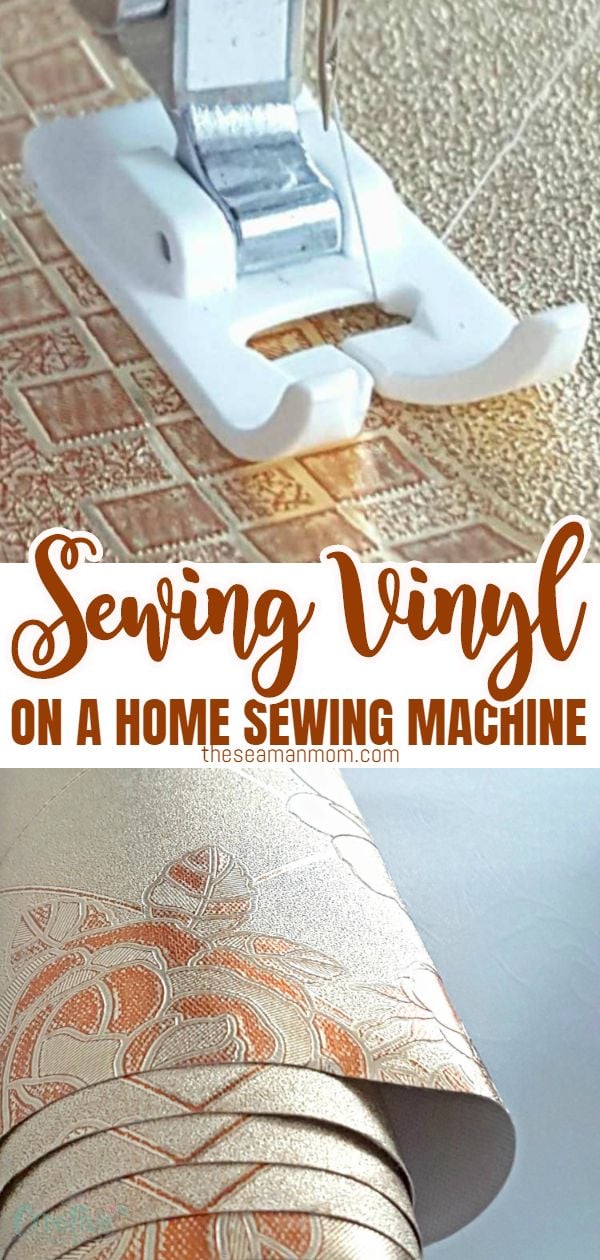 Got your eye on a pretty project that requires vinyl? That's an amazing fabric but needs a little bit of prepping in advance. Check out these tricks for sewing vinyl which will help you to get the best results!
Sewing Vinyl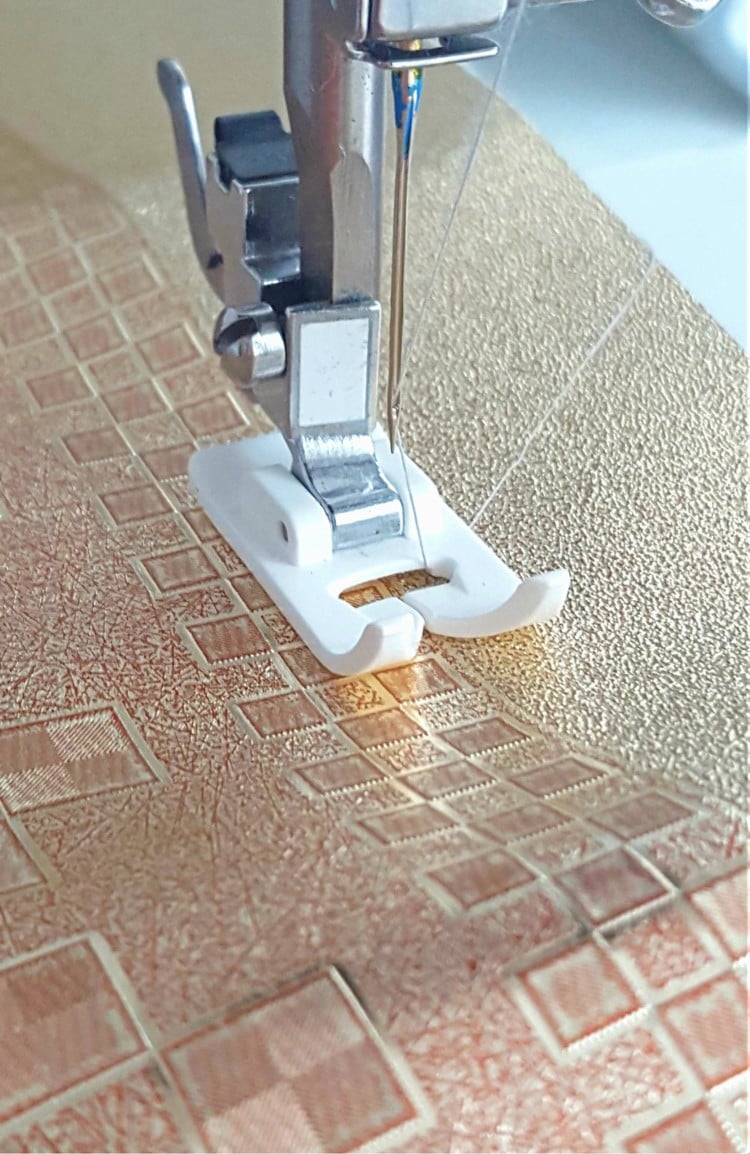 Is sewing with vinyl complicated? Do you need special equipment for sewing vinyl? Will my home machine break while sewing vinyl fabric? You probably heard that vinyl was difficult to sew with so you've been putting it off for a long time, until you could gather the right amount of courage.
Need more sewing tips & tricks?
Well, now it's time to put all those fears aside! Sewing vinyl on your home sewing machine (even sewing vinyl upholstery) is not hard if you know these few simple tricks and tips! I've got a super duper list of tips on how to sew vinyl seams and I hope they'll make you consider using this great fabric in more of your sewing projects.
Vinyl Sewing machine tips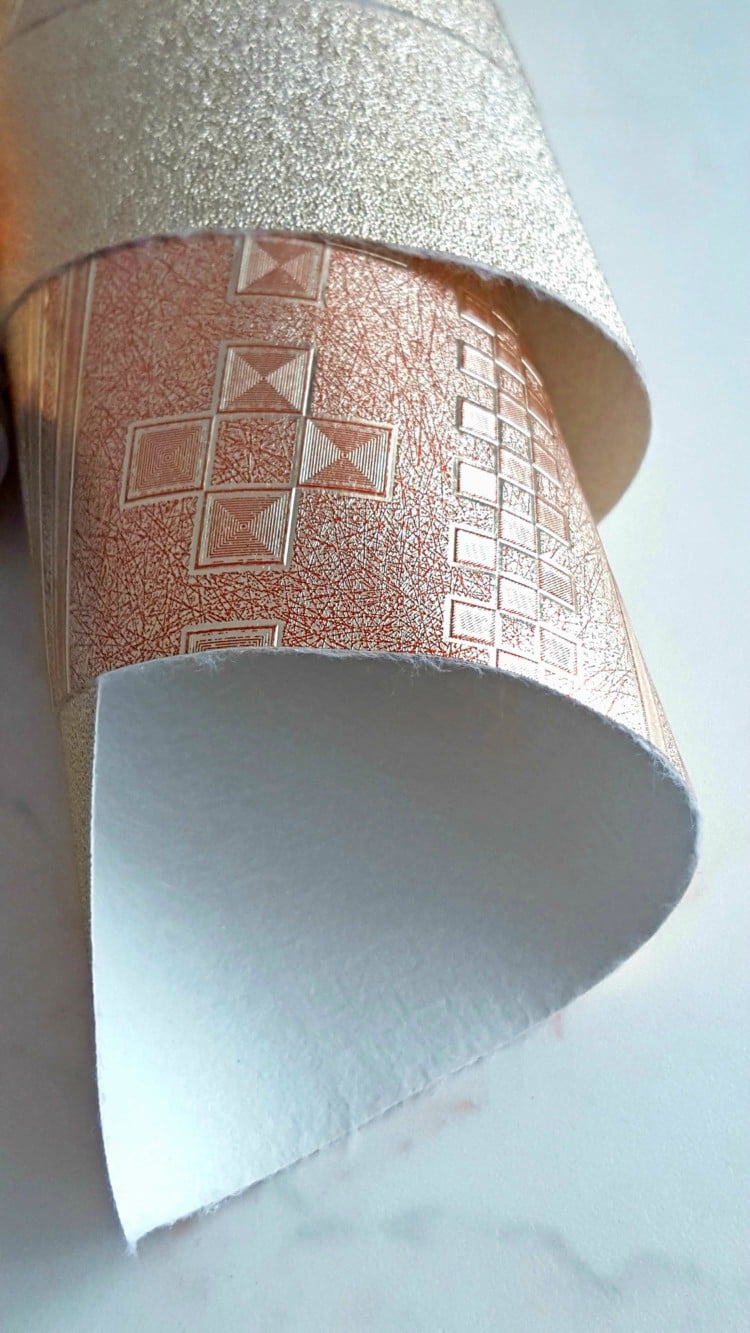 Materials:
Sewing Vinyl tips:
Storing, marking & cutting vinyl
Folding vinyl fabric will create hard to remove creases. Instead of folding, keep the fabric stored into a roll preferably in a vertical position as the roll will flatten in time when stored horizontally, thus creating creases and uneven surfaces.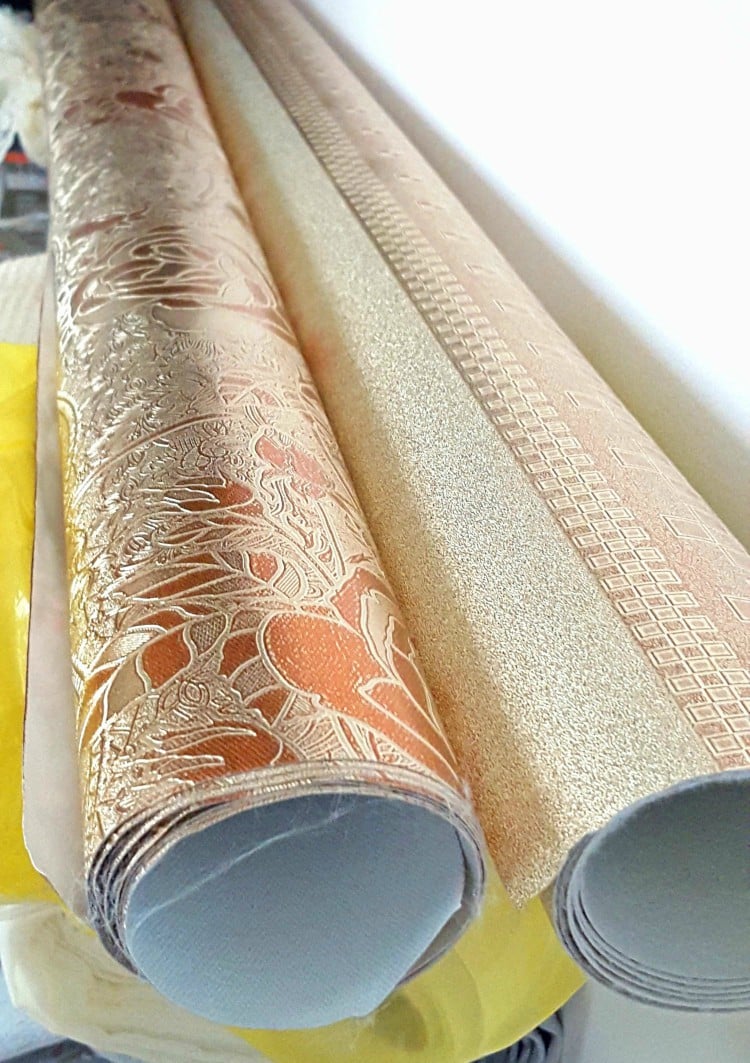 Pressing vinyl fabric with a pressing iron will make it melt so don't ever press vinyl! If you experience any crease, hang the fabric in the sun, using clips attached to one edge.
You need a large cutting surface since vinyl will not bend and fold as regular fabric. You will also need a large working area to avoid creasing and scratching the fabric while sewing vinyl.
Cutting vinyl is super easy with a rotary cutter. Scissors work fine too but a rotary cutter makes a smooth, even cut.
To mark a pattern on vinyl, use chalk instead of a fabric pen who will leave hard to remove marks. Chalk is so easy to wipe off!
Don't use pins, they'll pierce though the fabric and will leave a permanent hole. That's fine if you are only using pins within the seam allowances where these holes will be hidden. But it's safer to use clips or wonder tape all the time. However don't leave clips on your vinyl overnight or for long term as they can leave a permanent impression on the fabric.
Can a regular sewing machine sew vinyl?
Vinyl can easily be sewn on a home sewing machine and this grocery bag is just the perfect example. Just make sure you follow these tips:
You will need a sturdy machine for sewing vinyl. A shaky machine is not suitable for working with this type of fabric.
Adjust the presser foot tension to a lower setting. Experiment on a scrap first. Don't know how to change the pressure on your sewing machine? Check out this tutorial!
Vinyl gets sticky when under the pressure from your presser foot. So you need to change your regular foot to a teflon foot, a walking foot or a roller foot. I have a teflon foot and works wonderfully!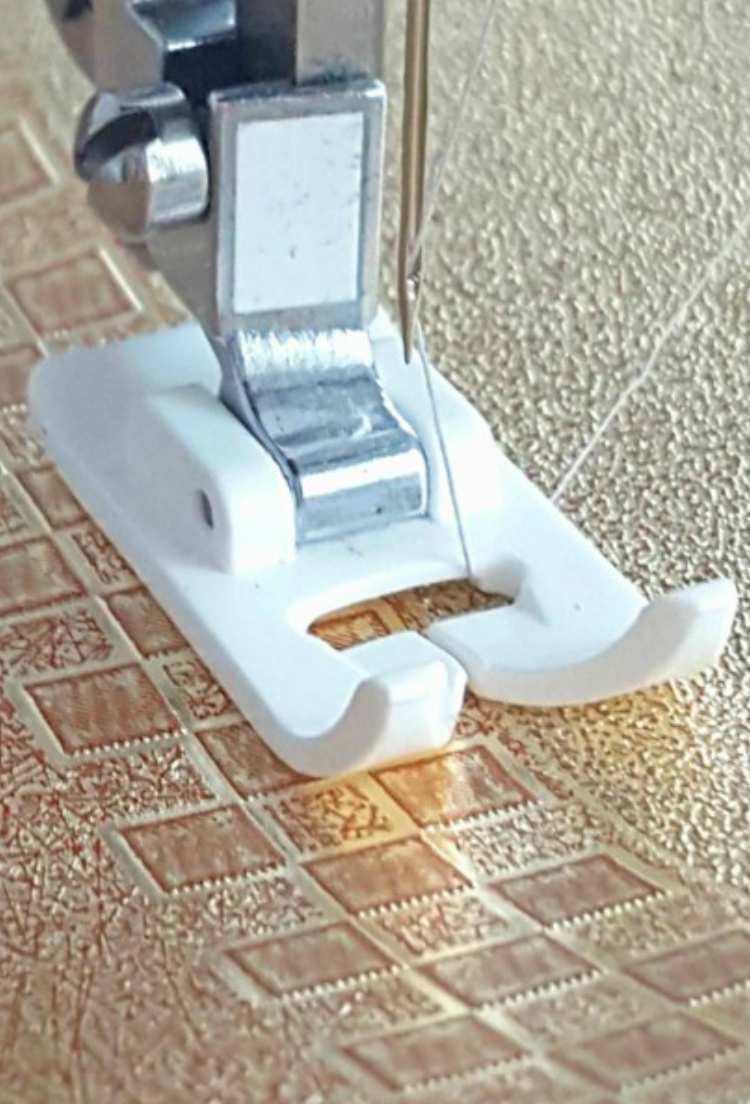 No teflon foot? No problem! Stick scotch tape to the bottom of your regular foot and trim as needed.
Use tissue paper under and on top of the vinyl fabric to make sewing vinyl even easier.
What needle should I use for vinyl?
Use a bigger needle, typically a 90/14 leather needle or a 100/16 universal. If you're not familiar with sewing needle types and sizes, you might find this tutorial helpful.
How to sew vinyl?
Try and don't make sewing mistakes because ripping the seam out will leave permanent marks and will weaken the seam. So make sure the machine is clean and in proper state when starting a vinyl project.
As for thread for sewing vinyl, on most vinyl you can use general purpose thread but if you expect the seam will experience a bit of a stress, use heavy duty thread. Nylon is the best, second best would be 100% polyester.
Use a longer stitch than on a regular project, typically 3.0 mm. Those holes will weaken the vinyl and make it prone to tearing.
Try and don't force the fabric when sewing; pulling and/or pushing will leave marks, will weaken and potentially rip the holes in the seam.Go slow when sewing thicker layers. Be mindful about creating thick layers of vinyl.
Backstitching is not a suitable technique for vinyl.
Since vinyl doesn't fray, you won't need to finish the edges. However, a lapped seam will give you an extra strong seam, particularly recommended for bags and garments with lots of pressure to the seams.
Now that you are armed with all these awesome tips and tricks for sewing with vinyl, what will you make next? Let me know in the comments below and don't forget to rate this tutorial!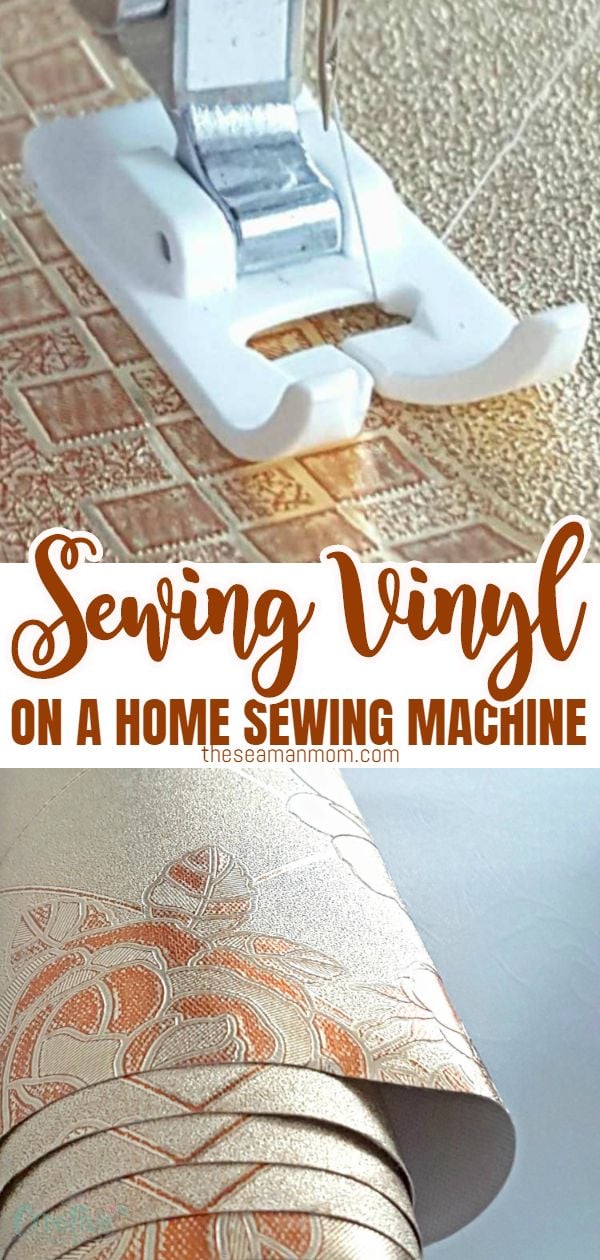 Most popular sewing articles: