Gathered dress sewing pattern and tutorial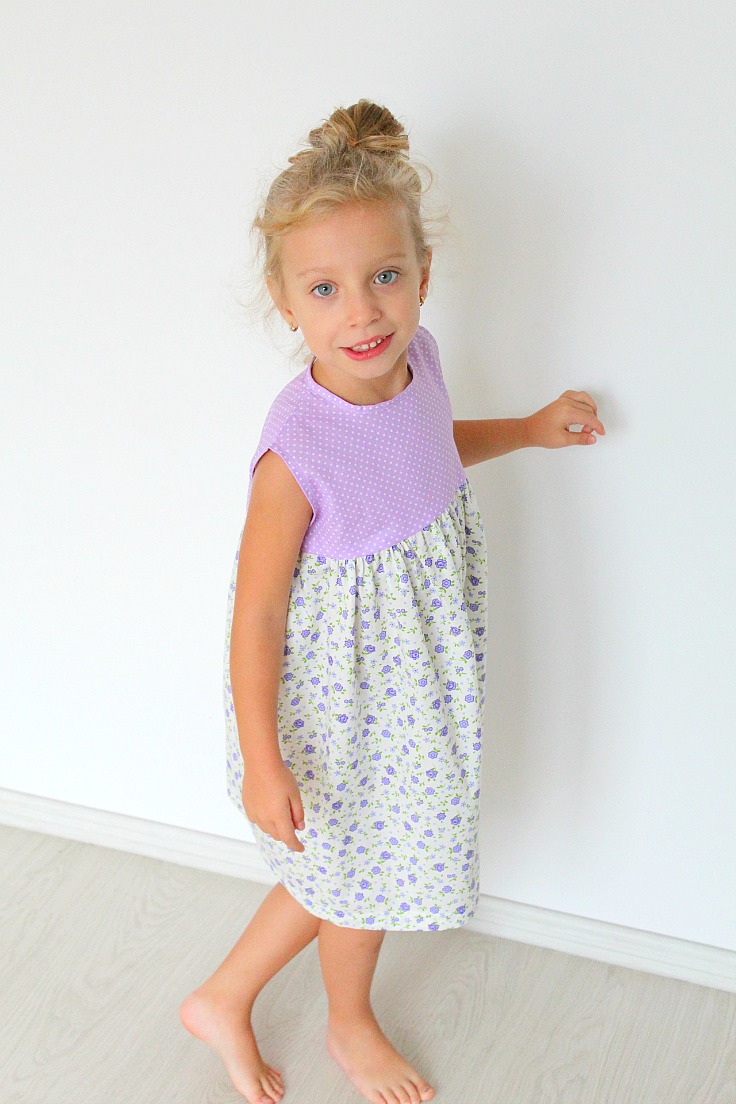 Materials:
about 16″x 16″ = 40×40 cm of polka dot fabric for 5T pattern, 100% pure cotton (similar here)
about 20″x 20″ = 50×50 cm of flower print fabric for 5 T pattern, 100% pure cotton (similar here)
strip of 6″x 2″ = 15×5 cm for the placket at the back of the dress (I used scraps from the polka dot fabric)
matching thread
optional – gathering foot
small piece of elastic (or a tiny fabric loop)
Directions:
Wash, dry and iron your fabric
Print your bodice pattern pieces from here (use a color printer) and cut the fabric on fold. Decide how long you want your dress and cut the skirt accordingly (I cut mine 20″ in width and 20″ in height).
Cut the strip for the placket ( Better to serge it or zig zag it at this point) and attach to the back bodice piece, facing right sides together, right in the middle of the back bodice piece. If you want to make your placket stronger, add some soft interfacing. Stick the elastic with the loop towards the outside, in between the placket and bodice (I actually forgot to add it so I had to rip the seam out, insert it and sew again over the elastic; silly, I know!)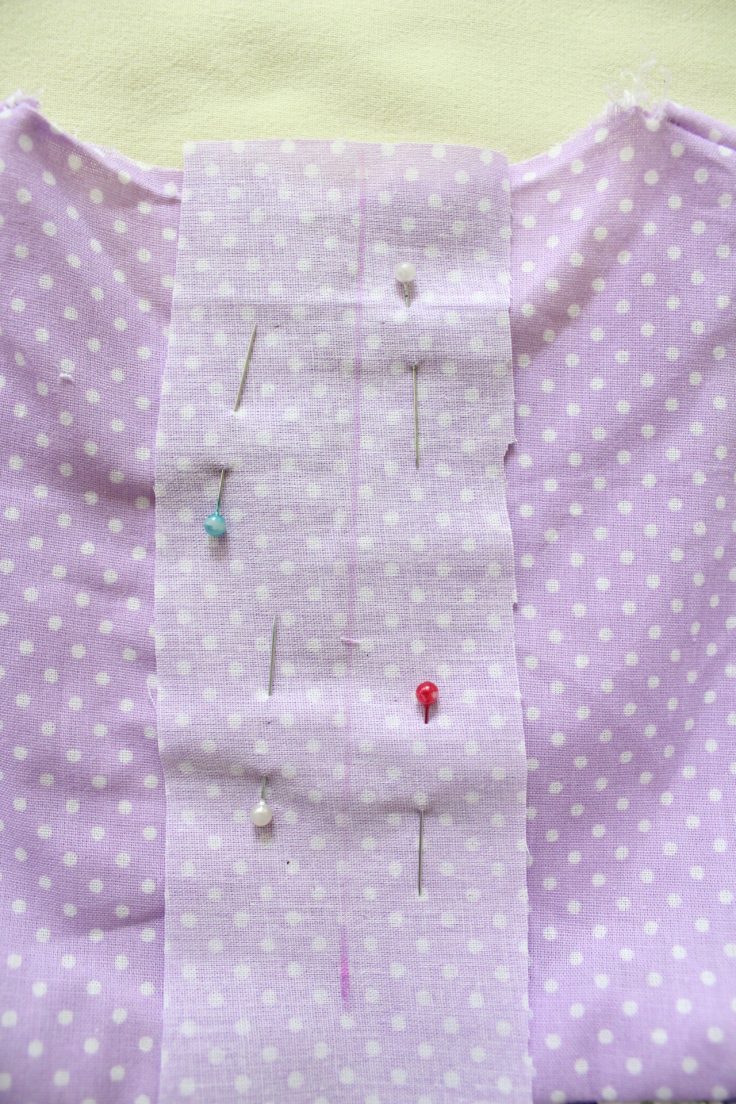 Draw a line just in the middle and sew around that line with a 1/8″ between the stitches, sewing in sort of a v shape, about 5″ = 15 cm long.
Using sharp scissors, cut along the drawn line until you reach the seam (but don't snip the seam).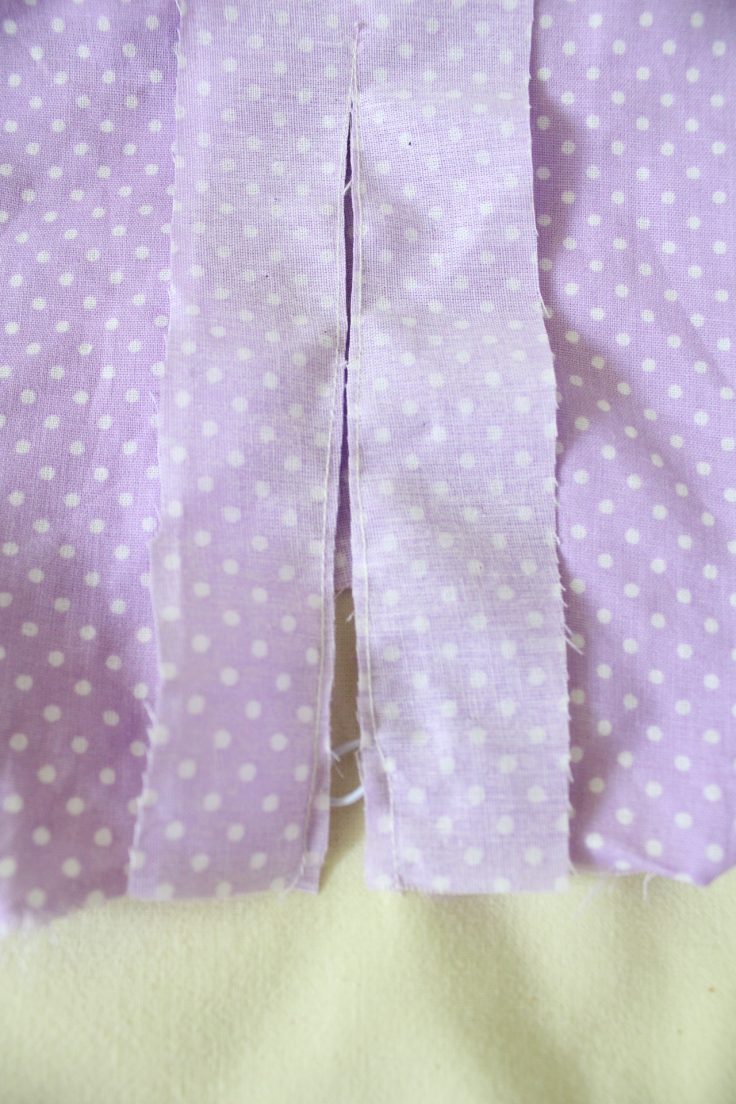 Turn right sides out, press the seam, iron and edge stitch around the seam.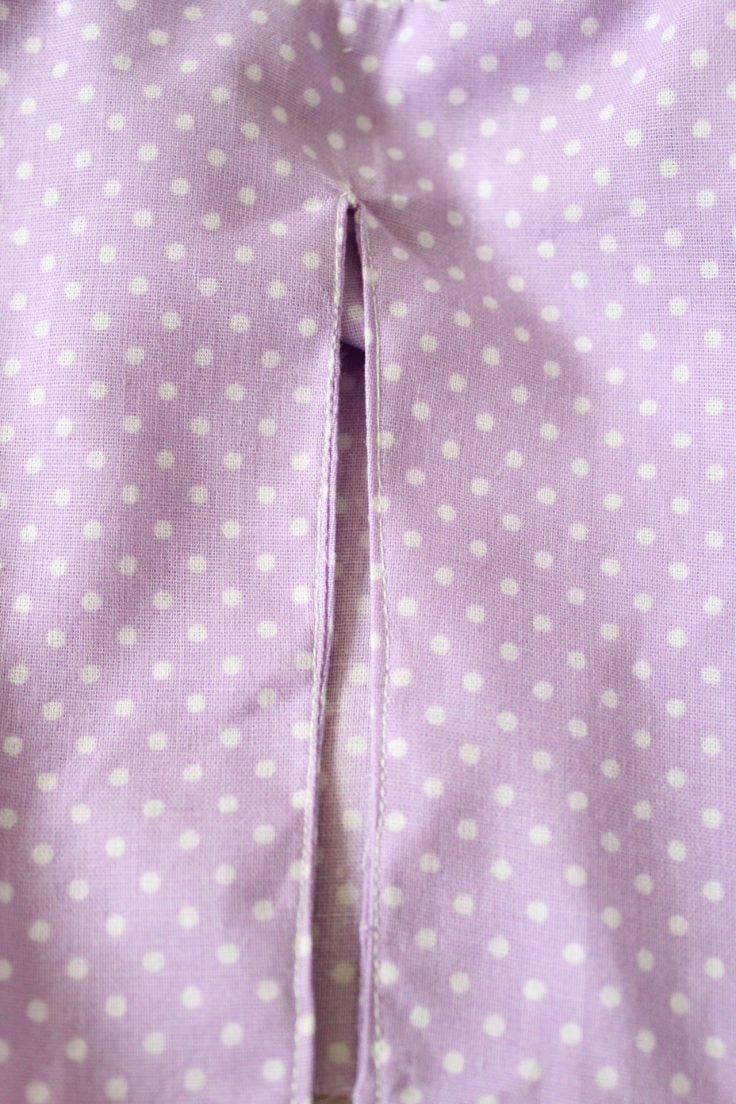 Take the front bodice and back bodice pieces and match right sides together. Pin at the shoulders and the sides and sew. Serge or zig zag to finish the seam.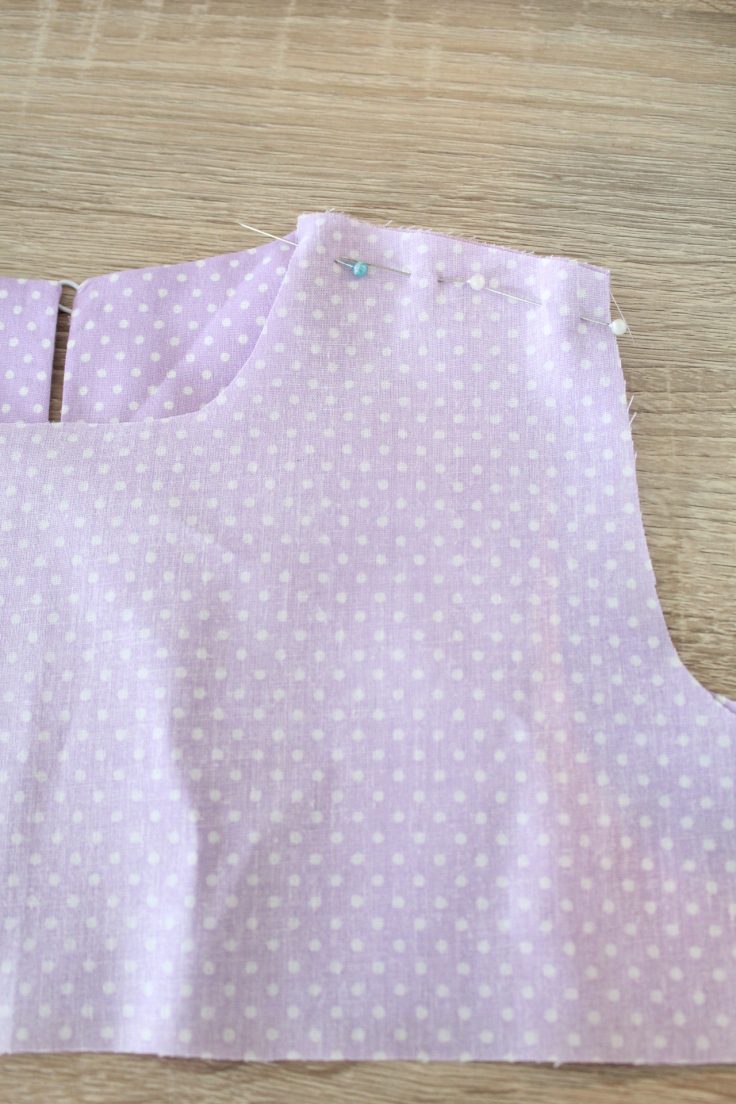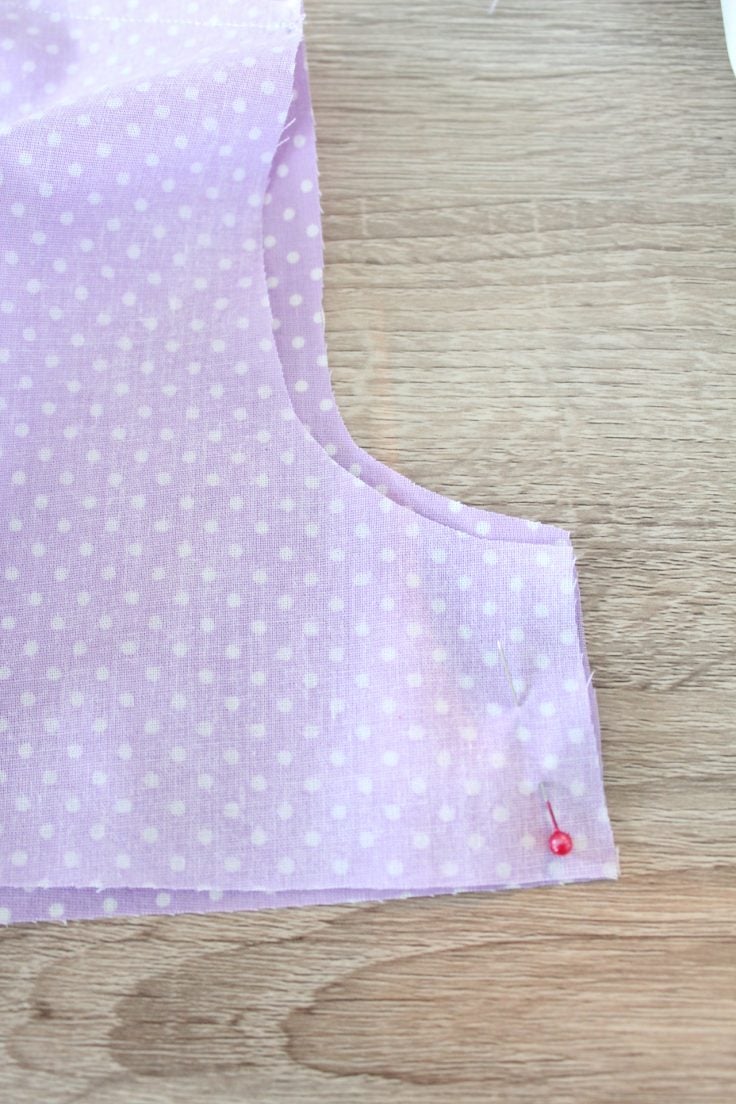 Take your skirt fabric and do the gathers to match your bodice's width. Start gathering about 1/2″ away from the edge so you'll have enough fabric to use when attaching the skirt to the bodice. I used a medium tension and the highest stitch length on my machine and I got the perfect gathering, matching my bodice without me having to tighten or loosen the gathers. If you use a Singer 1507WC, those would be 5 and 4.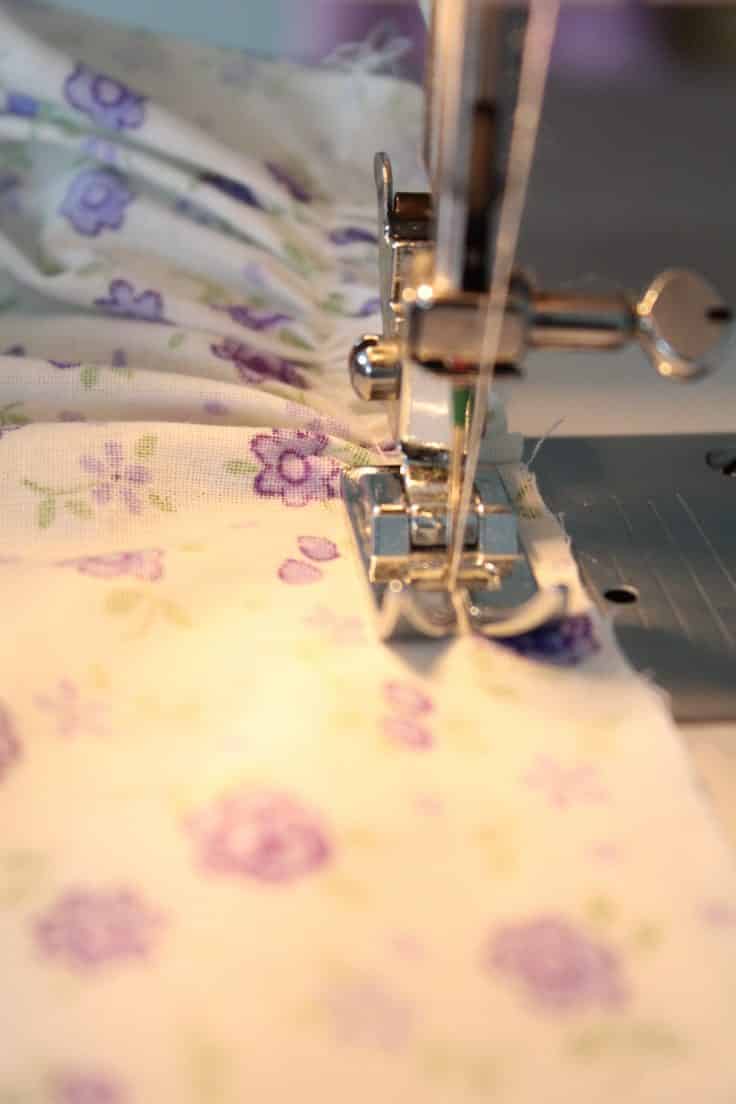 Stitch the skirt close by sewing the sides together. Serge or zig zag the seam (I left the selvage on as I didn't have enough fabric so I didn't need to finish seam).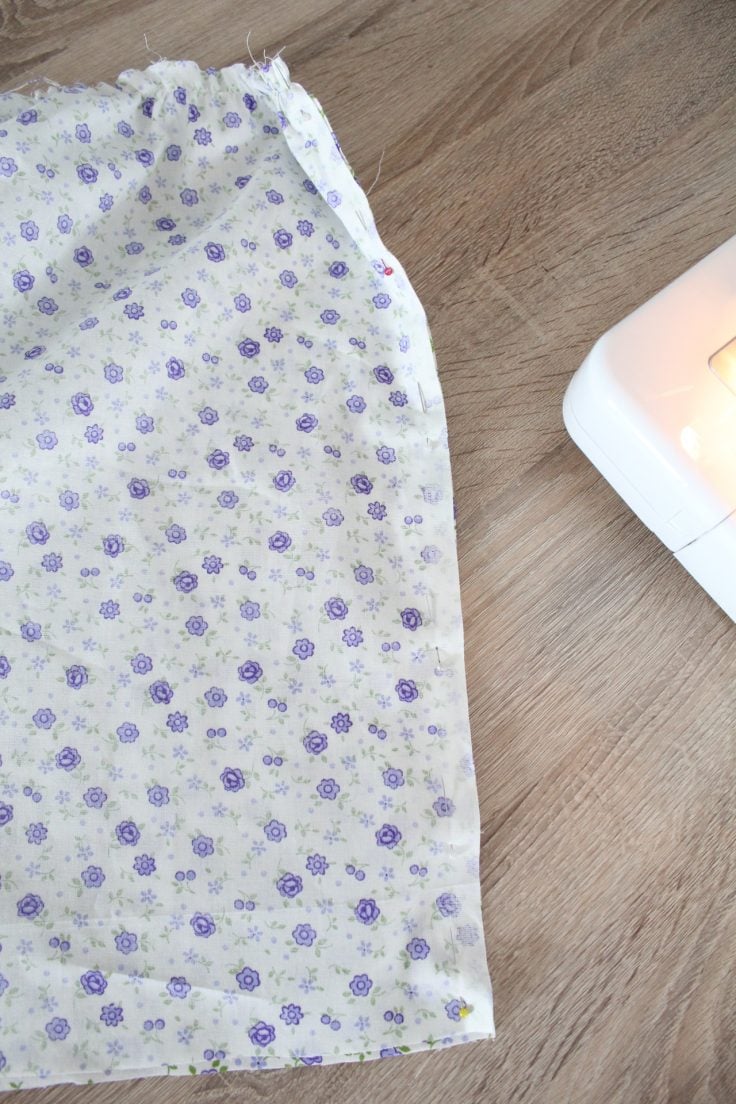 Attach the bodice to the skirt, facing right sides together. Serge or zig zag the seam.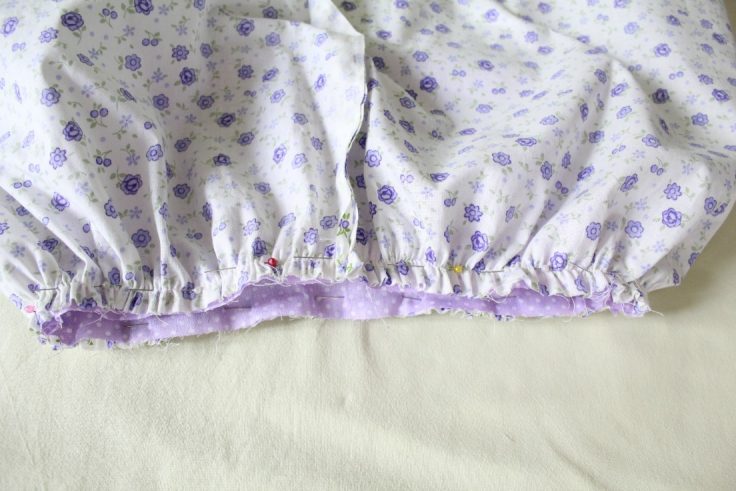 Attach double folded bias tape at the neckline and armholes (use the method here; I didn't use double folded bias there but it's the same principle). I made my own to match the dress.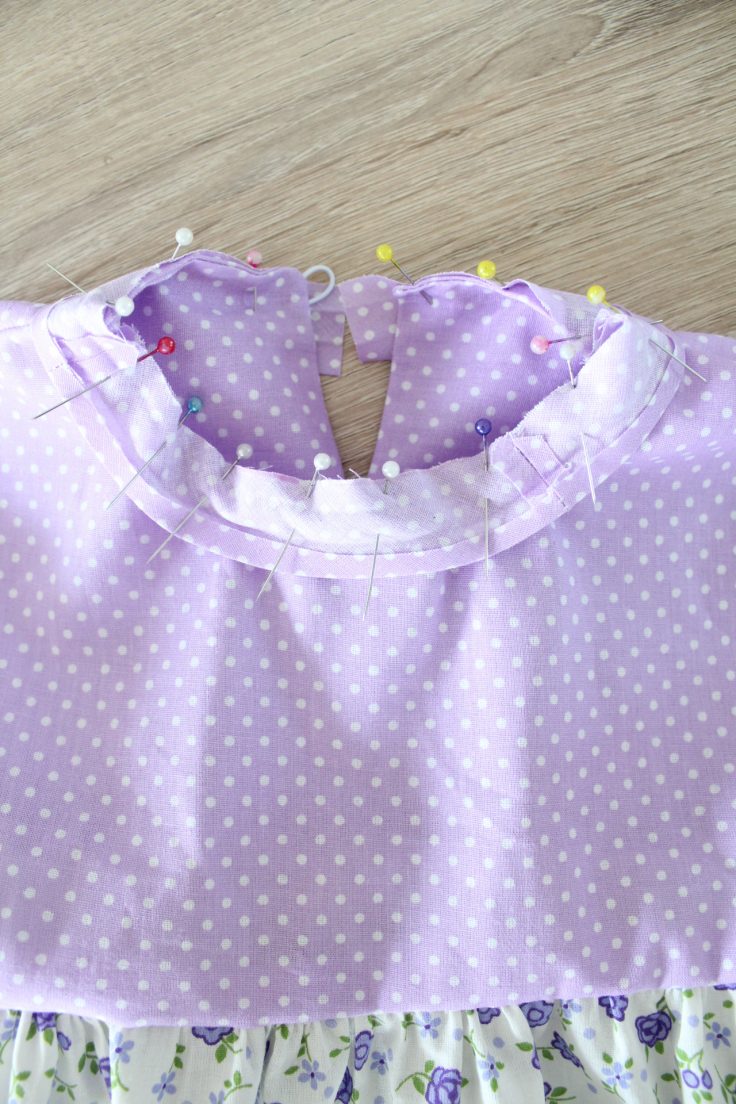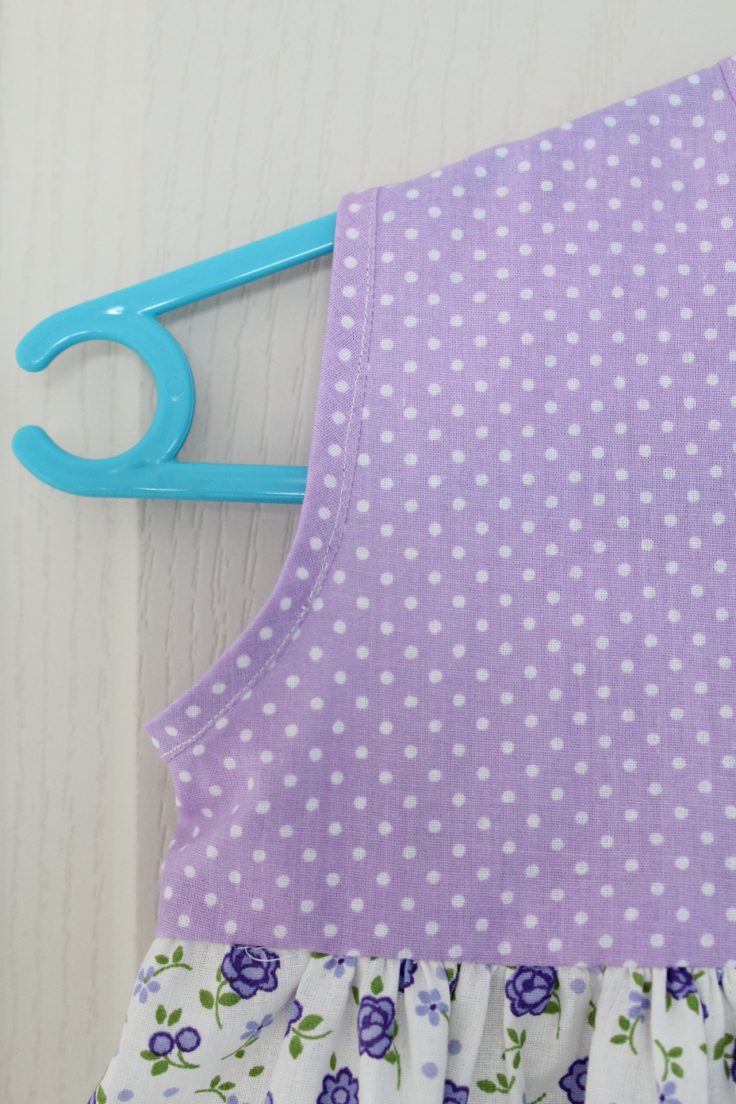 Double fold the hem and sew.
And you're done working on your gathered dress sewing pattern!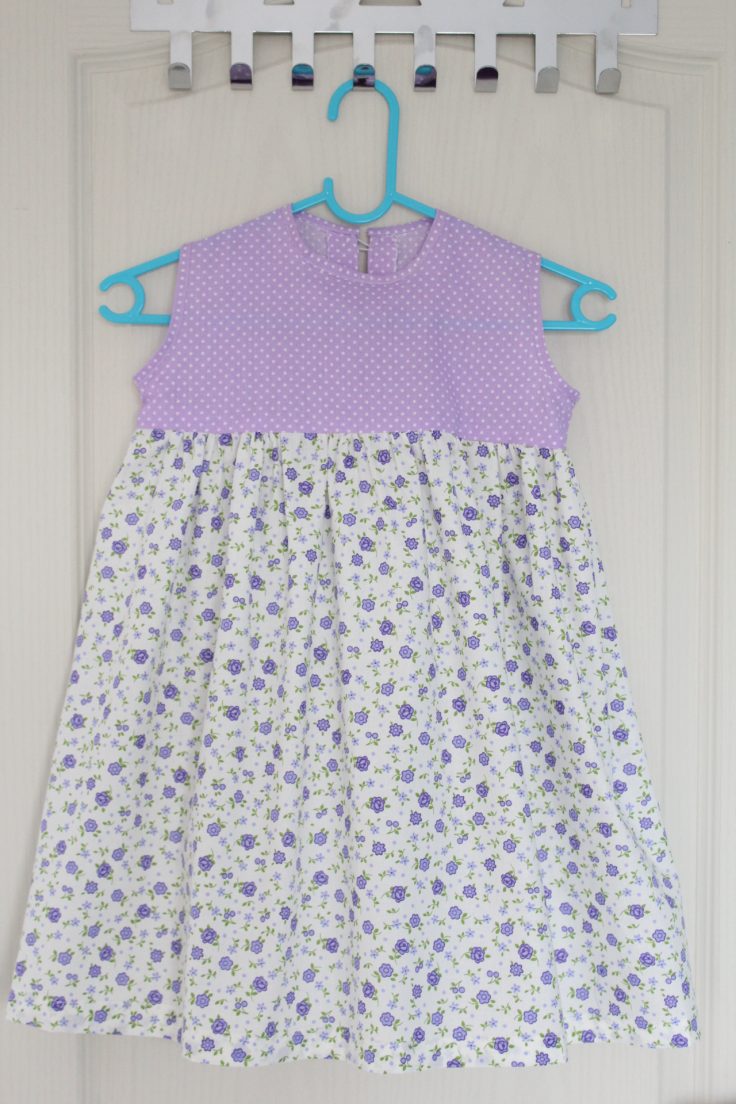 Flutter Sleeve Dress Pattern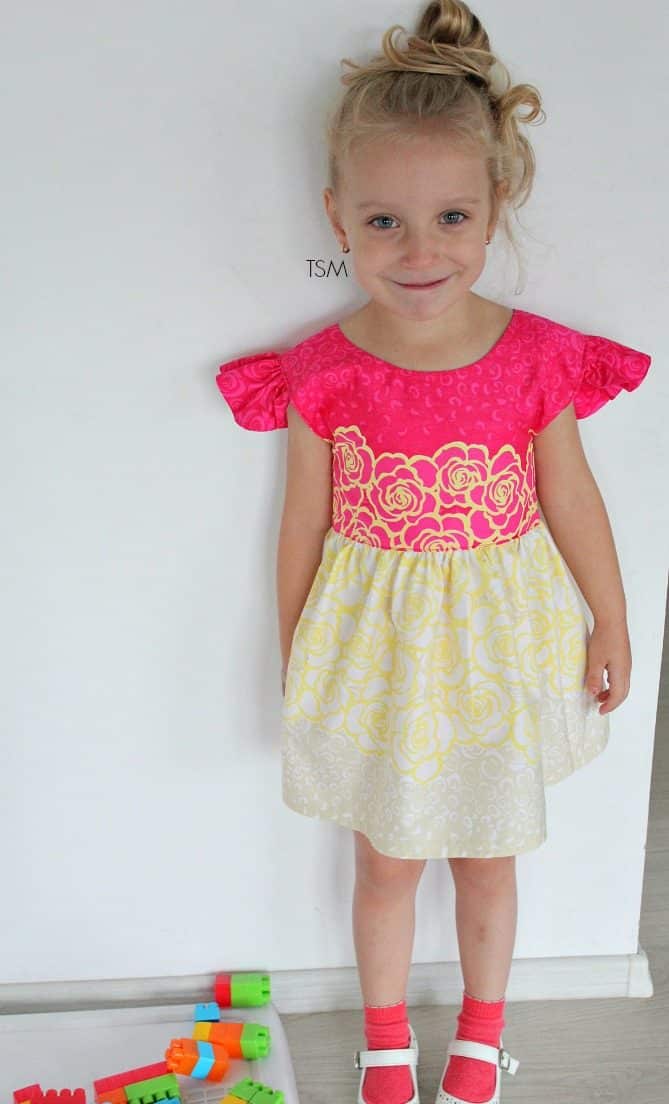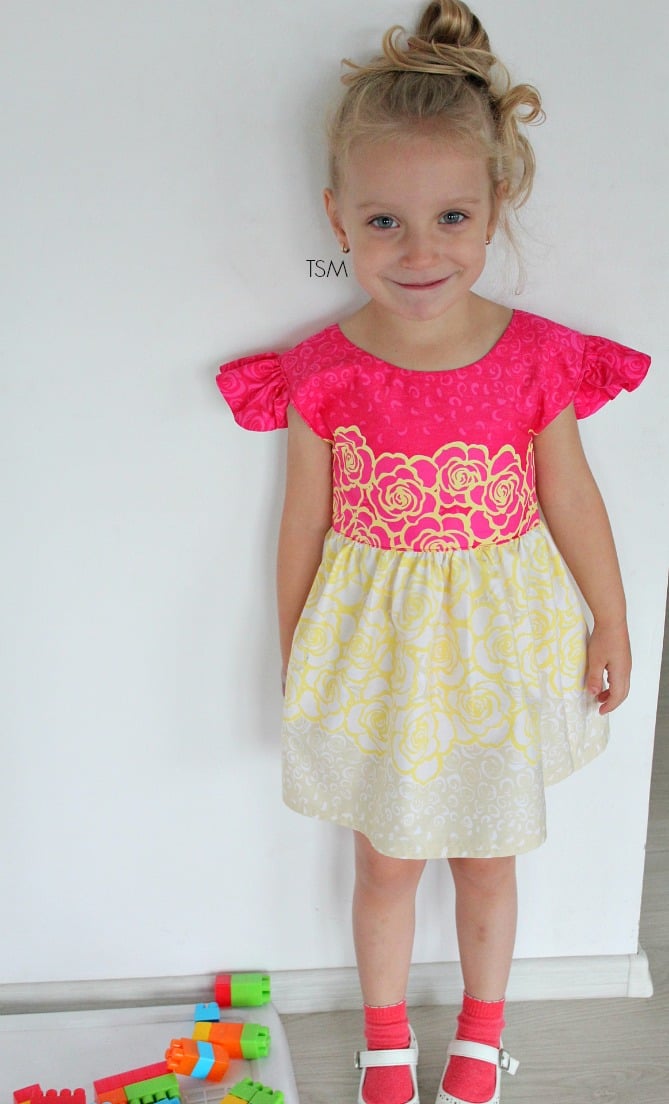 Pillowcase dress tutorial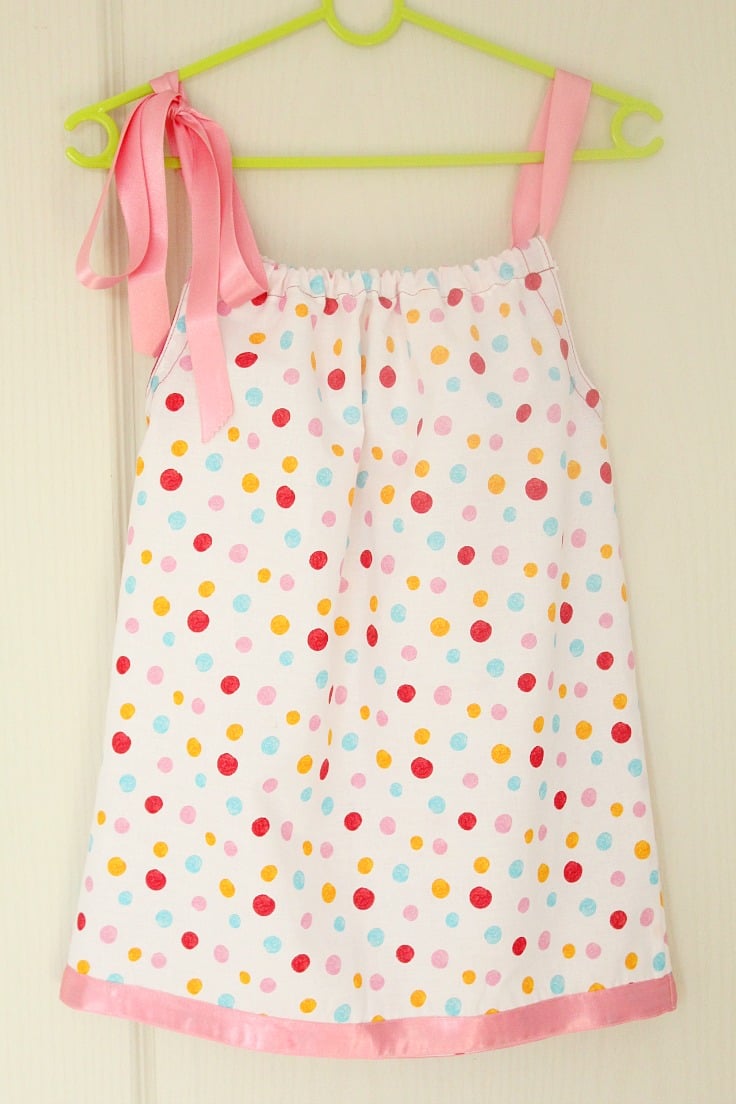 Sleeveless A line dress pattern