Love beginner sewing projects for kids? This ultimate pillowcase dress is the perfect project! Here's how to make an easy to sew, cute and comfy pillowcase dress!
Pillowcase Dress Pattern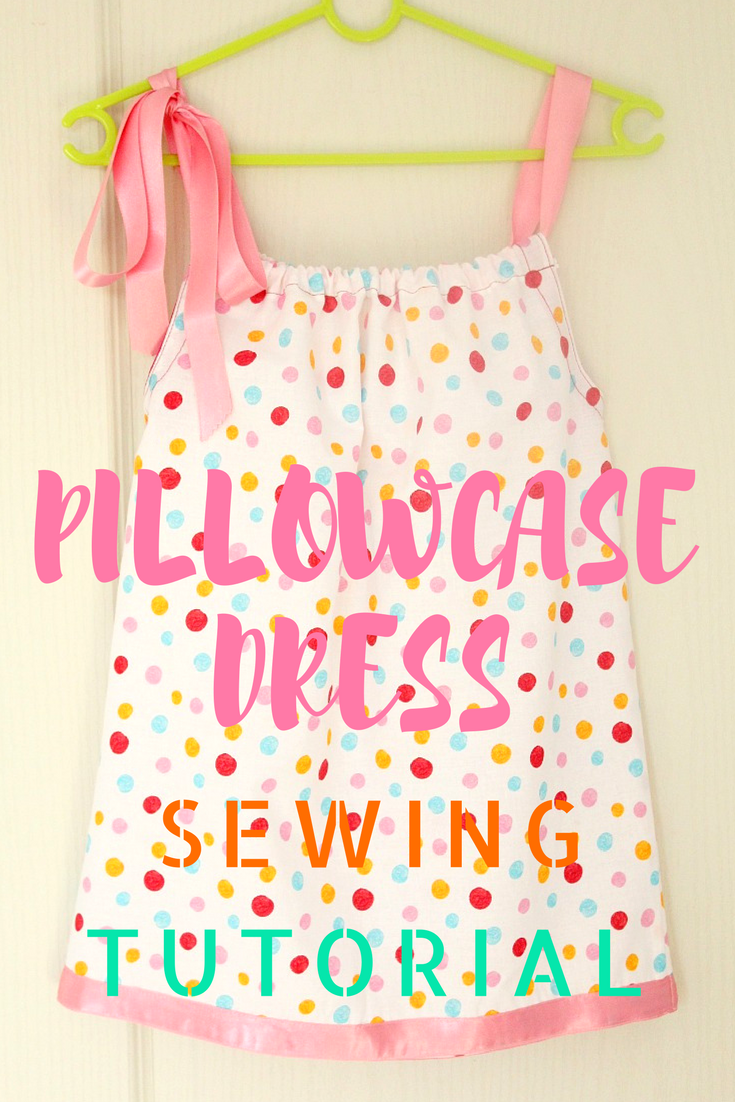 Beginner sewing projects for kids are awesome, just like this pillowcase dress! These type of dresses are so much fun to make, not to mention cute as a button! I find them also crazy easy to sew too! You simply cut out a basic shape dress and hem it! Add a little detail here and there, like a pretty ribbon as I did here, on this project, and you got yourself a fabulous dress in no time!
Similar posts you might like:
Plus a pillowcase dress is so comfortable to wear, my little one loves wearing these at school. She is very active and a dress like this gives her freedom to move. And she is such a girly girl, she loves anything pink, dots and bows so I think my fabric choice and the ribbon are perfect for this pillowcase dress tutorial.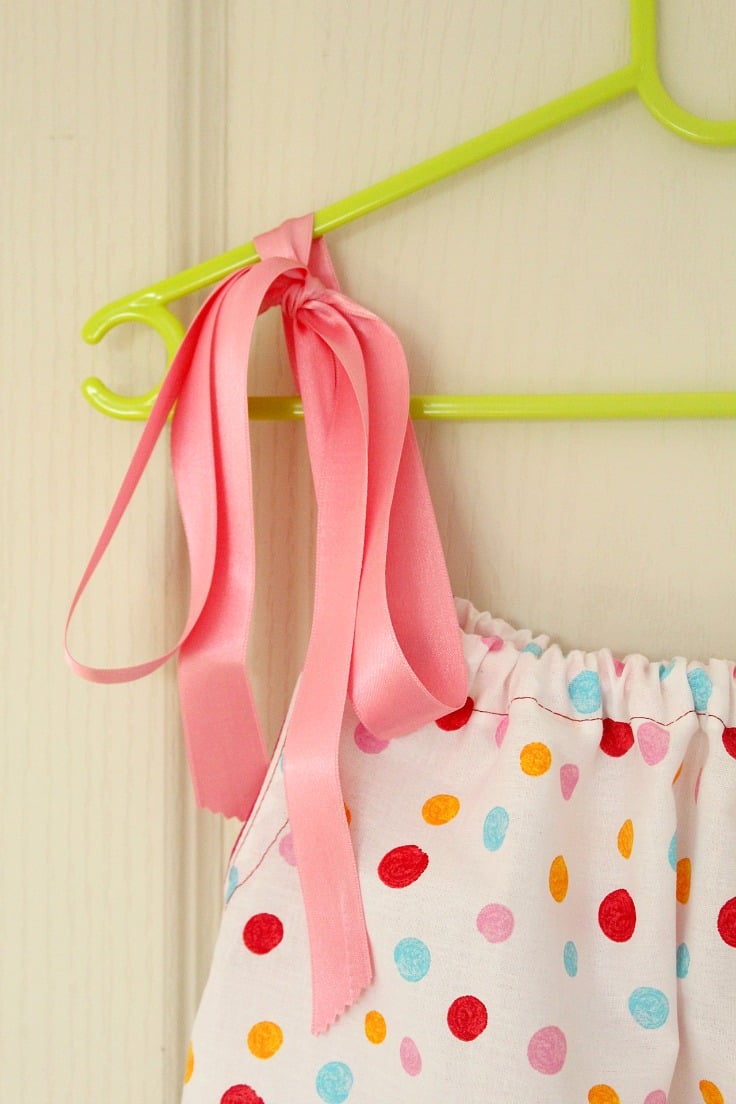 This pillowcase dress is for a size 4, as my daughter's, but you can easily adjust it to larger or smaller sizes. Add or subtract a couple of inches to the length and width of the fabric (an inch might be enough in most cases), for each size up or down. For the armhole, add or subtract 1″ from the top and 1″ from the side when cutting down, for each size up or down.
That's the beauty of beginner sewing projects for kids, they're so easy to adjust ans customize! Click the link below to see how to make a pillowcase dress yourself.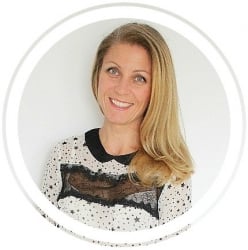 Hi, I'm Petro, author and founder of Easy Peasy Creative Ideas. Sewist, crafter, avid DIY-er, foodie, photographer, homemaker and mommy to one. I'm an expert at coming up with quick, clever sewing tips, recycling crafts and simple, easy recipes! You can find my ideas featured in reputable publications such as Country Living, Good House Keeping, Yahoo News, WikiHow, Shutterfly, Parade, Brit & Co and more. Thanks for stopping by and hope you'll stay for a while, get to know me better and come back another time. Stick around for real fun projects!