Got a cough, stuffy nose and chest congestion? Get instant relief with this easy to make homemade vapor rub that is using only natural ingredients!
Natural vapor rub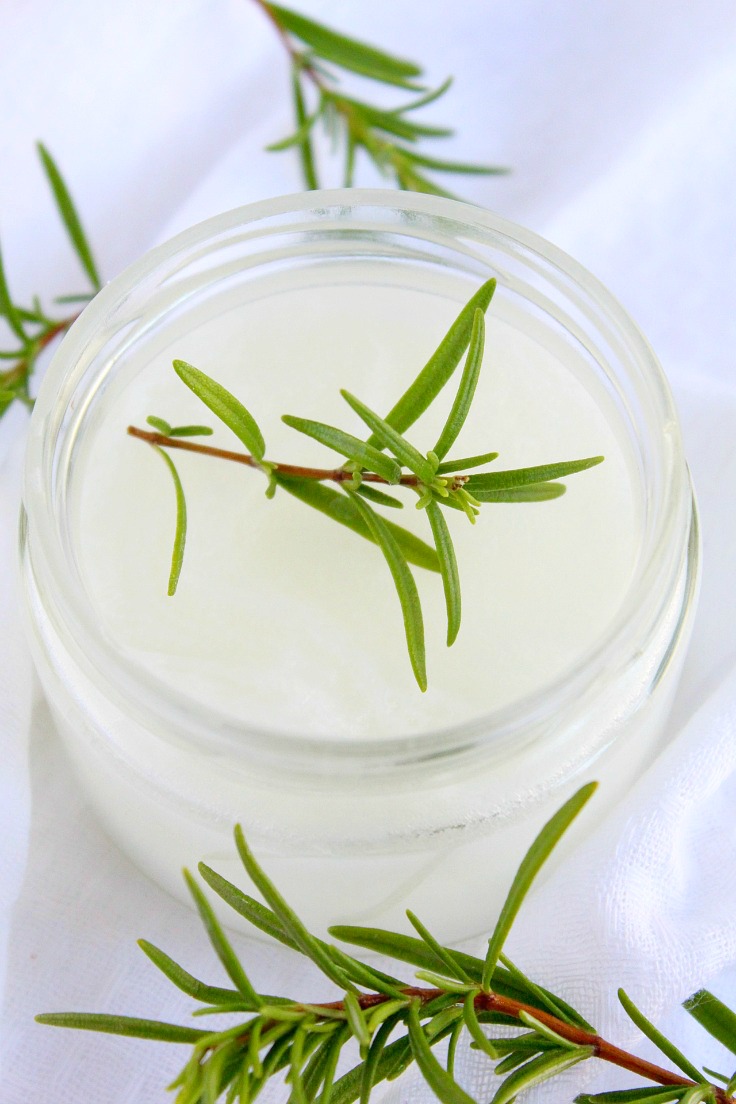 I made this homemade vapor rub because I was sick, guys, sick as a dog! In the middle of the summer! Summer is supposed to be the season of fun in the sun, perfect for making lovely memories as a family and lots of barbecuing and picnics. Well, summer is not that fun when you're dragging yourself around with a nasty a cold, I tell ya'!
This simple vapor rub for cough and congestion takes minutes to make, it's completely natural using hand picked, organic ingredients and it works a lot better than the store bought version, at least for me. Plus my homemade vapor rub smells exactly the way I want it, because I got to make my own blend of favorite essential oils for chest congestion!
Need more natural household items ideas?
The best part that I really like about this natural chest rub is the instant relief I get on my chest congestion and stuffy nose. I hate when I get these two, with all my heart! I suffer from anxiety and every time I get chest congestion or/and stuffed nose I can't breathe properly which triggers my anxiety! Plus I feel dizzy and sleepy all the time because my brain doesn't get the right amount of oxygen. Not fun at all!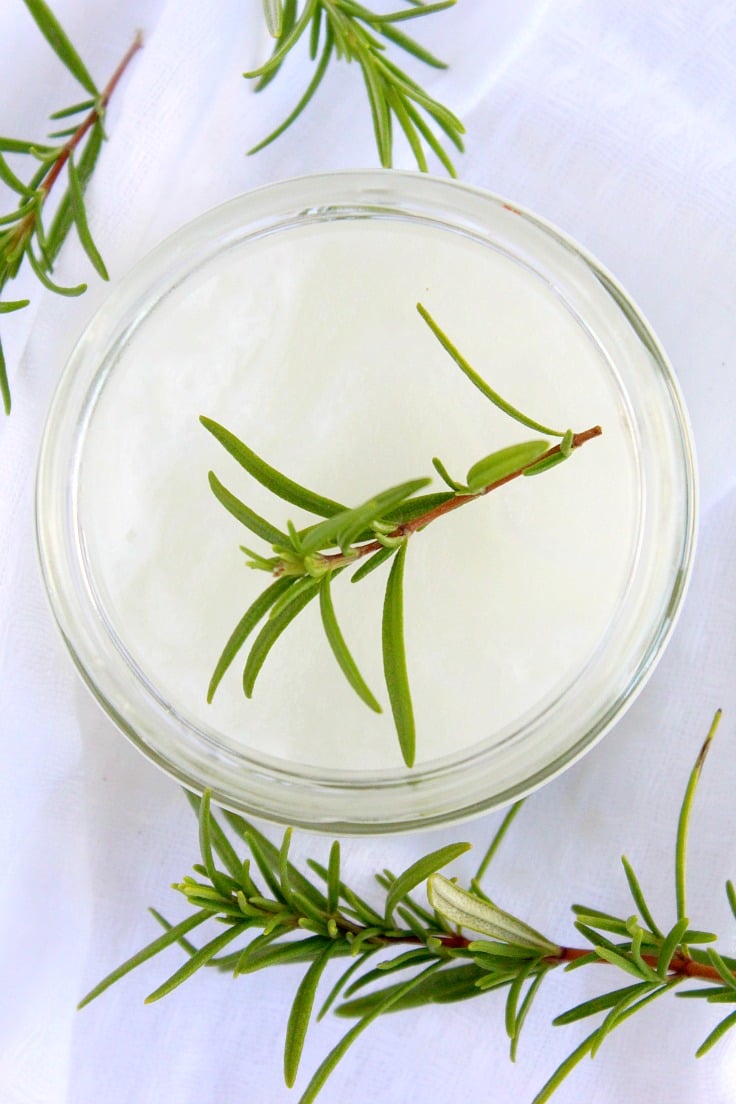 This organic vapor rub is quick and easy to make and very effective, a great recipe that you can alter to better suit your own needs and preferences. And here's a little bonus: these make really nice gifts!
I used my favorite essential oils and blends from Young Living. Here they are so you can have a better insight of what goes into this wonderful recipe and make your own rub!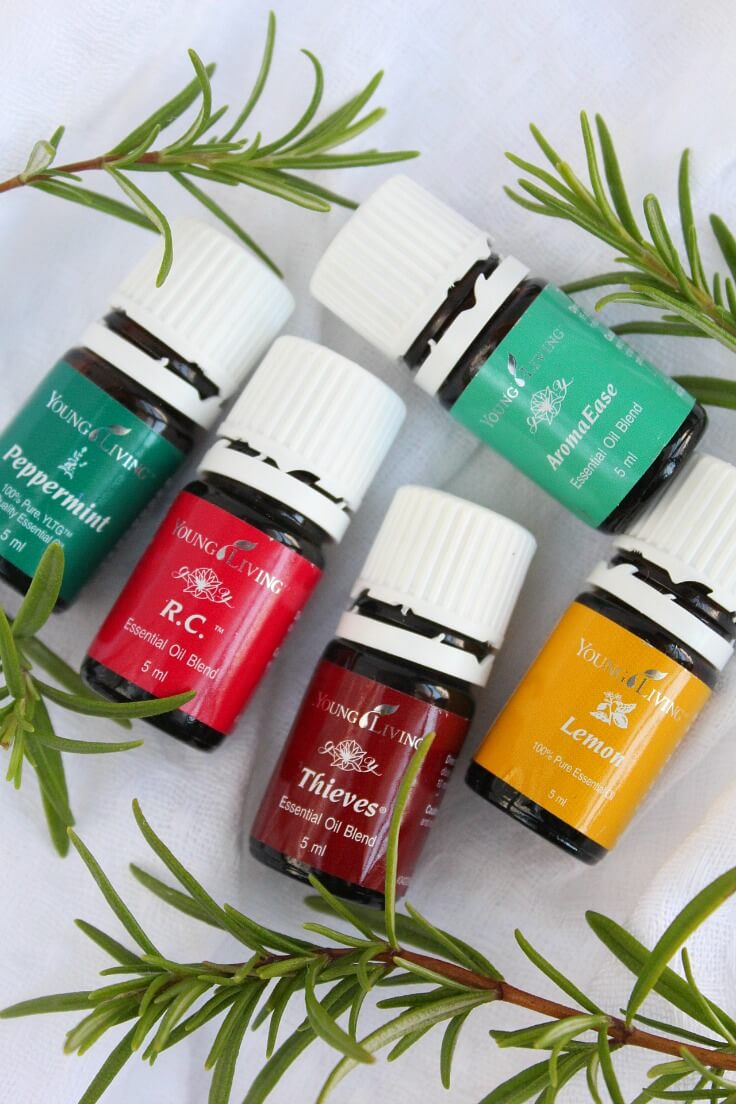 RC essential oil is a powerful blend of Spruce, Cyprus, and three types of Eucalyptus oils.
Aroma Ease has a cool, minty aroma and contains powerful essential oils that contribute to a calming aroma (Peppermint, Spearmint, Ginger, Cardamom and Fennel).
Thieves is a powerful combination of Clove, Lemon, Cinnamon, Eucalyptus Radiata, and Rosemary essential oils for a blend with a rich, spicy aroma.
Peppermint invigorates the mind and senses, while inspiring a sense of peace. It creates a cool, tingling sensation on the skin when applied topically.
Lemon is a key component in many popular essential oil-infused products for its refreshing scent.
Homemade Vapor Rub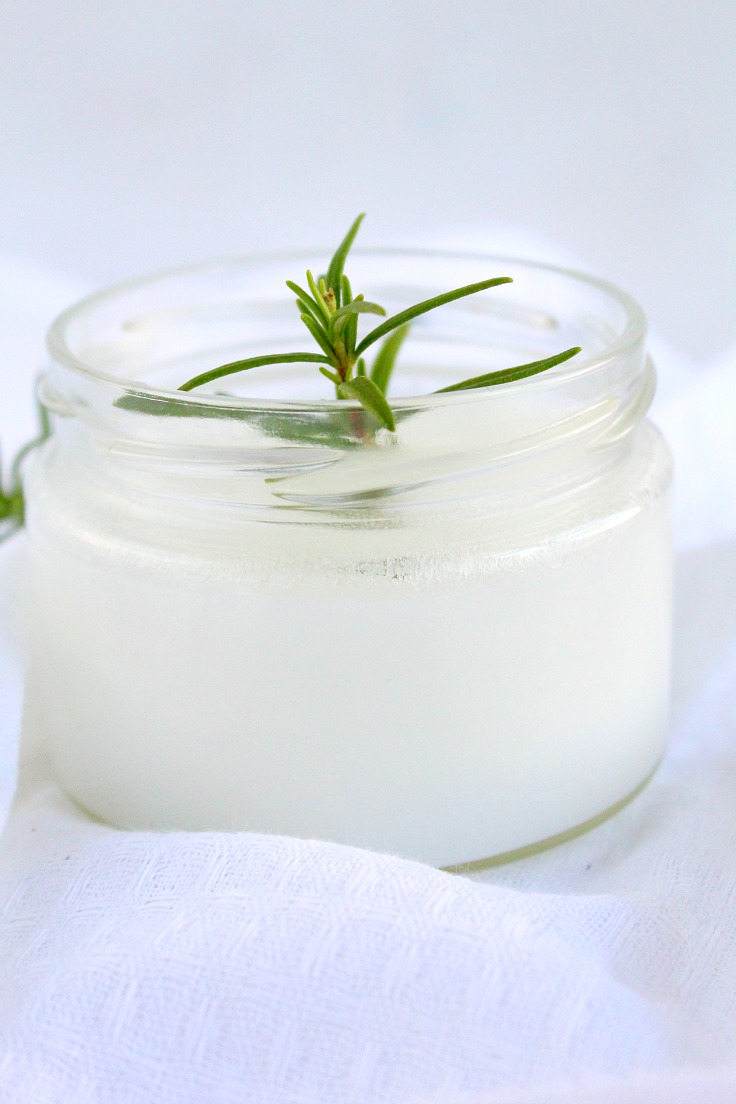 Ingredients:
1 cup coconut oil
2 tablespoons beeswax pastilles (optional, if you want to store the rub at room temperature instead of a fridge)
40 drops RC
30 drops Peppermint
30 drops Aroma Ease
10 drops Lemon
5 drops Thieves
Directions:
Place a glass bowl over a pot of simmering water and melt the coconut oil and beeswax together.
Turn off the heat and stir in the essential oils.
Let cool a bit and pour into an airtight jar.
Store in a dark, cool place.
Rub on chest when needed for instant relief.
Wanna learn more about essential oils? Read here why I'm so in love with Young Living essential oils and I use them in many household products I make.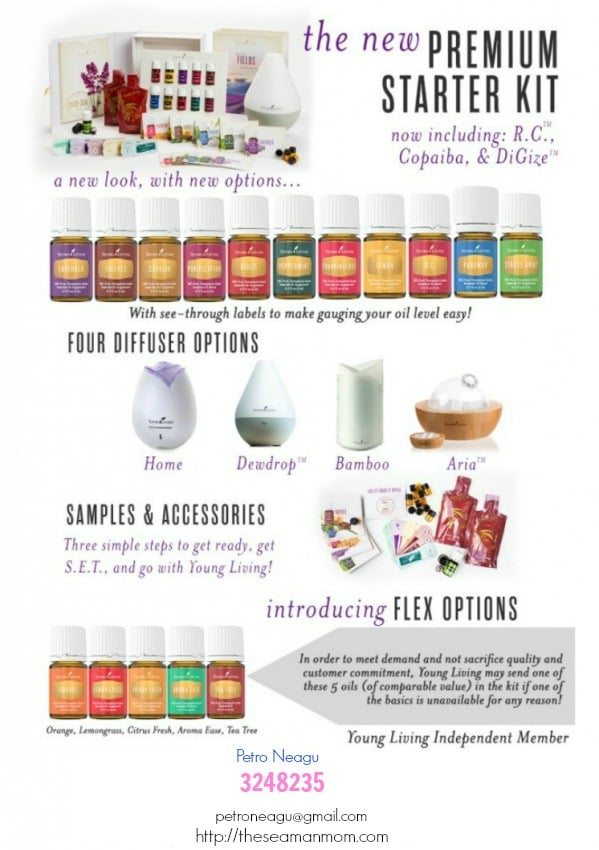 Print the recipe
Homemade Natural Vapor rub
Ingredients
1

cup

coconut oil

2

tablespoons

beeswax pastilles

40

drops RC

30

drops Peppermint

30

drops Aroma Ease

10

drops Lemon

5

drops Thieves
Instructions
Place a glass bowl over a pot of simmering water and melt the coconut oil and beeswax together.

Turn off the heat and stir in the essential oils.

Let cool a bit and pour into an airtight jar.

Store in a dark, cool place.
Pin to save for later

Similar posts you might like:
Most popular DIY: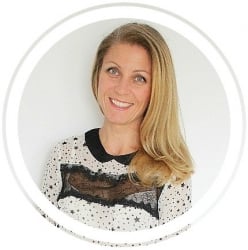 Hi, I'm Petro, author and founder of Easy Peasy Creative Ideas. Sewist, crafter, avid DIY-er, foodie, photographer, homemaker and mommy to one. I'm an expert at coming up with quick, clever sewing tips, recycling crafts and simple, easy recipes! You can find my ideas featured in reputable publications such as Country Living, Good House Keeping, Yahoo News, WikiHow, Shutterfly, Parade, Brit & Co and more. Thanks for stopping by and hope you'll stay for a while, get to know me better and come back another time. Stick around for real fun projects!