Make a practical and pretty bag that will soon become your favorite with this easy rope handle tote bag tutorial. Great project for beginners and a wonderful gift for friends and family!
How To Make Rope Handles For A Bag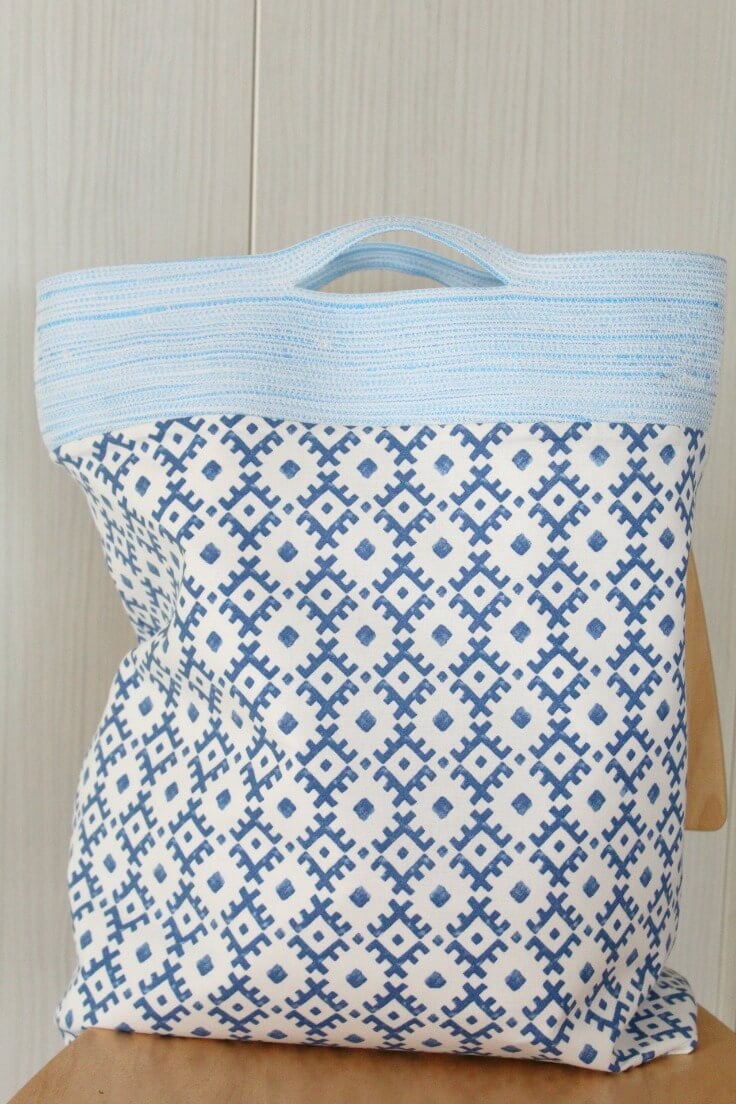 You know I love using rope in my projects and you also know I love making bags! So I thought it's time to combine my two passions into one quick, enjoyable rope handle tote bag!
Although I've made a bag with rope before, this time around the rope handle tote has a little more interest as it's made out of a couple of canvas pillowcases I got at H&M. And a rope handle, of course. And it's also reversible which totally rocks in my book!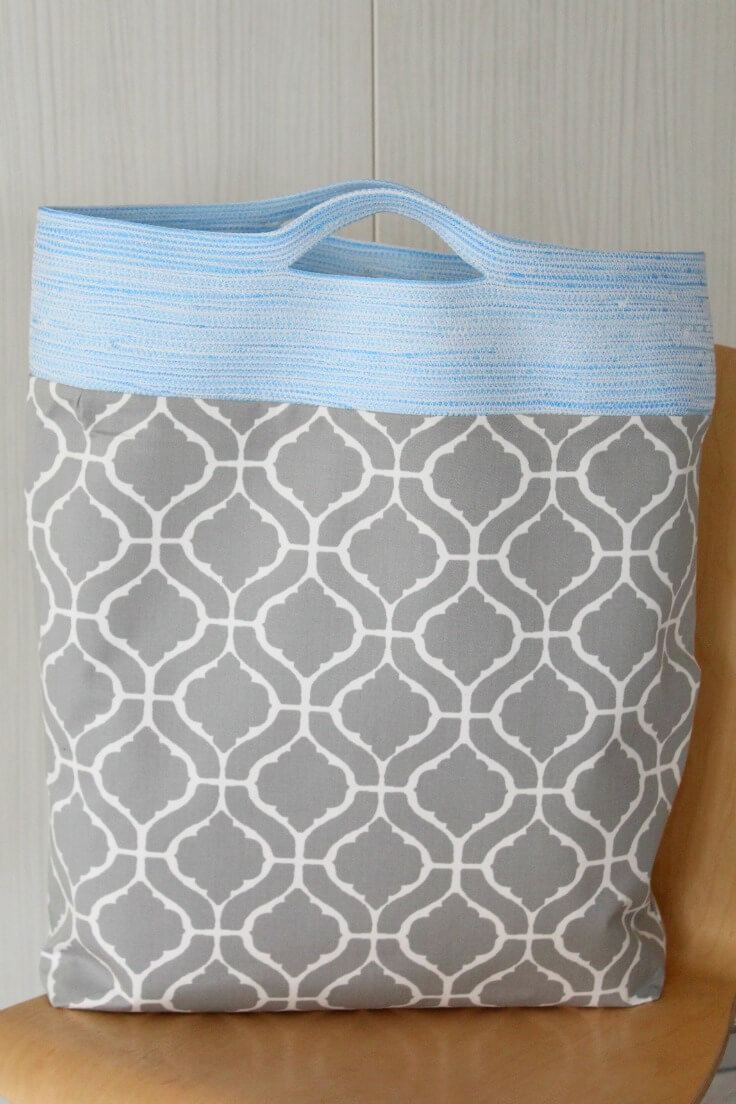 I really love H&M Home and I fell hard for these pillowcases but they really don't fit in my minimalist home decor, with super simple, clean lines. But they do look very well on my shoulder or, as in this case, in my hand. I made this rope handle tote bag to use at the market. But with different fabric choices and rope color, I totally see a lot more uses for this bag, like for picnics, the beach or the gym.
Choose a smaller size and you can easily make a little purse for nights out with the girls or add sequins and you'll be the queen of the disco! Or simply stuff it with your kids' toys to keep the chaos a little under control (ugh, who am I kidding? There's no leash good enough for that monster)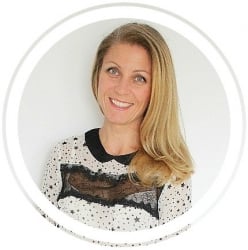 Hi, I'm Petro, author and founder of Easy Peasy Creative Ideas. Sewist, crafter, avid DIY-er, foodie, photographer, homemaker and mommy to one. I'm an expert at coming up with quick, clever sewing tips, recycling crafts and simple, easy recipes! You can find my ideas featured in reputable publications such as Country Living, Good House Keeping, Yahoo News, WikiHow, Shutterfly, Parade, Brit & Co and more. Thanks for stopping by and hope you'll stay for a while, get to know me better and come back another time. Stick around for real fun projects!