How to add lining to a bag tutorial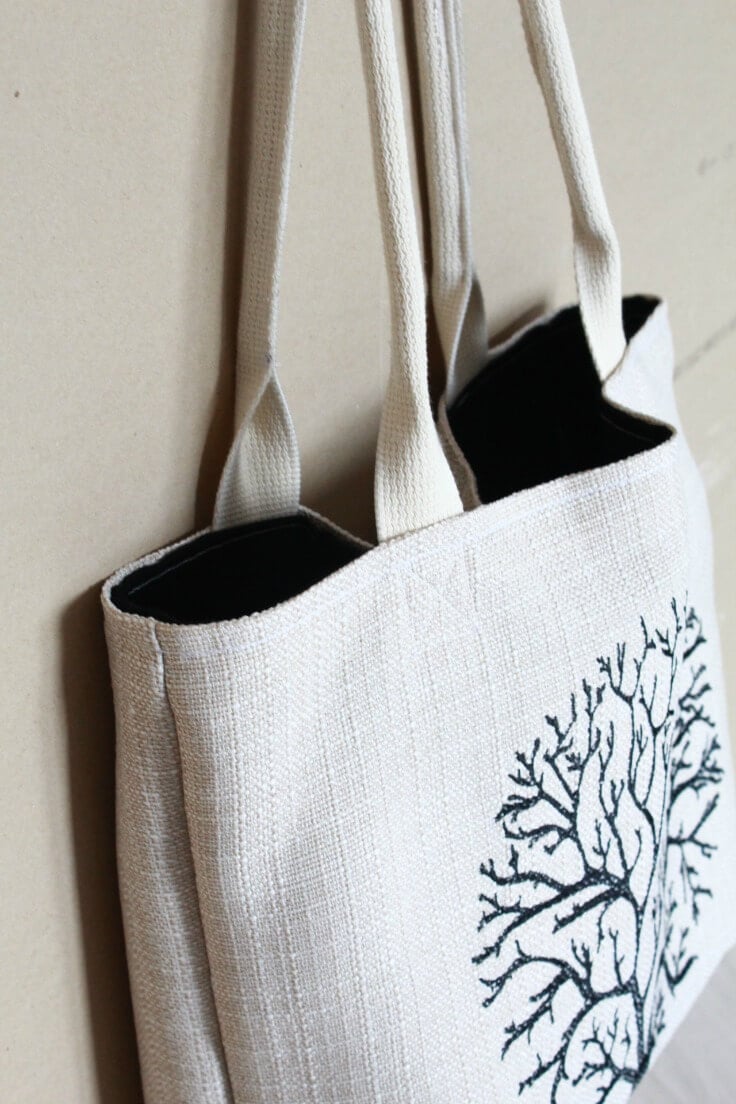 Materials:
bag without the lining
fabric for lining
matching thread (canvas thread if your bag is canvas as mine)
jeans needle if your bag is made of canvas as mine
pins
measuring tape
Directions:
Turn your bag wrong side out and measure its height and width, including the seam allowance. Add an extra 1/2 inch to the top (as you'll be folding this in).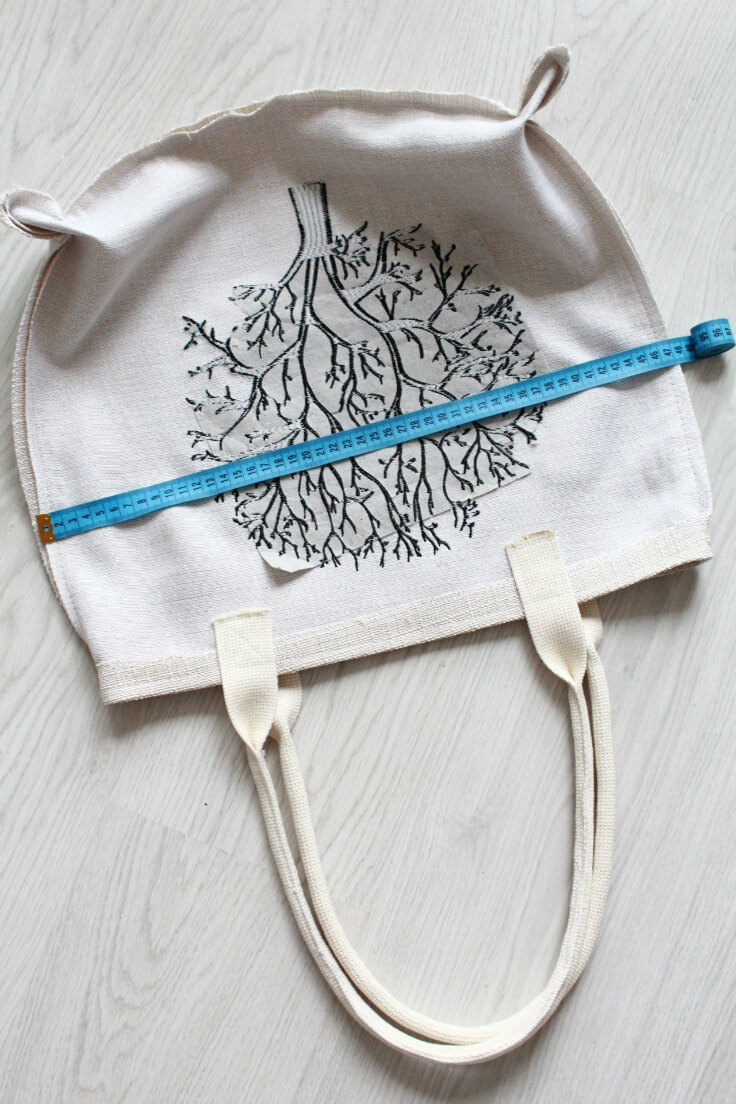 Cut your lining according to these measurements then pin on the sides and the bottom.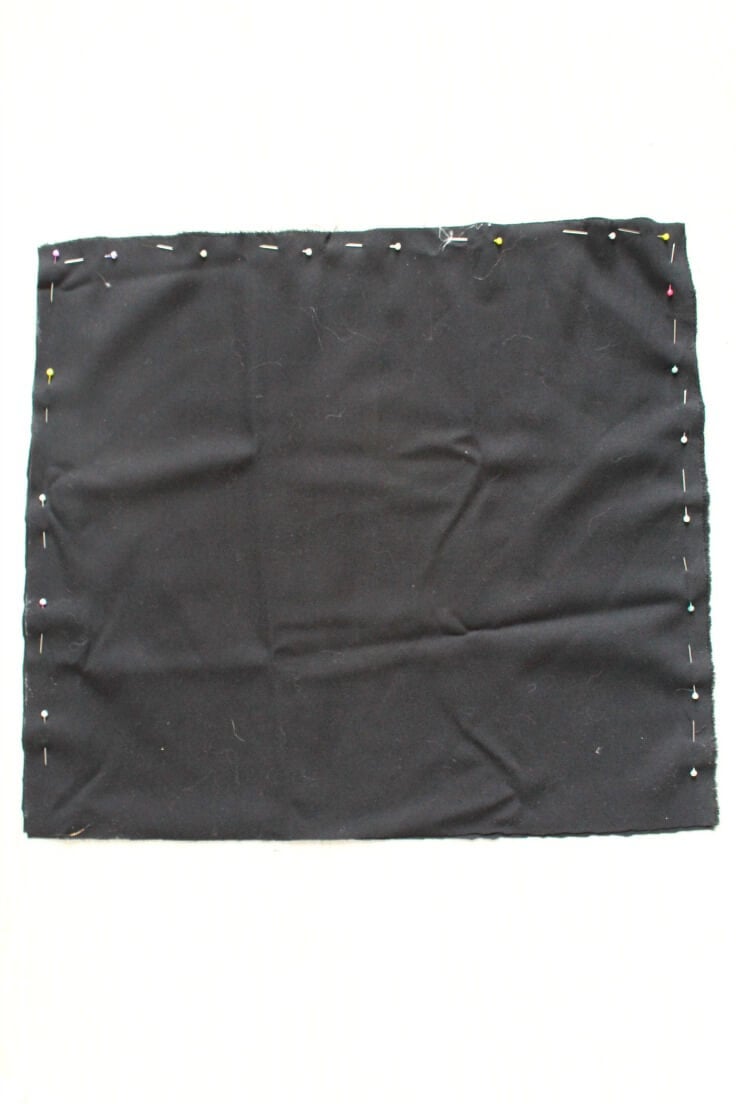 Sew around the side and the bottom, pivoting at the corners and following the same seam allowance as you bag has (mine had about 1/2″).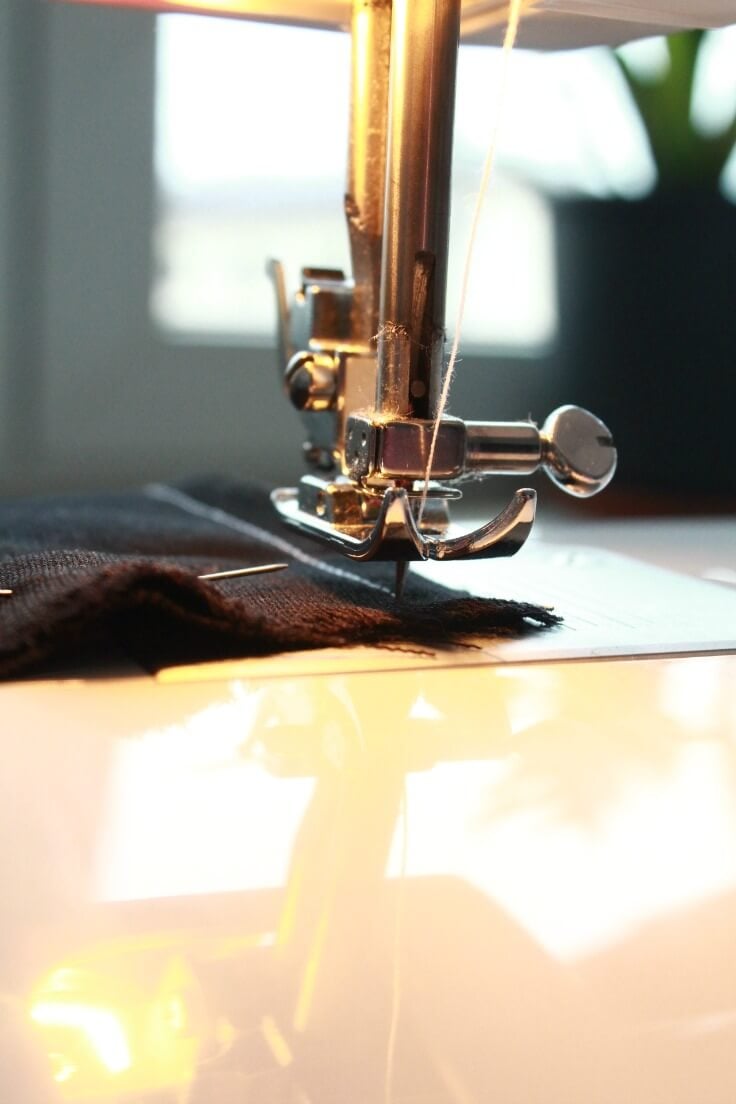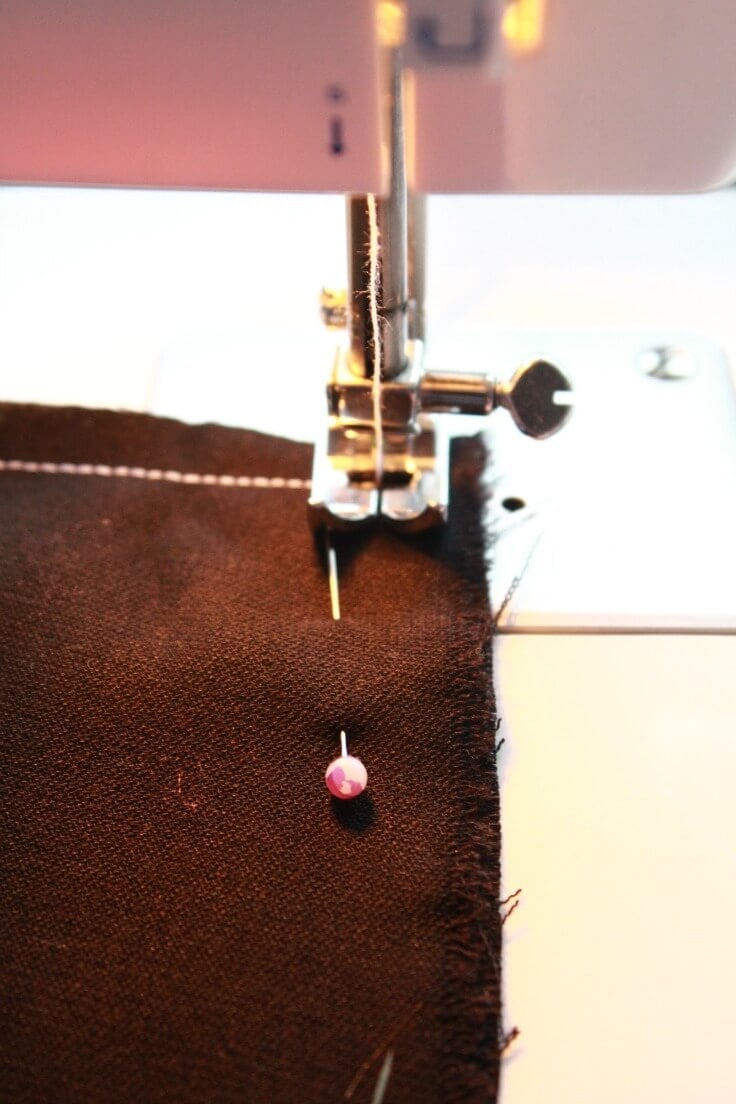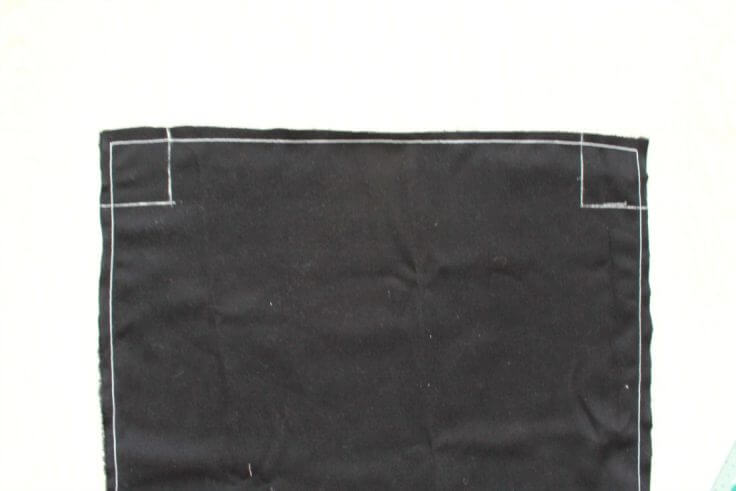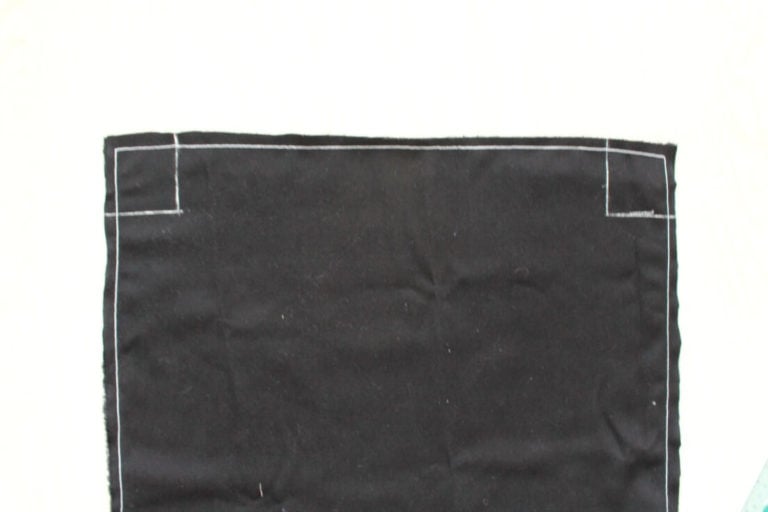 With the lining wrong side out, fold the top towards the outside, as illustrated. I used pins to hold the folded top it in place, I pressed with my iron on steam then I removed the pins. Make sure your pins have no plastic if you do the same.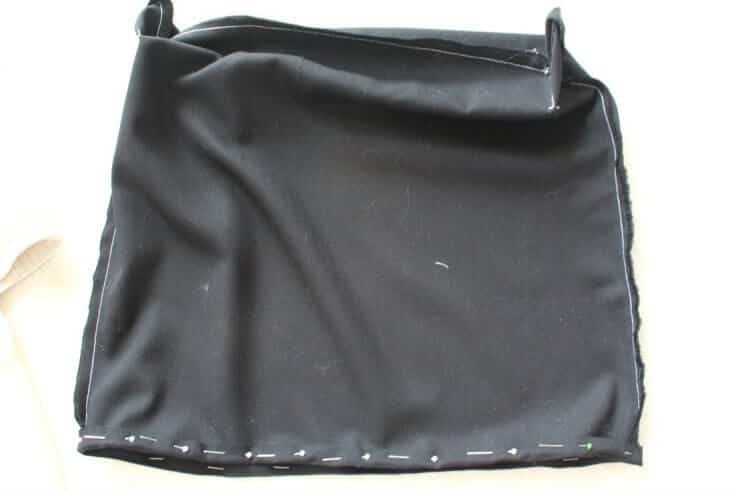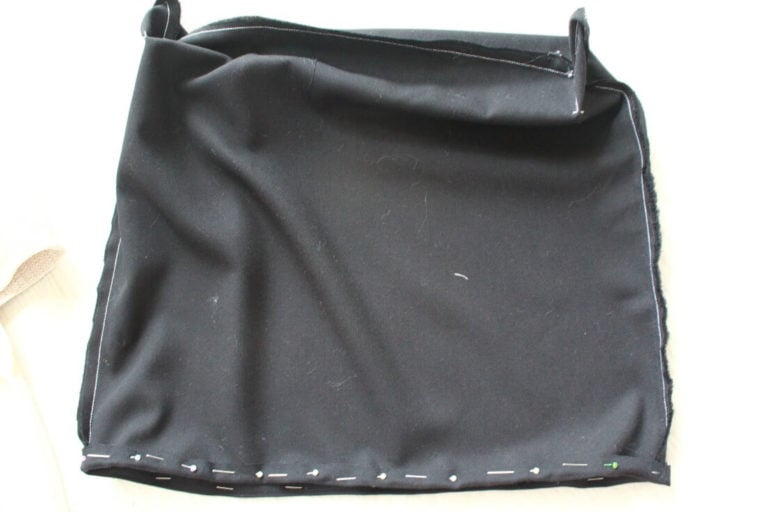 Turn your bag right side out and slide the lining in (lining would be wrong side out) so the wrong sides of the bag and the lining are matching, particularly at the sides.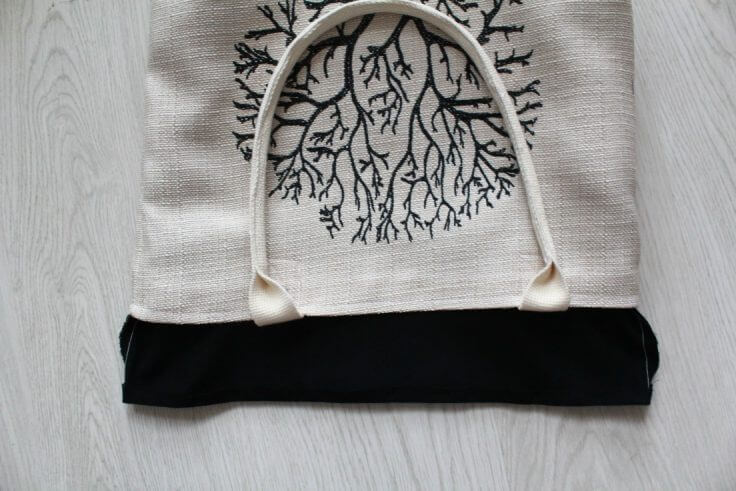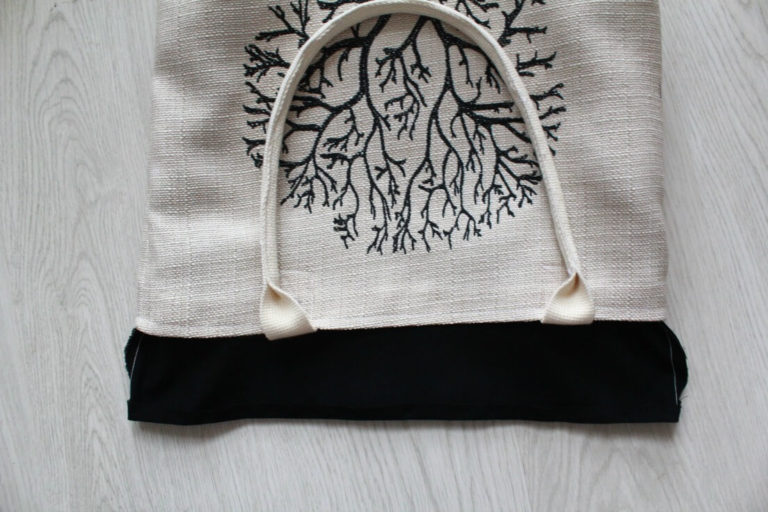 Match the top of the bag with the top of the lining, placing the lining just a hint lower than the bag so it won't peak out after sewing.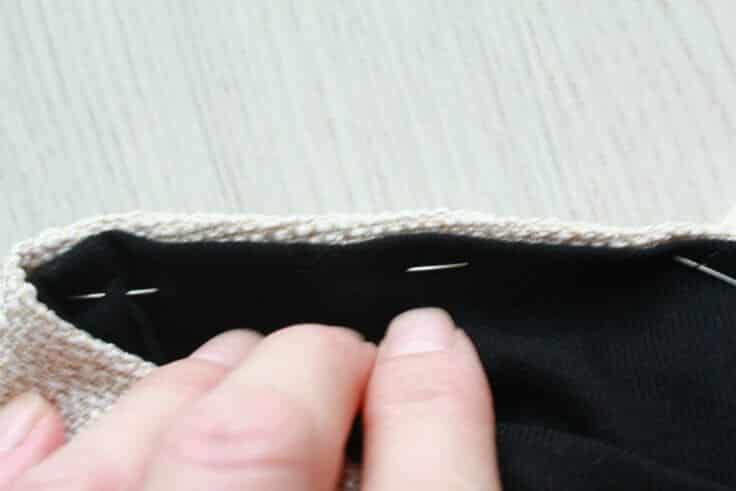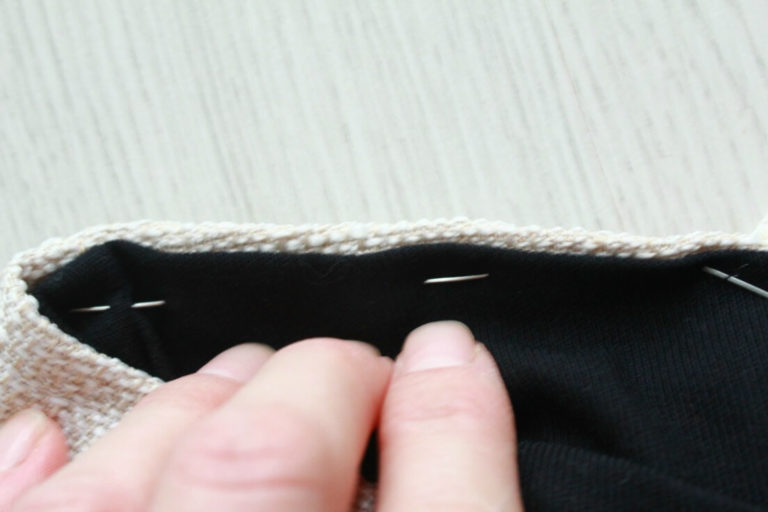 Pin in place then sew all around the top, following the original seam on your bag. If your original seam is to low, you may want to run a second, decorative stitch around the top, as close to the edge.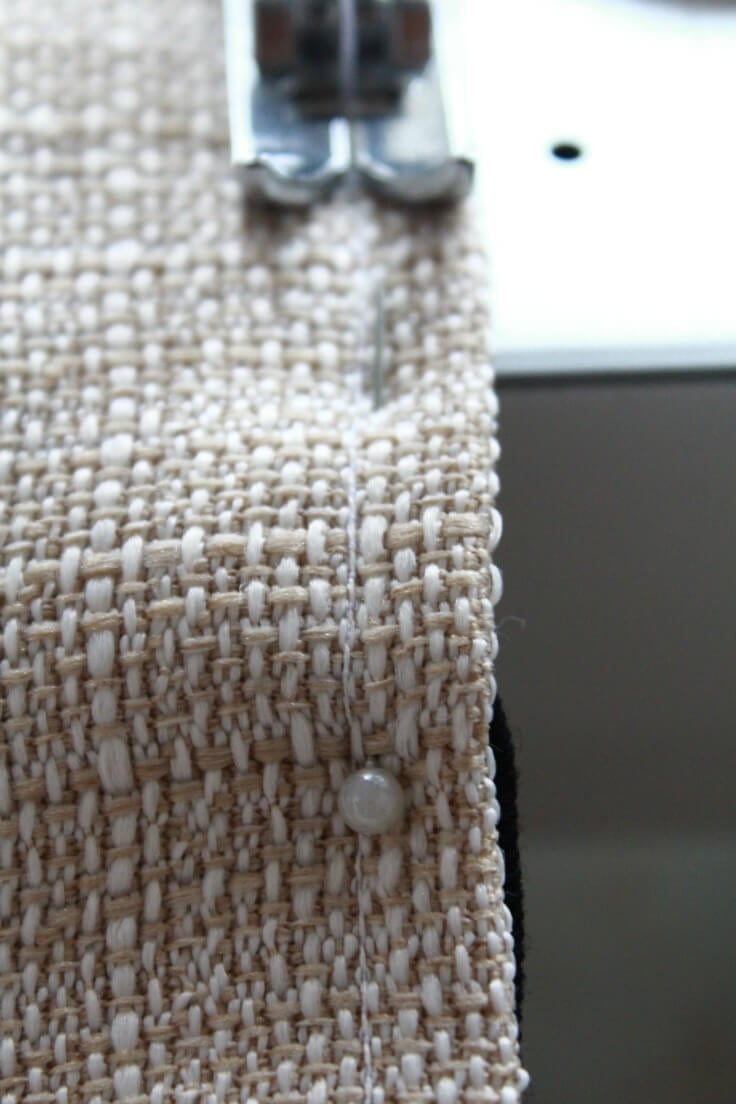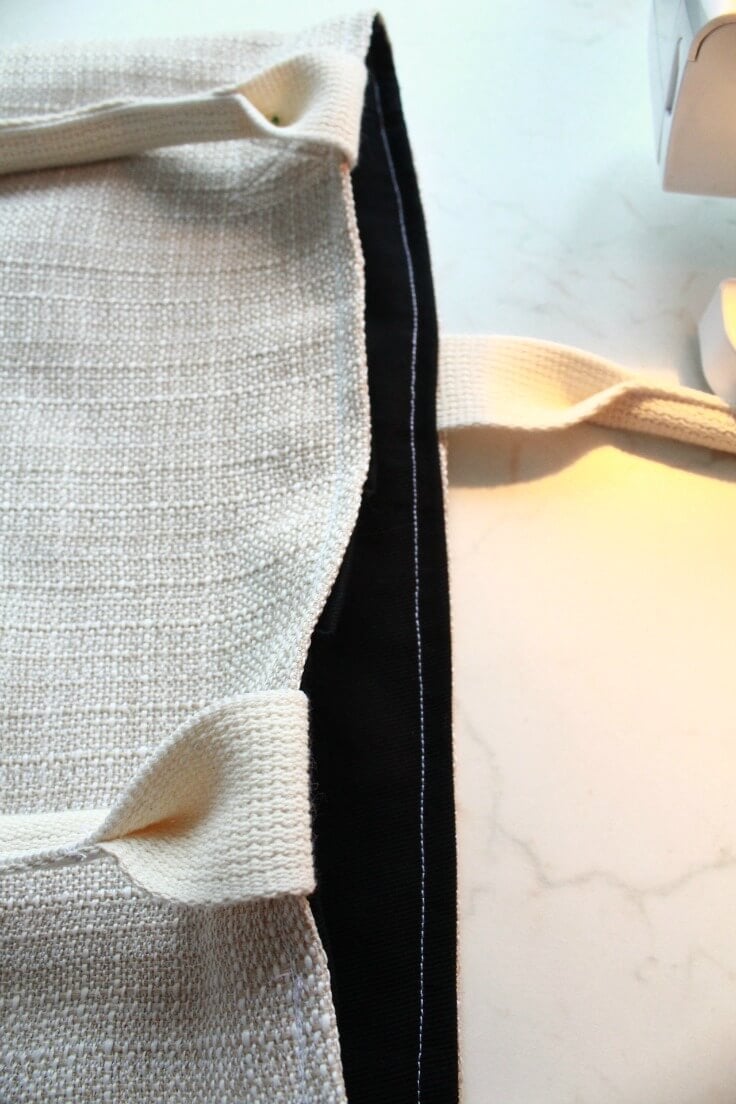 How to make corded bag handles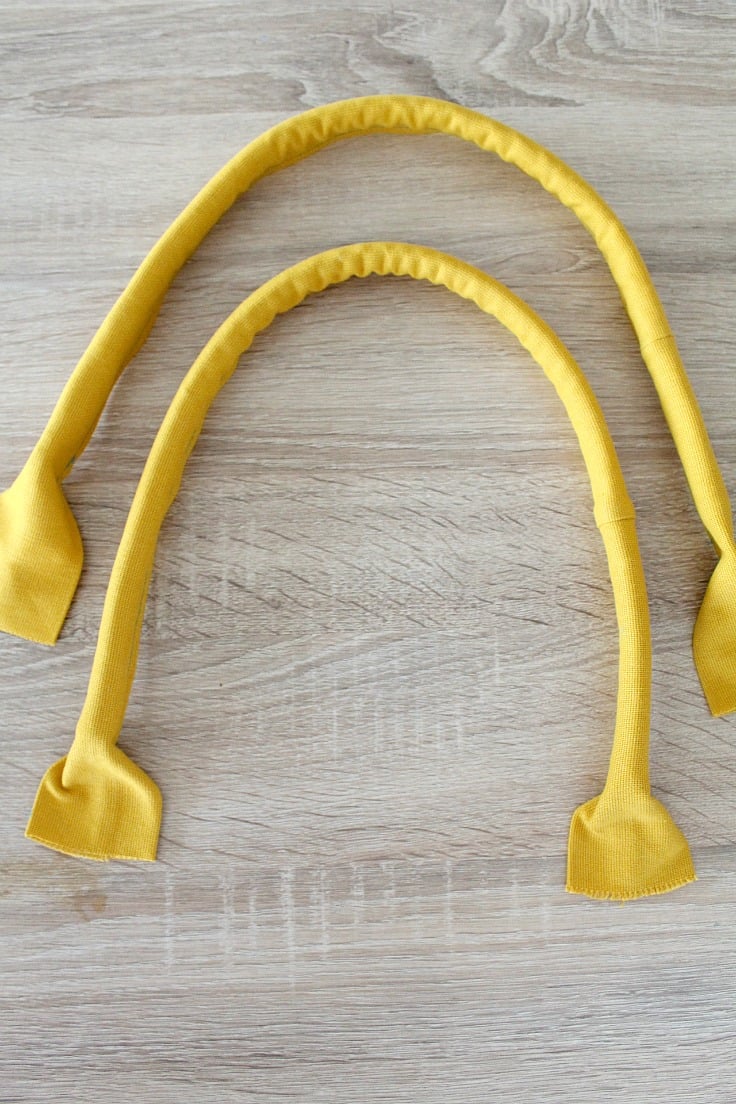 How to sew with canvas fabric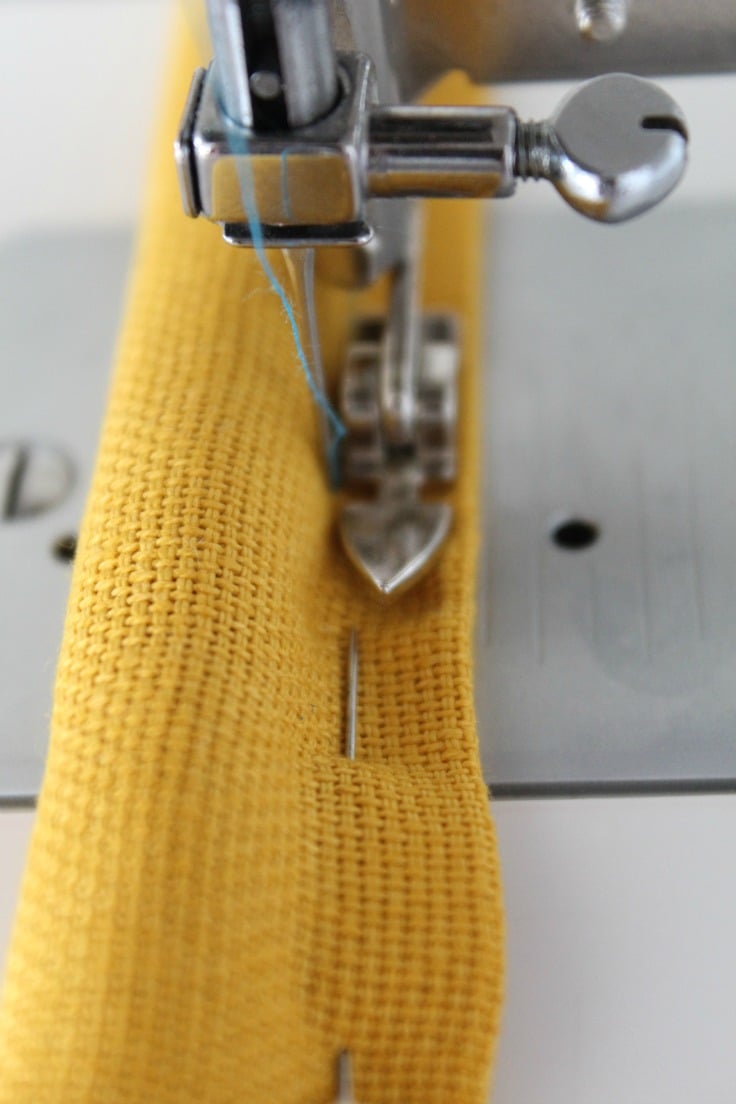 Reversible rope handled bag