There are various ways to put lining to a bag. Here you'll learn how to add lining to a bag through an easy method that works for almost any style of purse.
How To Add Lining To A Bag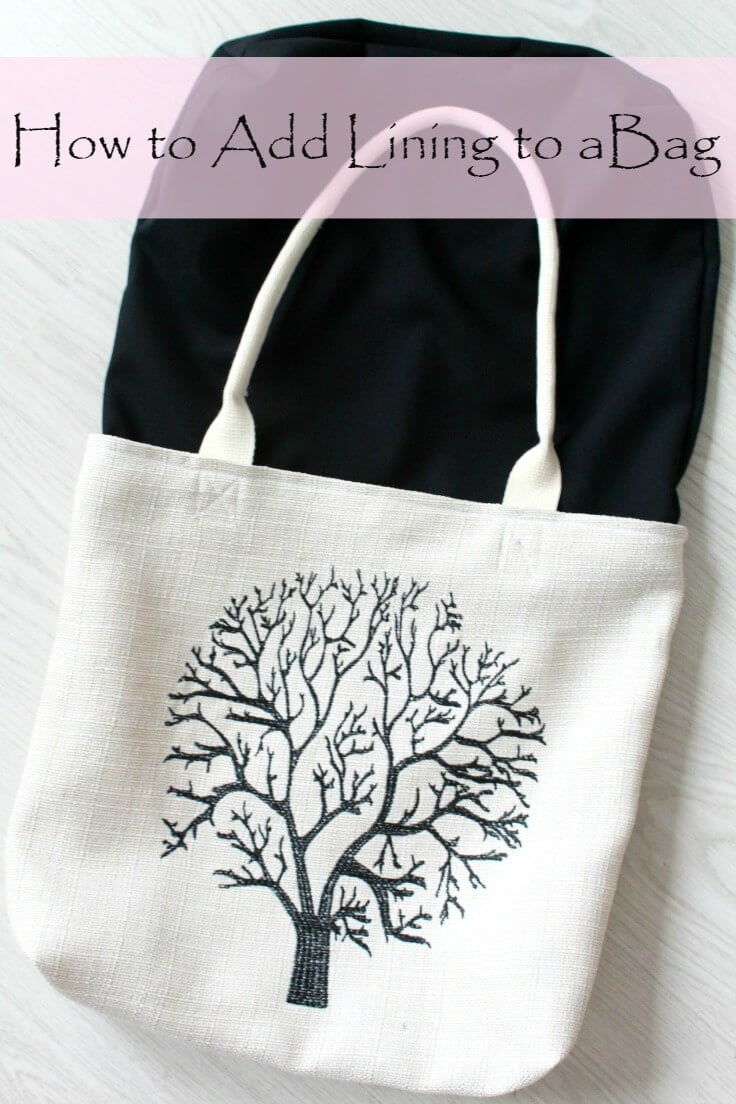 While you can easily go by with making a bag without the lining, adding one will make any bag look "finished" and more professional. Putting lining to a bag will also help making it more sturdy and stronger, adds structure, body and shape and improves durability. Here you'll learn how to add lining to a bag through a very simple method.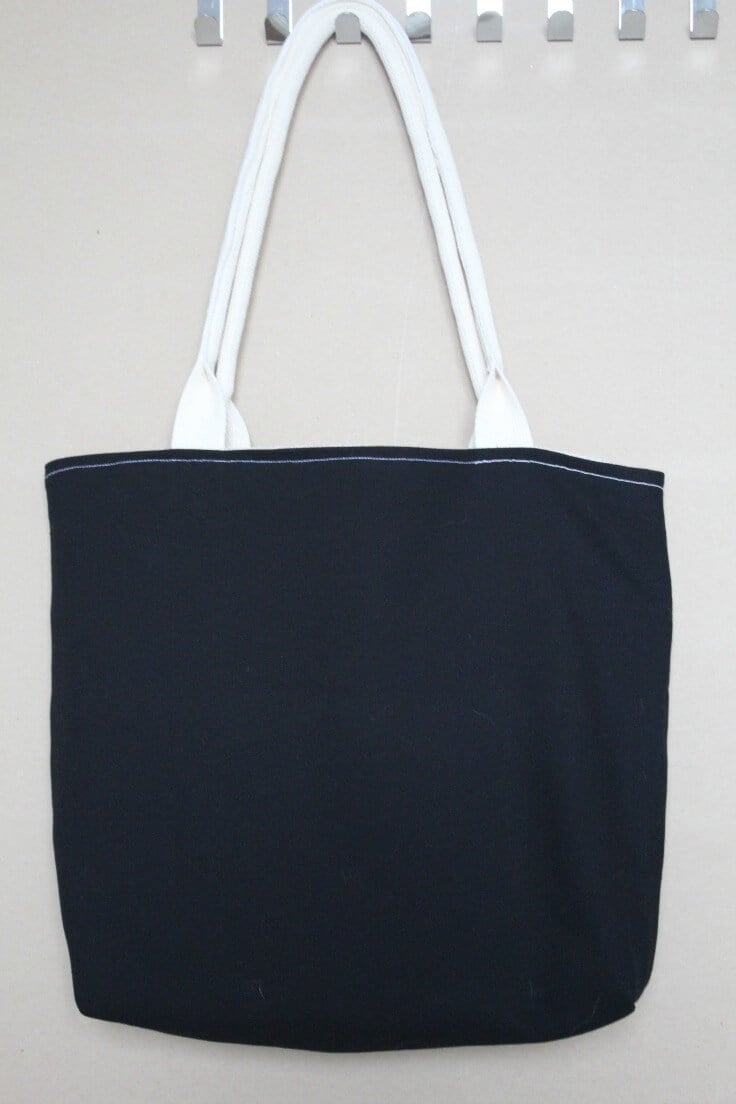 SEE MY MOST RECENT VIDEOS HERE
Adding lining to a purse is a great way to add stability and will help with sewing pockets in, as well as adding snaps or buttons and conceal a zipper if you like your bag to have one. Custom bag linings will also add a personal fashion statement to your bag. If the fabric on your bag is very soft (like a knit) you can also add interfacing to your lining to make the bag a lot more stable.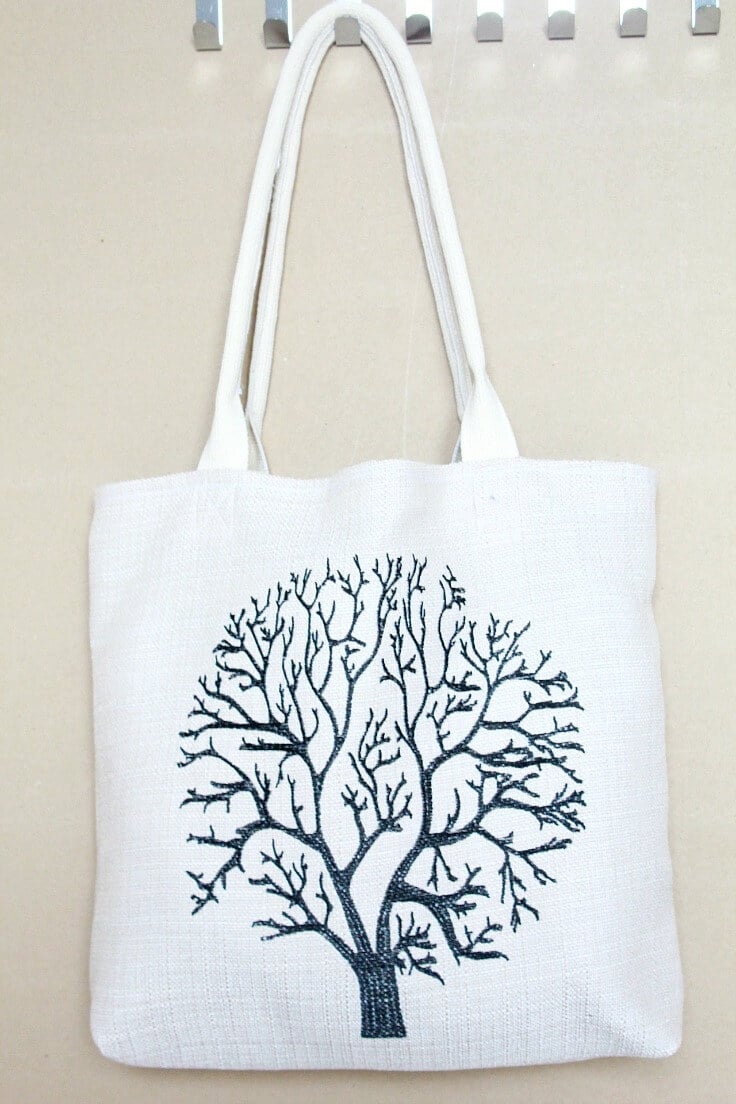 This amazing, simple, way of lining a bag can be applied to the simplest but also the most complicated purses and bags too. This tutorial on how to add lining to a bag assumes you have already pieced together your bag and the handles. If you'd like to apply pockets to the interior or exterior of your bag, do so before you attach the lining, attaching the interior pockets to your lining.
For this project I used a pillow cover I got at my local store and I made my own handles using webbing and cord. You can find the tutorial for the handles here if you want yo achieve a similar look.