Try these garlic bread chips together with a hot cheese dip for the most crispy, crunchy, gooey and mouthwatering appetizer idea!
Bread Chips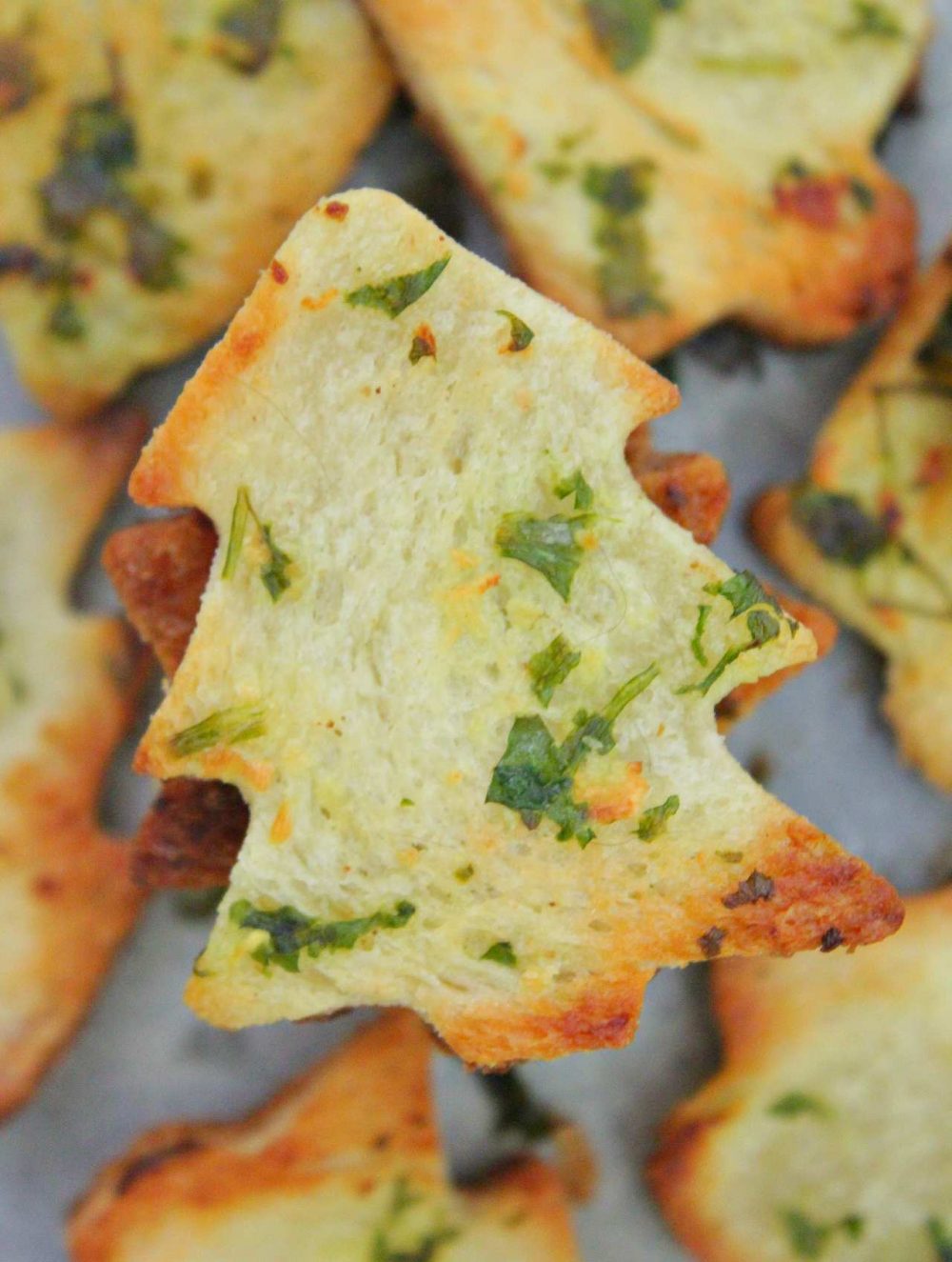 I'm a sucker for super easy & quick appetizers! And these garlic bread chips are simply amazing! Insanely easy to make using toast, these babies are loaded with garlic, butter and parsley, for one of the most mouthwatering combination!
And don't even get me started on the crunchy factor! Man, these are thousand times crispier and crunchier than the regular chips! I always wondered how to achieve this level of crunchiness in chips and now I found the secret. Once you try these garlic bread chips, you'll never go back to store bought potato chips.

SEE MY MOST RECENT VIDEOS HERE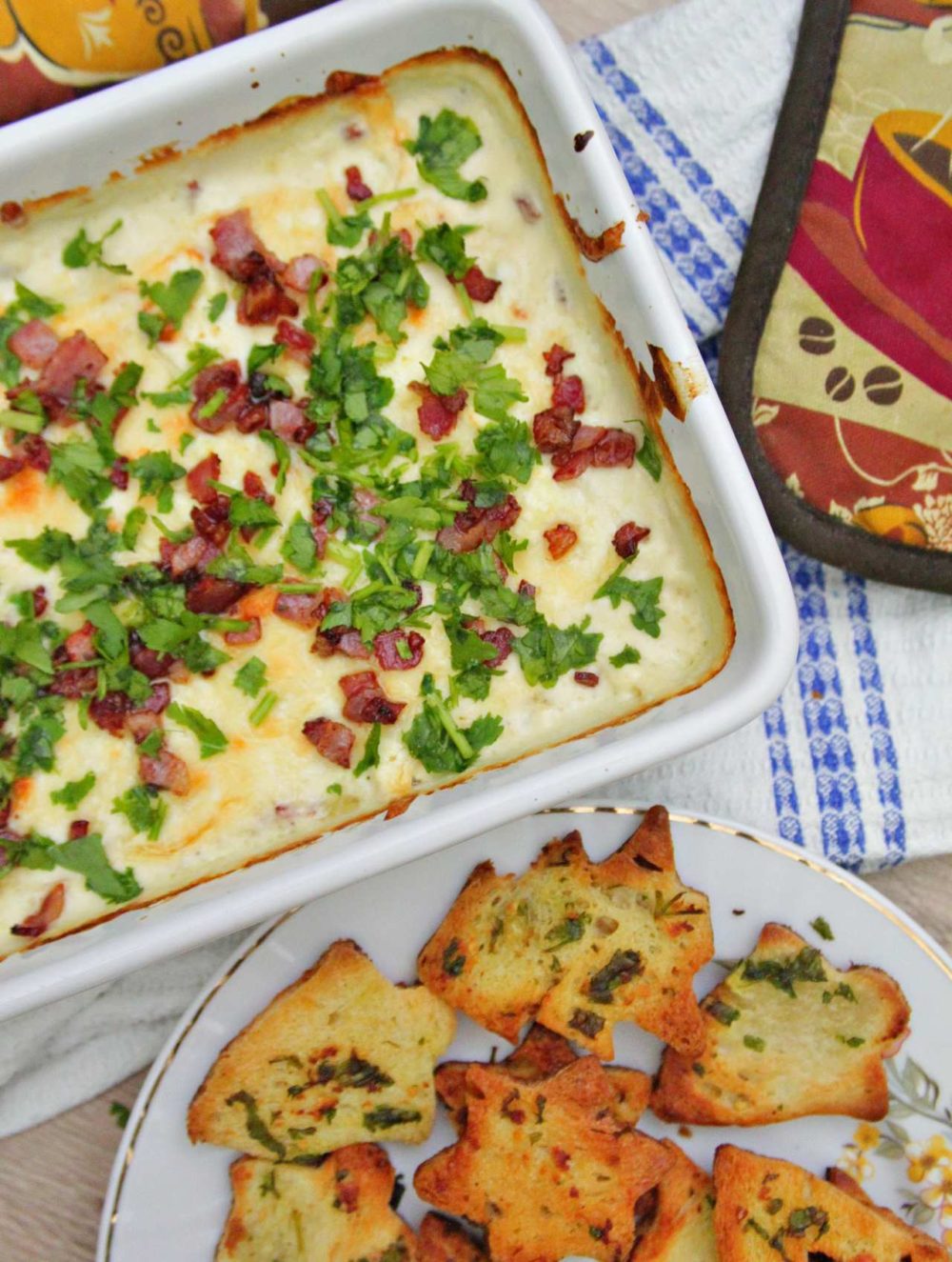 These bread chips go hand in hand with the lip smacking garlic bread dip I made! So hot and gooey and delicious, loaded with yummy, crispy bacon and parsley! So much yummyness!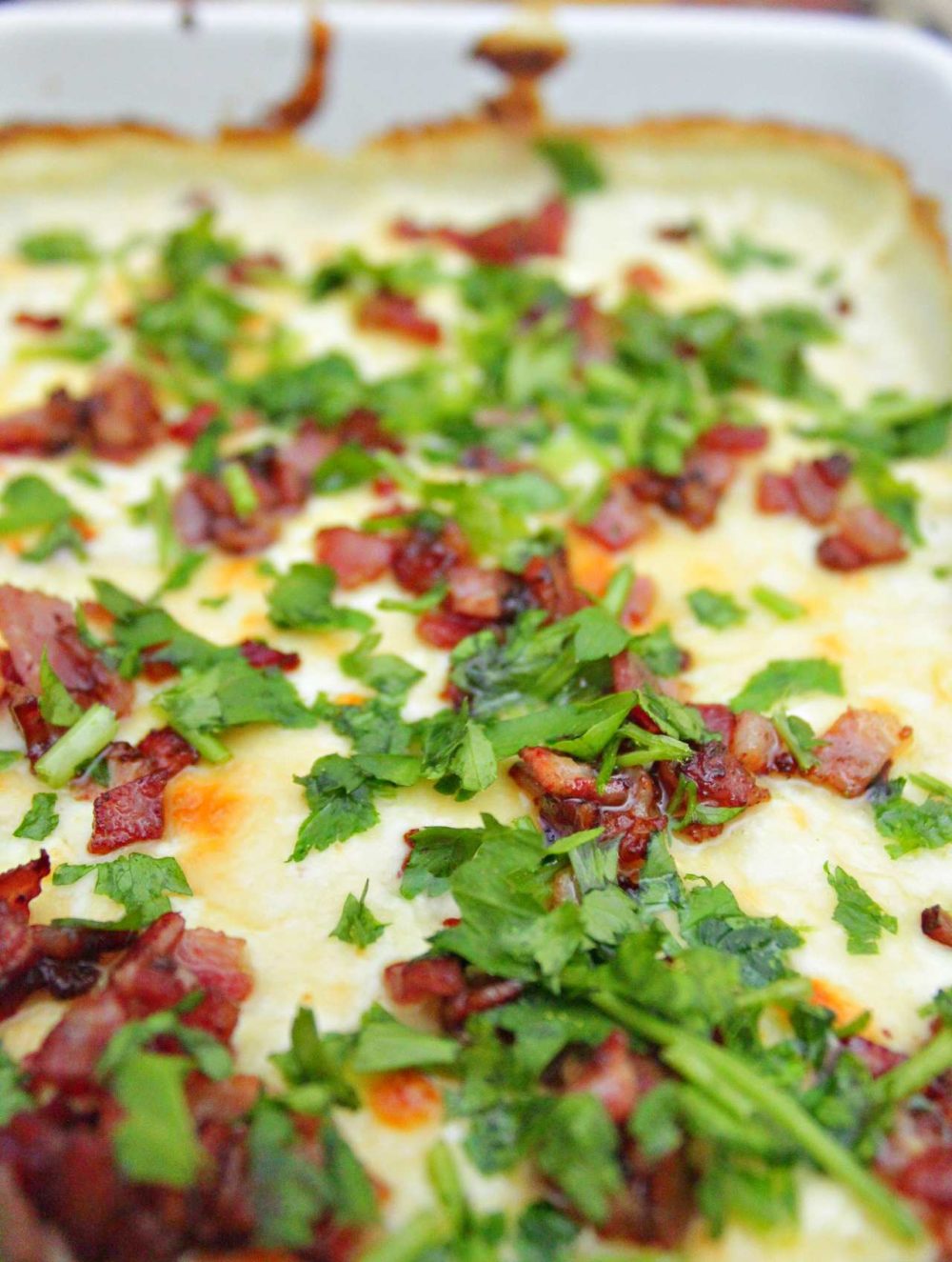 Once you take a bite, you will never be able to stop eating these garlic bread chips with bacon cheese dip! If you're hosting a party, make sure you prepare tons of these bread chips for dip as well as plenty of the cheese dip, people will definitely ask for more! This garlic bread chips recipe and the hot cheese dip is by far the most delicious appetizer I've ever made!