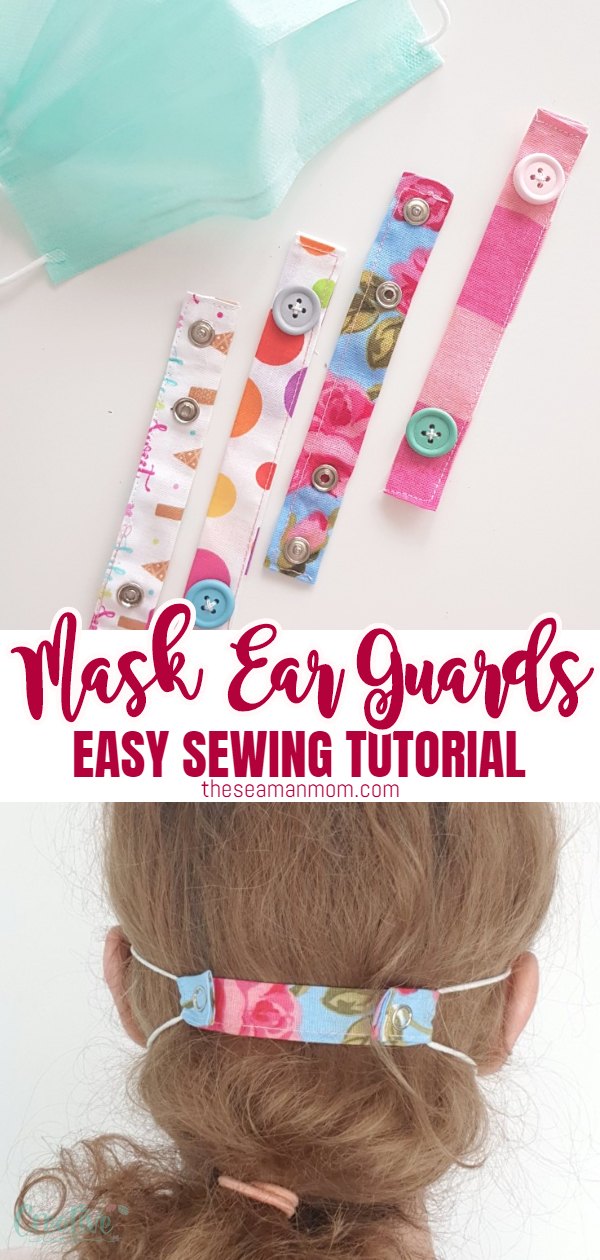 The elastic ties on masks can become painful when wearing them for many hours straight, so workers in hospitals need a solution! Here is a tutorial for creating very easy and quick DIY ear savers two ways. Medical workers will be excited about the huge ear pain relief!
DIY ear savers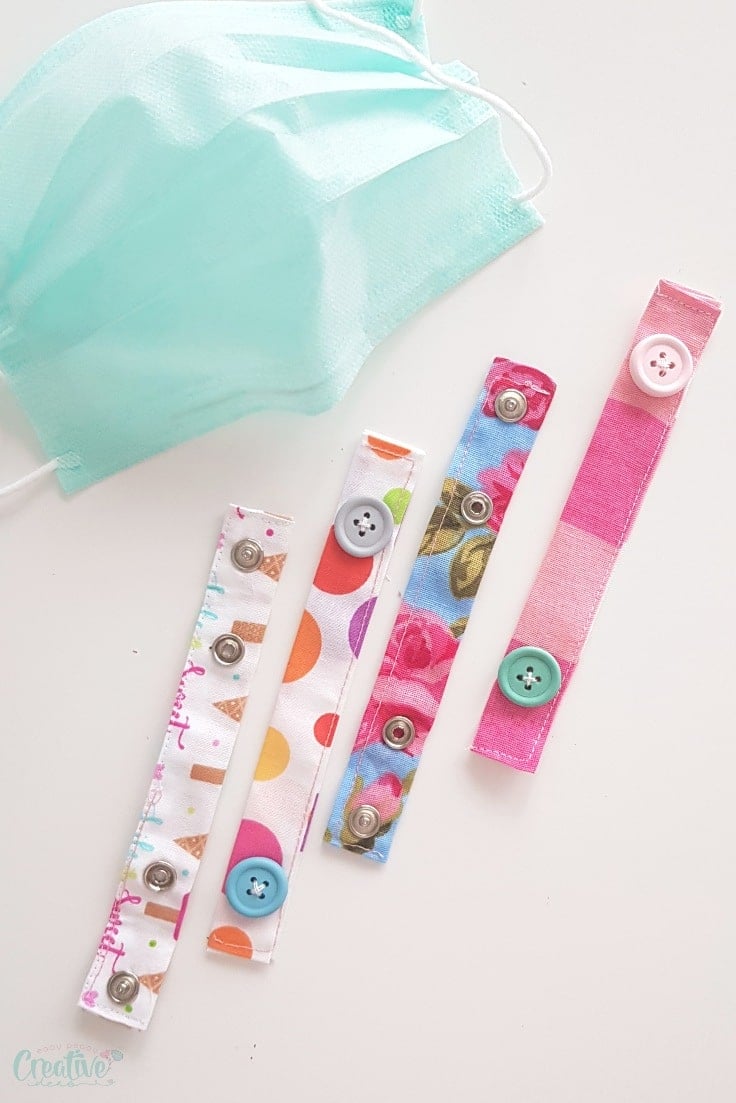 These DIY ear savers only take minutes to make and use up any small fabric scraps you have on hand. This is also a great opportunity to get rid of those buttons which are too few for a larger project. As it is so easy, all sewers with beginner skills can make them, as well as children learning how to sew.
The saying "Not all heroes wear capes" becomes more and more obvious these days during the outbreak. Apart from those in hospitals, there are also policemen, shopkeepers and cashiers, plumbers, electricians, everyone who needs to work in order to keep our world going during the pandemic. They all have to wear masks all day long, so their ears are pretty sore after a few hours. To be honest, mine get sore too on a longer shopping trip, so I can only imagine what those people are going through.
Similar projects you will love: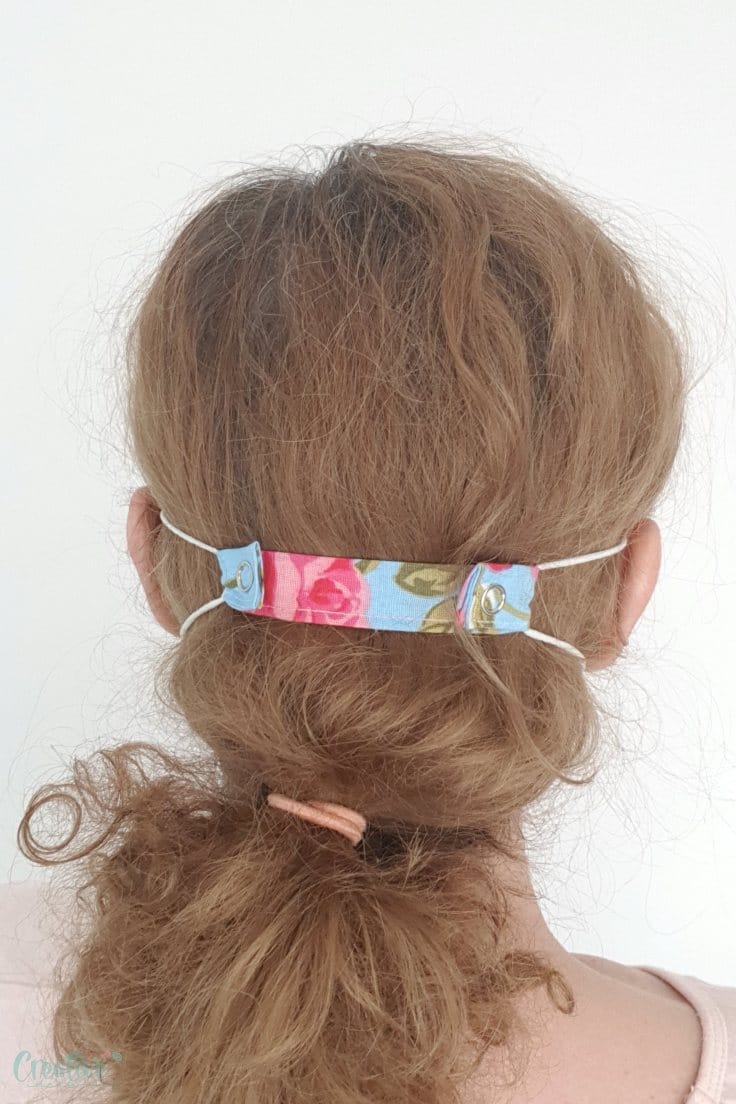 So here is a short project for a face mask ear protector to help them out and get involved in the fight this crisis. With so many small scraps that I'm sure everyone keeps, this is also a great moment to use them up and clear that stash. We can make lots of DIY ear savers in a short time and donate them to the local hospital to help the staff out.
Other problems can emerge while wearing the mask, like the mask being too big or falling down one's face, so an ear guard can help keeping the mask in place without the need to adjust it every few minutes and touching the face. Hands can be home to a lot of bacteria, so you don't want to keep them close to your face unless they are clean.
These DIY ear savers are also great for children, as they are more sensitive and most standard medical masks can be too large for them. This way, the mask will be safely tied to the child's face, to ensure a proper protection.
Most popular sewing projects: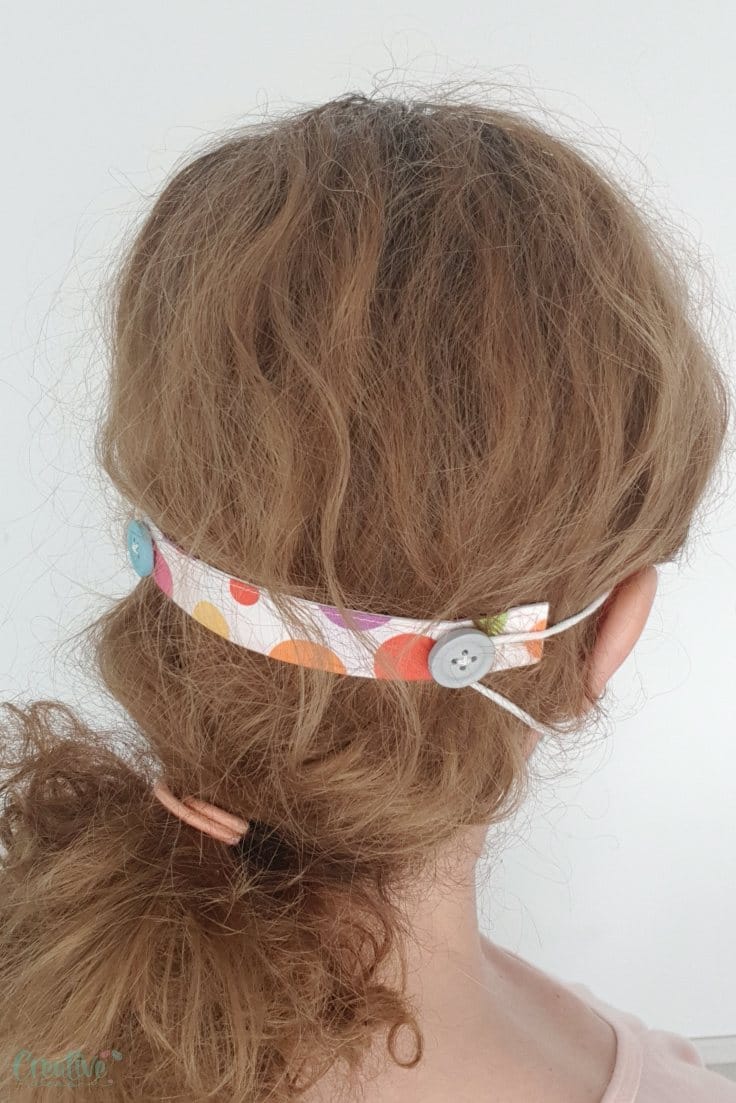 There are also other ways to keep the elastics away from your ears to prevent the rubbing: tying them to a headband, sewing buttons on a headband or the scrubs cap, a ribbon or a paper clip. It all depends on what you have at hand.
Many people have already started using their 3D printers to make ear guards for healthcare workers. But a 3D printer can be expensive, as well as the material needed for printing and not everyone owns a printer. Fabric is less expensive (mostly free if you already have it) and adds a more personal touch to the guards through the various patterns.
What makes you feel the most comfortable while wearing masks for a long time? Did you make your own face mask ear saver already? Share your opinions in the comments section below.
Face mask ear guard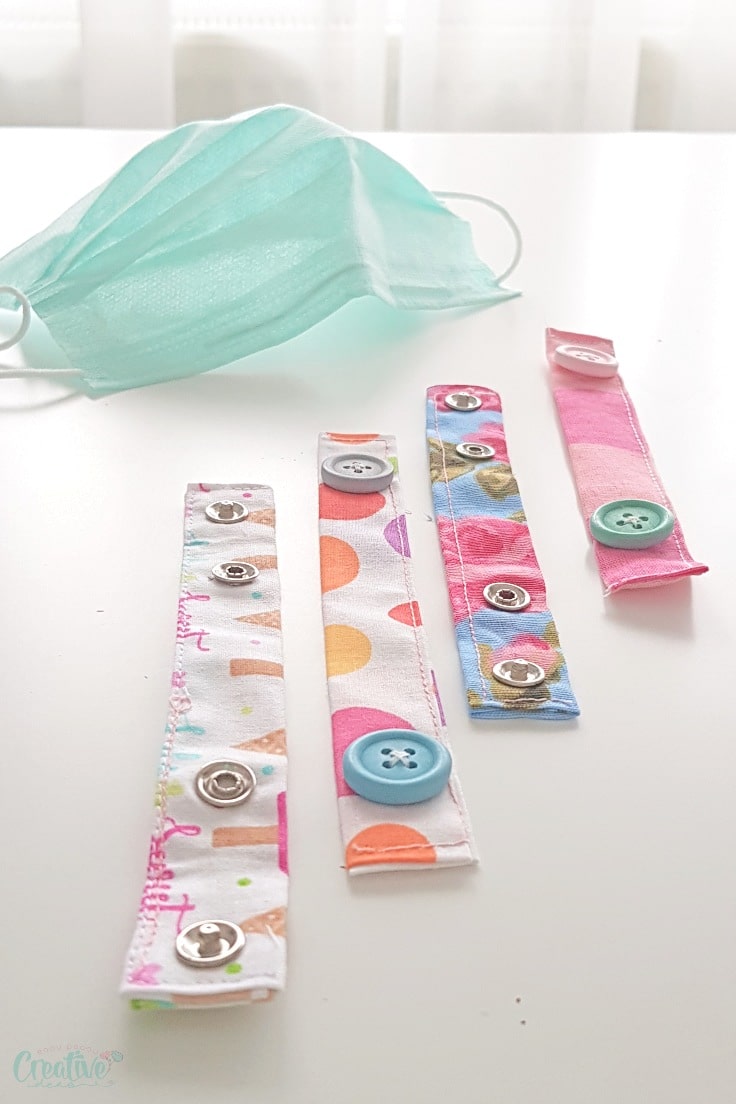 Materials:
Directions:
Pin to save for later