Back to school sewing projects
Article may contain Amazon & affiliate links. As an Amazon Associate I earn from qualifying purchases at no additional cost to you.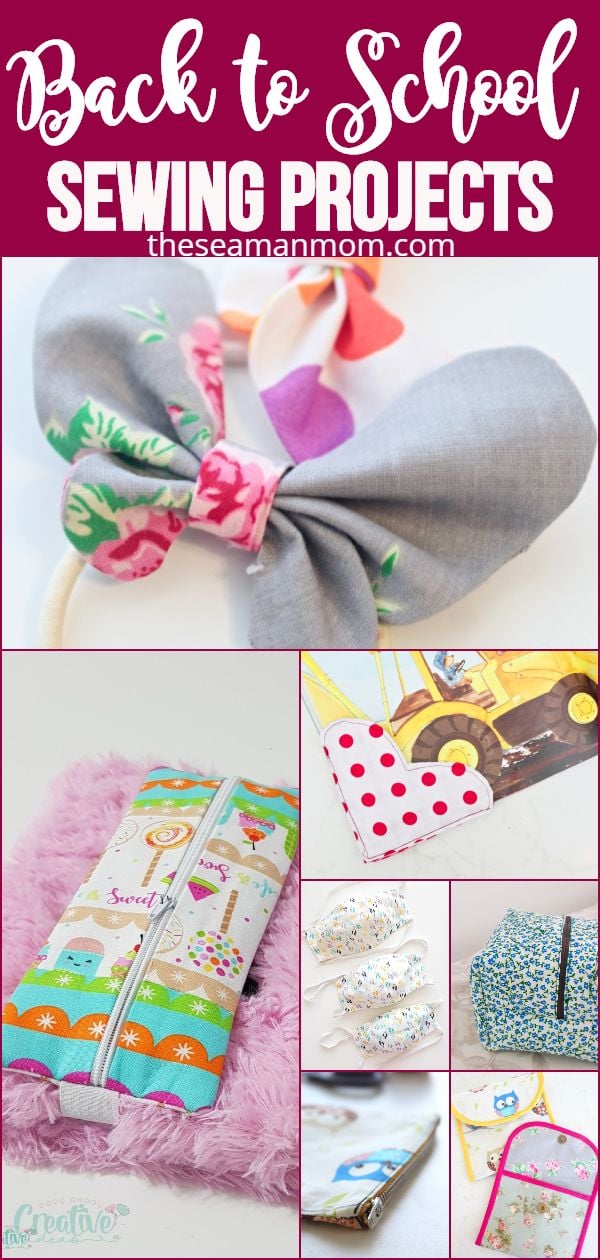 Need a little inspiration for your back to school sewing projects? These back to school ideas are the perfect fit and are so easy to sew, even for beginners!
Back to school sewing projects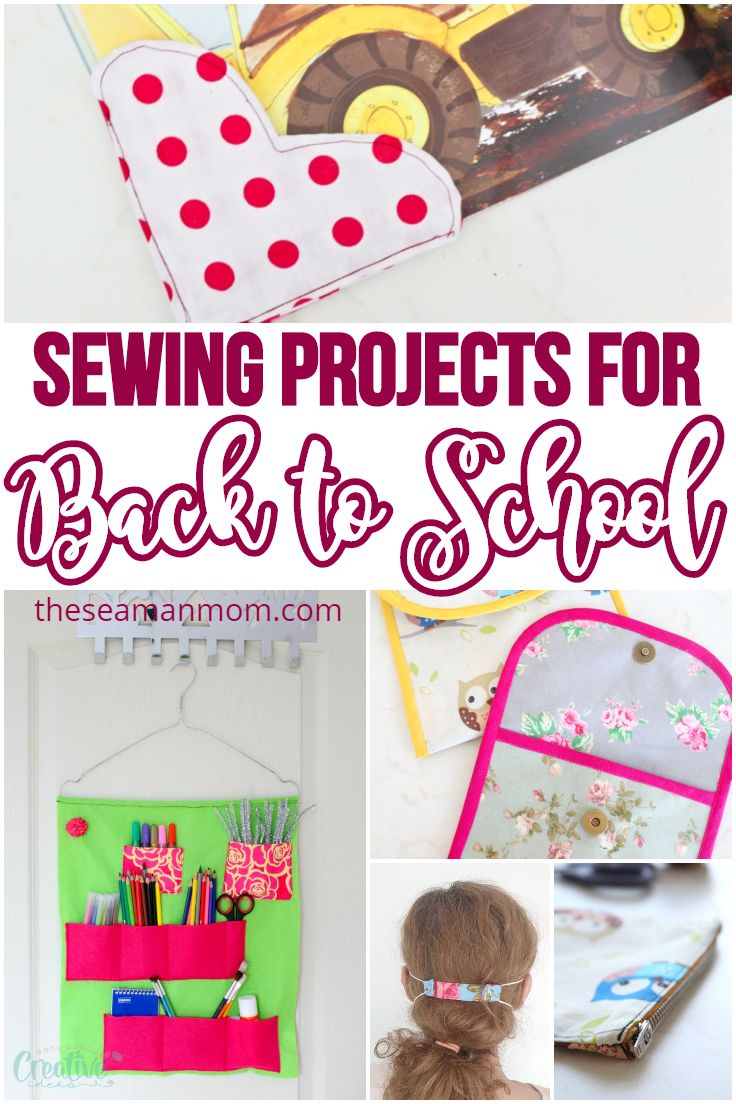 Tackle the school year and gear your kids up for school by sewing something for your kid! Some of these back to school sewing projects are so easy, even kids can make them if they're a little familiar with sewing!
I've rounded up a few simple sewing projects that are perfectly school appropriate to share with you today! I've hesitated to make this compilation because we're so not excited to go back to school in person, considering the current situation! But then I realized me hiding my head in the sand will not change things and we'll need to get ready for school no matter what our feelings are!
These back to school sewing projects are so simple, easy and quick, you'll be ready in no time! It seems like this is the year for face masks so I've listed one of my most favorite masks too, as well as ways to keep your little one's ears safe when wearing those for a long time. There are also patterns and tutorials for clothes (such as leggings, skirts and dresses), pouches, small bags for snacks and lunch pack and much more. Check out these great back to school diy's!
School sewing projects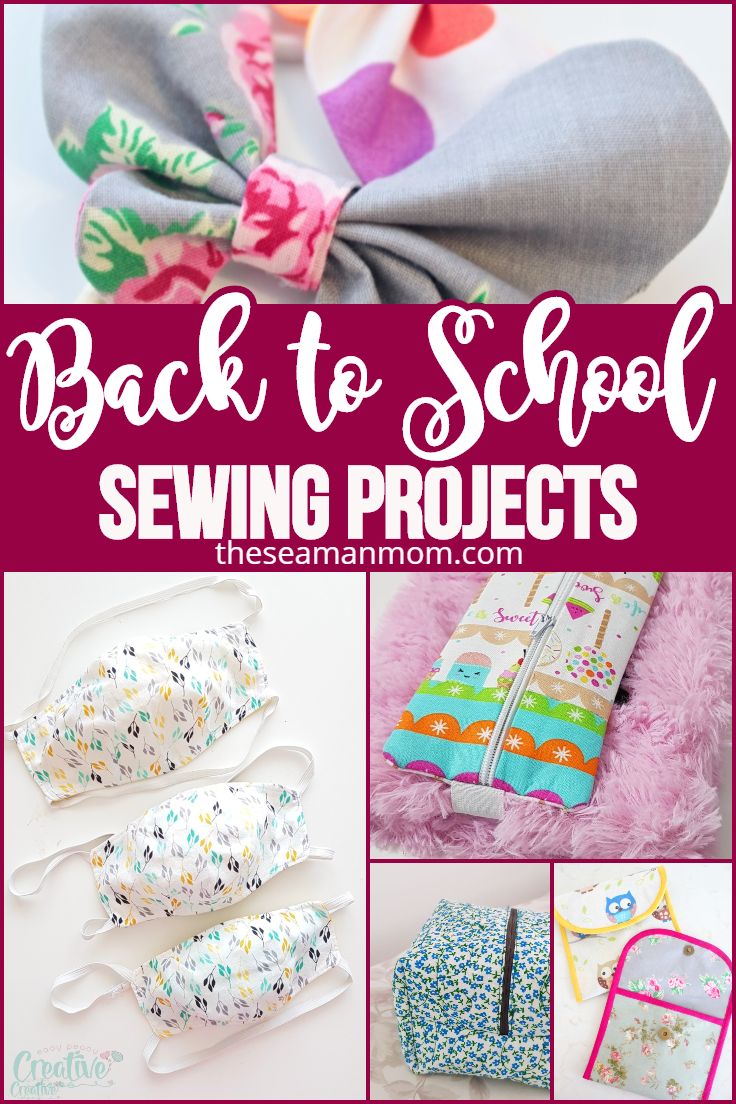 Back to school Accessories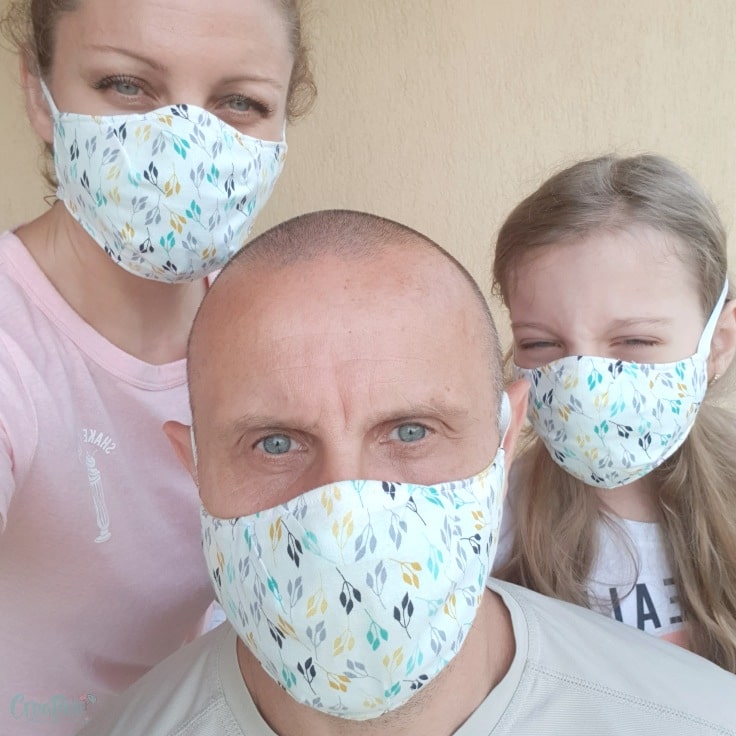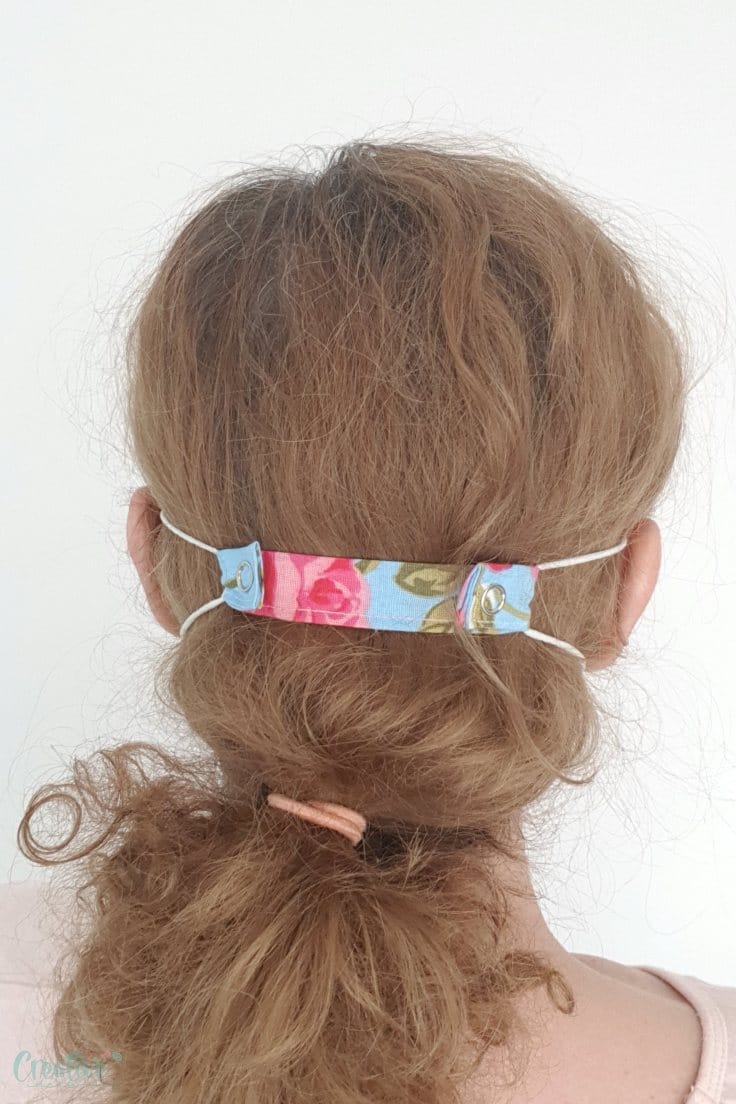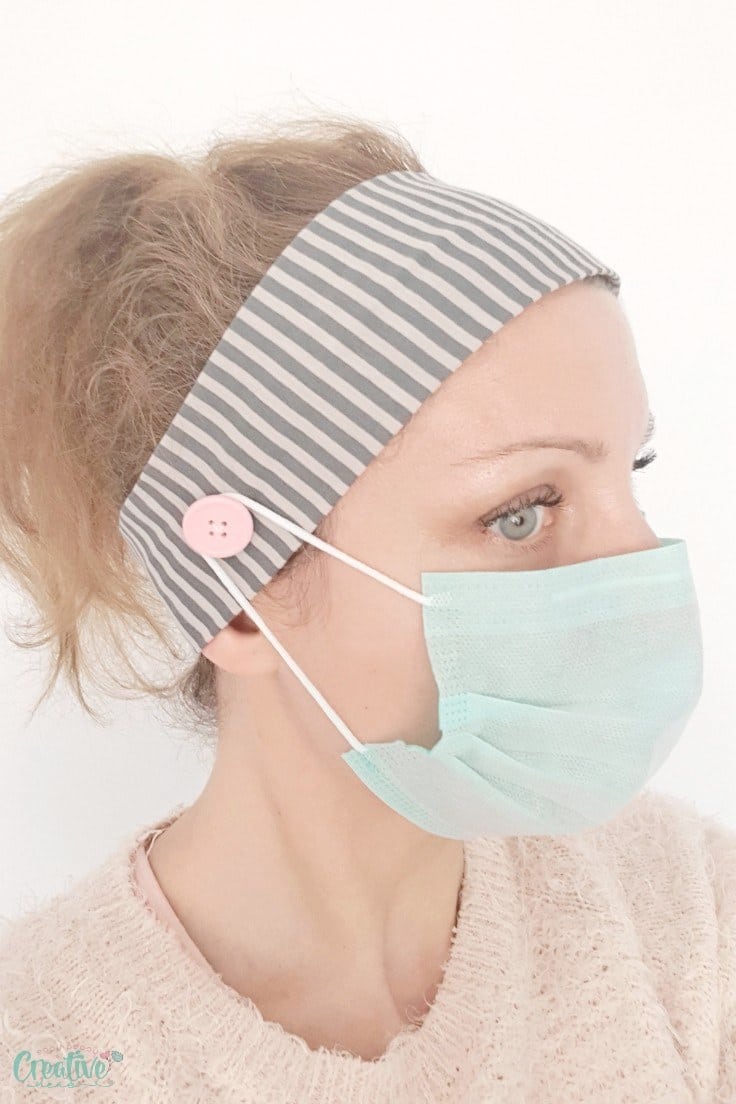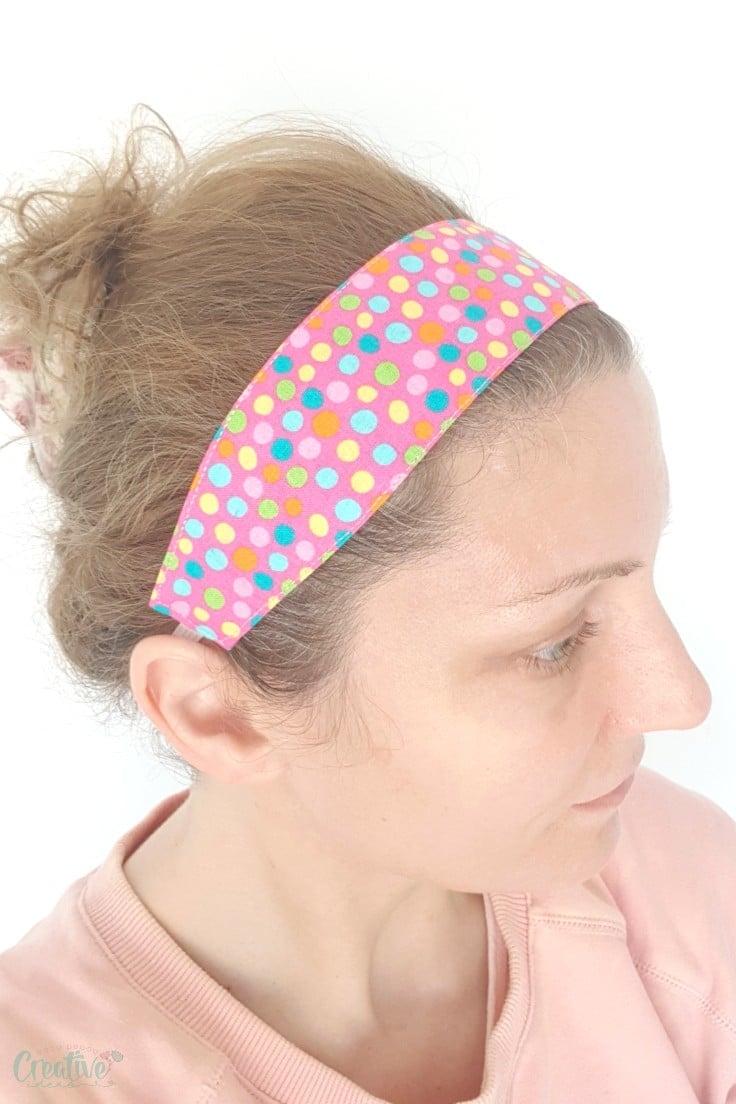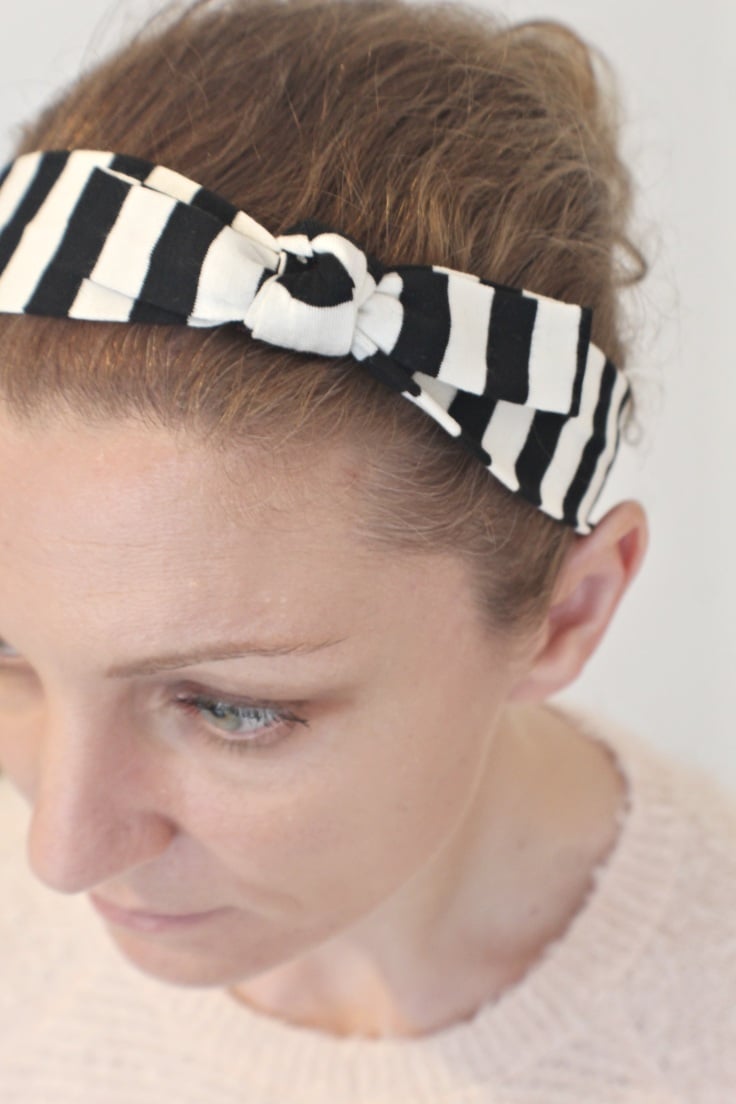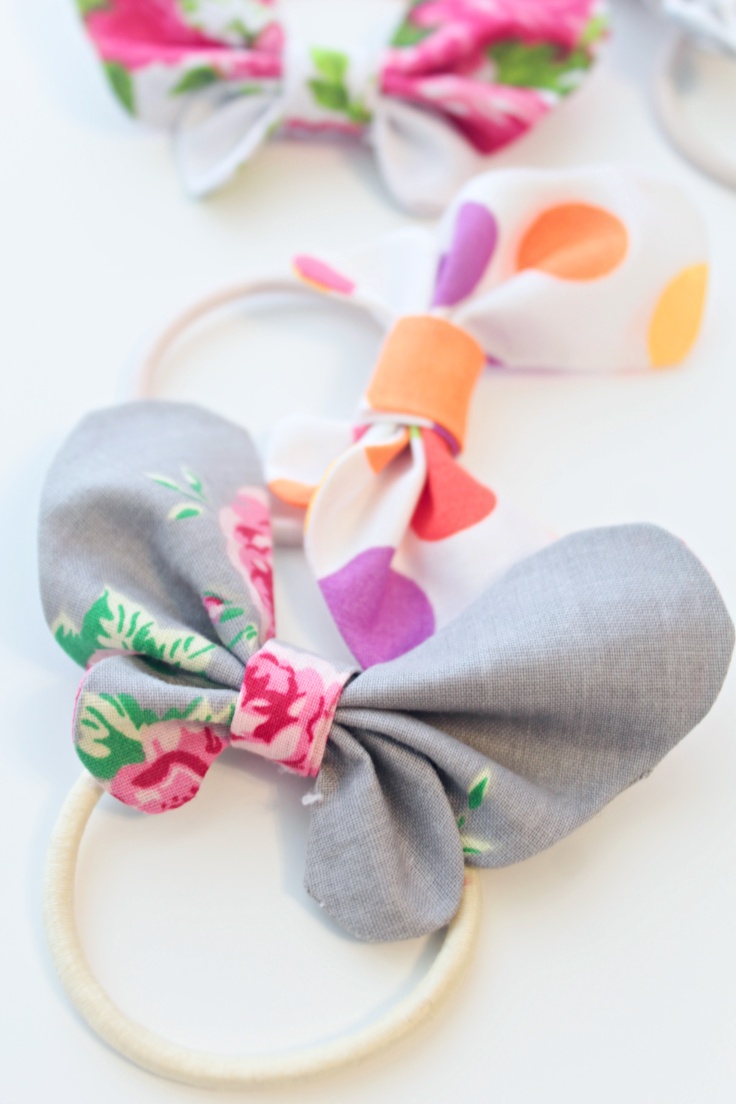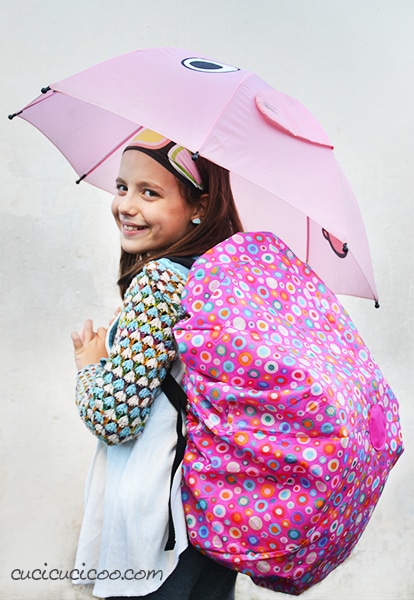 Back to school clothes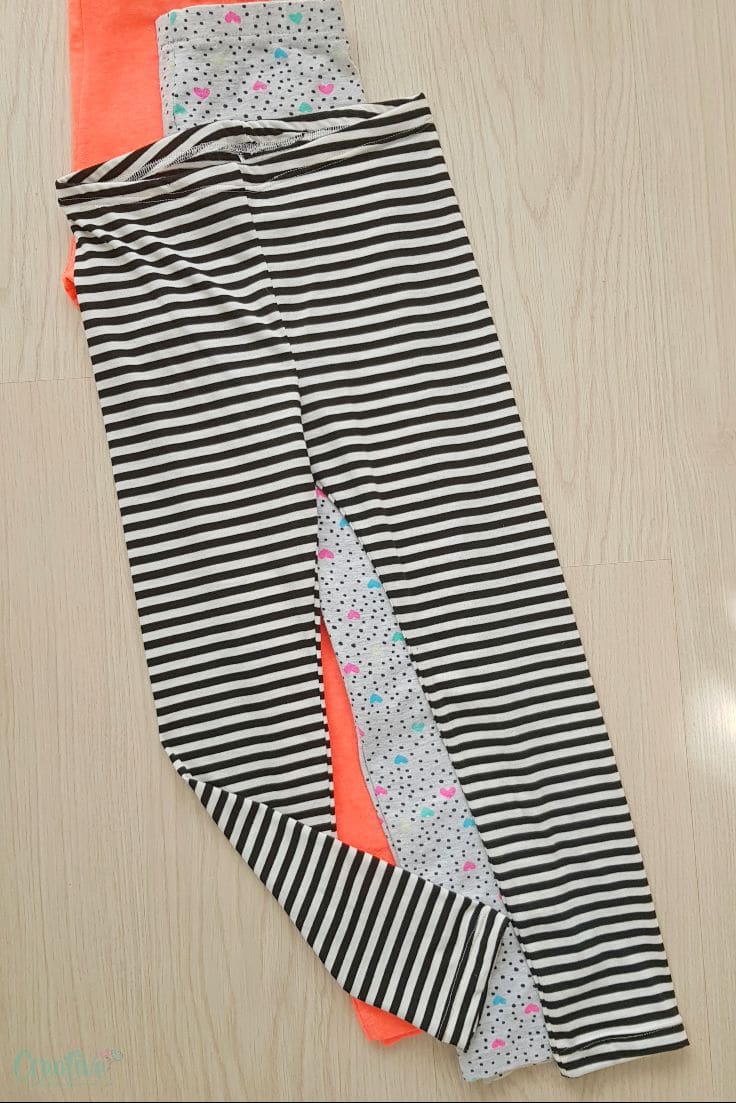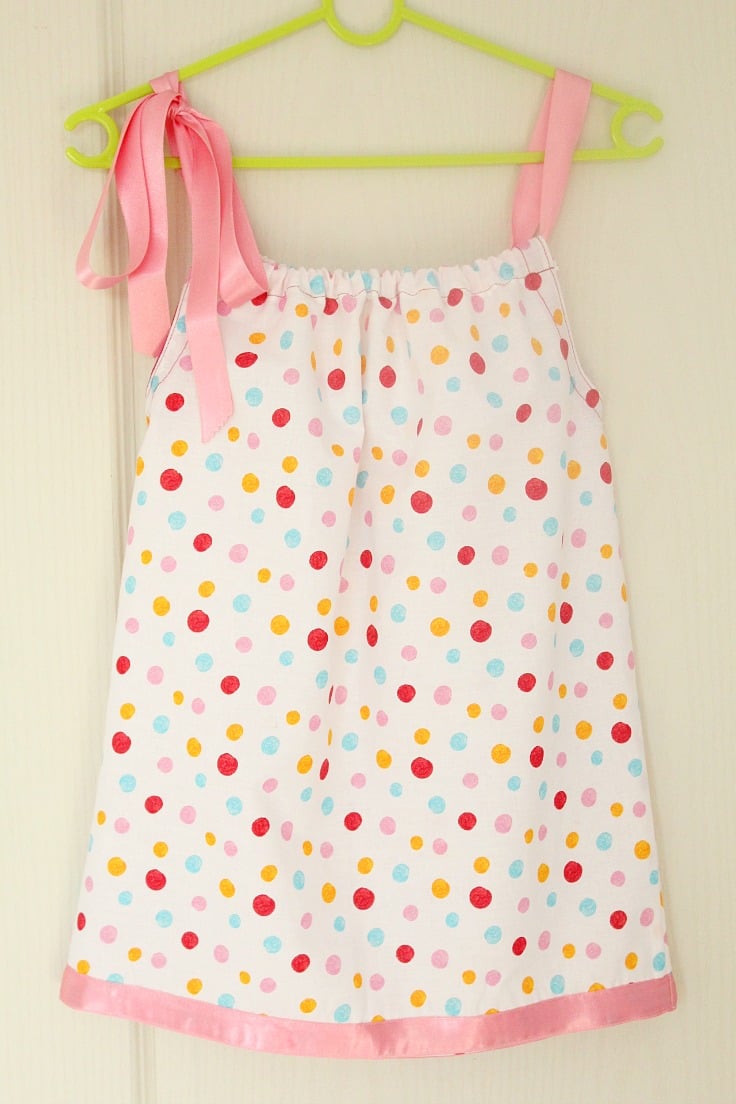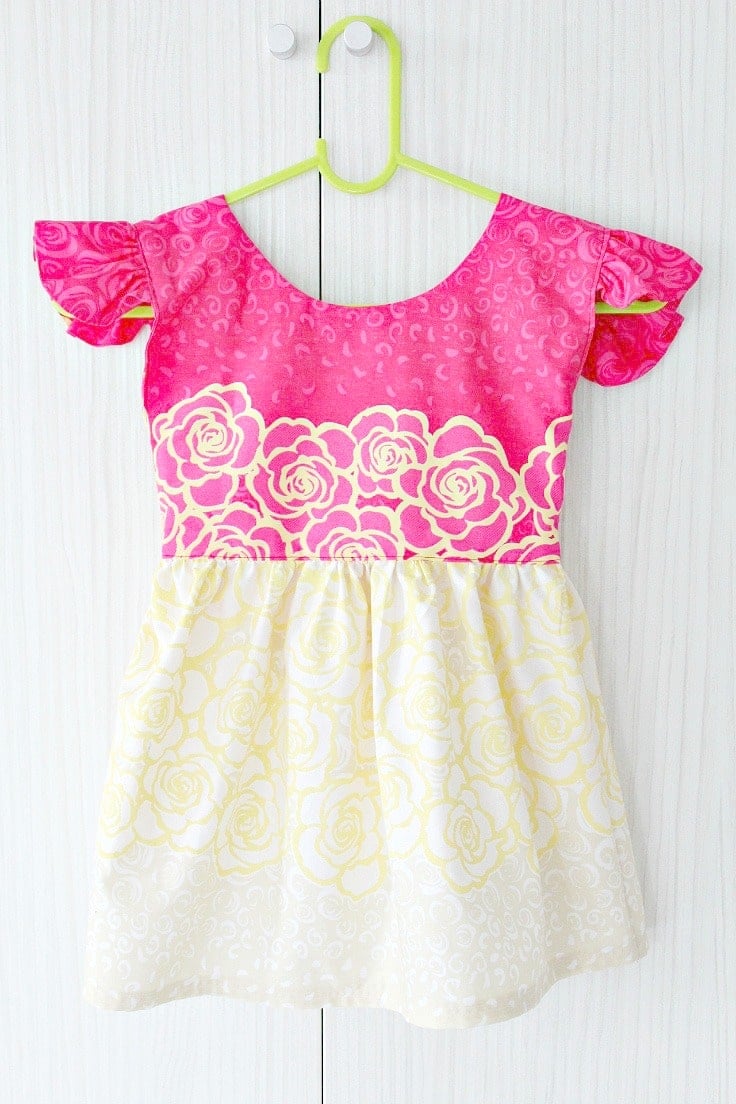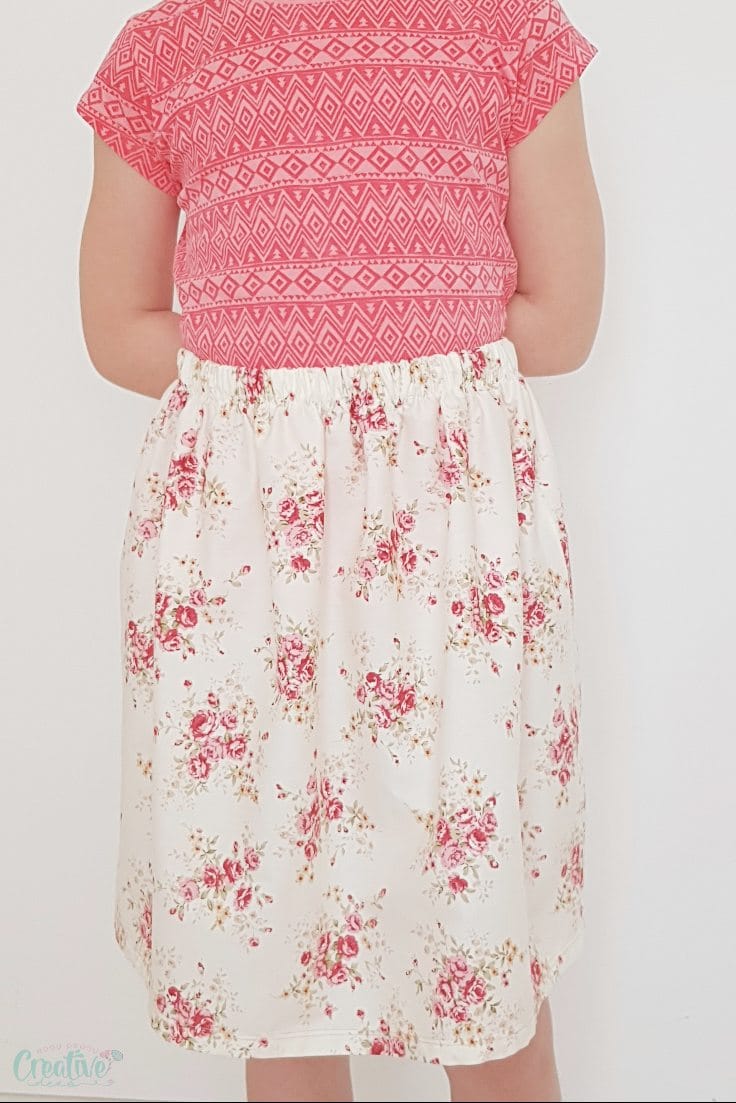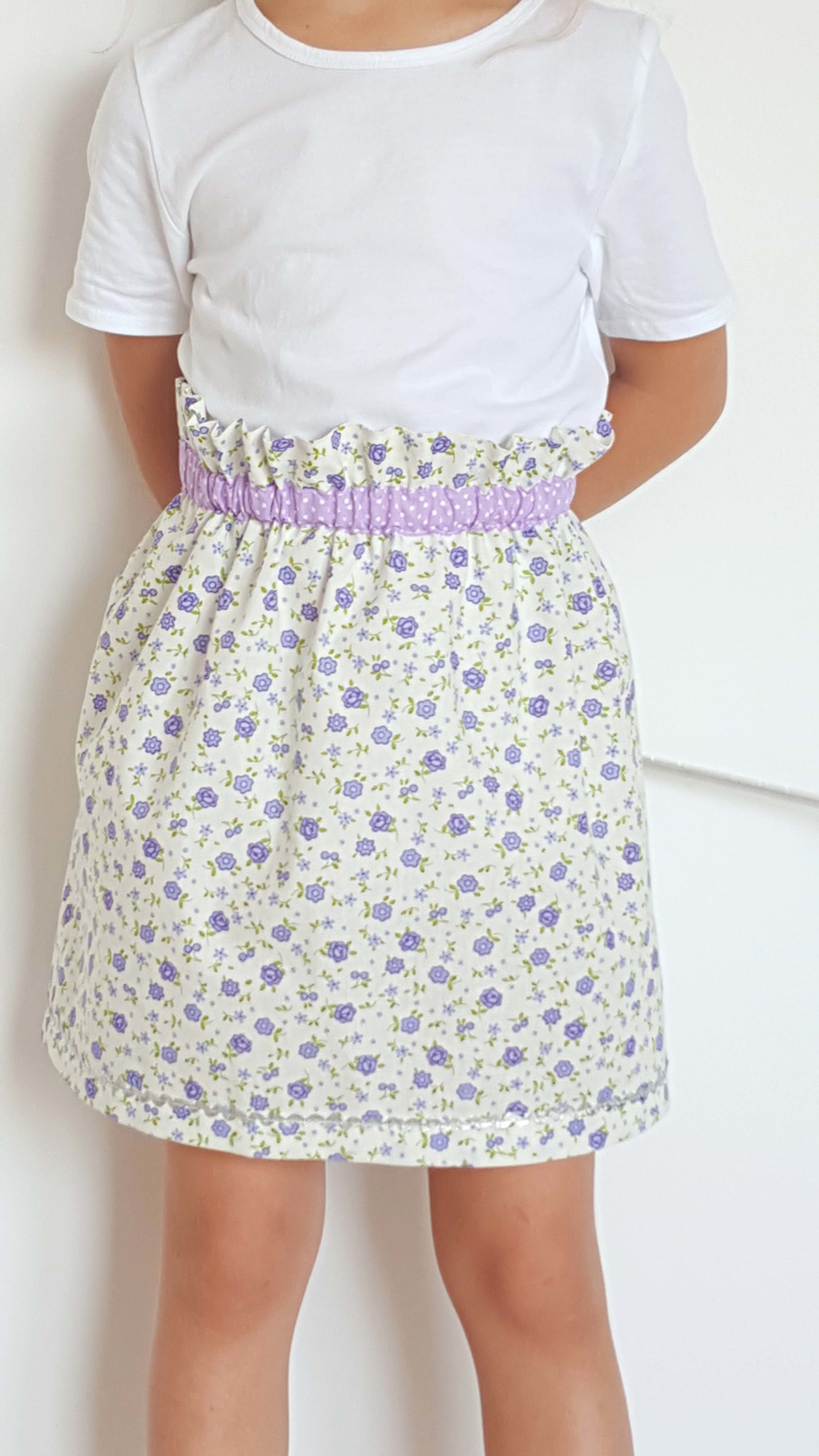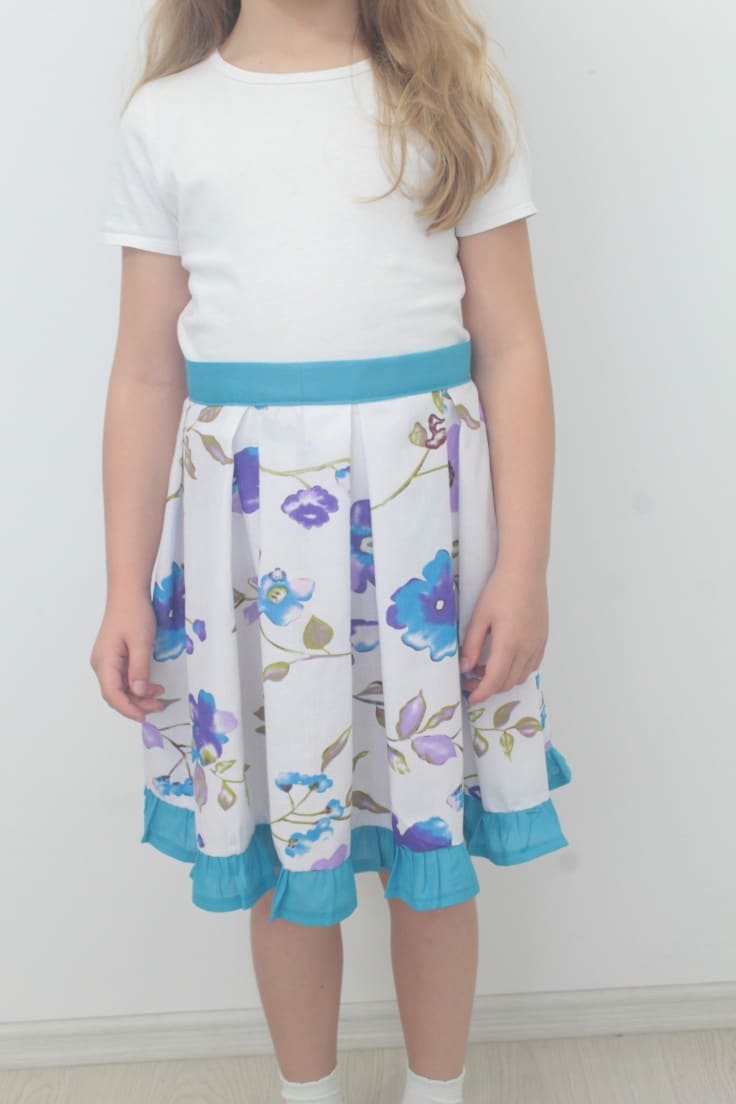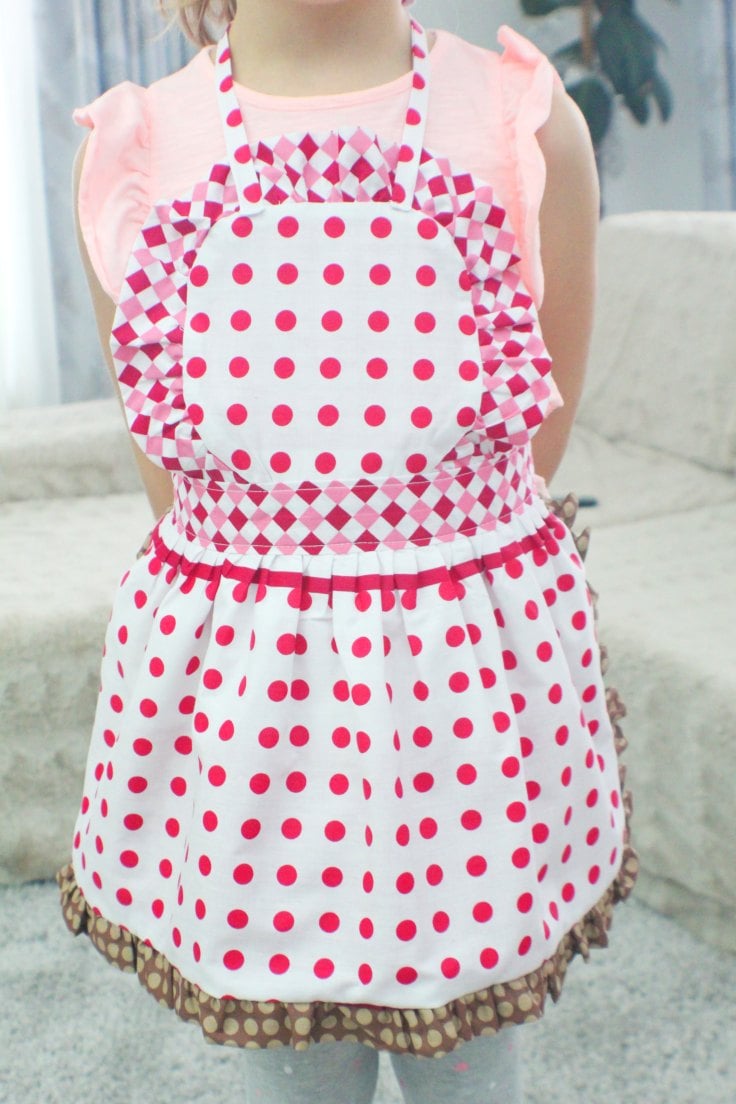 Back to school bags & pouches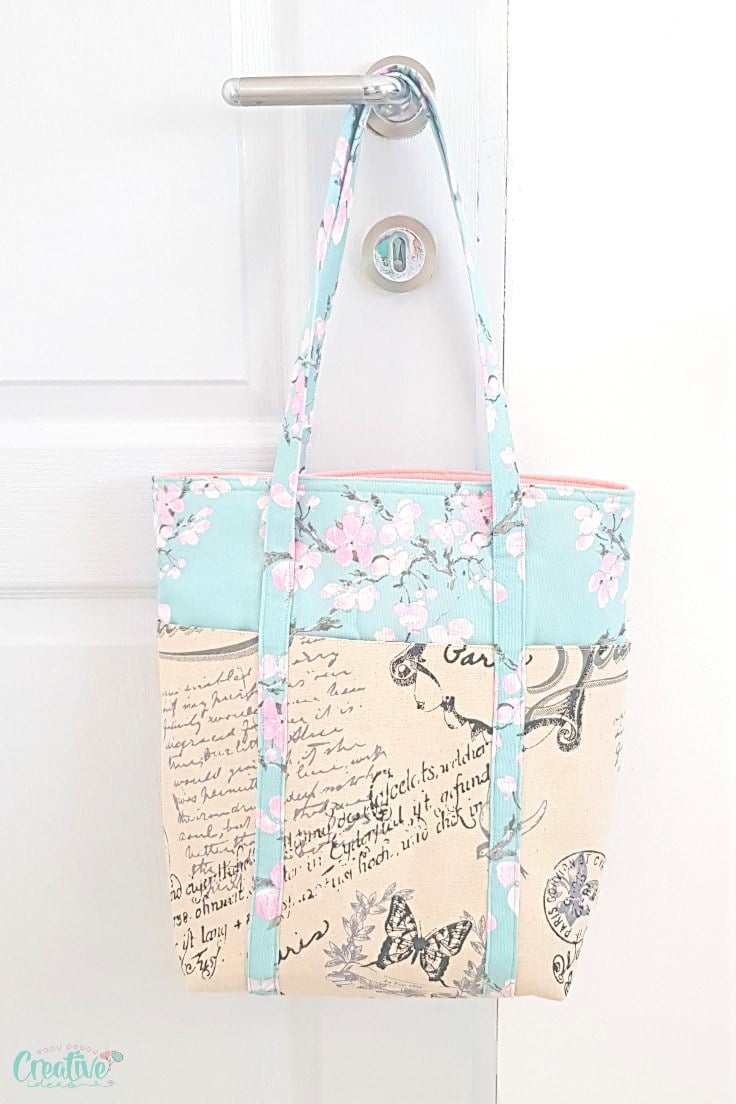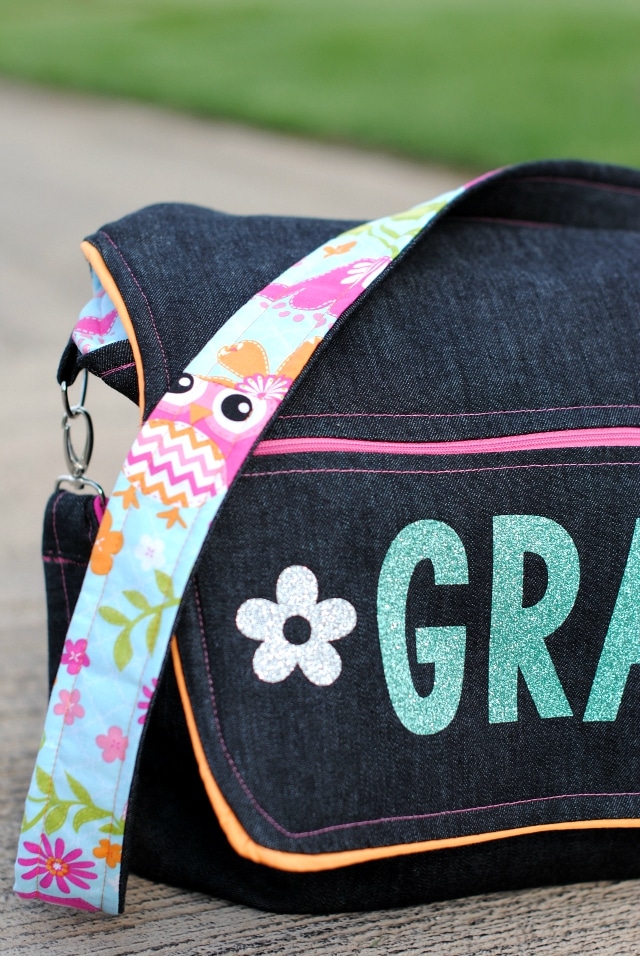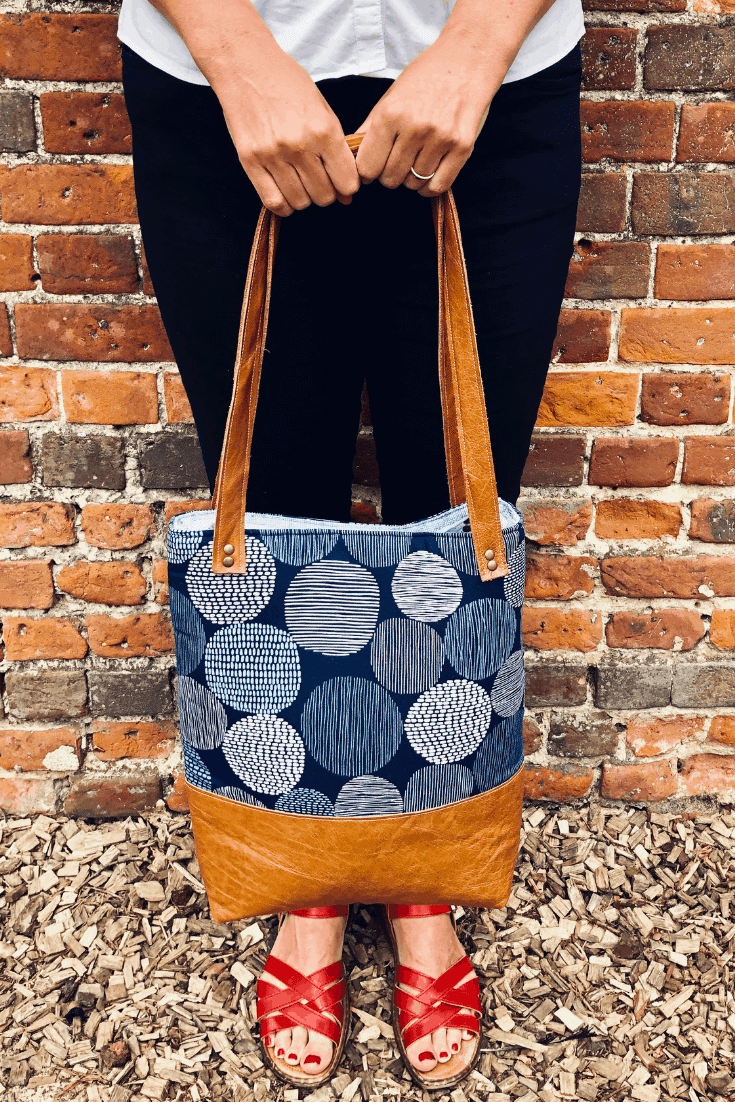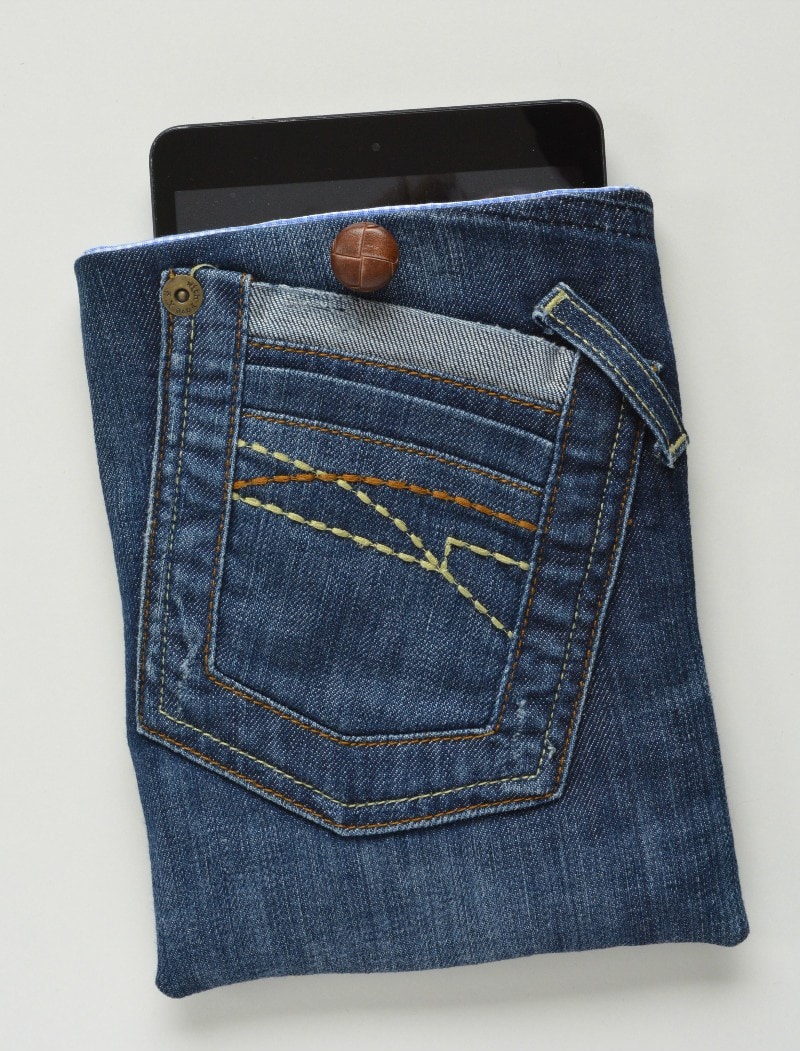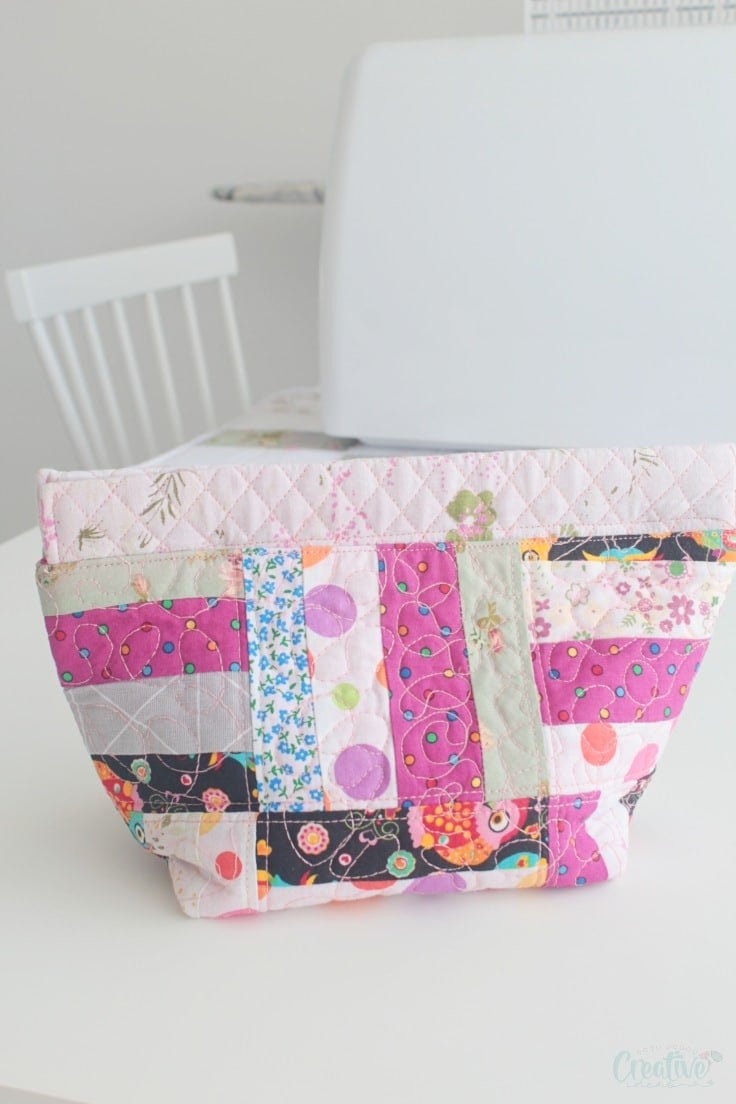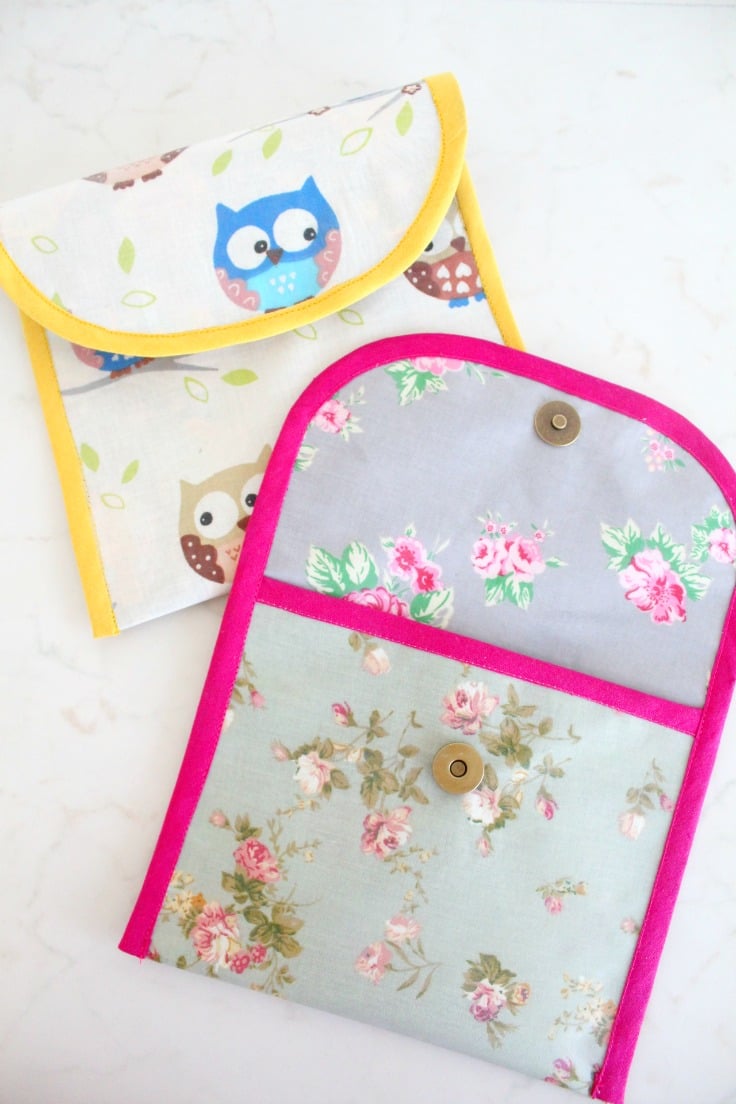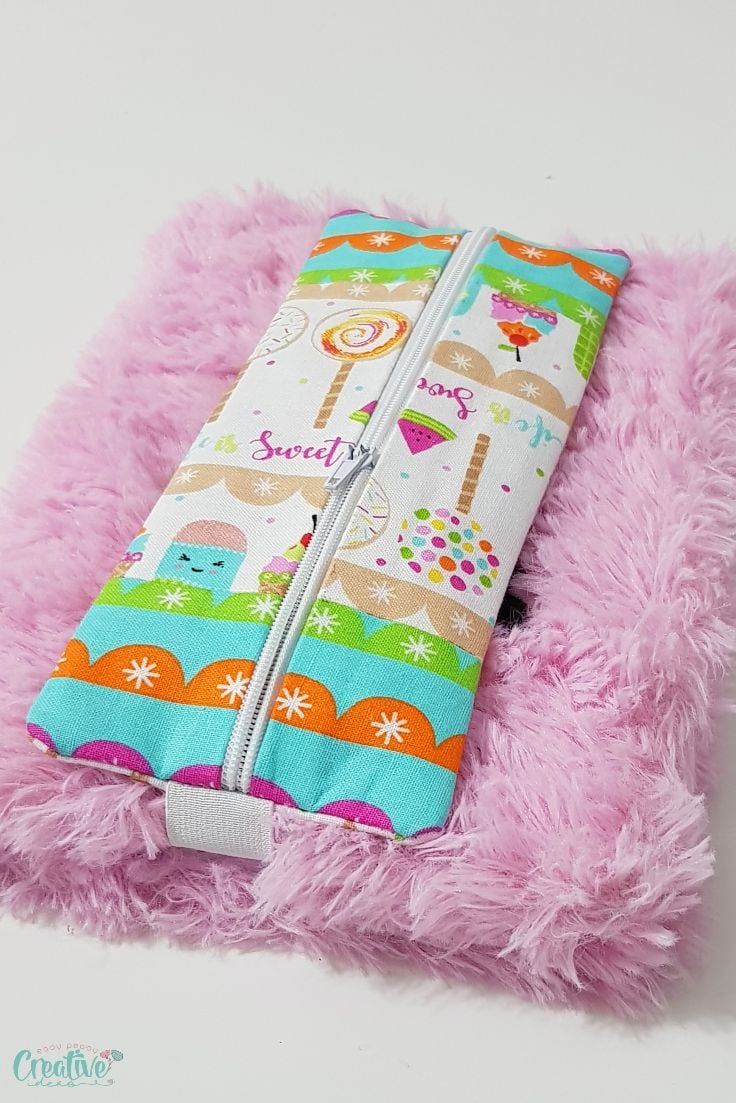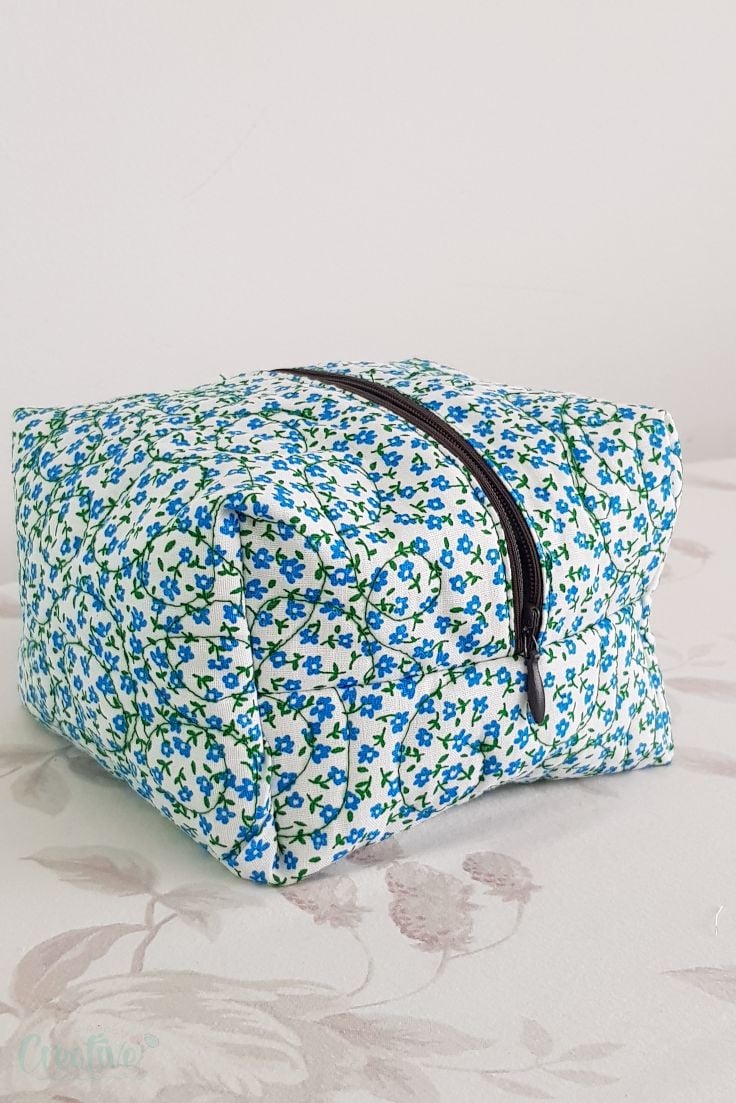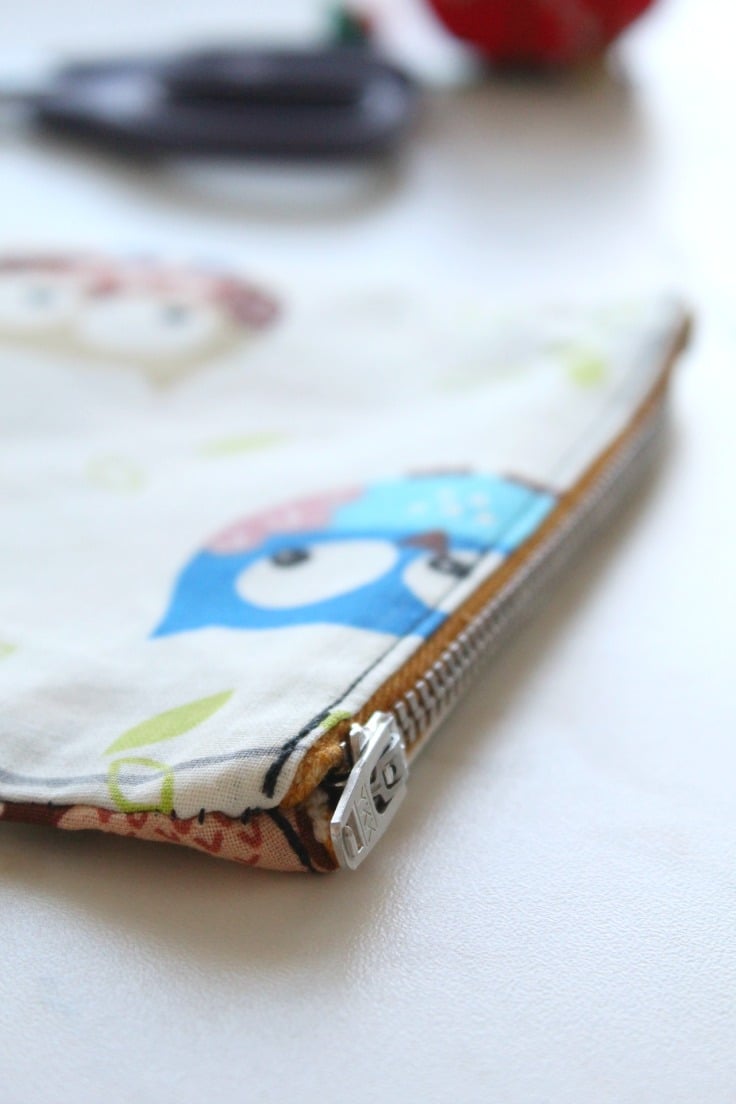 Back to school organizers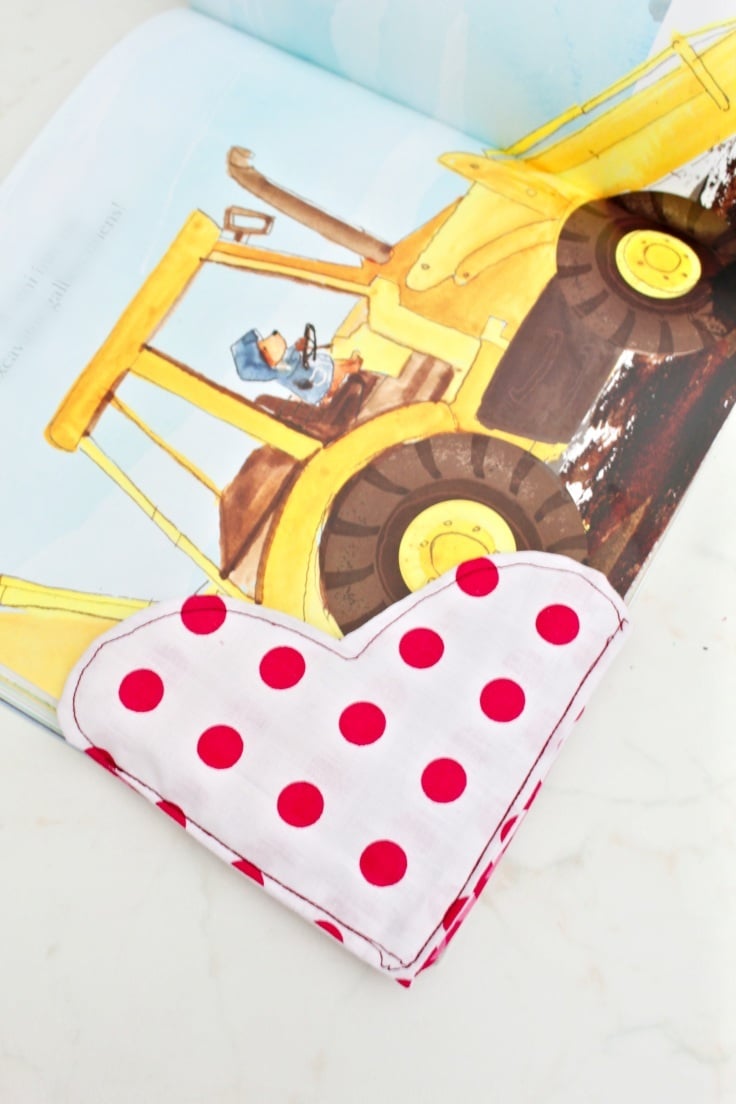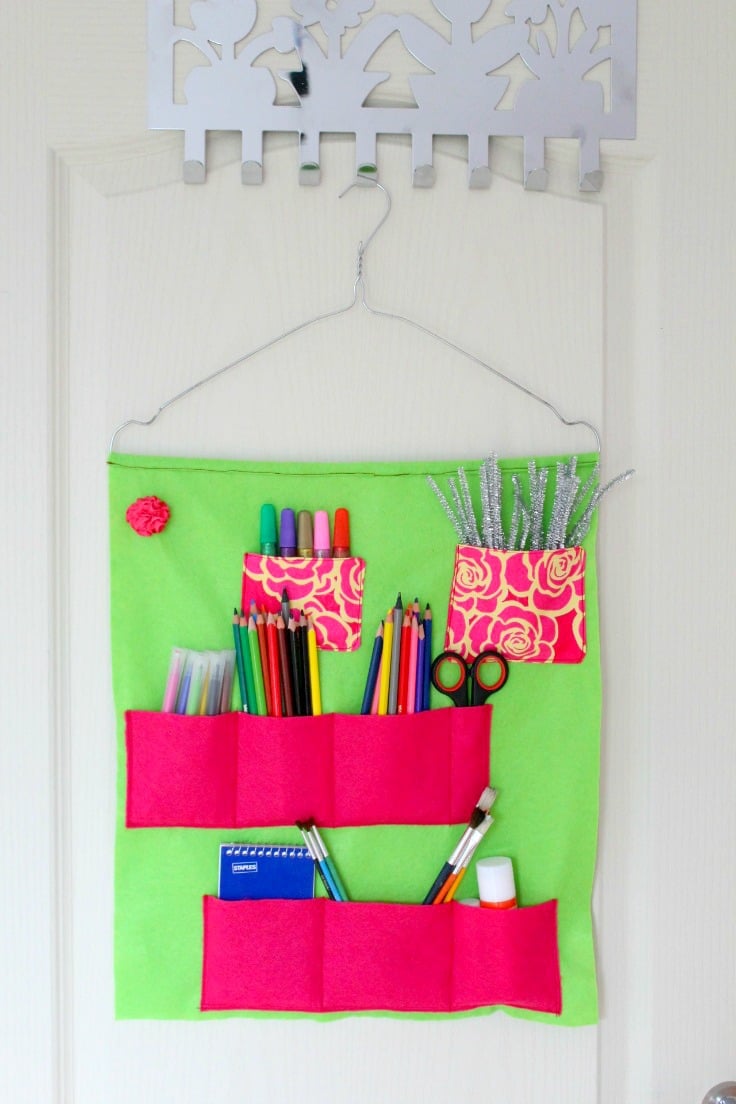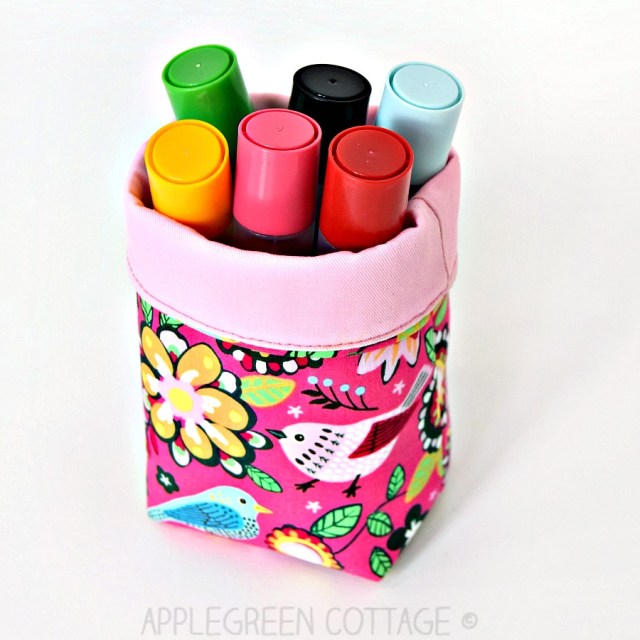 I hope you enjoyed this collection of back to school sewing projects and found something useful for your own needs! I would love to know your thoughts so please leave a comment below.
Pin to save for later