How to laminate fabric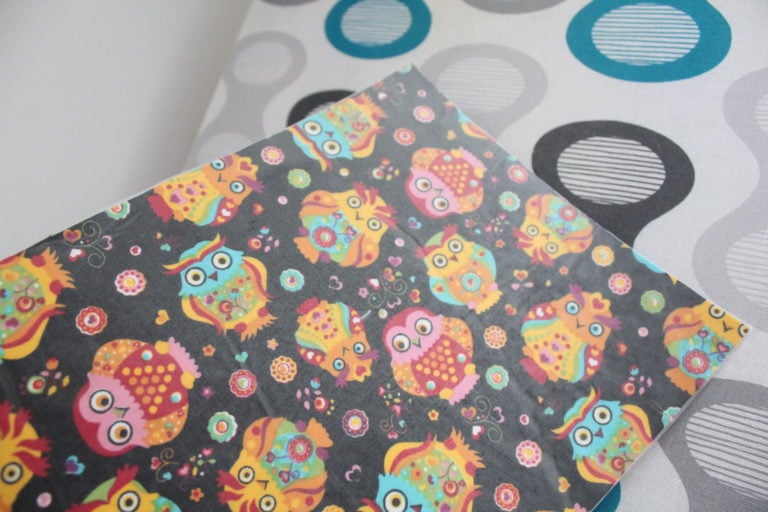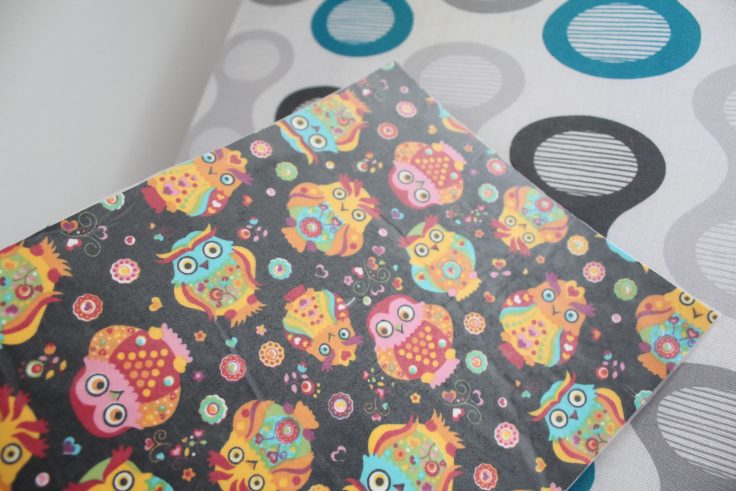 Materials:
Cotton fabric
Cloth or another strip of cotton fabric
Related links:
Sewing With Oilcloth: Bags & Baskets
Sew Better, Sew Faster: Advanced Industry Techniques (w/ Janet Pray)
Sew Smarter: 30 Professional Techniques
Make In A Day Sewing Project Kits
20 Things to Know Before You Sew
Sewing Machine Feet from A to Z
40 Techniques Every Sewer Should Know – Gail Yellen
Directions:
Wash the fabric, dry and press well to remove all wrinkles.
Cut the fabric to the size required by your project.
Make sure you press on a hard surface so if your ironing board is soft, add something hard but heat resistant underneath the cover, like a bamboo cutting board
Place the iron-on film on the right side of the cotton fabric, with the matte face up.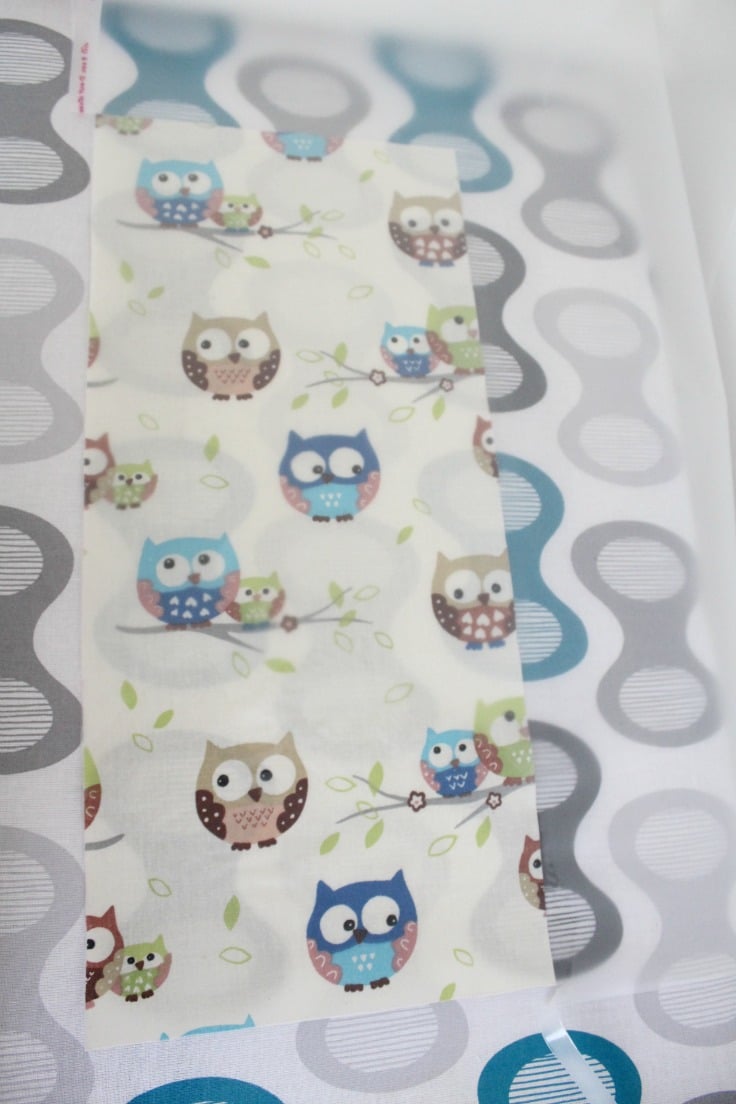 Set your iron on the lowest and take the steam function off.
Lightly press the iron on the iron on film just until it sets on the fabric then remove the iron.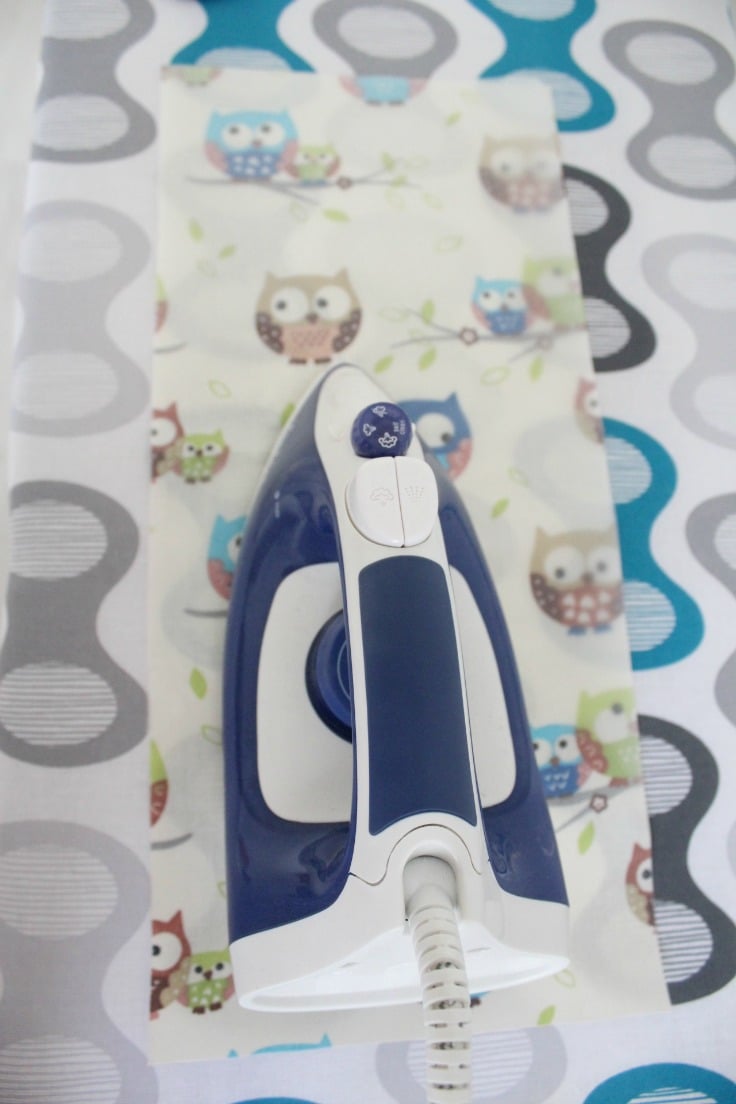 Cover the iron on with a cloth or another piece of cotton, set the iron to the highest and press again, in small areas, about 8 seconds per area.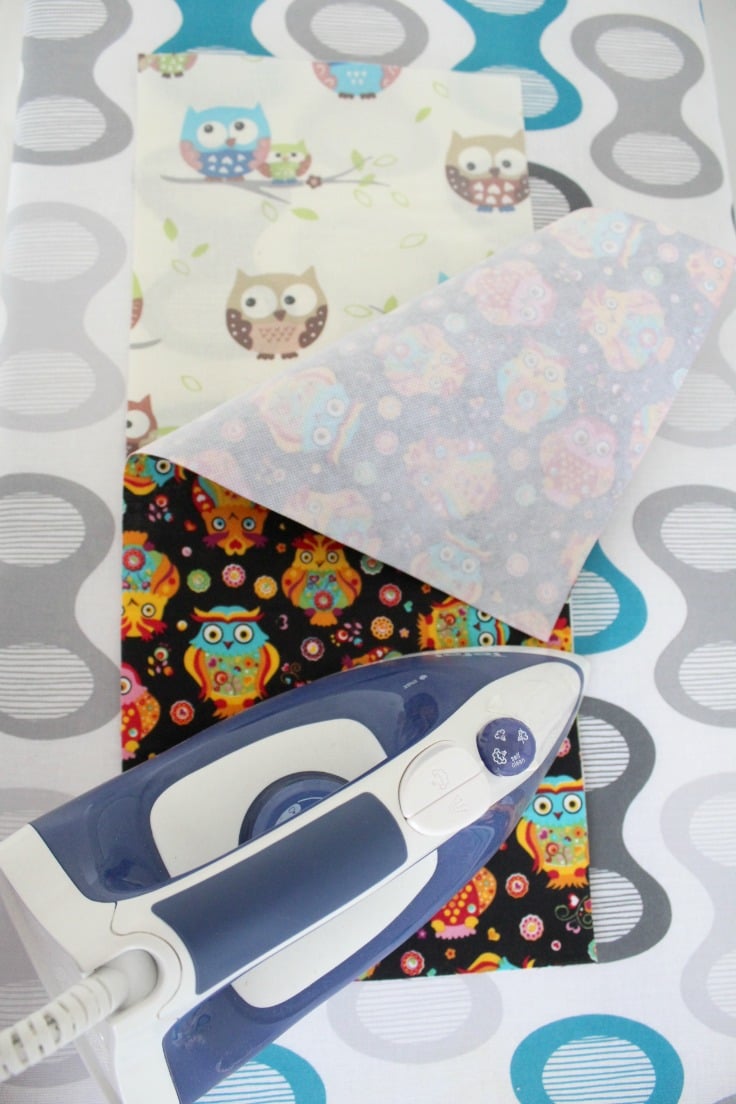 Cut the iron on film to size once it's well settled onto the cotton fabric.
Leave co completely cool before using on a project.
Don't wash your newly laminated fabric or the end project, just clean with a damp cloth.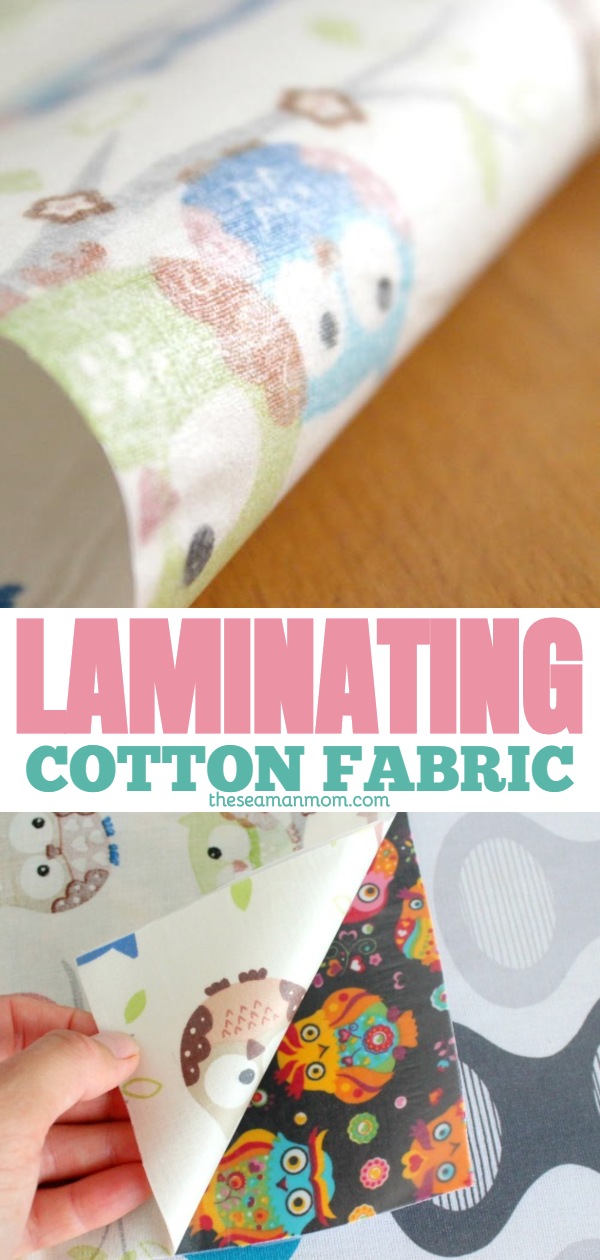 Most popular sewing projects: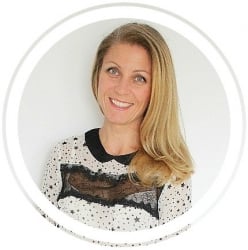 Hi, I'm Petro, author and founder of Easy Peasy Creative Ideas. Sewist, crafter, avid DIY-er, foodie, photographer, homemaker and mommy to one. I'm an expert at coming up with quick, clever sewing tips, recycling crafts and simple, easy recipes! You can find my ideas featured in reputable publications such as Country Living, Good House Keeping, Yahoo News, WikiHow, Shutterfly, Parade, Brit & Co and more. Thanks for stopping by and hope you'll stay for a while, get to know me better and come back another time. Stick around for real fun projects!