This quick and easy snack bag tutorial is for a cute, practical and fun snack baggie that is waterproof, reusable and is food safe. Great for snacks or breakfasts/lunch on the go!
The post is brought to you by Activate by Bloglovin and its advertiser. All opinions are mine alone.
Powered By:
Snack Bag Tutorial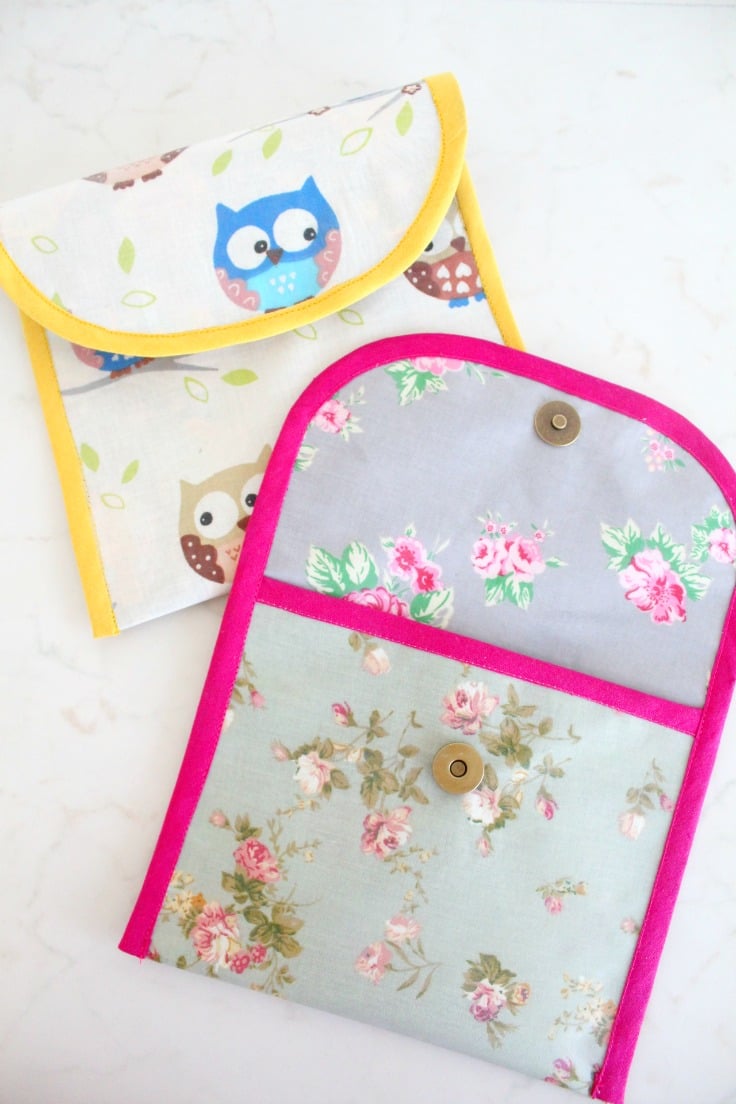 How do you guys feel about breakfast? Do you always have breakfast before leaving the house? If not, you should, breakfast is the most important meal of the day! I never skip breakfast even if I have to have mine on the go and for that kind of situations I got this super easy and enjoyable snack bag tutorial ready.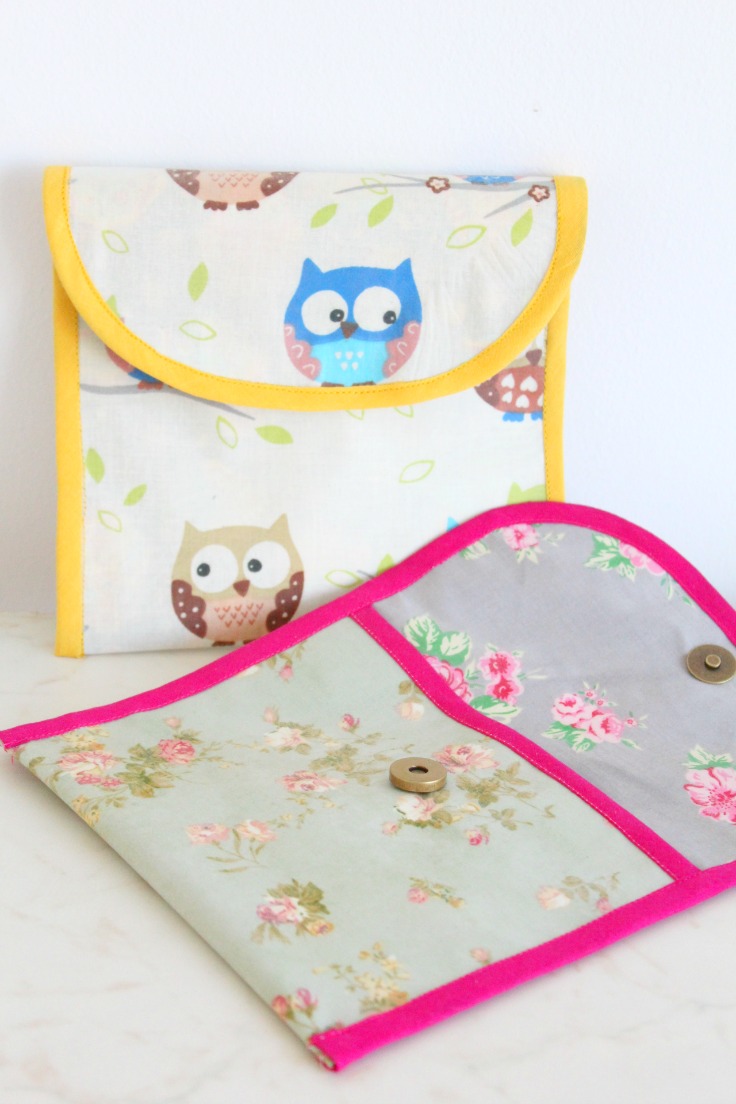 I'm also a big coffee lover! I mean I don't drink tons of coffee but I must have my morning coffee, I simply can't wake up without it. And I've recently discovered the perfect replacement for my morning coffee, the SnackWell's Biscuit Thins. These delicious biscuits are a good source of protein and fiber and made with real coffee. How cool is that?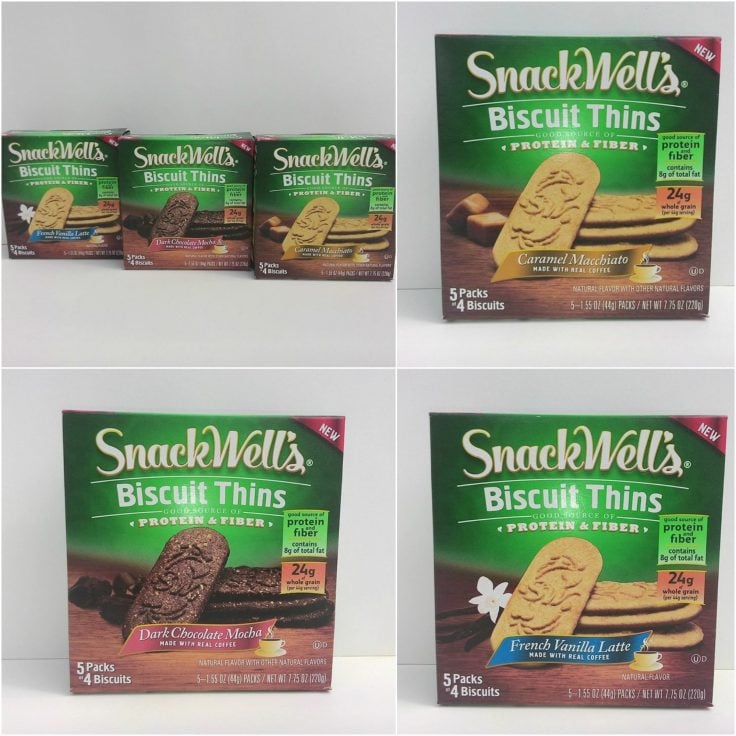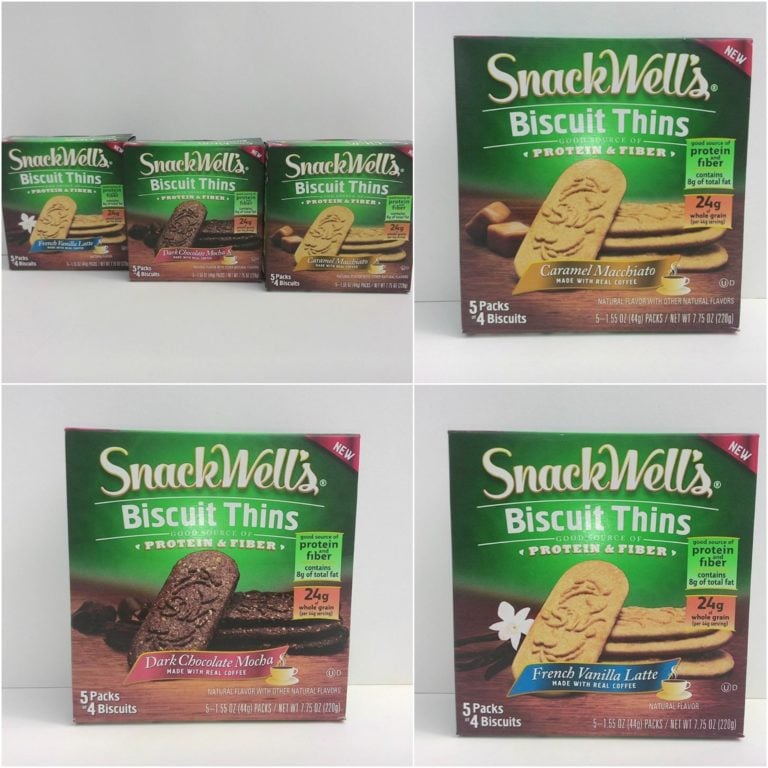 They come in 3 flavors: Caramel Macchiato (Buttery caramel & espresso flavors mixed with a hint of real coffee), French Vanilla (Delicious vanilla flavoring with a creamy, sweet finish & real coffee), and Dark Chocolate Mocha (Rich dark chocolate and mocha flavors combined with real coffee), my most favorite being the French Vanilla, I'm a sucker for vanilla! Each box contains 5 packs of biscuits with 4 biscuit thins per pack.
These biscuits are fat free and peanut free, have 24g of whole grain per serving which is more than other brands, contain no high fructose corn syrup nor partially hydrogenated oil, are made with real coffee and check this out! Each biscuit has an inspirational word imprinted on it! So cute!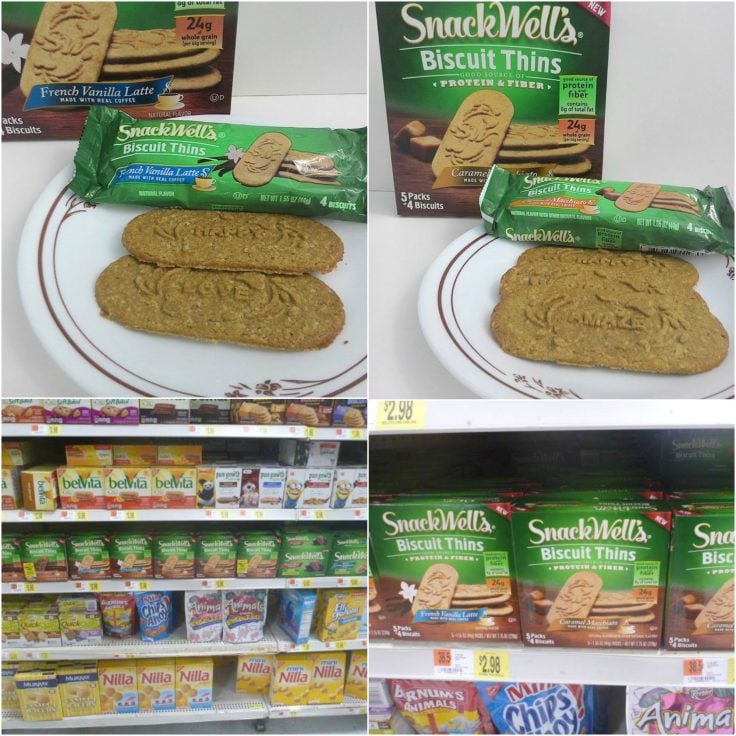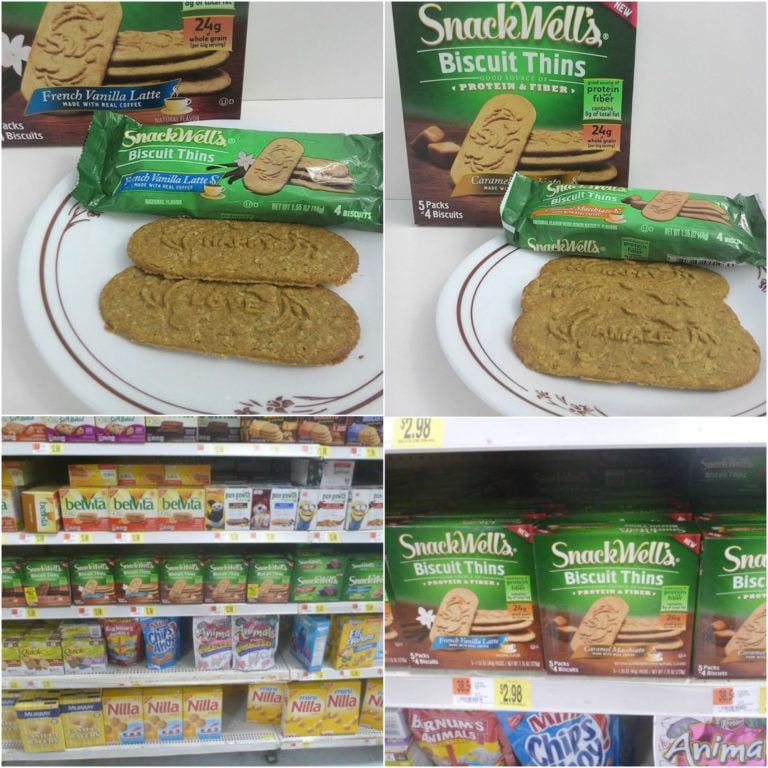 I found these biscuits at my local Walmart. You can use this $1 off 1 box of SnackWell's Biscuit Thins coupon to save on your biscuits!
If you find yourself rushing in the morning with no time to eat breakfast, just grab a few of these delicious goodies and a fruit, throw them in your snack baggie you'll make with my snack bag tutorial and never miss a breakfast! These bags are roomy enough to fit a couple of packs of biscuit thins and a medium apple or a pear, a large peach or a small banana. And they're easy to clean, just wipe with a damp cloth, do not wash!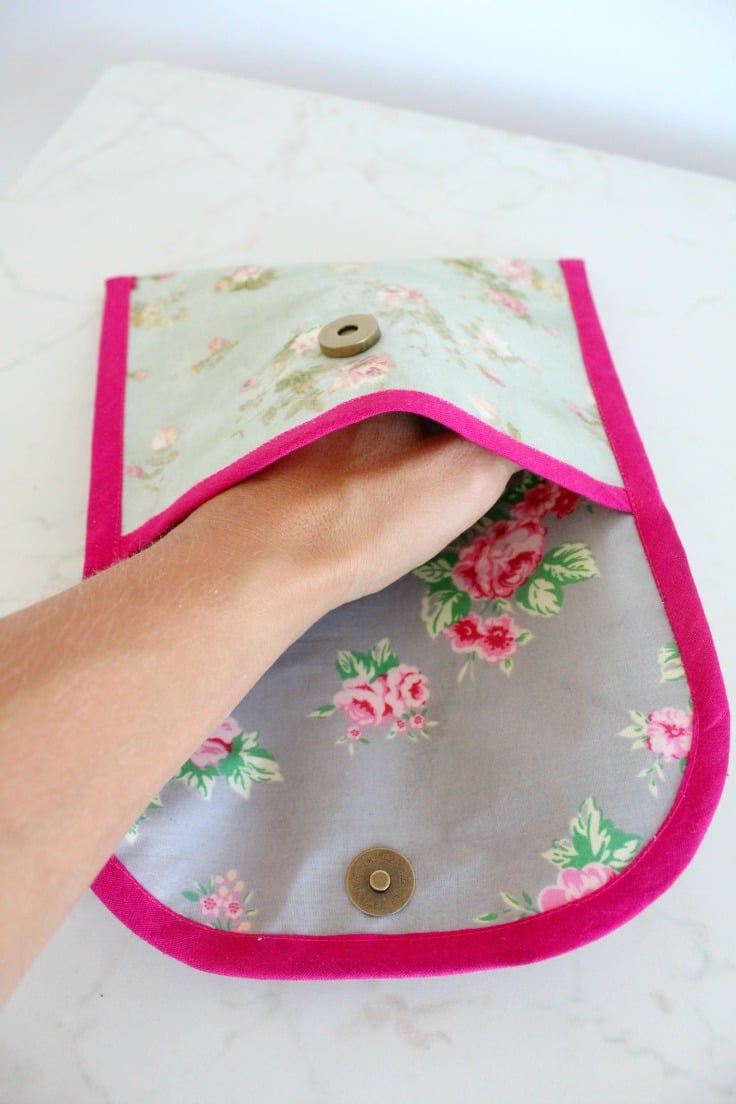 Take a #BiscuitBreak, these biscuits are sure to keep you motivated throughout the day! And you don't have to have them at breakfast only, they're super great as snacks too!