Article may contain Amazon & affiliate links. As an Amazon Associate I earn from qualifying purchases at no additional cost to you.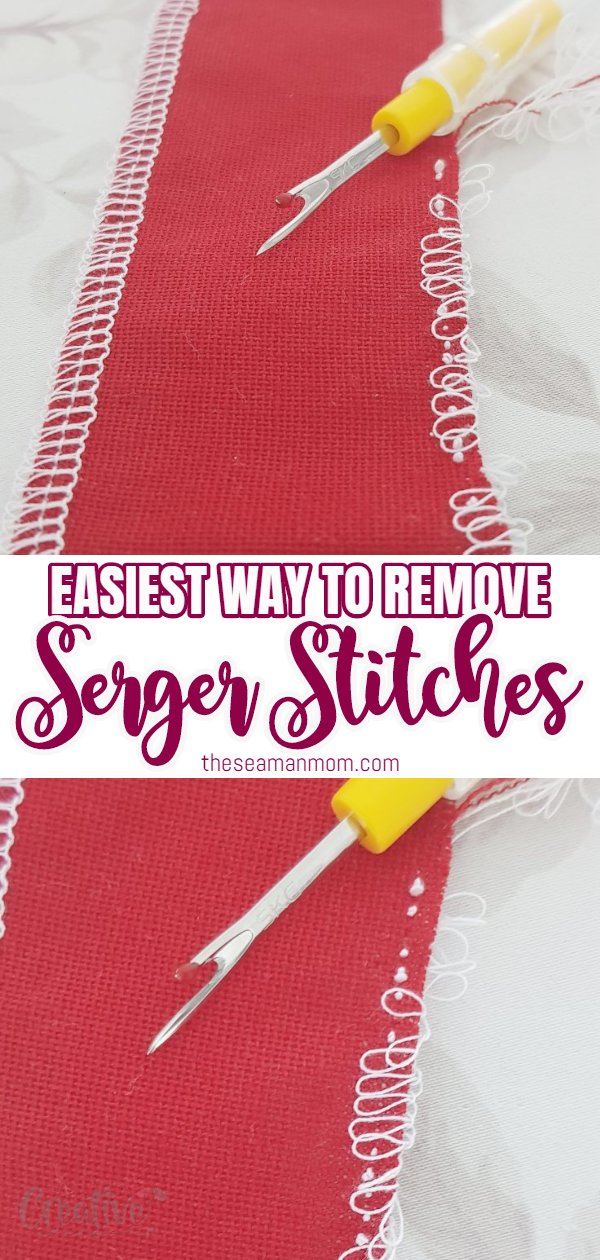 Did you know that removing serger stitches is just as easy as ripping out standard machine stitches? In this tutorial you'll learn how to remove serger stitches the fastest and easiest way!
How to remove serger stitches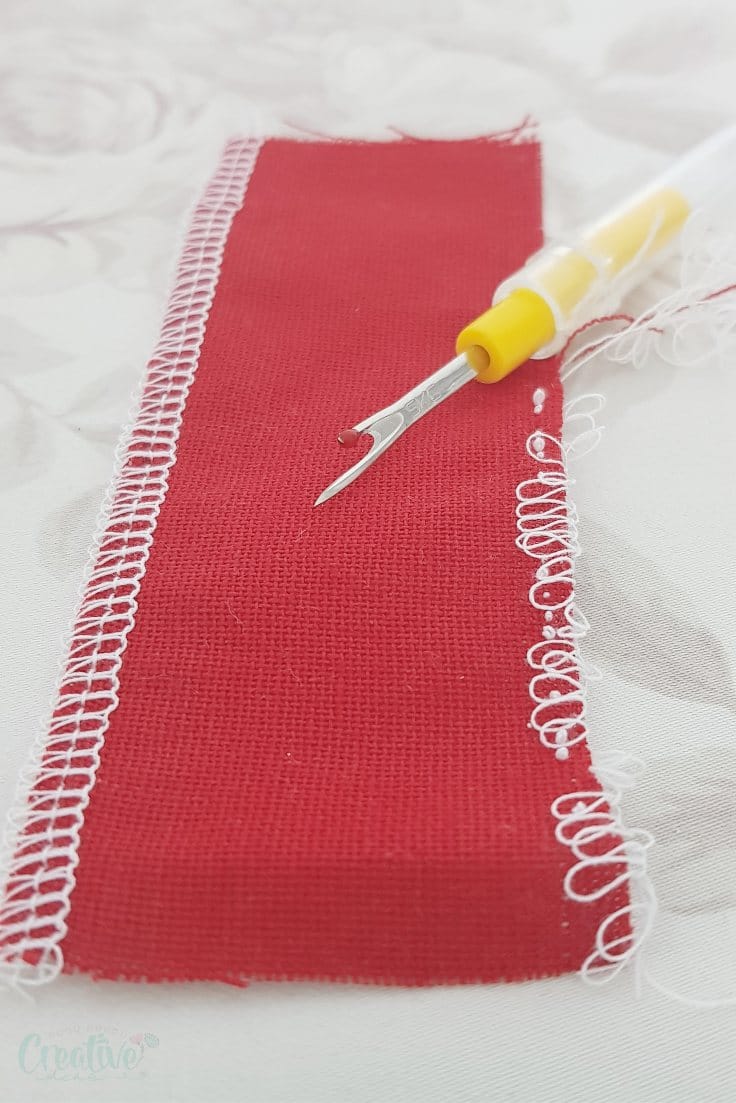 I've had my serger for a couple of years now and I'll be honest, it still scares me a little bit! Especially when the stitches are all wrong and I need them removed. I didn't know how to remove serger stitches for quite a while, mainly because I never took the time to study how my serger truly works.
After fighting with unpicking serger stitches for a long time, I decided enough is enough! There's gotta be a faster, easier method out there and I was determined to find it! And I did, in just a couple of minutes! Once I took a close look at how the serger stitches work and join through all those loops, I realized taking out serger stitches is basically as easy and simple as removing regular stitches.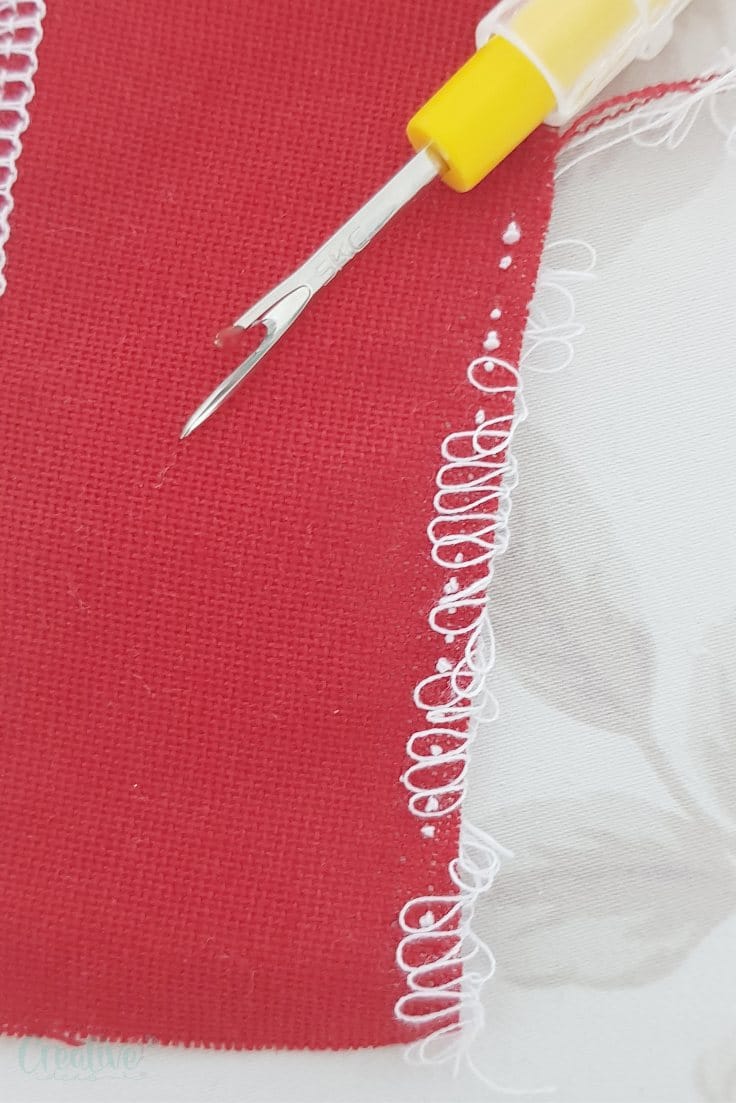 What is the easiest way to remove serger stitches?
If you take a look at your serger stitches now you'll see there are 2 straight stitches, produced by the left needle and the right needle and two sets of loops, one produced by the upper looper and the second set produced by the lower looper. I was convinced that removing my serger stitches involves unpicking the loops first which look quite scary if you don't know how they work and how they are constructed! But I was so wrong!
If you take a close look at those loops you'll notice that what keeps them together are the left and right stitches. Removing those will solve the whole problem and the best way to do that is by using your seam ripper, same as you would use it for regular stitches. Well, not exactly, unless you want to go very slow. If you want to make the best out of your seam ripper and unpick seams fast you must check out this tutorial I made a while back, demonstrating the proper use of the seam ripper and how to ri seams super fast.
Whether you use a 3 or a 4 thread serger, the principle is the same: look for the straight stitch to remove first and all other stitches will follow!
Other sewing tips you will love:
Some people like to unpick those straight stitches every inch or so and then remove them one by one but I find this time consuming and excruciating, honestly! So I unpick the stitches in one spot, I try and pull them out as much as it lets me then continue unpicking from there until the entire seam is out. Makes the process a little faster and sometimes I even manage to pull out an entire seam. So easy peasy!
Not convinced yet? Let's get into the step by step details so you can see how super easy this method is!
Easy way to remove serger stitches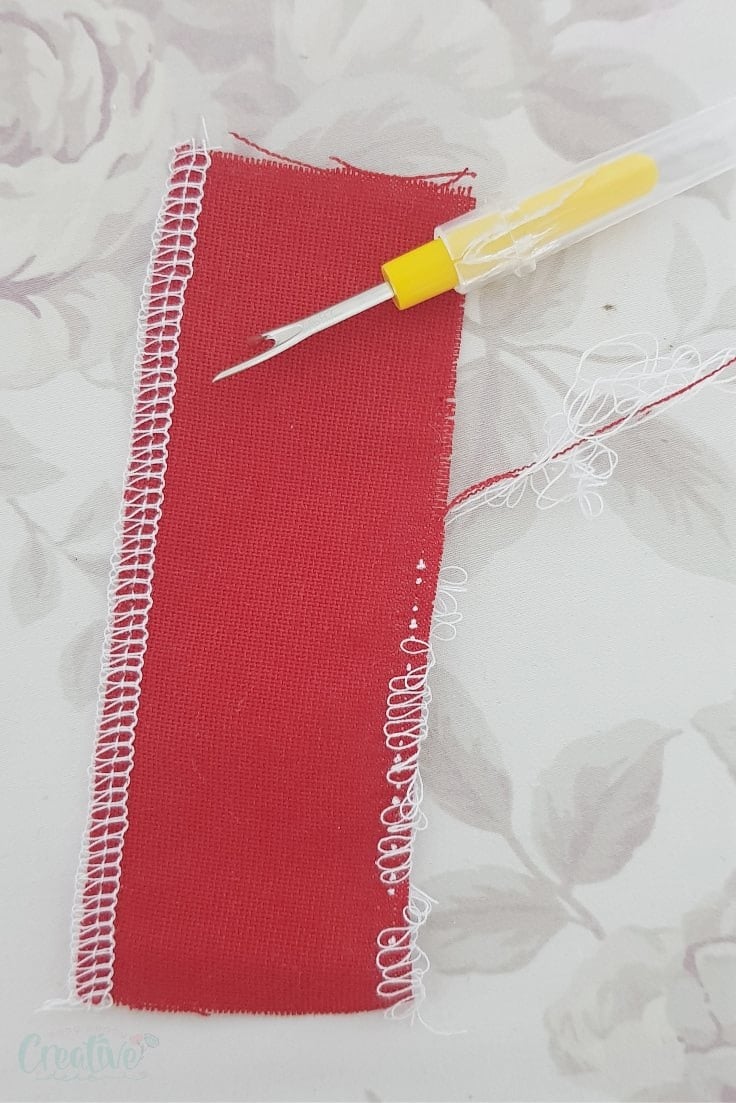 Materials:
Directions:
Place the fabric right side up (that would be the side that was facing your serger foot). Even if you can't remember, it's easy to recognize. Just look for the side where the two straight seams are obvious as opposed to the wrong side where the right seam comes out as spots that keep the loops together rather than a line of stitches.
Place your seam ripper in between the loops, where they form a V.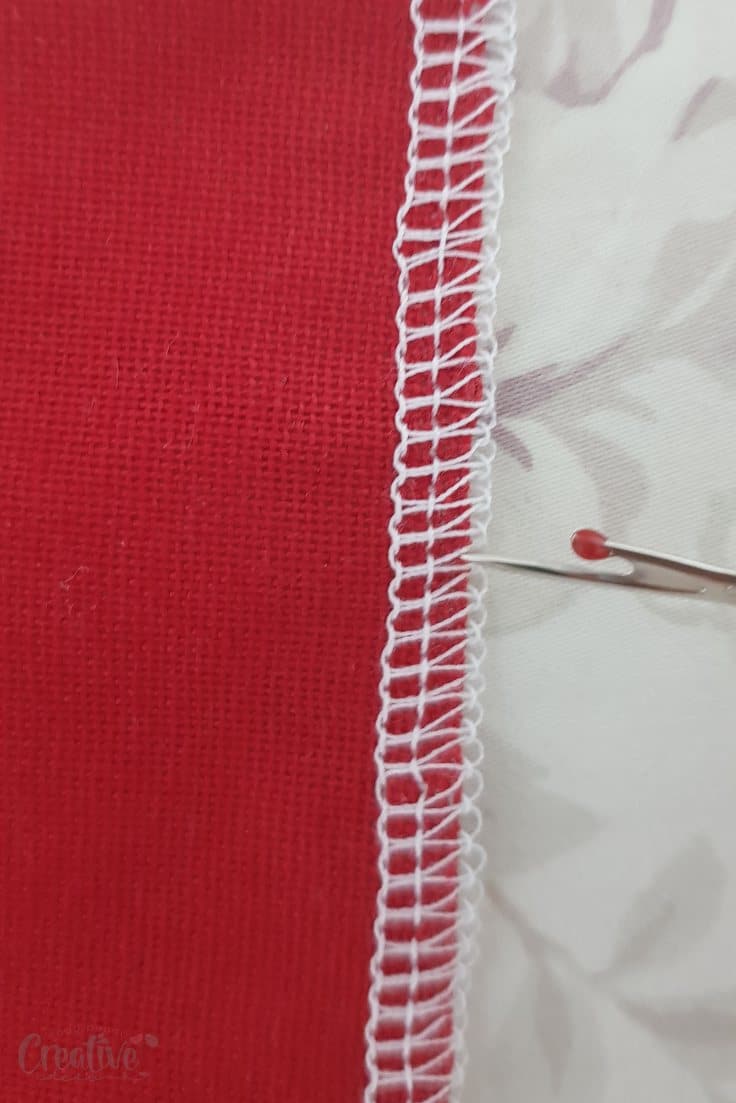 Pass the seam ripper under the straight seams (left and right needle stitches). If you're using a 3 thread overlocker, you'll only have one of those. I found it that it's easier for me to pick up both seams with my seam ripper but harder if I cut them at the same time. So I just pull both out but cut only the left stitch.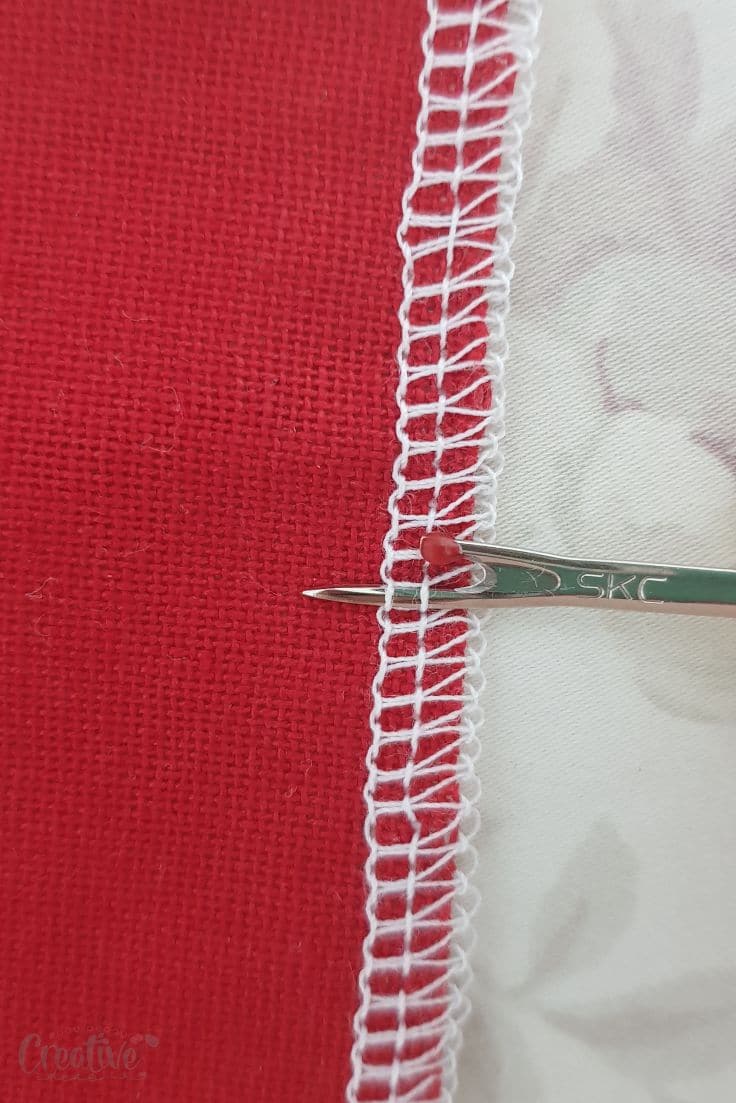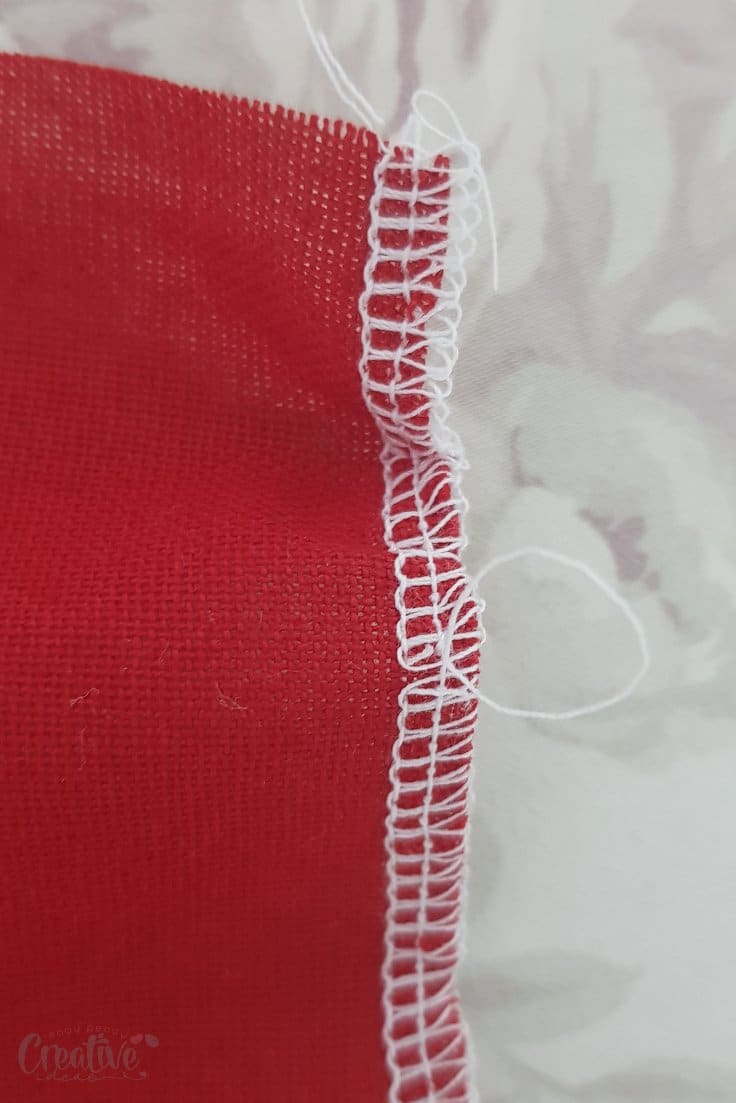 Then grab one of these ends of the left stitch and pull as much as it will let you, until the seam thread breaks. You might get lucky and manage to pull the entire line of stitches.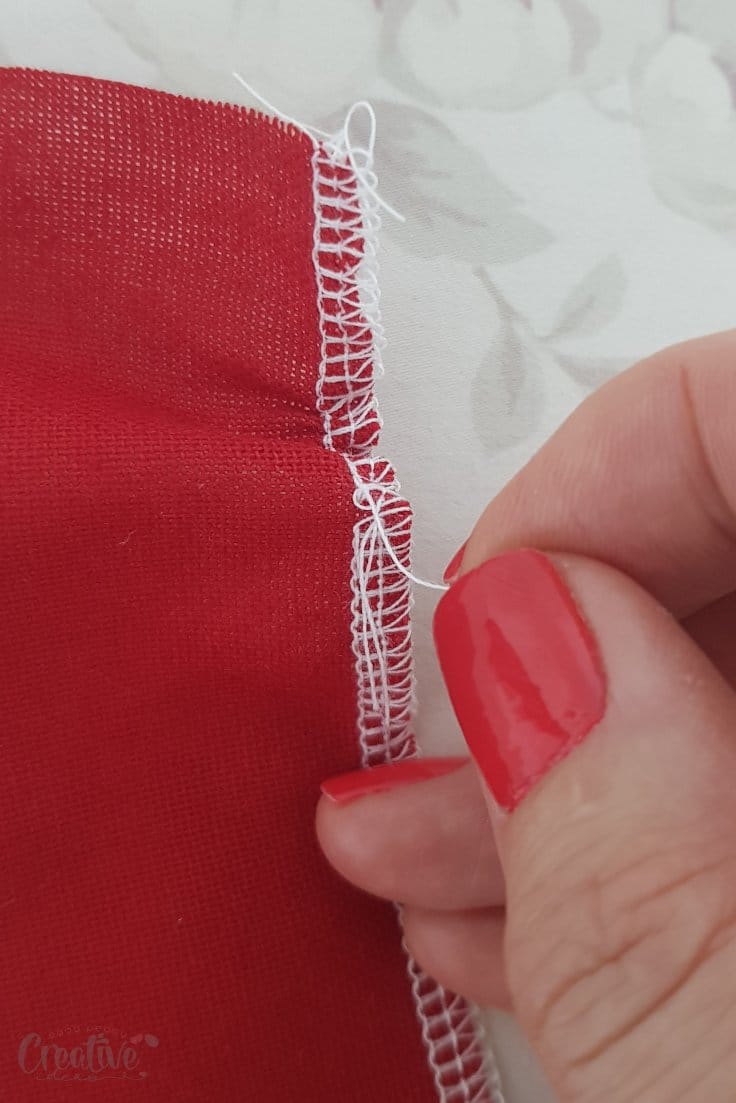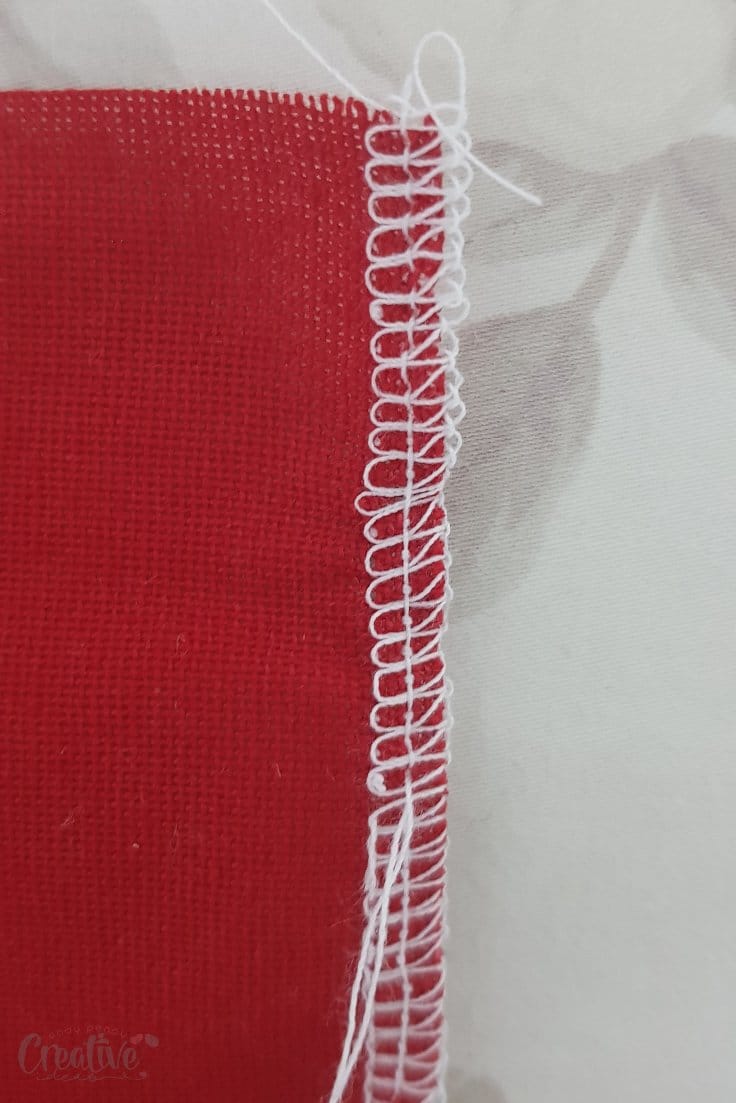 Repeat for the second, right needle stitch.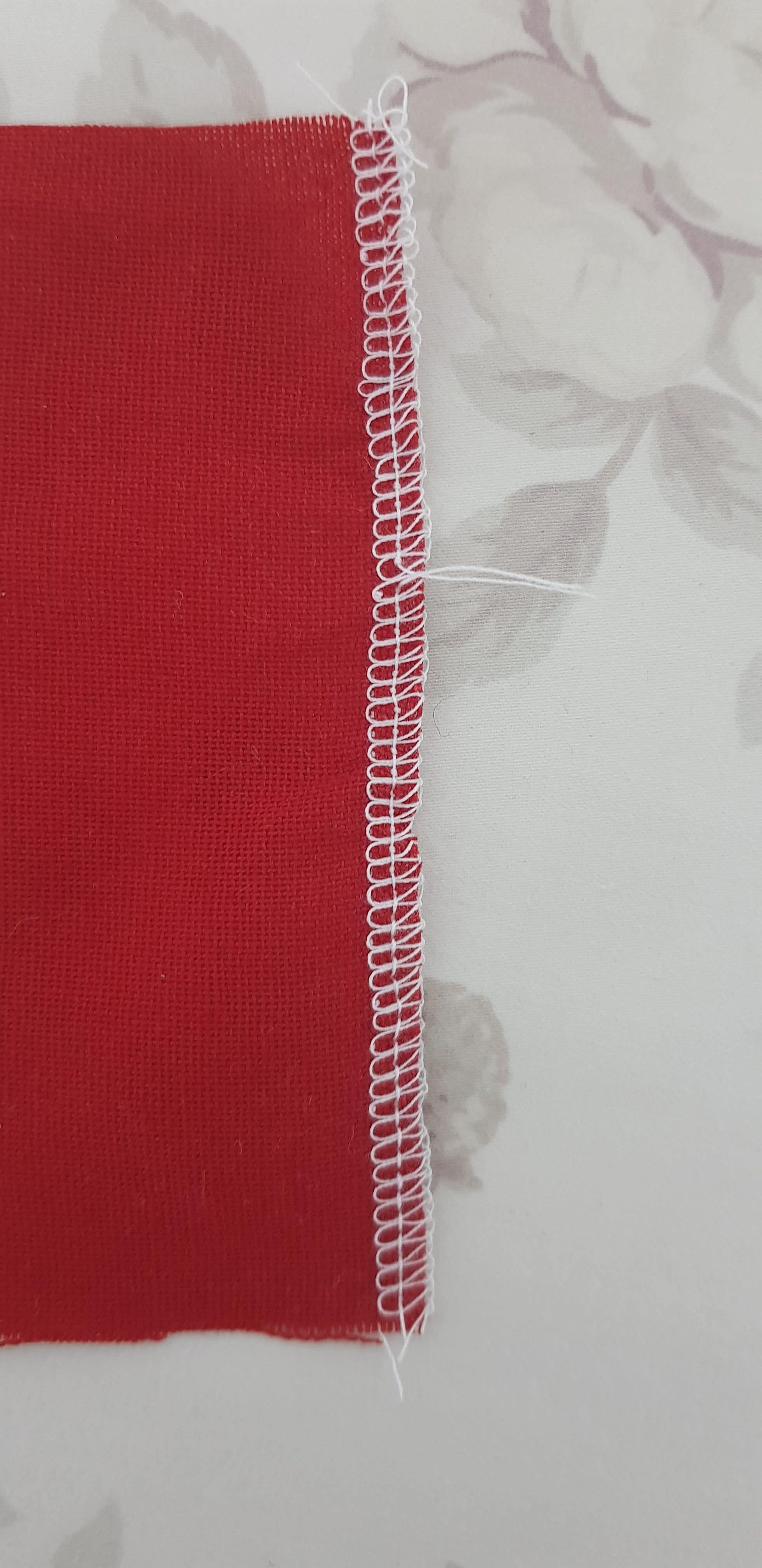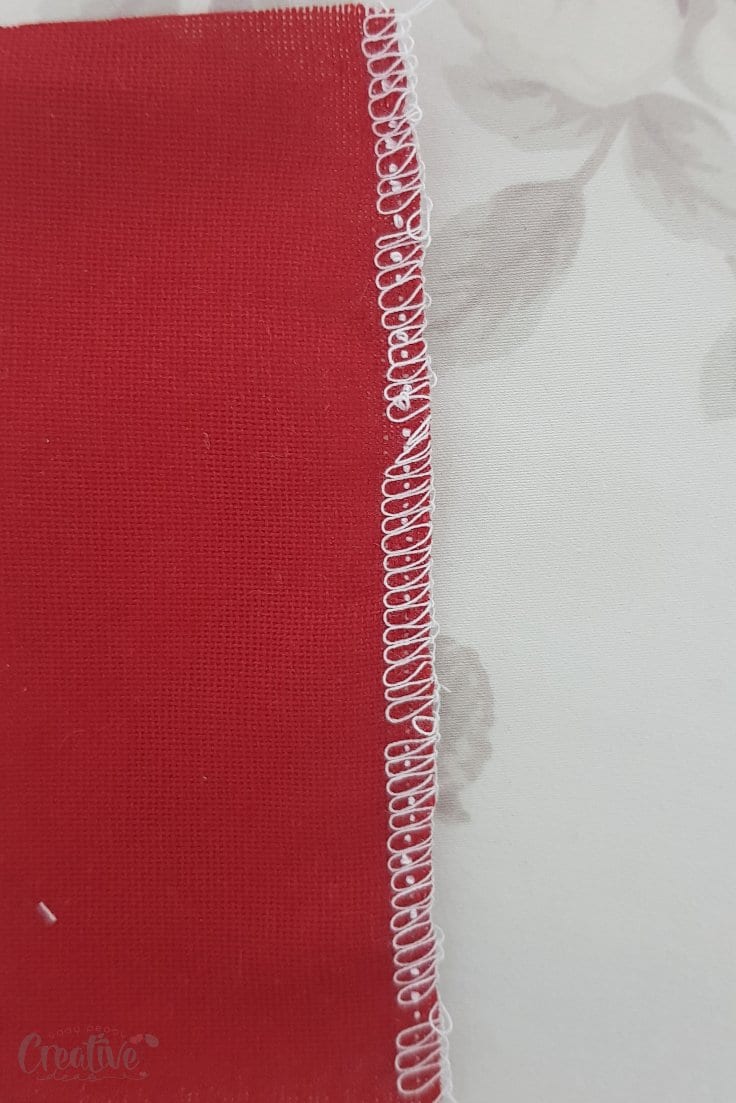 If the seams break before you're done unpicking the entire seam, repeat the steps above.
Then simply remove the upper and lower loop stitches which at this point should come off right away, with no effort since they have no support left (which was offered by the left and right needle stitches).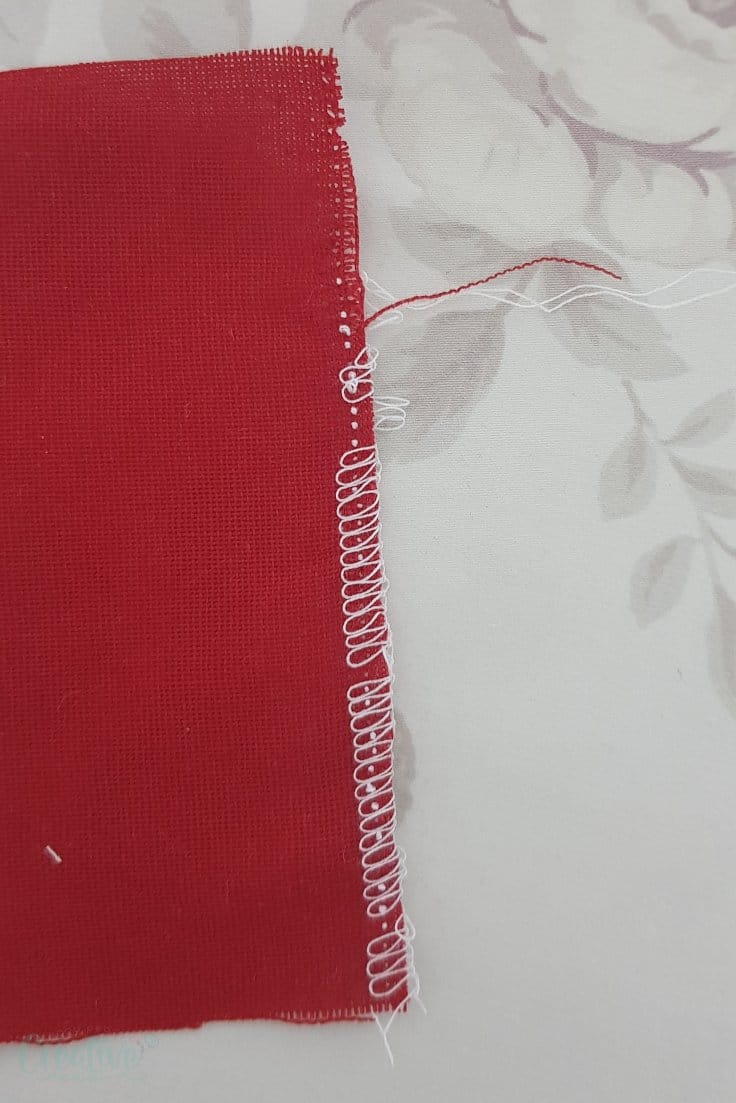 If you found this tutorial easy to follow and instructive please let me know in the comments below and don't forget to rate it! Thanks!
Pin to save for later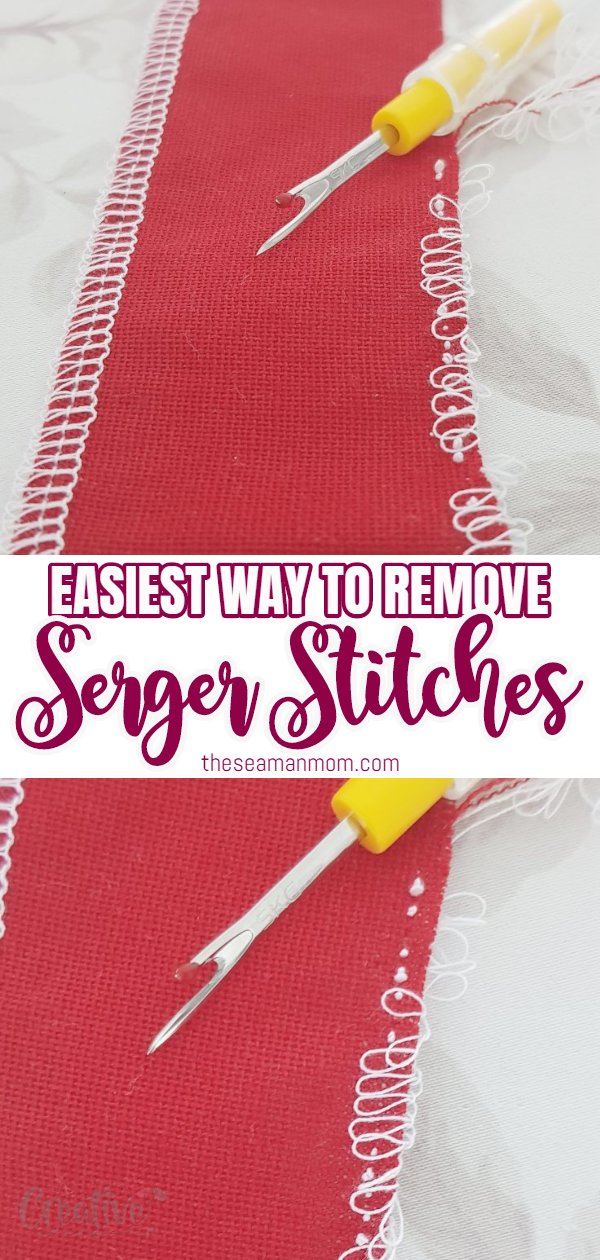 Most popular sewing projects: