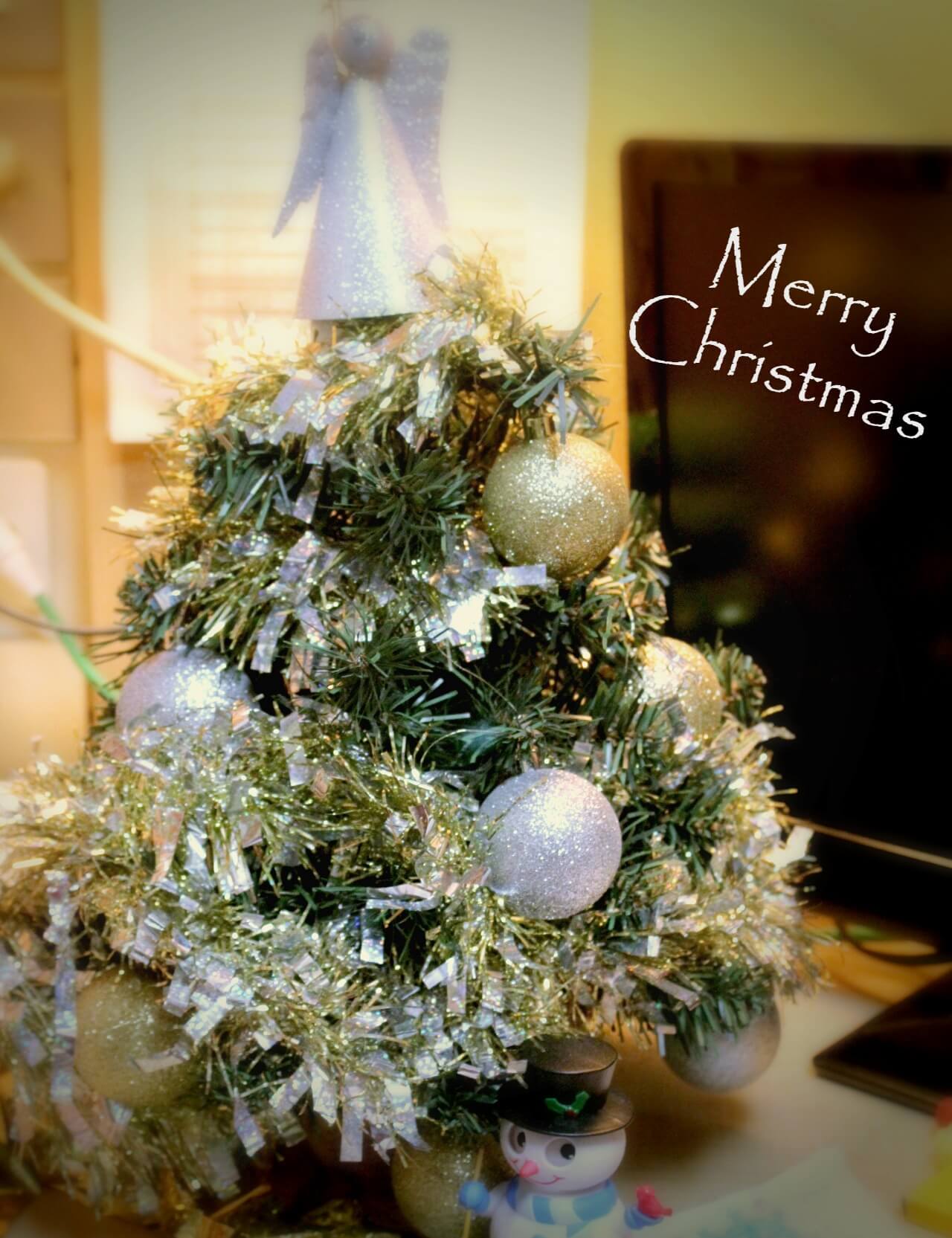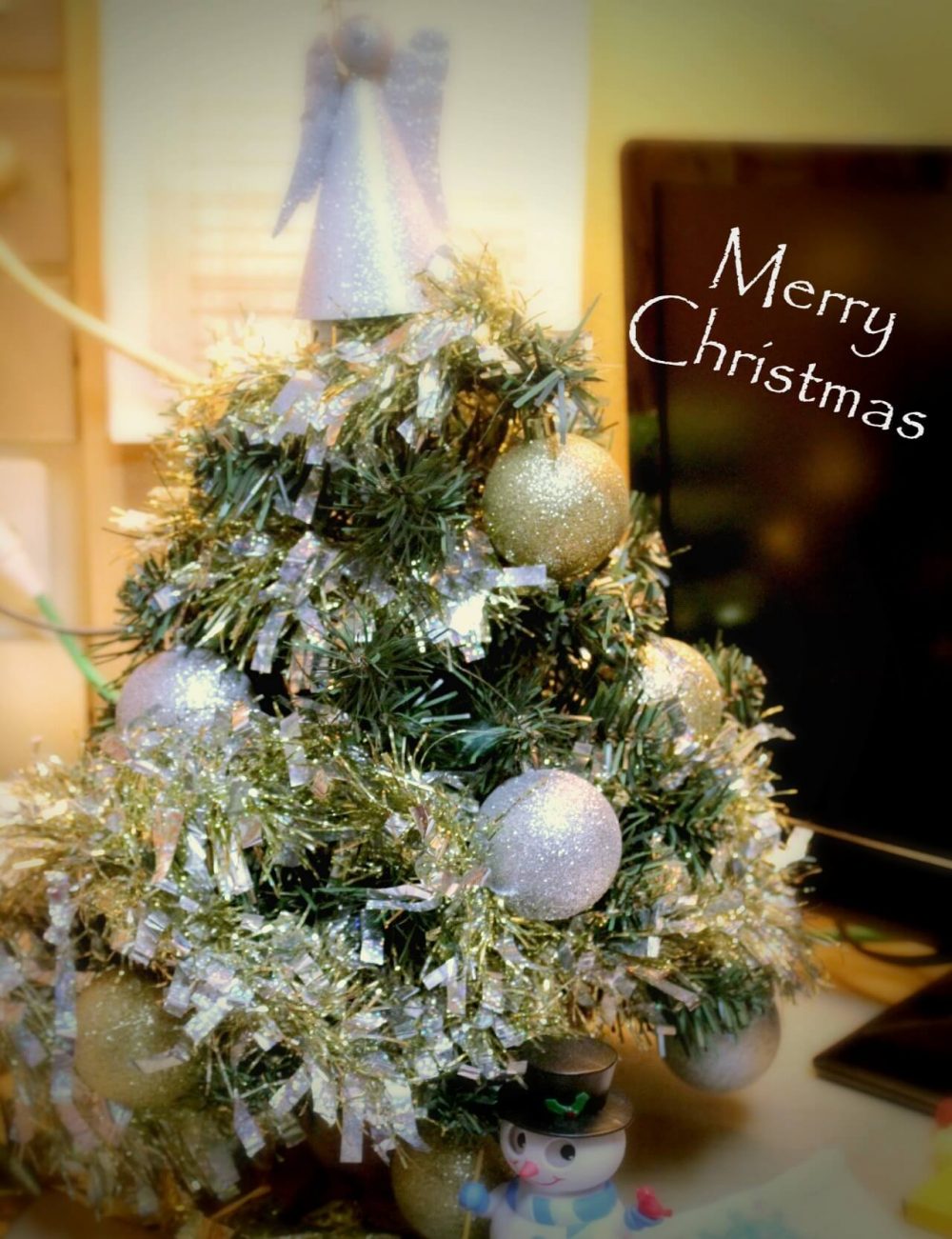 As many of you might know, we sort of live "on the go", spending a great deal of time on various cruise ships, traveling with my husband. And this is where we're spending the holidays this year too, in the sunny Caribbean. It's pretty hot but we still wanted to have a proper Christmas and so we've put up a tiny Christmas tree, dressed up to the nines and engaged in all of the Christmas parties and gatherings going on around the ship.
As we're getting ready for yet another "ship style" bash, this time with all the kids on board and Santa, we'd like to take a moment to wish you and your family the very happiest of times for the festive season from the three of us.
And I also wanted to thank all you, my lovely readers and supporters for following my site and contributing to its growing more and more over the past year.
Wishing you all the happiest of holidays from my family to yours and Merry Christmas!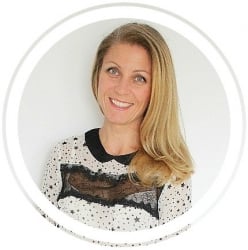 Hi, I'm Petro, author and founder of Easy Peasy Creative Ideas. Sewist, crafter, avid DIY-er, foodie, photographer, homemaker and mommy to one. I'm an expert at coming up with quick, clever sewing tips, recycling crafts and simple, easy recipes! You can find my ideas featured in reputable publications such as Country Living, Good House Keeping, Yahoo News, WikiHow, Shutterfly, Parade, Brit & Co and more. Thanks for stopping by and hope you'll stay for a while, get to know me better and come back another time. Stick around for real fun projects!