Article may contain Amazon & affiliate links. As an Amazon Associate I earn from qualifying purchases at no additional cost to you.
Sheer fabrics are so pretty but working with them is not always user friendly. Here are some tips for sewing organza and sheer fabrics in general.
How to sew Organza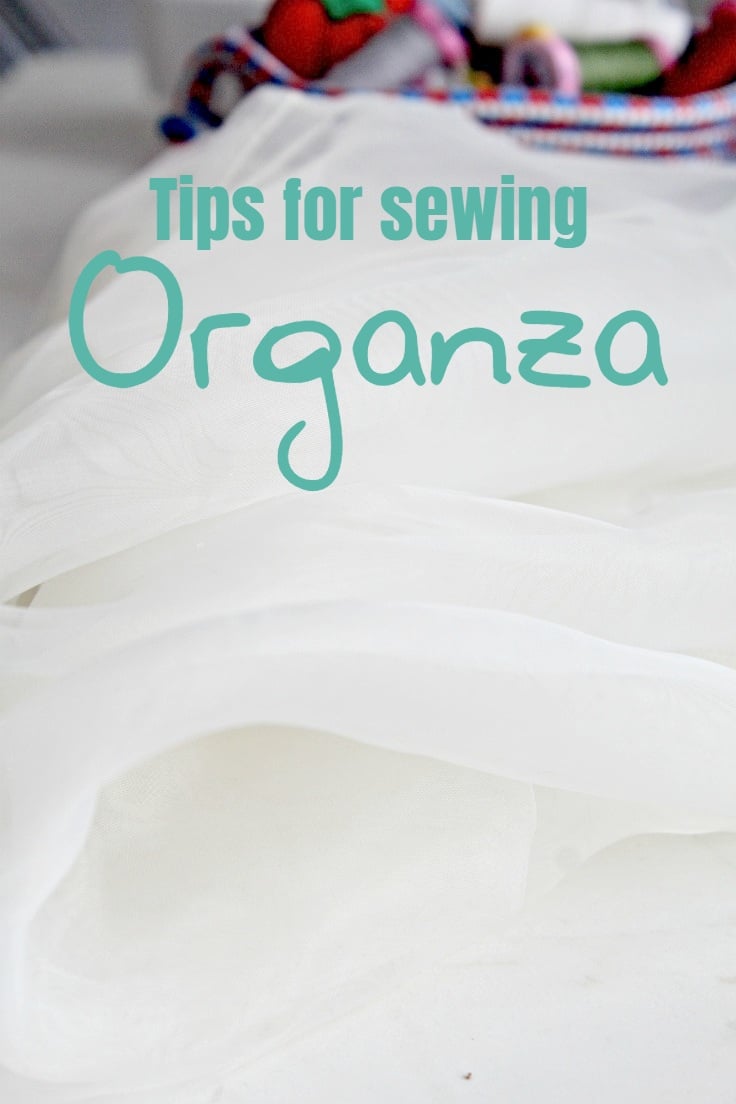 I love sheer fabrics, especially organza which is super great to use in holiday projects, sew beautiful, flowy curtains or to make festive garments like wedding or prom dresses. But sewing organza can be such a big pain! The thought of it might scare you off at first, especially if you are not as experienced in working with sheer fabrics. Use these tips for sewing with organza to conquer your fears and make beautiful projects for yourself or your home.
Similar posts you might like:
I'm not an experienced sewer when it comes to sheer fabrics in general, even though I did manage to sew a few projects using lightweight fabrics. I even made my own curtains and window treatments which was a huge projects, I have sooo many windows and I wanted full curtains which meant a lot of material was involved.
Before making the mentioned project, I used organza in a pretty simple one because I didn't want to venture too far, I just wasn't ready for something more elaborated. I needed a little practice before moving forward with larger and more difficult projects. My house had no curtains at that point and I wanted to make them myself. These tips for sewing organza proved to be very helpful and while the project took me some time to finish, I was pretty pleased with the results.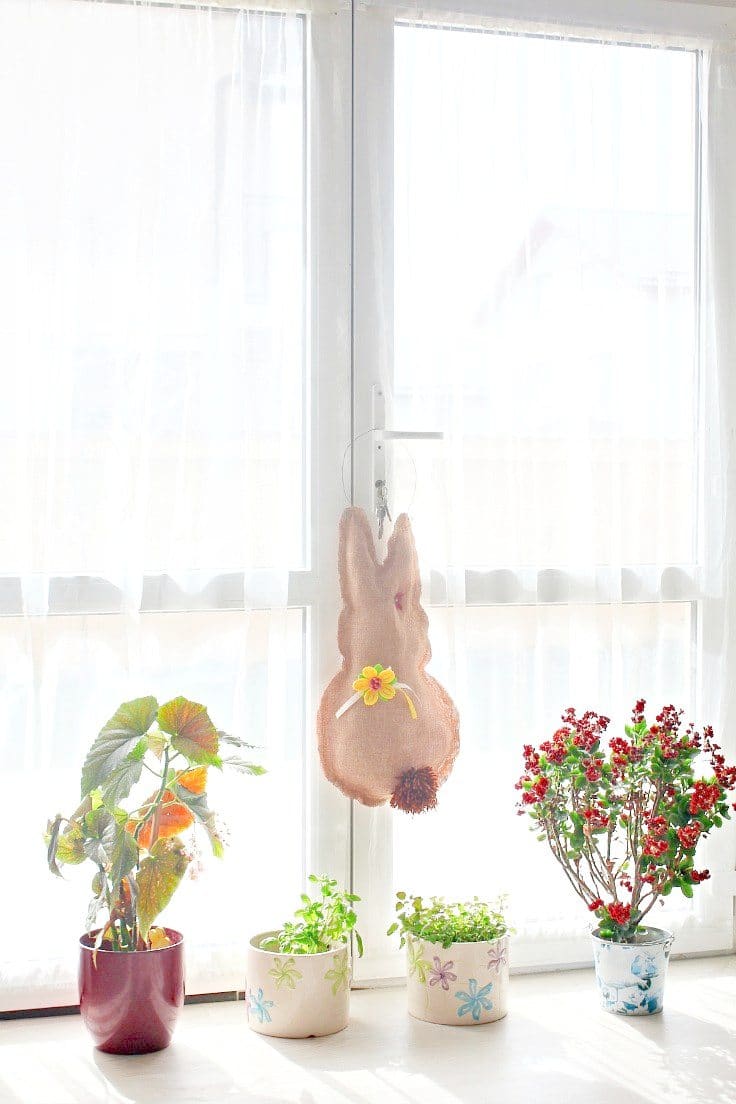 Want more sewing tips?
I think organza was the best match for this particular project since it's sheer, has a lot of body and not much drape. Organza is typically available in several different fibers with most common being silk, nylon and polyester. Silk is the softest while nylon or polyester offer a crisper hand. Mine was nylon which was just great for what I needed and wanted in my curtains.
There are also matte and shimmery types and some are embellished with design motifs making organza perfect to use in formal wear. No matter your choice, these simple tricks for sewing organza will get you through your project successfully!
Sewing Organza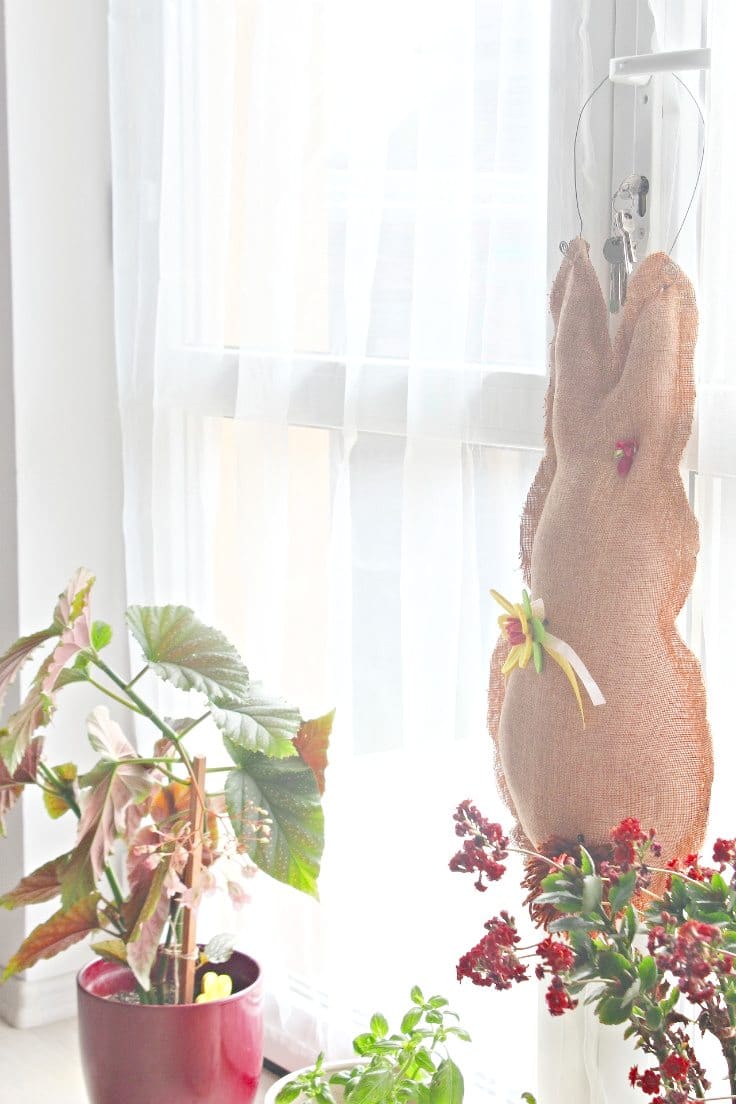 Materials:
[amazon-related-products keywords="product suggestions keywords"]
Instructions:
Pin to save for later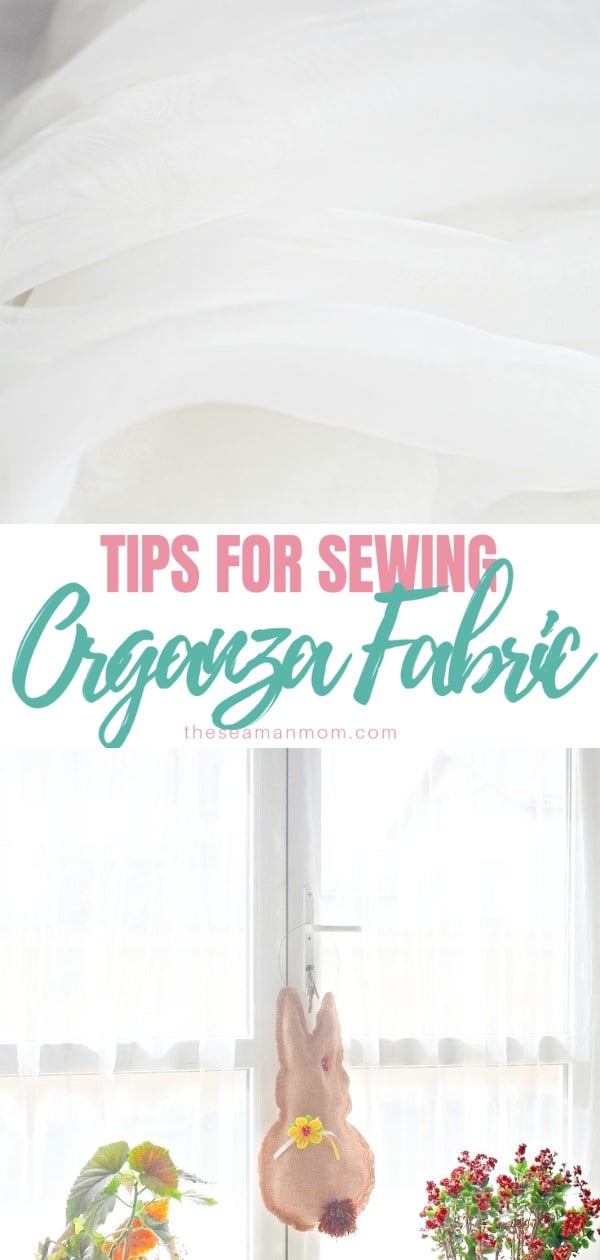 Most popular sewing projects: