Make a bunch of cute and practical pouches with this easy and simple zipper pouch tutorial! A great way for beginners to practice their zipper skills!
Zipper Pouch Tutorial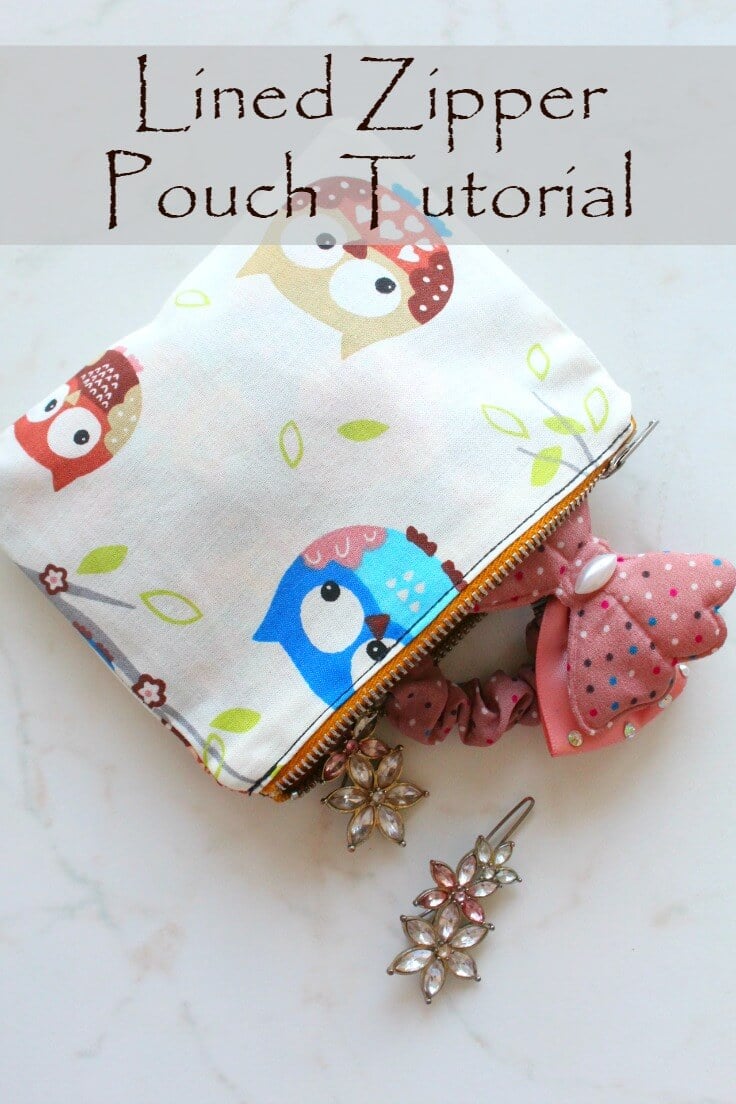 While I was practicing my zipper skills for these tutorials (How to sew a zipper and Zipper installation on a skirt) I thought I might as well make something practical so this is how this simple zipper pouch tutorial got born. And I could not be happier with my decision! This little pouch is so useful and was incredibly easy and fun to make!
SEE MY MOST RECENT VIDEOS HERE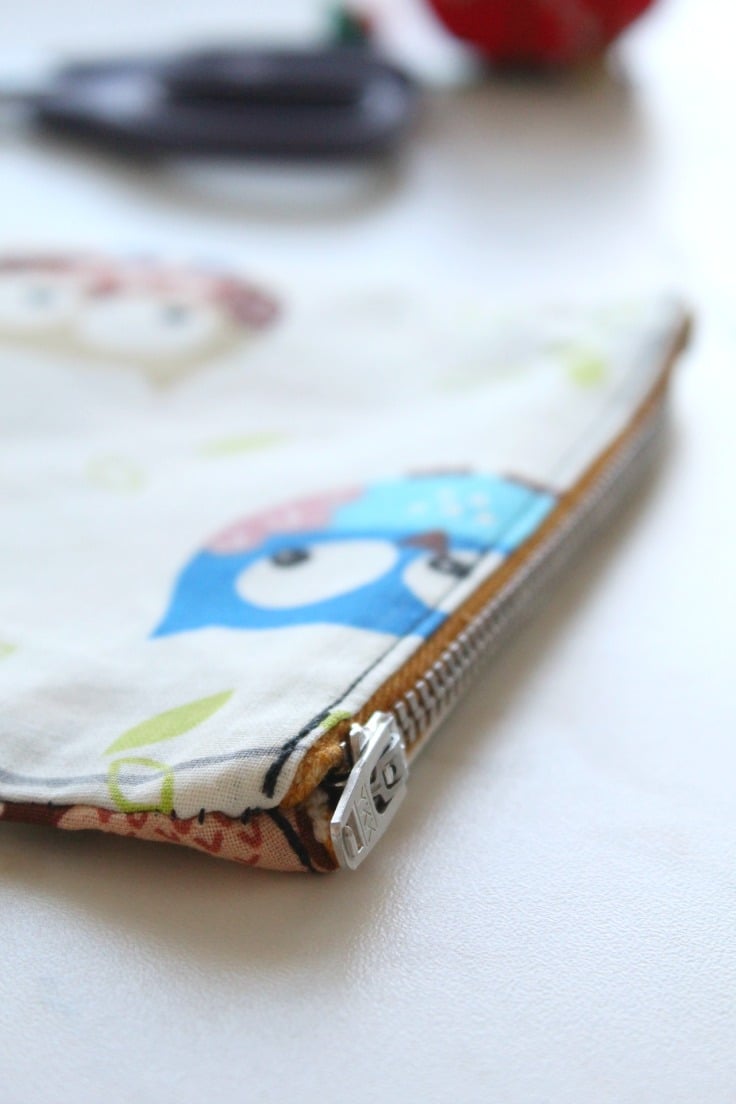 SEE MY MOST RECENT VIDEOS HERE
With this zipper pouch tutorial you could whip up a bunch of little pouches in no time! These have so many uses and are great to store all kinds of stuff, from hair bands and clips to coins, pencils, office or sewing supplies etc. Or if you love essential oils as much as I do, you could make some for your favorite essential oils to carry when traveling. And they are such fun gifts to make, just on time for the holiday season!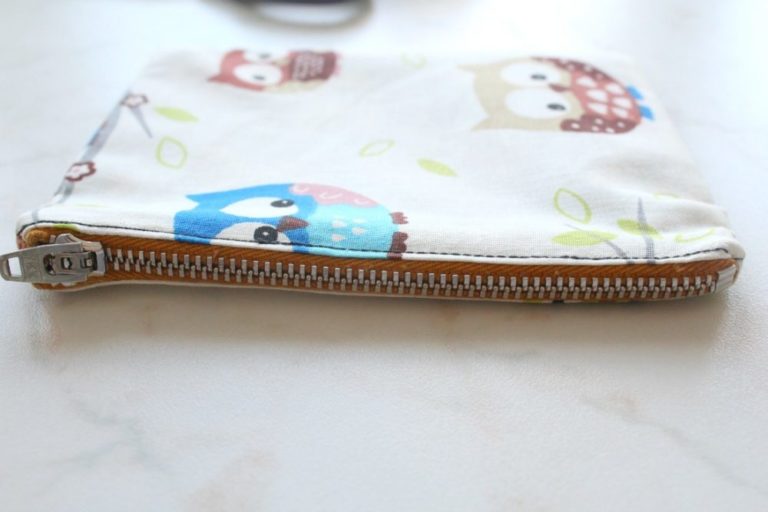 This zipper pouch tutorial is also perfect for beginner sewists that are not too confident in using zippers on larger projects like skirts, blouses or dresses. Making your own pouches means you get to pick the fabric you like and choose the size you need.