A gathered waist dress pattern is the perfect clothing item for summer! Fun and easy to sew, this women summer dress pattern and tutorial is suitable for all levels.
Gathered Waist Dress Pattern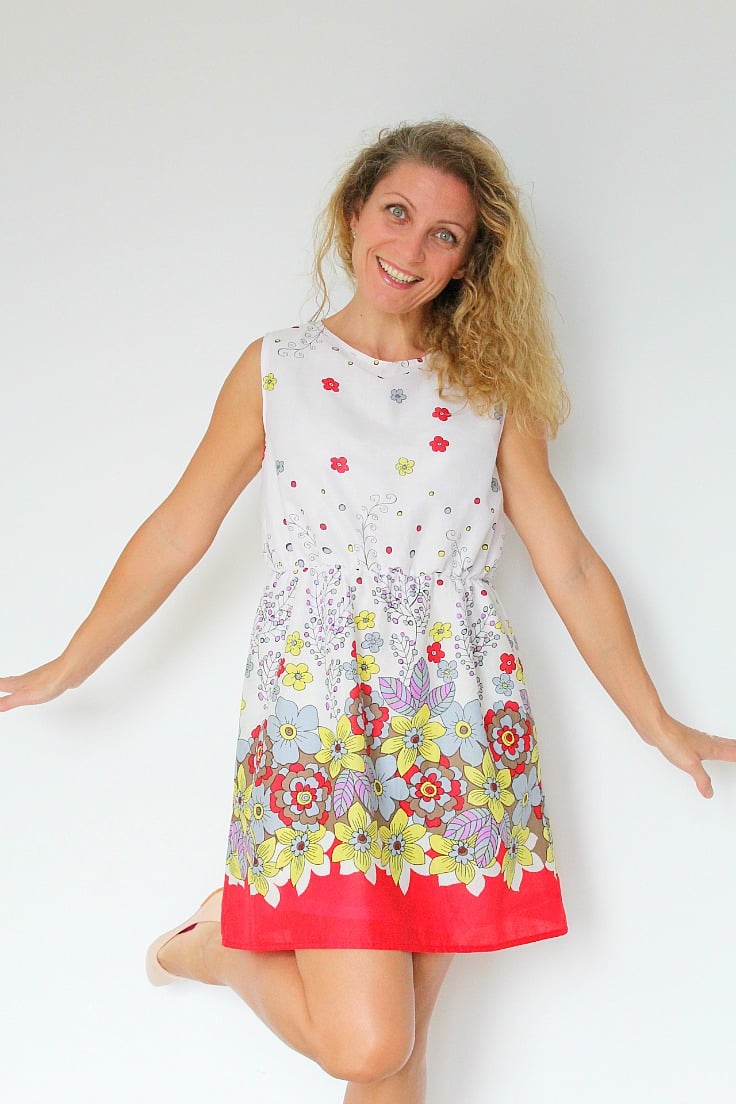 I love dresses, especially in summer when the weather is too hot to bear! This little summer dress pattern for women is simple but elegant for day, it feels comfortable without compromising style and looks great on lots of body shapes.
I love a lot of things about this dress but the feature I appreciate the most is the slightly higher and loose waist as I kind of hate anything tight on my waist! I also think that it elongates my figure so that I appear slimmer and taller, just like a real super model (just kidding, haha!)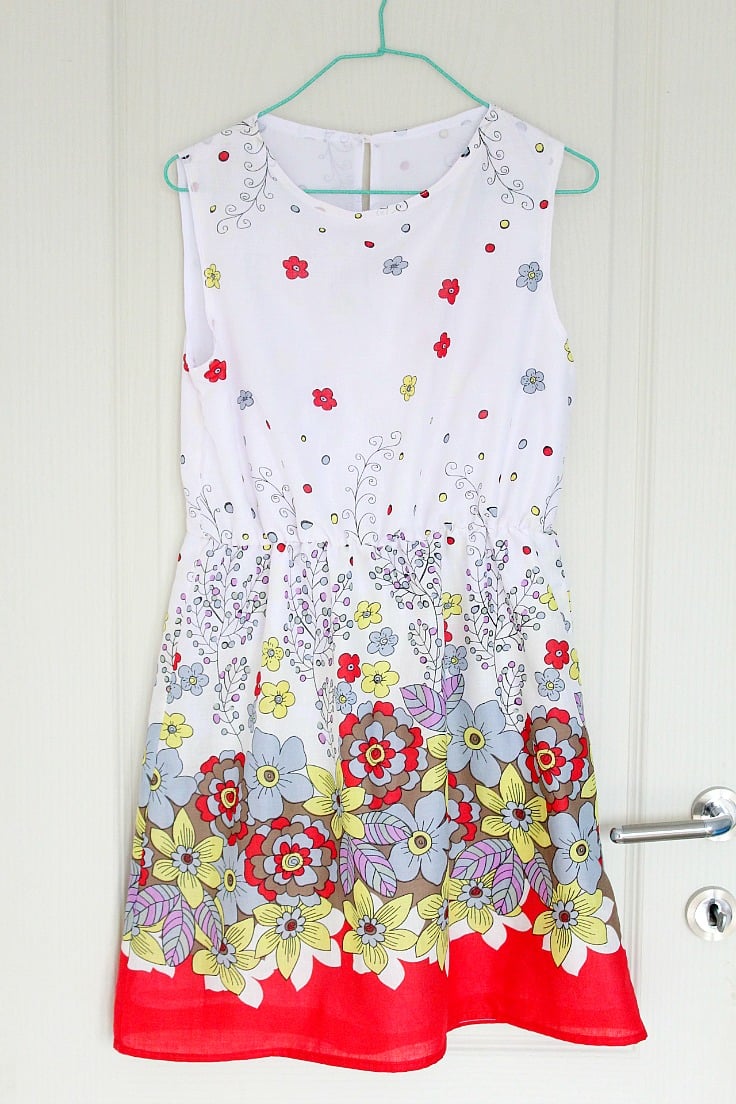 And it's so incredibly easy to make! This gathered waist dress is basically an A line dress with a slightly gathered waist. I wanted to make my summer dress pattern as simple as possible by eliminating the use of bias tape for neckline and armholes. Because let's face it, bias tape can be a pain when used to finish those tricky areas.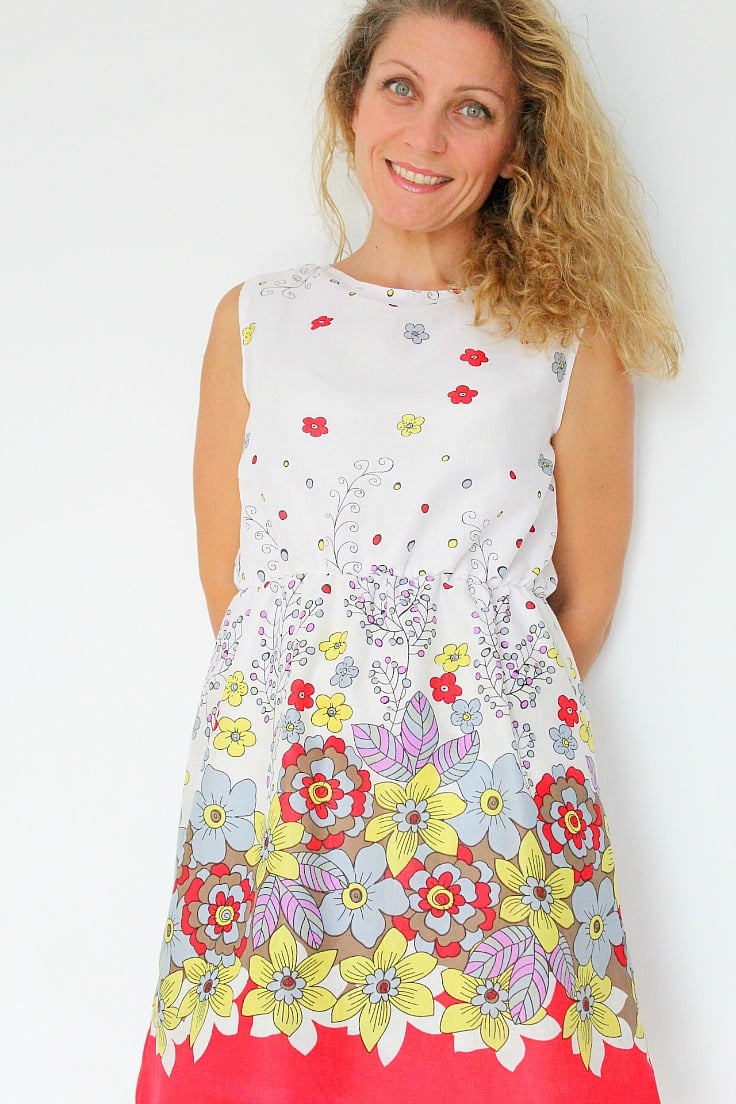 I wanted a quick and easy sew and that's what I got with my womens summer dress! I think the dress looks simply fabulous! And I had so much fun making it and modeling, with my little 6 years old niece taking the photos; it was a hoot! Isn't she so talented?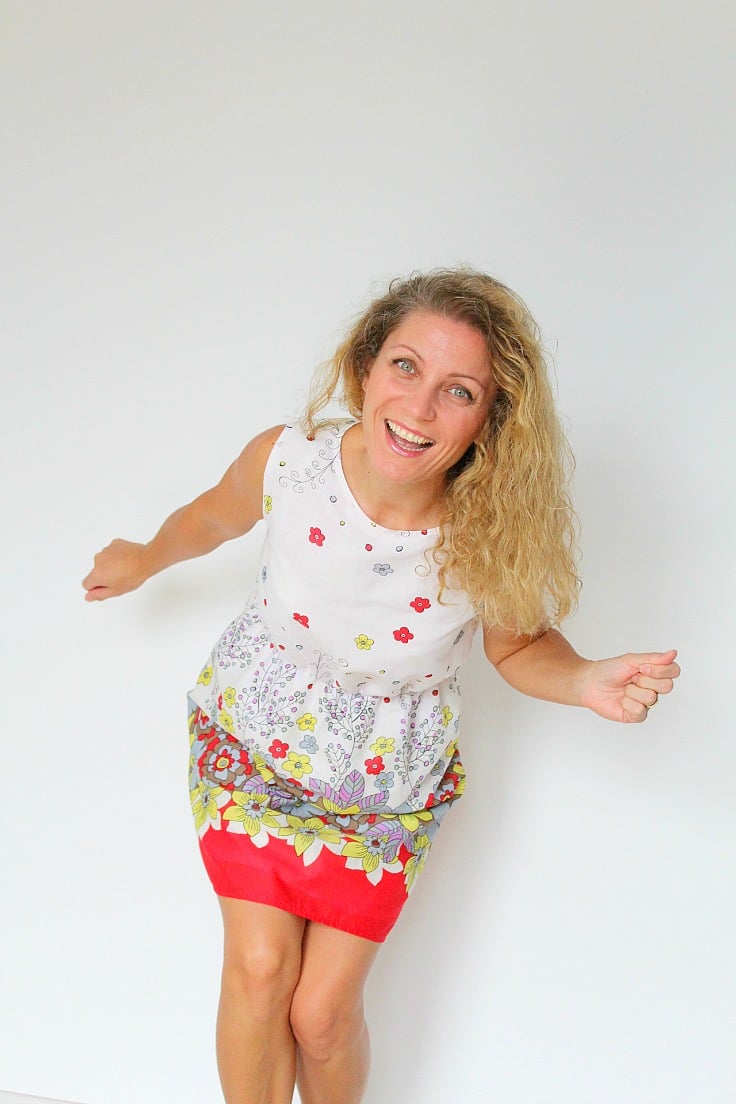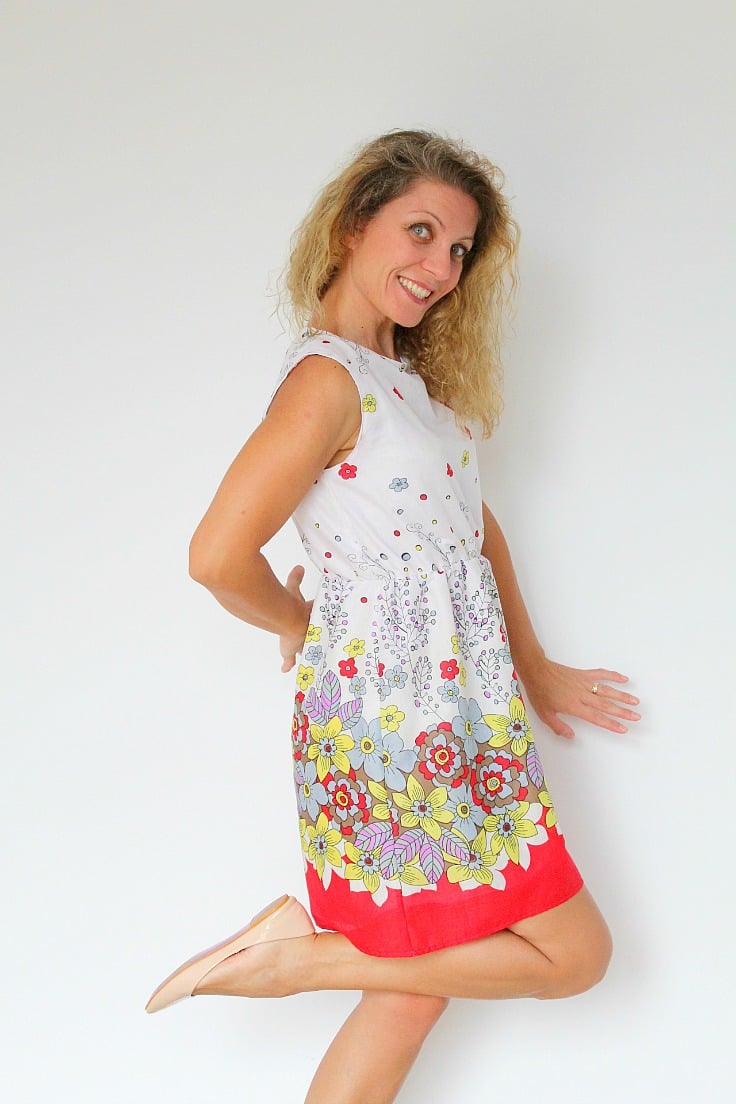 You can make your own summer dress pattern using any A line dress to draw your pattern then follow this simple tutorial. Or you can purchase my pattern if you are a size 8 (European 38) or get it free when you join my sewing newsletter.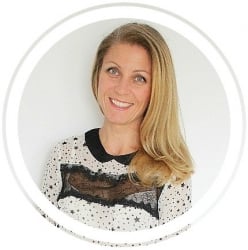 Hi, I'm Petro, author and founder of Easy Peasy Creative Ideas. Sewist, crafter, avid DIY-er, foodie, photographer, homemaker and mommy to one. I'm an expert at coming up with quick, clever sewing tips, recycling crafts and simple, easy recipes! You can find my ideas featured in reputable publications such as Country Living, Good House Keeping, Yahoo News, WikiHow, Shutterfly, Parade, Brit & Co and more. Thanks for stopping by and hope you'll stay for a while, get to know me better and come back another time. Stick around for real fun projects!