You'll Love Sewing These Easy And adorable Fabric Bowl Covers
Article may contain Amazon & affiliate links. As an Amazon Associate I earn from qualifying purchases at no additional cost to you.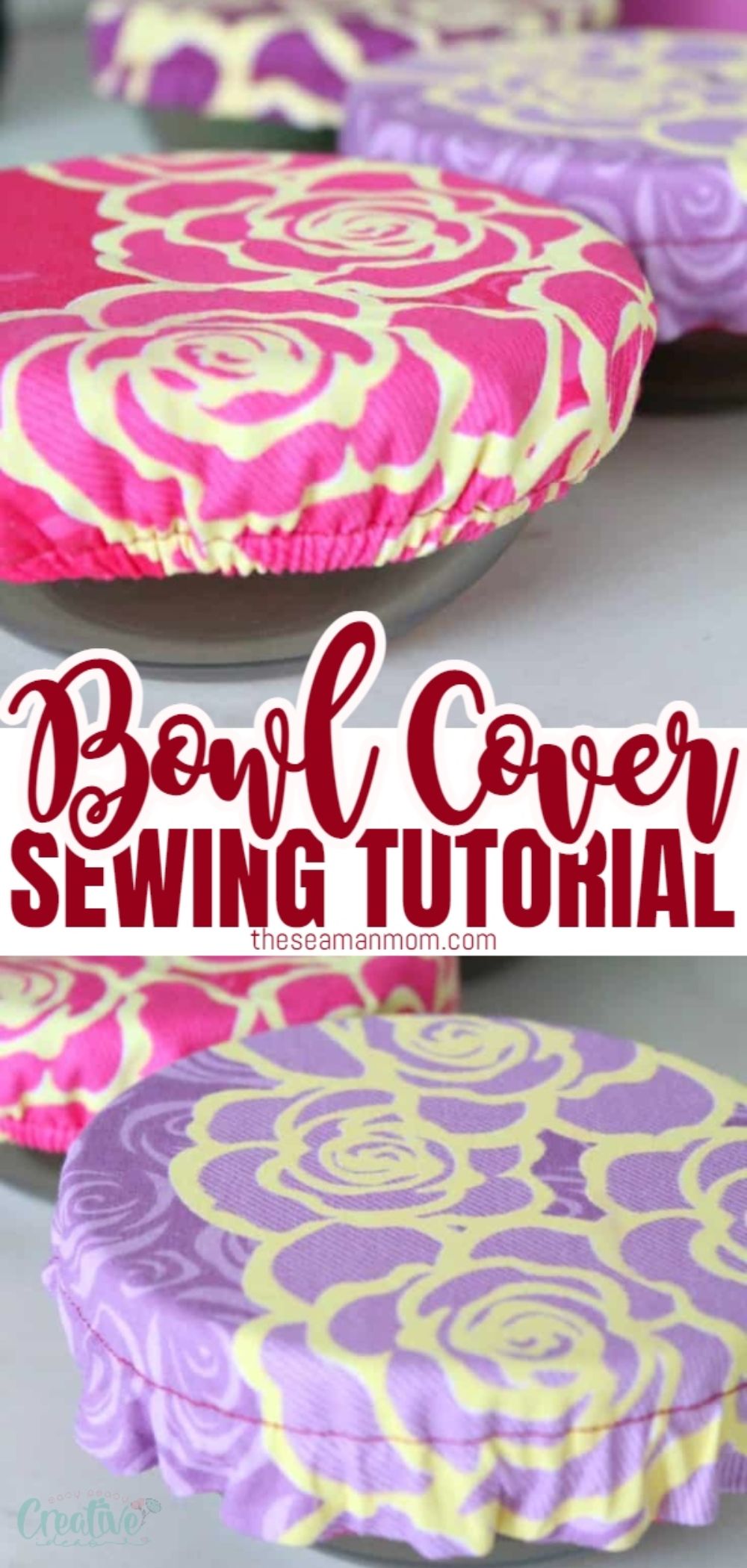 Create personalized fabric bowl covers and tote your side dishes to potlucks and barbecues in style! Make your own customized DIY bowl covers with this easy and quick sewing tutorial!
Fabric Bowl Covers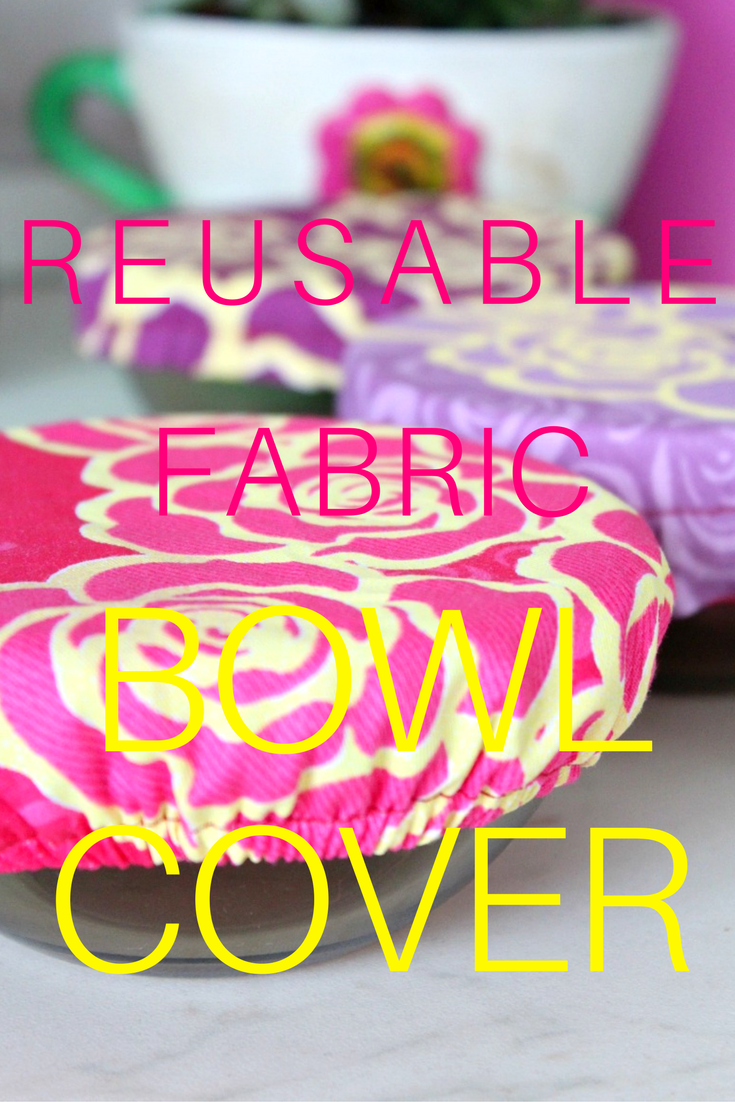 Reusable fabric bowl covers are less wasteful than plastic wrap to cover leftovers. Make your own customizable bowl covers with my simple tutorial! This way the bugs outside won't be flocking to your food but the people will!
Other scraps projects you might like:
I love soup in any season, be it cold or hot: chicken, tomato, vegetables, beef etc. But fall and winter feel so much more special with a bowl of my favorite soup, enjoyed in front of the fireplace. We enjoy a bowl of soup almost every day, sometimes twice a day; we just can't imagine a meal without a bowl of soup! And these lovely fabric bowl covers really come in handy when we eat outside, in the garden, keeping the bugs away from our food while we gather around the table.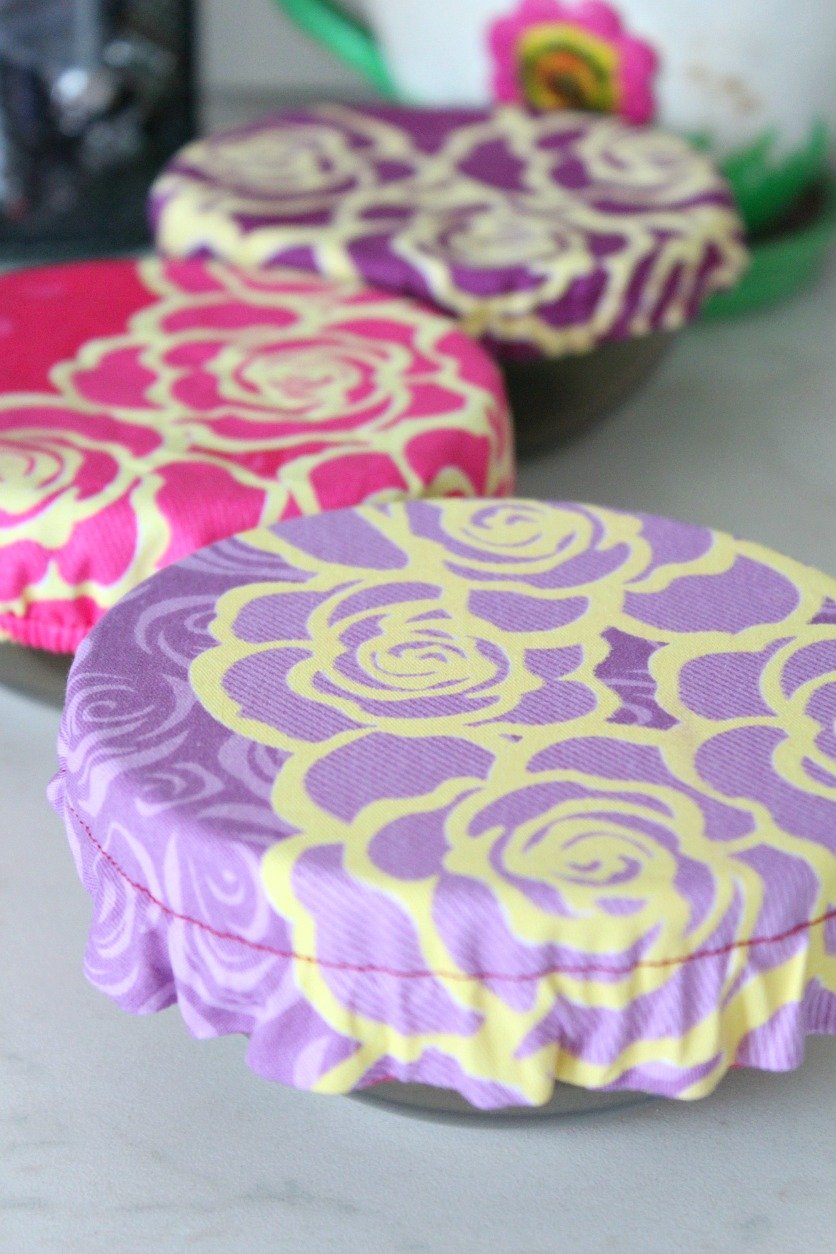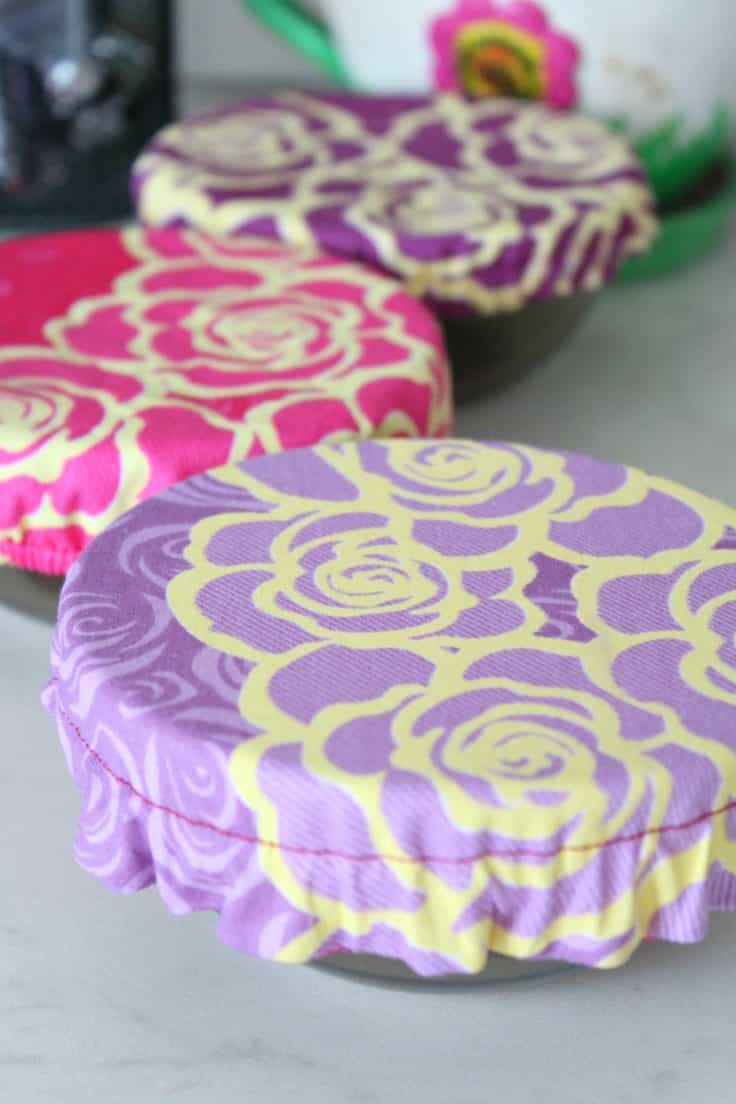 Making your own customized fabric covers is so easy and quick with this tutorial! Use my tutorial to make covers for all your bowls to transport goodies to a potluck, or to keep bugs away at picnics.
This is a great beginner project! And the best thing about these DIY bowl covers is that you won't need an actual bowl cover pattern, you get to make it yourself in the size you need. This way your reusable bowl covers will fit your bowls perfectly!
More bowl projects you might like:
I had so much fun making these, I didn't stop at just one and I played around with the fabric and the elastic, creating slightly different designs. It was such a quick and easy project!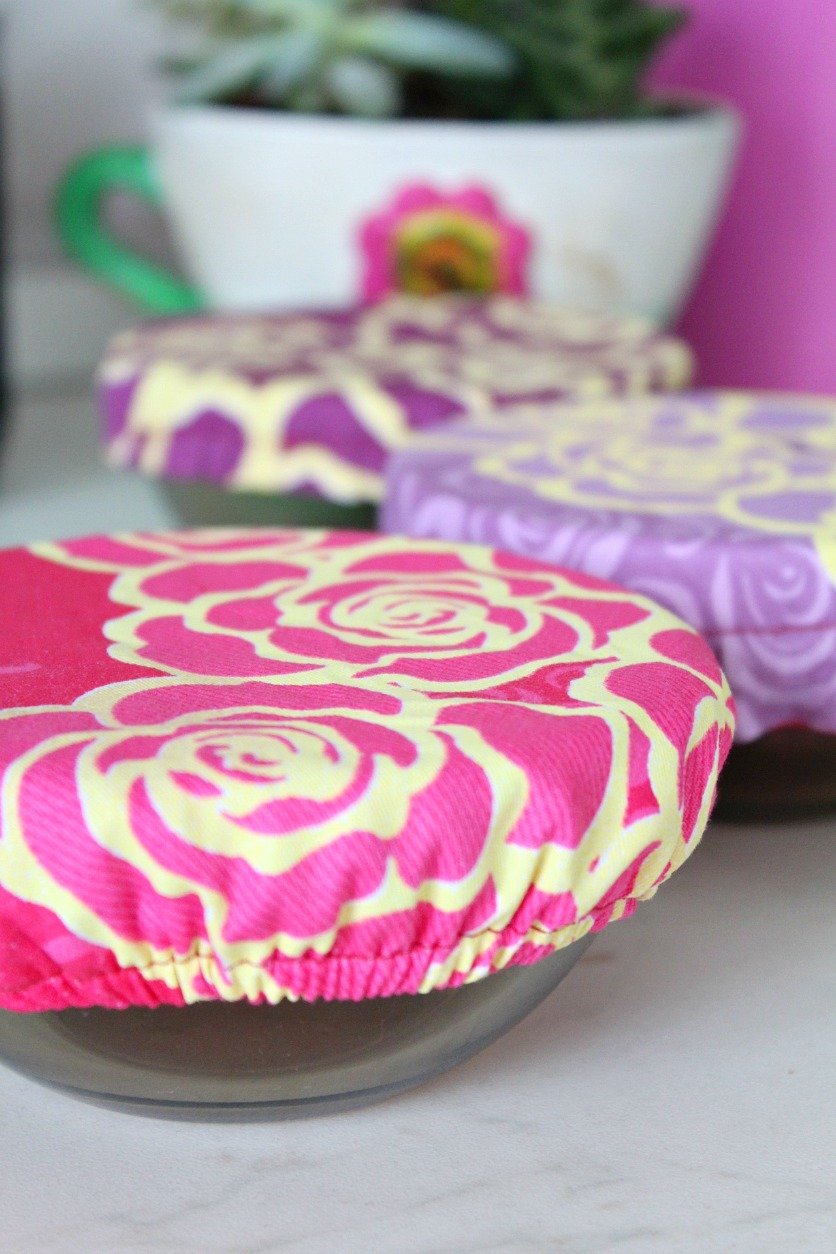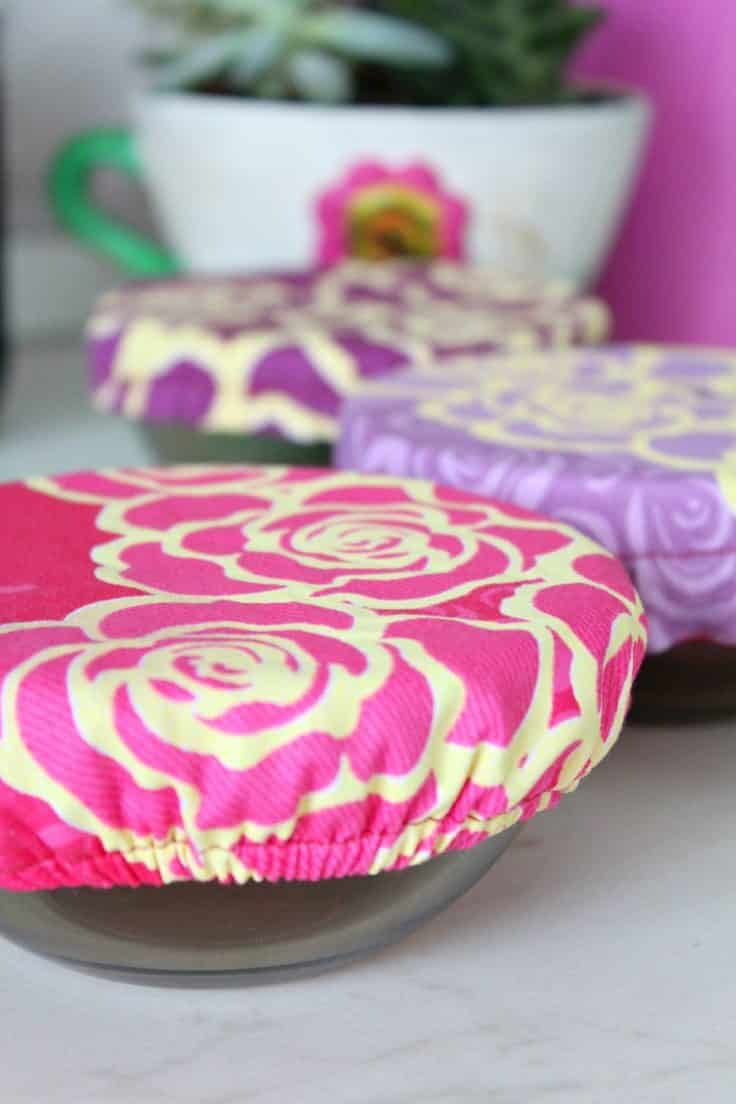 Please note, these reusable bowl covers are not water resistant and if you want a tighter seal you will need to use a lid or foil or plastic wrap. But it's washable and you can make it in all kinds of colors and patterns and you can use different methods to sew the elastic so you'll get slightly different designs as I did. Plus it's a great project for some of those scraps you keep collecting!
If you want your food to stay warm longer you could use chips bags instead of the second cotton fabric piece but you'll need to leave a larger opening and turn the fabrics out carefully as the chip bag might break. Or you can use insulation between the fabrics.
How to sew Bowl Covers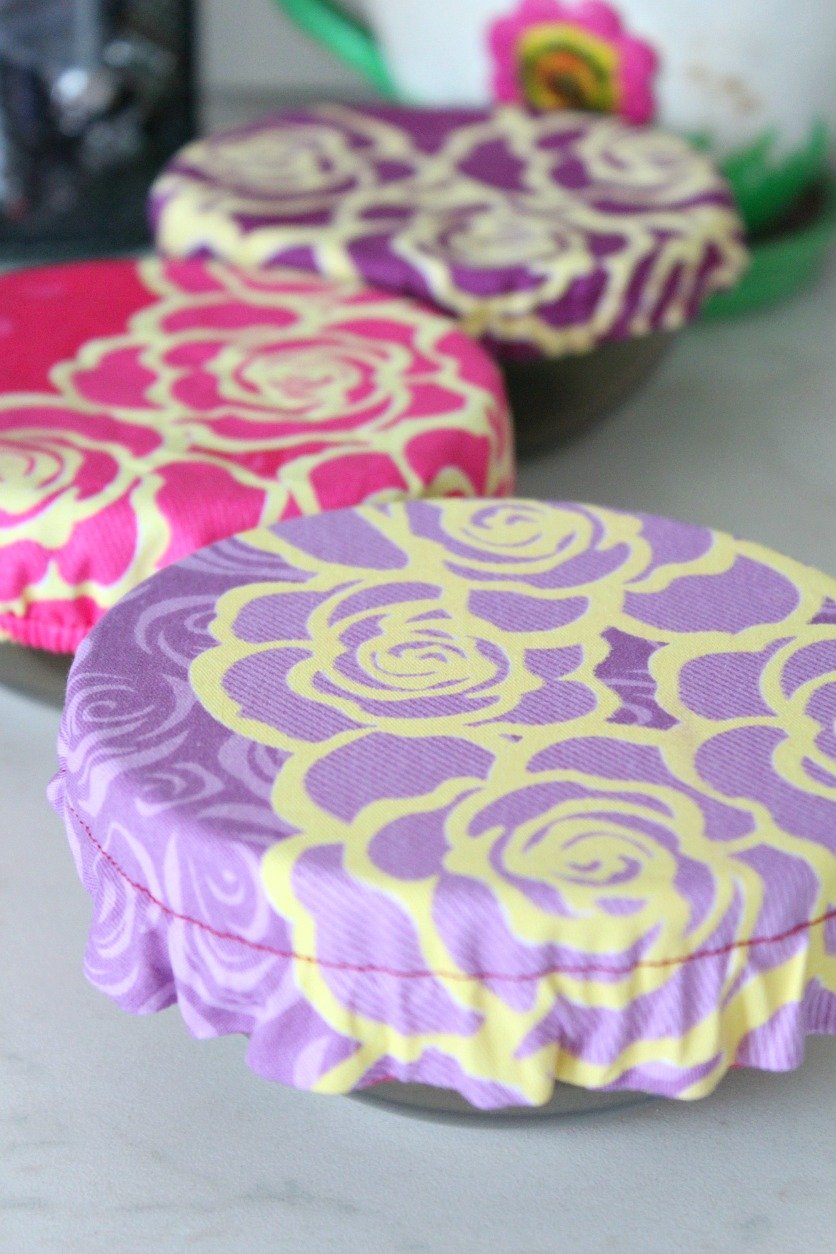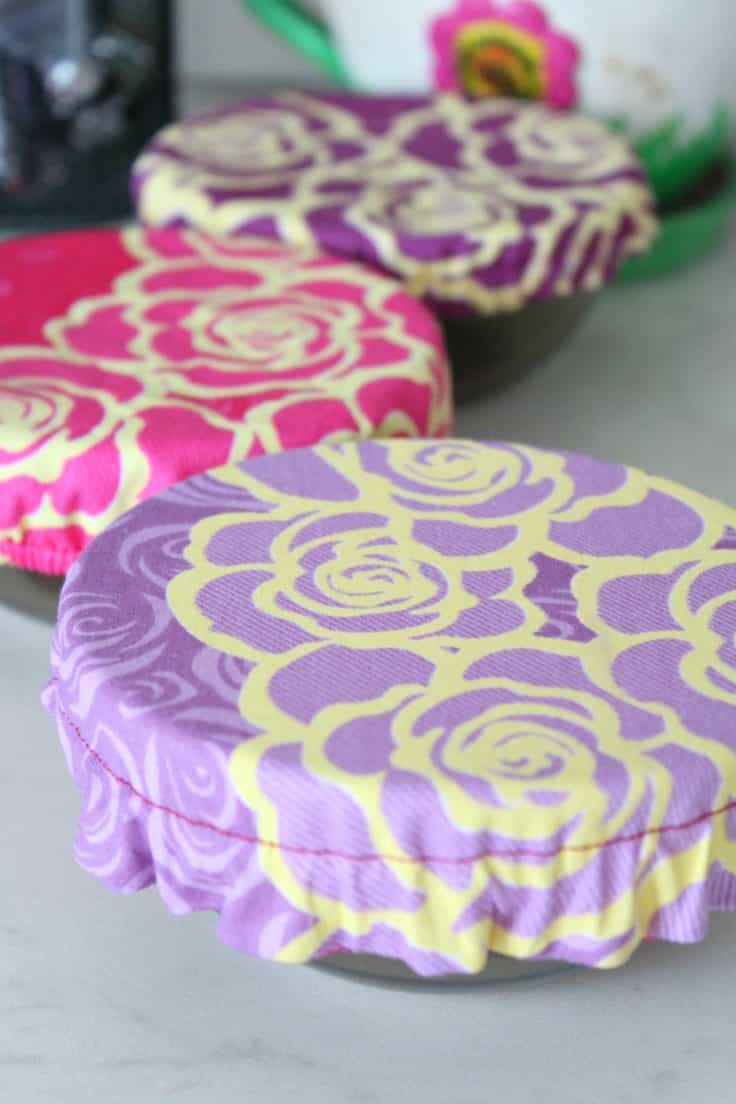 Materials:
2 pieces of 100% Cotton fabric, large enough for your bowl measurement (coordinating or contrast fabric)
Thin Elastic (the length depends on the size of your bowl)
Sewing machine (optional; you can easily sew these by hand too)
Matching or contrast thread
Scissors
Safety pins
Directions:
Choose the bowl you plan to make the cover for
Flip it up side down and place it on your fabric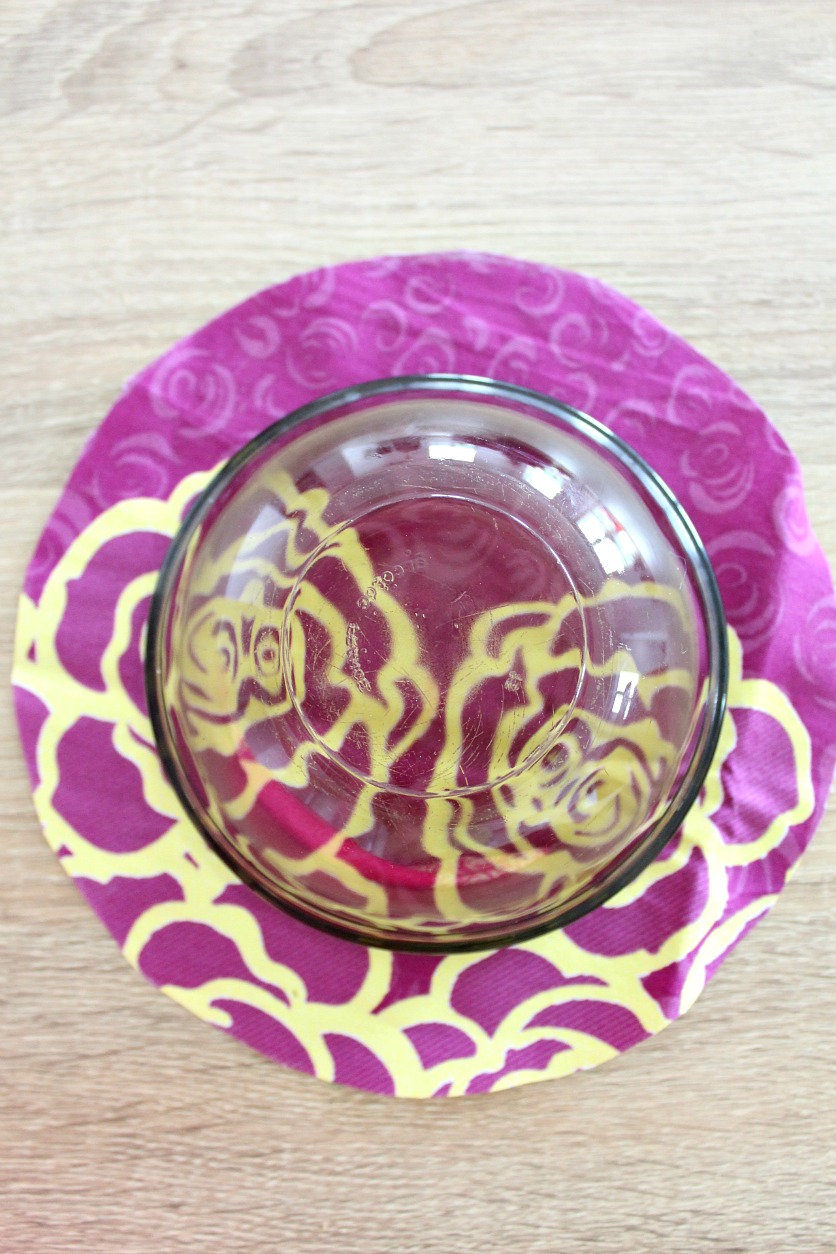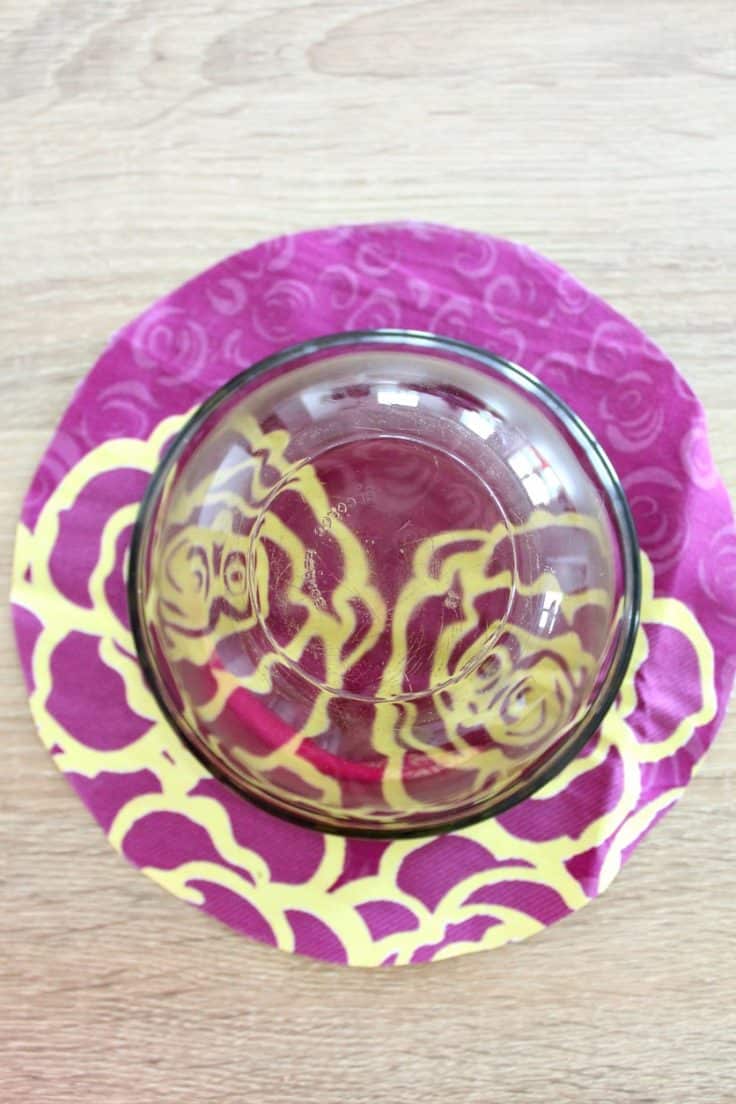 Cut two pieces of preshrunk cotton fabric, 3″ wider than your bowl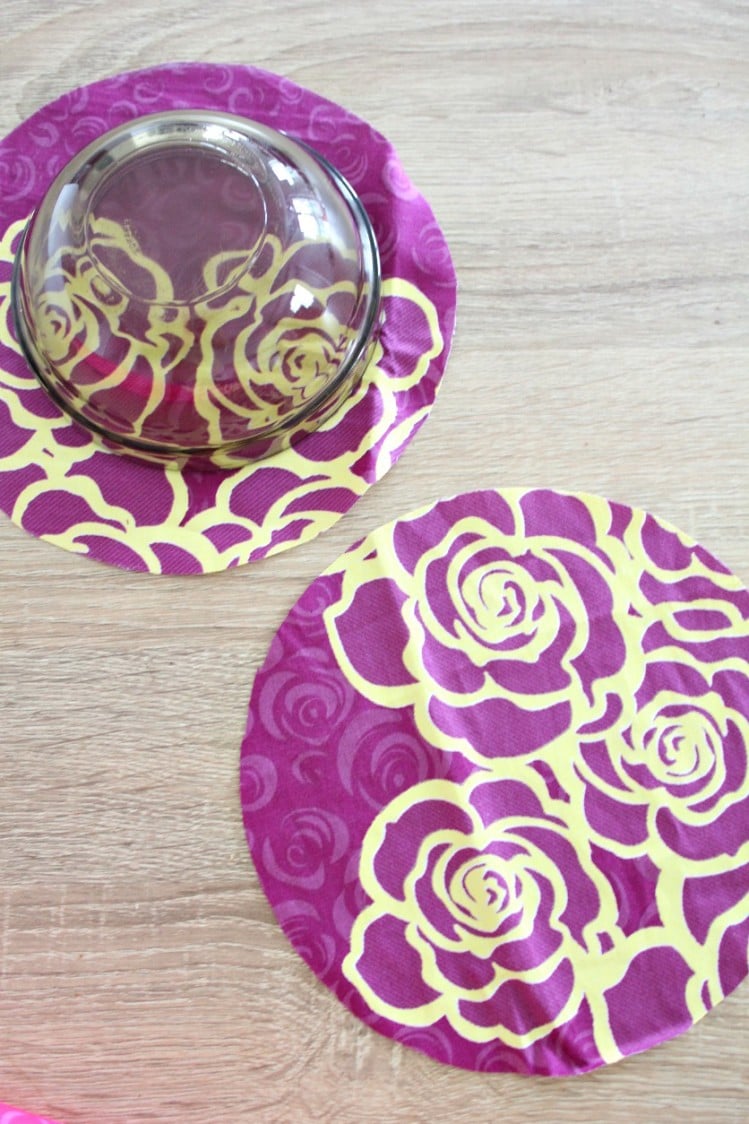 Place the fabric pieces right sides together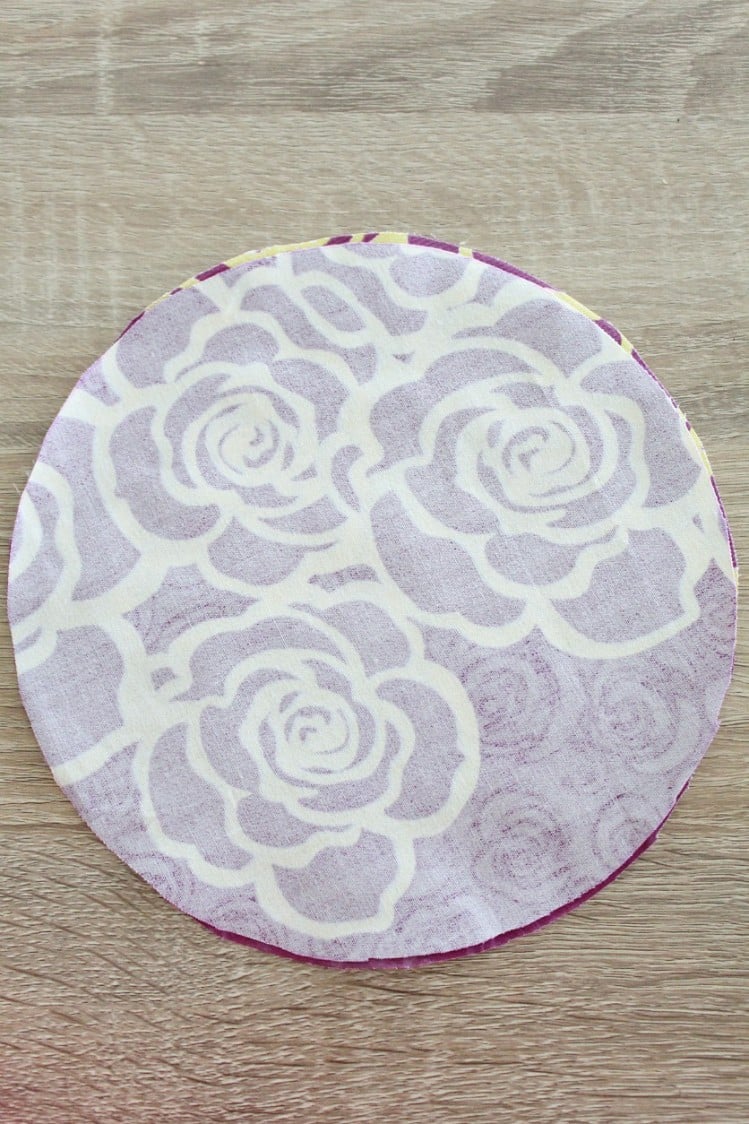 Sew around with 1/2″ seam allowance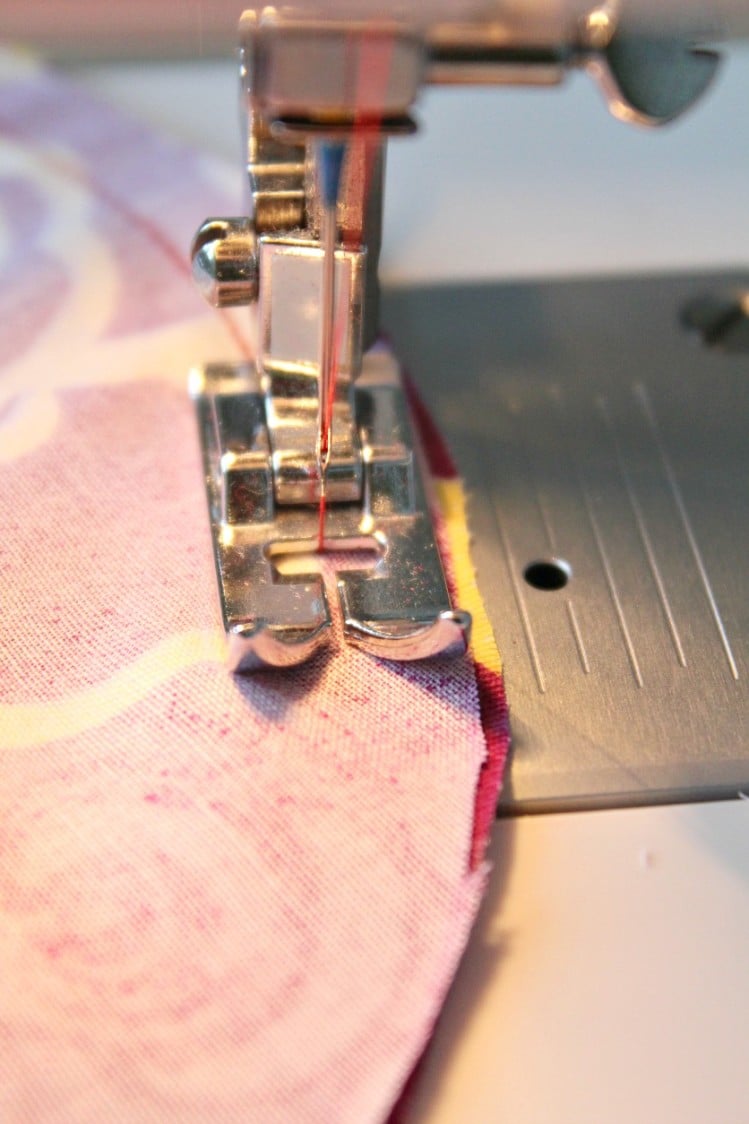 Leave a 2″ opening so you can turn the fabrics out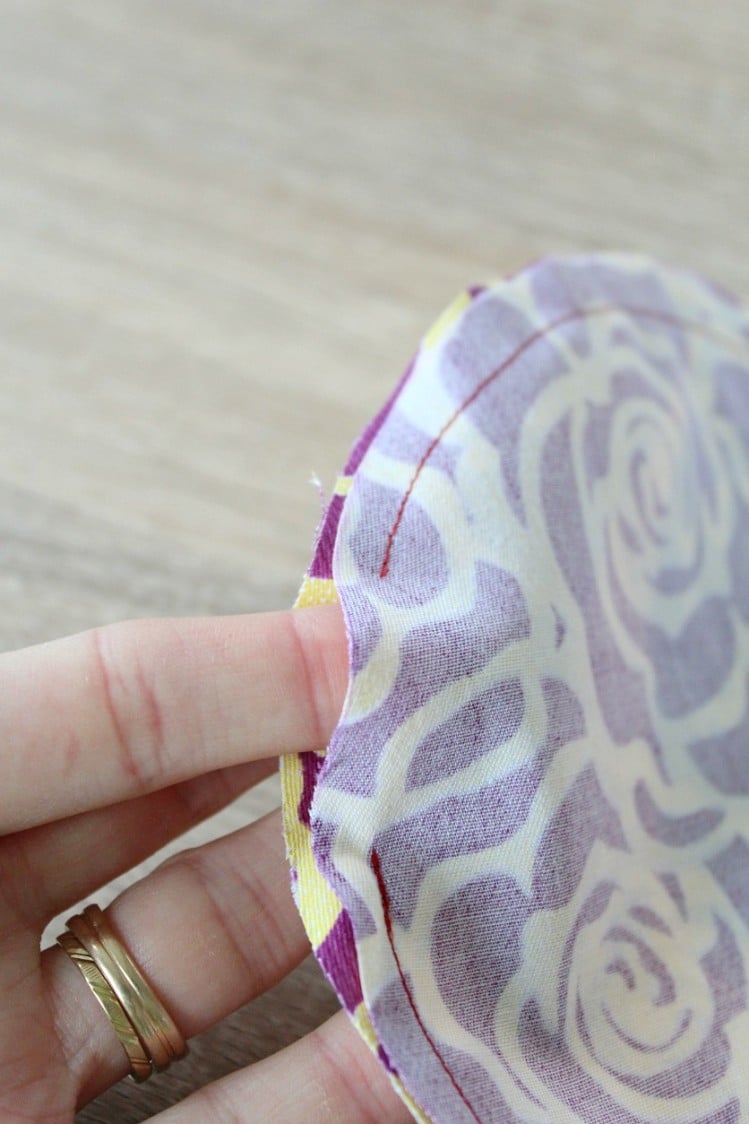 Clip around the circle formed with the 2 fabric pieces. This will make it easier to press the fabrics once turned right side out.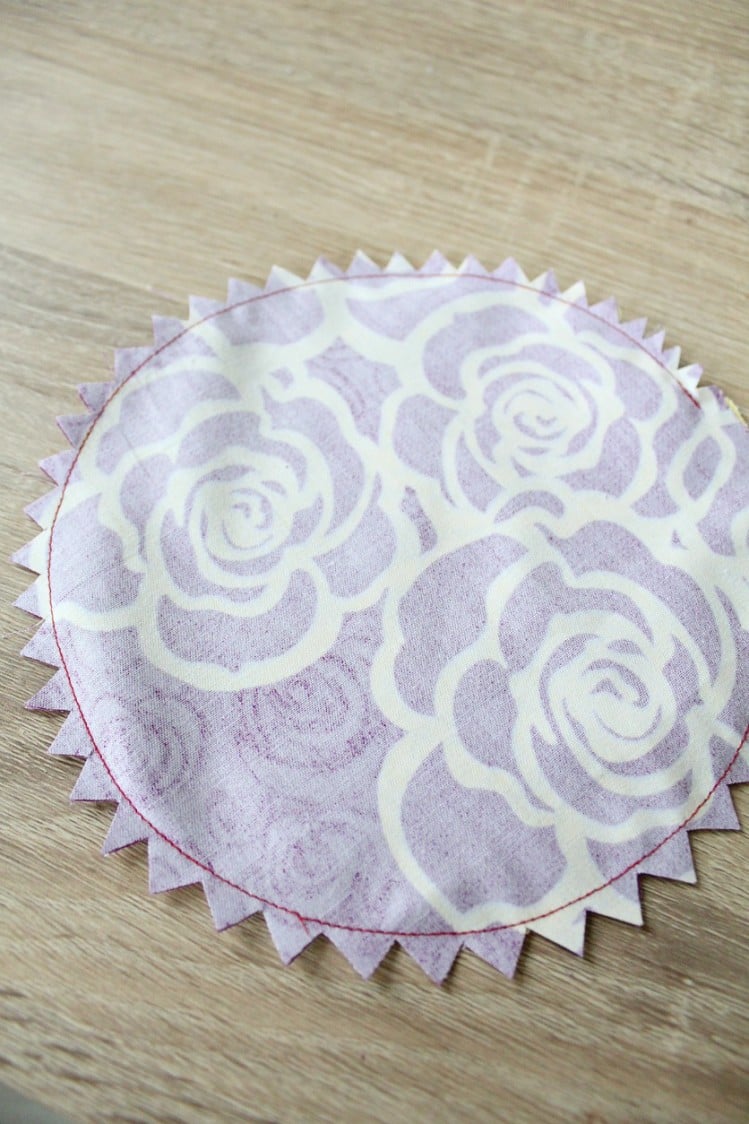 Pull the two pieces right side out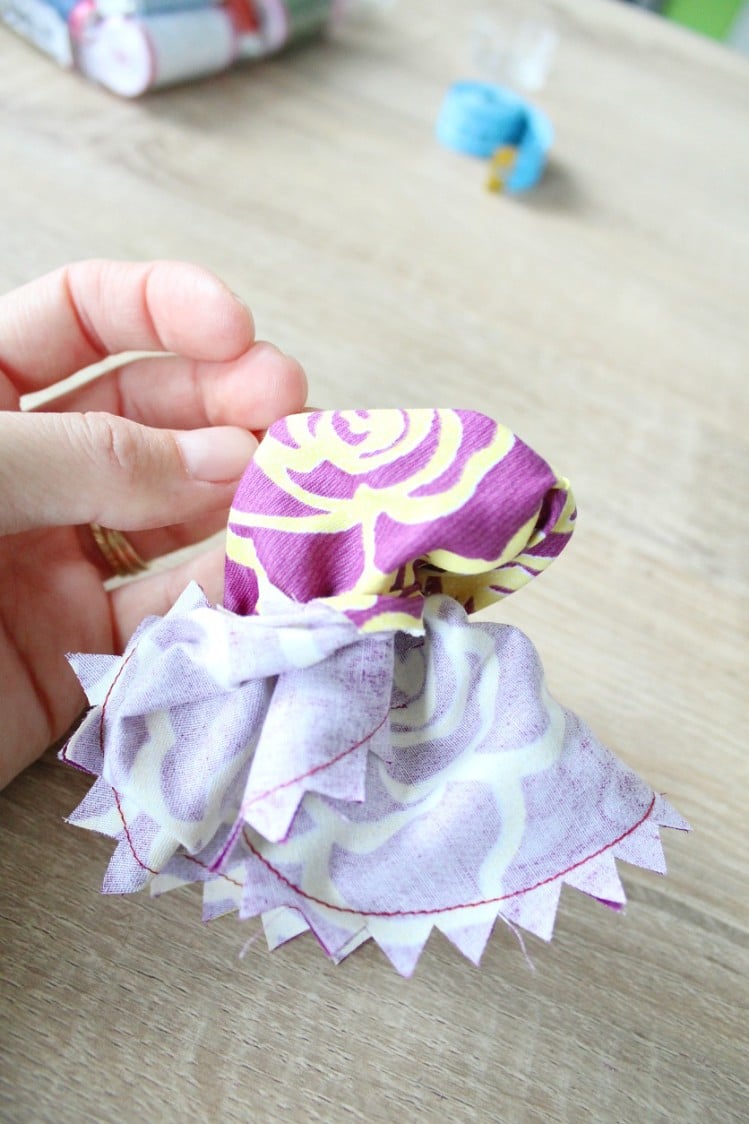 Finger press the 2 pieces of fabric around the edge then iron press on both sides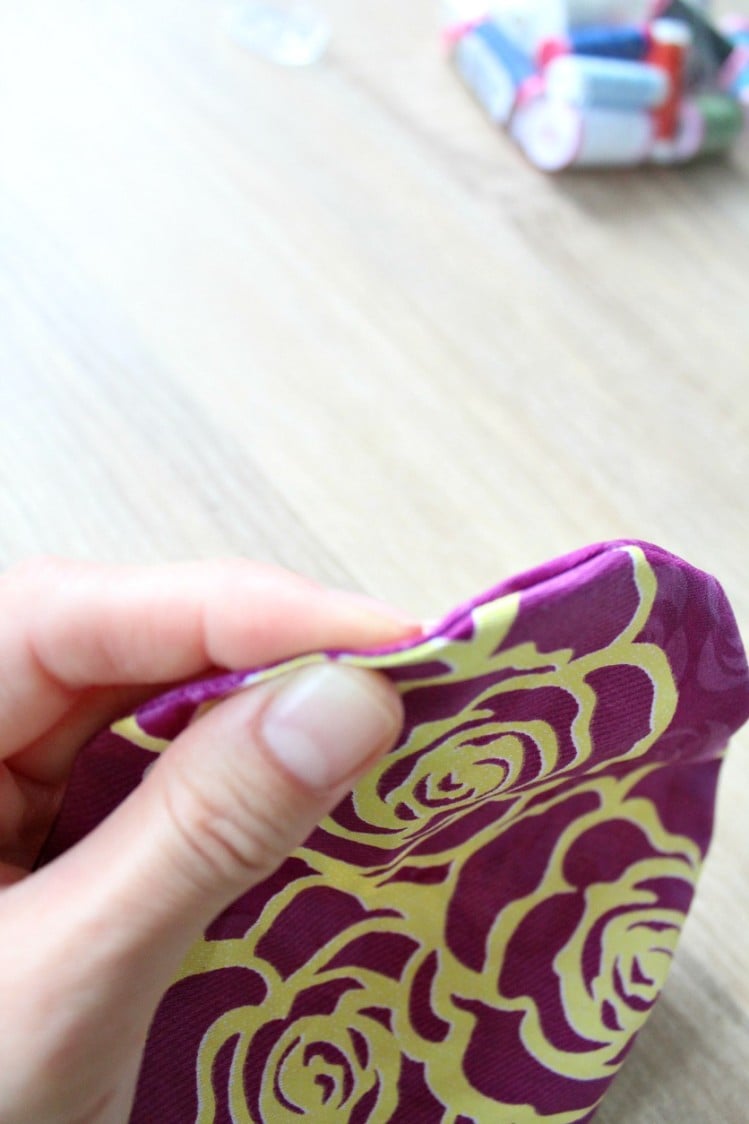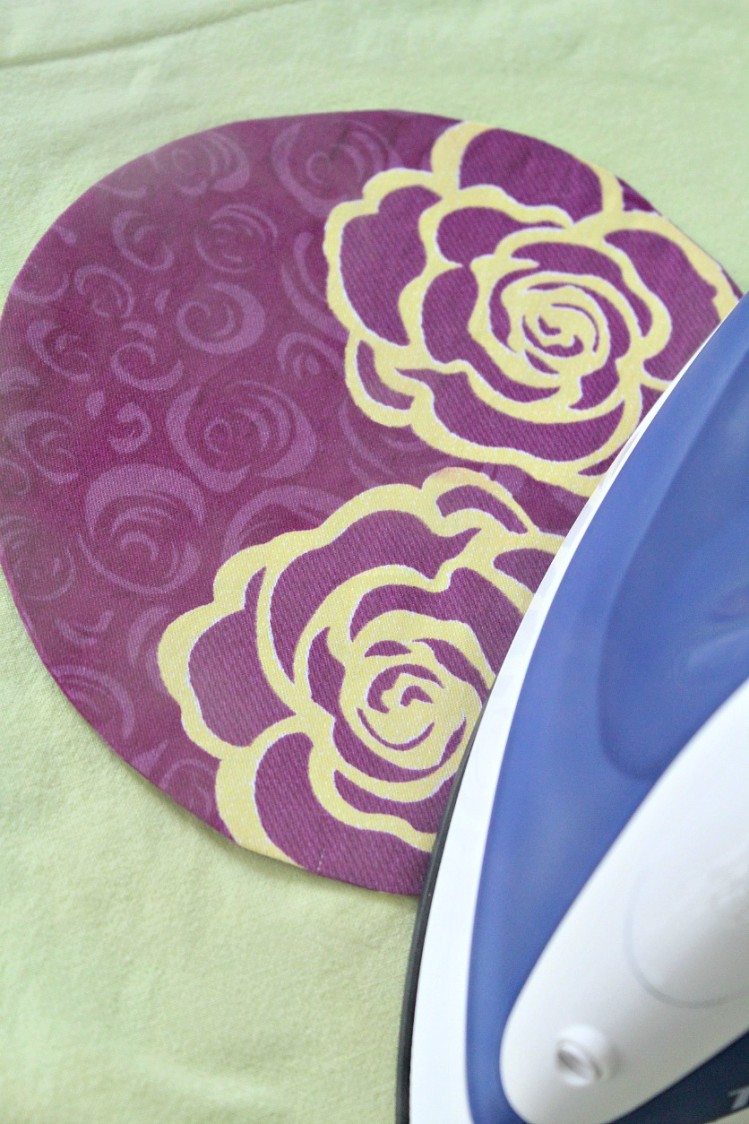 From the edge of the pressed seam, sew with 1/2″ seam all the way around to create a case for your elastic(I'm sorry, I forgot to take photos of this step)
Measure towards the top of your bowl and subtract two inches; that is how much elastic you will need. You want it tight but not too tight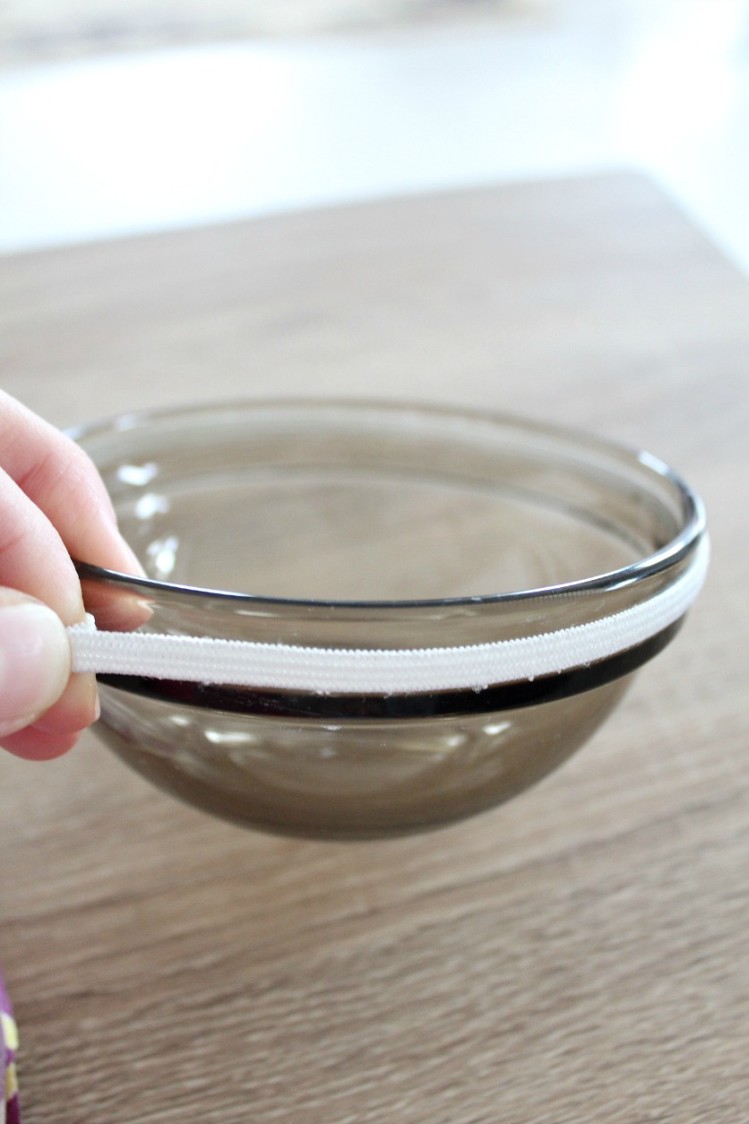 Stick a safety pin through the end of the elastic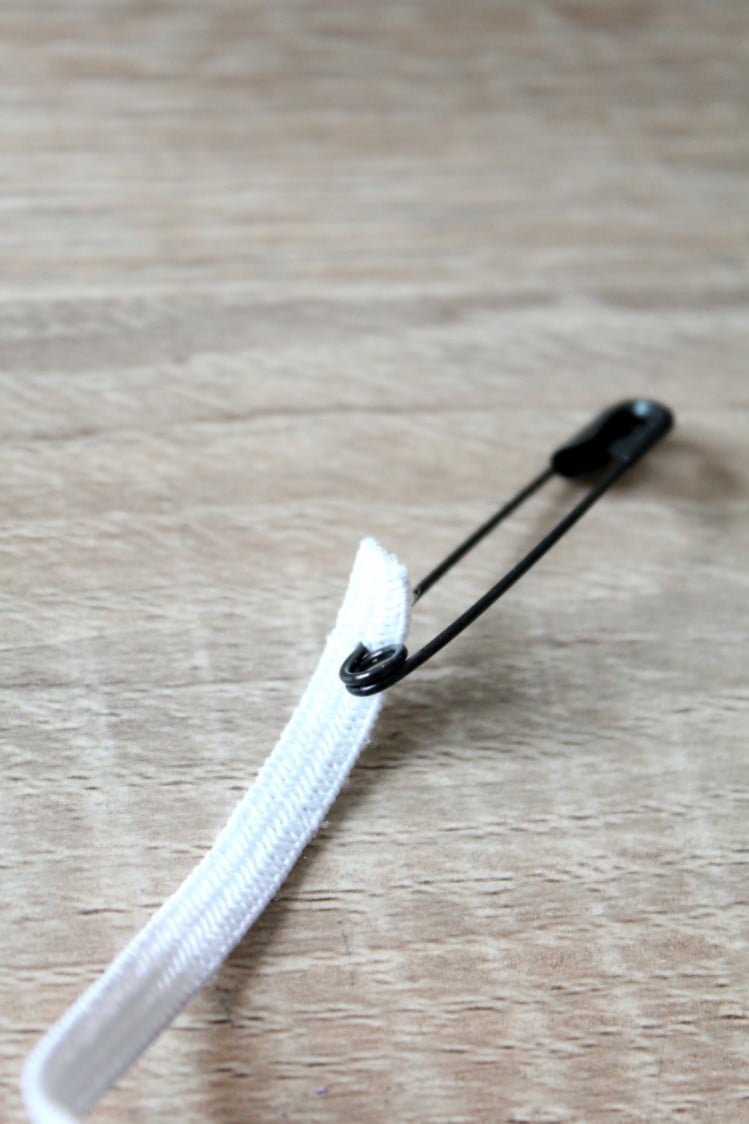 Thread your elastic through the casing, all around the circle
Evenly distribute the casing so that you have even ruffling
Stitch the ends of elastic together
Close the opening in your circle by top-stitching. Avoid sewing through the elastic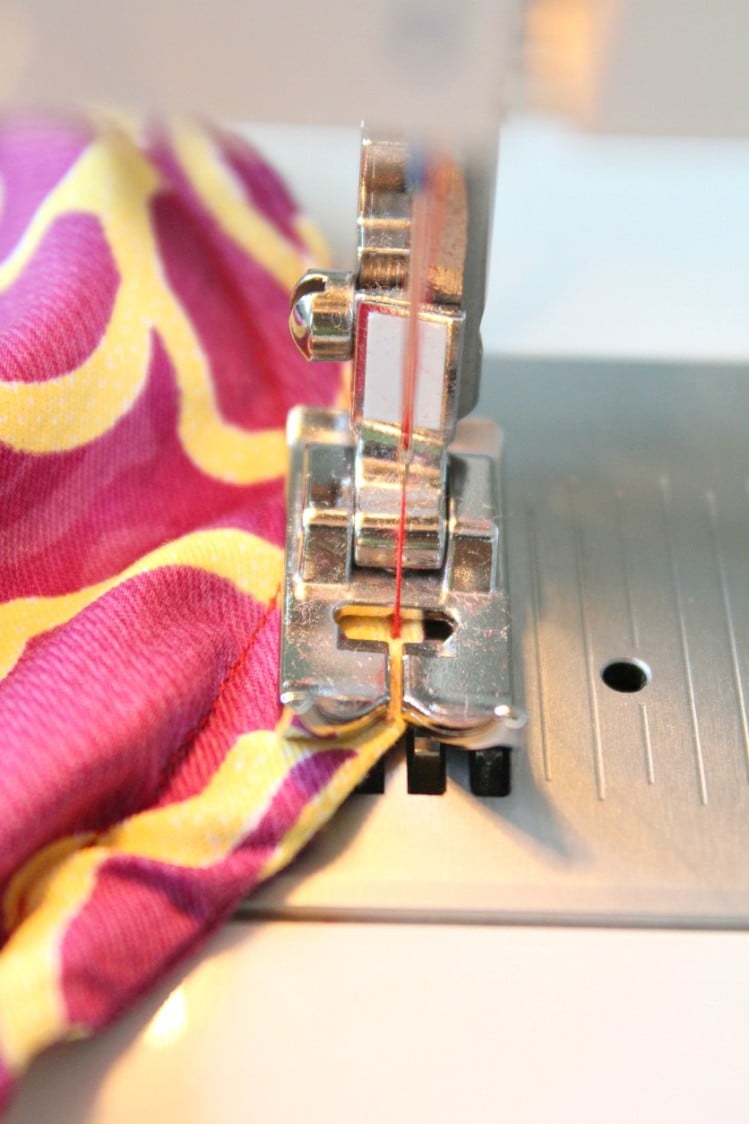 Place your covers on top of your bowls and you are ready for your gathering!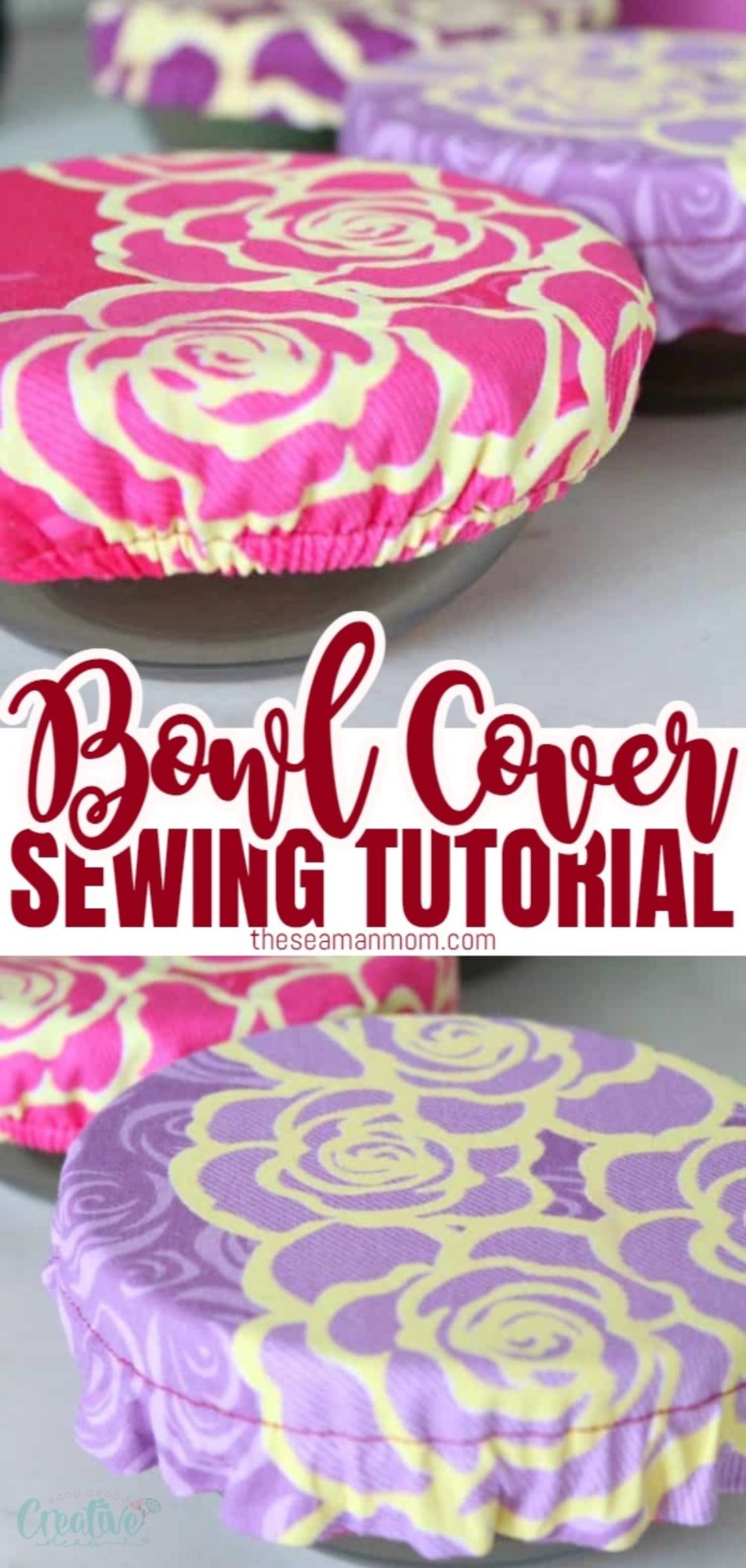 Most popular sewing projects: