Chicken Weights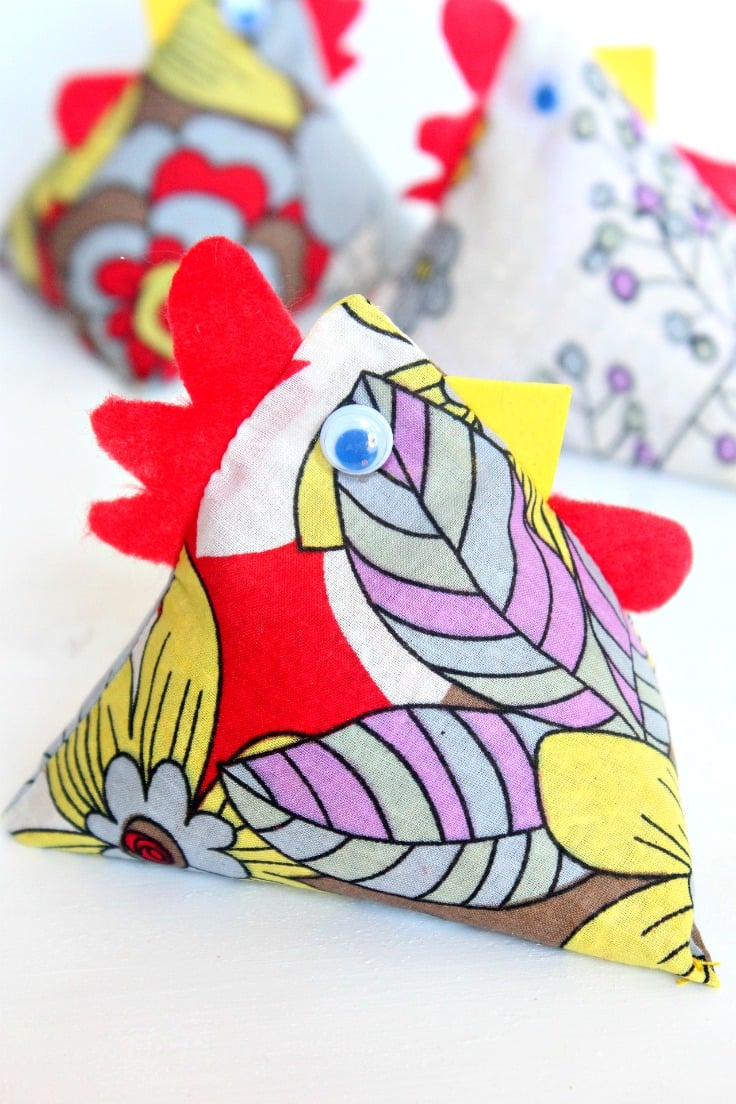 Materials:
cotton fabric 2 pieces of 4″ x 4″ = 10 cm x 10 cm
red fleece for comb and lobe
yellow gummed paper for beak (I didn't have any yellow fabric so I used a tiny piece of that gummed paper I love so much! It's so useful in so many projects, both sewing and crafts)
fabric scissors
craft scissors to cut the paper
ruler
fabric marker
rice, crushed walnuts or barley
sewing machine
matching thread
Directions:
Place one fabric strip right side up and arrange the comb, lobe and beak towards the inside. Comb goes near the top, beak on the right hand side and lobe right under the beak.
Place the second strip of fabric right side down and pin the sides and the top.
Sew down the sides and the top, leaving the bottom open.
Turn fabrics right side out (RSO) and press.
Turn the bottom in and press.
Meet the side seams and press gently (this is to create the triangle shape)
Fill the chicken with rice, walnuts or barley.
Hand stitch the bottom with a ladder stitch.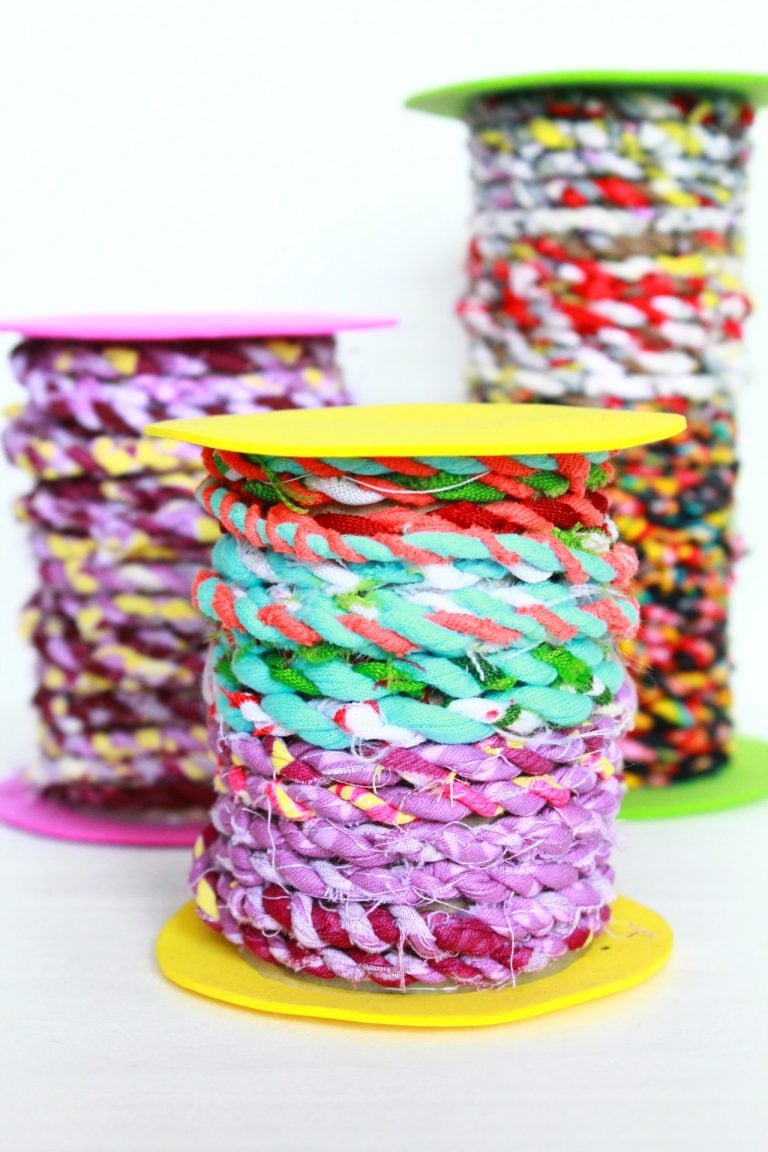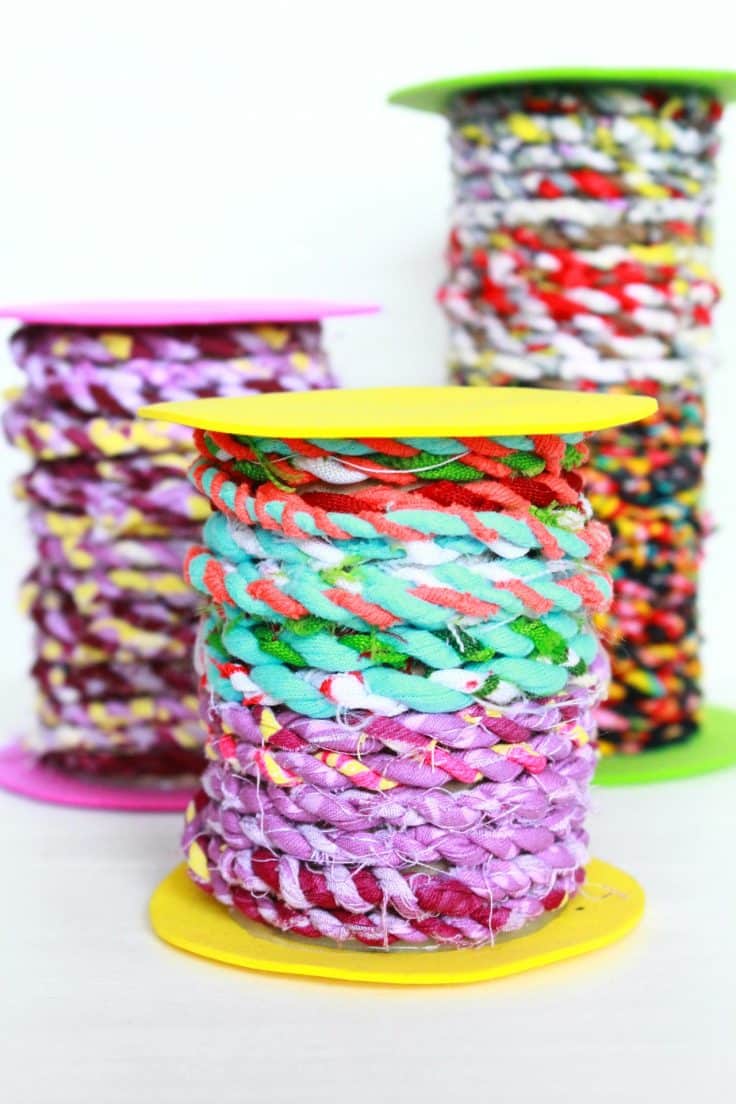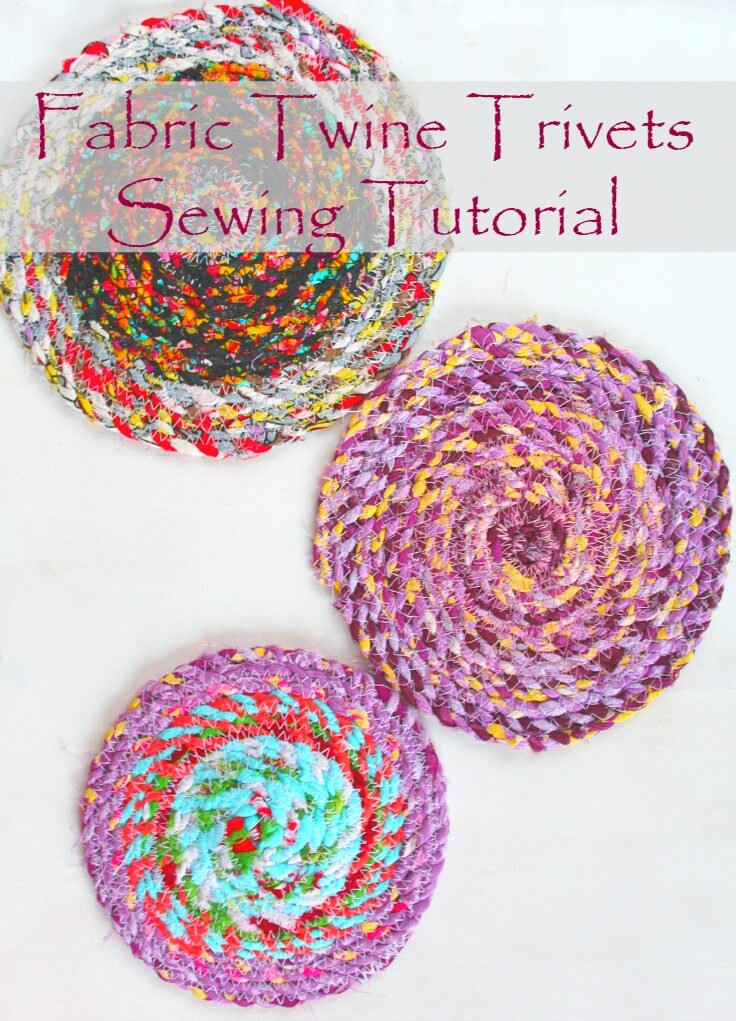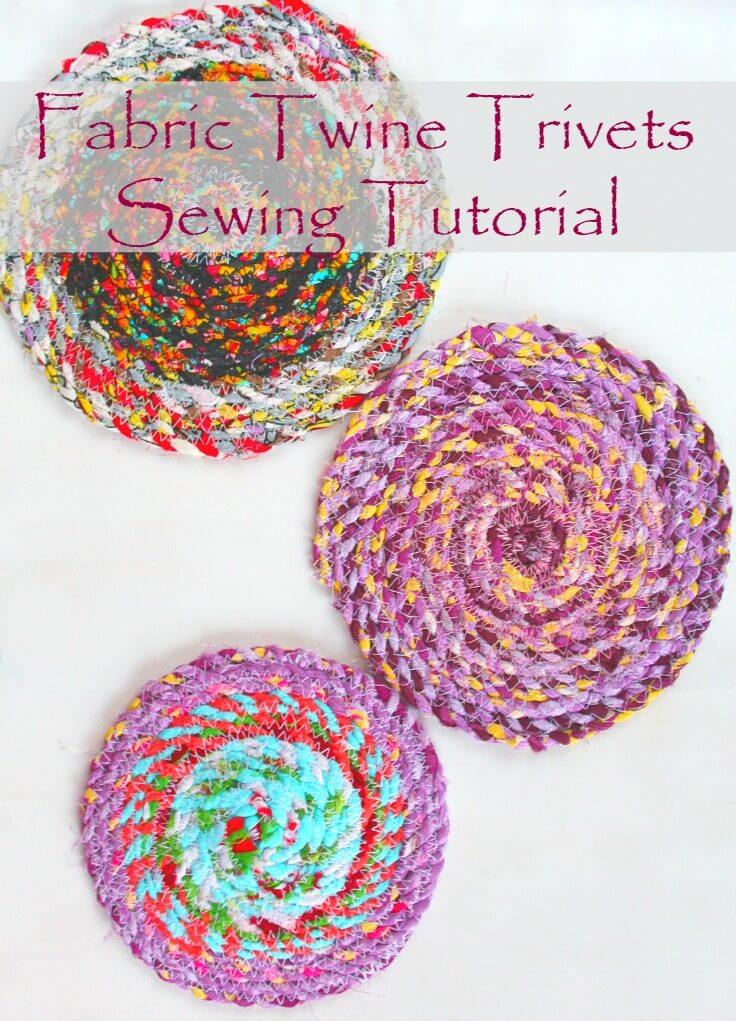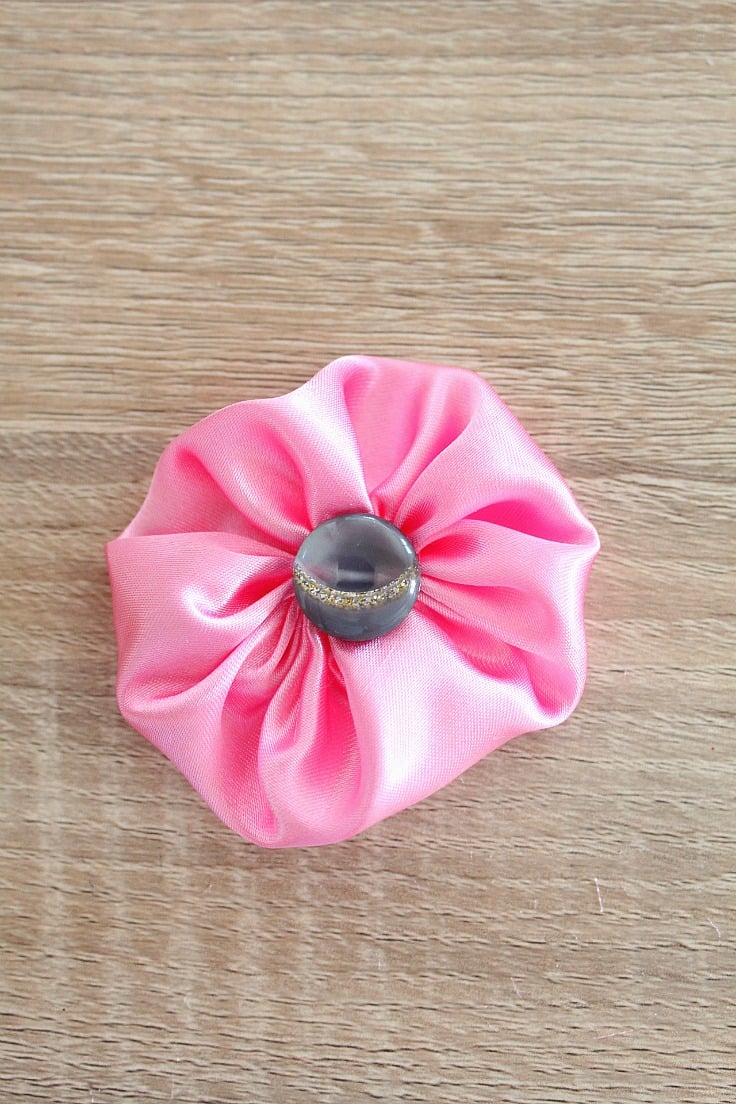 TOP SEWING PROJECTS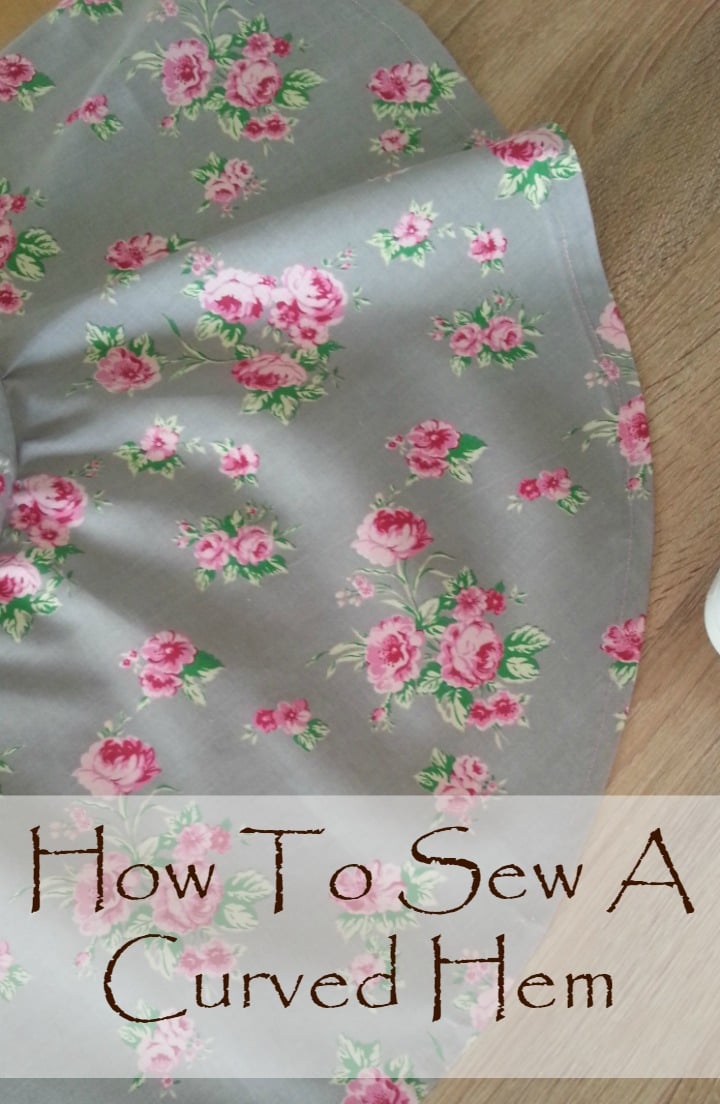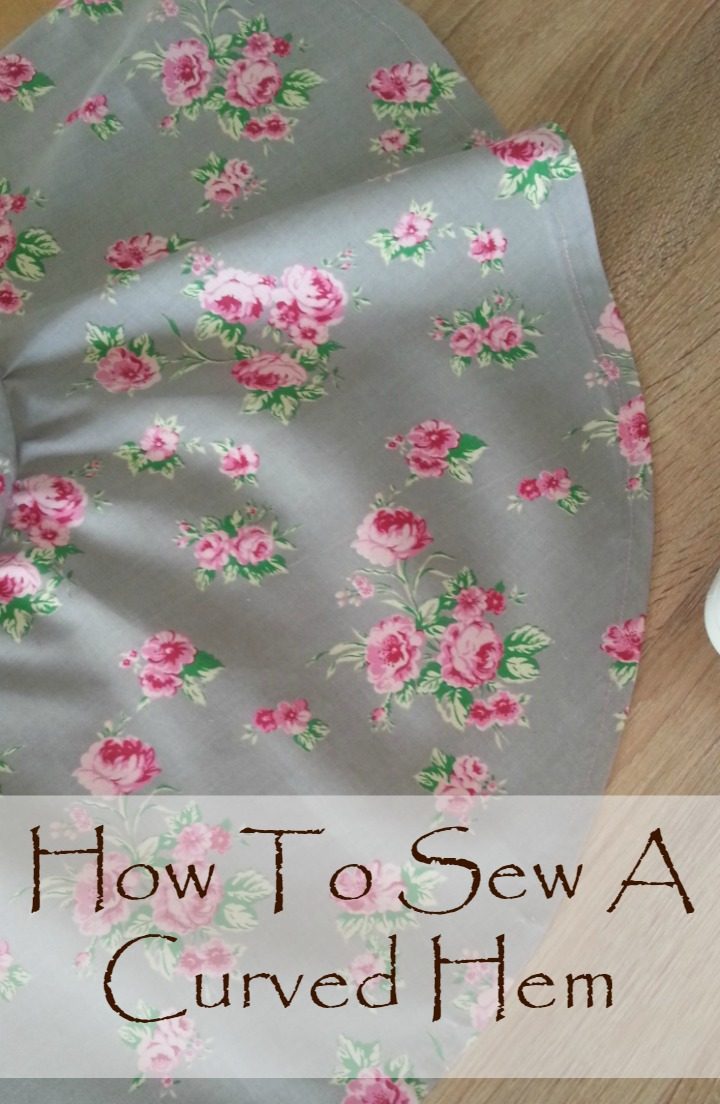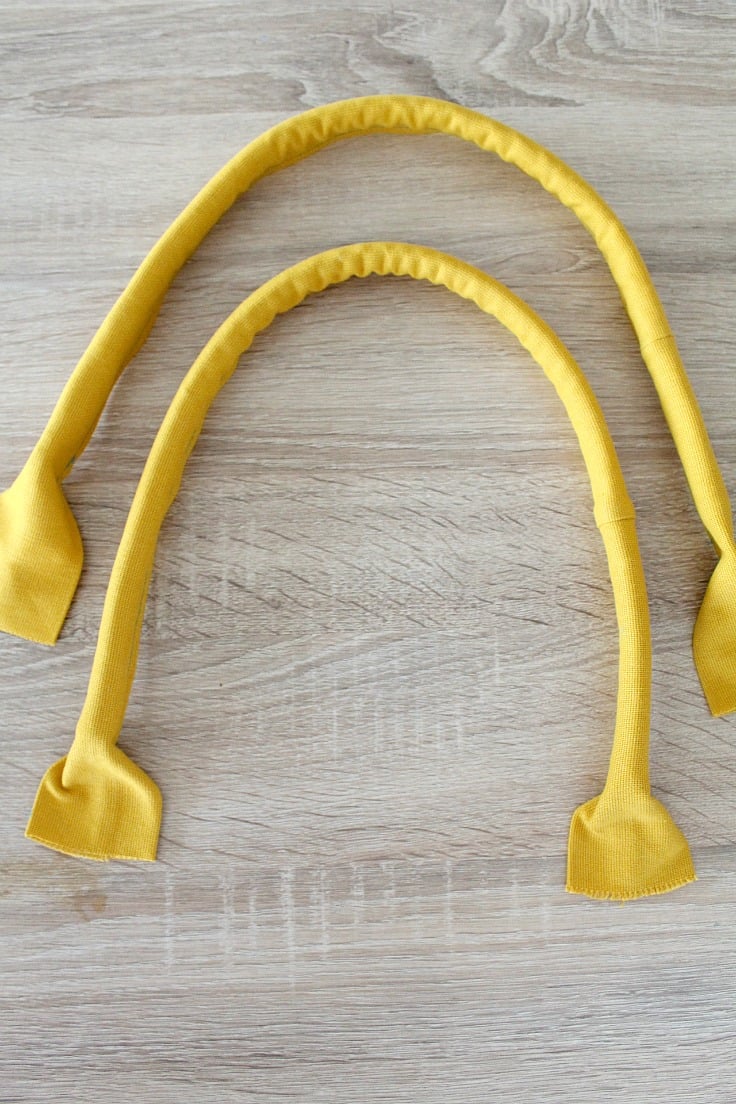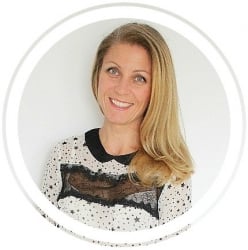 Hi, I'm Petro, author and founder of Easy Peasy Creative Ideas. Sewist, crafter, avid DIY-er, foodie, photographer, homemaker and mommy to one. I'm an expert at coming up with quick, clever sewing tips, recycling crafts and simple, easy recipes! You can find my ideas featured in reputable publications such as Country Living, Good House Keeping, Yahoo News, WikiHow, Shutterfly, Parade, Brit & Co and more. Thanks for stopping by and hope you'll stay for a while, get to know me better and come back another time. Stick around for real fun projects!