Article may contain Amazon & affiliate links. As an Amazon Associate I earn from qualifying purchases at no additional cost to you.
How to install magnetic snaps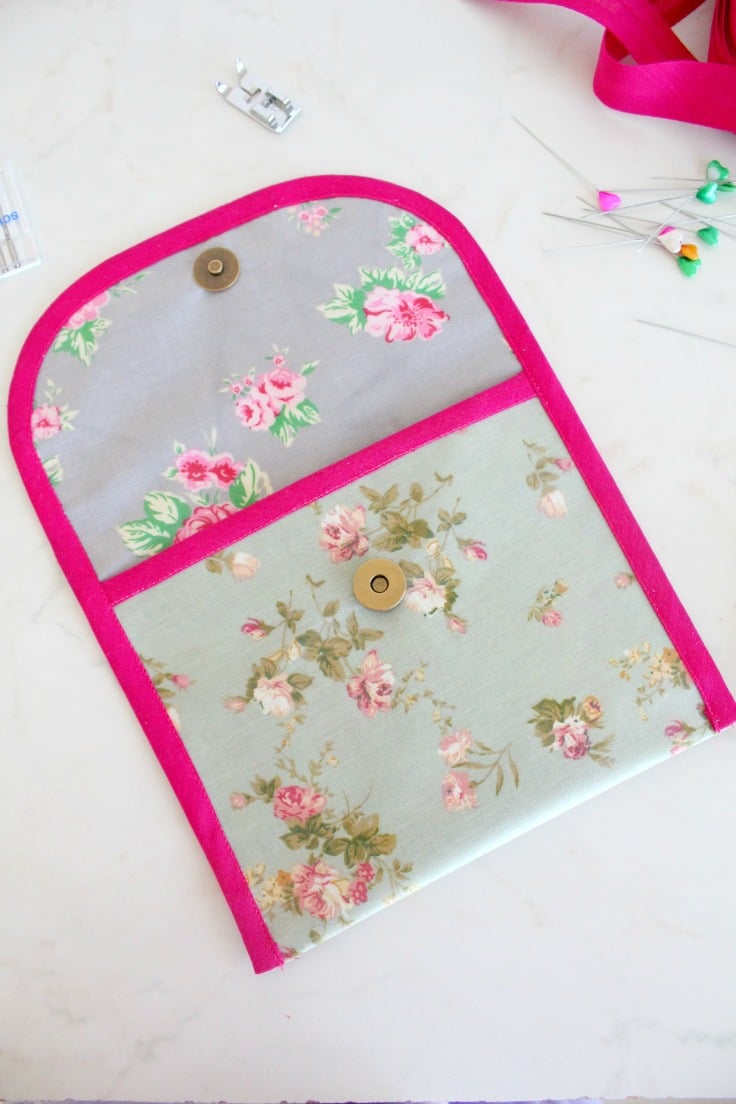 Materials:
sharp scissors
scraps of interfacing and /or fusible fleece
iron
pliers
[amazon-related-products keywords="product suggestions keywords"]
Directions:
Mark a dot on the spot where you want your snap to go (my dot got a little messy as you'll see below)
Measure the distance between the prongs and mark that down on the fabric.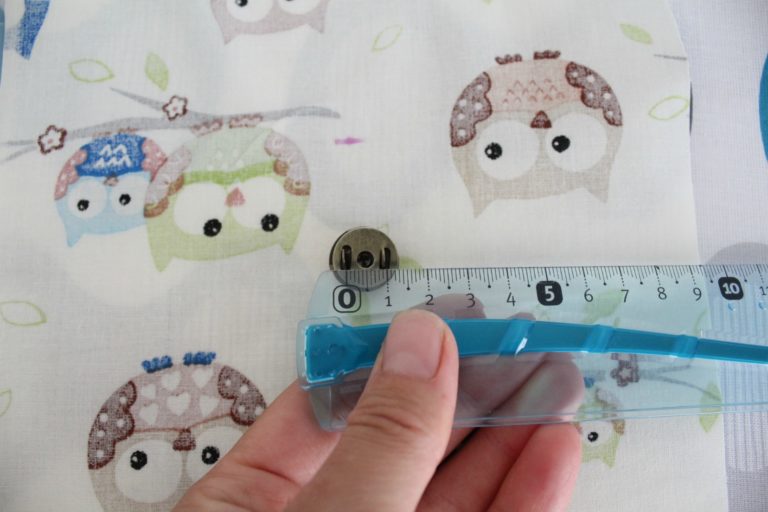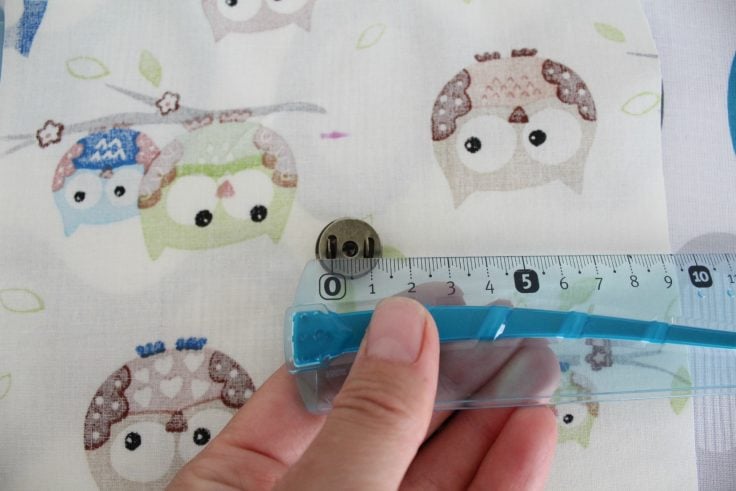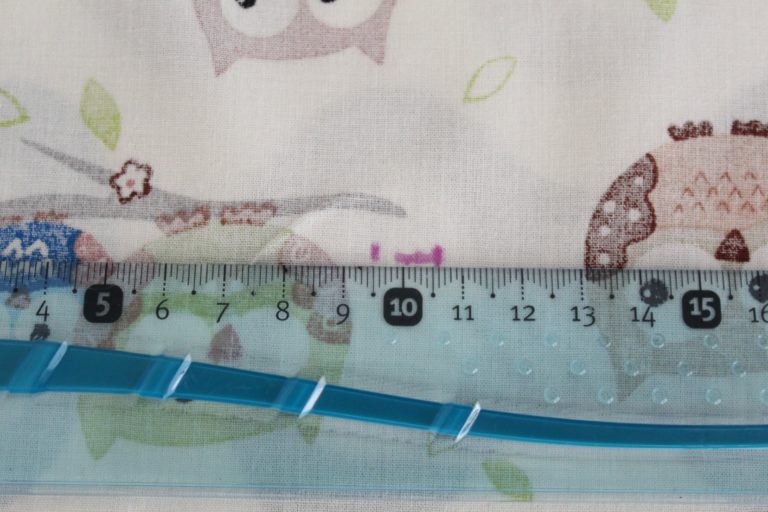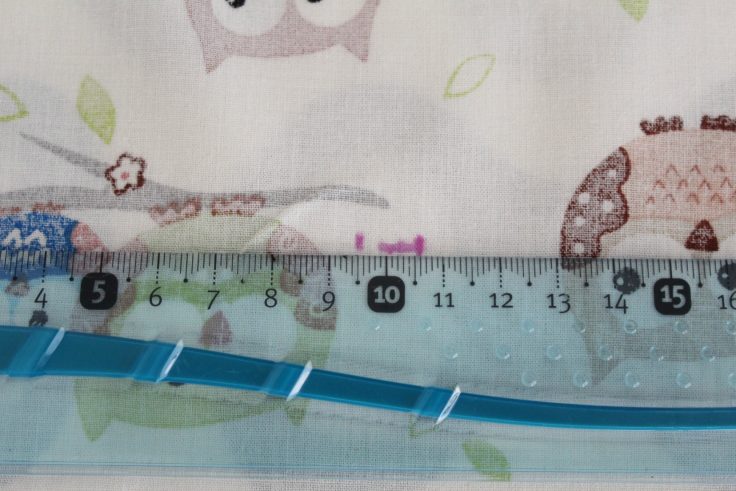 Cut tiny slits where you made the second set of marks
Take one pronged piece and push prongs through the slits from the right side of the fabric.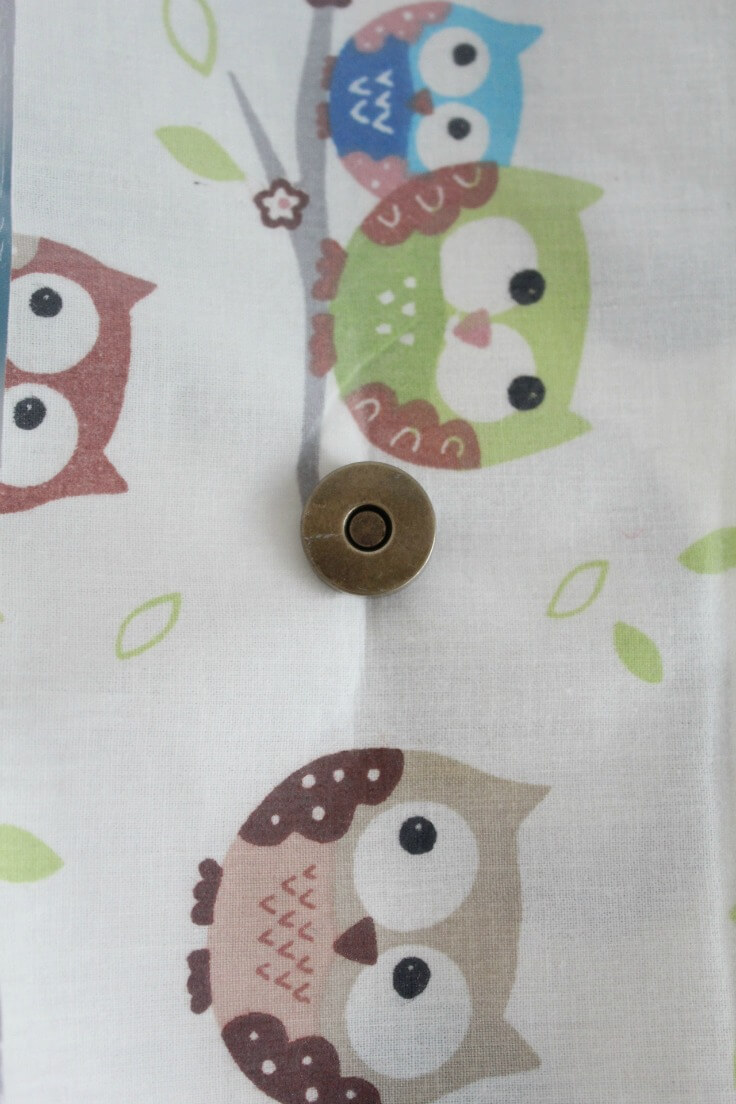 If your fabric is soft, add a small piece of fusible fleece on top of the snap, make slits as before then push the prongs through the fabric and the fusible fleece.
Slide washers over prongs.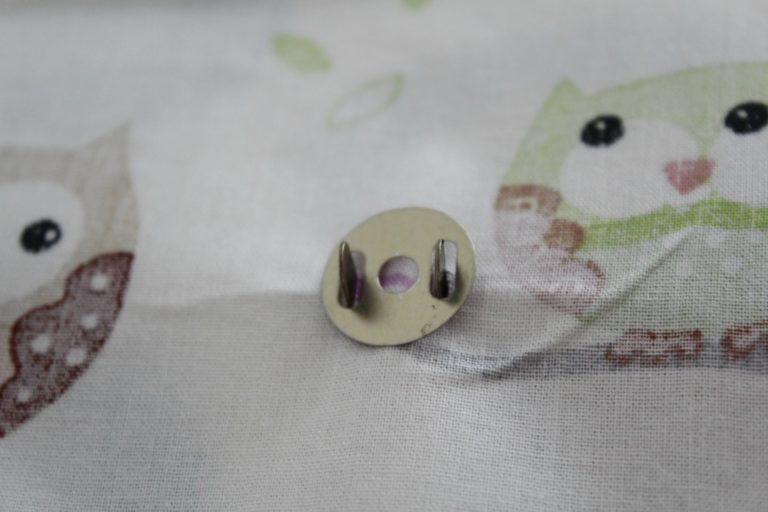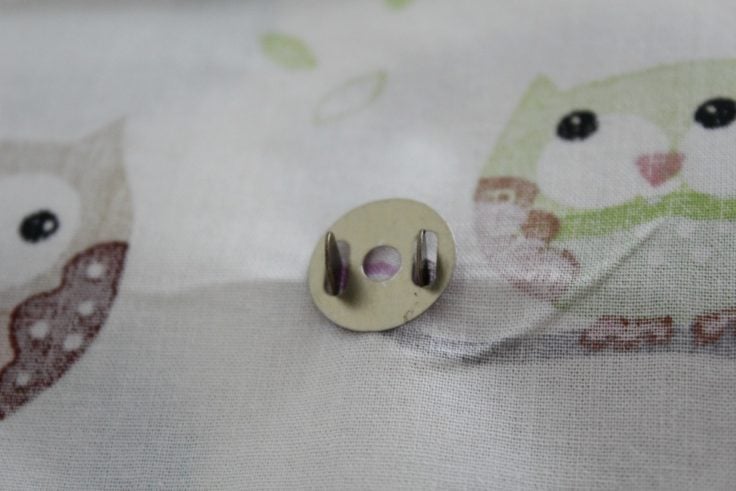 Push the prongs outwards and press a little with your pliers for a better hold. Don't use a lot of force though.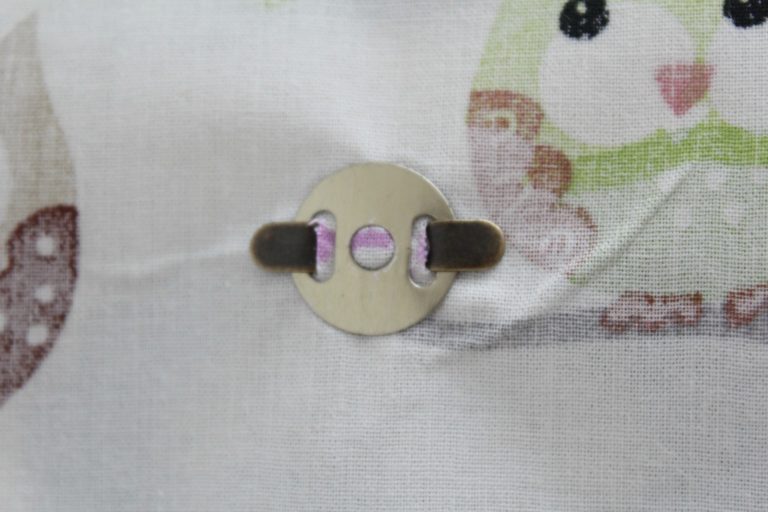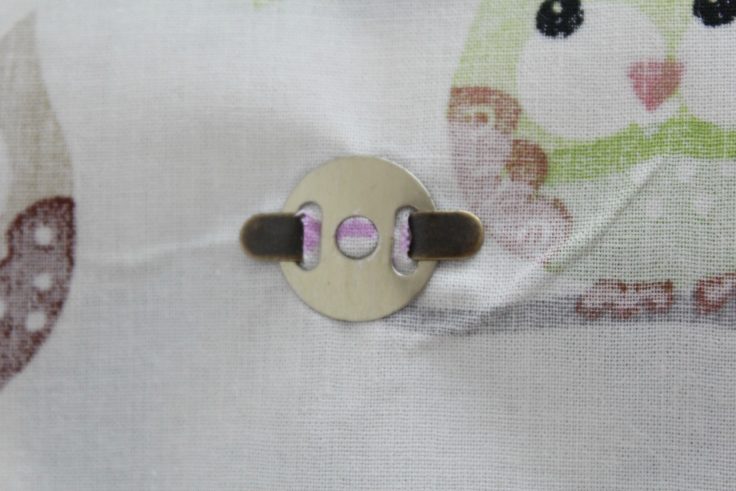 Fuse some interfacing on top of the snap.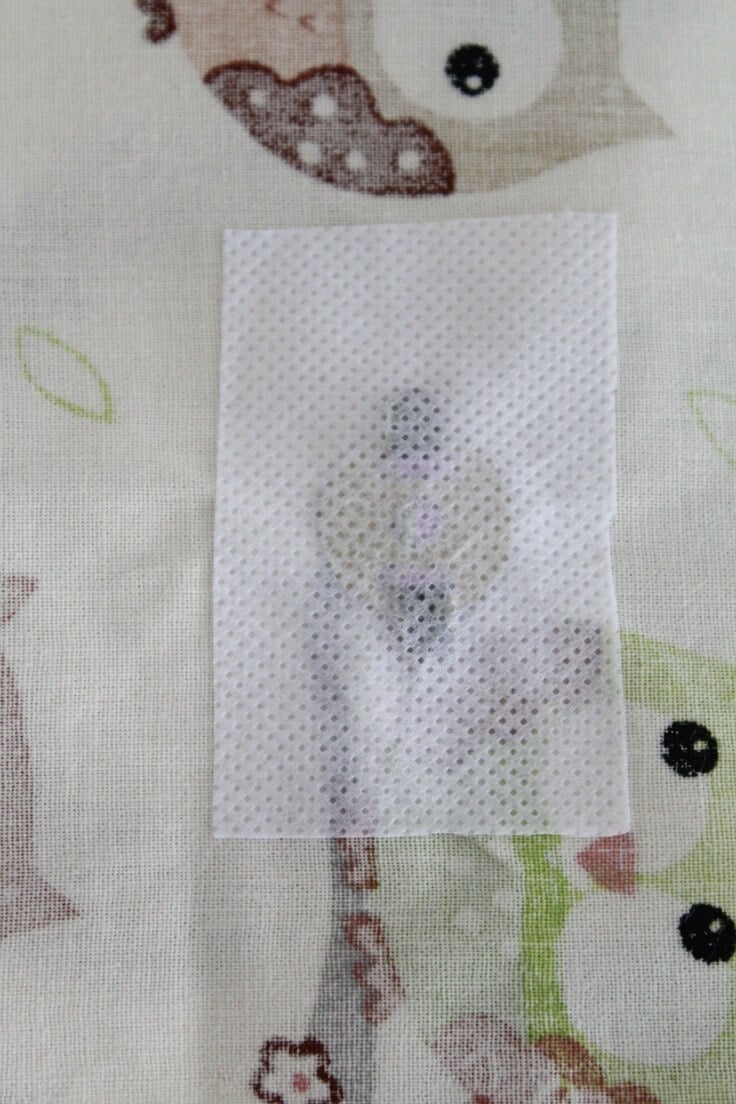 Repeat steps for the other half of the magnetic snap.
Now that you know how to add a magnetic snap go insert one to all your sewing projects! Ok, maybe just bags for now.
If you liked this tutorial please let me know in the comment section below and don't forget to rate it! Thanks!
Pin to save for later

Most popular sewing projects: