Fabric bowl covers are less wasteful than plastic wrap to cover leftovers. Create a personalized fabric bowl cover so that you can tote your side dishes to potlucks and barbecues in style. Make your own customized fabric covers with this easy and quick bowl cover tutorial.
Bowl Cover Tutorial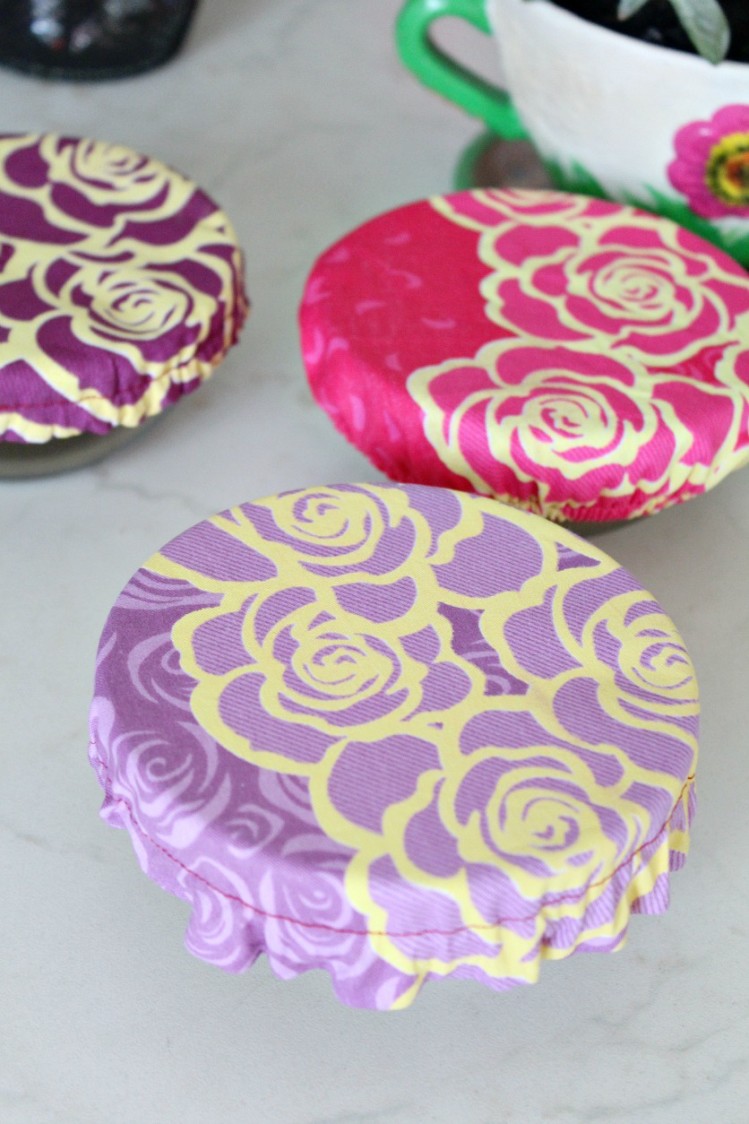 I love soup in any season, be it cold or hot, chicken, tomato, vegetables, beef etc. But fall and winter feel so much more special with a bowl of my favorite soup, enjoyed in front of the fireplace.
We enjoy a bowl of soup almost every day, sometimes twice a day; we just can't imagine a meal as complete without a bowl of soup. But there are lots of hectic days when I simply can't find the time to get in the kitchen and cook something, even a quick meal.