This homemade remedy for lower back pain is not only a great help for back pain but also relieves pain due to arthritis, joints, bones and muscles issues.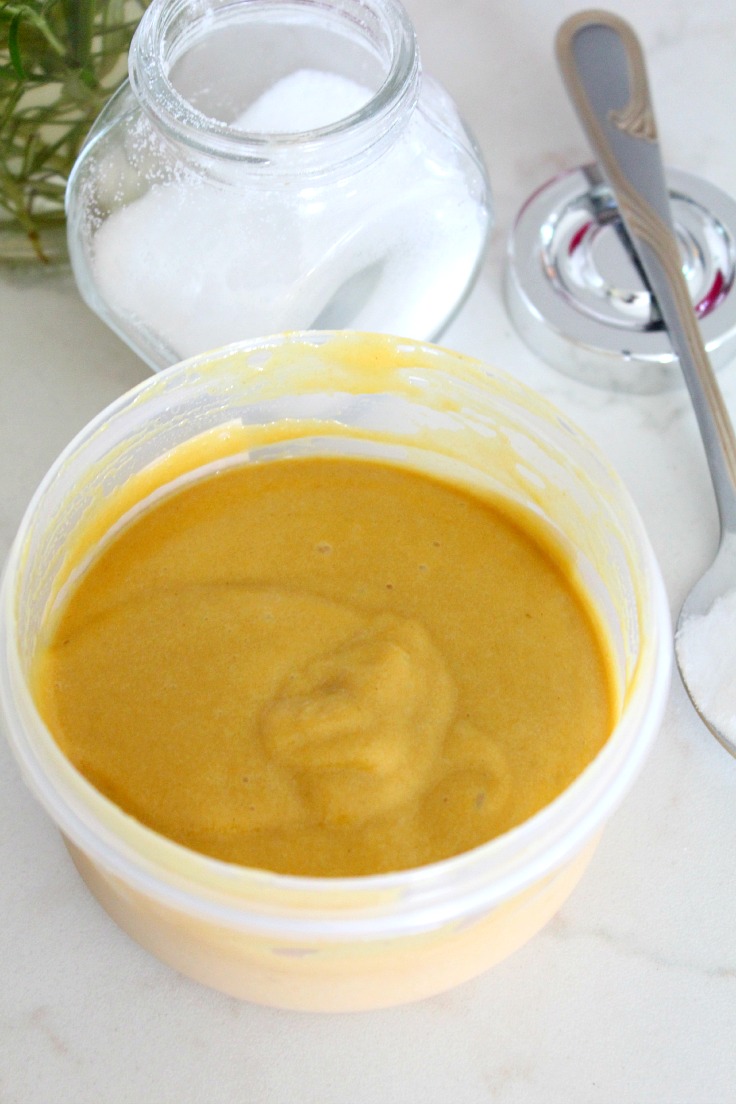 Lately I've been neglecting my house as I had too much work to do; plus I got a kid with chicken pox AND strep bossing me around all day long. The house was literally begging for attention! And a few days ago I finally had time to respond properly. Only that, instead of cleaning for a couple of hours as all normal people do, I've done it in almost 12 hours. It was really that bad, trust me! Or maybe it's all a case of OCD, who knows?
It was all lovely and enjoyable, in spite of the super natural efforts I had to put in. But it's taken a toll on me, my back in particular. While all my muscles were sore the next day, my biggest issue was the fact that I could not move, my back was so stiff and painful! I barely got out of bed and dragged myself to the kitchen where I could put together my grandmother's homemade remedy for lower back pain.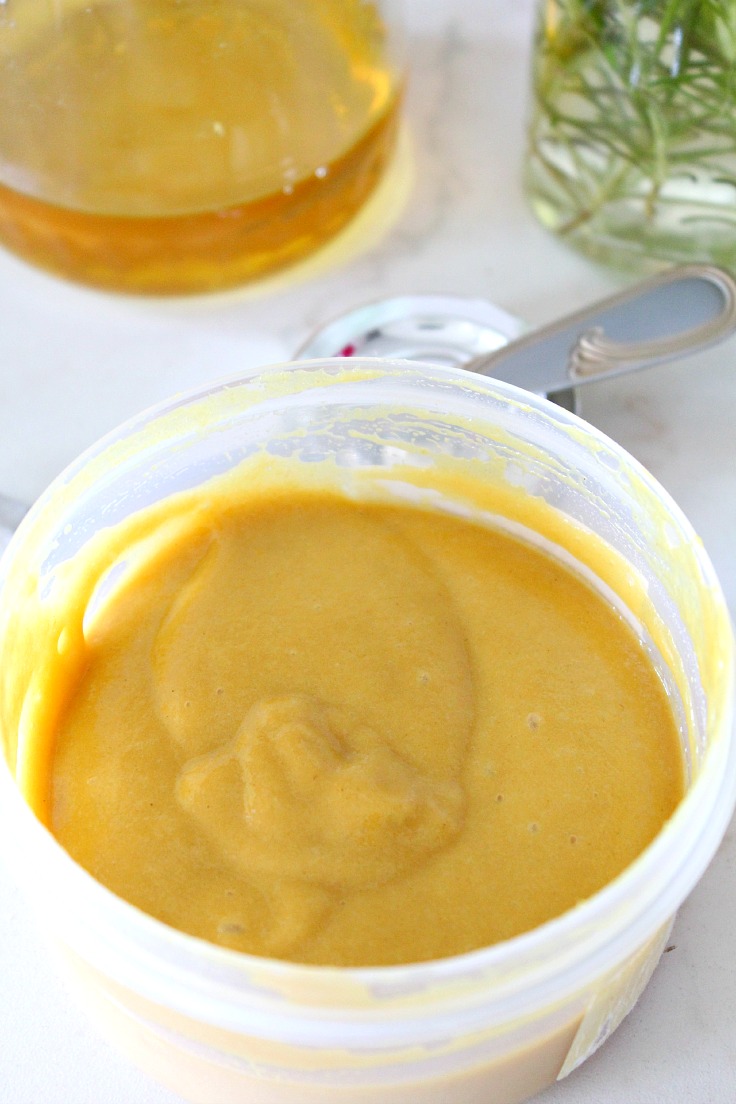 This back pain relief cream is meant to be used at night time which I did for the following 2 nights but at that moment I just couldn't wait, something had to be done, the pain was too much to bare.
If you feel heaviness in your legs, back or joint pain you don't have to waste your money on expensive creams; quickly grab a few simple ingredients I'm pretty sure you all have in your pantry and make your own natural back pain relief cream. It does smell a bit funky though, because of the mustard so if you're very sensitive or you hate mustard you may want to skip making this cream.
Homemade remedy for lower back pain
This homemade remedy for lower back pain is not only a great help for back pain but also relieves pain due to arthritis, joints, bones and muscles issues.
Ingredients
1

tbs

honey

1

tbs

mustard

1

tbs

salt

1

tbs

baking soda
Instructions
Warm up the mustard

Mix all ingredients together until they blend into a smooth texture

The baking soda might bubble at first when in contact with mustard but keep stirring and it will get back to normal

I normally stir for about 5 minutes

The resulting cream should be enough for 3 days
How to use the cream
Before applying, slightly warm the cream and apply directly on the sore area

Place some plastic wrap over the area

Cover with a towel and leave for at least 3 hours

The best would be to apply before bed

In the morning, remove the towel and plastic wrap and wash the affected area with soap and warm water

Repeat the treatment for 2-3 days in a row for best result
Notes
It may be kept in the fridge for a few days.
Similar posts you might like: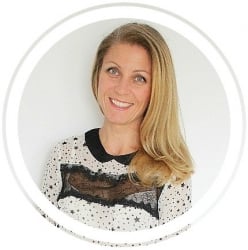 Hi, I'm Petro, author and founder of Easy Peasy Creative Ideas. Sewist, crafter, avid DIY-er, foodie, photographer, homemaker and mommy to one. I'm an expert at coming up with quick, clever sewing tips, recycling crafts and simple, easy recipes! You can find my ideas featured in reputable publications such as Country Living, Good House Keeping, Yahoo News, WikiHow, Shutterfly, Parade, Brit & Co and more. Thanks for stopping by and hope you'll stay for a while, get to know me better and come back another time. Stick around for real fun projects!