How To Add A Zipper to A Lined Skirt
Article may contain Amazon & affiliate links. As an Amazon Associate I earn from qualifying purchases at no additional cost to you.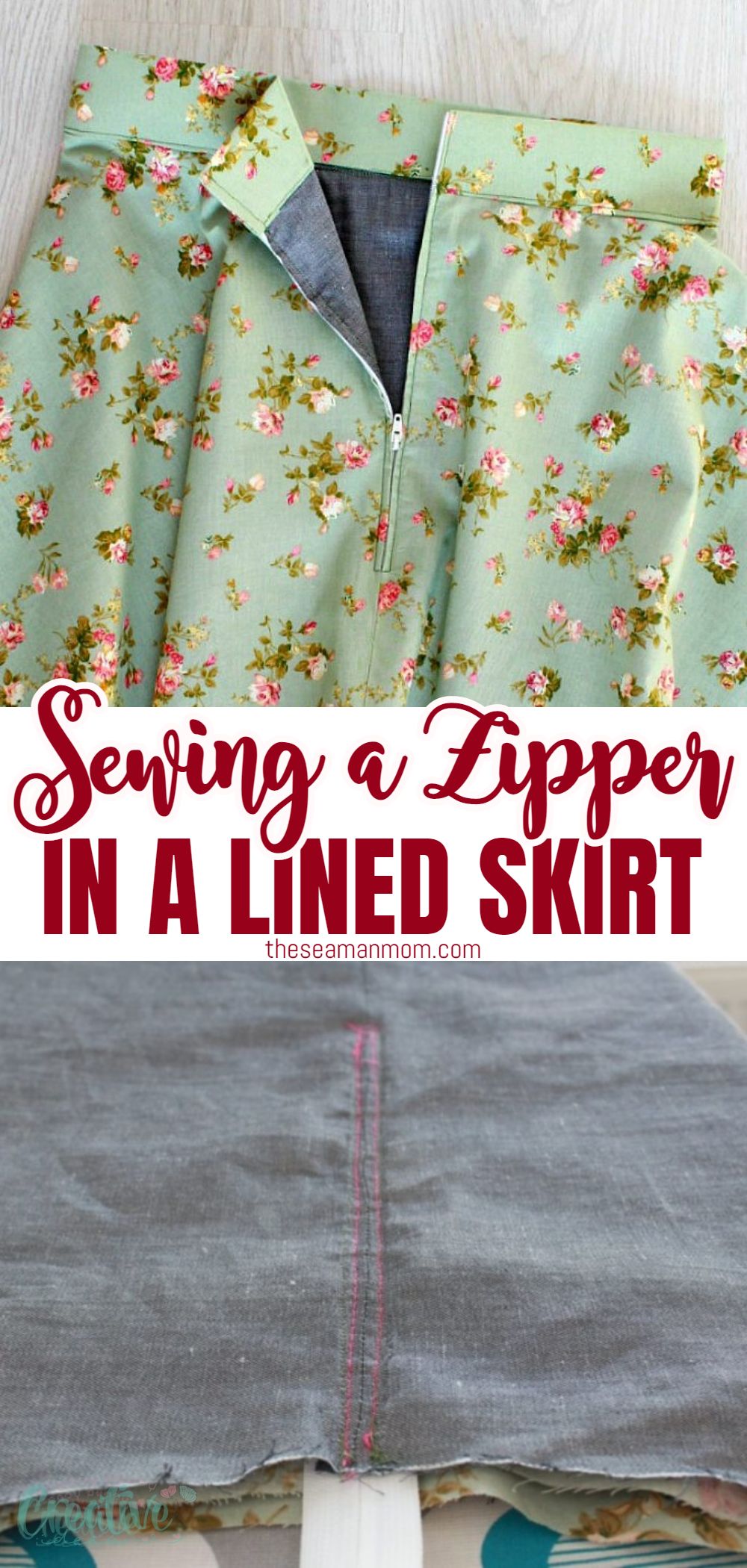 Skirt lining adds body and volume but it can get tricky when it involves adding a zipper too! But lining a skirt (or a dress) is a lot easier than one might think! Here's how to sew a zipper on a skirt with lining the easy peasy way!
How to Sew a Zipper on a Skirt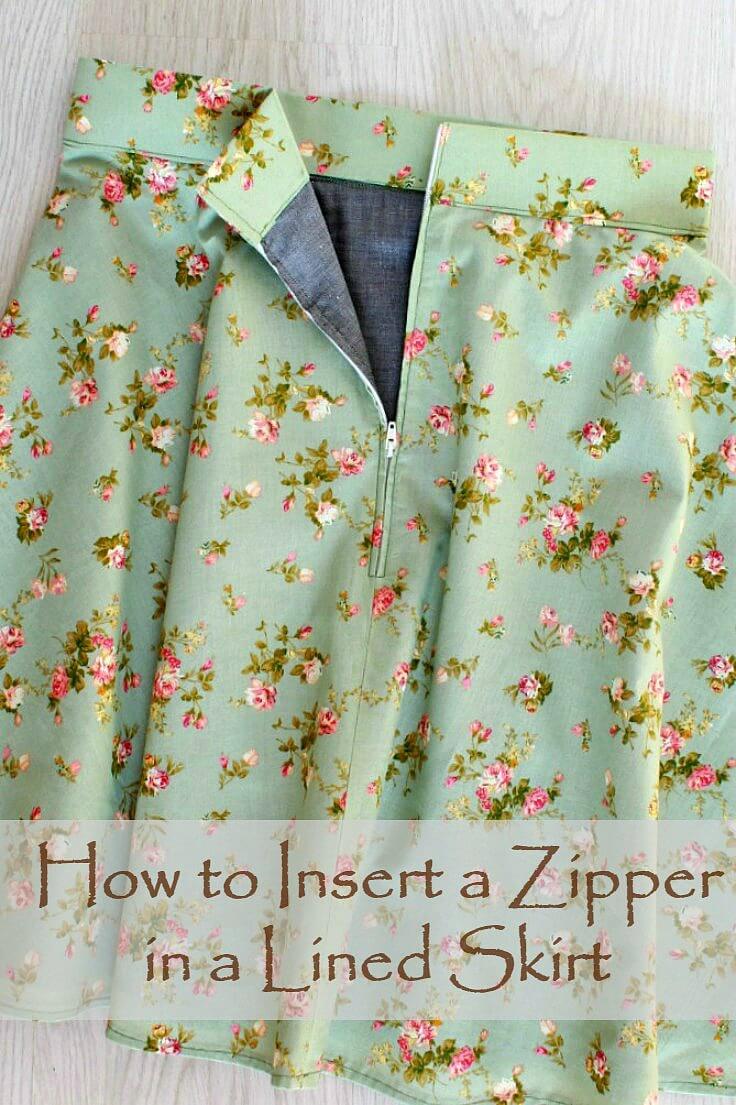 Have you been wondering how to line a skirt with a zipper? Learn how easy it is to use zippers on all your lined garments with this easy tutorial. Here I'll show you how to sew a zipper on a skirt with lining but this tutorial can be used for many types of lined garments. This is an upgrade to the basic zipper tutorial presented here and the skirt zipper insertion here; you might wanna take a look at those first if you're a beginner and have zero experience in sewing zippers.
Want more sewing tips?
I honestly was afraid to add lining to my dresses and skirts, especially when a zipper was involved. But one day I decided to conquer my fears and finally learn how to sew a zipper on a skirt with lining! And you know what? It really is no big a deal! I absolutely love adding lining to my skirts and dresses now! I think it adds body, volume and structure, especially for lightweight fabrics. Plus a lined skirt looks a lot less handmade!
There's a short video tutorial but if you like photos and written details more, there's plenty below.
Similar Posts You Might Like:
How to sew a zipper on a skirt with lining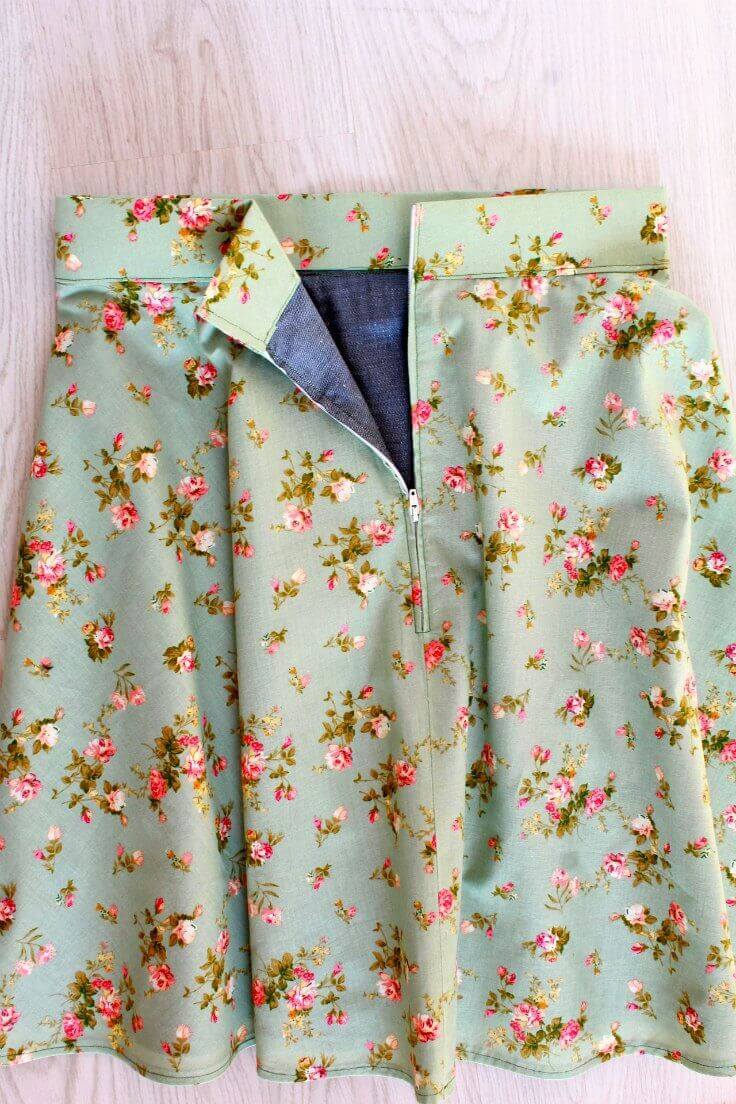 Materials:
Directions:
At this point you should have your skirt and lining done but kept separated.
Take your zipper and pin it to the back seam of your lining (which is wrong side out), leaving enough allowance at the top to accommodate the waistband. Make sure the back seam matches the zipper teeth perfectly.
Mark where you want your zipper to end, if you use a longer zipper as I did.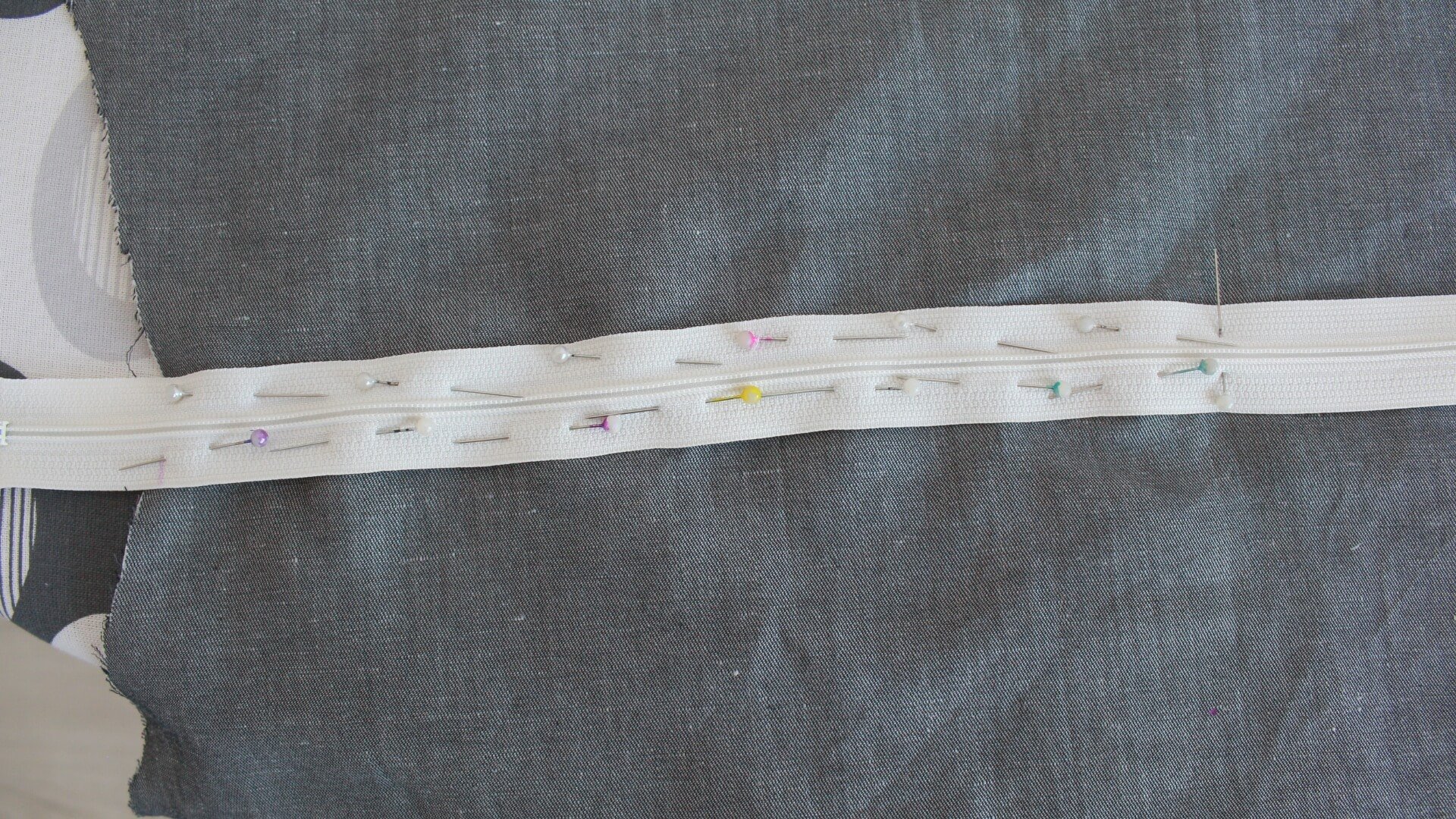 Change the foot on your sewing machine with a zipper foot.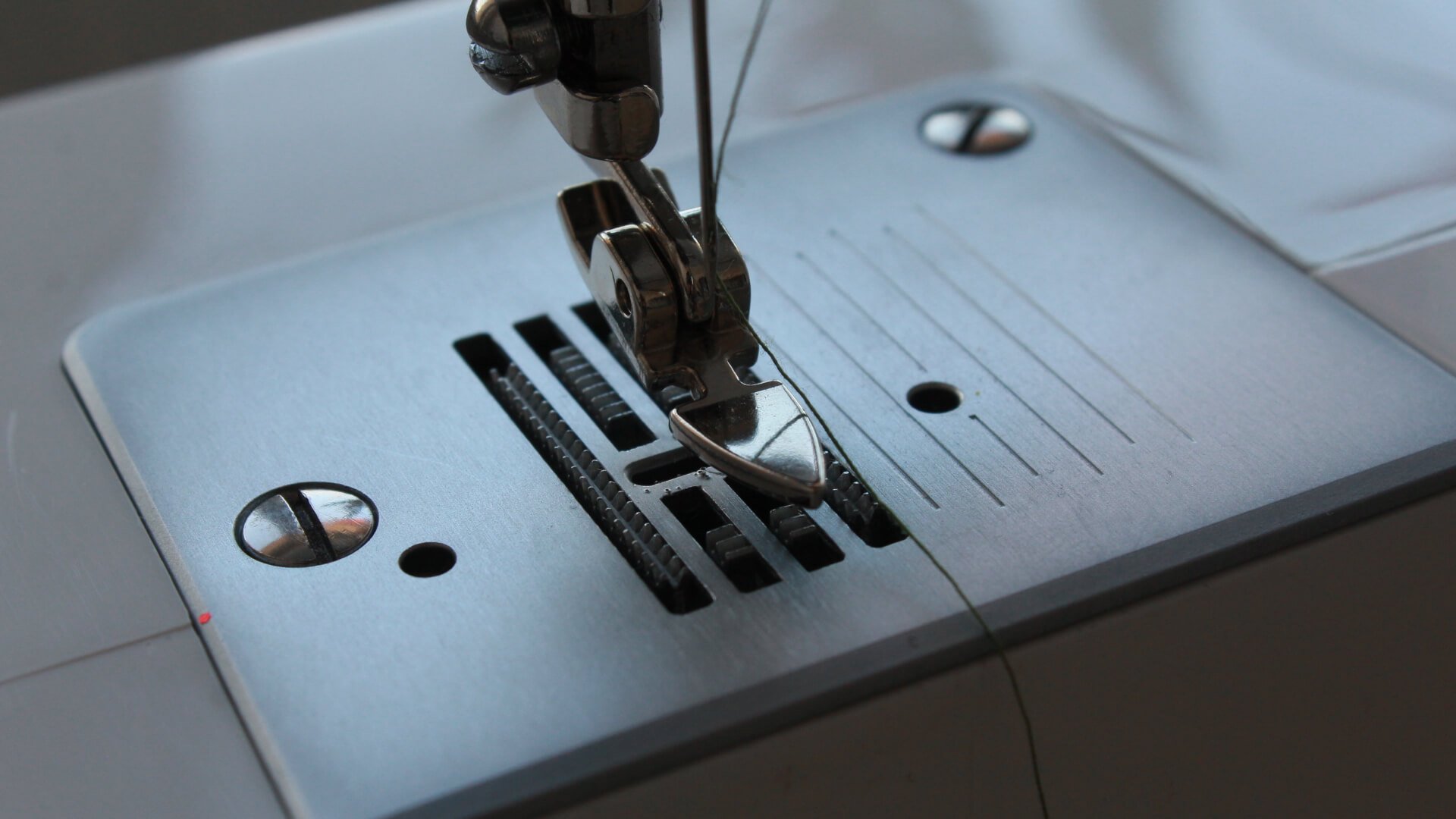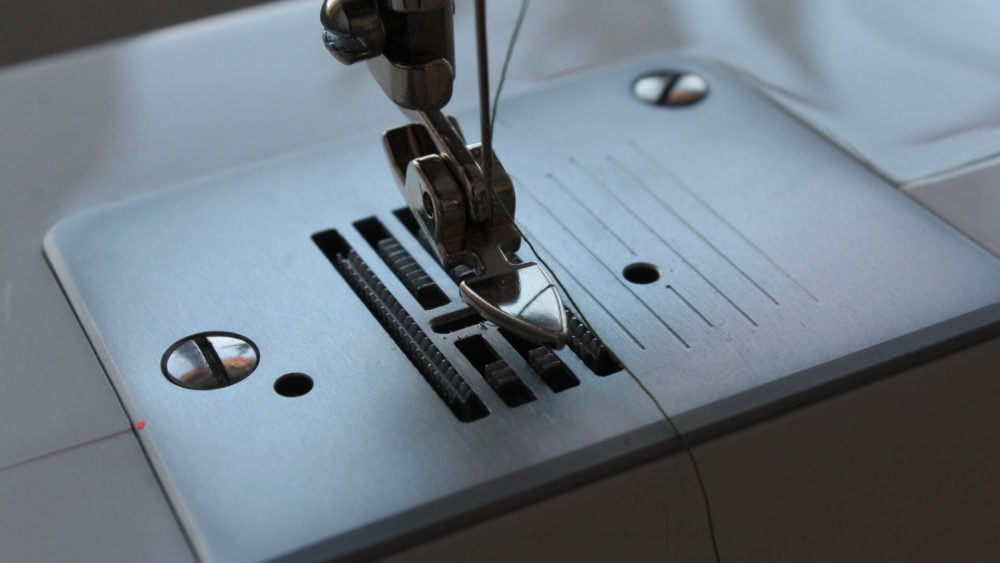 Using a basting stitch and contrast thread, sew down the zipper on one side, lift and pivot, sew perpendicularly then sew down the other side of the zipper. Sew as close to the zipper as possible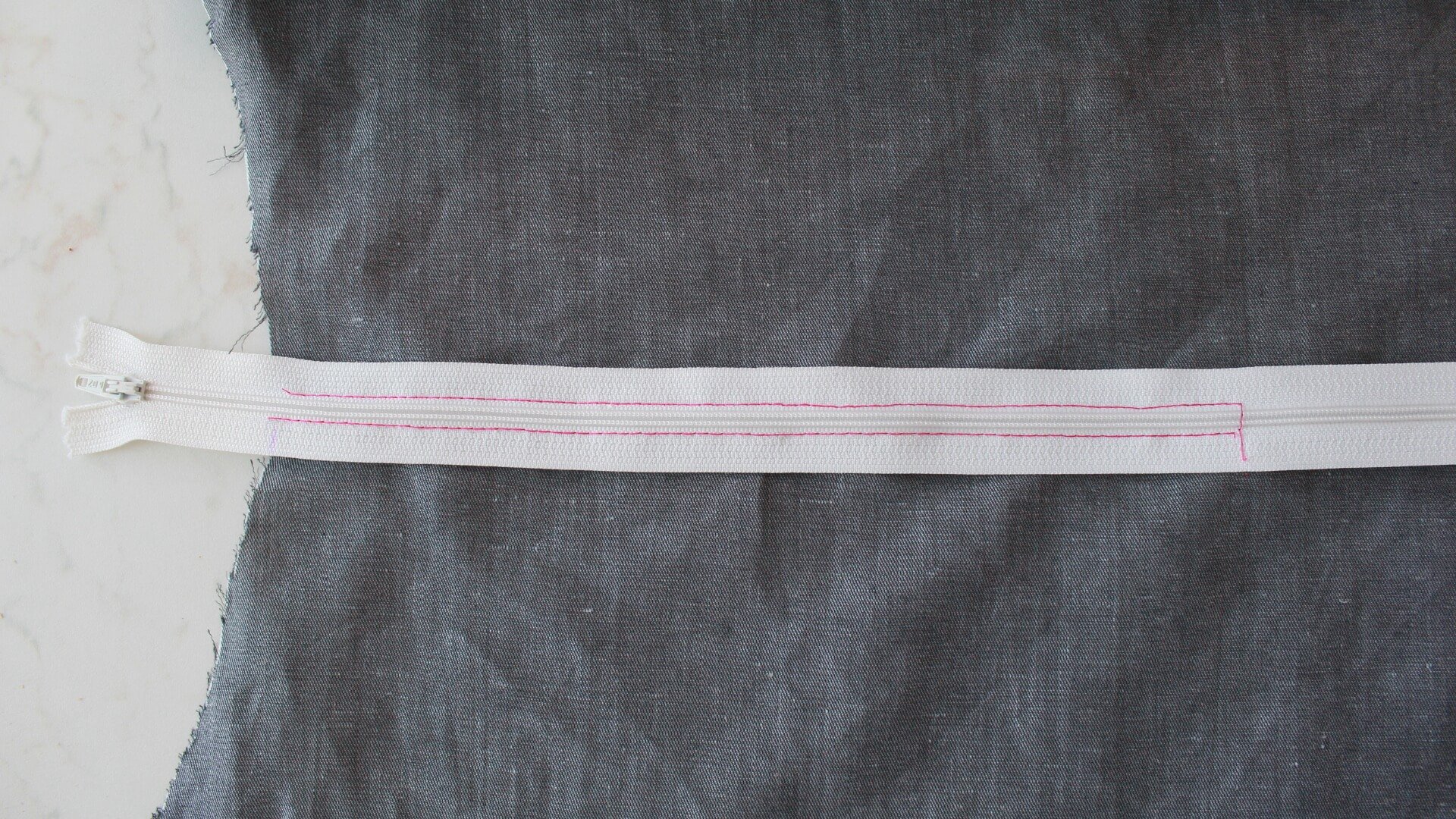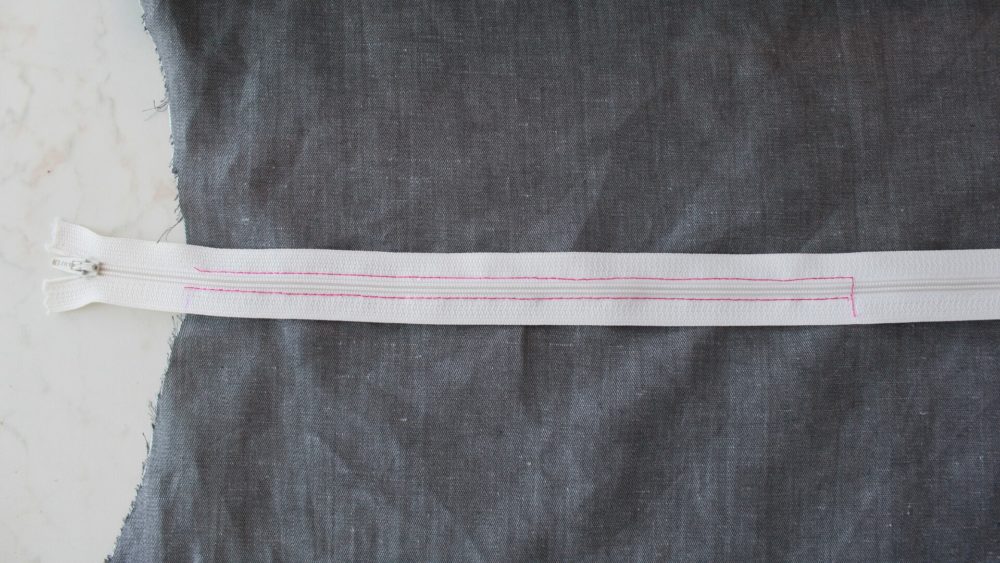 Slip the skirt over the lining, skirt being right side out. Match the back seam with zipper teeth perfectly and pin. Roll the skirt up then slowly unroll as you pin so you can see the back seam matching the zipper teeth.
Using a regular stitch, sew down the zipper as before, slightly away from the basting stitch (so you can easily remove the latter once the zipper is attached)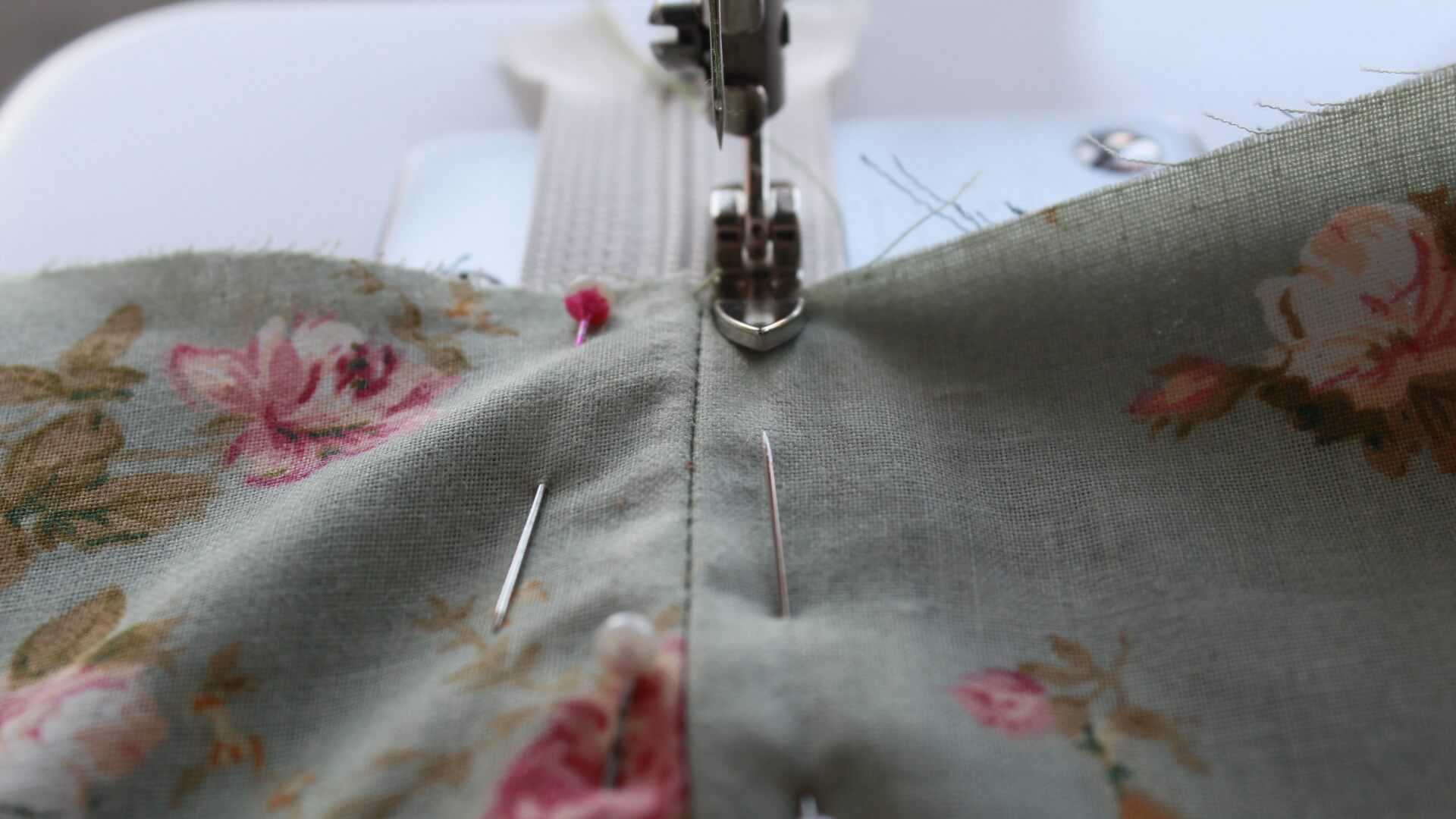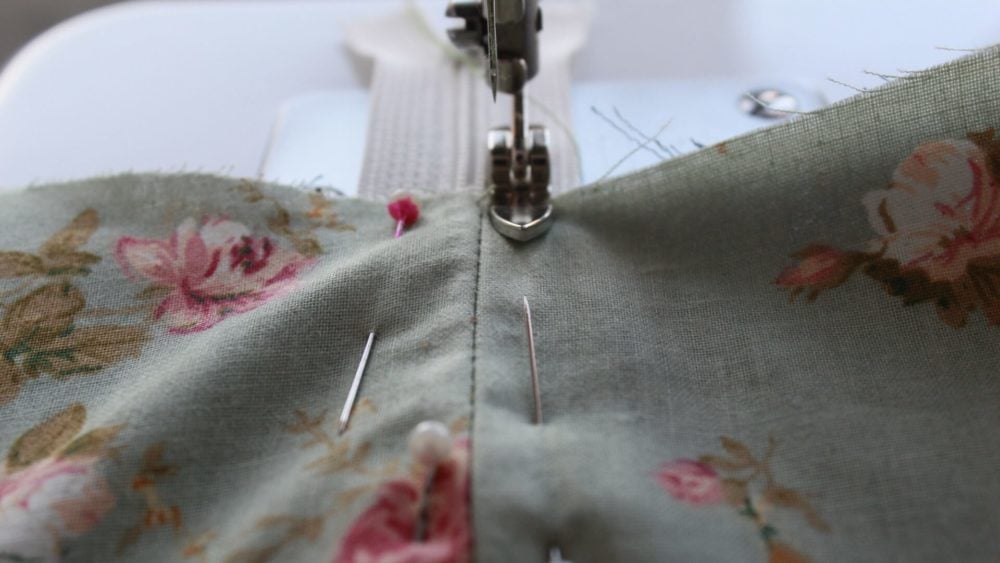 This is how the lining looks at this point, with the basting stitch.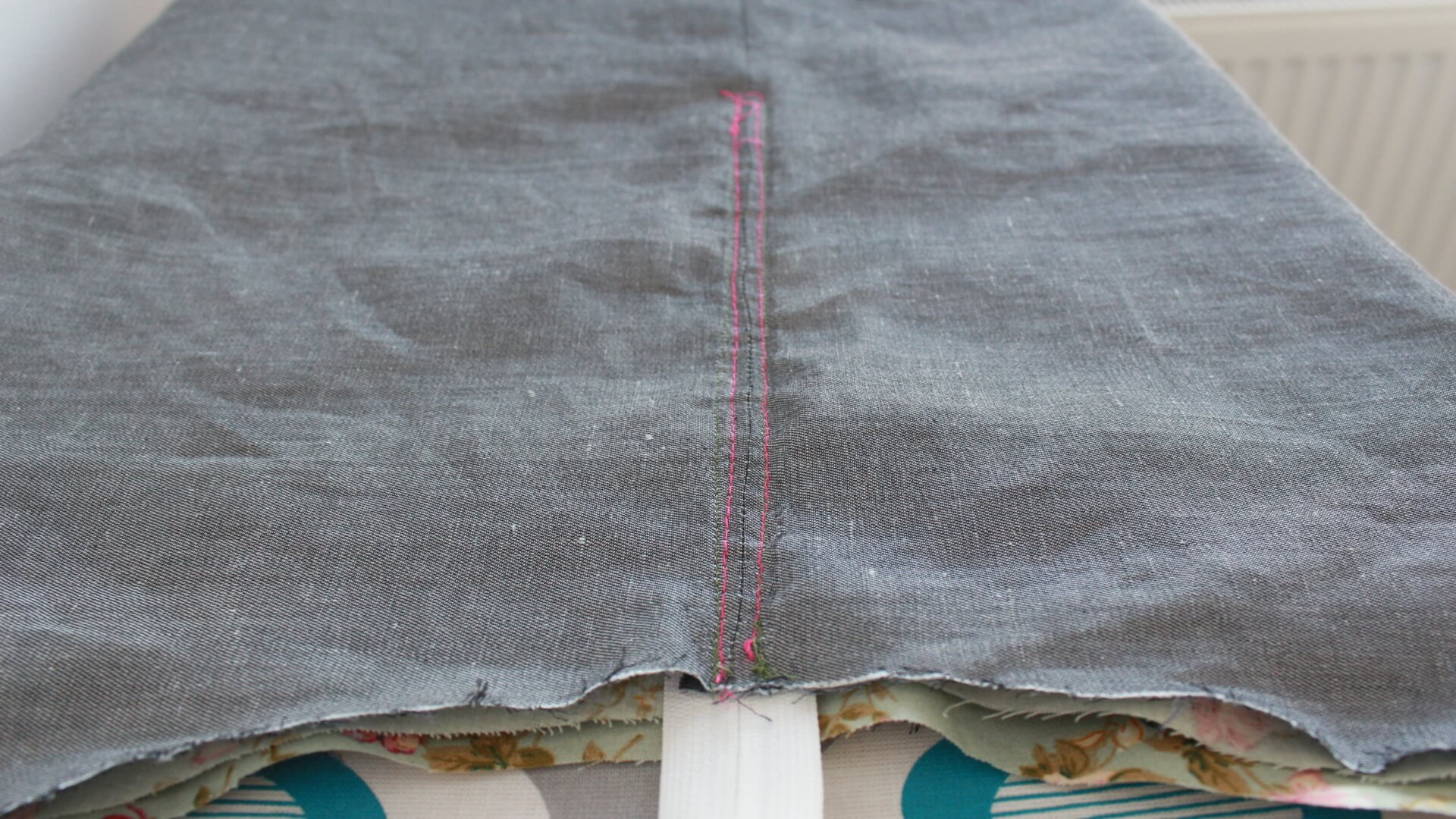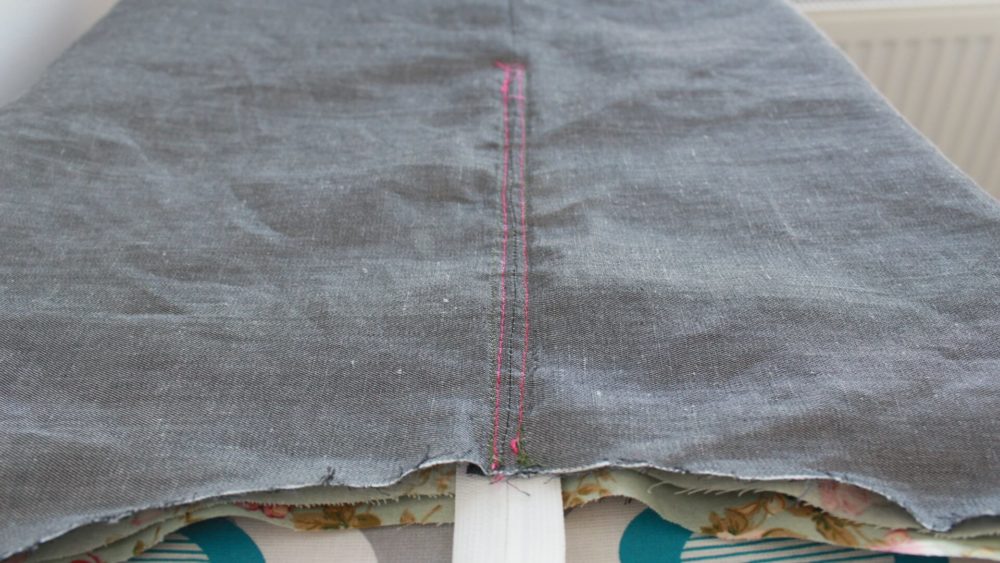 And this is the skirt, with the regular stitch.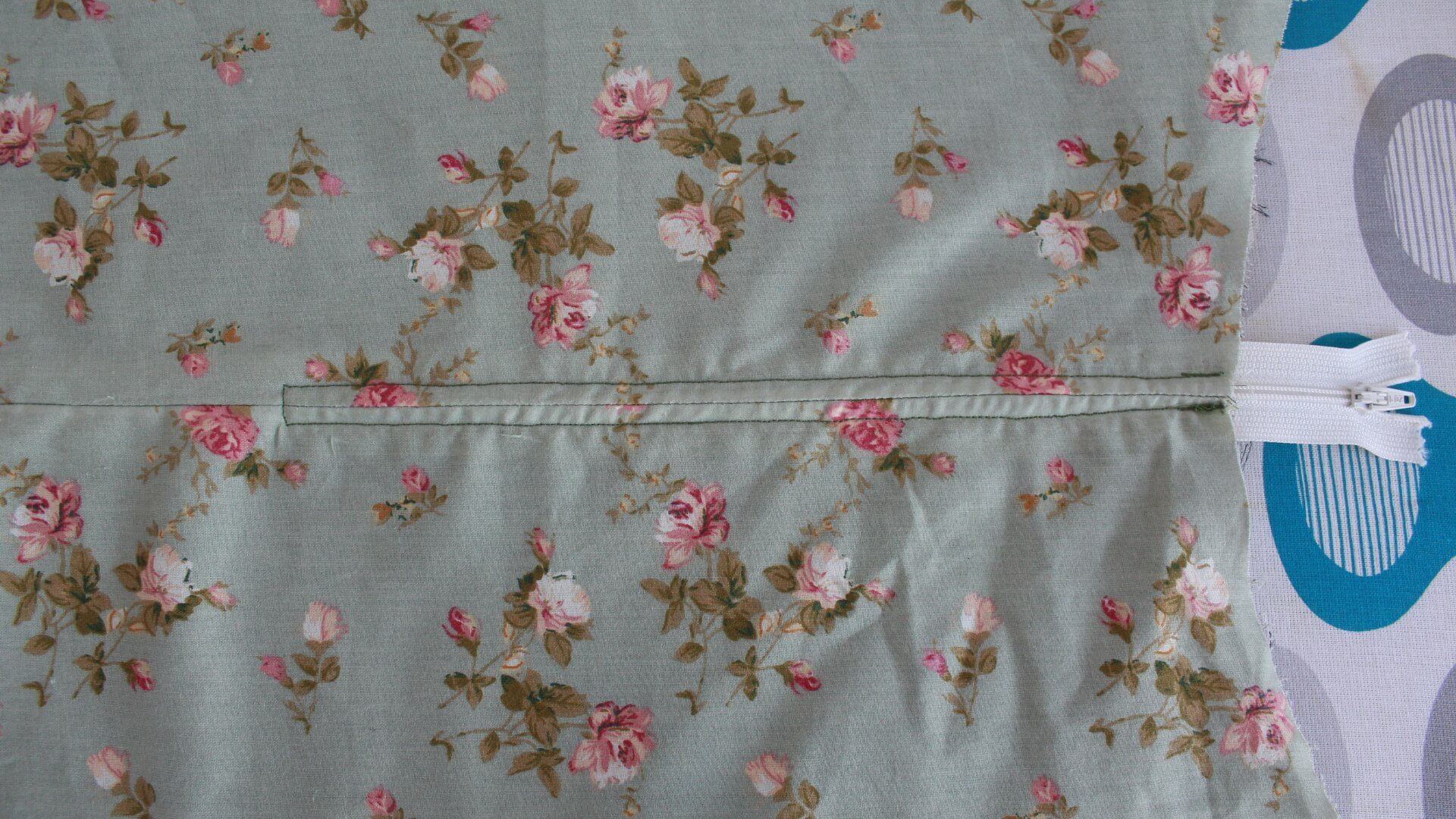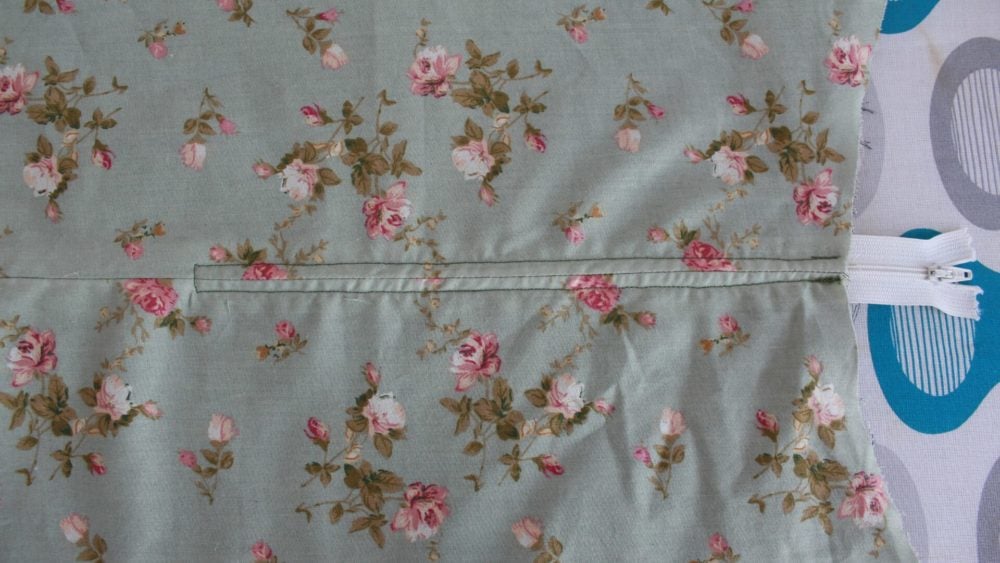 Using your seam ripper, carefully rip the seam out on both the lining and the skirt. Be careful not to rip through the perpendicular seam that marks the zipper end.
Open up your zipper and remove any bits and pieces of thread that might show and you're done!
Next step is to attach the waistband which is easy peasy!
Pin To Save For Later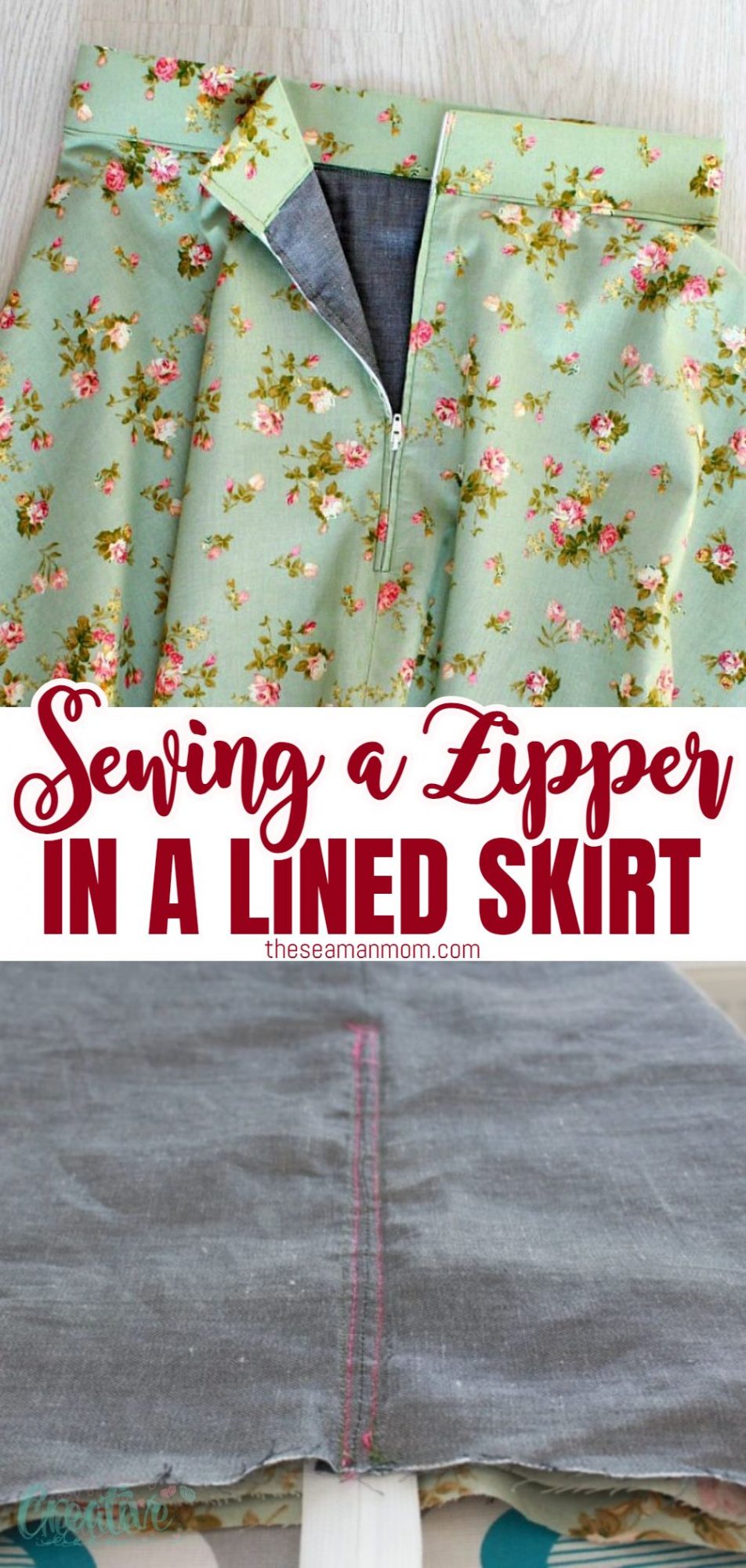 Most popular sewing projects: