Tips For Sewing With Organza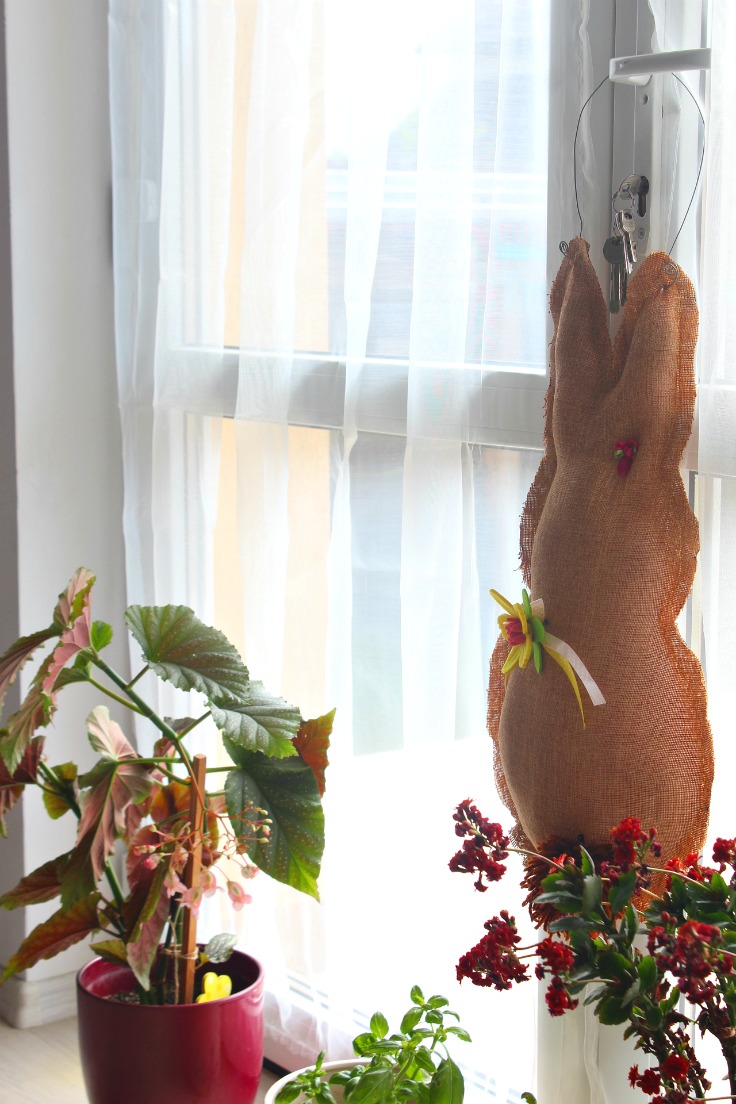 Materials:
Instructions:
There's no need to pre-wash organza as it will soften it.
Do press organza if needed though. Adjust the pressing iron temperature accordingly. I used the lowest setting for my pressing iron. Use dry pressing instead of steam.
Since it's quite difficult to get a clean cut on sheer, slippery fabrics such as organza, use these tips for keeping the fabric still while cutting. Using a large, straight surface, place your organza fabric over a large piece of flannel fabric (I was lucky my mom made me some bed sheets out of flannel for winter time) before pressing, lay it out straight and square and press using the method above. If unsure, place a piece of cotton cloth on top of your fabric before pressing. Then place a long non slippery ruler as close to the area where you'll do the cut. Place lots of fabric or pattern weights over the ruler then measure and mark with a fabric marker (make sure it's a good quality one and comes off easily). You can also tape the opposite side of the organza to the working surface before cutting. Cut using very sharp sheers since any drag will distort the fabric.
Pinning the fabric won't get you too far and can also damage the fabric but if you must use pins throughout your sewing project, use very fine, sharp pins and place them closer together.
Sewing organza requires a sharp, small size needle (a 70/10 Microtex needle would normally do but if you can still hear the needle pushing through the fabric, switch to an even smaller needle).
Use regular weight cotton thread.
Adjust presser foot tension as indicated in this tutorial.
Use smaller stitches than you would in a regular project.
Test on a piece of fabric that all your settings, needle and thread are right for your project.
Organza puckers while sewing so a good idea would be to hold the fabric in front and behind the presser foot while sewing.
Do not backstitch as it will show and also distort the fabric. A piece of tissue paper placed at the start and end of a seam is helpful for preventing puckering.
To finish hems and seams in organza, make them as narrow and tidy as possible. A narrow hem is great, using either a serger or my preferred method here. Do the hem as a last step after allowing the fabric to hang for a few hours; this helps it to stretch out and ensures an even hem.
A nice method for finishing seams is sewing a straight stitch seam, and then a zig zag seam right next to it. Finish by trimming the fabric as close to the zig zag stitch as possible, using care not to cut through the stitch.
Another great way to finish seams is a French seam.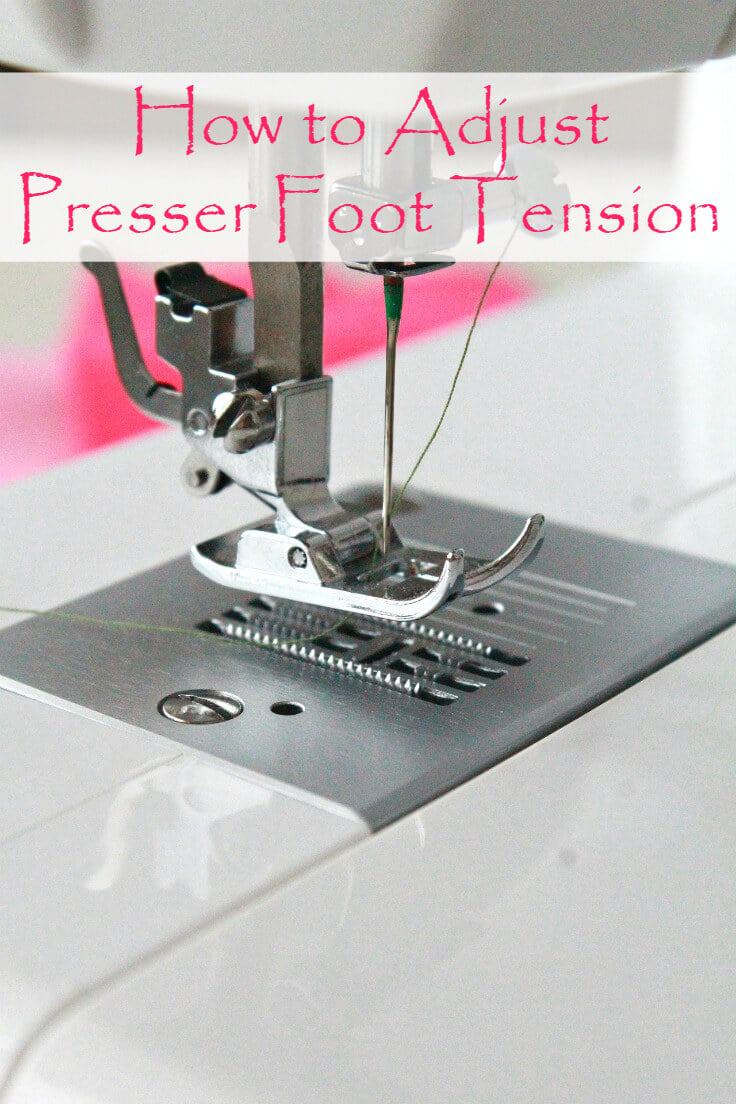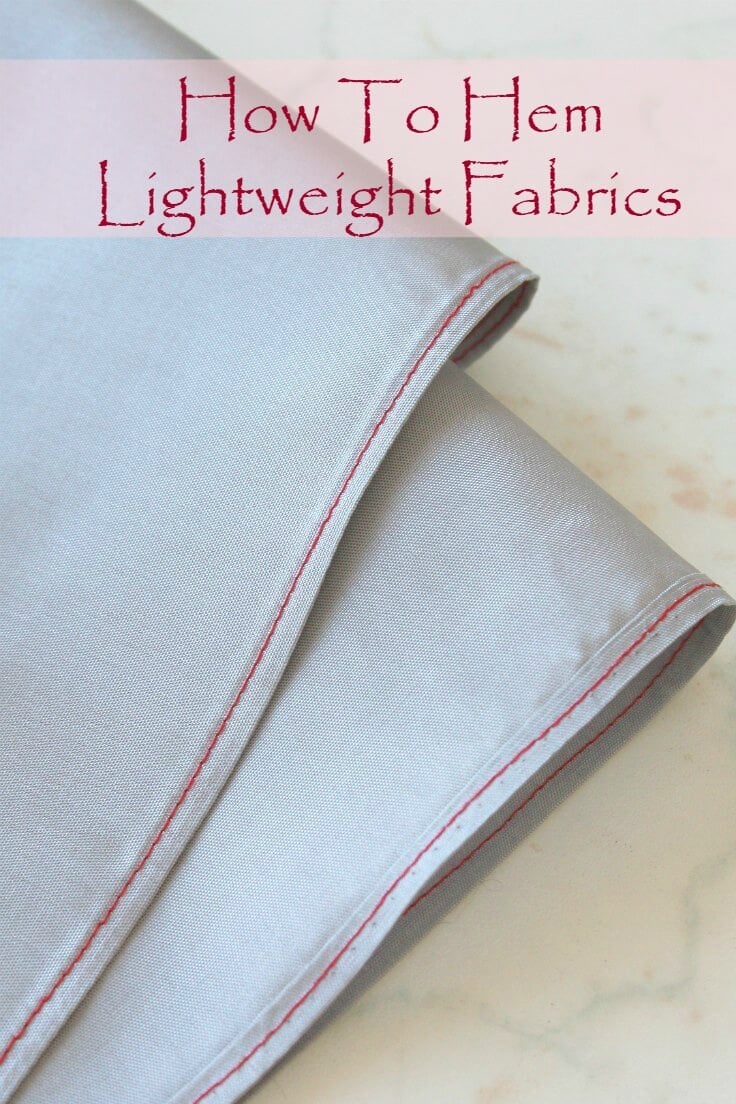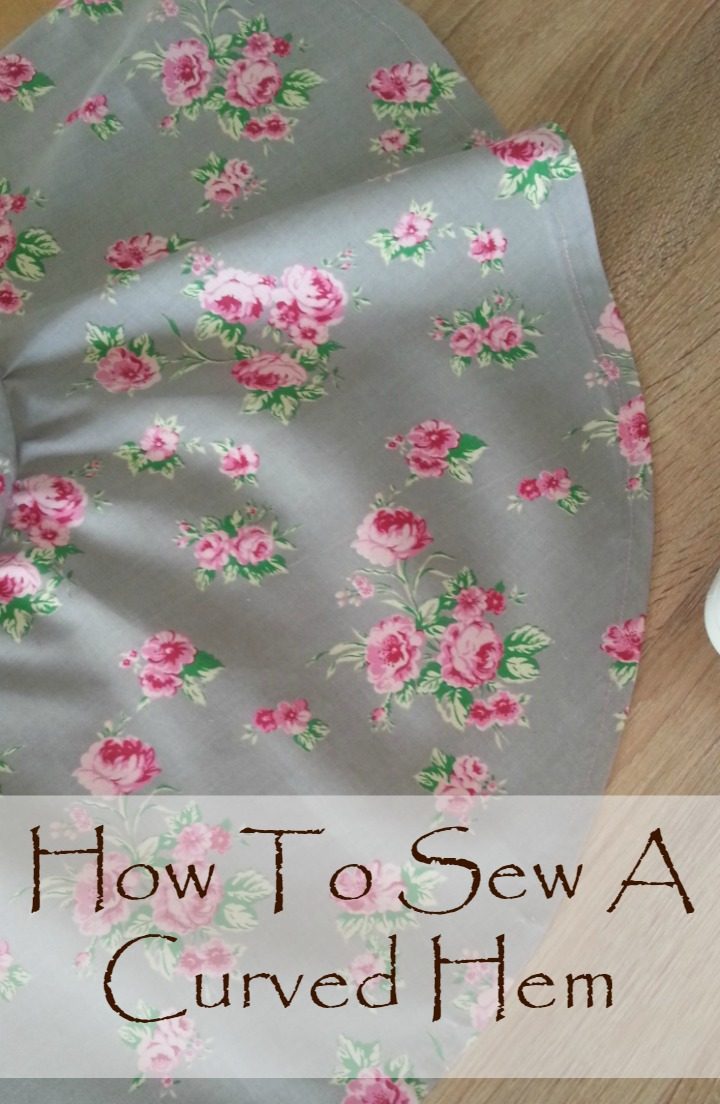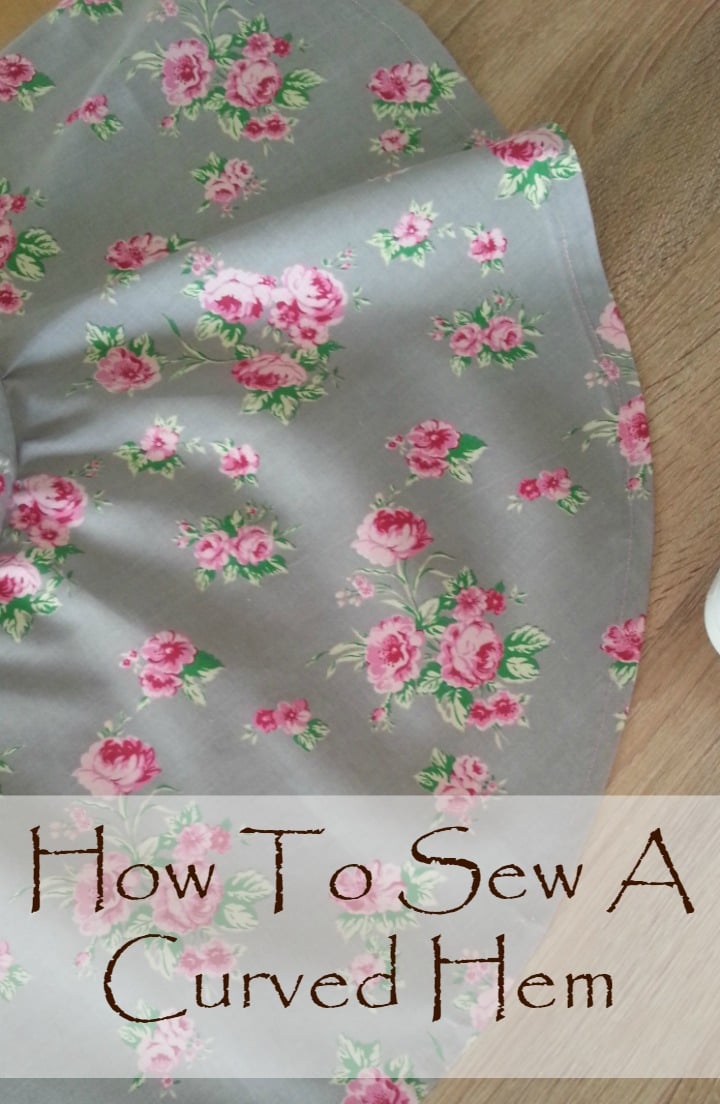 TOP SEWING PROJECTS