40+ Easy 30 minute meal ideas for busy families
Article may contain Amazon & affiliate links. As an Amazon Associate I earn from qualifying purchases at no additional cost to you.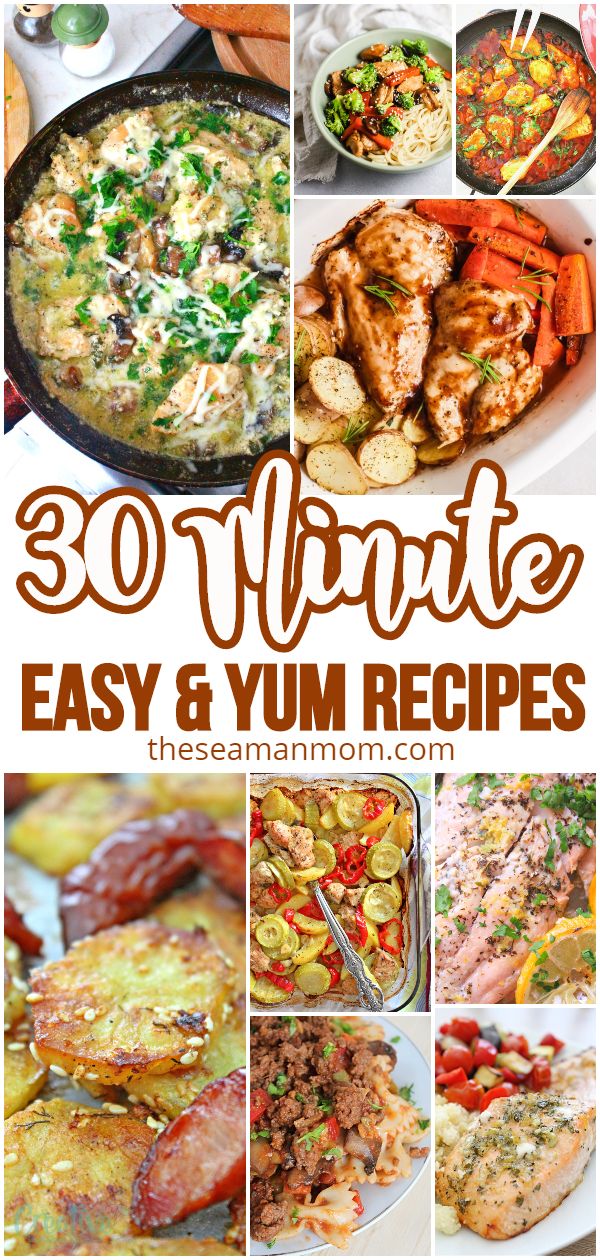 If you need help cobbling together meals in the coming weeks, check out this amazing list of 30 minute meal ideas! Full of quick and easy meals, for breakfast, lunch and dinner, these list of 30 minute recipes is perfect for busy families!
30 Minute meal ideas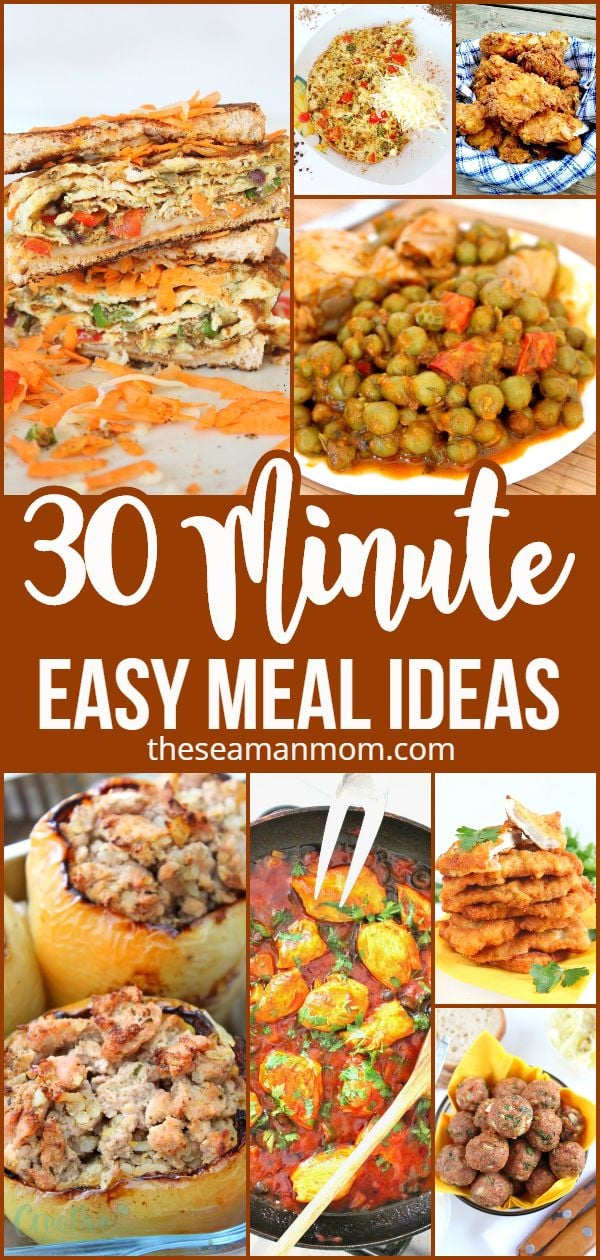 With everything going on in a typical day, from long work hours to keeping up with your children's activities, cooking dinner is the last thing on your mind! Things are even worse when kids are home 100% of their time, like during school breaks! If this is a scenario way too familiar, these 30 minute meals ideas are exactly what you need!
These easy 30 minute meals are perfect for when you need quick, easy dinner recipes that you can fix in minutes once back home! In this list you'll find quick, easy dinner recipes that include all of your favorite dishes like chicken recipes, beef recipes, and vegetarian recipes, for breakfast, lunch, dinner and desserts. Some of the lunches work great as dinners too and vice versa while some of the breakfast ideas make delicious desserts too!
These amazing 30 minute meal ideas will satisfy even the pickiest eaters and are easy to make ahead of time, any time of year!
30 Minute meals recipes
Cooking for your family shouldn't have to be a big, stressful to-do! All you need is these easy-to-follow 30 minute meal ideas that won't take hours to make, are full of flavor, unbelievably tasty, filling and satisfying!
Breakfast recipes
Sweet breakfasts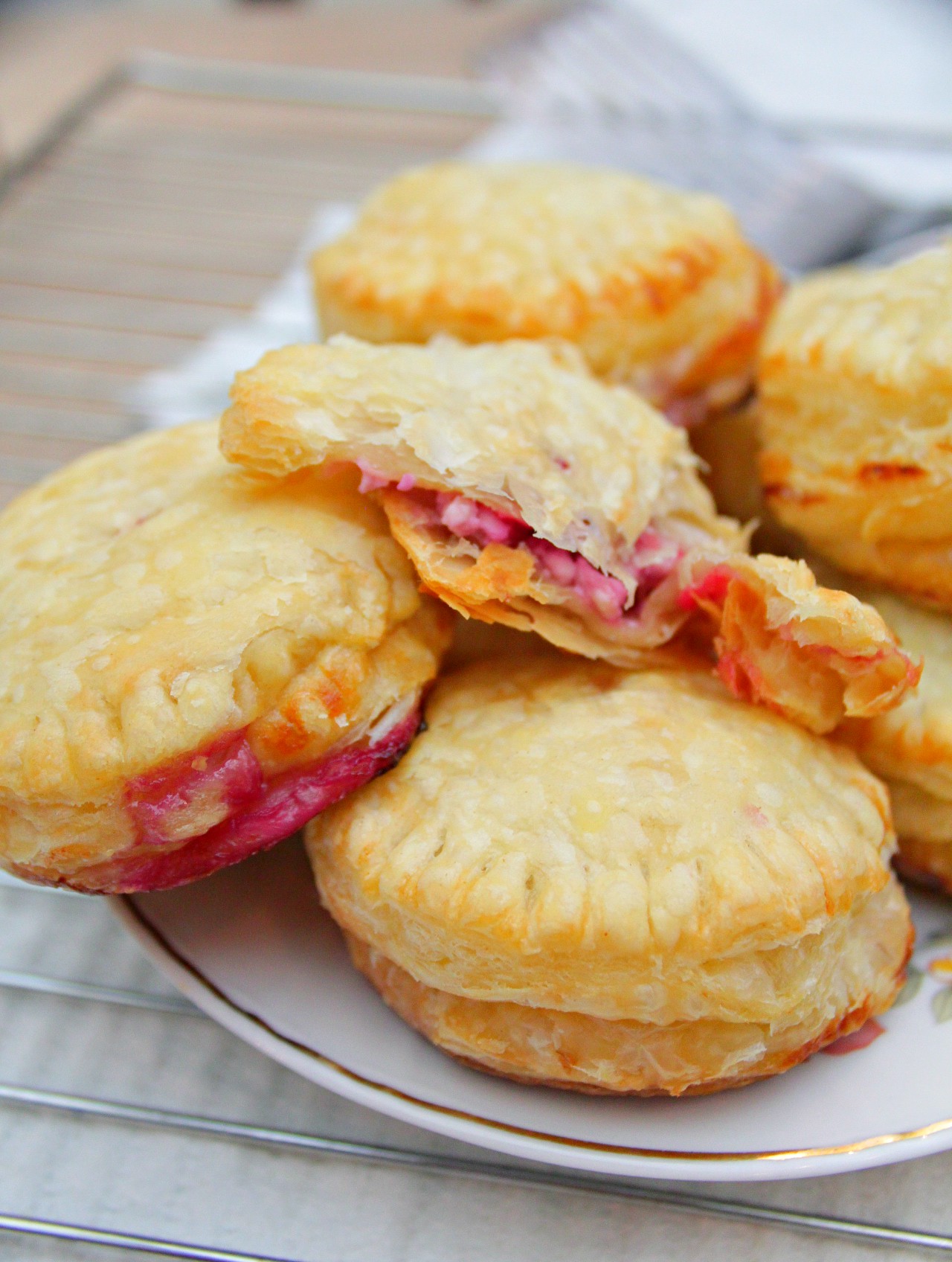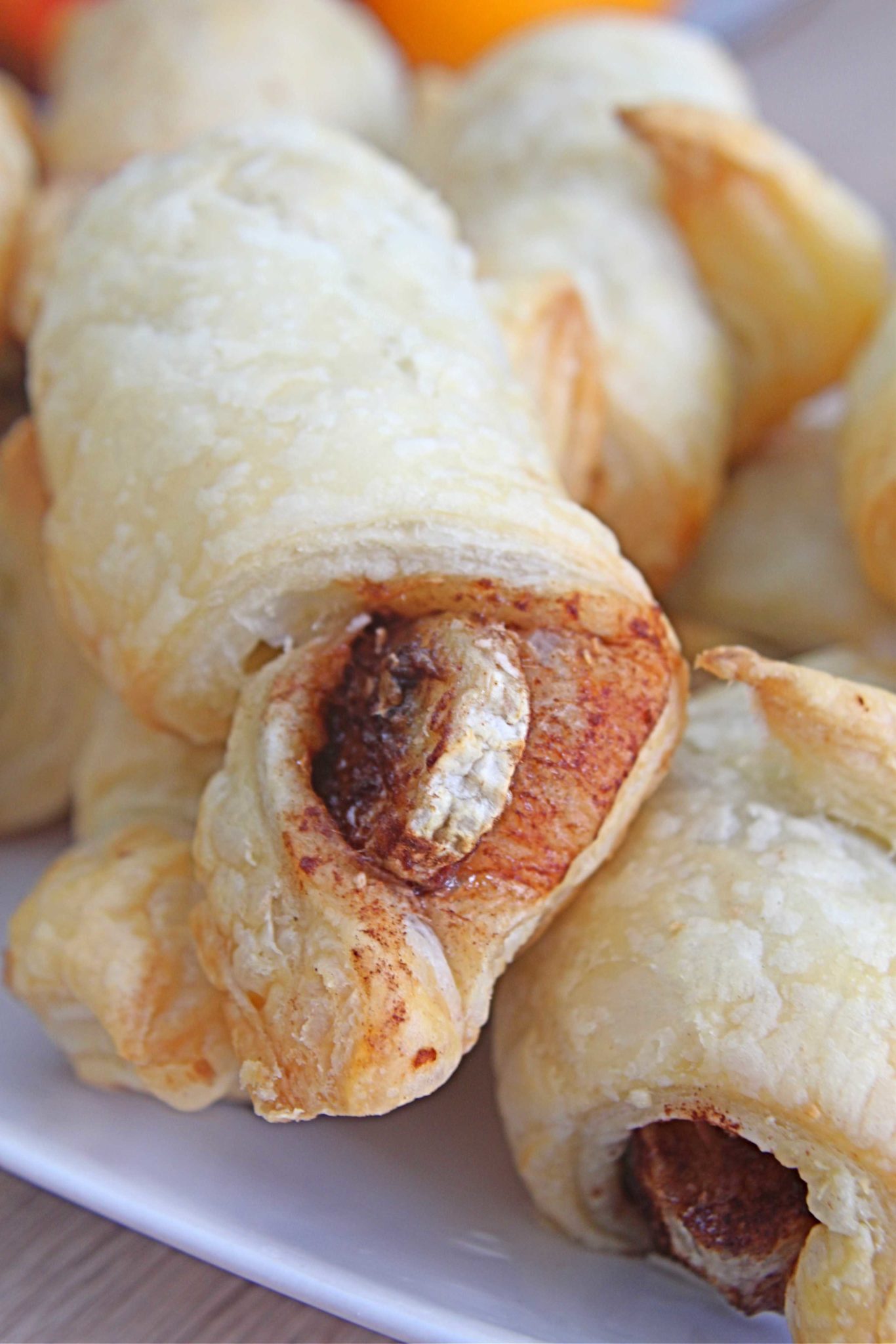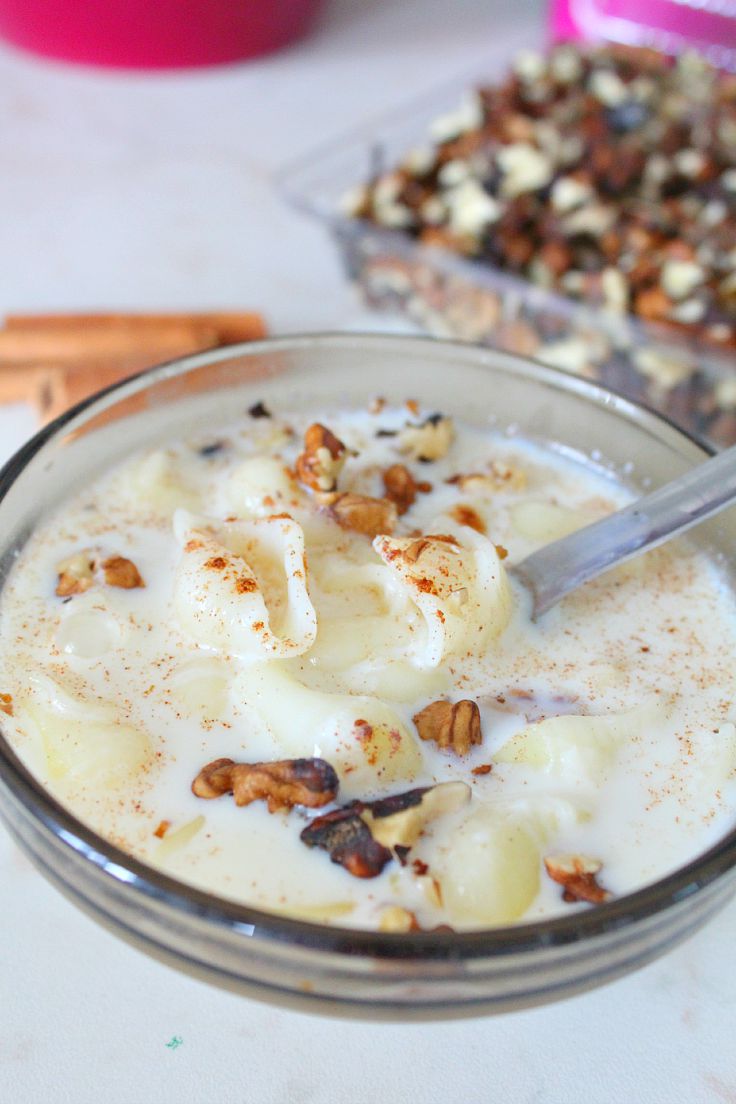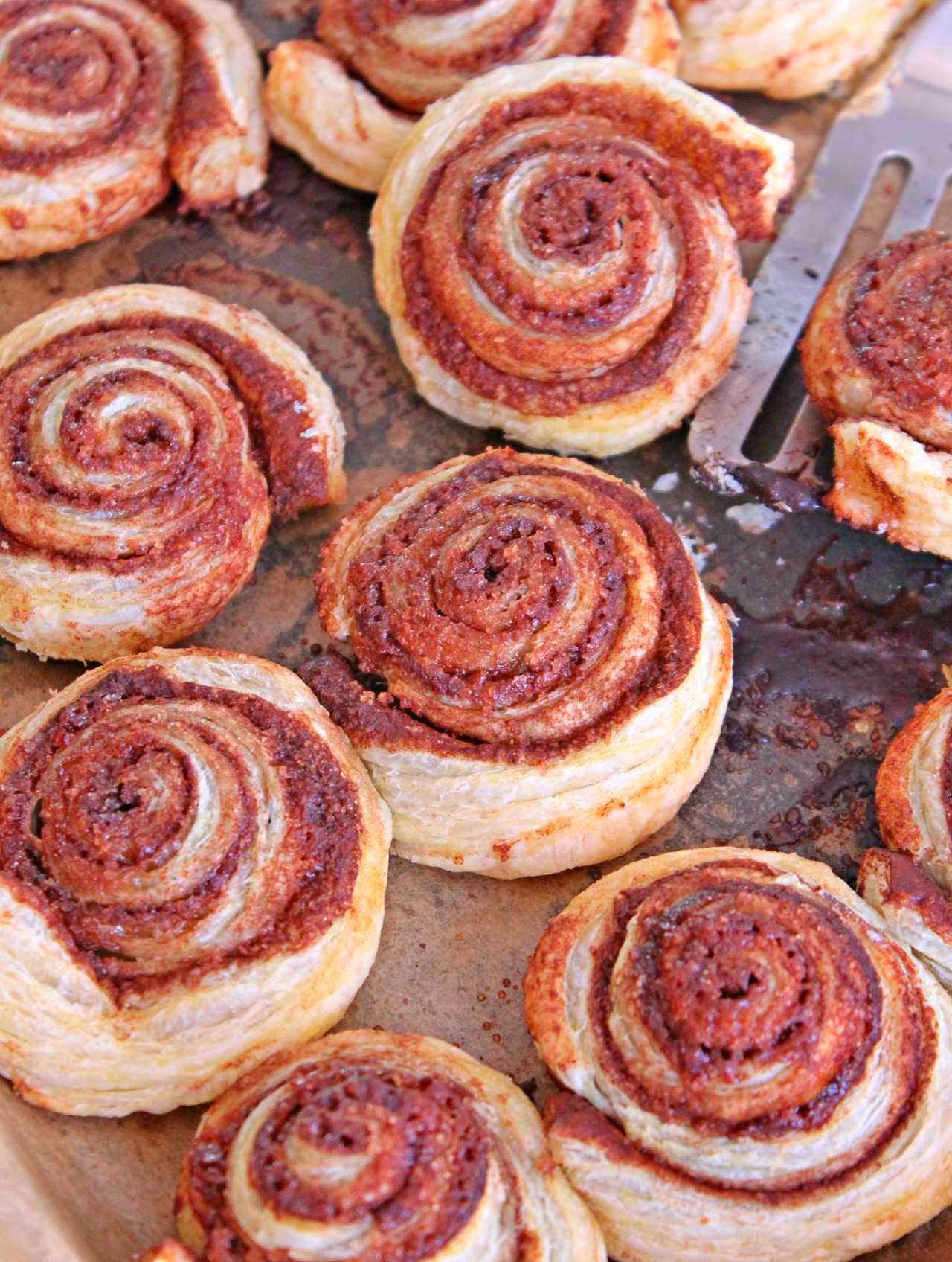 Egg breakfasts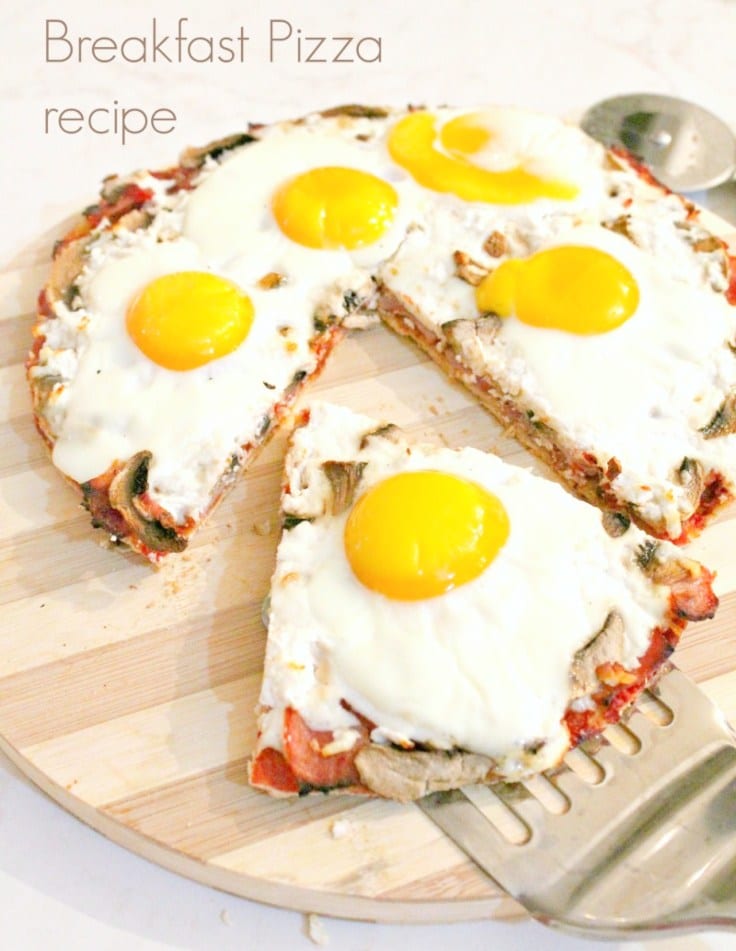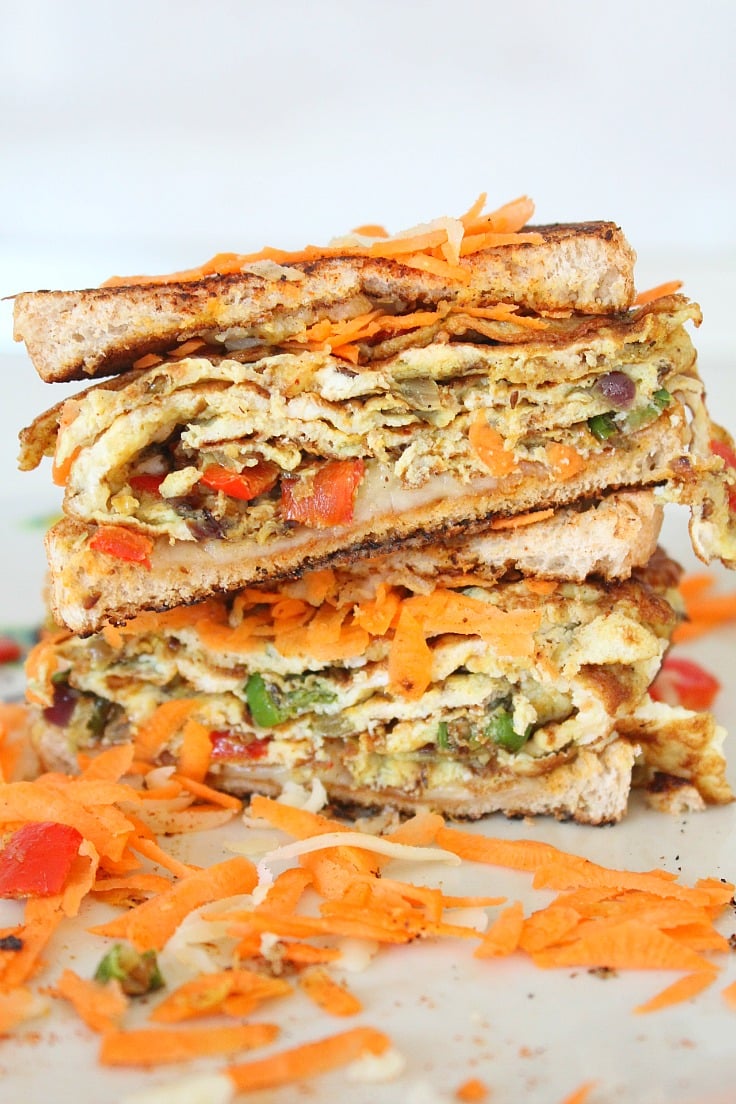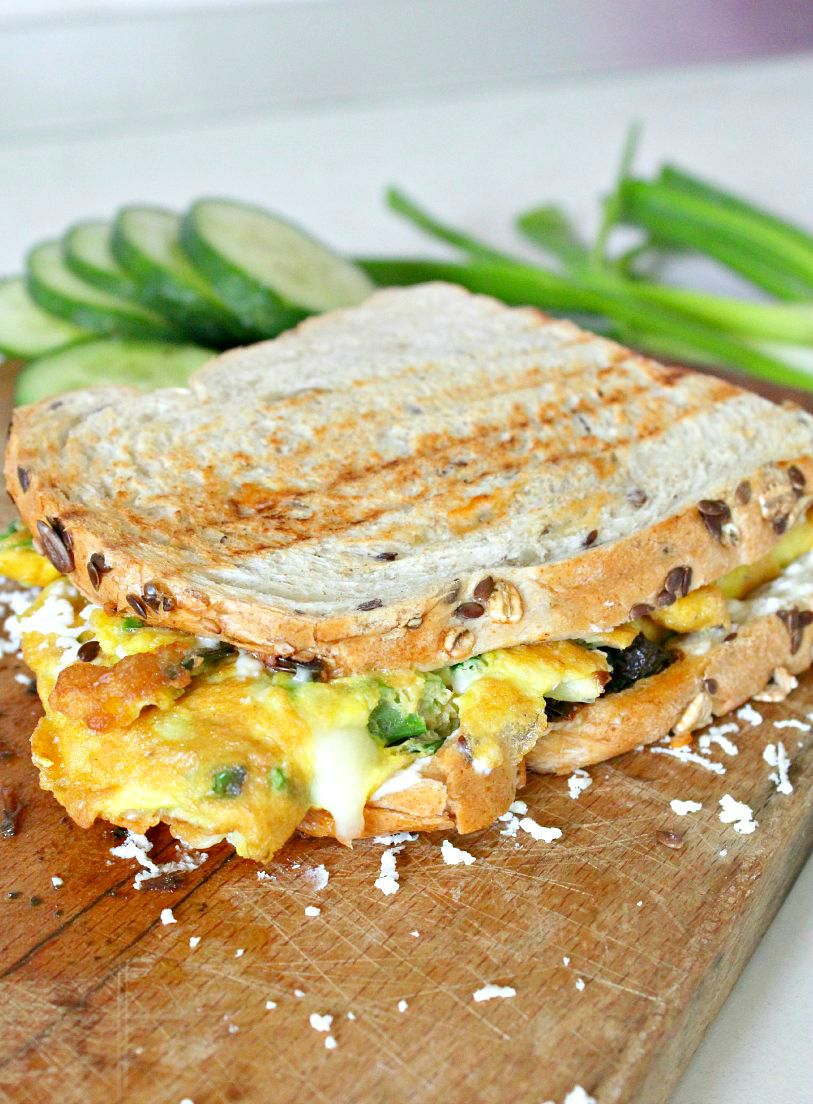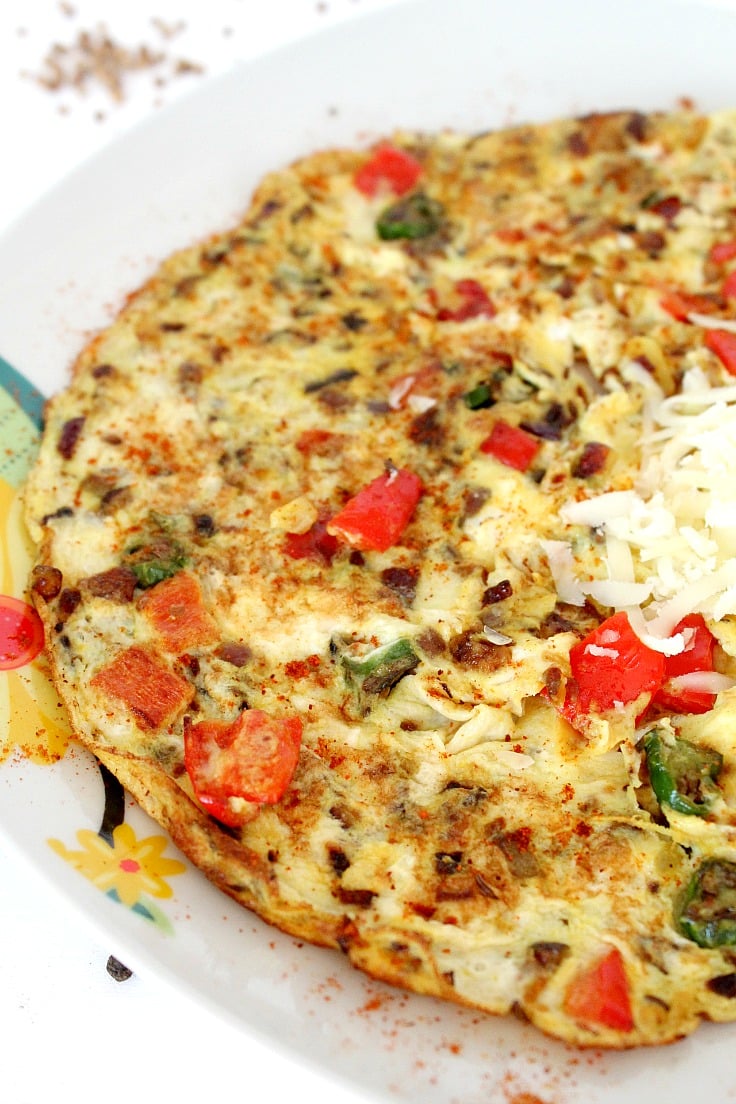 Other breakfast ideas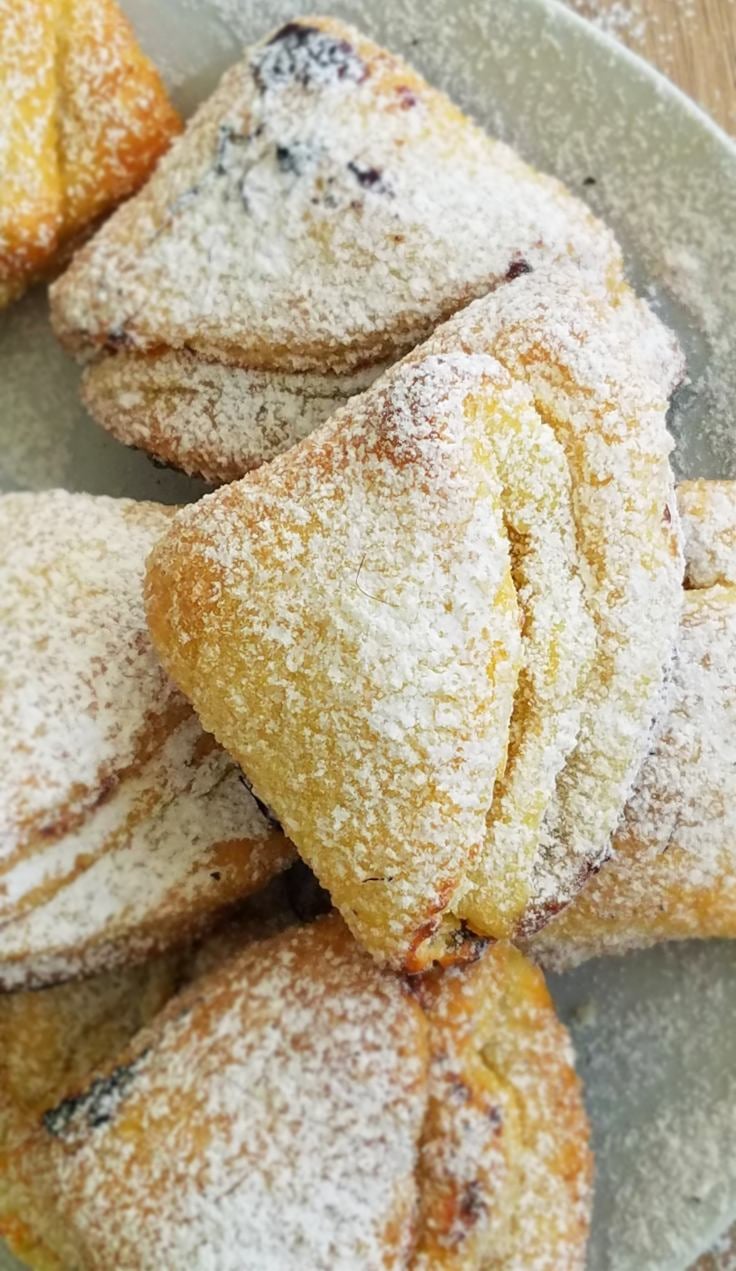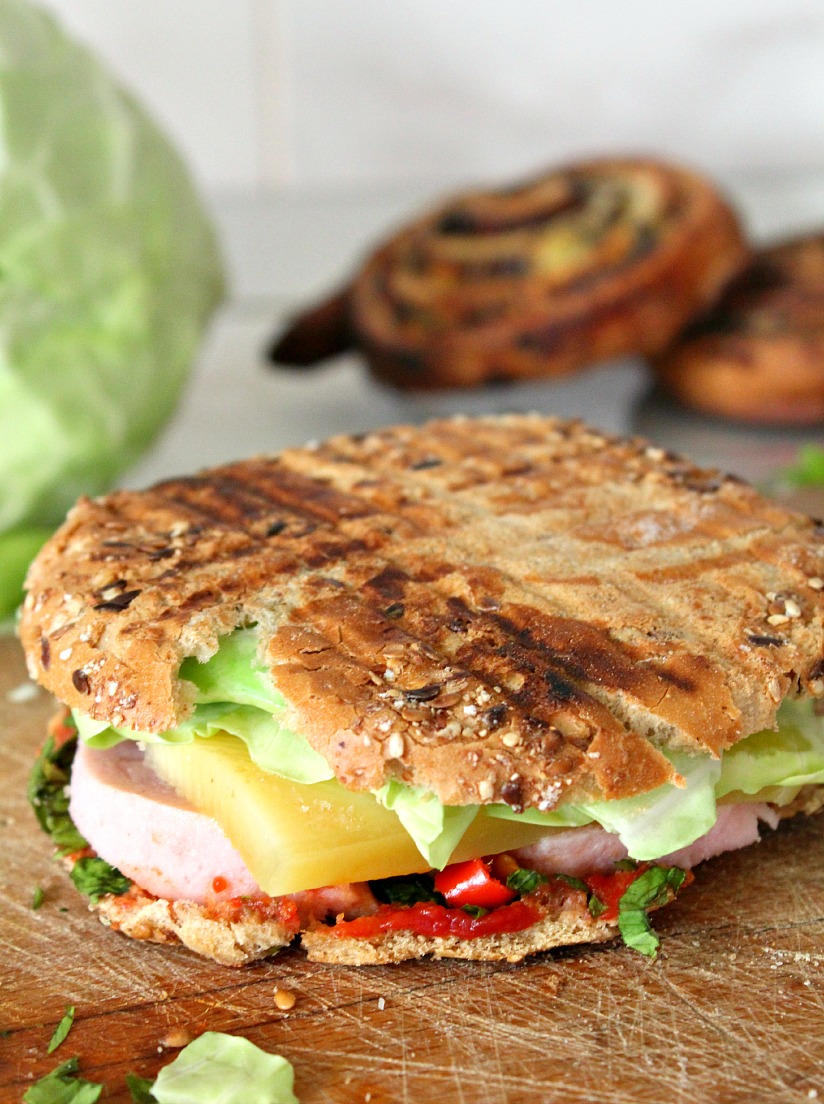 Lunch recipes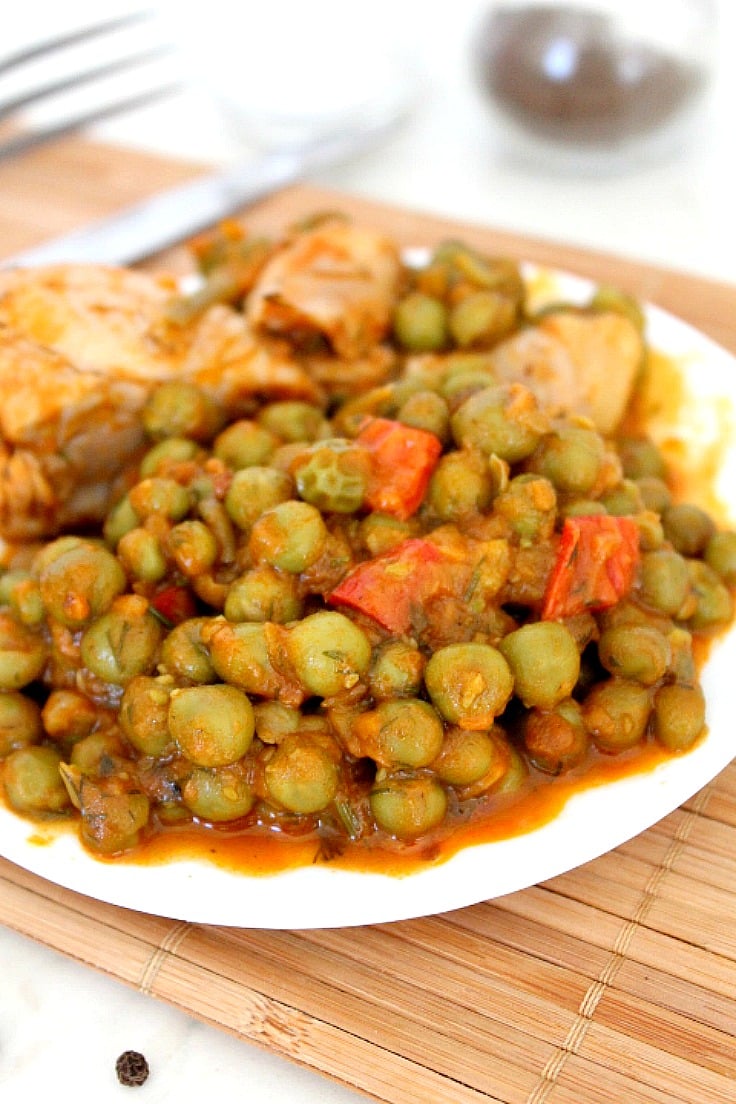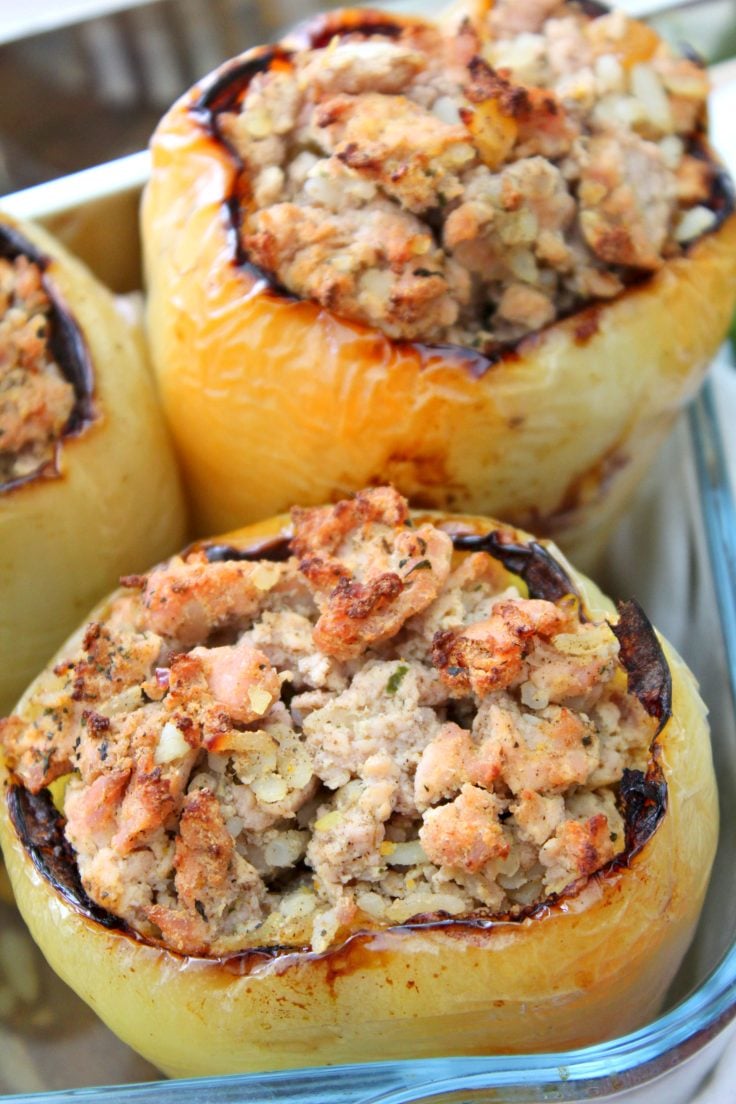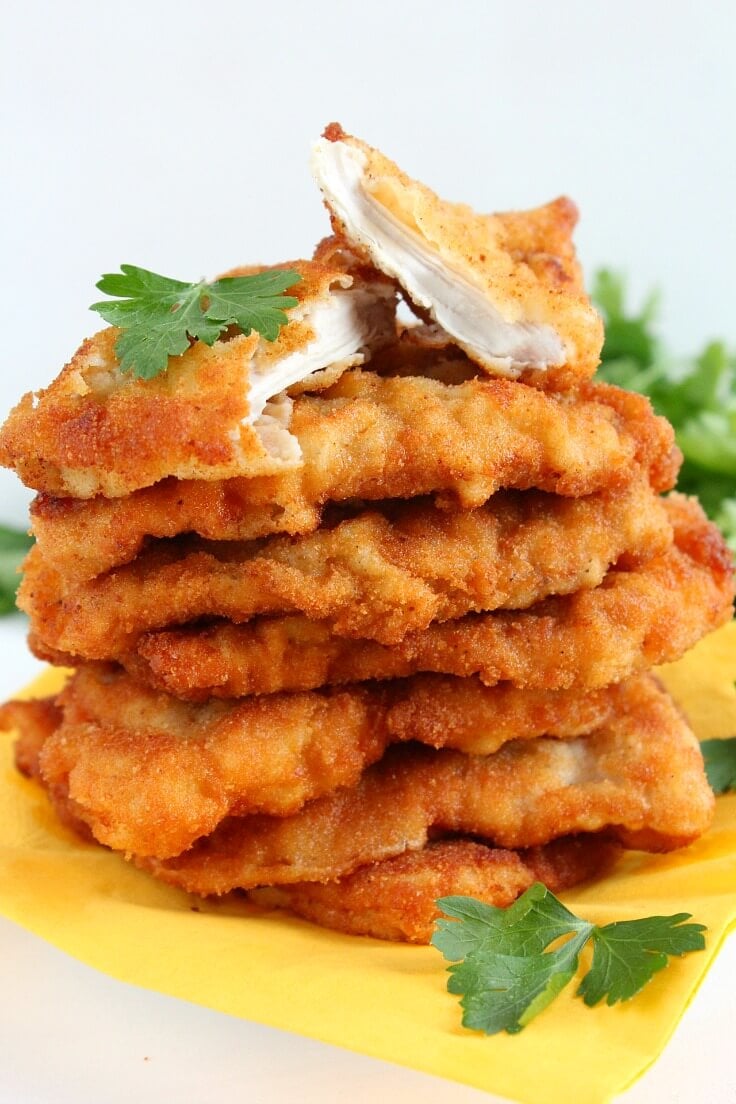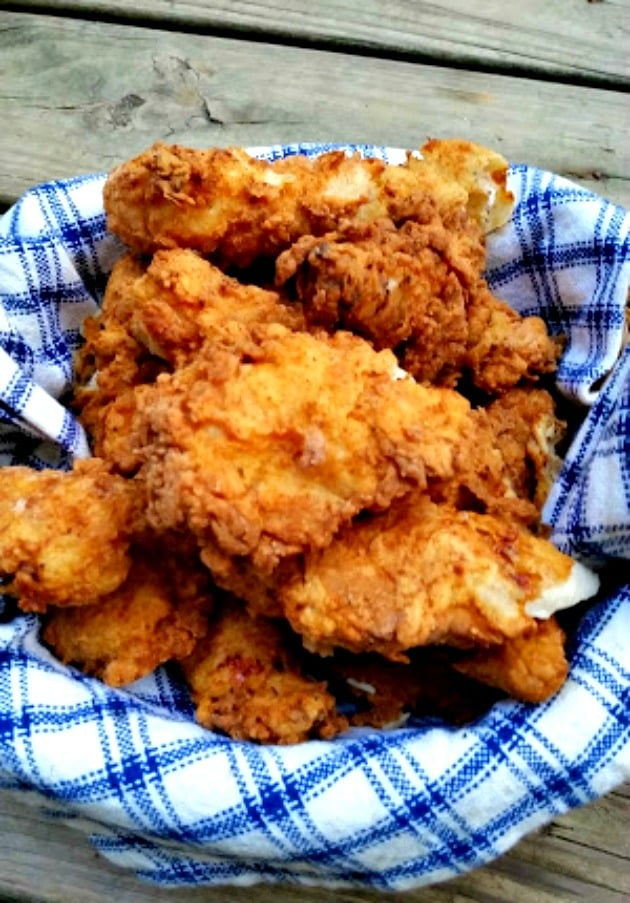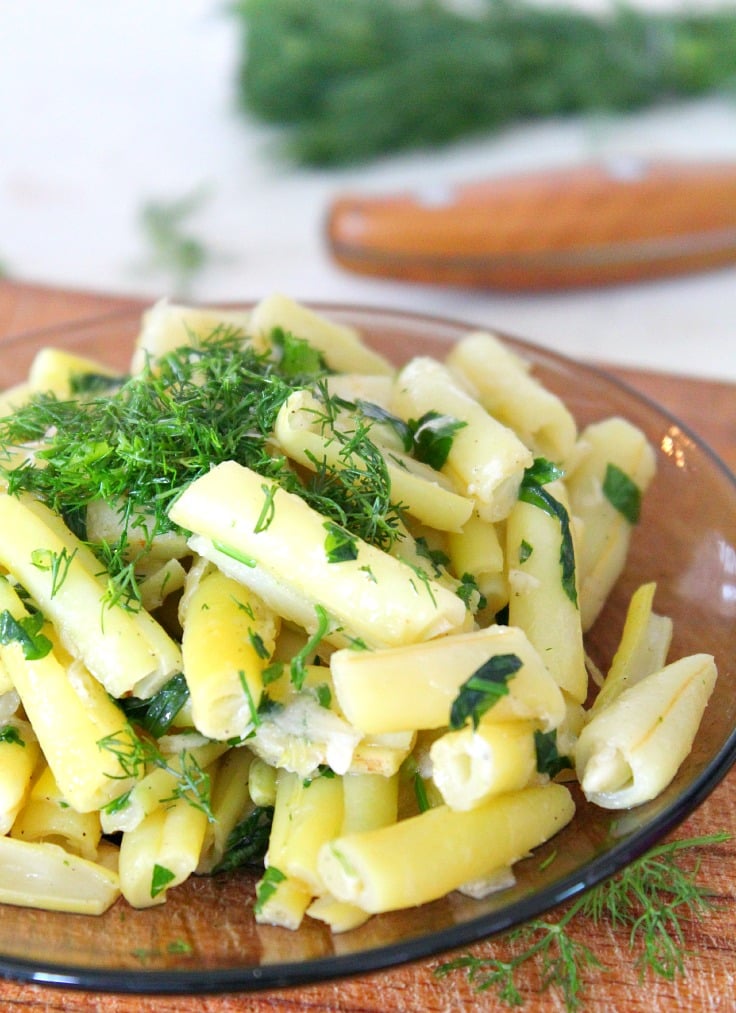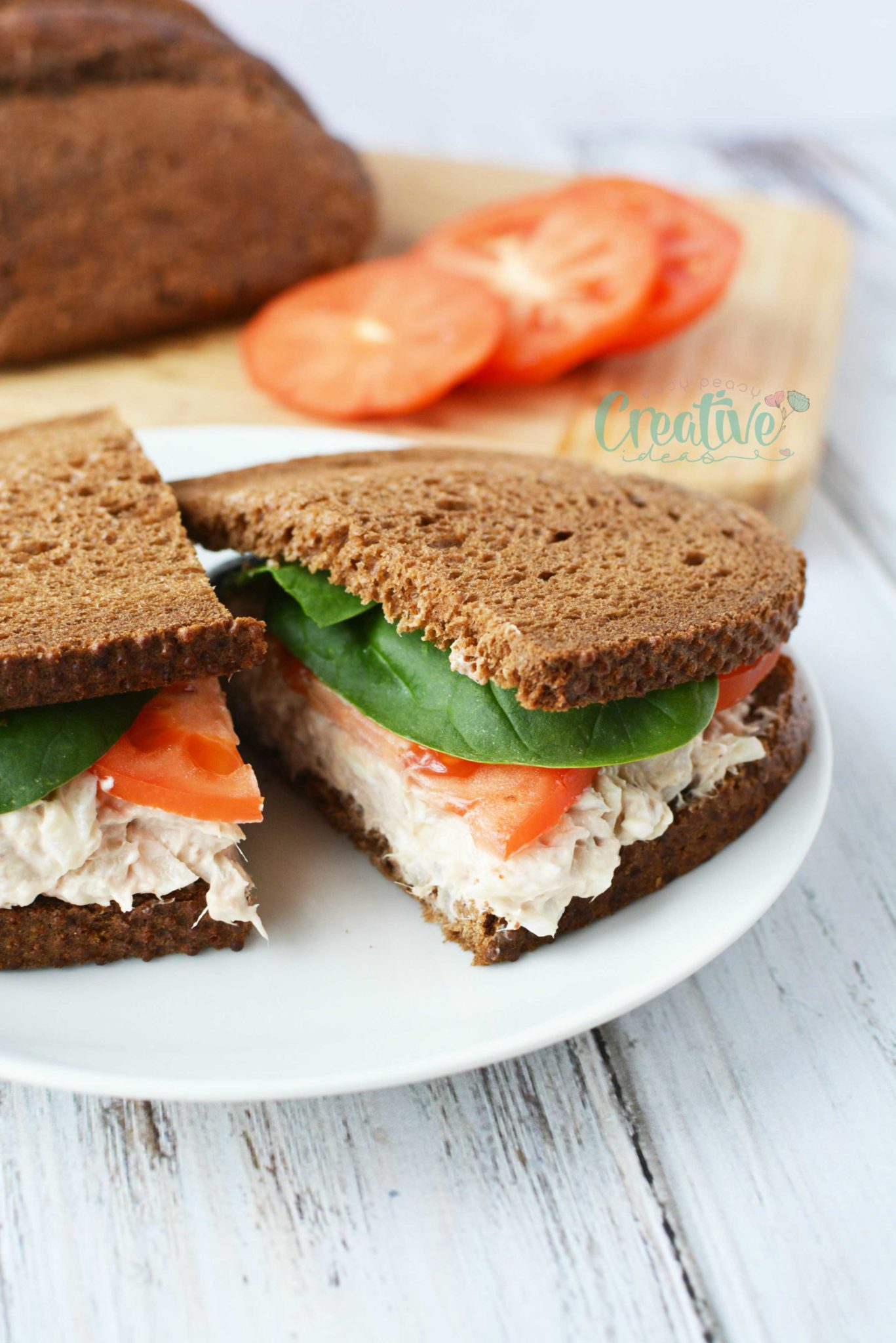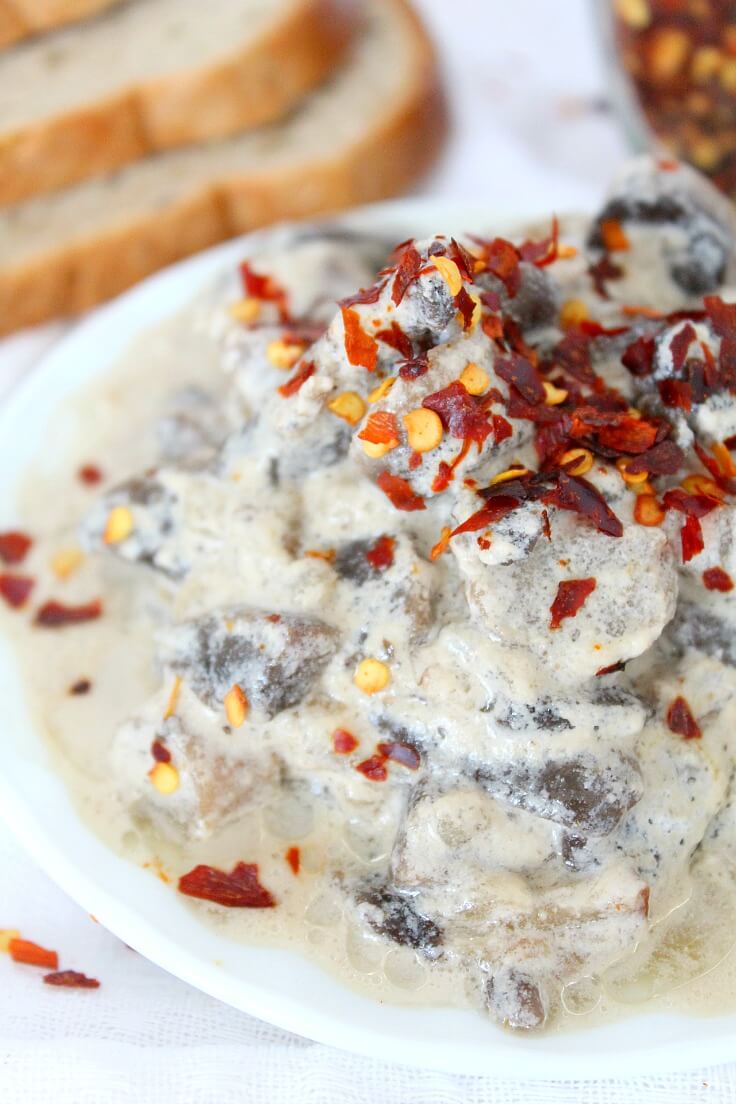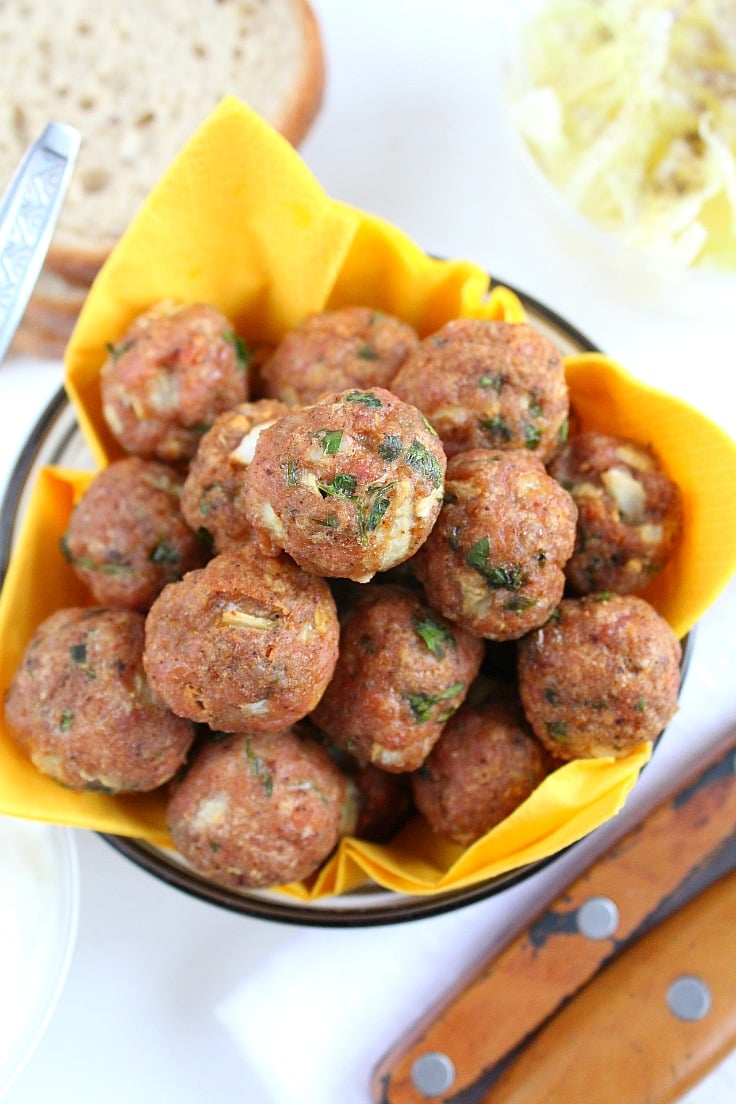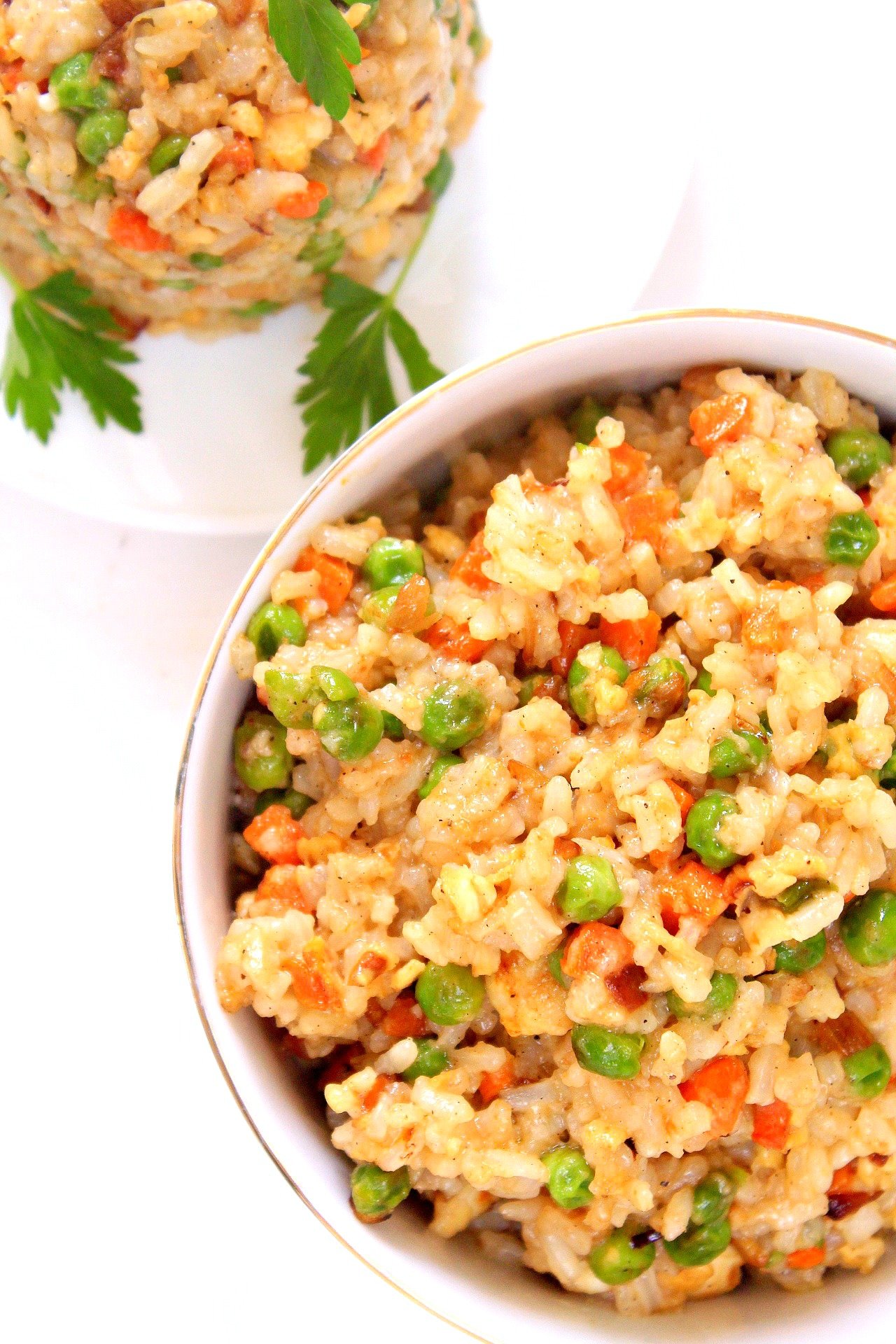 Dinner recipes
Chicken recipes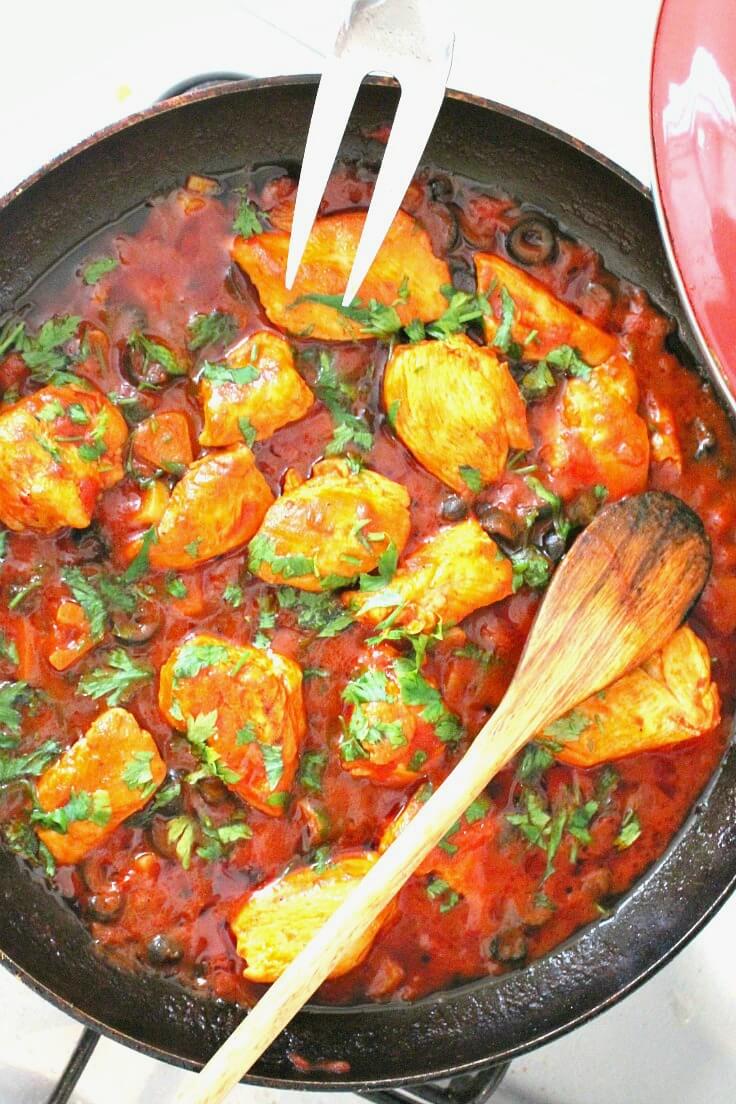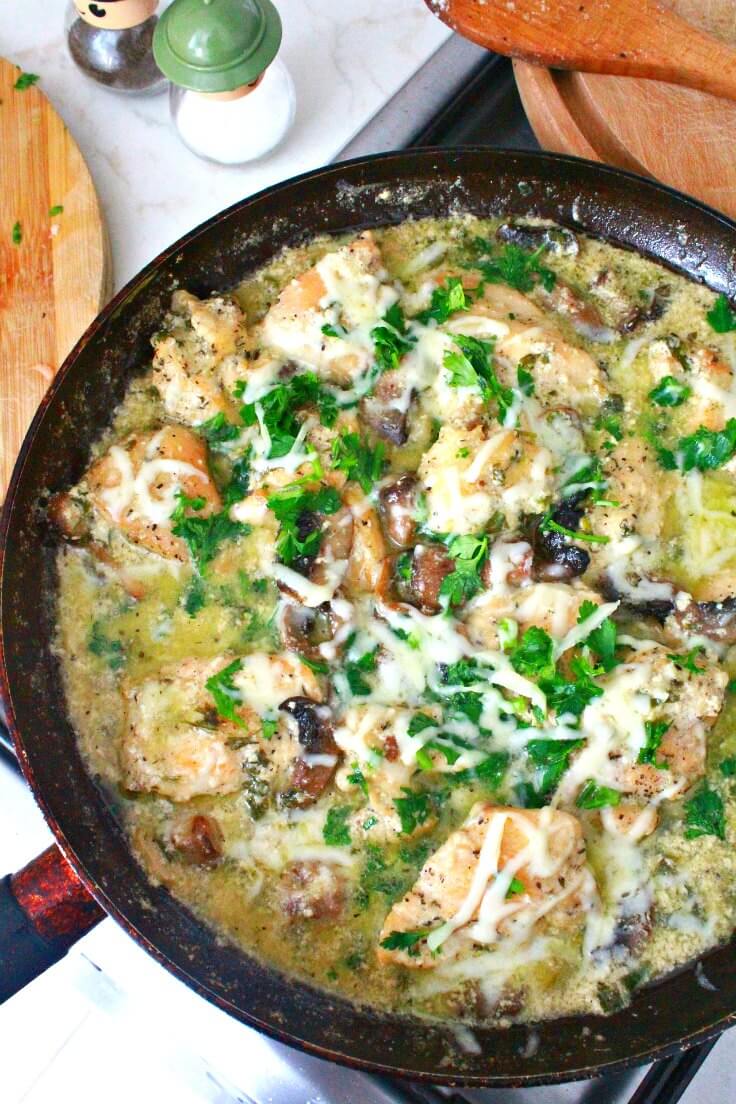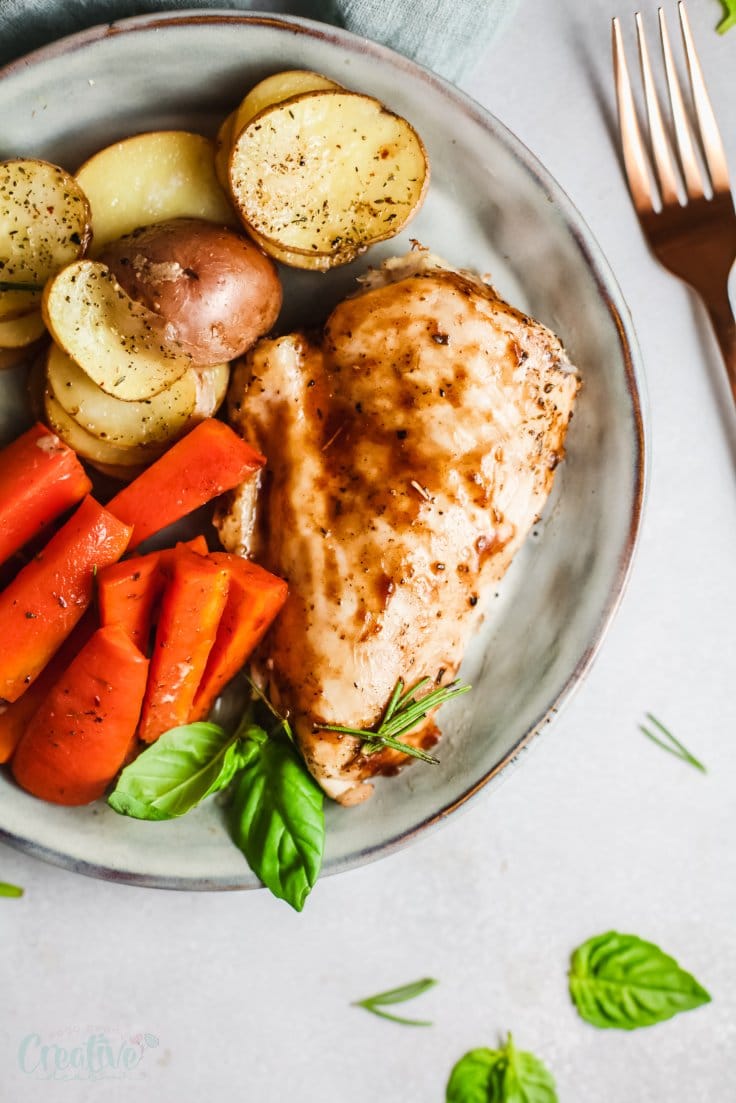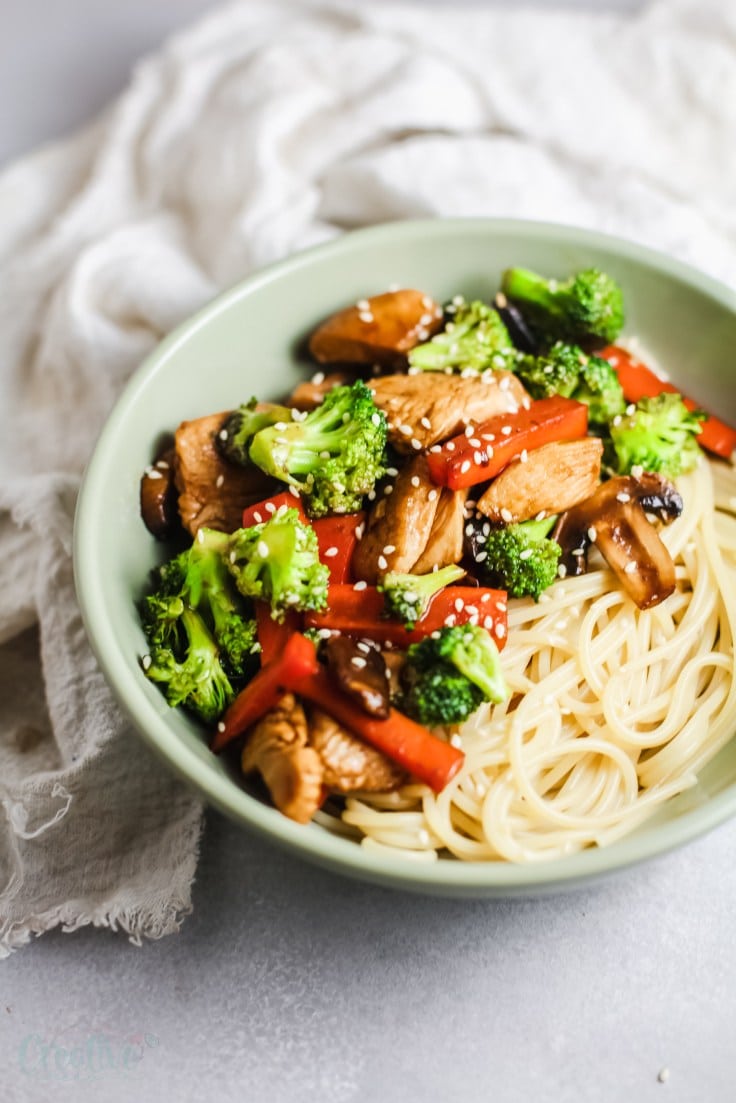 Fish recipes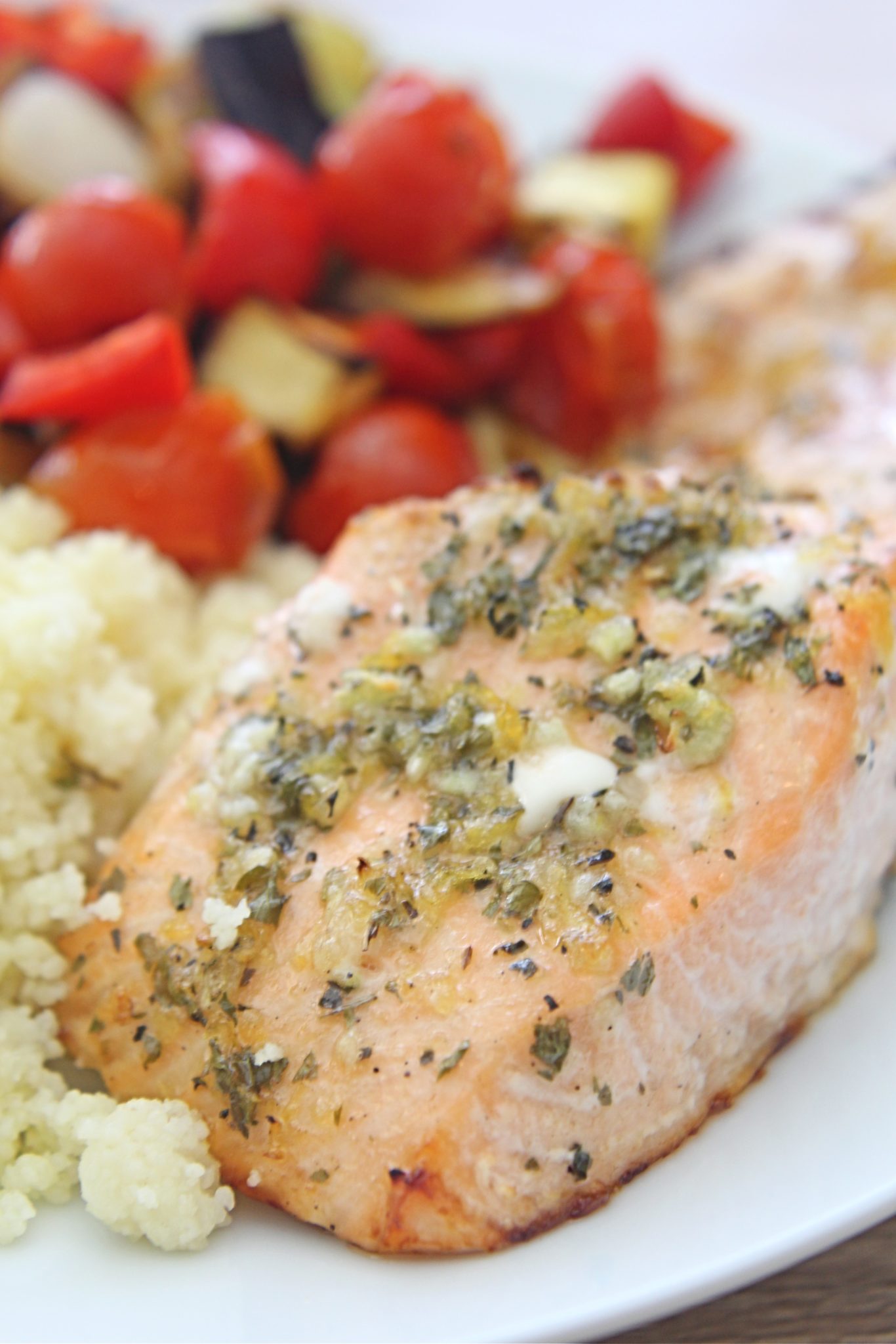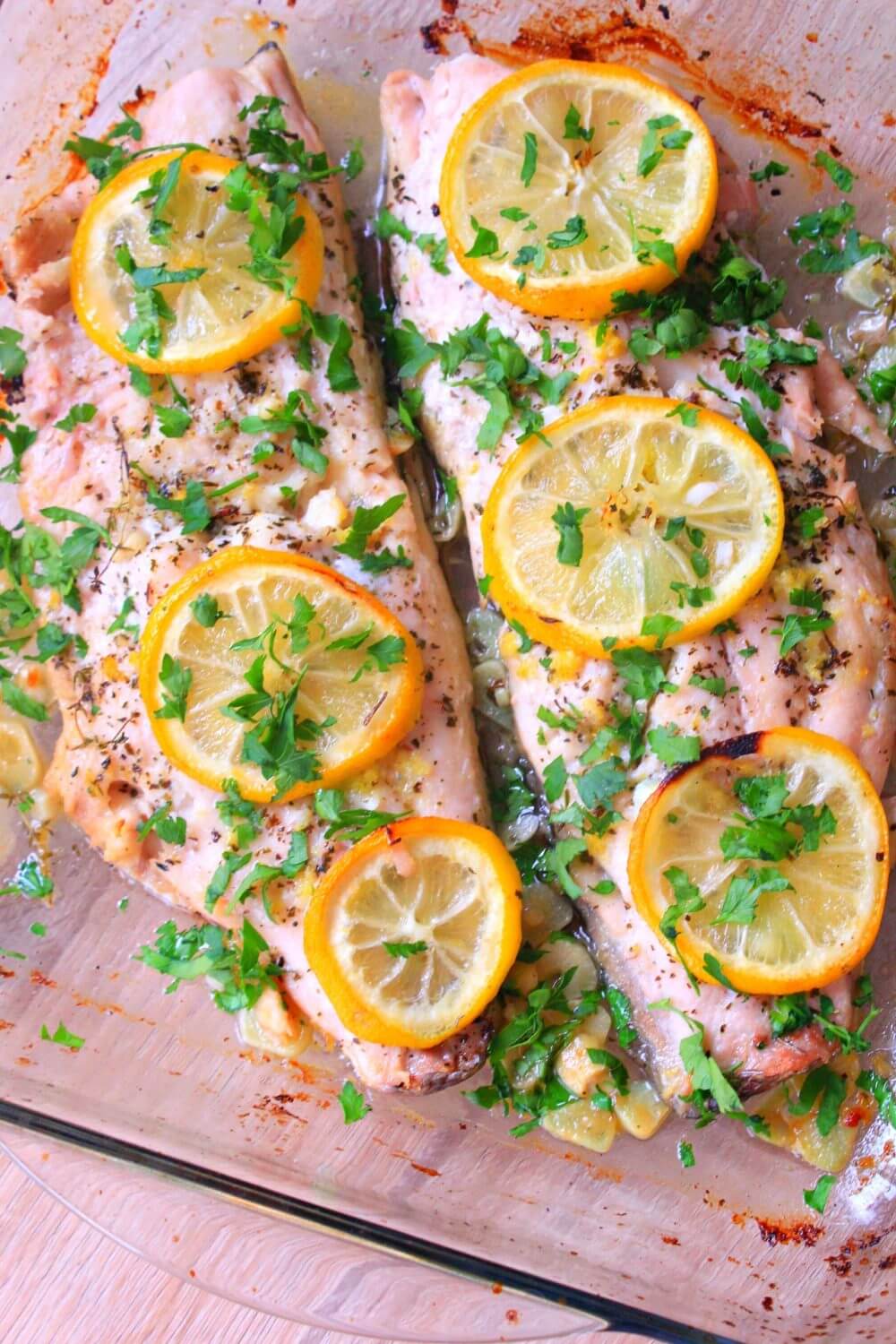 Pasta recipes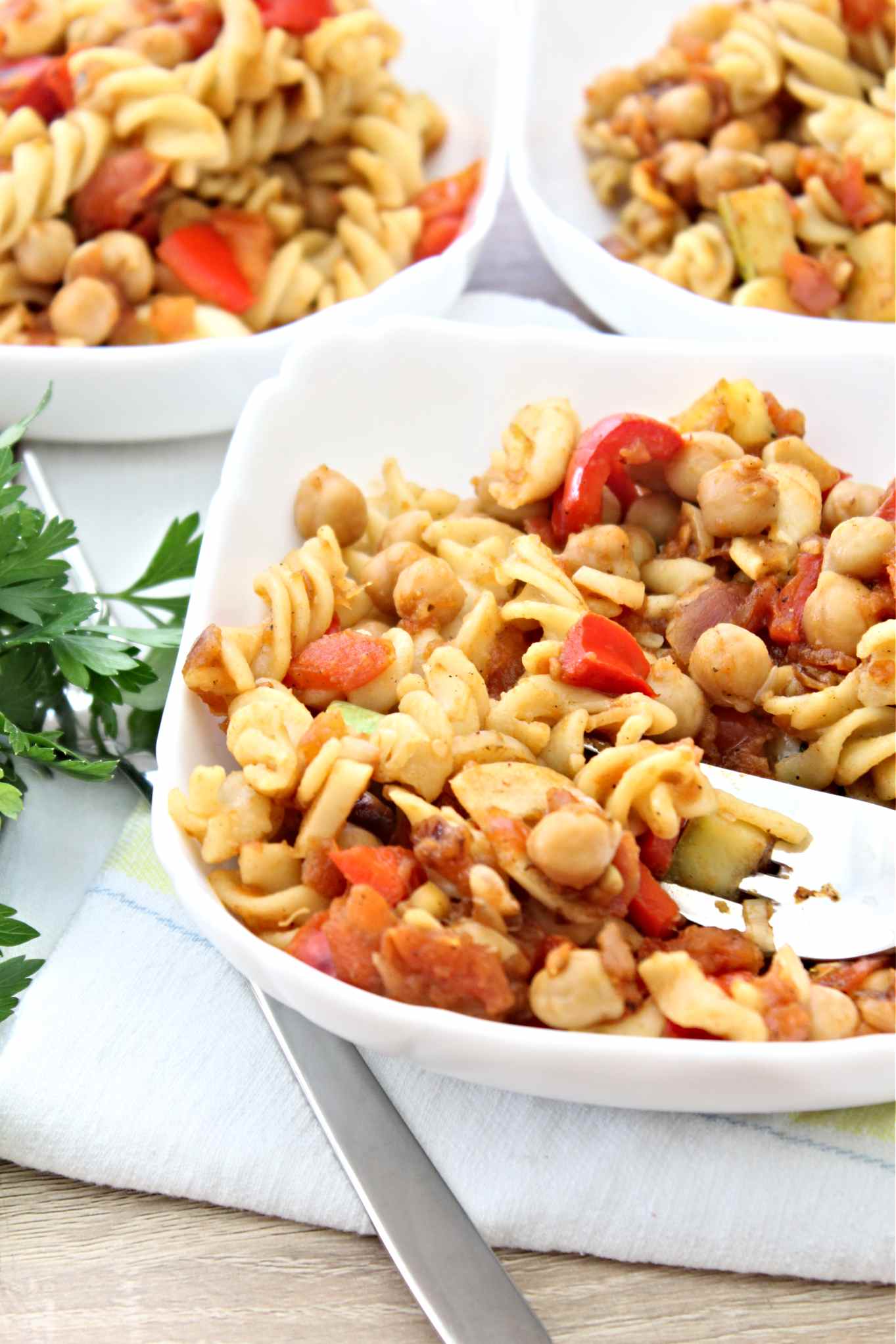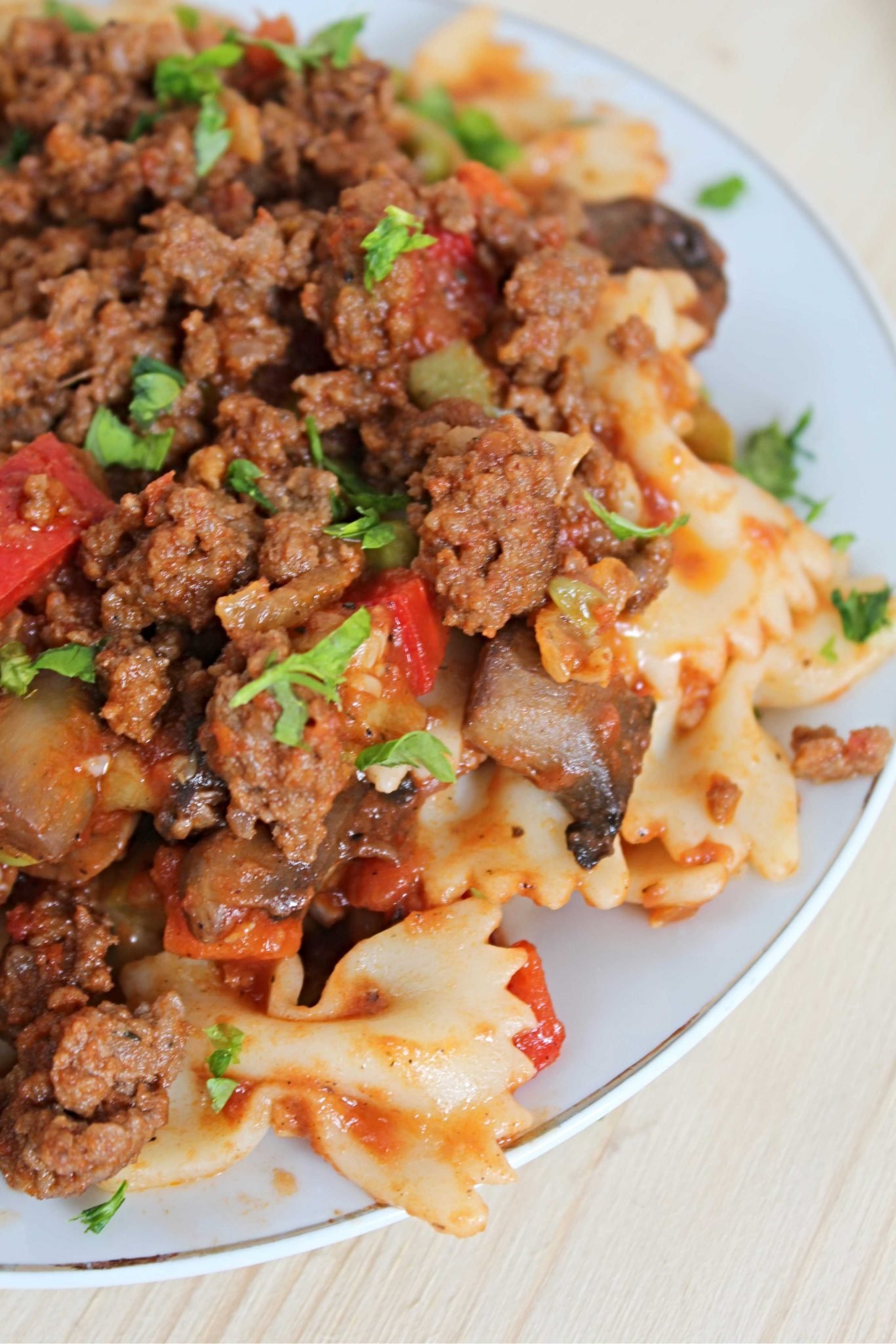 Soup recipes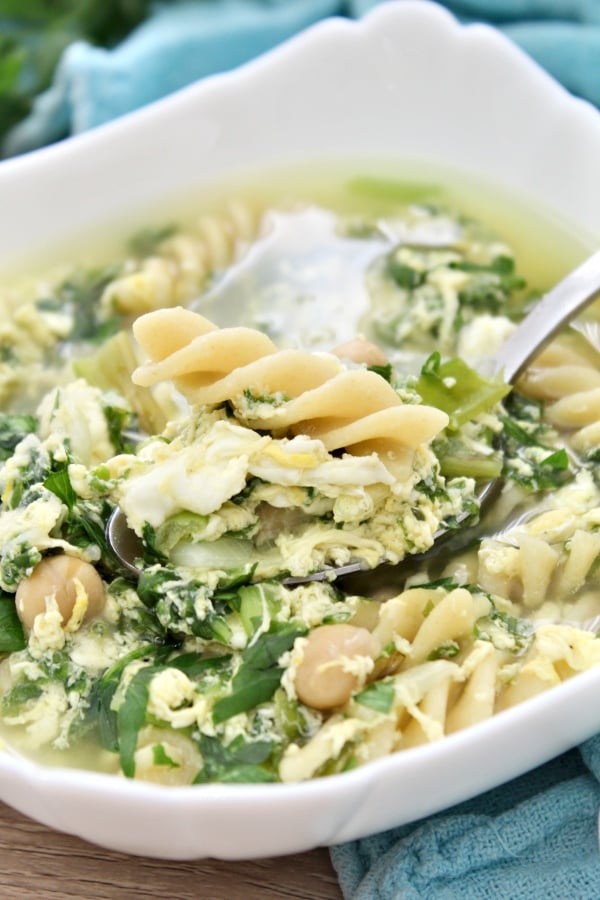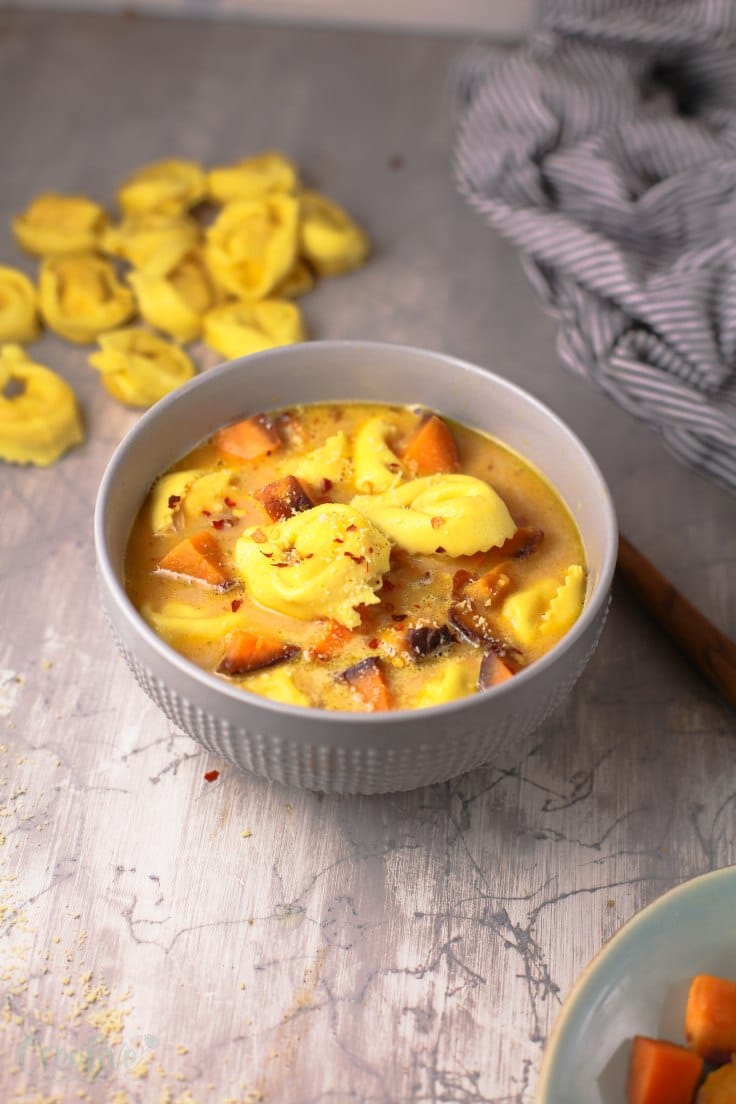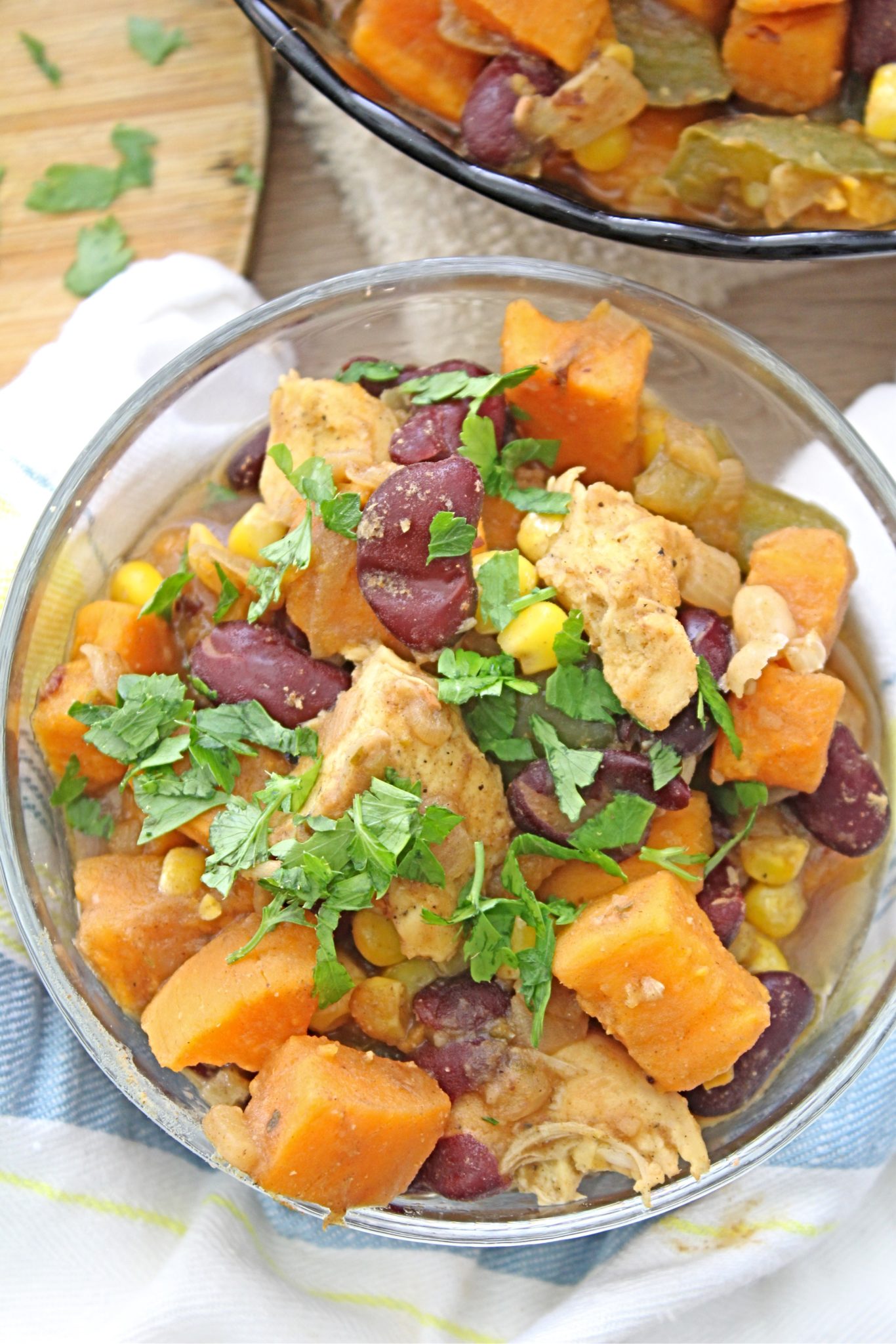 Other recipes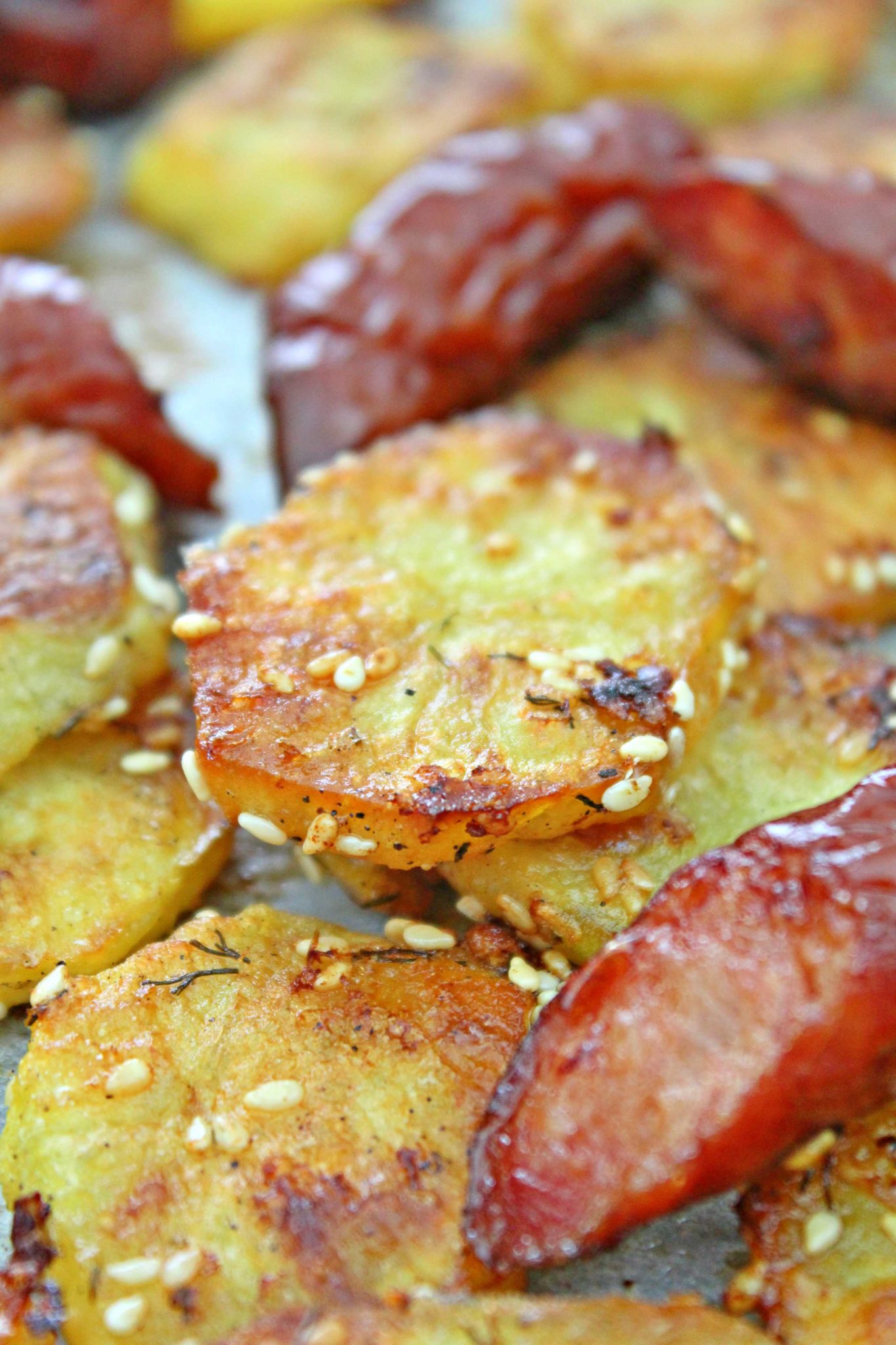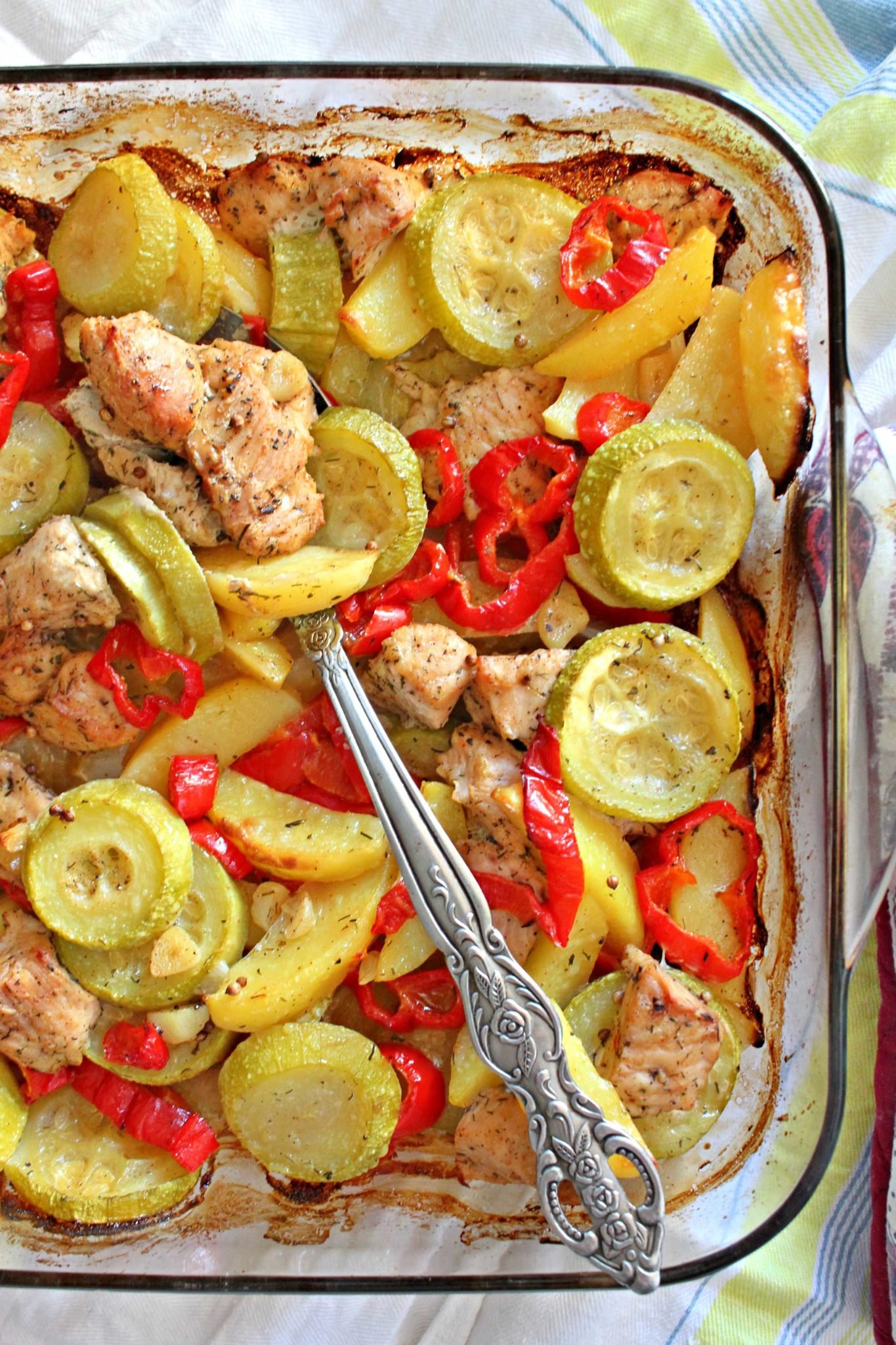 Dessert recipes
Pastry desserts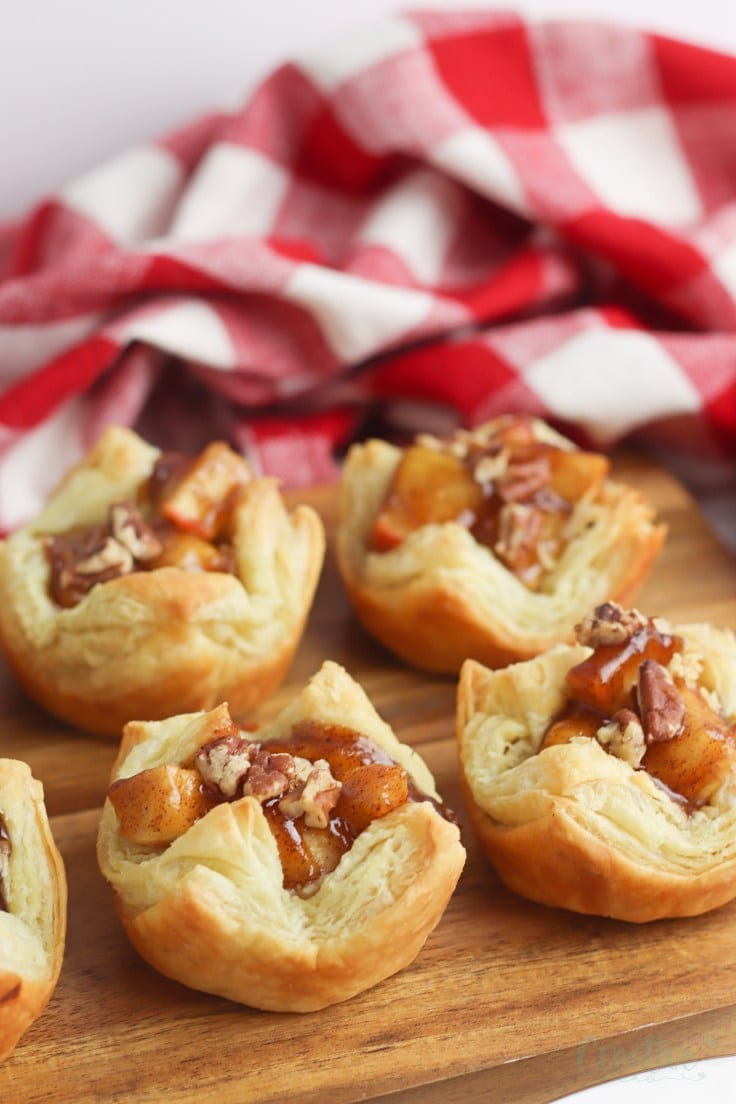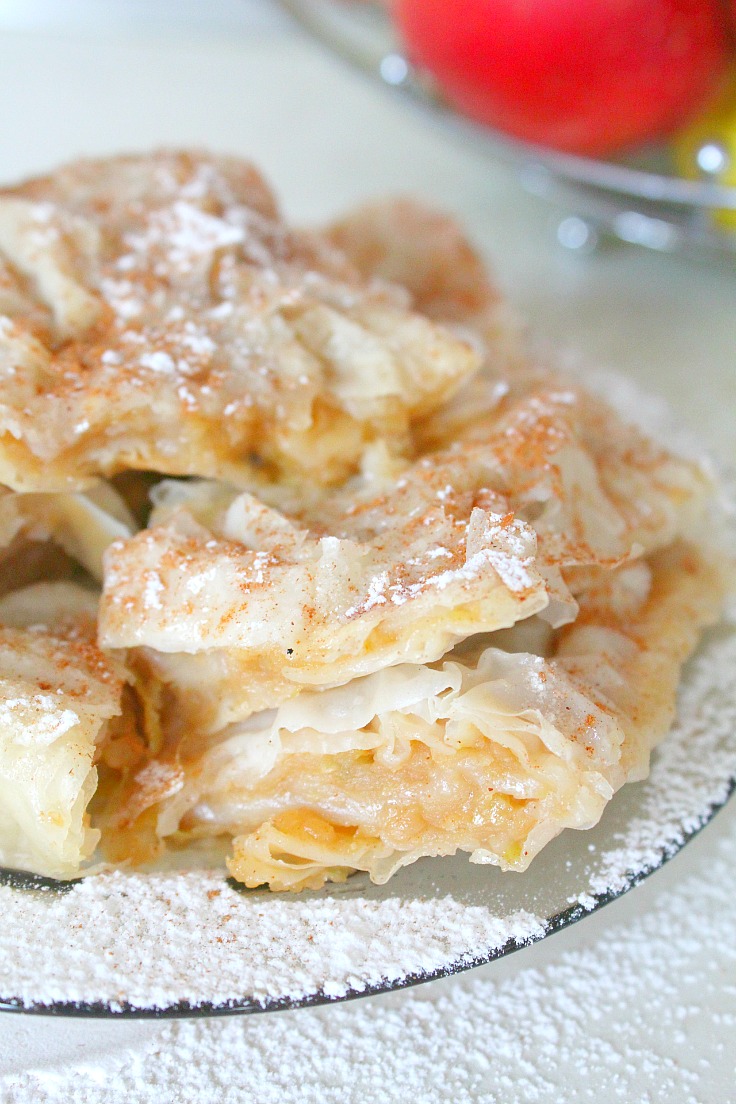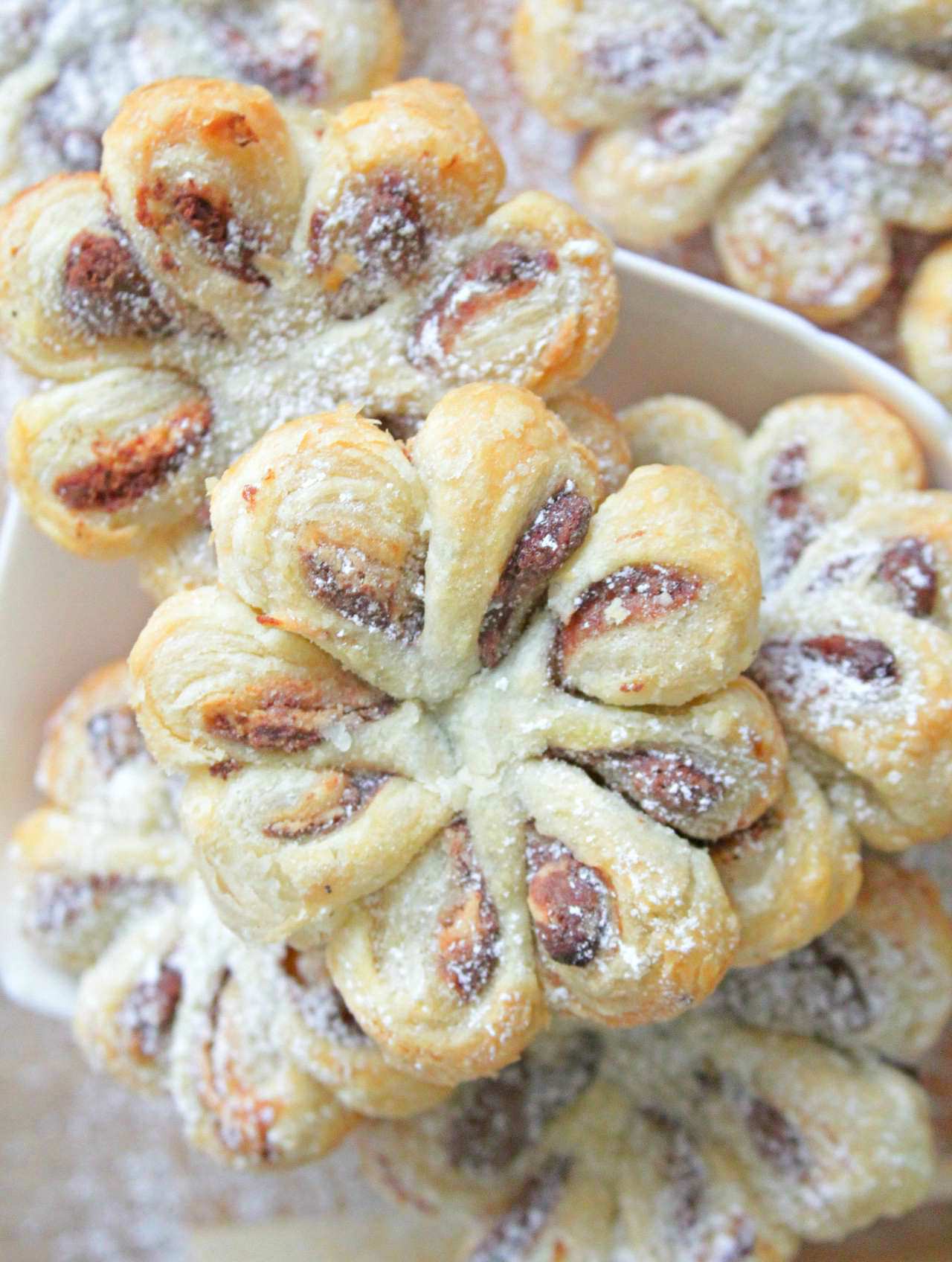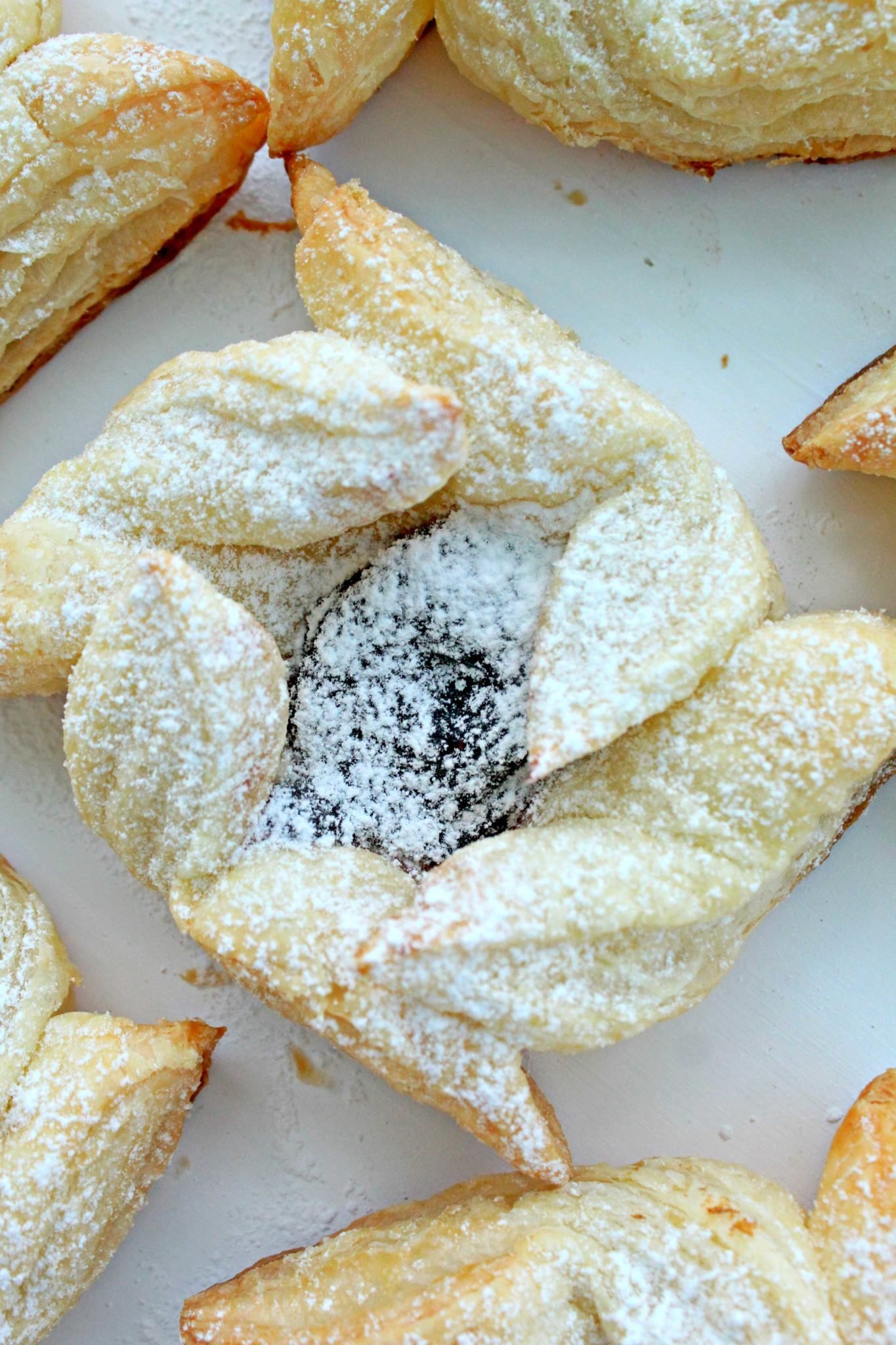 Chocolate desserts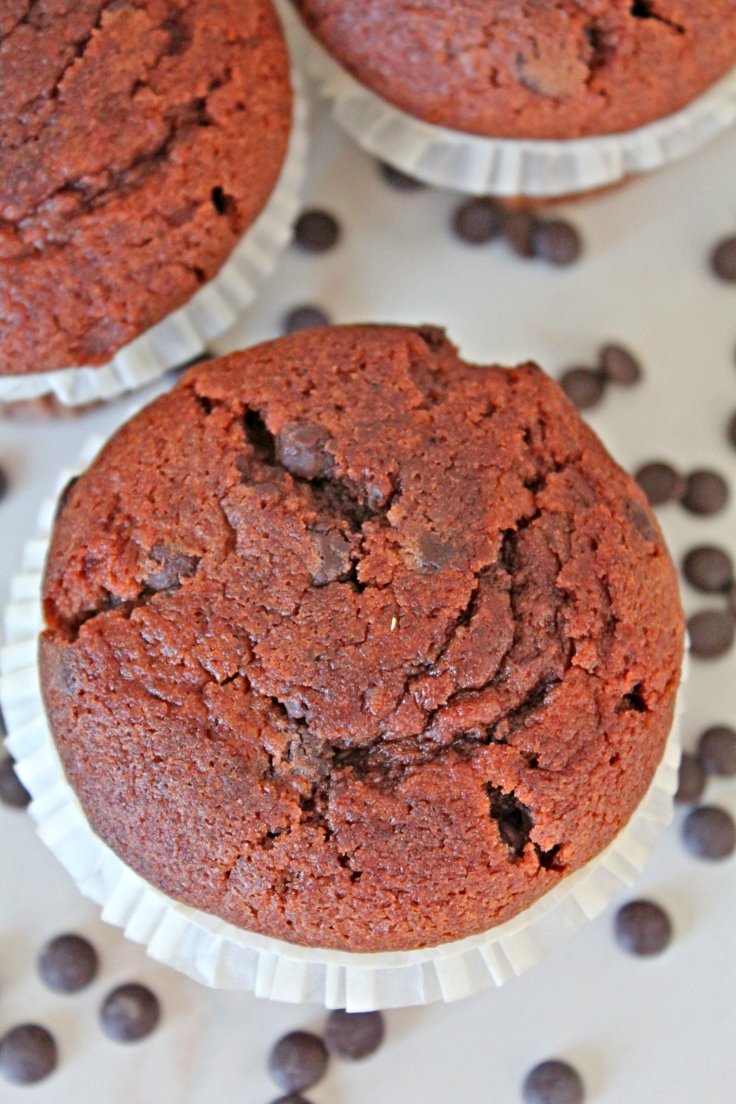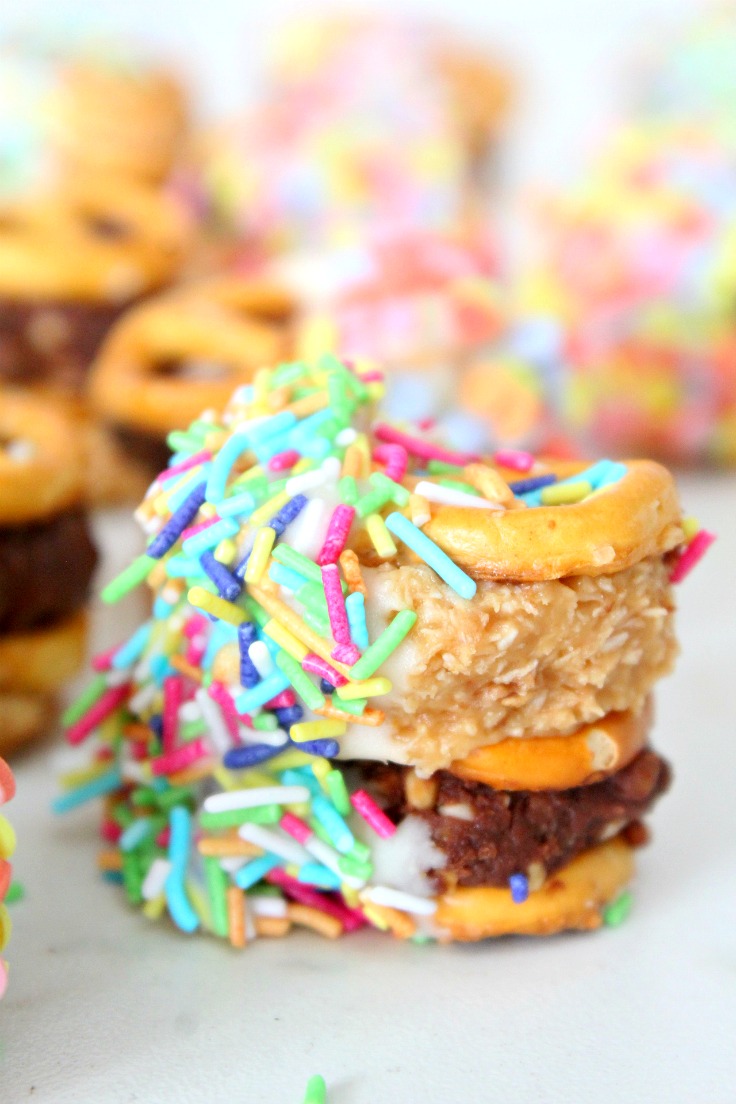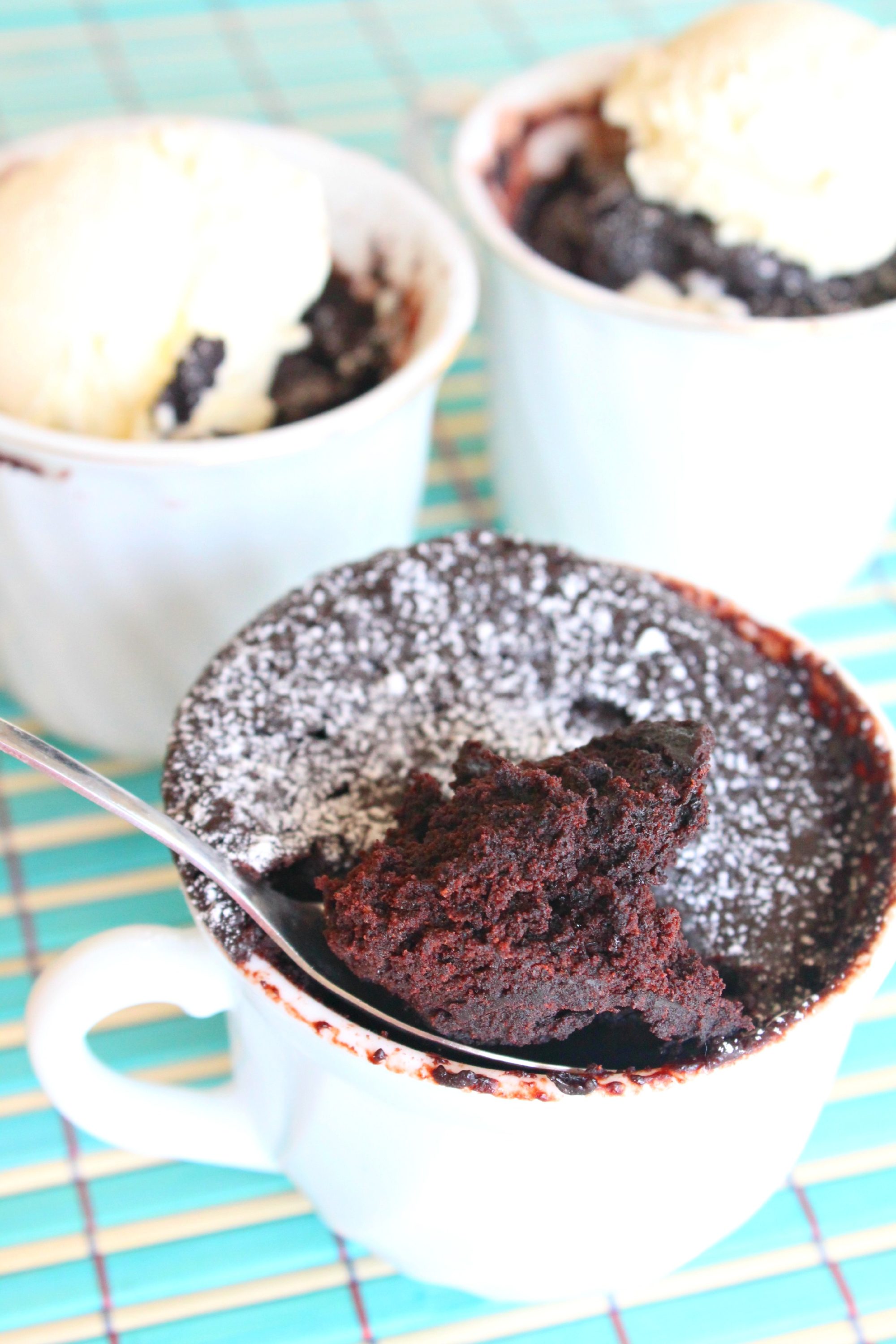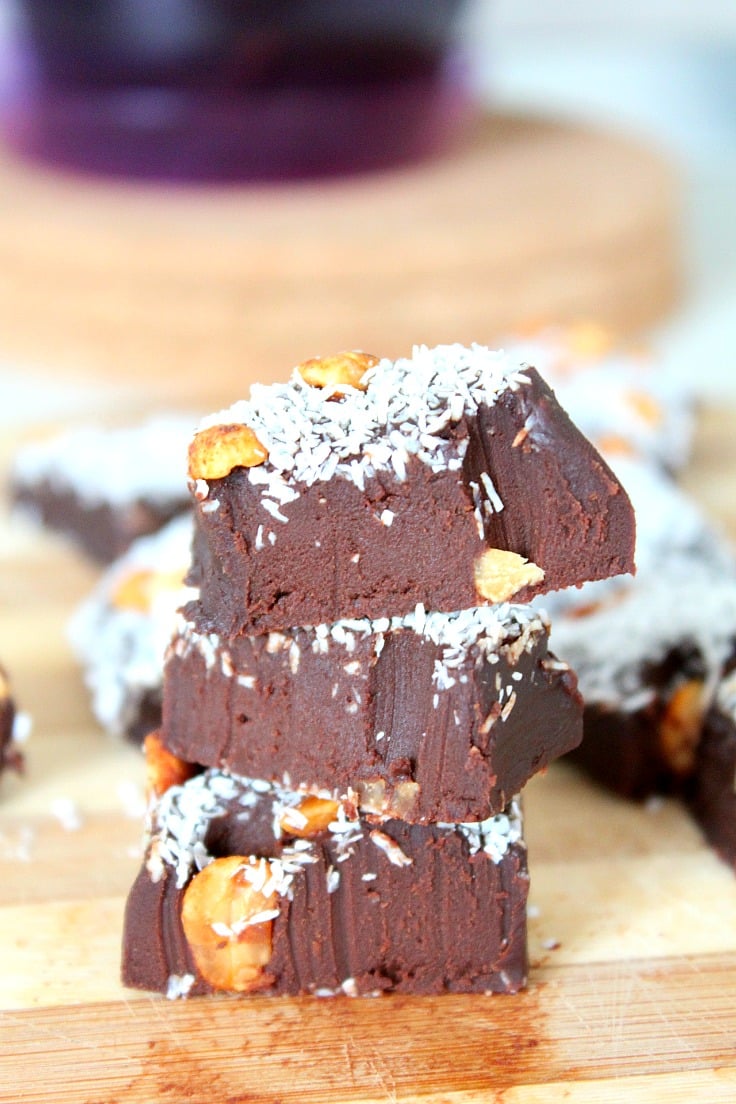 Other desserts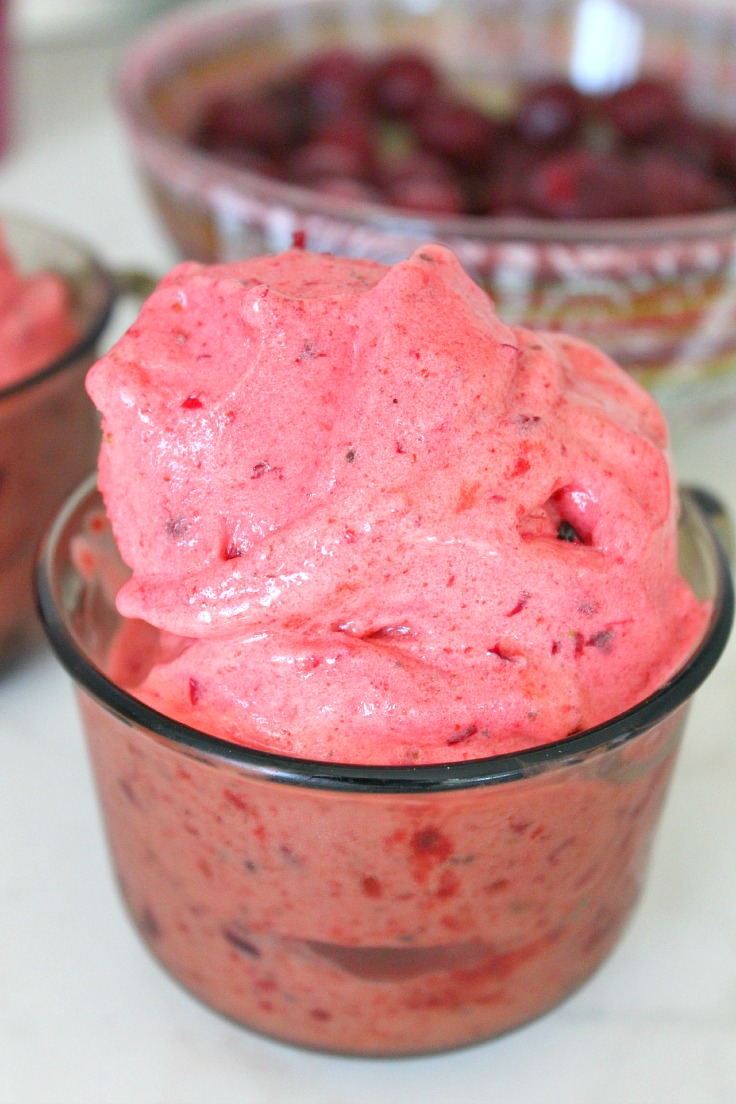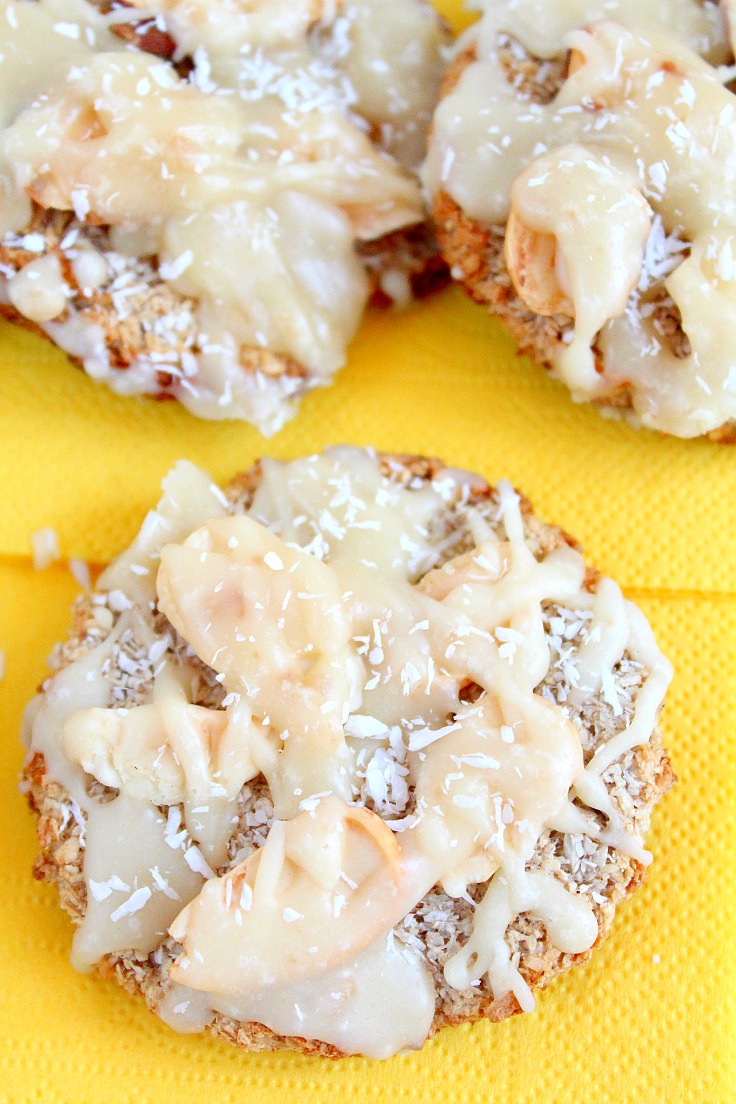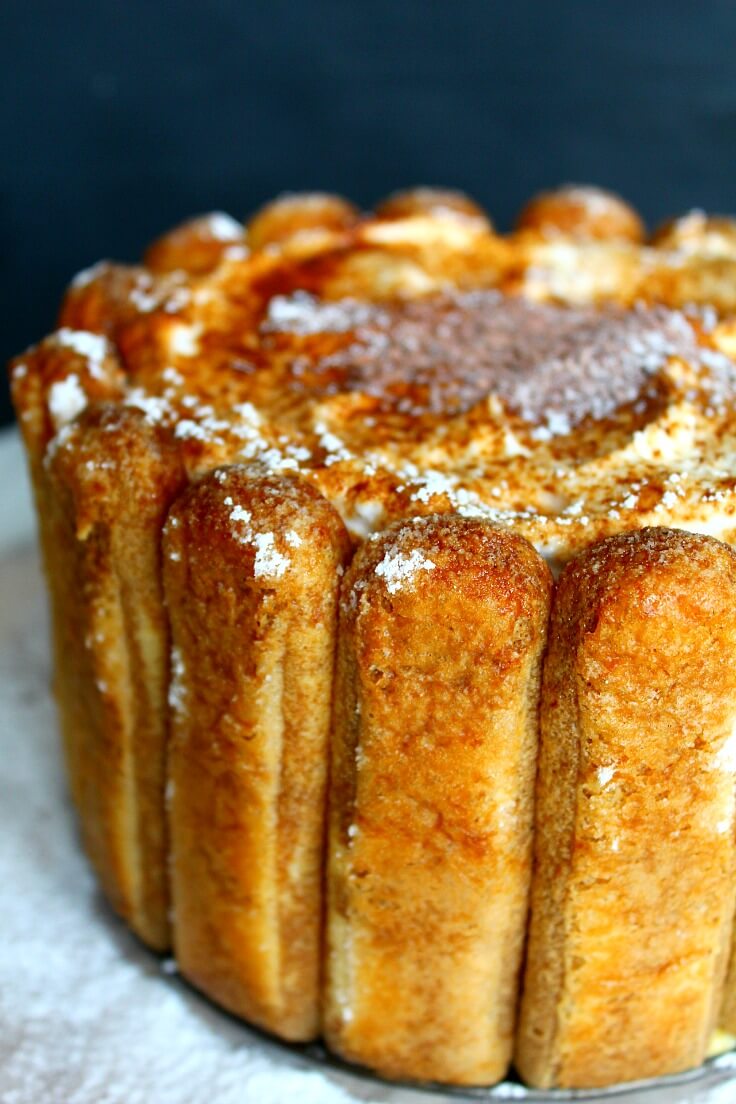 I hope you enjoyed reading this list of 30 minute meal ideas and found a few that are a good fit for you and your family! If you get to try any I would love to know your feedback so please leave a comment below.
Pin to save for later